Hu Kitchen Co-Founders Jordan Brown + Jessica Karp On Creating Hu's (Deliciously Addicting) Products, Growing Their Brand + What Is To Come!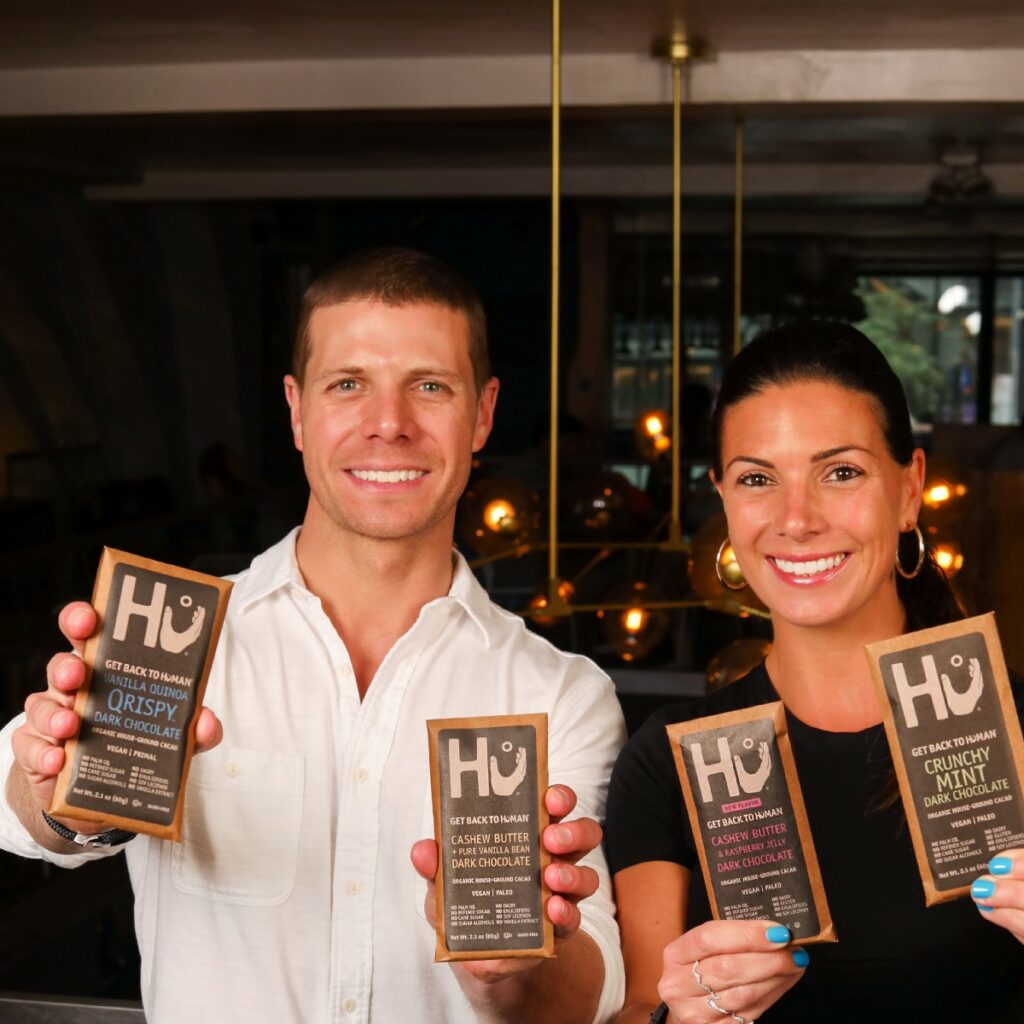 #38: In today's episode, I am chatting with two of the founders of one of our favorite brands – Hu!
You likely know Hu because of their kickass dark chocolate bars, hunks, gems and crackers and they are exploding everywhere right now. And pre COVID you probably could have seen me in their restaurant in Union Square about 4x week.
A preview of what we dive into in today's episode:
I have been a groupie of Hu's for years now. Way before my blog or Instagram and the founders have become dear friends of mine and in this episode you will hear the full lowdown on how they got started, their approach to food and why Hu products stand out so much compared to anyone in the market when it comes to ingredients, taste and everything. We also dive into why the restaurant closed, what is to come for Hu and you get to listen first hand to the brother and sister duo, Jordan and Jessica, who started the brand along with Jessica's husband Jason. I love Hu so damn much we are even invested in the brand. They are changing the industry in the best way ever and it is a dream to be a part of the magic.
If you haven't tried Hu's products yet – 1000000% place your order with them today and use the code RACHL for free shipping on their site. You can't go wrong with literally anything from them. But a few of my favorites are the cashew butter and vanilla bean, almond butter and puffed quinoa, crunchy mint, gems (those are the little chocolates I bake with!), every cracker flavor and the hunks are beyond addicting.
For more from me, I'm over on IG @rachLmansfield, tiktok @rachLmansfield and rachLmansfield.com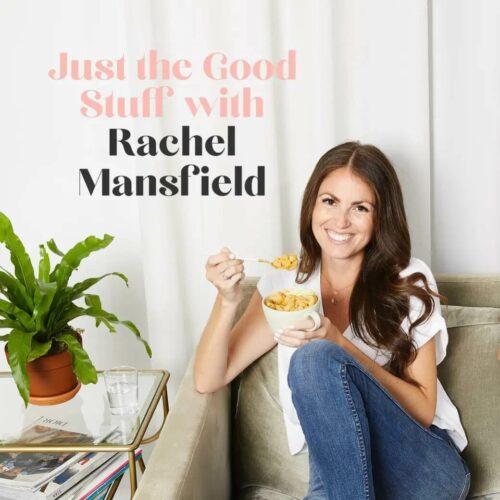 Get inspired by the 'Good Stuff'
I chat with CEOs, founders, wellness experts, cooks, bloggers and other impactful people who love sharing some good stuff. We cover starting a business, healthy and delicious food, hormones, relationships, infertility and much more.
Love the podcast? Subscribe on iTunes and leave us a review!
Related Episodes: