Cameron Rogers – AKA Freckled Foodie On Starting Her Brand, Letting Go Of Food Anxieties, + Getting Pregnant Naturally!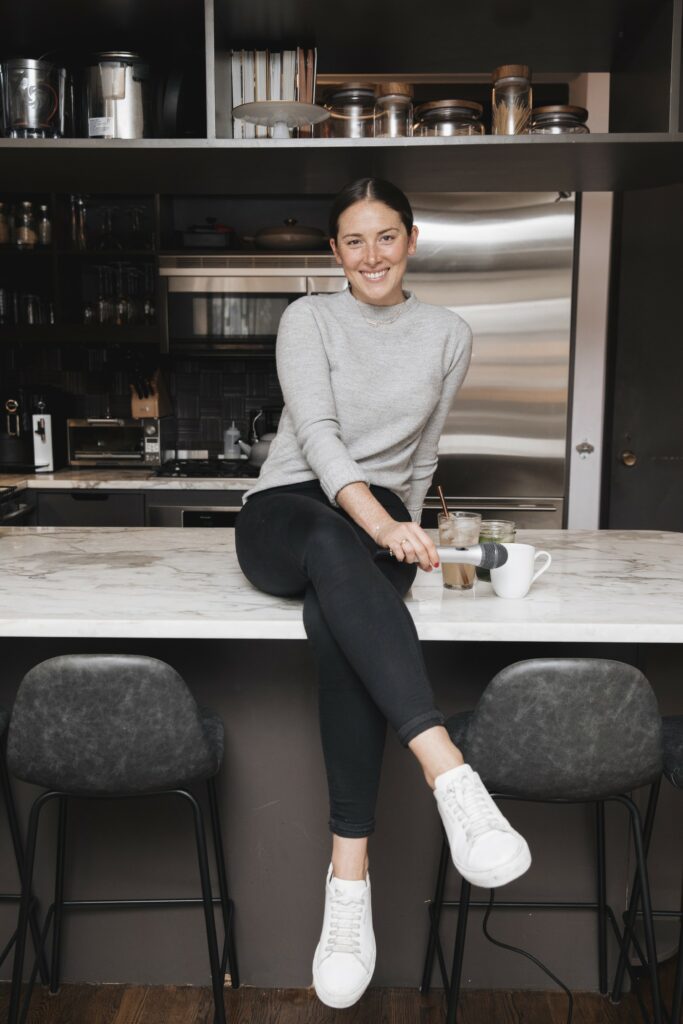 #39: In today's episode I am chatting with one of my close friends, Cameron Rogers, the content creator and podcast host behind Freckled Foodie.
Cameron and I quickly became friends after meeting at a few events in NYC. Cammie is one of those people who I can thank Instagram for bringing into my life. She is unapologetically herself in the best way and shows us so many aspects of her life in an unfiltered ways.
A preview of what we dive into in today's episode:
Cameron started her brand a few years ago while she was working full-time at in finance and after a life altering event, decided to pursue her own brand full time to pursue her passions. Cam shares the scoop on starting her brand, letting go of food fears and anxieties, body image and her and husband's journey to conceive her first child after being told they needed to do IVF. And at the end Cameron shares the sex of her baby! For more from the Freckled Foodie herself, head on over to @freckledfoodie and her podcast!
For more from me, I'm over on IG @rachLmansfield, tiktok @rachLmansfield and rachLmansfield.com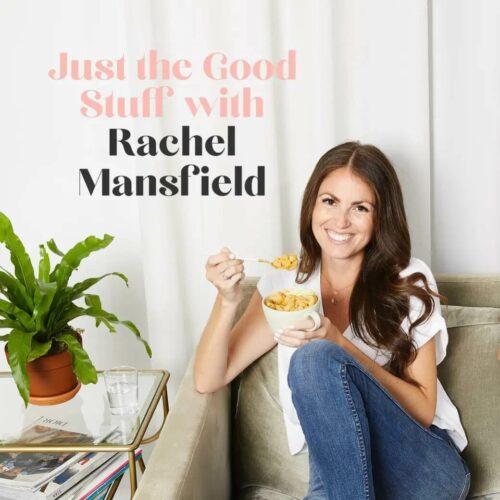 Get inspired by the 'Good Stuff'
I chat with CEOs, founders, wellness experts, cooks, bloggers and other impactful people who love sharing some good stuff. We cover starting a business, healthy and delicious food, hormones, relationships, infertility and much more.
Love the podcast? Subscribe on iTunes and leave us a review!
Related Episodes: