Catch Up with Olivia Noceda on Moving to NYC, Food Freedom + Following Your Own Path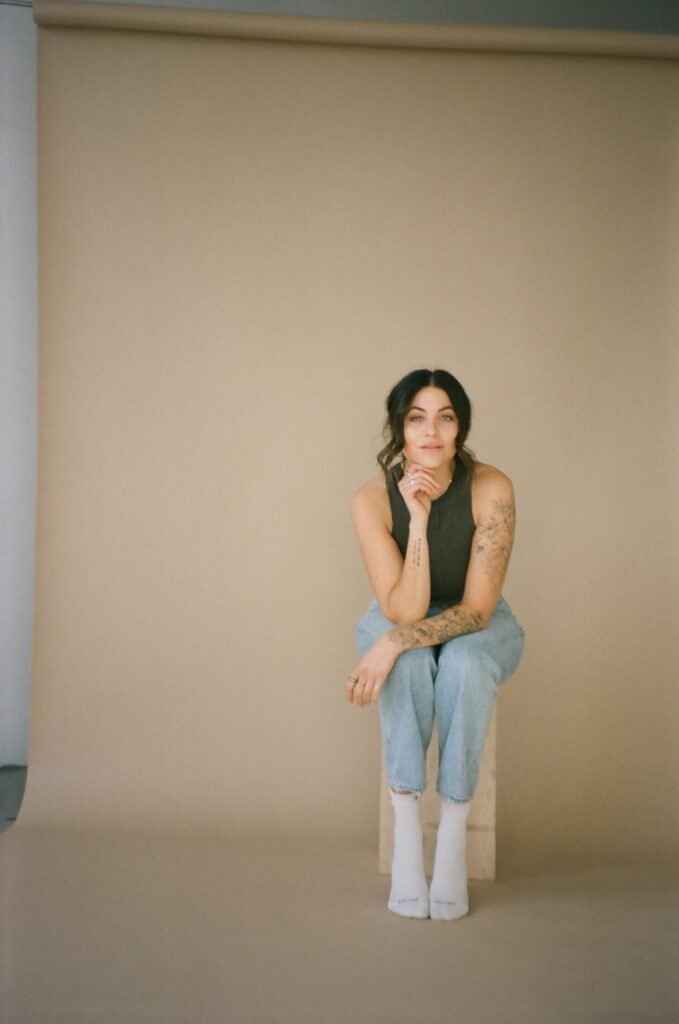 #47: In this episode, I am catching up with one of my favorites, Olivia Noceda.
Otherwise known as @olivianoceda on the internet.
A preview of what we dive into in today's episode:
Olivia fills us in on her crazy a$$ move to NYC from LA.
Digesting the last year with COVID and all the insanity that went down.
The coolest story of how Olivia and I first connect through Instagram (banana bread is obviously involved).
We also chat about finding food freedom and ditching diet culture and doing our own thing.
If there is one thing to take away from this episode (there are tons but…) it should be the importance of following your own path and to stop comparing ourselves to others. Olivia is the queen of this and I cannot wait for you guys to listen.
For more from me, I'm over on IG @rachLmansfield, tiktok @rachLmansfield and rachLmansfield.com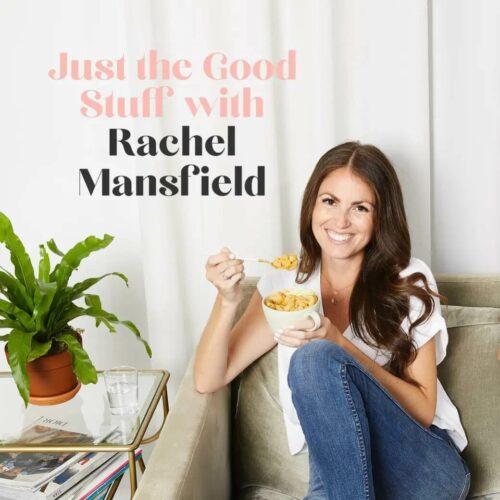 Get inspired by the 'Good Stuff'
I chat with CEOs, founders, wellness experts, cooks, bloggers and other impactful people who love sharing some good stuff. We cover starting a business, healthy and delicious food, hormones, relationships, infertility and much more.
Love the podcast? Subscribe on iTunes and leave us a review!
Related Episodes: