"Investing For Dummies" – The Scoop On Investing In Brands + How To Get Started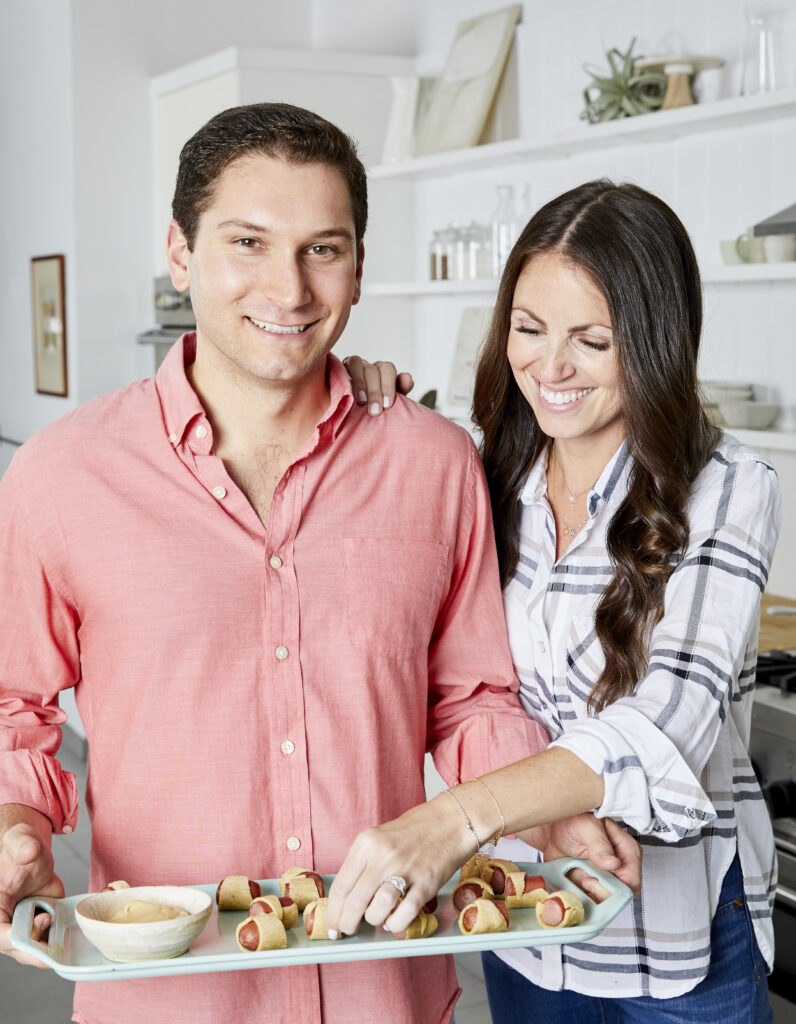 #50: In this episode, we give you guys the full run down on all things investing with our girl, Nicole Cogan.
A preview of what we dive into in today's episode:
What does it mean when you say you're investing in a brand?
Where do you even start?
What does it mean to be an angel investor?
How to make initial ask/approach to invest in brands?
How do you know if brands want investors?
How to know if they're probably too big to need your money?
Is there a minimum amount that you must invest?
Do you personally know people at all the companies you invest in?
How much do you typically invest and how do you determine the amount you want to invest?
Do you always disclose who you have invested in while promoting those products?
How do you choose what brands to invest in? Does it specifically have to be in food industry? Is it gut instinct?
What kind of research do you do before investing in a company?
Is there a resource to go find out about up and coming brands looking for funding?
What does investing in a brand do for that brand?
Have/do you get a discounted rate for being an influencer?
Do you have an agreement on how much/often you promote the product?
What is the difference between a brand you will use loyally forever and one you want to invest in?
How did you learn about investing? Favorite tools?
For more from me, I'm over @rachLmansfield and rachLmansfield.com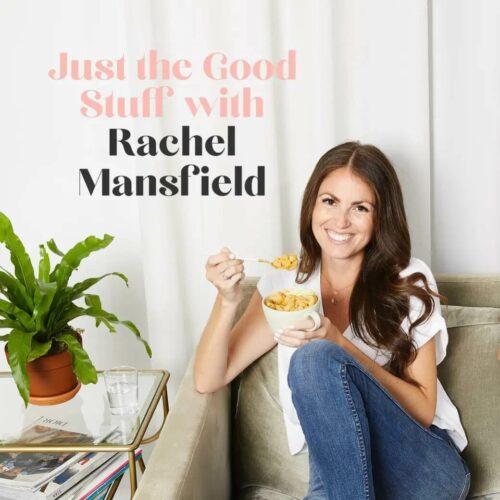 Get inspired by the 'Good Stuff'
I chat with CEOs, founders, wellness experts, cooks, bloggers and other impactful people who love sharing some good stuff. We cover starting a business, healthy and delicious food, hormones, relationships, infertility and much more.
Love the podcast? Subscribe on iTunes and leave us a review!
Related Episodes: