Advice Segment On Having Kids, Is He The One, Navigating Relationships + Life Updates With Jord!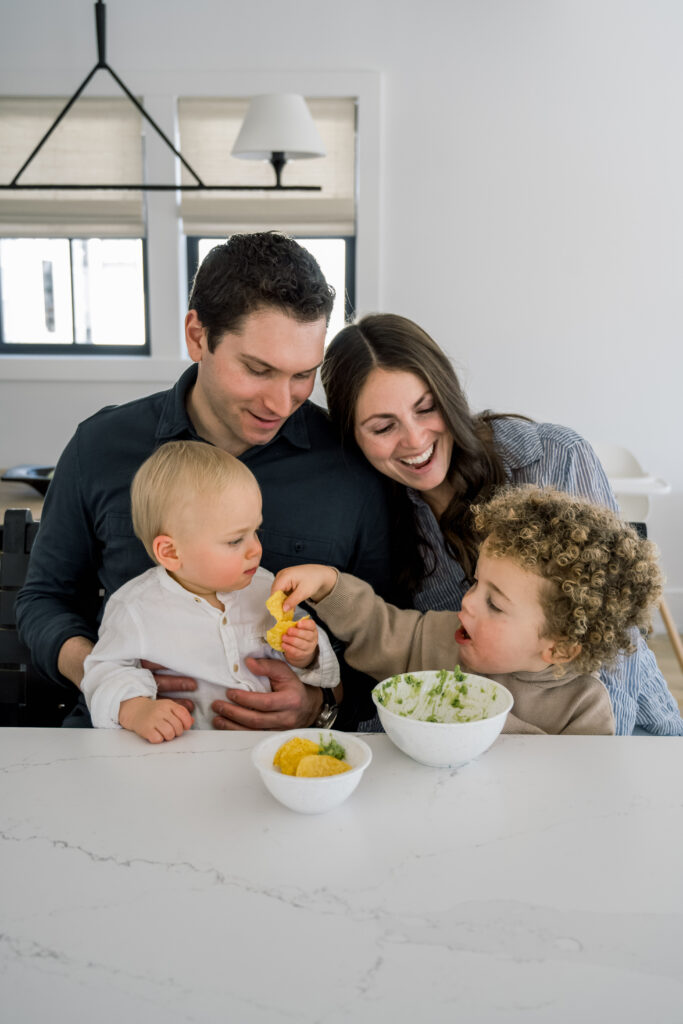 #51: In this episode, we are hosting our first advice segment!
And to be honest – this is one of of my favorite episodes yet. We chat through a few listener questions and give our unfiltered feedback and thoughts. Plus at the end Jord and I do a quick life update on his career change.
For more from me, I'm over @rachLmansfield and rachLmansfield.com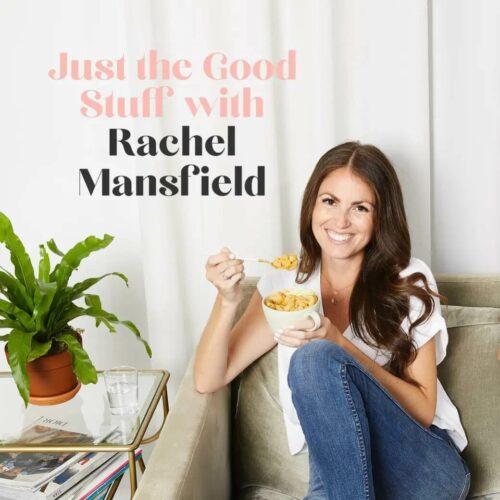 Get inspired by the 'Good Stuff'
I chat with CEOs, founders, wellness experts, cooks, bloggers and other impactful people who love sharing some good stuff. We cover starting a business, healthy and delicious food, hormones, relationships, infertility and much more.
Love the podcast? Subscribe on iTunes and leave us a review!
Related Episodes: