My Mom, Evelyn Mansfield's, 60th Birthday Episode – Our Family Growing Up , My Mom's Background, Our Relationship As Mother Daughter And Reflecting On Life Together.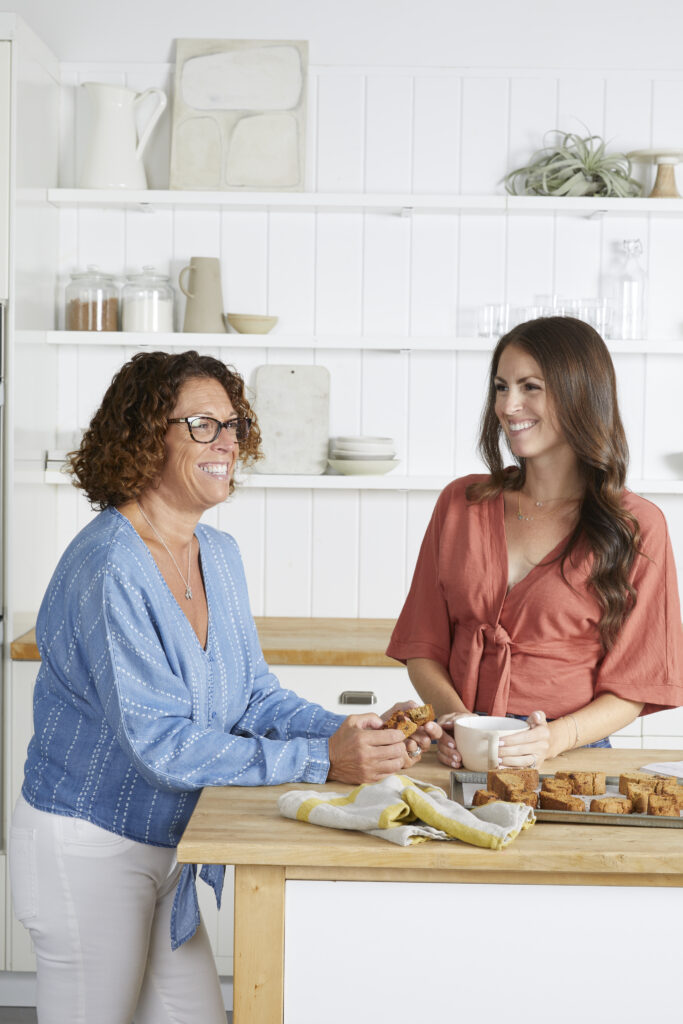 #6: In this episode I sit down with a very special person in my life, my Mom, Evelyn!
Otherwise known as "Ma" or "MeMe" around here. My Mom is my very best friend. She is my rock and this episode is so so special to me in many ways.
A preview of what we dive into in today's episode:
We openly chat all about her upbringing and childhood, how my parents met, my family growing up, what I was like as a kid growing up and more on my relationship with my Mom. Plus she fills us in on her favorite snacks, food and some of the dirt on our family. Don't forget to wish MeMe happy 60th birthday! Love you so much mama.
For more from me, I'm over on IG @rachLmansfield, tiktok @rachLmansfield and rachLmansfield.com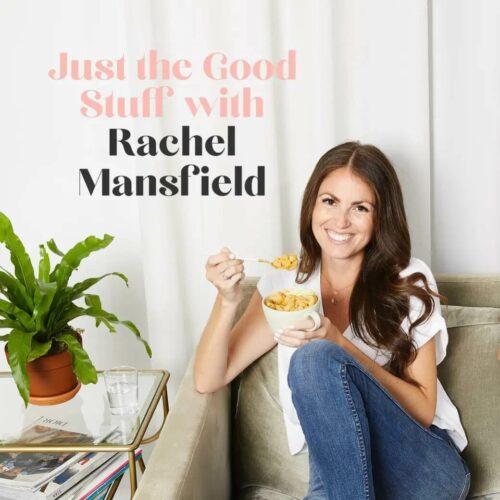 Get inspired by the 'Good Stuff'
I chat with CEOs, founders, wellness experts, cooks, bloggers and other impactful people who love sharing some good stuff. We cover starting a business, healthy and delicious food, hormones, relationships, infertility and much more.
Love the podcast? Subscribe on iTunes and leave us a review!
Related Episodes: