Dr. Teresa Purzner & Nick Langan – Co-Founders of Cerebelly On What To Feed Your Kids + All Things Brain Development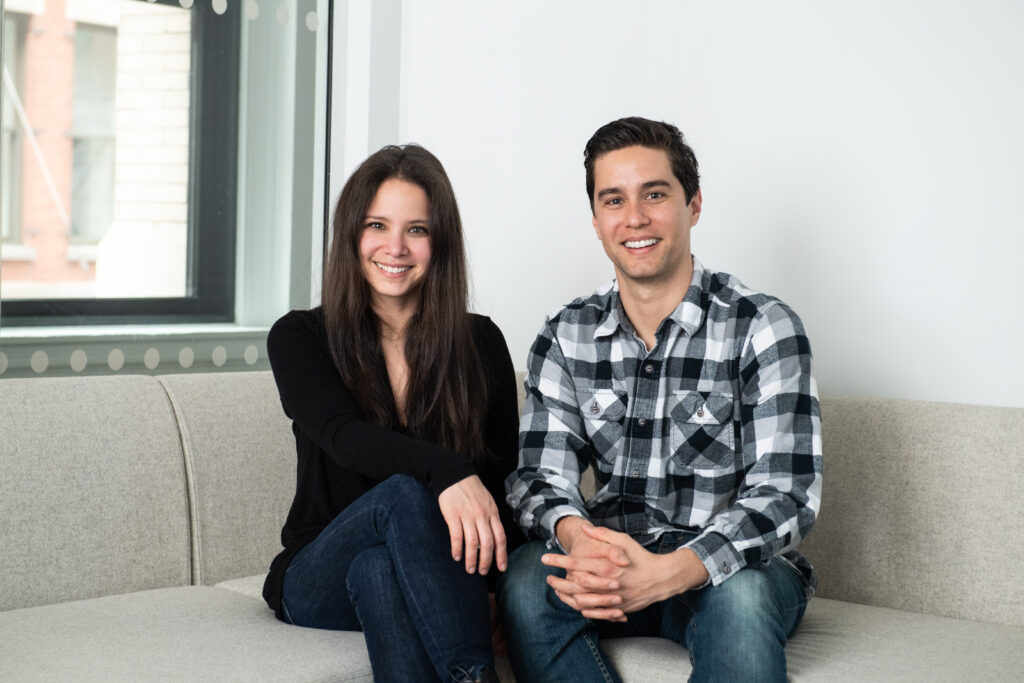 #65: On this episode, we speak with the Co-Founders of Cerebelly, Dr. Teresa Purzner & Nick Langan.
Dr. Purzner is not just just co-founder of industry-changing Cerebelly but also a world renowned practicing neurosurgeon and developmental neurobiologist who realized the importance of the nutrients needed for a childs brain to develop. We dive into this topic and so much more in this episode!
Here are some of the topics we discuss in the episode:
Why Cerebelly was started and why it's different from other baby brands
16 nutrients needed to help support a childs brain development
Heavy metals in food regardless if organic or not
What nutrients are usually deficient in a North American diet
What to look for on nutritional panel for your children
Some go-to meals or ideas to feed your children to ensure they are getting the proper nutrients
Shelf stable foods without preservatives
Needs in the market for pregnant mothers – snacks for pregnant mothers and lactating mothers
What mothers can do while pregnant to help support their babies brain development
Also use the code RACHL20 for 20% off your order at cerebelly.com!
For more from me, I'm over on IG @rachLmansfield, tiktok @rachLmansfield and rachLmansfield.com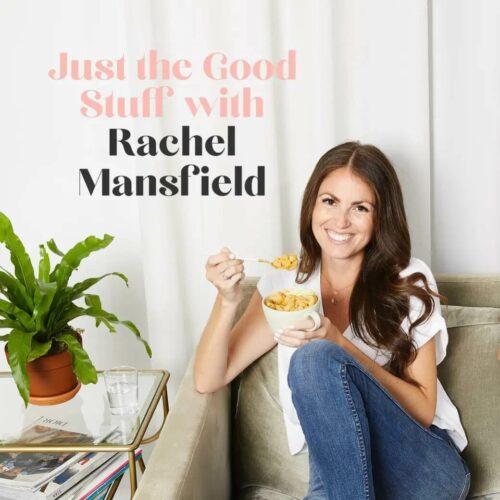 Get inspired by the 'Good Stuff'
I chat with CEOs, founders, wellness experts, cooks, bloggers and other impactful people who love sharing some good stuff. We cover starting a business, healthy and delicious food, hormones, relationships, infertility and much more.
Love the podcast? Subscribe on iTunes and leave us a review!
Related Episodes: