Jenny Mollen – The *Hilarious* + Candid Mom Behind Dictator Lunches, Author, Actress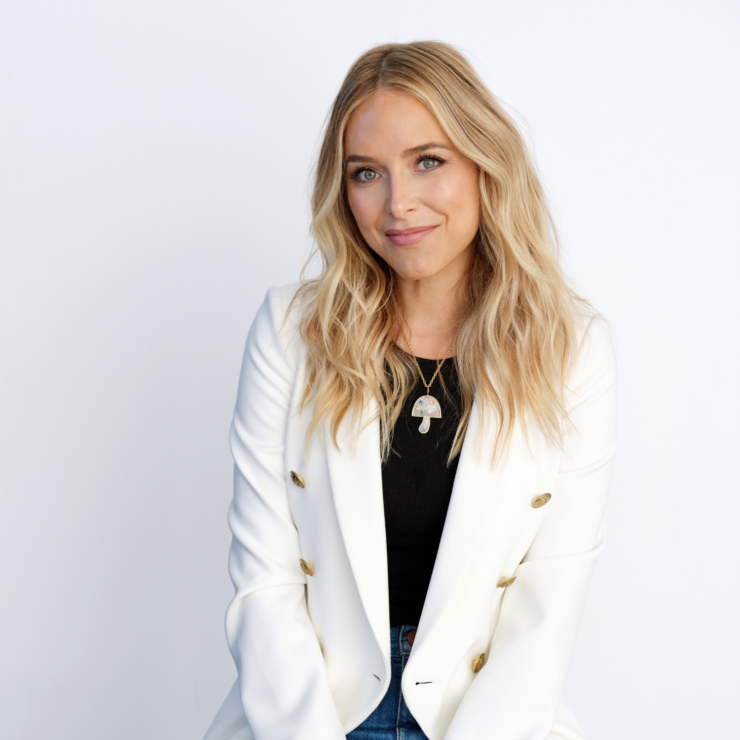 #66: On this episode we speak with Jenny Mollen, the author, actress and hilarious personality on all things motherhood, feeding her kids, being married to Jason Biggs and random parts of her life.
Here are some of the topics we discuss in the episode:
Pregnancy and deciding on having more children
City vs. suburb life
Motherhood and feeding our children
Jenny's experience with SIBO
Postpartum hyperthyroidism
Why Jenny picks NYC over LA
Where Jenny came up with the idea of Dictator Lunches
Whose the real Dictator behind her kids lunches
Tips and tricks to make food fund for kids
Jenny's novel City of Likes and now turning it into a TV show
+ so much more because we both may be the most chatty humans ever.
Thank you Cerebelly for sponsoring this episode. Code RACHL20 for 20% off your order at cerebelly.com
For more from me, I'm over on IG @rachLmansfield, tiktok @rachLmansfield and rachLmansfield.com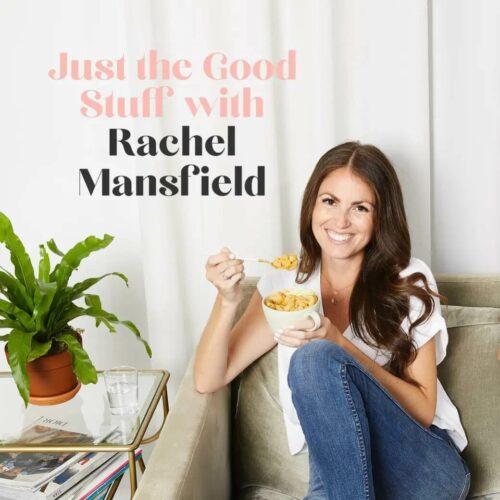 Get inspired by the 'Good Stuff'
I chat with CEOs, founders, wellness experts, cooks, bloggers and other impactful people who love sharing some good stuff. We cover starting a business, healthy and delicious food, hormones, relationships, infertility and much more.
Love the podcast? Subscribe on iTunes and leave us a review!
Related Episodes: