Greg Davidson & Michael Wieder – Co-Founders of Lalo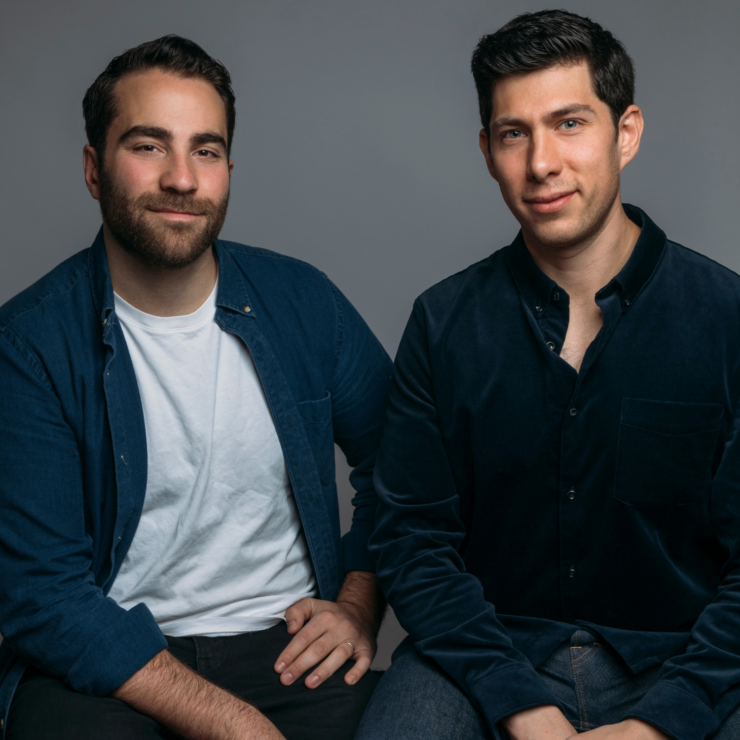 #67: On this episode we speak with Greg Davidson and Michael Wieder the Co-Founders behind the toddler and kids brand Lalo.
They are the creators of the most aesthetic yet functional baby, toddler and kid products for your home. You 1000% have heard of these guys from my Instagram and they are one of our favorites. To the point where we invested in their company a couple years ago and have been cheering for the brand since day 1.
Here are some of the topics we discuss in the episode:
Backgrounds and roles at Lalo
Why did two guys without kids think to launch a baby/kids brand
Did you have the idea for a product first or just saw something missing in the space
Being an entrepreneur and learning to build a brand on the fly
Current product line up
What's next – bath line, kitchen, etc.
Where do you get new product development ideas from
Juggling work life balance as founders of a start up
Greg & Michael's current favorite Lalo product
Rachel & Jordan's top picks for new products for Lalo to make
+ so much more!
For more from me, I'm over on IG @rachLmansfield, tiktok @rachLmansfield and rachLmansfield.com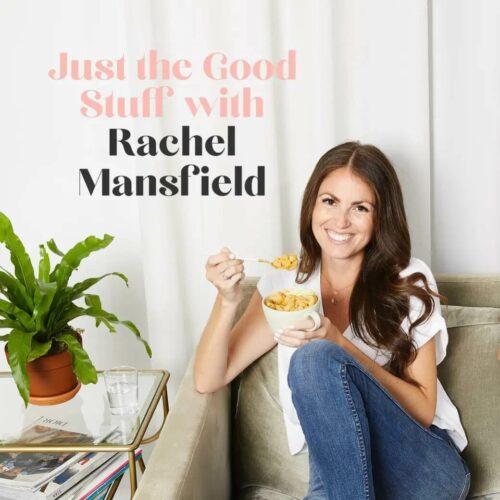 Get inspired by the 'Good Stuff'
I chat with CEOs, founders, wellness experts, cooks, bloggers and other impactful people who love sharing some good stuff. We cover starting a business, healthy and delicious food, hormones, relationships, infertility and much more.
Love the podcast? Subscribe on iTunes and leave us a review!
Related Episodes: