Sam Eckstein – Co-Founder Of Springbone Kitchen On Opening A Fast-Casual Healthy Restaurant In NYC, Running A Business With Your Best Friend, The Importance Of Quality Food And All Things Bone Broth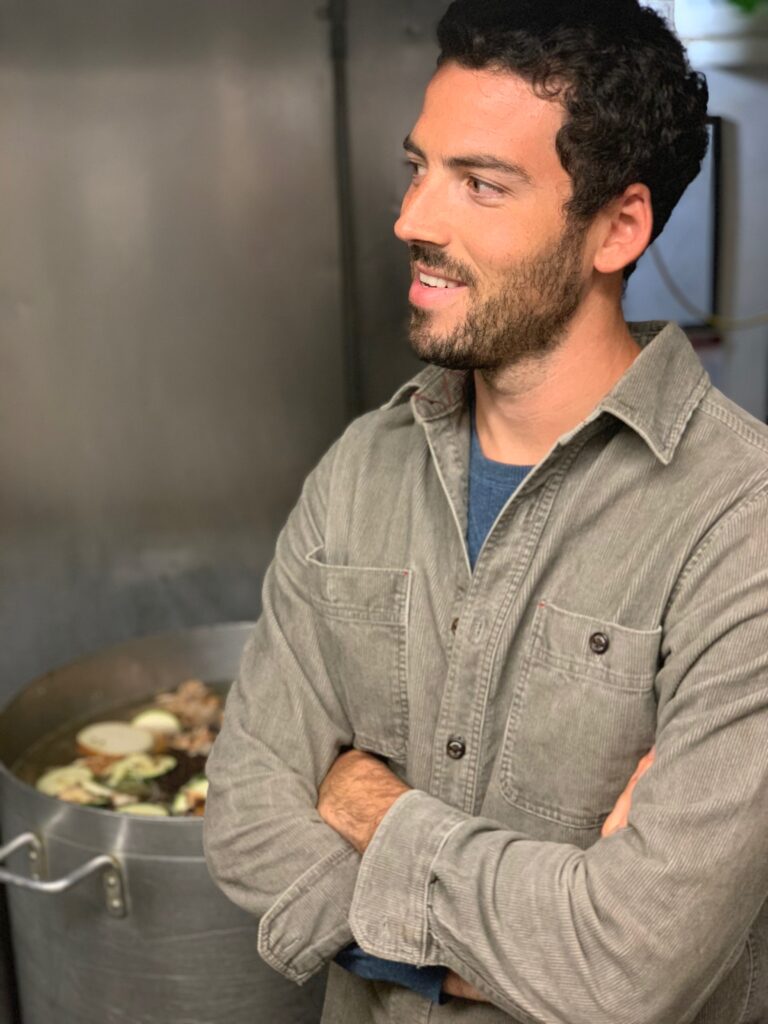 #7: In this episode, I sit down with Sam Eckstein.
Sam is the co-founder of Springbone Kitchen, a fast-casual restaurant I personally frequent here in NYC and New Jersey.
A preview of what we dive into in today's episode:
He is also the mastermind behind bringing healthy homemade-style food into consumer's hands all over the city. Sam along with his best friend, Jordan Feldman, opened Springbone together over 3 years ago. They focus on serving all quality ingredients at their restaurant such as sustainable meat, olive oil, homemade bone broth and they source organically and locally. Sam fills us on what it is like running a business with your best friend and teaches us the importance of quality meat and why we should buy 100% grass-fed versus conventional meat, the sustainable factor to bone broth and so much more. Not to mention Springbone makes my favorite burger in the world. Visit www.springbone.com for more information on their mission and menu and follow @springbone to drool over all of their delicious food.
For more from me, I'm over on IG @rachLmansfield, tiktok @rachLmansfield and rachLmansfield.com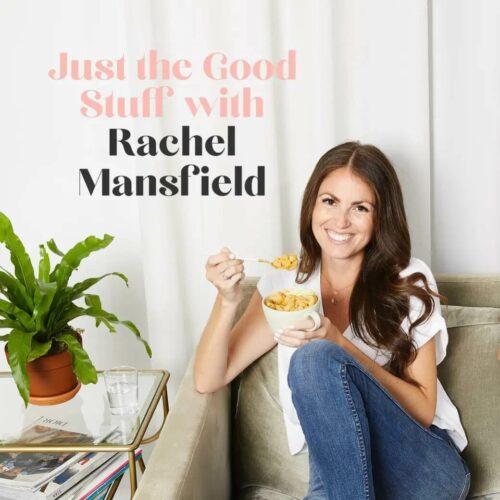 Get inspired by the 'Good Stuff'
I chat with CEOs, founders, wellness experts, cooks, bloggers and other impactful people who love sharing some good stuff. We cover starting a business, healthy and delicious food, hormones, relationships, infertility and much more.
Love the podcast? Subscribe on iTunes and leave us a review!
Related Episodes: