Dr. Will Cole – Our Own Functional Medicine Doctor Answering Questions About Digestion, High Cortisol, Adaptogens, Bloat, Inflammation, Hormones, Food Sensitivities And SO Much More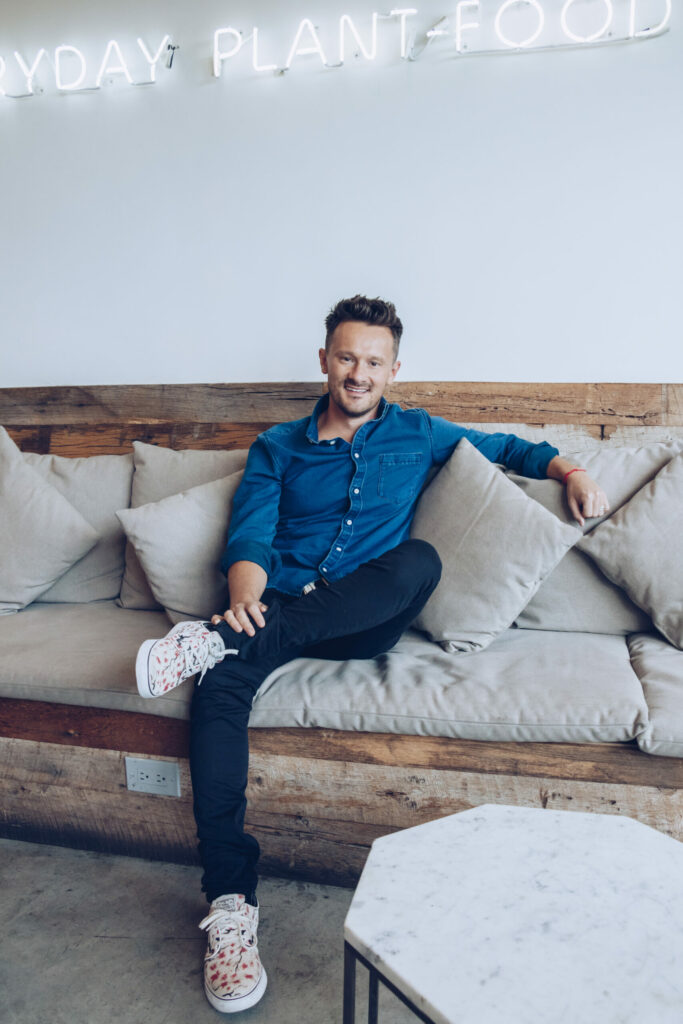 #9: In this episode, I have a long and informative with one of the top functional medicine doctors, Dr. Will Cole.
A preview of what we dive into in today's episode:
We candidly chat about a variety of topics including: digestion/poop, what to eat for good bacteria in the gut, all things inflammation, if food sensitivity tests actually work, views on kombucha, all things adaptogens and which to use, managing cortisol levels, what actually is "bloat" and tips to manage it, the best oils to cook with, leaky gut, SIBO, tips for optimal sleep and how much we actually need, how to beat allergies, CBD oil, hormones, birth control and infertility and so much more. Dr. Will also shares 5 wellness practices everyone can afford. Follow @drwillcole and head over to www.drwillcole.com for more!
*Please pardon any spotty sound quality. This interview was conducted via Skype as I was so excited to bring the amazing knowledge from Dr. Will Cole to you!
For more from me, I'm over on IG @rachLmansfield, tiktok @rachLmansfield and rachLmansfield.com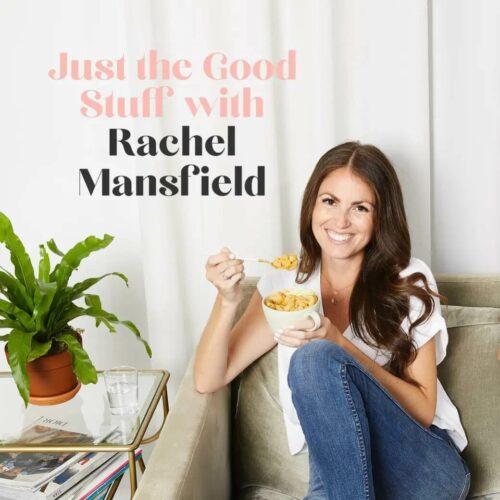 Get inspired by the 'Good Stuff'
I chat with CEOs, founders, wellness experts, cooks, bloggers and other impactful people who love sharing some good stuff. We cover starting a business, healthy and delicious food, hormones, relationships, infertility and much more.
Love the podcast? Subscribe on iTunes and leave us a review!
Related Episodes: