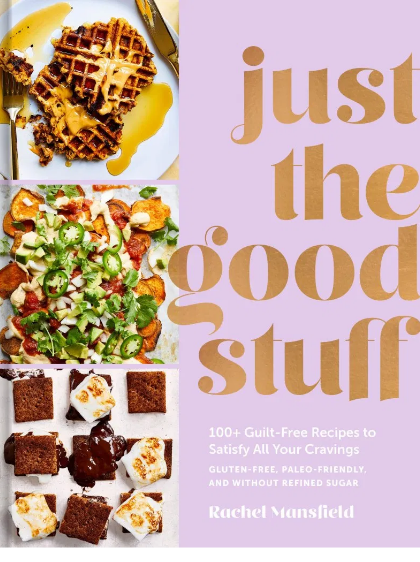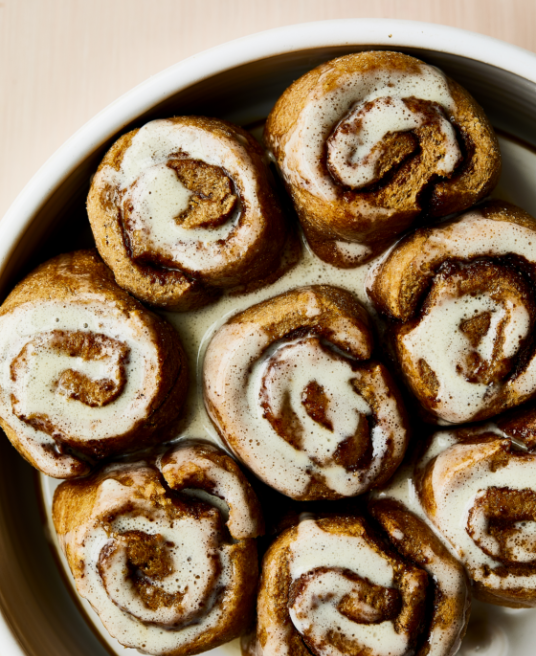 Welcome to food freedom: 100+ recipes that prove you can make healthy choices without sacrificing the meals, snacks, and sweets you love—with plenty of gluten-free, Paleo, and plant-based options.

Rachel Mansfield's vibrant debut cookbook proves that living a healthy lifestyle doesn't mean adhering to restrictive diets or giving up all the foods you crave. By using better-for-you ingredients, such as grain-free flours, avocado oil, and coconut sugar, you can indulge while still maintaining a balanced approach to eating.
Rachel's recipes focus on creative, flavor-forward takes on favorite, comfort food dishes—think almond butter pad Thai, sweet potato nachos with cashew cheese, homemade pastry tarts with berry chia jam, and epic quinoa burrito bowls. Though Rachel personally doesn't subscribe to a single diet or label, many recipes are paleo-friendly, dairy-free, and gluten-free, and none include any refined sugar—so as Rachel says, "You can have your gluten-free cake and eat it too!"
Perfect for those who are new to cooking or learning how to incorporate healthy ingredients into their everyday lives, Just the Good Stuff includes an entire chapter on food prep (both a money and time saver!), lots of confidence-building tips, and inspirational advice.
You will also see there are photos for every recipe in the book. Making the food in Just the Good Stuff even more crave-able than you can imagine!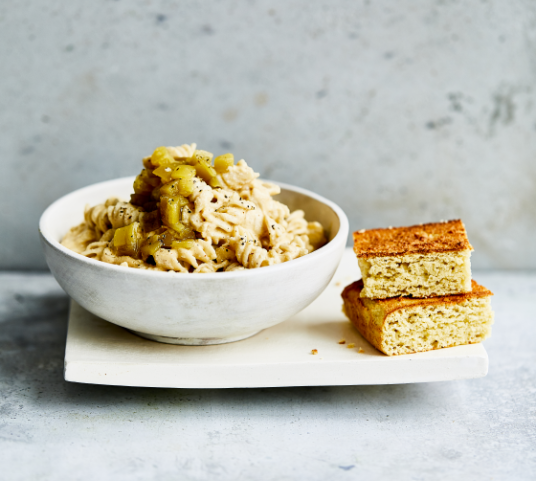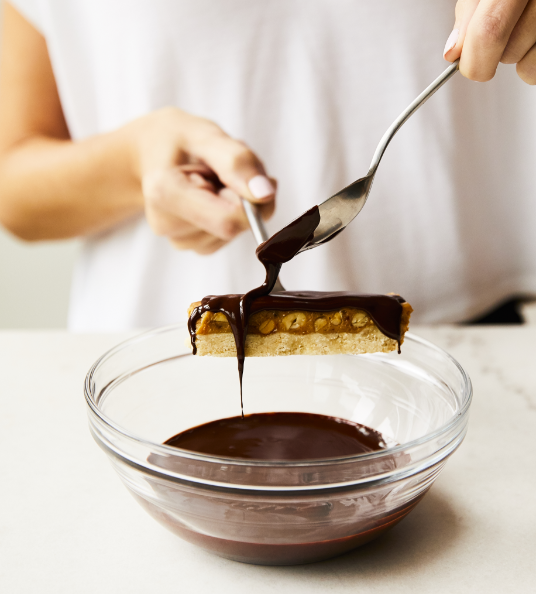 "You can have your gluten-free cake and eat it too!"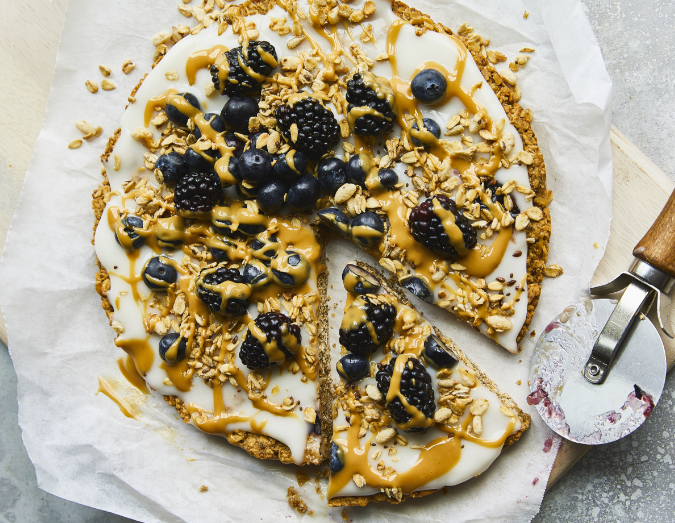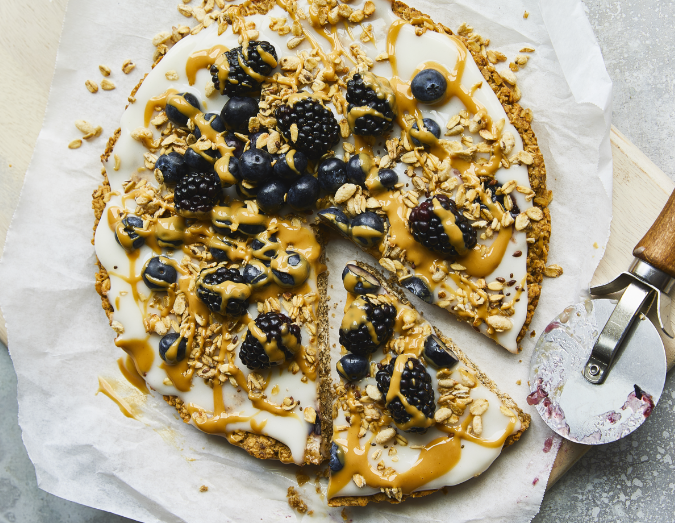 These recipes are the perfect mix of classic, emotion-tugging comfort food made healthy and innovative flavor combinations that stoke excitement about just how good healthy food can taste. While Rachel's baked goods are always drool-inspiring (and the Maple Bacon Banana Nut Loaf in here might be the best banana bread I've ever had), the savory items shine as well. Enchilada Pie, in the sweetly community-building, "Gatherings" section, is a new classic, and the crispy avocado tacos will win any #tacotuesday. Rachel's personality is as winning as her food—flipping through feels like talking to your cool best friend. The genius inclusion of shopping lists and meal prep guides will make healthy eating easy for even total novices.
— Liz Moody, author of Healthier Together and host of the Healthier Together podcast
I love that Rachel's approach to eating real food is delicious, mouthwatering and approachable. The recipes in Just the Good Stuff are tailored to those looking to indulge without any guilt, while also catering to anyone with dietary restrictions. Her recipes are based around various life experiences and learnings making this book relatable to readers while also making us crave things like Crunchy Baked Cinnamon Churro Chips and Homemade Sweet Potato Pierogis, but with a healthier spin on it.
— Hannah Bronfman, Author of Do What Feels Good & Founder of HBFIT
I've always been a fan of Rachel's food philosophy – incorporating real, whole foods into your routine and listening to your body above any other source (of which there can be many in today's world). Just the Good Stuff is a beautiful articulation of that philosophy and encapsulates recipes that hit on every craving and day part – it's impossible not to find something you can make on your own and love doing so, regardless of your culinary experience. The layout and commentary throughout make this so much more than just a cookbook – Rachel's personality and thoughtfulness for her readers shines through each section, making it a useful and entertaining read. As a fellow nut-butter lover, the Peanut Butter Cinnamon Rolls with a Coconut Glaze are currently on the top of my "to-make" list. Yum!
— Leigh Keith, President and Co-Founder of Perfect Snacks.
In Just the Good Stuff, Rachel creates recipes that are gluten-free, dairy-free and deliciously vibrant. Her Crunchy Tahini Chocolate Grain-free Granola and Paleo Everything Bagel Bread are just two of the many recipes you'll crave over and over again. Plus, having a guide to prepping food for the week, this book has you covered for all aspects of eating."
— Dr. Frank Lipman
Pre-Order the Cookbook now to be first when it becomes available for purchase.