Jordan Younger – My Best Friend, The Creator And Writer Of The Balanced Blonde On Her Healing Journey With Lyme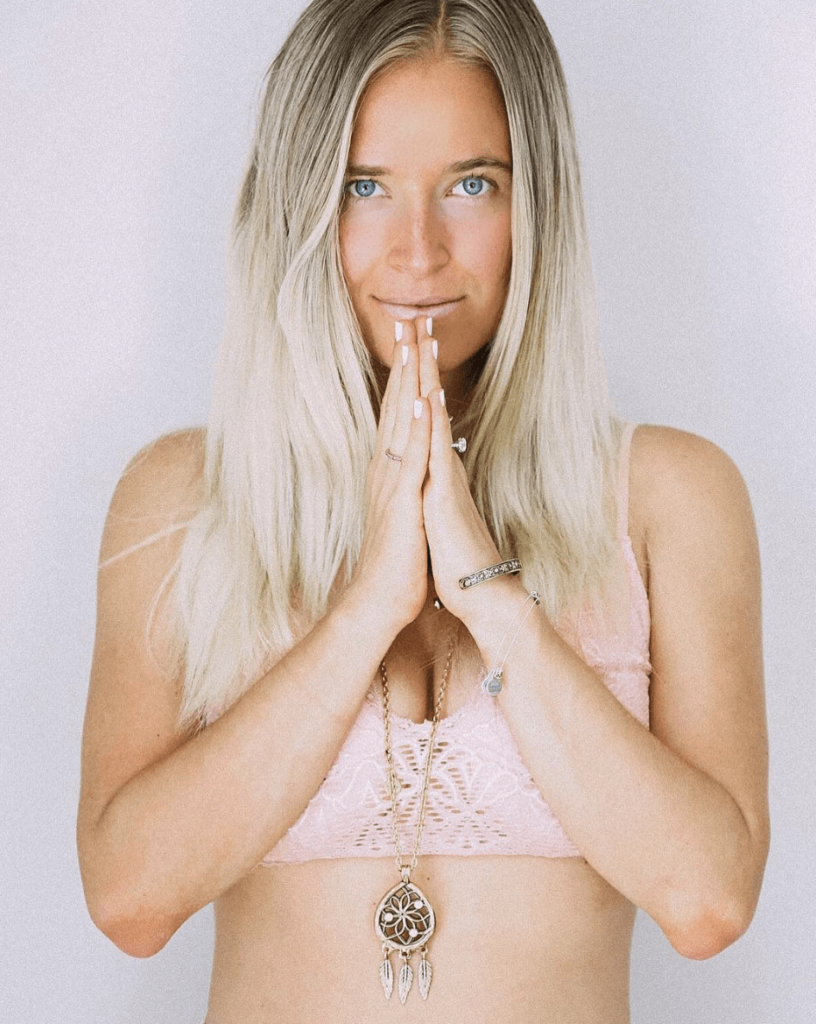 #17: In this episode, I sit down with one of my very best friends, Jordan Younger of @thebalancedblonde.
Jordan and I have known each other for years now (before I even started my own blog!) and she is truly the kindest and most loving beautiful soul.
A preview of what we dive into in today's episode:
We catch up on my trip to LA in March and chat about how and when we became friends, how she inspired me to start my own blog and instagram, her journey to getting diagnosed with lyme, how she is healing her lyme + we dive into her SOS-free and plant-based lifestyle. Jordan is one of the most special people in my life and a friendship I cherish so so much. You'll hear in this episode how informal it is and how we are truly the most open and vulnerable with each other. For more from Jordan, head on over to @thebalancedblonde, check out her blog and subscribe to her podcast!
For more from me, I'm over on IG @rachLmansfield, tiktok @rachLmansfield and rachLmansfield.com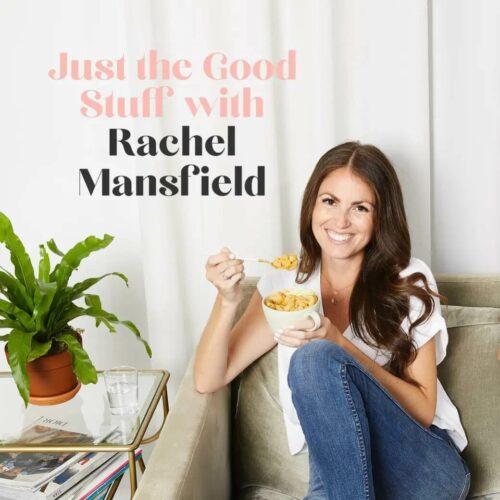 Get inspired by the 'Good Stuff'
I chat with CEOs, founders, wellness experts, cooks, bloggers and other impactful people who love sharing some good stuff. We cover starting a business, healthy and delicious food, hormones, relationships, infertility and much more.
Love the podcast? Subscribe on iTunes and leave us a review!
Related Episodes: