Solo Episode: Q+A On All Things Motherhood With Rachel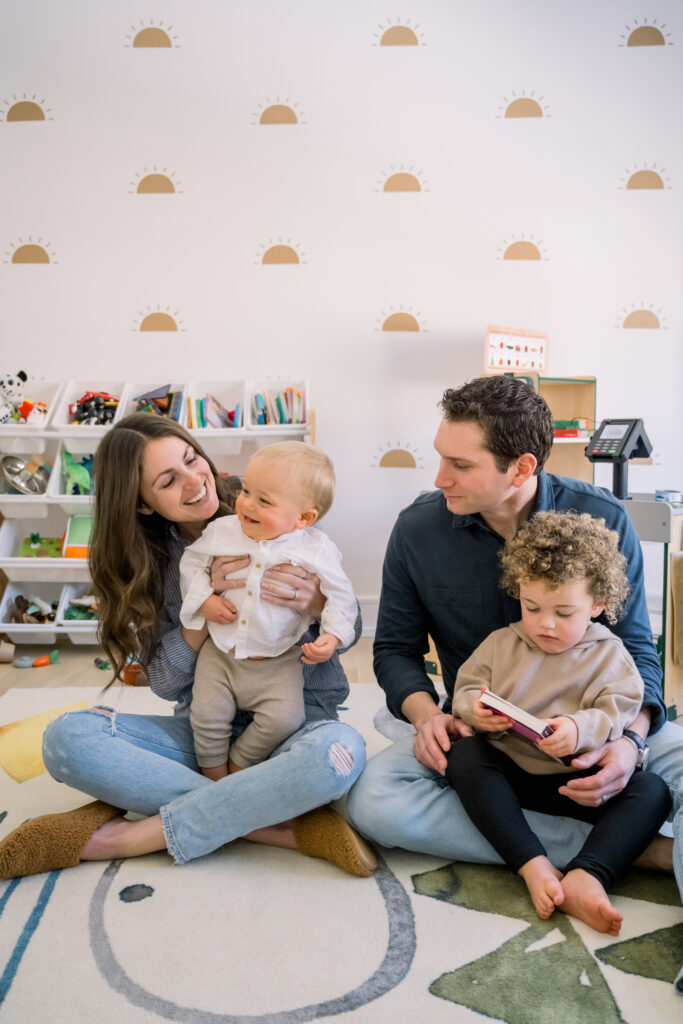 #18: In this episode, we dive deep into all things motherhood, nursing, newborns, feeding Ezra and handful of other topics and questions you guys submitted via Instagram.
This is my very first solo episode and I absolutely loved answering all of your questions and hearing what you guys are curious about. This episode is packed with a ton of info on things I haven't chatted about much before and I hope all my mama and papa friends out there find this helpful, not preachy and resourceful in anyway. I also list a handful of my favorites for Ezra over on my shop page, which I am constantly updating with more goods.
A preview of what we dive into in today's episode: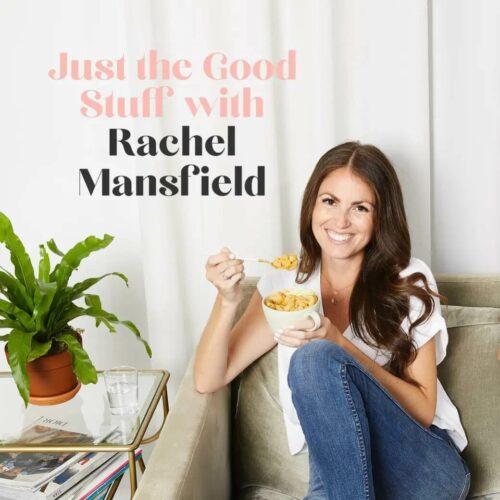 Get inspired by the 'Good Stuff'
I chat with CEOs, founders, wellness experts, cooks, bloggers and other impactful people who love sharing some good stuff. We cover starting a business, healthy and delicious food, hormones, relationships, infertility and much more.
Love the podcast? Subscribe on iTunes and leave us a review!
Related Episodes: