Sharing our baby registry essentials and newborn favorites we use with both kids!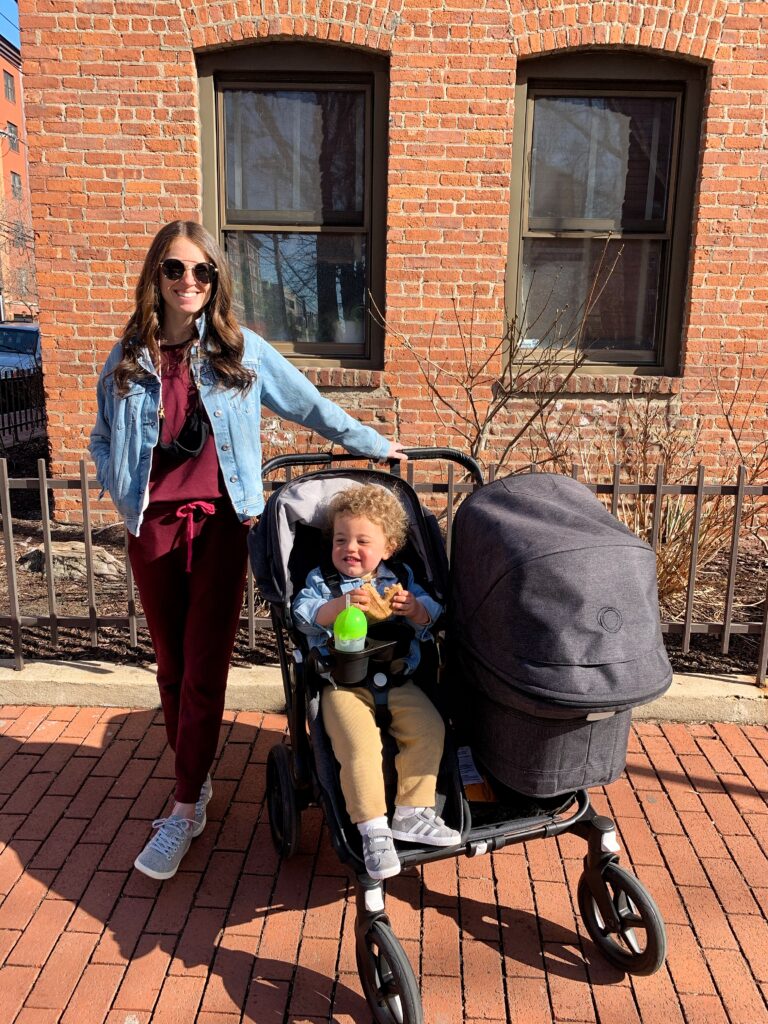 I'm giggling as I type this blog post because full disclosure: we didn't really register for much. I didn't have a baby shower of sorts like many do for either bubba. Not something I personally wanted and I'm Jewish so it isn't really within the tradition to have one. We didn't really have to register for things with the intention of receiving gifts before the babe was born. We did though have an epic list of baby items we wanted to stock up on before Ez arrived to make sure we have everything needed and the nursery and apartment was ready for his arrival. And for Brody – we bought a few new things but nothing crazy. Perks of having a second kid – it requires less stuff since you have most of what you need already.
One of the most common questions I receive on Instagram is "what are your newborn must-have's? what do I register for?!". And I totally get it! It is really overwhelming and confusing to know what to get, what brand to buy and what do we actually need and what is a waste of money. When I first started making a list on what we were going to need, my head was spinning. I was calling all of my mom friends and my mom asking a million questions on what to get and what we likely don't need. Especially since we live in an apartment, I try to keep the amount of "stuff" at a minimum. I know that is challenging with a baby but we really streamlined the number of items we brought in and wanted to use.
I'm going to walk you guys through a list of our favorite items that we have so far for Ez and are using/plan on using for Brody. Of course, everyone is different and every baby is different but these are our personal favorites. If I had done a larger registry and shower, these are the types of items I 100% would have asked for. They are great gifts and baby stuff adds up so it is great to try to register for as much as you can! Or just go crazy stocking up like we did 🙂
The newborn + baby essentials list: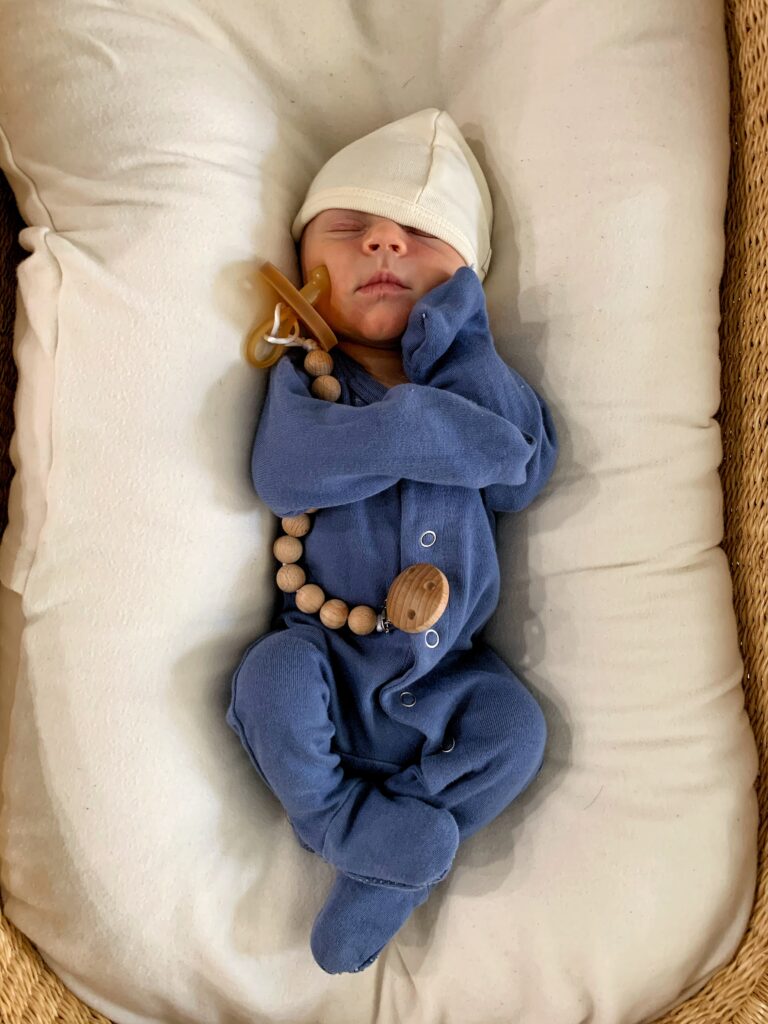 I will keep adding anything else too as we start to use and love other things. Here is my list of what we brought to the hospital with us too.
For even more favorites head on over to my amazon shop page too!
xx, Rach