Sweats & The City Founders On Working With Your BFF, Their Side Hustle Turned Job, Body Image, Skincare + More!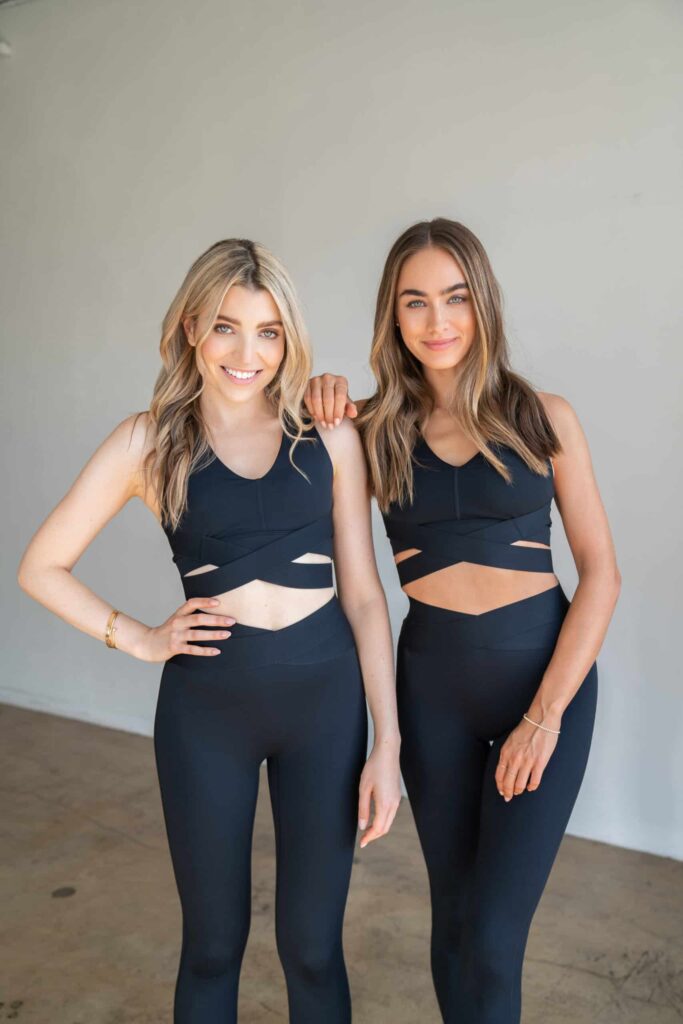 #45: In this episode, I am chatting with two beautiful souls that I met thanks to Instagram – Elizabeth Endres and Dale Borchiver from the very well known brand, Sweats and The City (SATC).
A preview of what we dive into in today's episode:
Dale and Elizabeth are the fitness gurus who share the in's and out's of all things boutique fitness
They also dive into skincare, body image, brand building and their infamous snack times they host each week.
They fill us in on the origin on SATC, leaving their full-time gigs for their side hustle turned mega brand.
What it's like running a business with your best friend.
How COVID impacted them personally and so much more.
For more from me, I'm over on IG @rachLmansfield, tiktok @rachLmansfield and rachLmansfield.com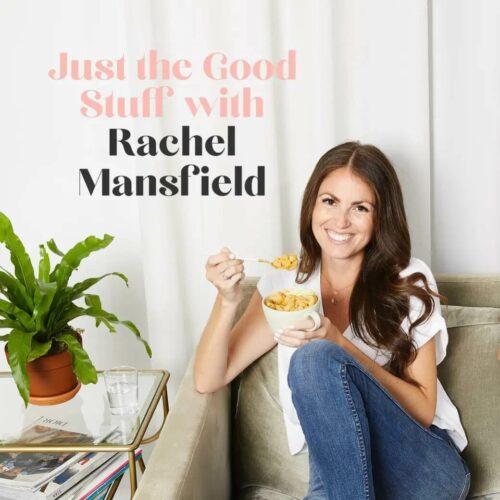 Get inspired by the 'Good Stuff'
I chat with CEOs, founders, wellness experts, cooks, bloggers and other impactful people who love sharing some good stuff. We cover starting a business, healthy and delicious food, hormones, relationships, infertility and much more.
Love the podcast? Subscribe on iTunes and leave us a review!
Related Episodes: