Liz Moody – Becoming A Successful Journalist And Cookbook Author, Managing Anxiety, What It Is Like Being In The Thick Of The Wellness Industry And Transitioning To Working For Herself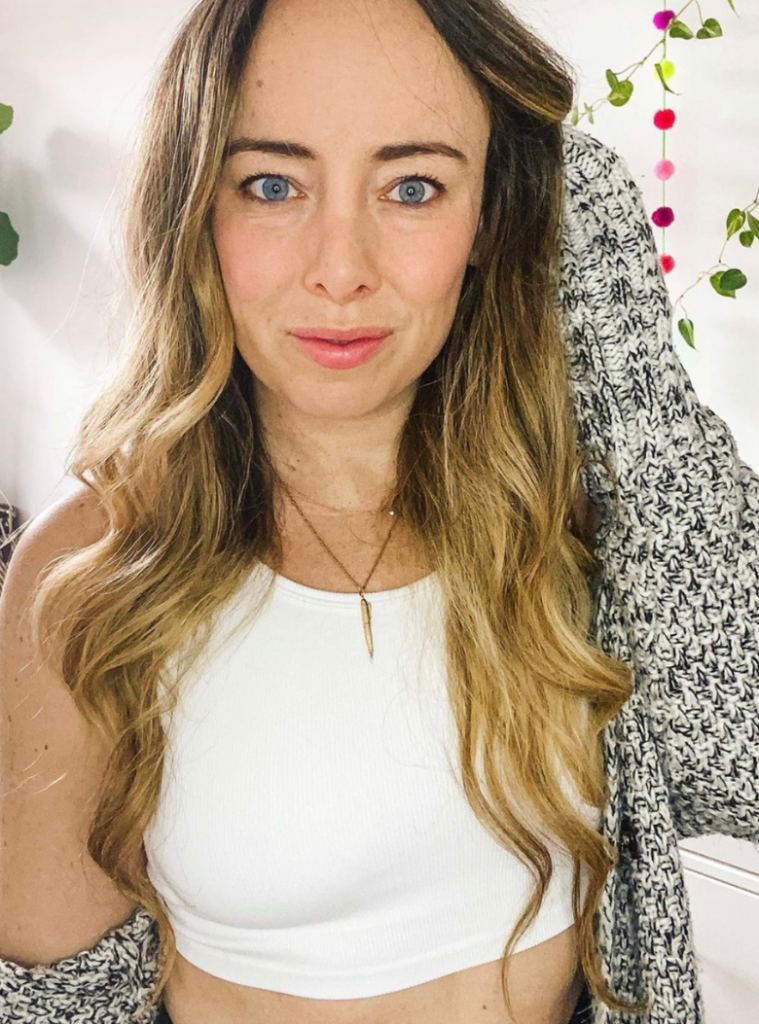 #10: In this episode, I sit down with the 2x healthy cookbook author, magazine editor, wellness blogger and podcast host, Liz Moody.
This is truly one of my favorite conversations yet to share with you. Liz is not only a good friend to me but she has so many amazing stories we can all resonate and learn from.
A preview of what we dive into in today's episode:
Liz shares how she became a successful writer, how she landed her very first book deal (spoiler alert it didn't happen the first few times), her ongoing journey with anxiety, how she handles being in the thick of every wellness trend and juggling so many perspectives. We also dive into our thoughts on Instagram and "oversharing" and having a career within social media, marriage, starting a family and so much more. This interview will have you feeling like a fly on the wall when we are out for lunch. Follow @lizmoody and head on over to www.lizmoody.com and subscribe to Healthier Together for more from Liz.
For more from me, I'm over on IG @rachLmansfield, tiktok @rachLmansfield and rachLmansfield.com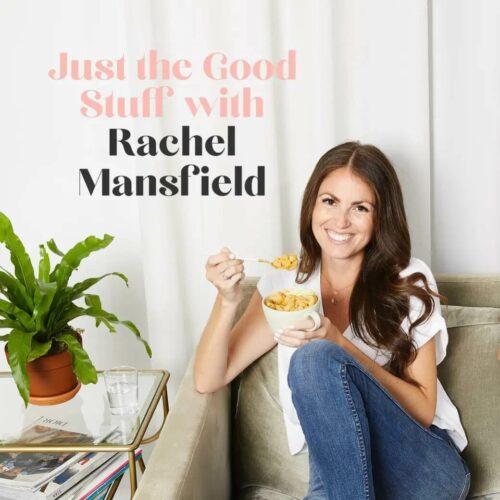 Get inspired by the 'Good Stuff'
I chat with CEOs, founders, wellness experts, cooks, bloggers and other impactful people who love sharing some good stuff. We cover starting a business, healthy and delicious food, hormones, relationships, infertility and much more.
Love the podcast? Subscribe on iTunes and leave us a review!
Related Episodes: