Emily Groden – Founder Of Evergreen On Launching A CPG Brand In 2020 + Her Journey Running Her Business So Far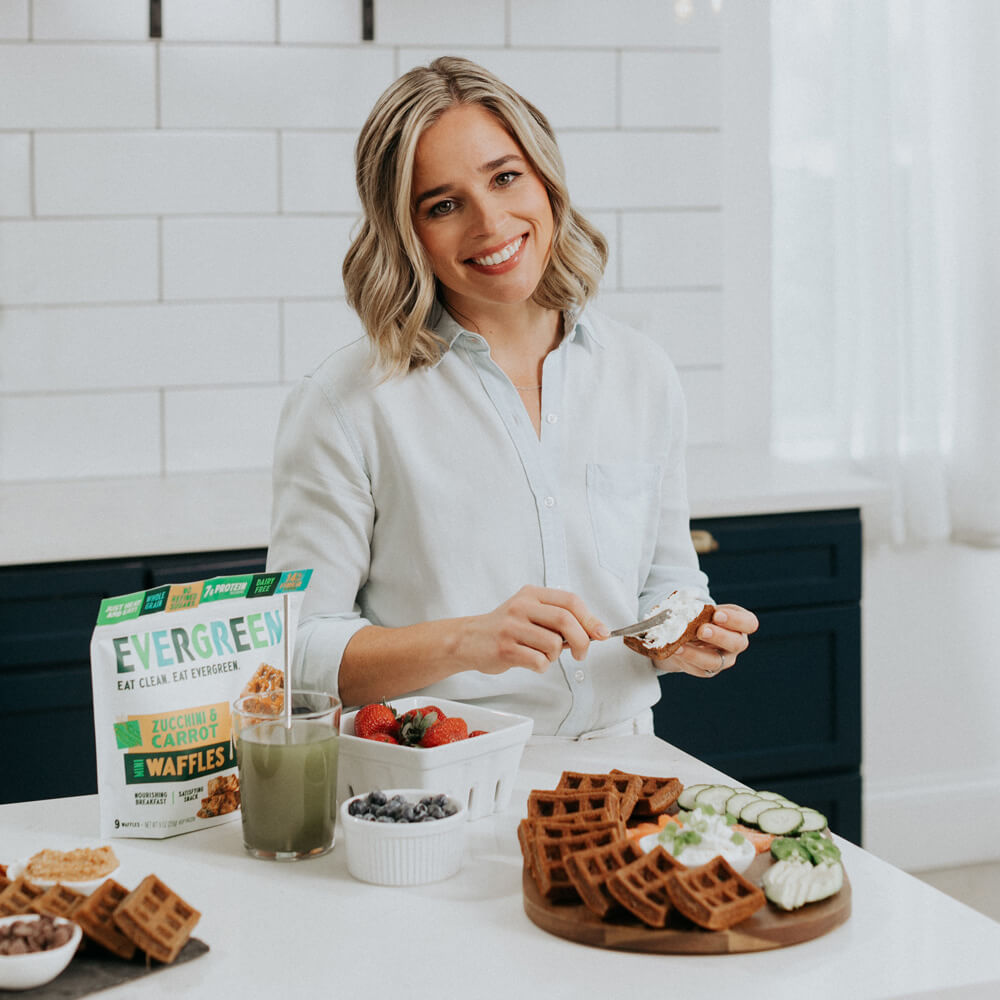 #31: In today's episode, I am chatting with the founder of one of my favorite products and brands, Evergreen.
Evergreen sells delicious and healthy toaster waffles that are made with simple ingredients and they are totally disrupting the freezer aisle.
A preview of what we dive into in today's episode:
In the episode, the founder, Emily Groden, really highlights the beginning phases of starting your own CPG brand. She is in the infancy stage of starting her own company and she shares all of the trials and tribulations that have come with starting her brand so far. Emily also recently left her full-time job as a successful lawyer to pursue Evergreen full-time and she shares what it has been like launching a brand in a pandemic, what it was like getting in whole foods, funding her company, what the future has in store for Evergreen and more. I love that this episode is very different than my other episode with founders in that you get to hear a totally different part about starting your own business.
For more from Emily and Evergreen, head on over to their website and Instagram.
For more from me, I'm over on IG @rachLmansfield, tiktok @rachLmansfield and rachLmansfield.com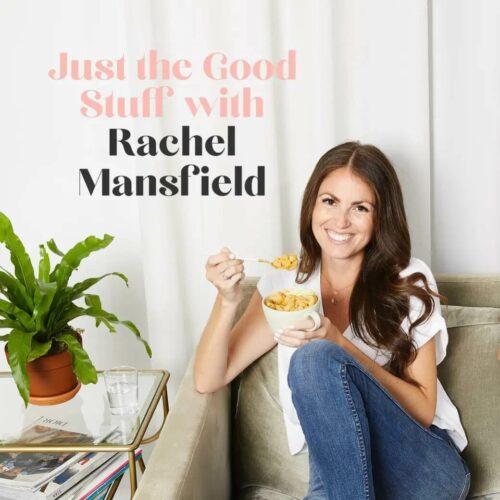 Get inspired by the 'Good Stuff'
I chat with CEOs, founders, wellness experts, cooks, bloggers and other impactful people who love sharing some good stuff. We cover starting a business, healthy and delicious food, hormones, relationships, infertility and much more.
Love the podcast? Subscribe on iTunes and leave us a review!
Related Episodes: