Dr. James DiNicolantonio – The Basics Of Health, Sunlight, Exercise + Magnesium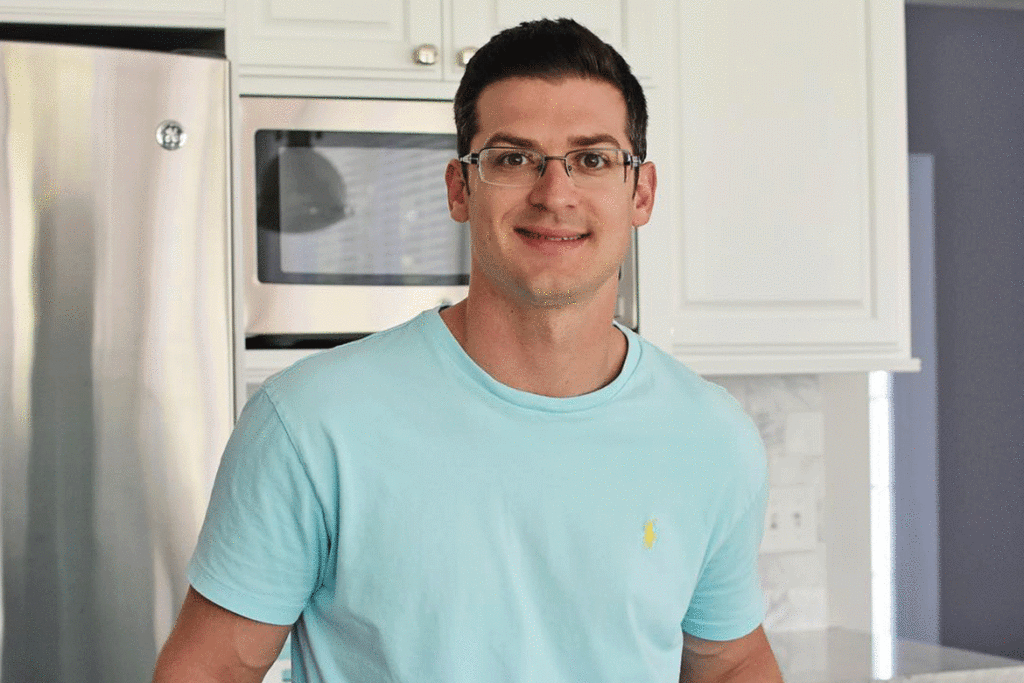 A preview of what we dive into in today's episode:
What are some red flags for people to know they need to make some lifestyle changes
For someone who is trying to start making changes or habits to their lifestyle, where would you suggest they begin?
Why is sunlight so important and how should people incorporate it into their daily lives?
If people should incorporate one work out into their lives what should they do?
Can you really reverse type II diabetes?
His thoughts on 80/20 lifestyle
How parents can maintain healthy lifestyle with kids
His thoughts on a plant-based diet and gluten and dairy
Is Intermittent fasting for everyone?
Why do we need magnesium? Everything to know.
For more from me, I'm over on IG @rachLmansfield, tiktok @rachLmansfield and rachLmansfield.com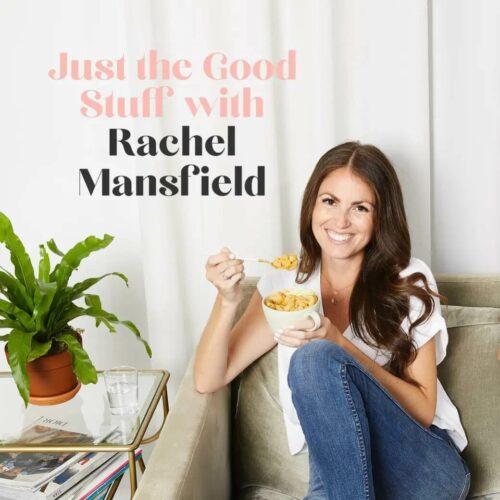 Get inspired by the 'Good Stuff'
I chat with CEOs, founders, wellness experts, cooks, bloggers and other impactful people who love sharing some good stuff. We cover starting a business, healthy and delicious food, hormones, relationships, infertility and much more.
Love the podcast? Subscribe on iTunes and leave us a review!
Related Episodes: