Samantha Abrams – Co-Founder of Emmy's Organics On Creating An Industry Leading Product, Staying True To Your Brand And Working With Your Life Partner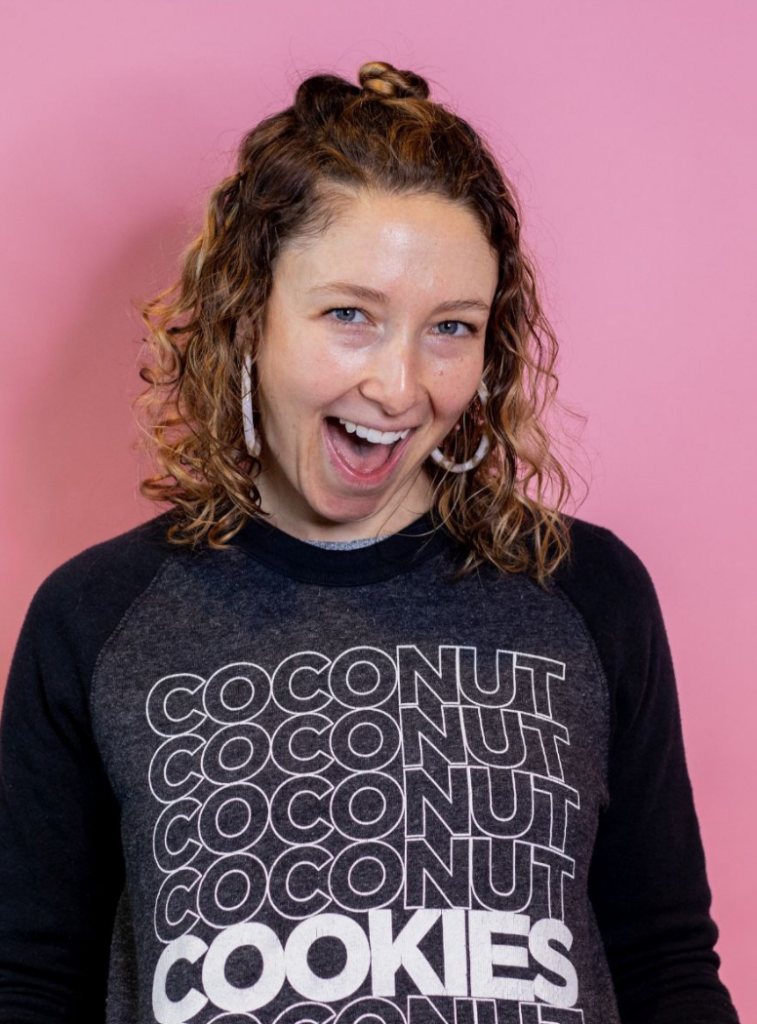 #8: In this episode, I sit down with the Co-Founder and Head of Marketing of Emmy's Organics, Samantha Abrams.
Samantha and her life partner, Ian, founded the extremely delicious and popular CPG brand, Emmy's, over a decade ago in Ithaca, NY.
A preview of what we dive into in today's episode: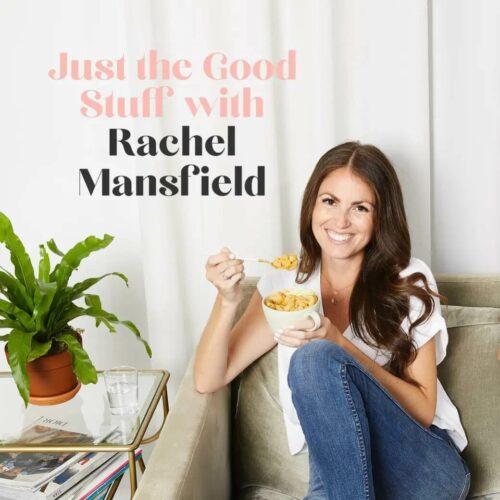 Get inspired by the 'Good Stuff'
I chat with CEOs, founders, wellness experts, cooks, bloggers and other impactful people who love sharing some good stuff. We cover starting a business, healthy and delicious food, hormones, relationships, infertility and much more.
Love the podcast? Subscribe on iTunes and leave us a review!
Related Episodes: