This year was definitely not one I could have planned for whatsoever.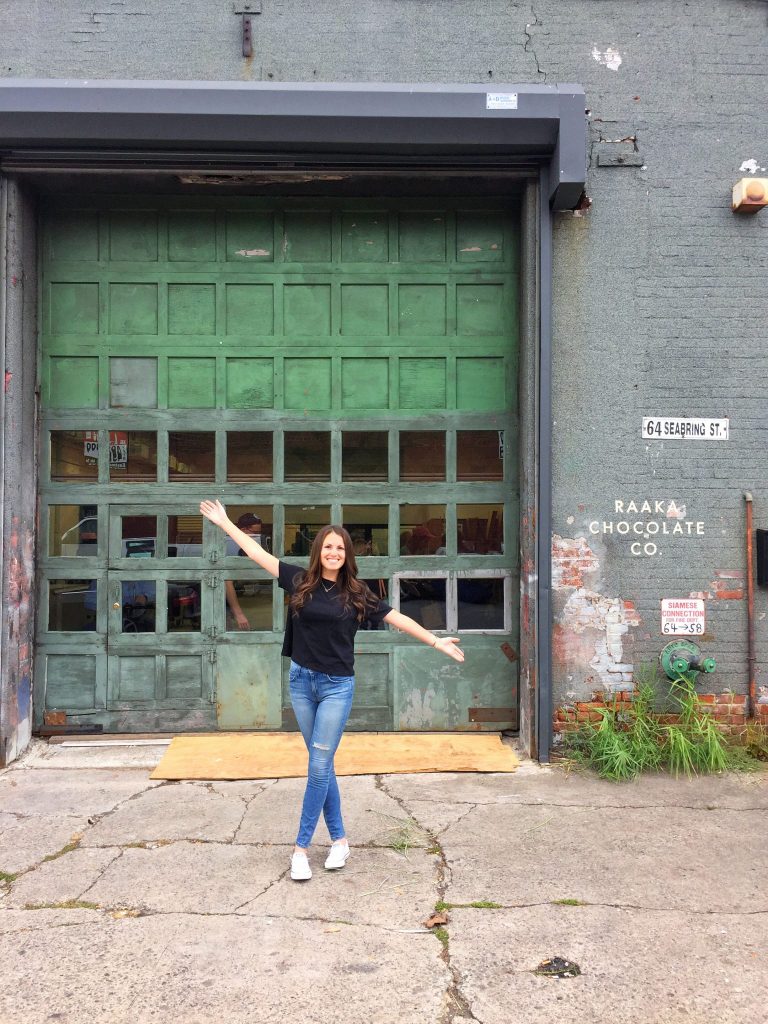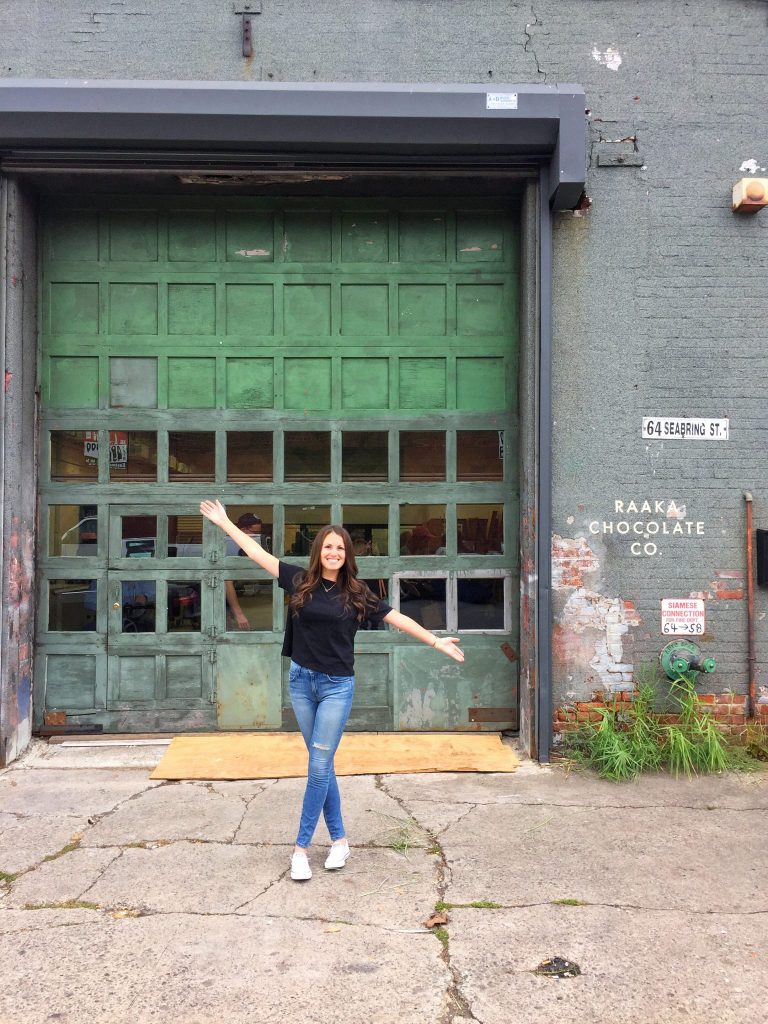 I started off 2016 getting fired from my job in December (ouch). Then sulking for about a month after right through the holidays into 2016. I pretty much didn't leave my apartment or see anyone for weeks.
I lost my job on December 3, 2015, right before the holiday season began. AKA when no one is trying to hire anyone and all people think about is eating cookies, getting presents and sitting on their asses watching Home Alone 2. Meanwhile I was at home, thinking the world was ending and could only see the smallest little spec of light that may be at the end of this long, dark and scary tunnel I was entering.
Looking back it was a complete blessing in disguise the day I lost my job, but I obviously didn't know that at the time. I walked out on to 7th avenue in midtown after sitting in very long 2016 planning meeting to a completely new life. I immediately called my dad when I began walking home after hearing the "news" and the waterworks quickly started from there. I couldn't stop crying. I had no idea what to do and was completely blindsided by losing my job.
In retrospect, I should have seen it coming, but who actually wants to believe they are getting fired? Especially when you are "comfortable" and want to think things are going great.
What was I going to do? Who was going to hire me? Sure I blogged on the side and posted pictures of my recipes on Instagram, but could I make a living off of that? At the time, I sure didn't think so. I was making $50 a post to live in NYC and that could maybe cover the subway fare for a week.
But how was I supposed to find a new job when my real passion lied in building my own brand? Or at least trying to create a brand.
I was sitting at pizza place with Jord and my parents a couple weeks after getting fired, and they each pushed me to go out on my own. I spent days reaching out to every single person I knew who I think could help me find a new full time job somewhere (like hi if you're reading this). But my family said, "Give yourself 3 to 6 months and see what happens". They urged me to grow my Instagram and see what can come about. They pushed me to follow my passion and do what I love. Sounds cheesy but that is exactly what I did.
And I did it good (intentional grammar error). In the most unexpected way possible.
After crying at every family holiday, having panic attacks of going broke, and not getting a manicure for a month (if you know me well, you know that was huge), I went into 2016 in full throttle beast mode.
I was determined to make something of myself. I was determined to grow my brand through my Instagram and blog. I was determined to make a difference and grow a community. I was determined to inspire others to make deliciously clean recipes. I was determined to engage with other likeminded people who thrive off eating too much paleo banana bread and live to go to barre class. I was determined to find my place in this community and by doing so cultivate the most amazing friendships via INSTAGRAM from all over the country (like how insane?). I was determined to find my place in this scary ass world and finally not have to hide that I thrive off kombucha and eating organic apples and dark chocolate peanut butter cups. I was determined to finally not be embarrassed of who I was and what I believe in.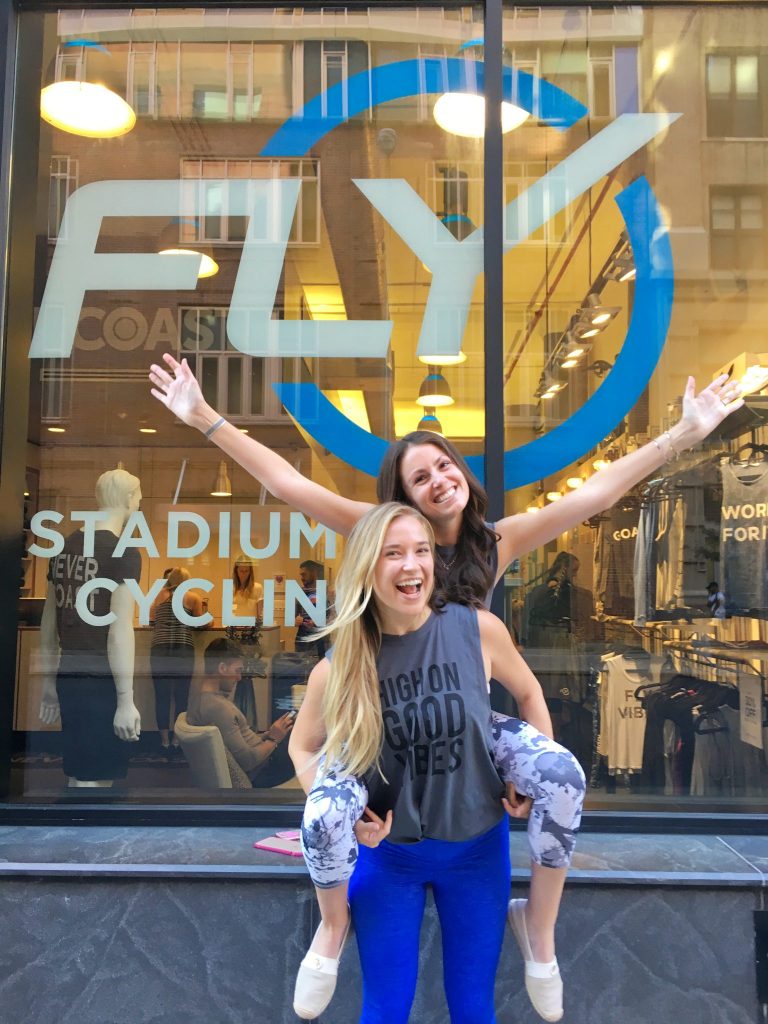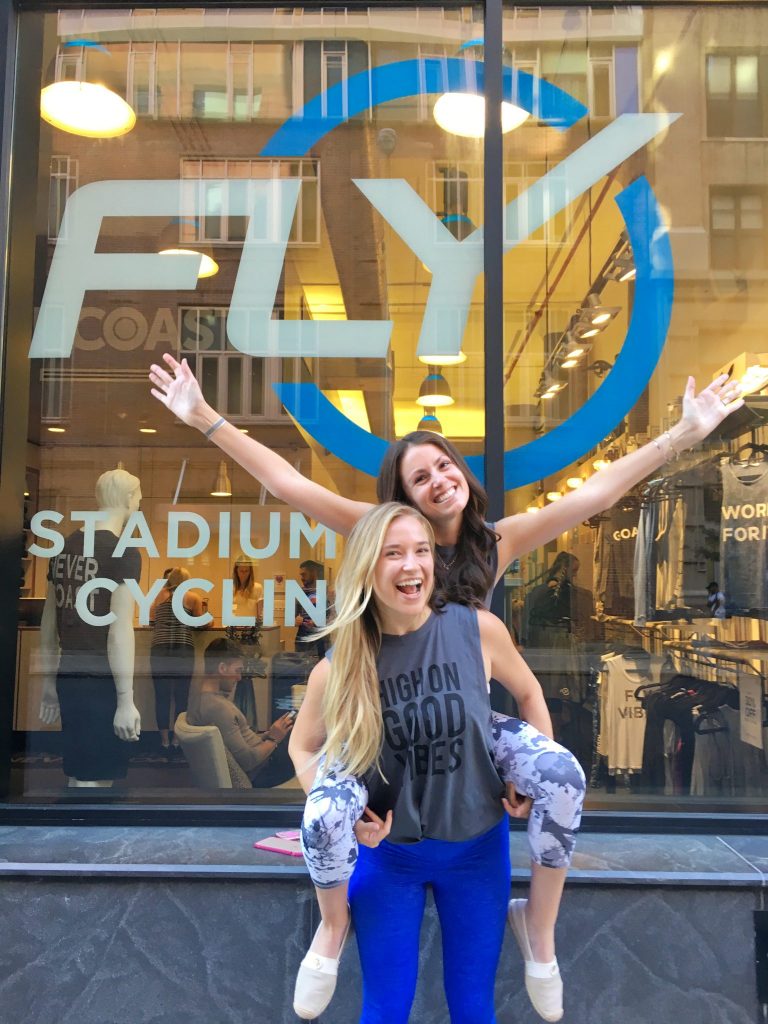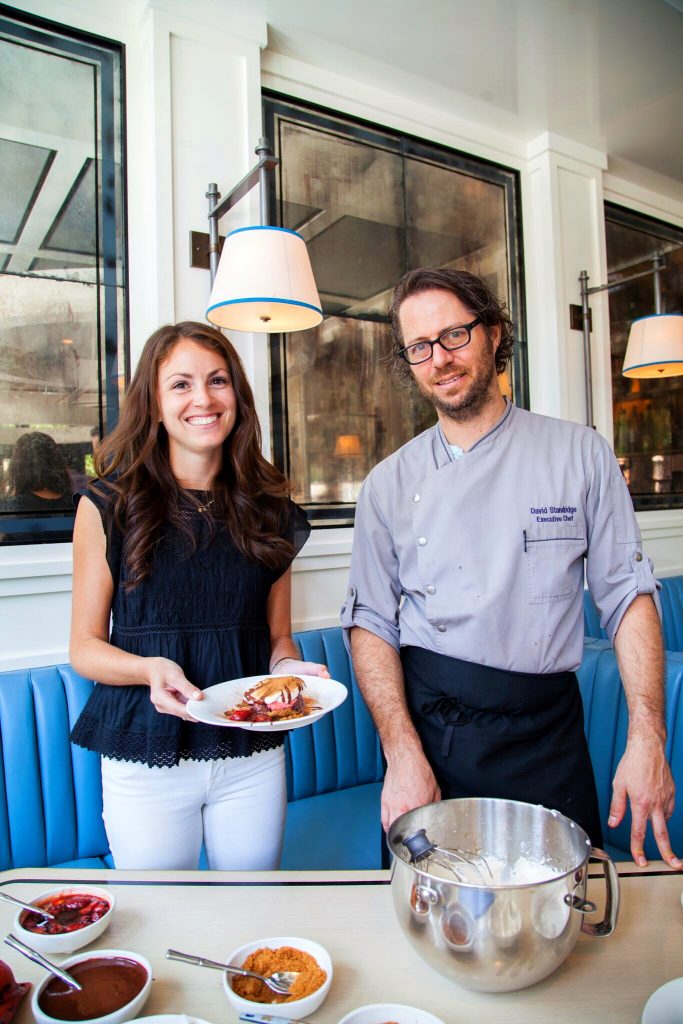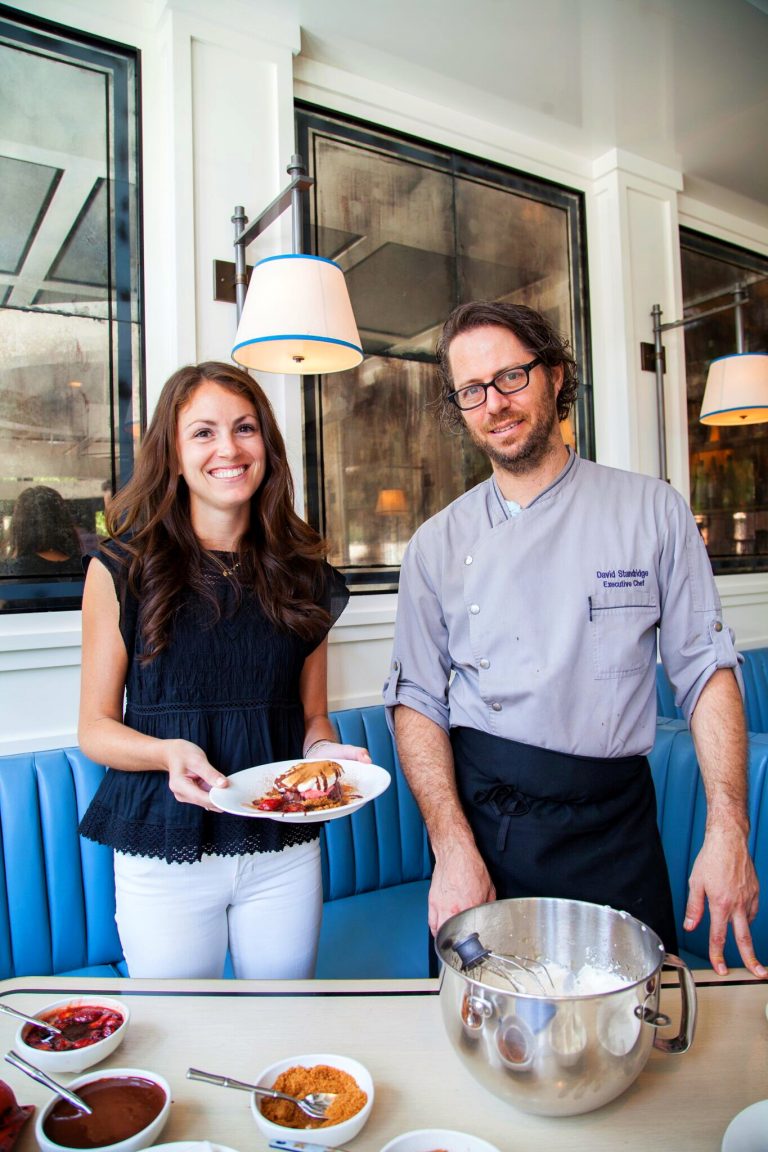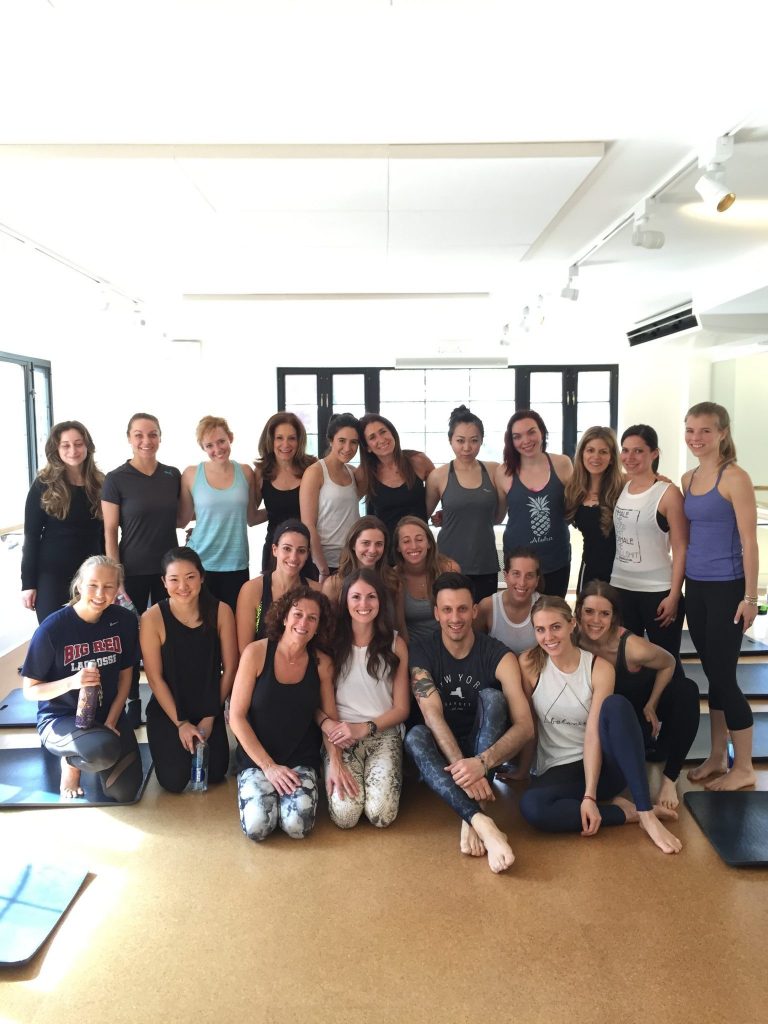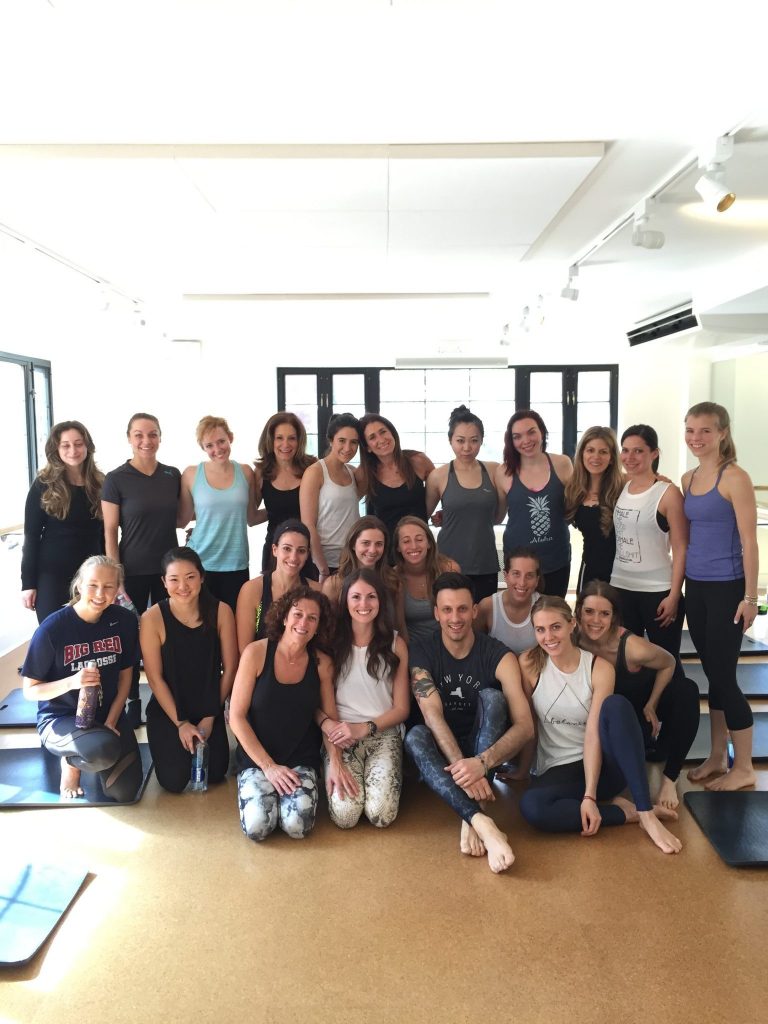 By April I had built my own consulting business, grown my Instagram account to 70k followers from 20k in January, doubled my page views in that period of time, and I felt I was moving in a pretty solid rhythm after just 3 months. And no that is not a brag, but seriously showing what hard effing work looks like. And it's showing you that there really can be light at the end of the tunnel.
After endless calls, emails and pretty much "slutting myself out" as I was calling it, I built myself a pretty solid foundation to feel comfortable with. And I this is the foundation I am still working off of today.
I am running an Influencer Marketing "agency" aka an agency of one. I work with some of the most amazing brands in the space on my blog and Instagram, and I am waking up every day to do what I love. Not what someone is telling me to love.
Granted I work about average 12 hours a day, 7 days a week but who cares? When you do what you love and love what you do, it doesn't feel like work. It feels like what you are meant to be doing everyday. And that is confidently something I can say. For once, I am finally doing what I am meant to be doing.
Sure I get really overwhelmed, cranky and stressed now and again, but then I think about where my brand was in December '15. I put my big girl pants on and move on. I remember that what I am doing is something so rare and special, and I need to soak in every moment while I can.
I pretty much cringe when people tell me I have an easy job because they couldn't be more wrong. When you run your own business (especially being a solo-prenuer), it is non-stop. I am the CEO, Accountant, Creative Director, Admin, CFO, etc. A "one woman circus" I like to say.
I am sure you other food bloggers and solo business owners get me when I vent about this. I recently was with someone for coffee and they said to me "I wish I had your job as an Influencer, it is so easy". I had to have so much self control in this situation. Easy? Oh okay. Everything always appears greener on the other side my friends. And while the job of being a food blogger looks "easy" it's probably just because they are working for themselves and are genuinely just happy people, and don't complain about their annoying boss or coworker who sits next to them in the office.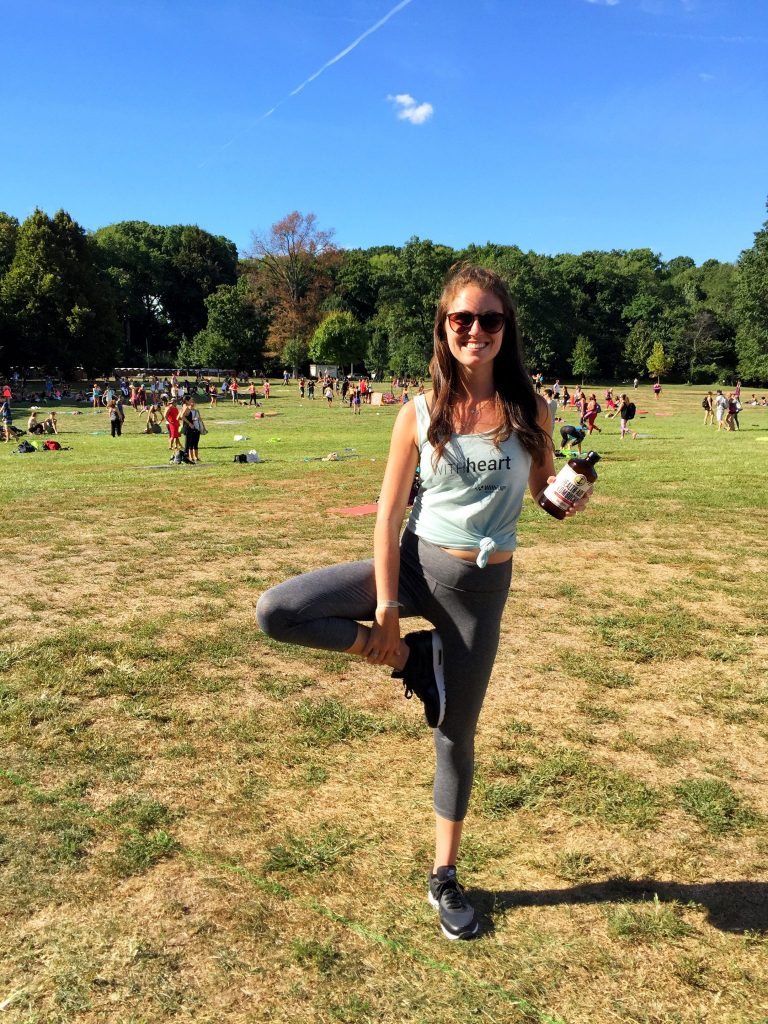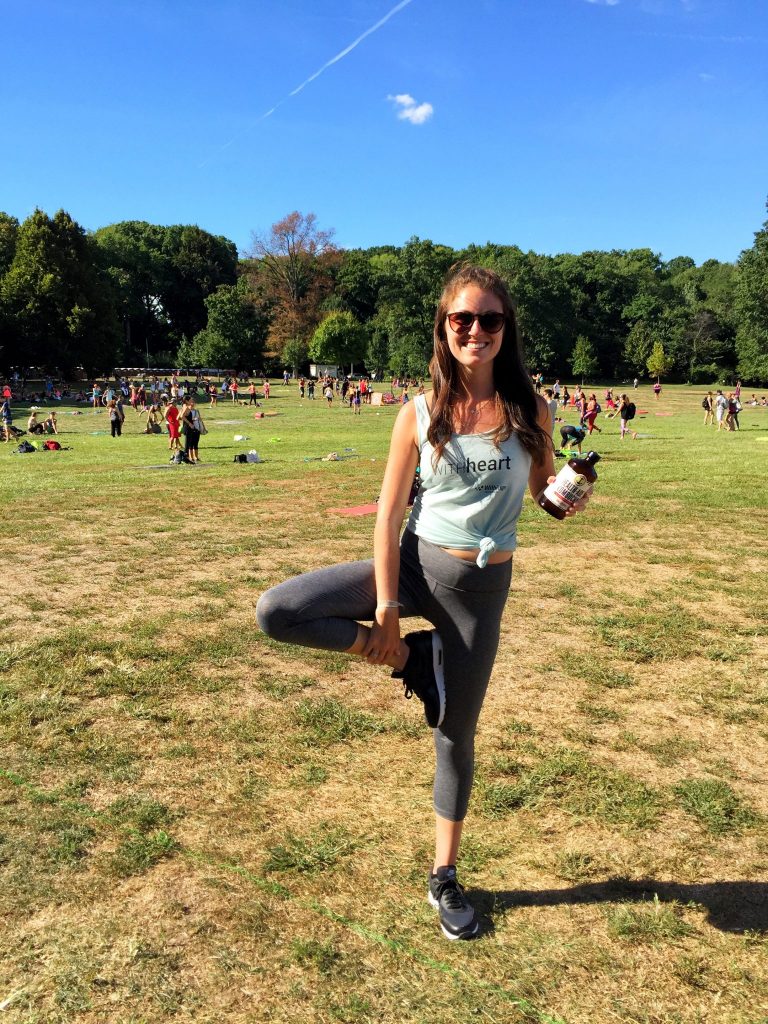 Now I don't necessarily blame others for thinking my job is easy because you don't really ever understand what someone is going through, or how they feel until you are in their shoes.
I also don't believe that absolutely everyone can work for themselves and start a brand. I definitely used to think that you can do anything you put your mind to. And while in some aspects of life, that may be true, it certainly has limitations. It takes a shit ton of time, effort, proactivity and compassion to work for yourself. This is something I truly didn't realize until last spring. I don't have a boss (although I have found some amazing mentors along the way) and I don't have an assistant to remind me to do things. Half the time I don't know what I am doing and I say this industry is "the blind leading the blind". I don't have a bi-weekly pay check coming in or a coworker to eat lunch with everyday. It can be seriously lonely at times working alone and really really scary. If you don't push yourself, you won't make it.
I do have my amazing husband, parents and in-law's who 100% chip in whenever I need advice, an extra hand and someone to eat the shittiest tasting brownies until I perfect them. Without them, I wouldn't have made it passed January 1 this year (kidding…but not really).
I do believe though that some of the best entrepreneurship is built out of necessity. Something I heard from Farnoosh Torabi's So Money Podcast. This quote has been my motivation for months.
I do believe that when you have a passion that you need to follow it and see where it takes you.
I do believe that women are entitled to be their own girl boss and not have to rely on a man to support them (not going into a feminist rant don't worry).
I do believe that you need to follow your gut because no one knows you better than you know yourself. If someone tells you that you aren't "worth" that amount of money but you think you are, don't back down. Don't let someone make you feel invaluable and sure as hell don't be under compensated. I never thought I'd quadruple my income from my job last year. Especially after being told I didn't deserve more than what I was making. YOU ARE WORTH MORE! Follow your gut. Listen to what it tells you because there's a 99% chance, it is right.
And I do believe that I wouldn't have been writing this blog post without the support of YOU. I cannot thank each of you enough for supporting my brand and helping me make my dreams come true. I type this with tears in my eyes and I truly mean it when I say, I love you all and I cannot wait to see what is in store for 2017. My gut tells me it's going to be a good one.
If you ever want to chat/vent/anything don't hesitate to reach out. I believe in paying it forward. Because if it wasn't for my support system and asking for advice, I would still in stuck in the tunnel in pajamas with the ugliest nails you can imagine 😉
xx, Rach