The last week and a half has been a complete whirlwind. I married Jord and had the most amazing and perfect fairytale wedding (blog post coming as soon as I receive our photographer's pictures) and we traveled to Napa for our "mini moon". Now don't be embarrassed if you haven't heard of a mini moon before. I don't remember where I originally heard about it but it's basically a quick trip after your wedding if you aren't going on one of those 2 week African safaris or vacationing in Hawaii after your wedding. Jord and I are extremely fortunate that we have traveled to many places together since we have met. My family goes on vacation together every year (Cabos, St.Thomas, St.John, Cancun, Aruba, you name it) and Jord has always been invited since we started dating. We also both studied abroad for 4 months in college. Jord was in The Netherlands and I studied in Florence during Fall 2010. So between our luckiness of already traveling together plus the fact we have several weddings between now and Halloween, we decided a quick mini moon was just right for us.
This is going to be my first blog post that is a recap of something I did and not centered totally around food or recipes. I mean obviously I'm telling you all of our favorite eats of the trip but you know what I mean.
We got married on Friday, September 4th and flew out to San Fransisco on Sunday, September 6th. We had both been there before but were so excited to go back. If there's anywhere else in the USA a healthy foodie dreams to go to besides NYC it's SoCal or San Fran. When we hoped off the plane we headed to our hotel where my favorite San Fran mamasita, Kristine from Vine to Wind had these 4 AMAZEBALLS power balls waiting for me at check in from Seed+Salt. I have no idea what it is in them but I tasted nuts, coconut, cacao, maybe some spirulina? Either way these balls were like CRACK and were gone in about 60 seconds after the picture was taken.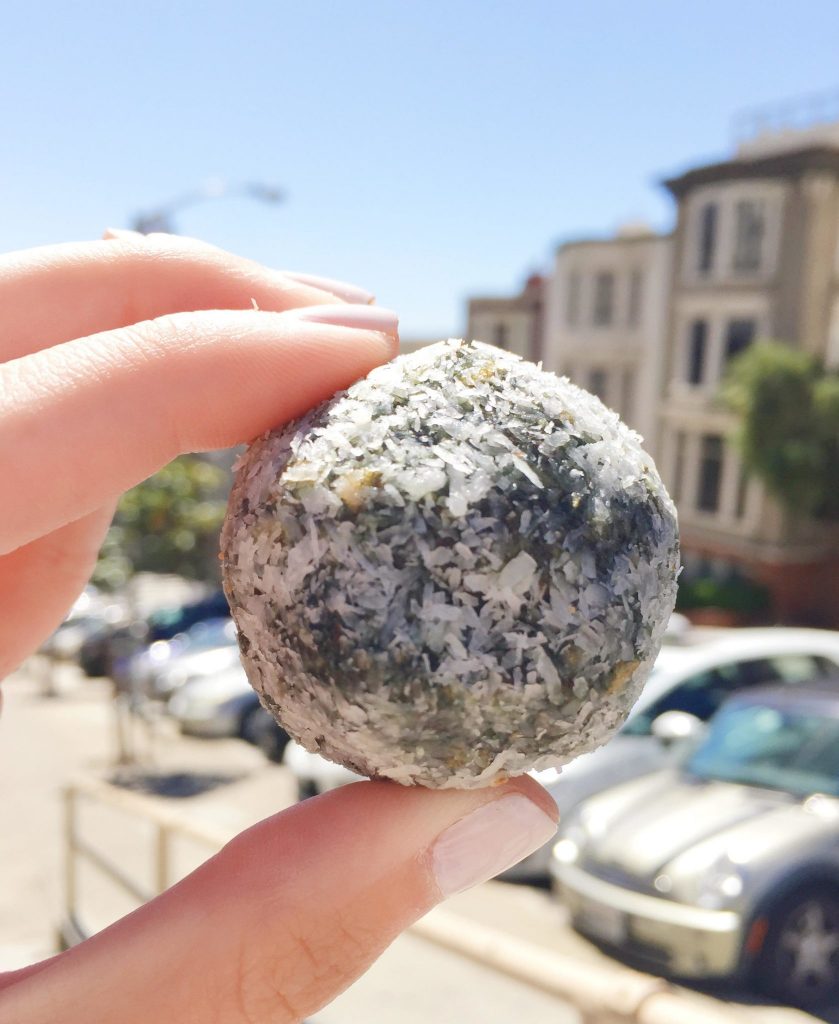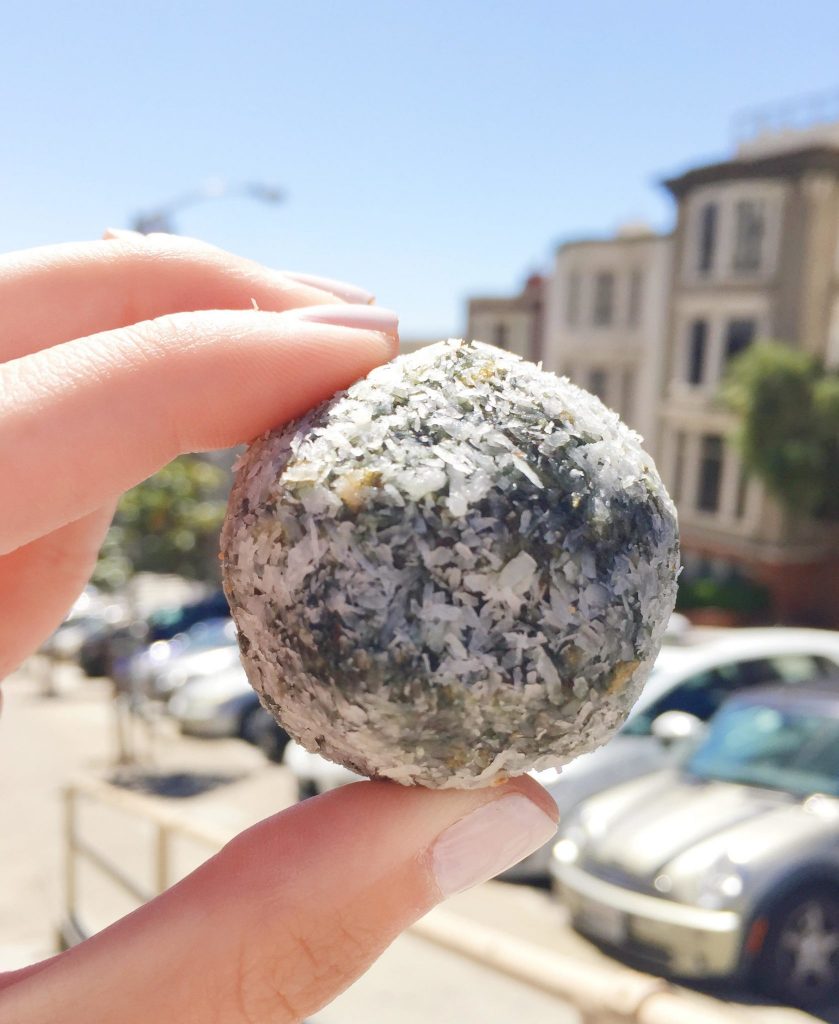 We continued on to The Mill were they are known for their toast and coffee. Now I have never had a cup of coffee in my life (I know shocker, I am naturally energized) but Jord loves it. We walked over from our hotel and got the Cinnamon toast aka Cinnamon Toast Crunch cereal on bread because that's what it was exactly like, complete heaven. Jord who doesn't even love cinnamon was basically drooling the whole time.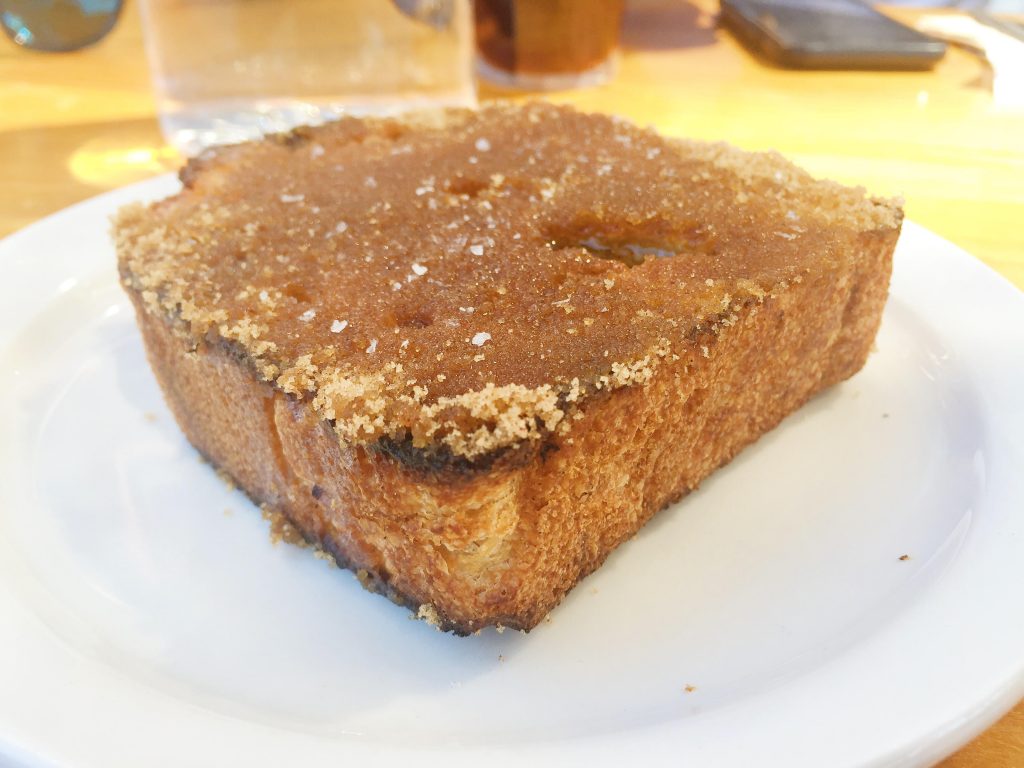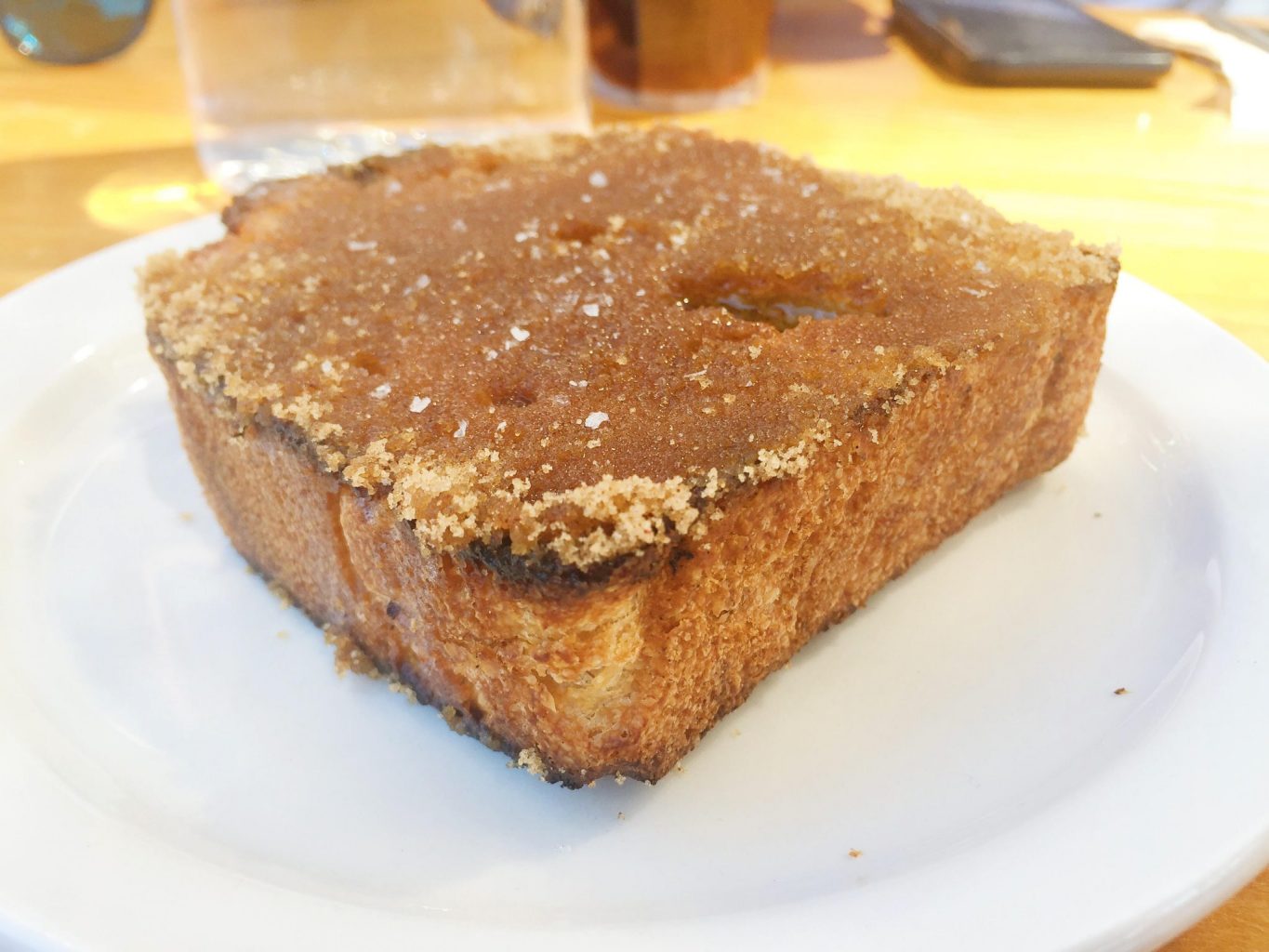 From there we explored a few areas of San Fran, casually walked 12 miles (seriously couldn't move on Monday my a$$ was so sore) and I landed at Press Juicery where I was finally able to try one of their products! I'm not a huge juice fan since I prefer chewing my food but I am now obsessing over Chlorophyll water. If you ask me exactly why Chlorophyll water is good for you, I'd be lying if I told you I knew off the top of my head. I know it is good for red blood cells, energy, body odor (random I know) but I love it. Plus it's an extra way for me to get the greens in when I am not eating salad.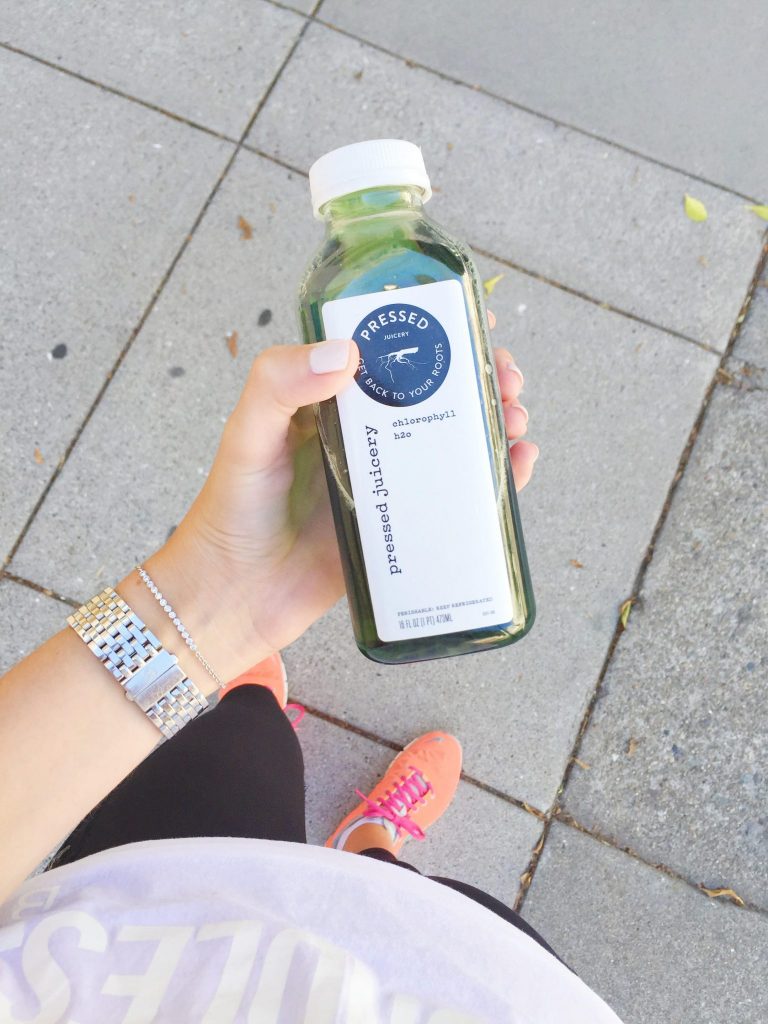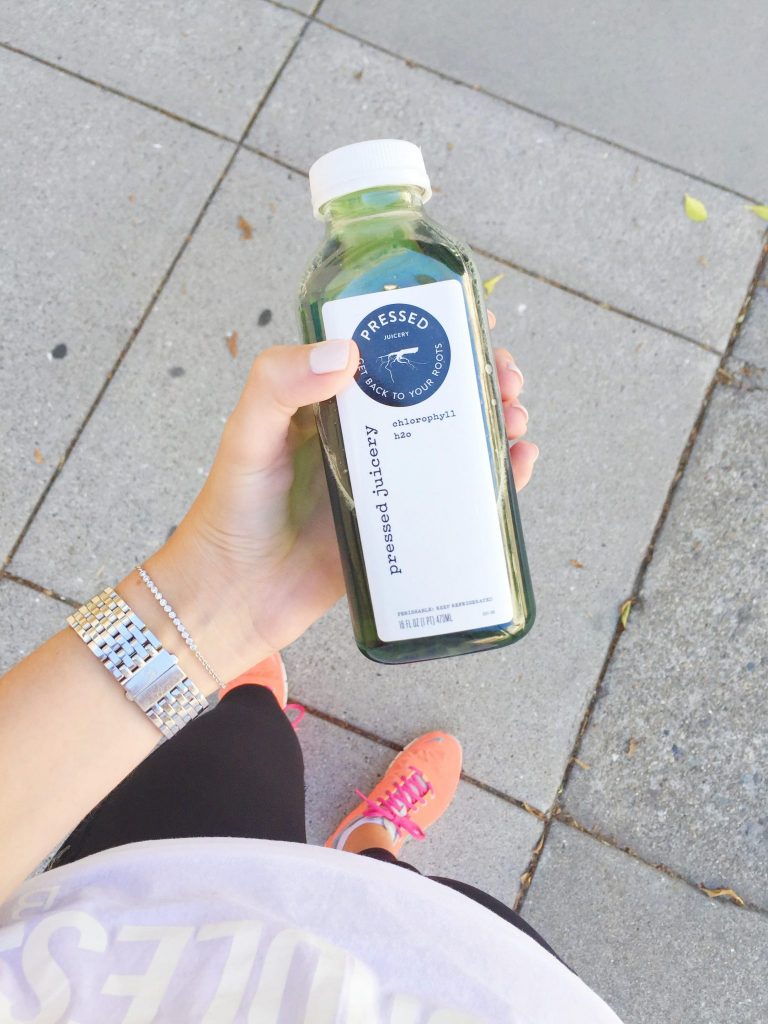 For dinner in San Fran we walked (yes more walking) to The Plant at Pier 3.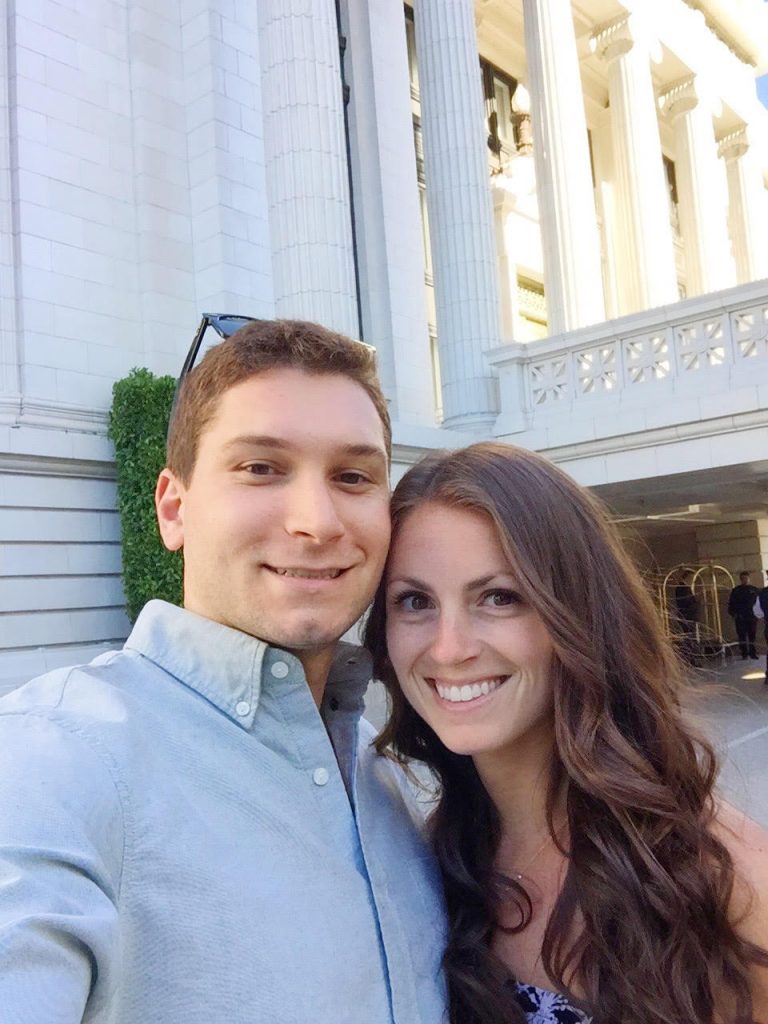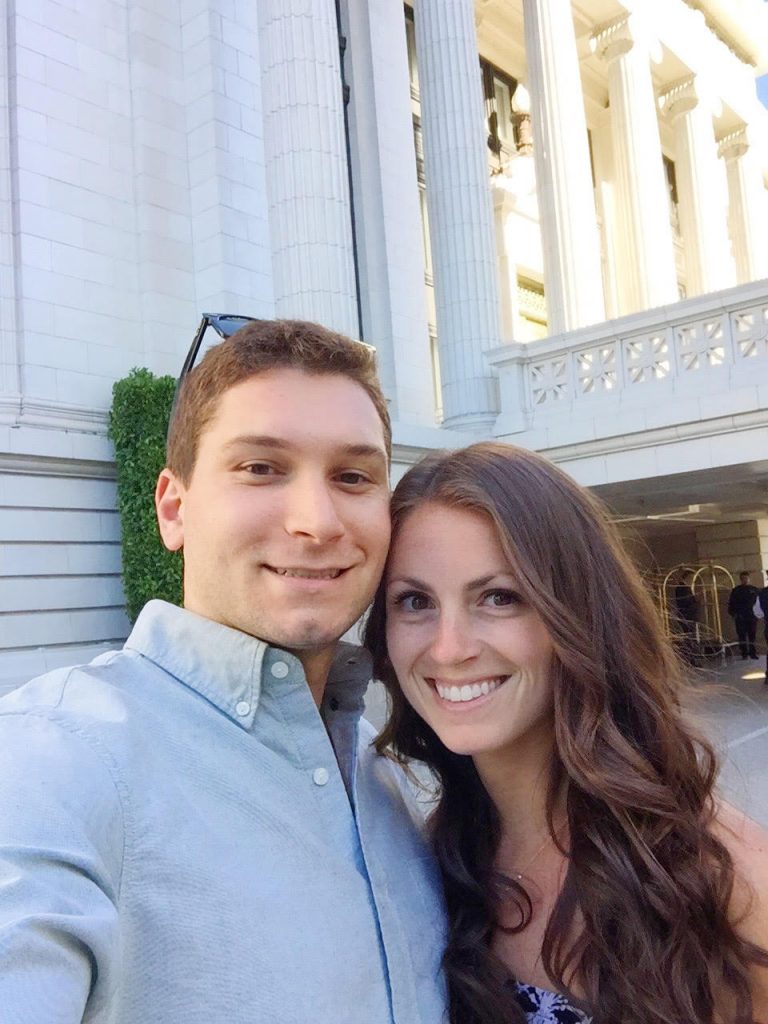 It's a healthy foodie heaven. Located right on the water and filled with organic options on the menu. We started off with a dozen oysters, a specialty pizza that was mozz, caramelized onions, figs and arugula to start (I forgot to take a picture and I will forever be mad at myself for it but hey I was on my mini moon). Then I got the Dino kale salad and added tempeh. It came with kale, quinoa, avocado, almonds and a lemon dressing. I could probably eat that every single day for the rest of my life, it was that good (picture can be found on my Instagram). Then I scarfed down half a dark chocolate bar with almonds (my nightly ritual if I'm not eating Justin's PB cups) and passed OUT from jet lag.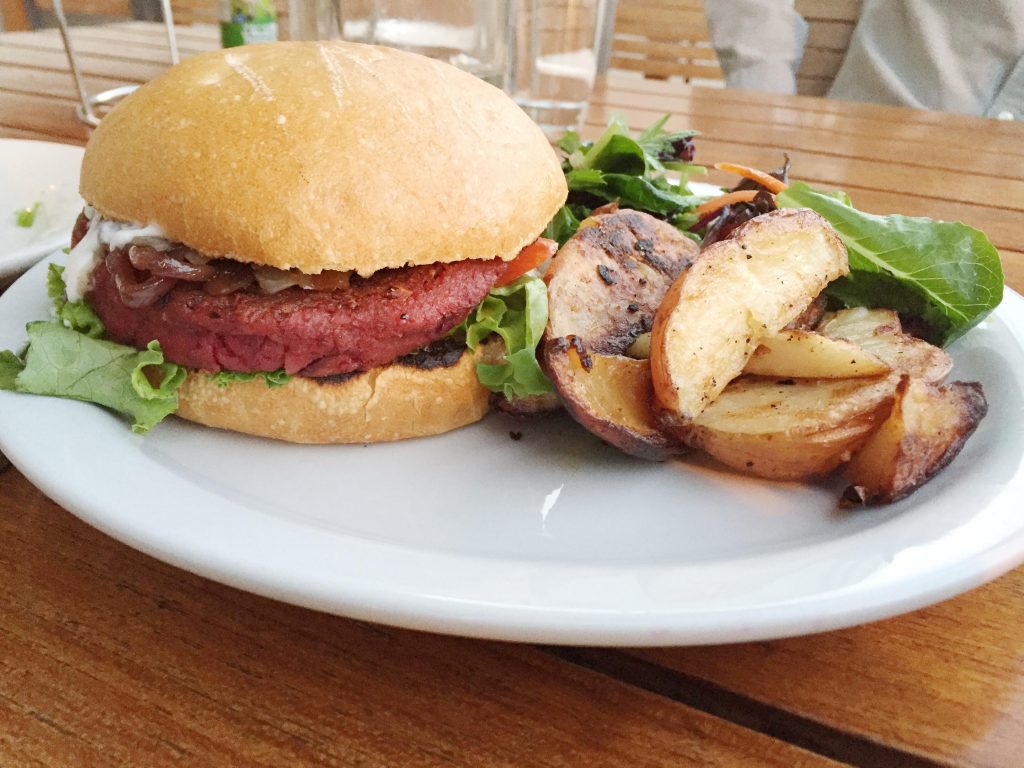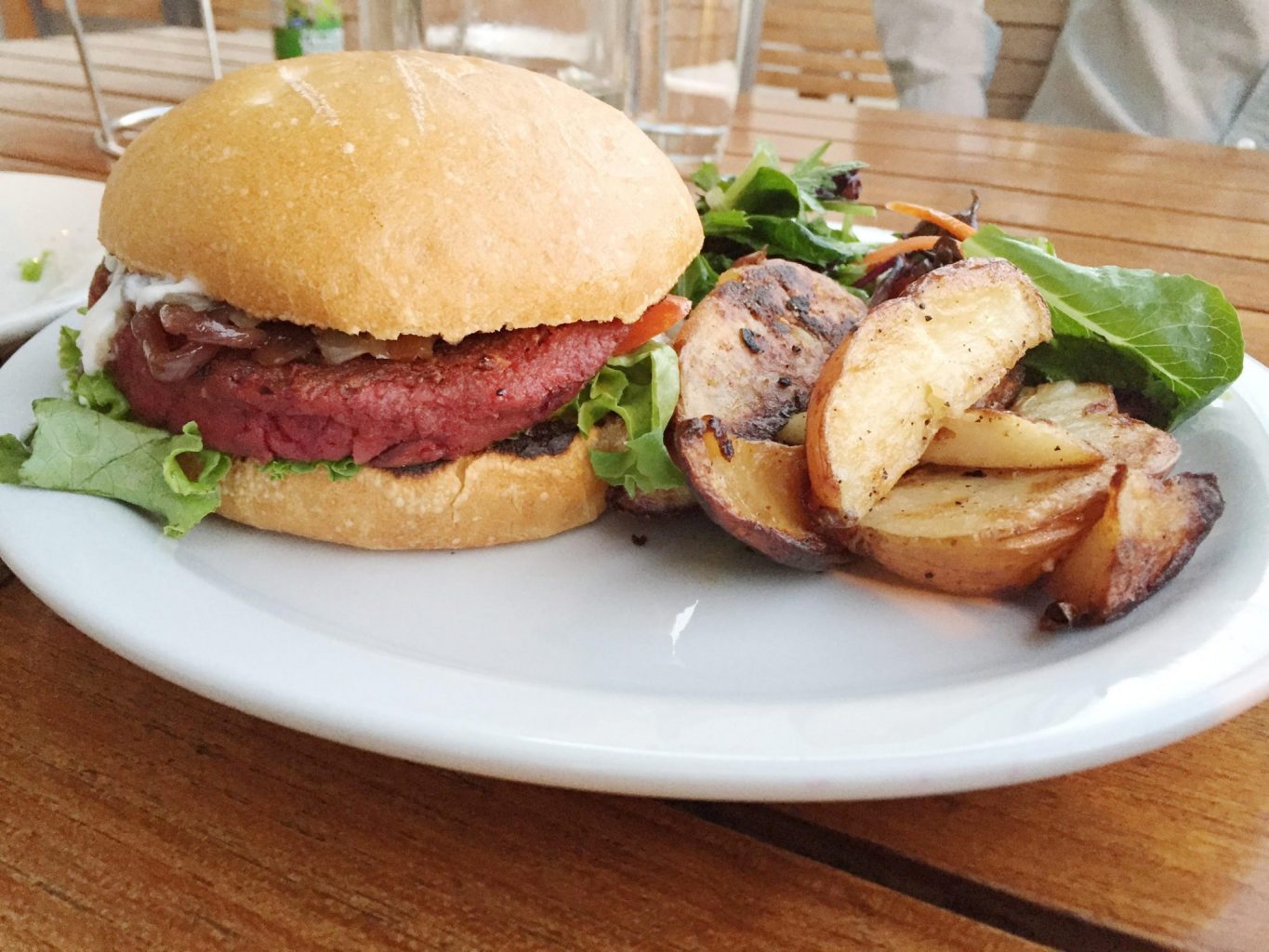 On Monday morning, I could barely walk because San Fransisco hills seriously abused my tush and legs. We stopped over at the Ferry Building for a quick breakfast before hitting the road. Avocado toast and a vegan Mexican Hot Chocolate donut were the two must eats there. From the Ferry Building we were off to Napa!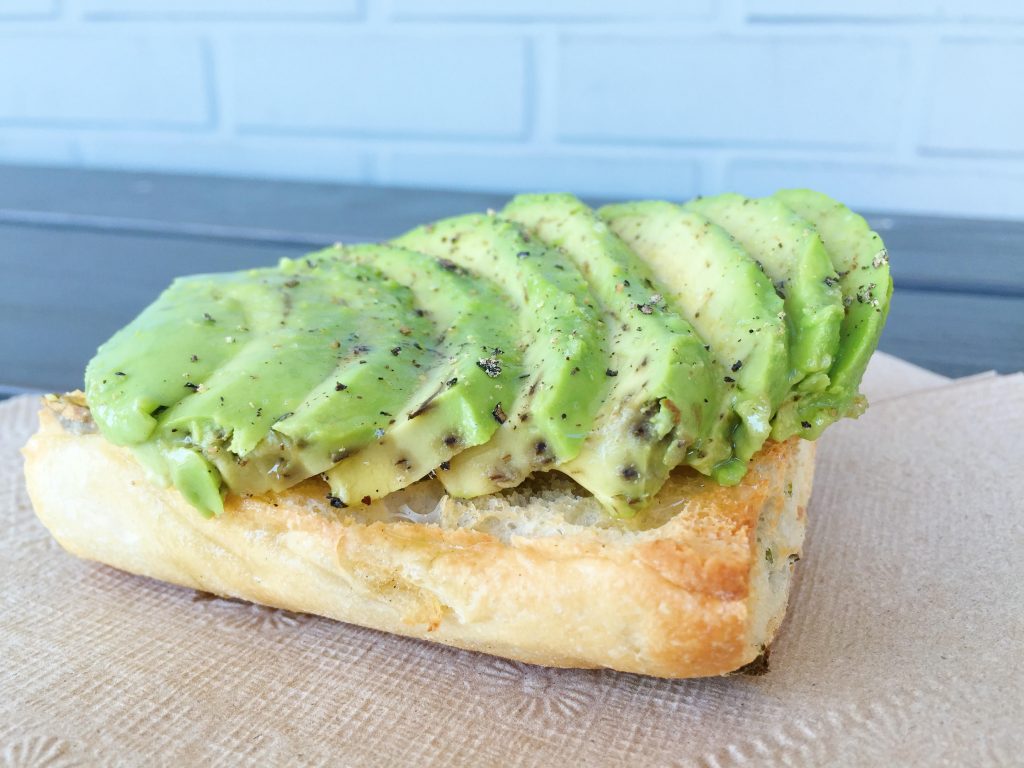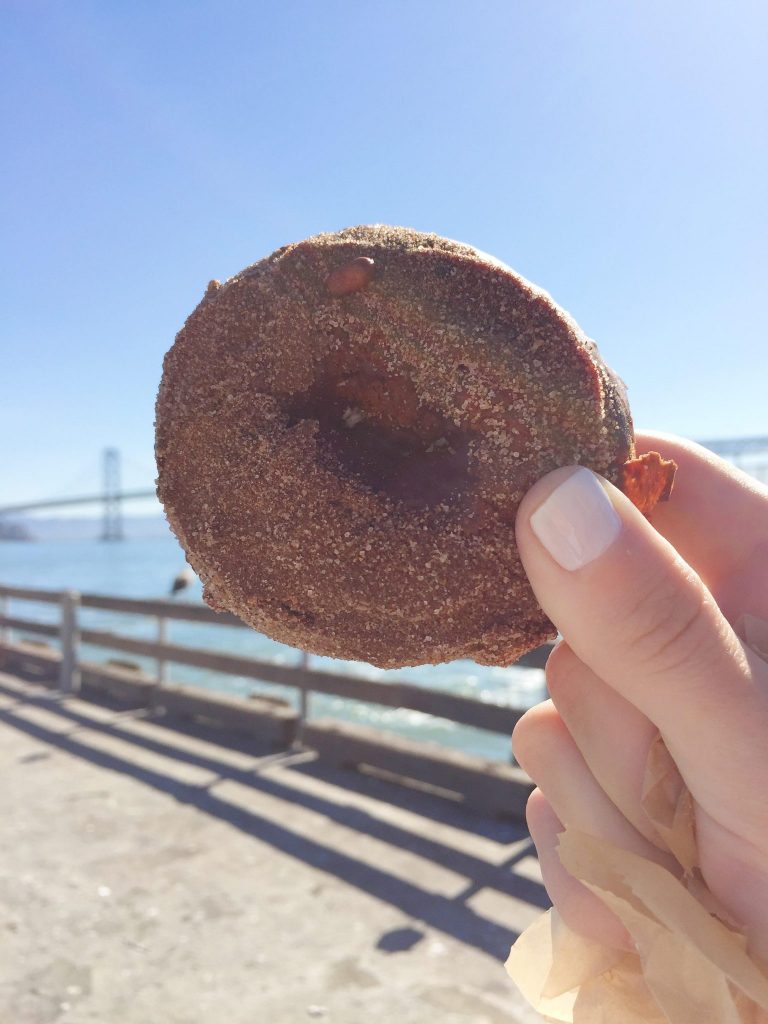 We drove over the Golden Gate bridge which was breathtaking. The clear skies and crisp air were heavenly. Now when I say we drove, let's all remember that Jord and I live in Manhattan, the land of basically 0 car owners. I haven't driven a car since April and we haven't been alone in a car together in well over a year. So the hour and a half road trip to Napa was quite the adventure and also reminded me how much I despise being cooped up in a car.
On the way to Napa, Jord had to stop and get his first In and Out Burger. Last time I was there in high school, I still ate meat then and was able to experience the hype (even though I don't remember obsessing over it). I probably could have taken Jord here for every meal during our trip and he would have been satisfied. I mean, look how serious that eats face is?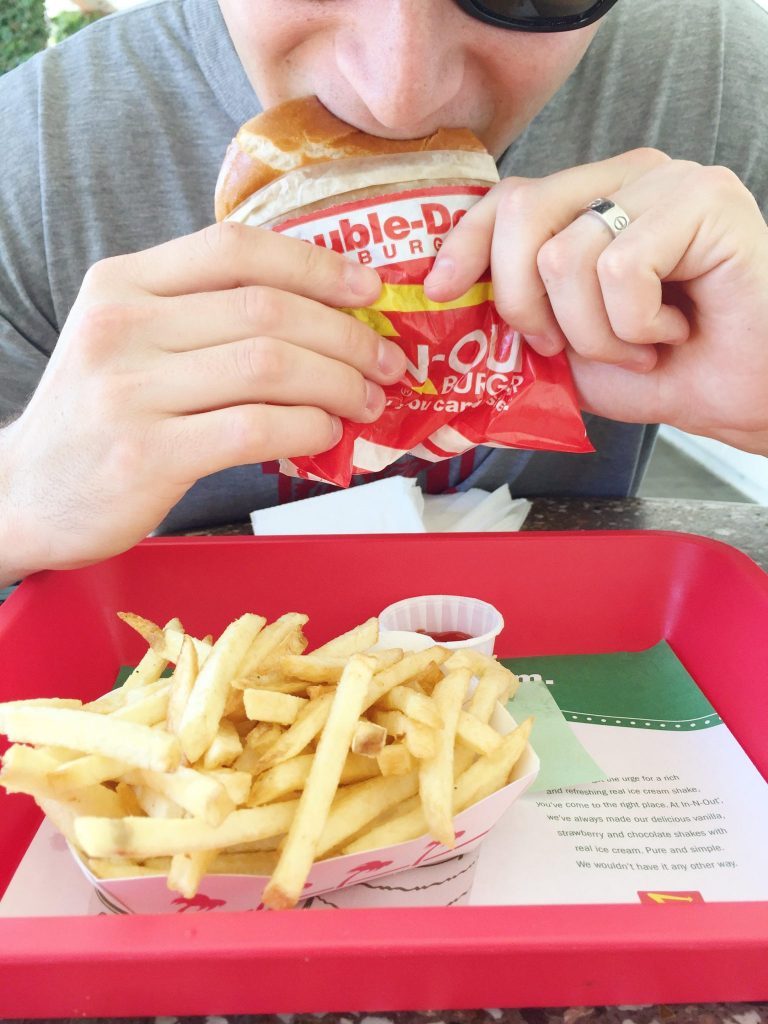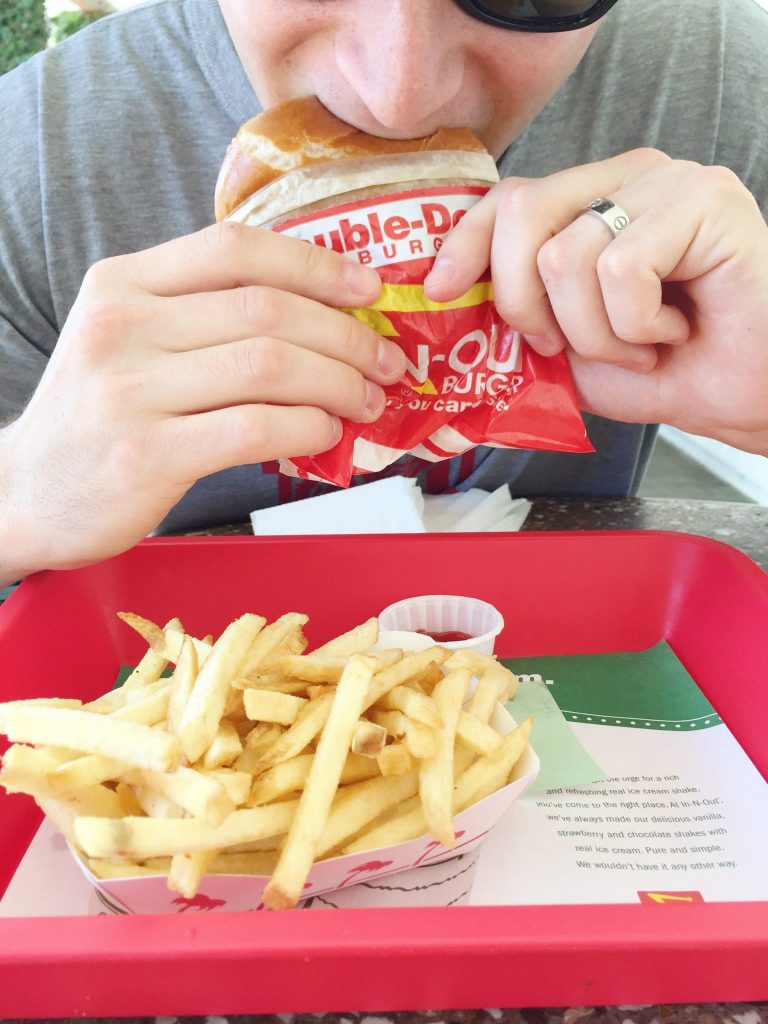 I will post more about part two of our mini moon (the Napa experience) soon.
xx, Rach