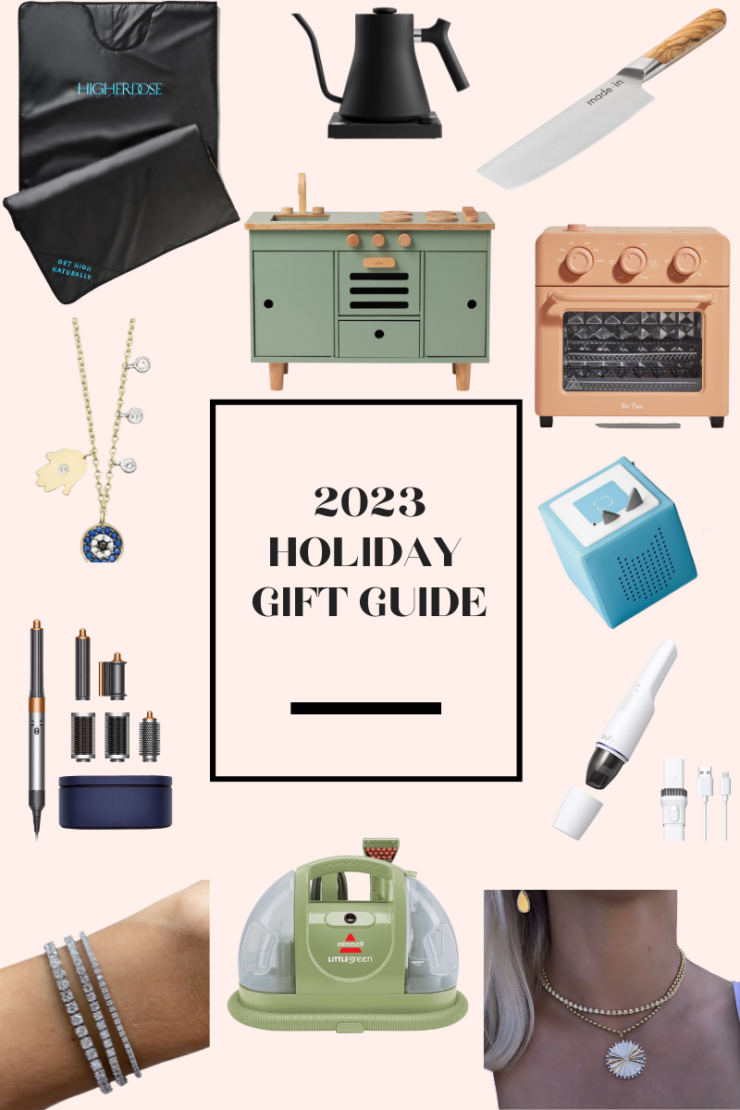 It's is November baby. Which means it is HOLIDAY SEASONNNNNN! Welcome welcome welcome to our 2023 Holiday Gift Guide! We're so excited to share this year's top picks for everyone and anyone you are shopping for this year.
This year for our Holiday Gift Guide we curated picks that we use and love for him, for her, for your parents or in-laws, and of course your kids! Plus we have a Rachel's picks section that includes a lot of my ride-or-items.
We have something for everyone on this Holiday Gift Guide, from some great splurge/investment pieces to some budget friendly options too. And feel free to browse the guide in general and not just by segment. One of the for her items could be great for your mom too.
Majority of these items are all ones we own and use too. Making this gift guide authentic and with real life recommendations. So you can trust what we are recommending. Last thing we want to do is tell you to buy something that doesn't live up to expectations.
As an Amazon Associate I earn from qualifying purchases.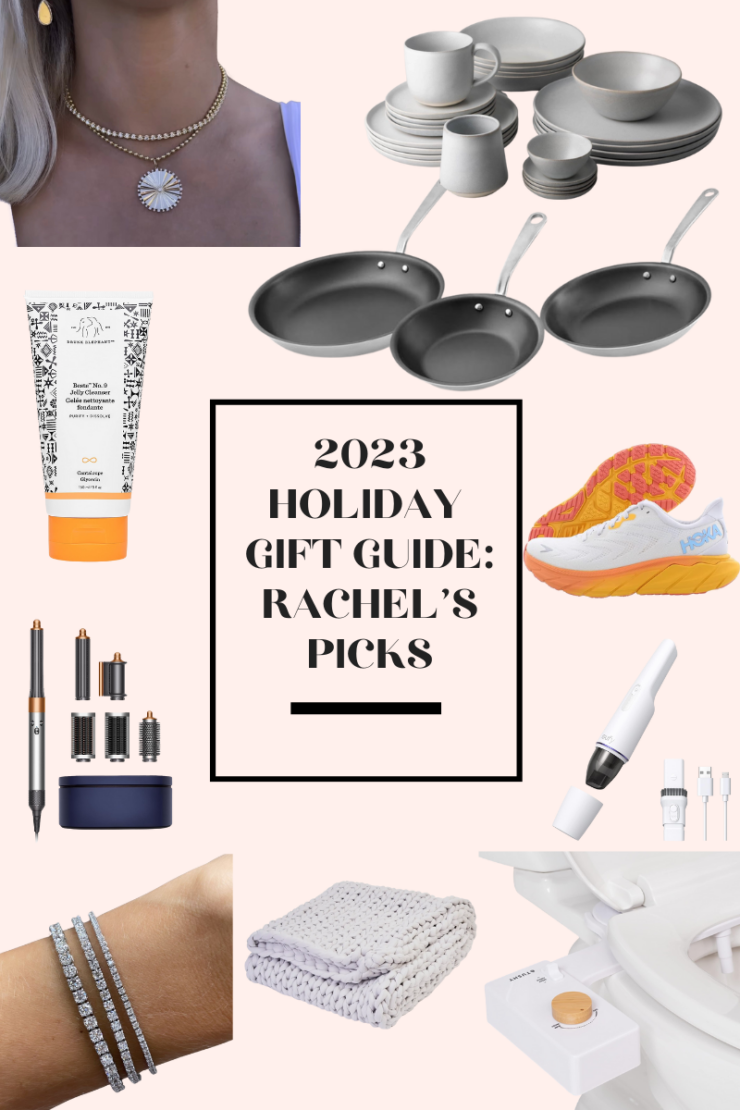 Holiday Gift Guide – Rachel's Top Picks: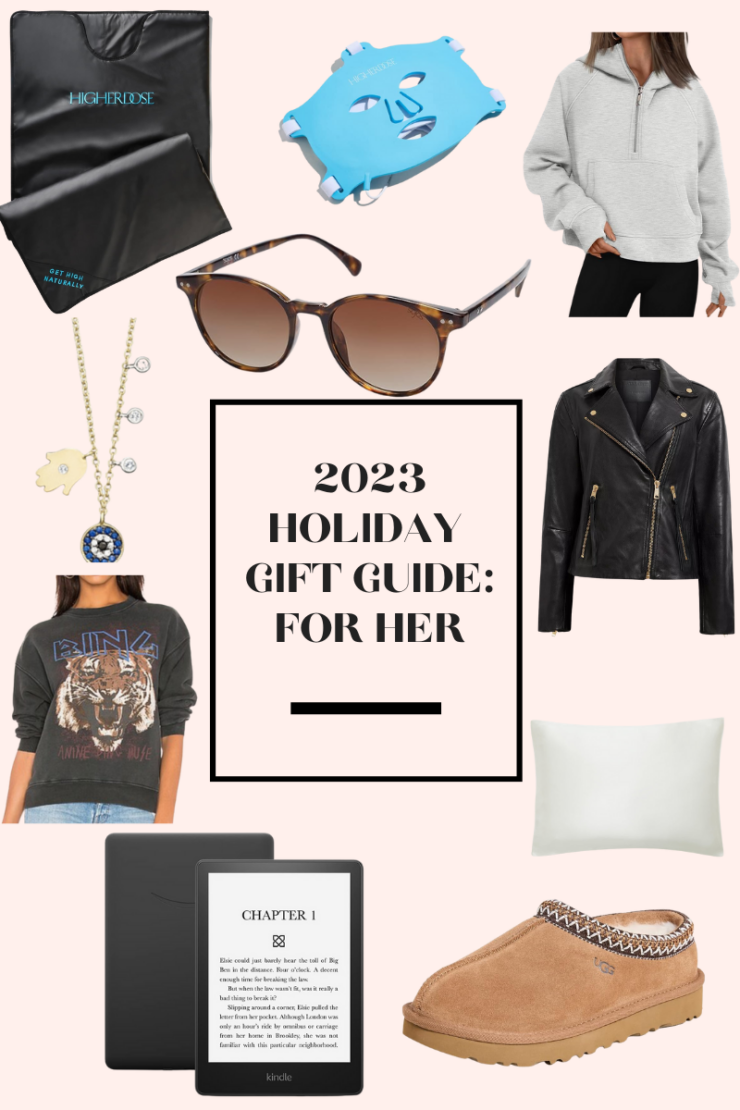 Holiday Gift Guide – For Her: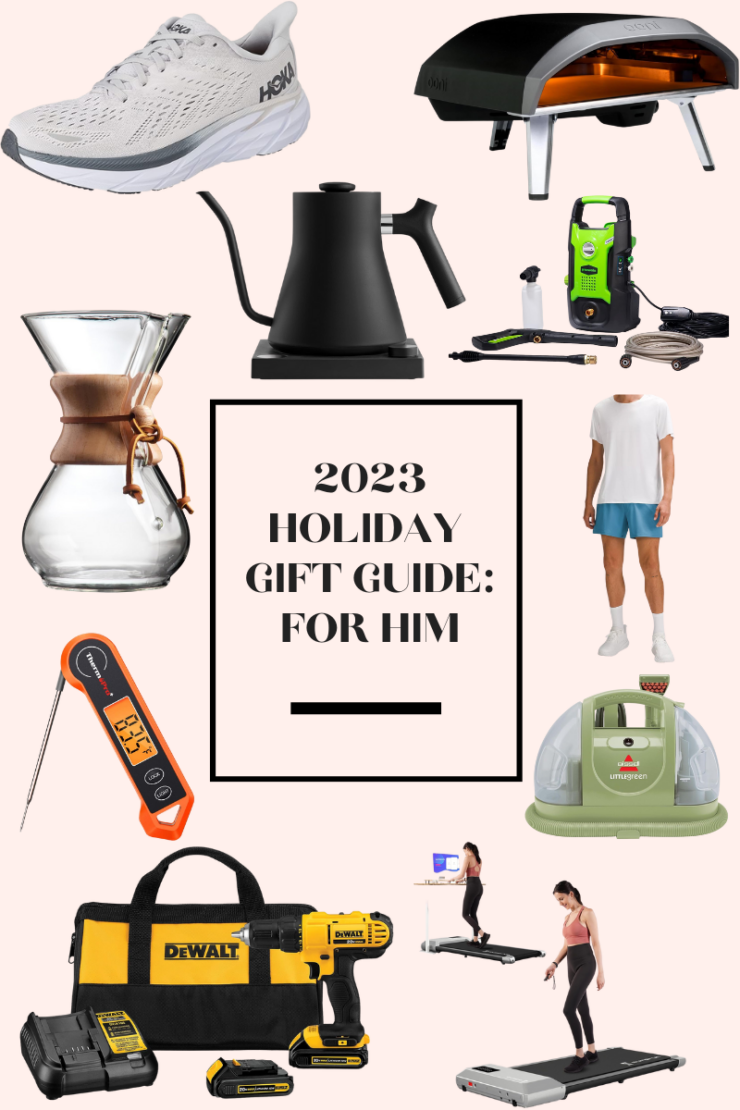 Holiday Gift Guide – For Him: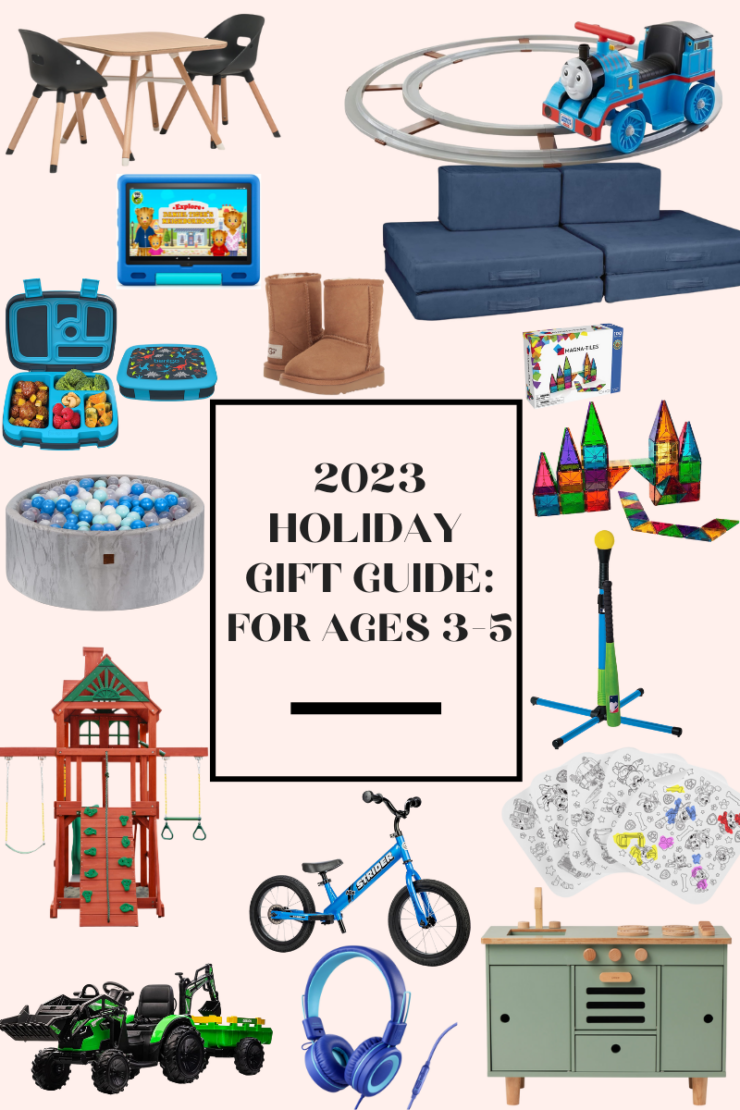 Holiday Gift Guide – For Ages 3-5: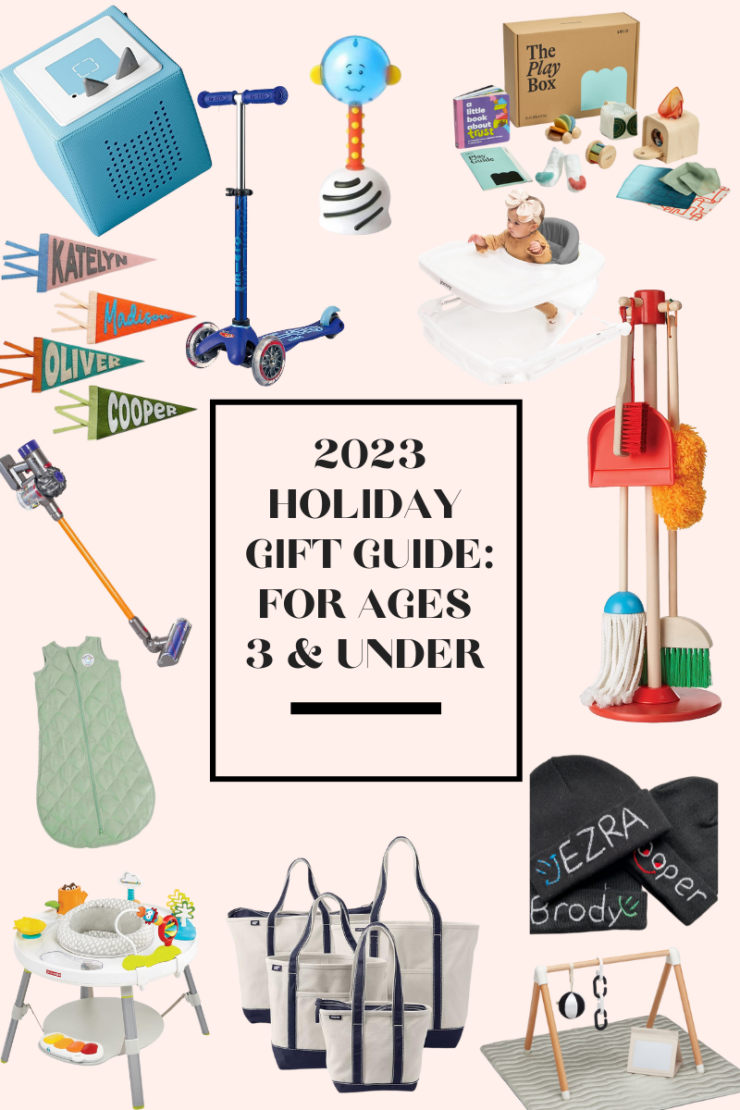 Holiday Gift Guide – For Ages 3 and Under: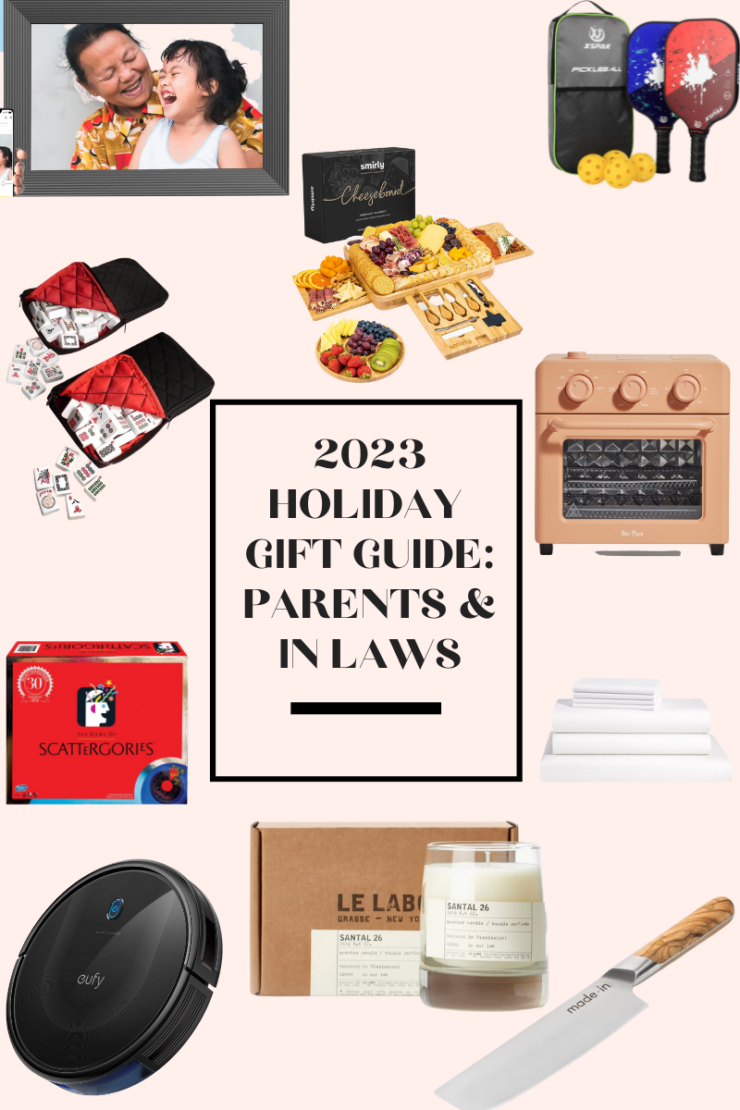 Holiday Gift Guide – For Your Parents and In-Laws: