What to Eat This Week – Meal Plan Week 4!
Hey hi hello!!!! Welcome back. You know the drill at this point guys so I won't go into deets. Here is our 4th meal plan and if you have cooked along with us each week – YOU GO BOO! And if you are just getting inspo and making a couple things, that is cute too. ILY MANSFAM!
Monday dinner idea: Quick, Easy + Delicious Lemon Pasta – there is always going to a be a pasta of sorts on here. It is EASY, comforting and just damn good.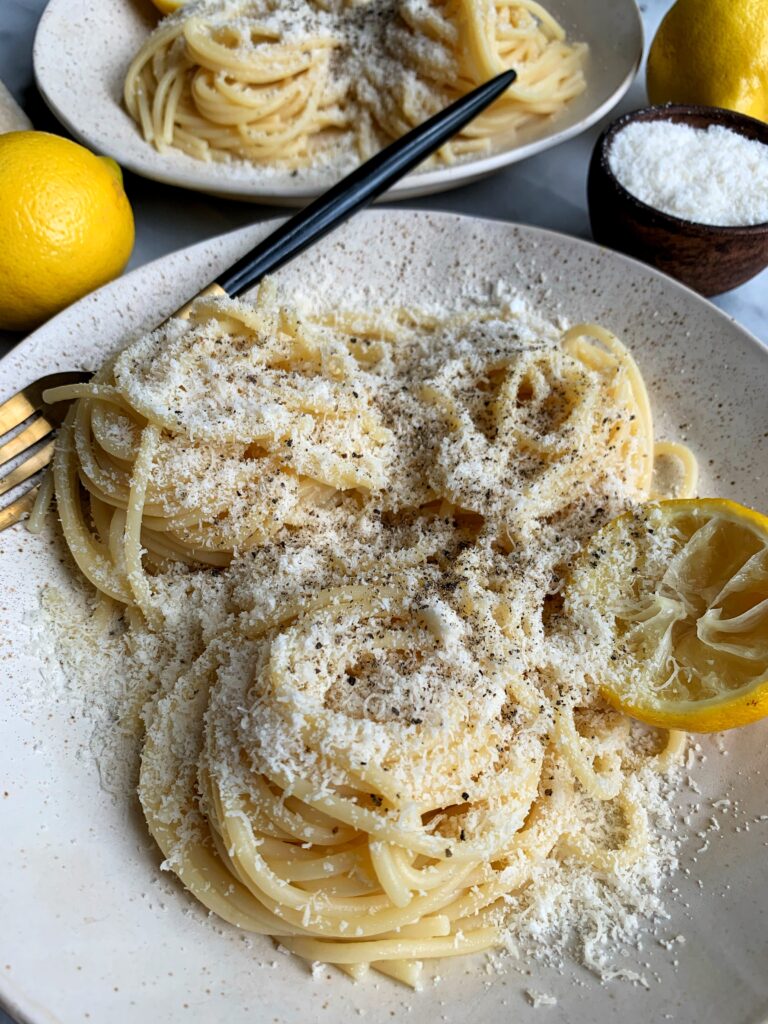 Tuesday dinner idea:Delicious Yogurt Marinated Moroccan Chicken – here is how to NOT get sick of chicken. And it is so so flavorful and you can pair it with some rice, pasta or put it on a salad.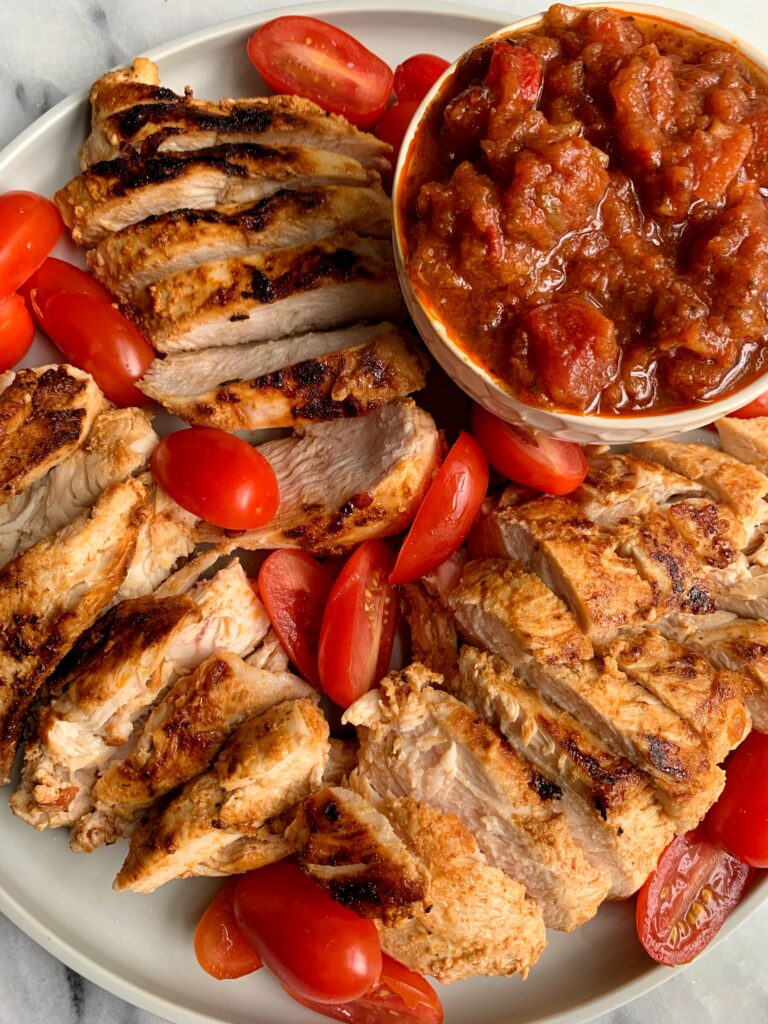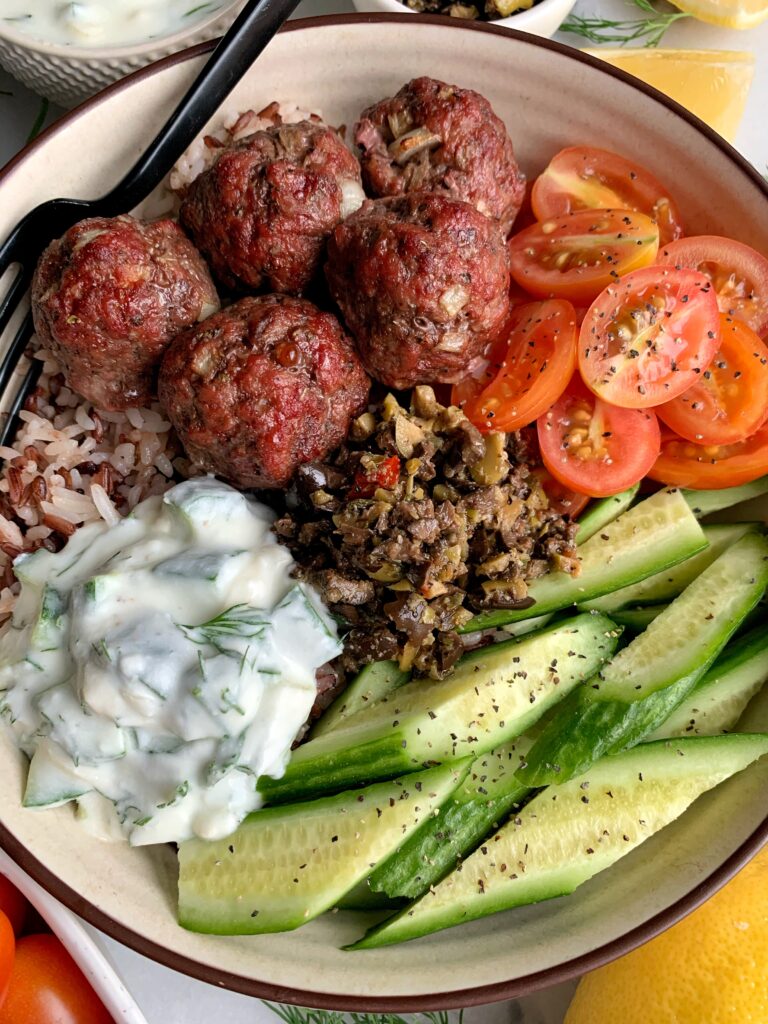 Thursday dinner idea:The Best Winter Kale Salad to Make – I know, I know I am tossing a salad into the mix. This is sooooo good and I love it with chicken on top baby.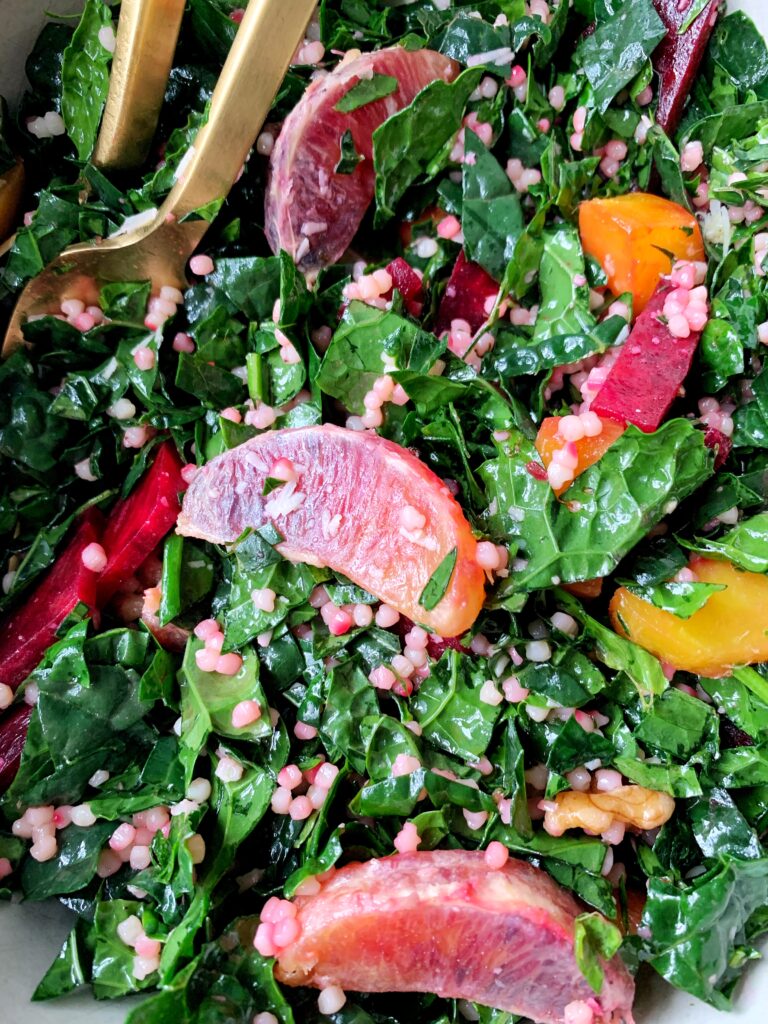 Breakfast idea: Homemade Vegan Cinnamon Raisin Bagels (gluten-free) – heck yes bagels boo!! These are dreamy toasted with some peanut butter on top and banana!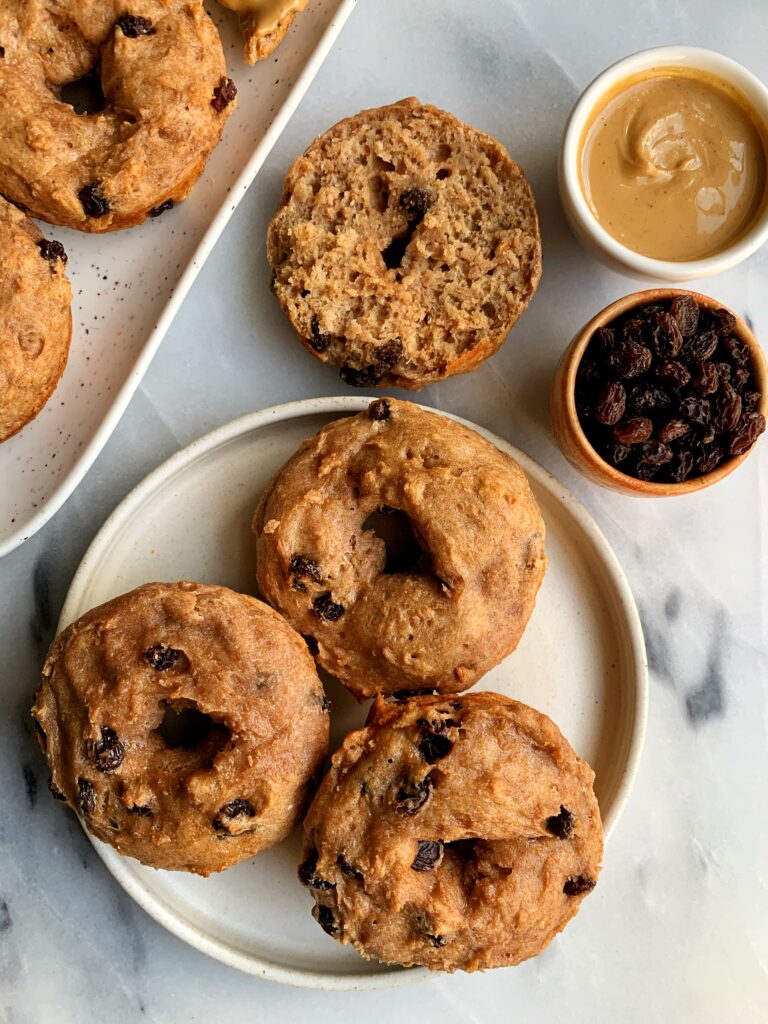 Dessert idea: The Everything You Are Craving COOKIES! – these are MY FAVORITE!!! Truly everything you are craving in one perfect cookie. And yes – those are potato chips in there!!