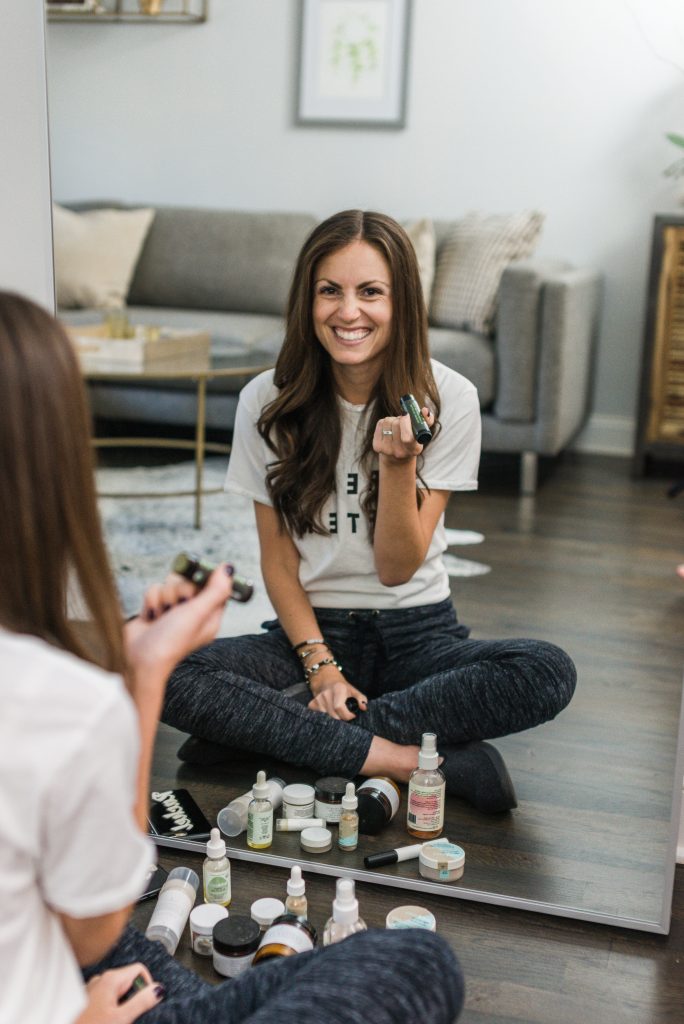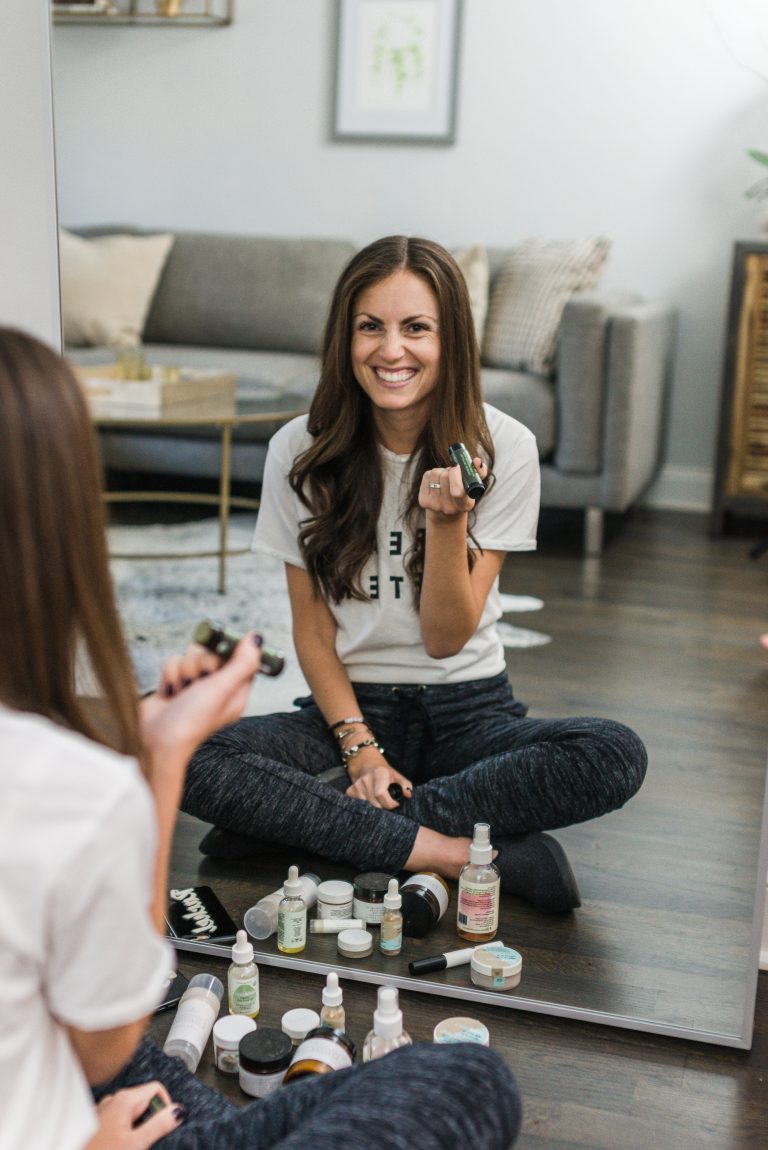 The season of giving is HERE my babes. And I have rounded up all of my favorite gift guides from all over into one blog post for YOU!
There is a mix of food products, skincare, accessories, subscriptions and other random ideas that I think make for amazing gifts for others, or lets be real… you can buy some of these for yourself too. I broke it down here by brand/website to help make it easier to navigate.
You can mix and match ideas from each place to curate the most perfect gift for anyone!
1) ButcherBox ($129-$150+)
Humanely raised, grass-fed meats with NO added hormones. Jord and I are obsessed with ButcherBox. They're meats are amazing grass-fed/grass-finished:
$15 off + free bacon + free shipping on your first order!
Such an awesome gift to send to your meat-loving friend or yourself (I ordered for Jord and myself!!)
2) Cocokind ($8.99-$75.99)
Oh yeah baby. Cocokind skincare is one of my absolute favorites. You see their organic and non-toxic products all over my Instagram stories but here are a few of my favorites:
Collective sticks (matcha, macabeet, turmeric)
Chia facial oil
Make up (aka The Colors)
Brow balm
Plus they have these fun gift sets that are pretty much ready to be gifted. Like the holiday trio! I do not have a promo code for Cocokind (they don't exist!) but they make for such a fun gift.
3) Primally Pure ($4-$46)
Primally Pure has an epic product line that is perfect for gifting. I give a lot of their products to my female relatives and friends for birthdays and other random occasions and they are always a hit! A few of my favorites:
Sensitive deodorant (works for both men and women and they just launched CHARCOAL deodorant!)
Body butter (smells like vanilla cake)
Lip balm (it is a great stocking stuffer!)
Blue Tansy Body Oil (new and amazing!)
Bath salts (a staple in my life)
CODE is RACHL for a free lip balm with all orders, just add lip balm to your cart then put in the code and it'll be free.
4) Dyson ($299-$549)
You guys have been seeing a lot of Dyson action on the blog recently and that's for a reason. Their products are amazing. I use both their vacuum and air purifier and have been living everything so far. They are a bit of a pricier gift but I can guarantee that anyone would be giddy over any of their products.
Air Purifier
Cord-free Vacuum
Supersonic Hair Dryer
5) Allbirds ($95)
If I had to wear one pair of shoes for the rest of my life, it would be these Allbirds. I am OBSESSED!
Wool runners (I am a 7.5 and got an 8)
Men's runners (Jord LOVES)
6) MZ Wallace ($35-$255+)
Medium Sutton (such an awesome bag for the gym, commuting, traveling, anything!)
Metro backpack
Metro Tote (this was my first MZ Wallace bag 5 years ago and I still use it daily, it is amazing!)
Ines Cosmetic Bag (perfect case to carry make up and any other random things in. I even use this to carry snack bars HA!)
I cannot recommend these bags enough, I am obsessed. Plus they are really good for any age. My mother-in-law loves them and I always see them around the city. Especially in gym classes and they are so reasonably priced.
7) Boll & Branch ($32-$265)
You read all about my love for Boll & Branch here, but they have so many amazing 100% organic linens, towels and blankets. A few great gift ides from them:
Cable Knit Throw Blanket
Beach towel set (great for any winter vaca!)
Flannel sheets
8) Goop ($15-$150+)
Marble cheese board
Kombucha brewer (can someone get me this BTW?!?! SO cool)
The Health Nut Beauty Kit (such an awesome collection of goodies)
Peep's paper products kit (cute hand-illustrated deck of cards!)
Beeswax candle
Goop Medicine bag (aka crystal starter kit!)
9) Inspiralized ($17-$25)
One of my favorite kitchen gadgets is my veggie noodle maker aka spiralizer! Sharing my favorite cookbooks and spiralizer tool below. Perfect for anyone to use (even college students!) and perfect way to stay the new year with this healthy and delicious dishes:
Inspiralizer
Inspiralized Cookbook
Inspiralize Everything
10) Eating Evolved ($2.99-$12.99)
If someone got me a basket of coconut butter cups, coconut butter and chocolate bars, I'd be amped. Such a perfect gift for the chocolate lover in your life or let's be real, yourself. These items are great to add to gifts too for a sweet treat. The line up:
Coconut Butter Cups (the rachLmansfield double chocolate quinoa is REALLY good btw!)
Coconut Butter
Signature bars
Keto cups
DOUBLE CHOCOLATE QUINOA CUPS aka my co-branded cups!
Code is rachLcoconutcups for FREE chocolate surprise with all orders! And free shipping over $35
11) Hunnybon Sweets
Organic candy.. need I say more? Gift anyone these vegan and non-GMO candies and they'll be in HEAVEN. A few of my personal favorites:
Chocolate chia seeds
Peanut butter chips
Vegan snickers
Gummy fish
Watermelon rings
code RACHL for 15% of all orders!
12) Terez activewear
Half of my wardrobe is Terez to work out in. I live in their tanks and leggings. They run try to size (I usually get XS) A few of my favs:
Avocado tank
Silver star leggings
Star long sleeve shirt
Slash mesh leggings
13) Off my case
Heck YES! The best phone case ever. And no this isn't sponsored (none of this is sponsored). I get so many compliments on my phone case that says Rachel. It is from off my case and you can customize it to say anything you want! Plus code RACHL for 15% all orders!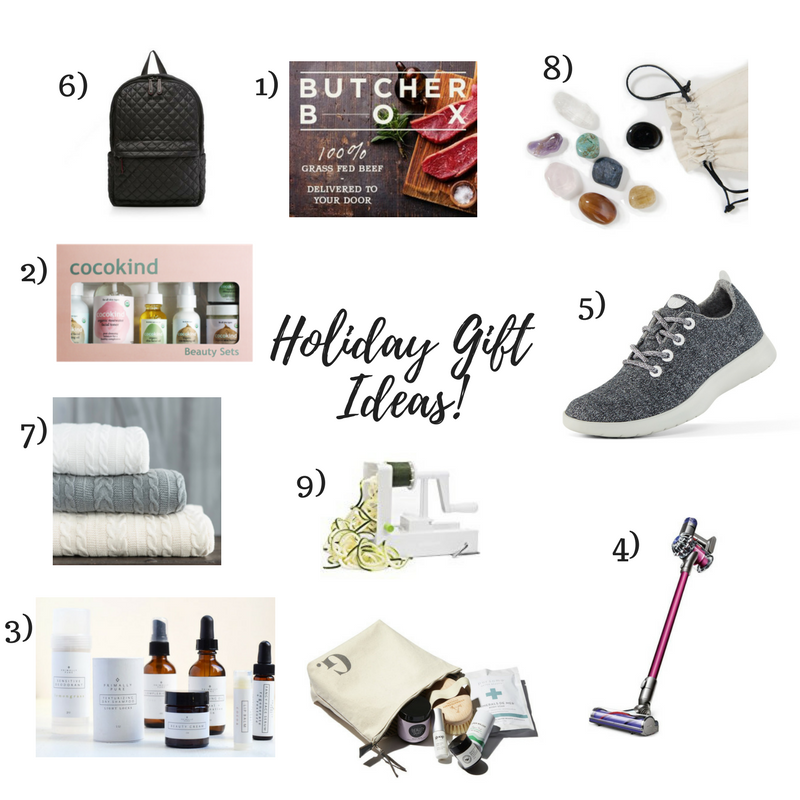 Happy Holidays friends!
xx, Rach
SaveSave
SaveSaveSaveSave
SaveSave
SaveSave
SaveSave