Paleo Fig Newton Bites made with less than 8 ingredients and filled with fresh fig jam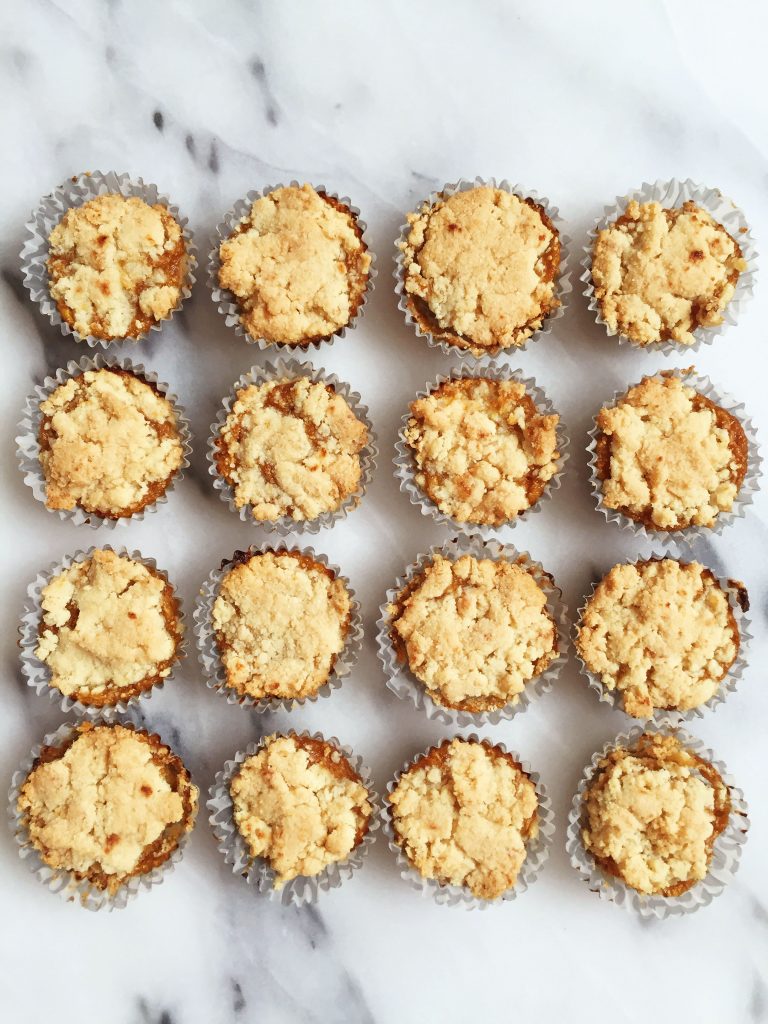 Full disclosure, this recipe was 100% not planned. I had no intention of making fig jam or these fig newton bites whatsoever.
I went a bit fig crazy at Whole Foods and we had SO many in the kitchen. We could have easily shoved them all in our mouths but then I realized I had never actually baked with a fig before (amateur over here).
Jord thought I was going to join him on the couch for TV time but next thing you know I am blending together figs and mixing random things to make these.
Speaking of TV, can we just chat about how ridiculous cable is? We recently got Apple TV instead of cable in our new apartment. When we found out cable was going to cost over $150 for ONE TV, I was literally shocked. Who the beep wants to spend that much money a year on watching cable? Meanwhile I think I sat down to actually watch TV no more than a dozen times this year. I end up sitting on the couch with my phone or laptop and don't even pay attention to the television screen. Does anyone else do this?
There are a couple of shows I can watch sans laptop or phone like Billions, The Affair and Scandal. But that's about it. Also did you see on my Instagram stories recently that I saw Damien Lewis on the street? YUP! You better believe I said hi. I never really say hello to celebrities when I see them but something came over me when I walked by him and flat out said "I love you, huge fan". He then proceeded to wink at me and say "thank you".
We're basically dating now.. And if you are asking who this is, I suggest watching Billions and Homeland ASAP.
Okay back to these Easy Paleo Fig Newton Bites. They are gluten-free, vegan and just all around flipping GOOOOD my friends. If you make them, tell me or share via social media! I can't wait to see.
BONUS: here is the link to get free honey graham sample AND $1 off coupon for Schars (remember that IG post you are all drooling over??)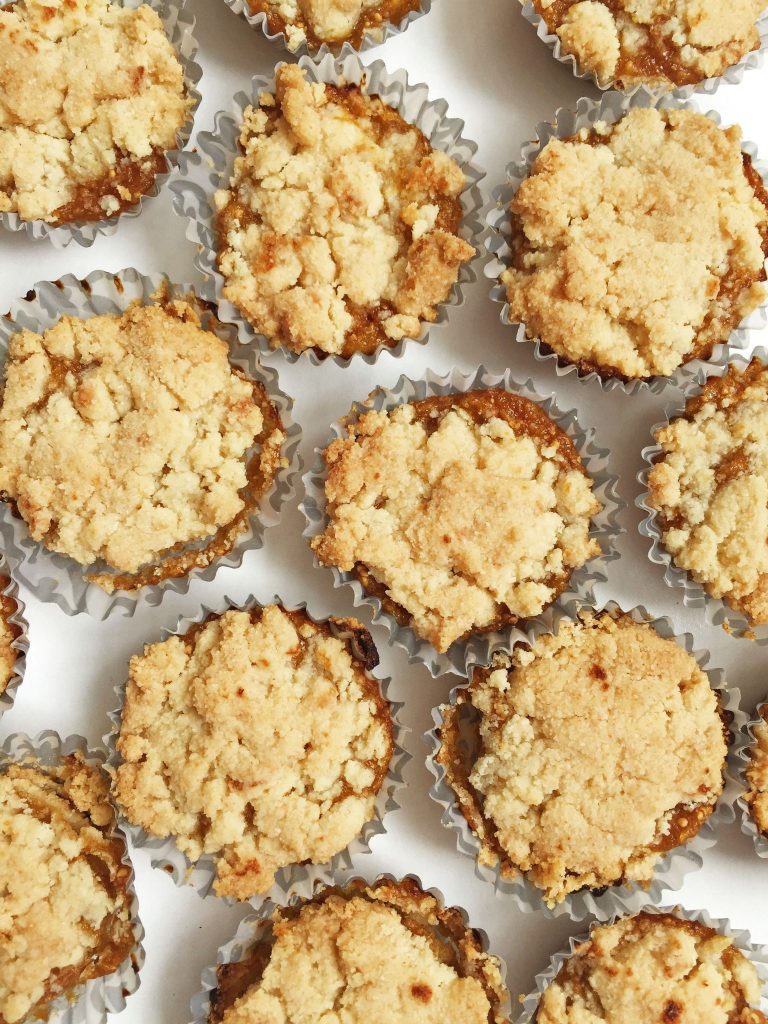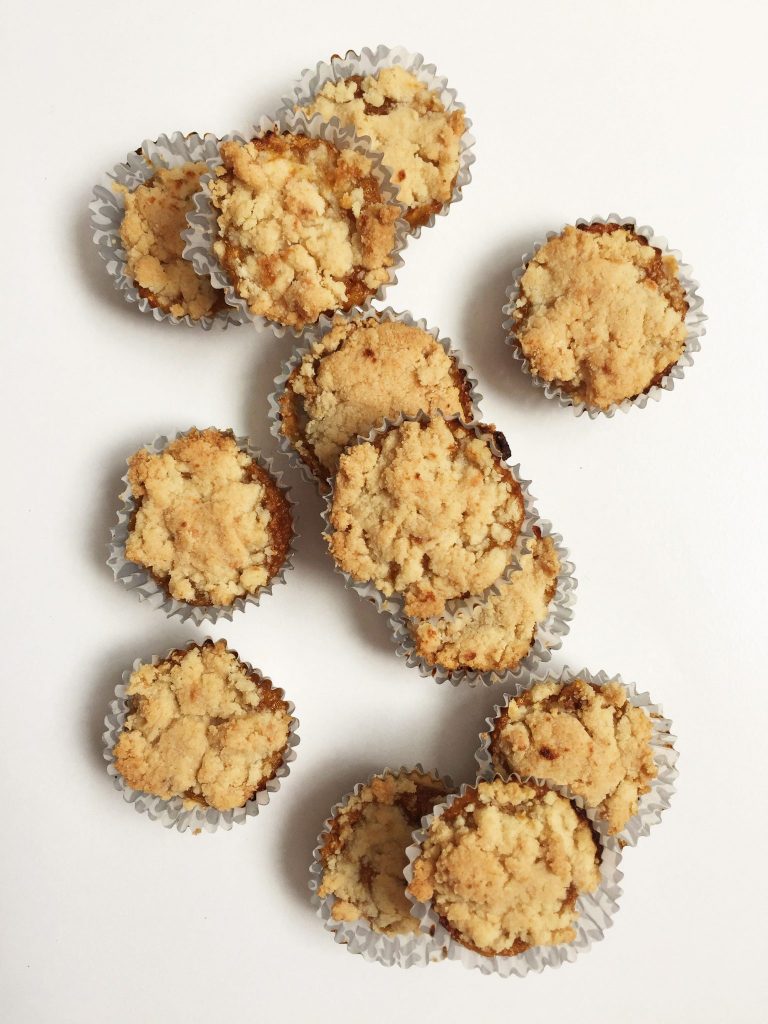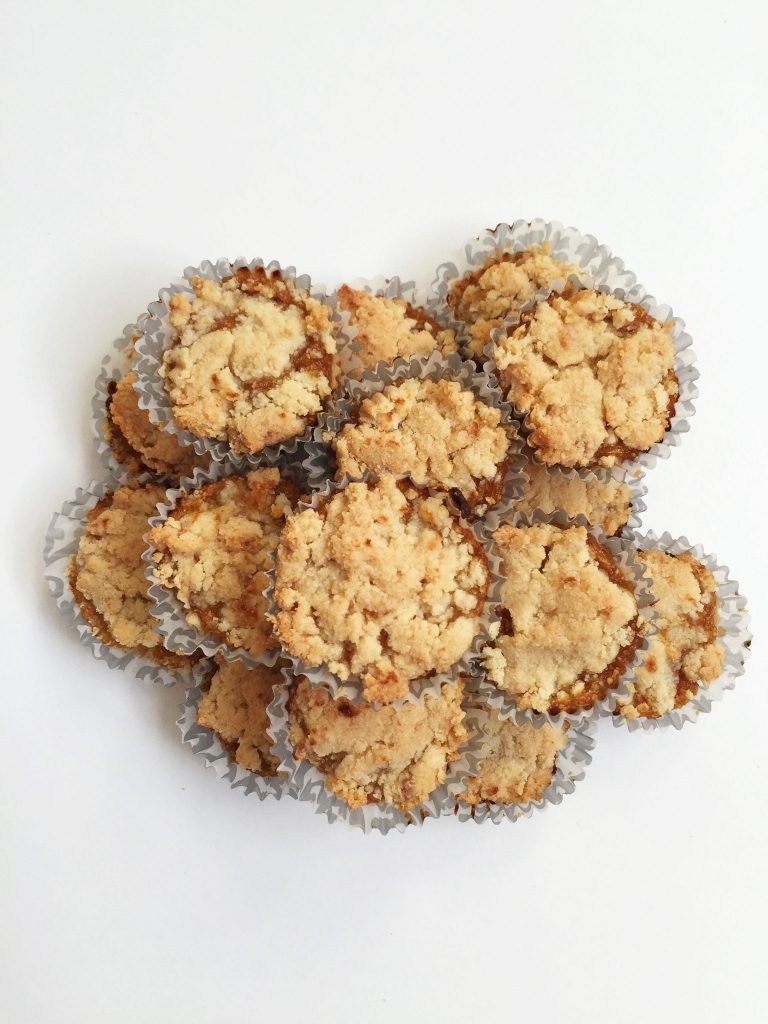 Print
Paleo Fig Newton Bites
Prep Time:

10 mins

Cook Time:

20 mins

Total Time:

30 mins
1

and 1/3 cup almond flour (have not tested other flours)

3 tablespoons

coconut flour (have not tested other flours)

1/3 cup

and 1 tablespoons coconut oil (melted and cooled)

1/2 teaspoon

baking powder

Fig jam:

6

figs

Juice from

1

lemon

1/2 teaspoon

cinnamon
Instructions
Preheat oven to 350 degrees
Line a mini muffin tray with liners
Mix together ingredients (besides those for the fig jam) in a medium mixing bowl
Set aside and being making fig jam
Add fig inside ingredients to small food processor or Nutribullet and blend until a jam of sorts is formed
Layer the cookie mixture in the mini muffin liners and fill 1/3 the way followed by the fig jam then top it off with remaining cookie mixture
Bake in oven for 20-25 minutes
Keep in fridge and enjoy within 5-7 days* I have no froze these but recommend eating while fresh!
Author:
Category:

paleo, dairy free, gluten free, vegan
xx, Rach