Wondering what to make for Memorial Day Weekend? We have you covered with this insanely delicious line up of easy recipes to make for your BBQ cookouts! This entire menu is made on the grill – no oven or stovetop needed.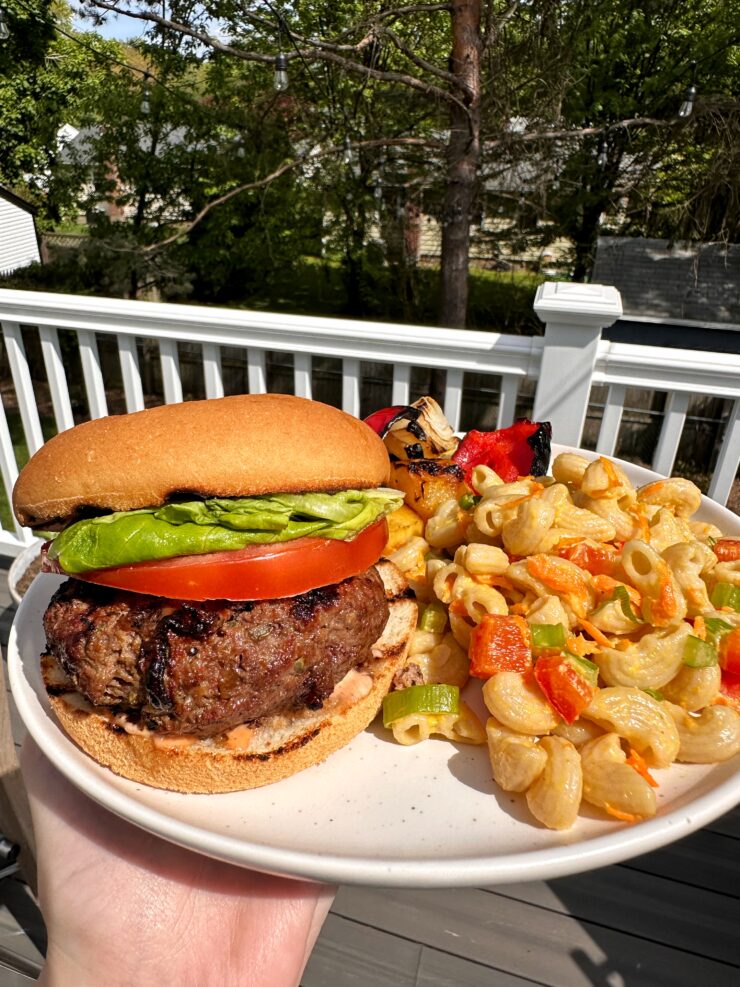 Memorial Day weekend is the officially kick off to summer. Which also means we are celebrating big with ALL the grilling recipes. So if you are looking for some easy recipes to grill this summer for cookouts and BBQs then you have come to the right place.
We are sharing a menu that is filled with so many classics made healthier. And there are recipes for everyone coming over for any ages. These recipes are great for kids, adults, anyone and they aren't overly labor intensive. And they can be prepped ahead of time too, which makes it a lot easier for anyone who wants a head start.
A few things we recommend having on hand to make this menu easy to make:
Start off with this creamy and delicious goat cheese dip. It is perfectly tangy and sweet and we devoured this in minutes. Serve it with your favorite crackers, bread or veggies!

I don't think I will ever not grill whole chicken again. This is the juiciest, most tender and flavorful grilled chicken to make. And it is the most efficient way to make both white and dark meat.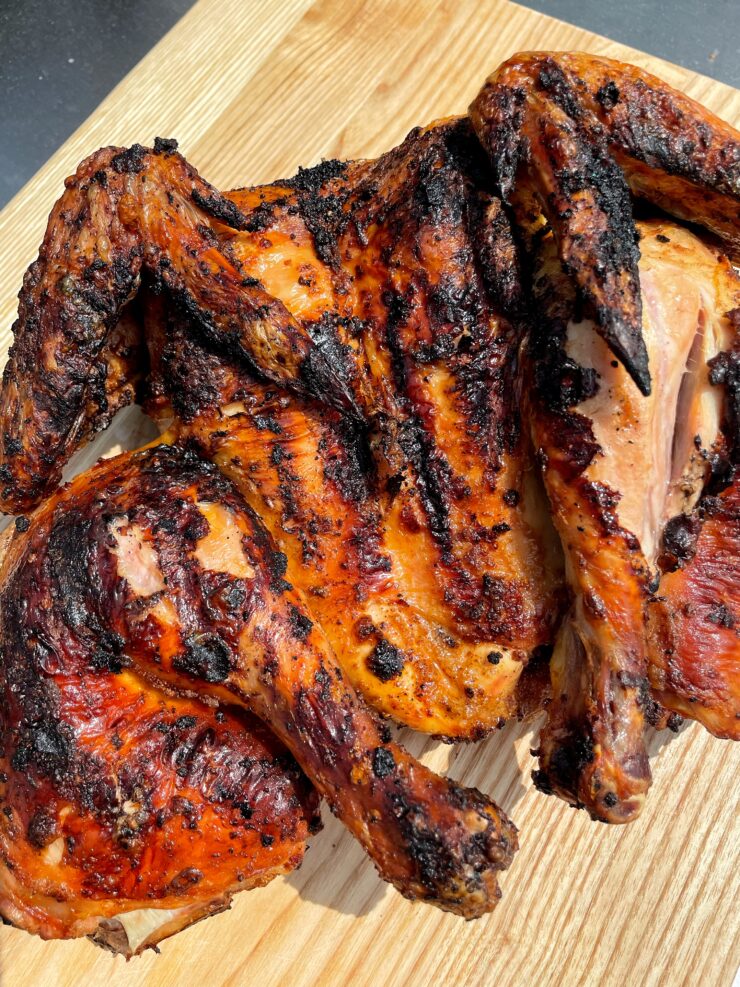 Oh YES we are. Coming in hot with these cheeseburgers. Think: your favorite simple burger filled with melted cheese, pickles and caramelized onions.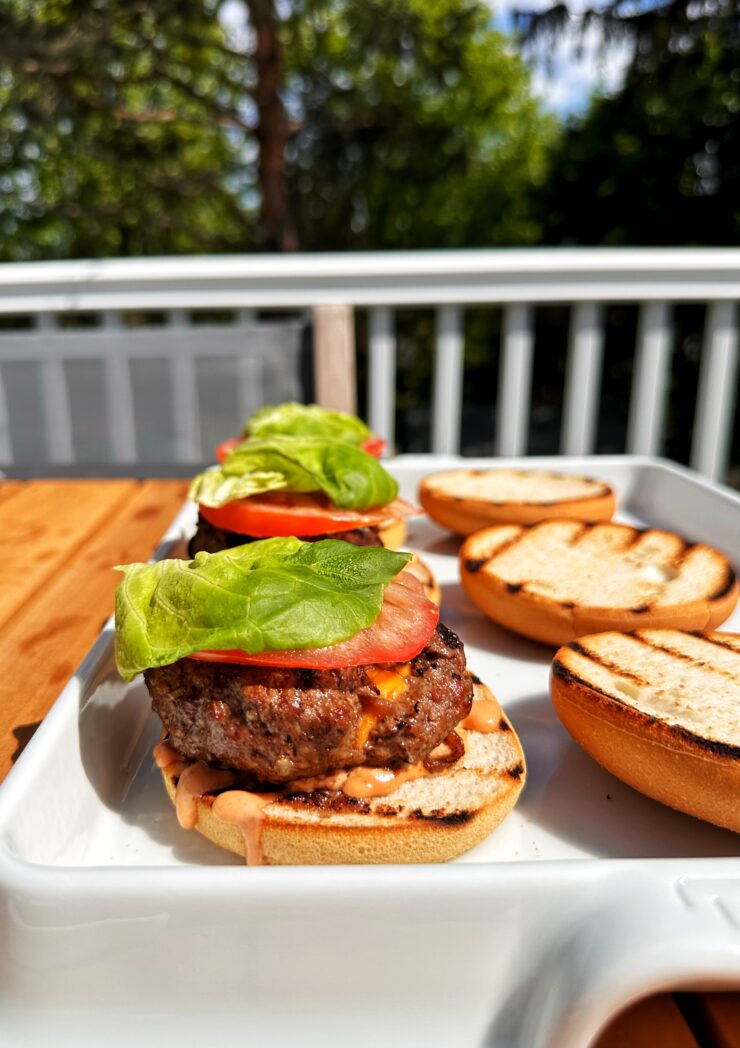 I'm not even a potato salad person. Until I ate this smashed potato salad. Life will never be the same and neither will yours when you try this.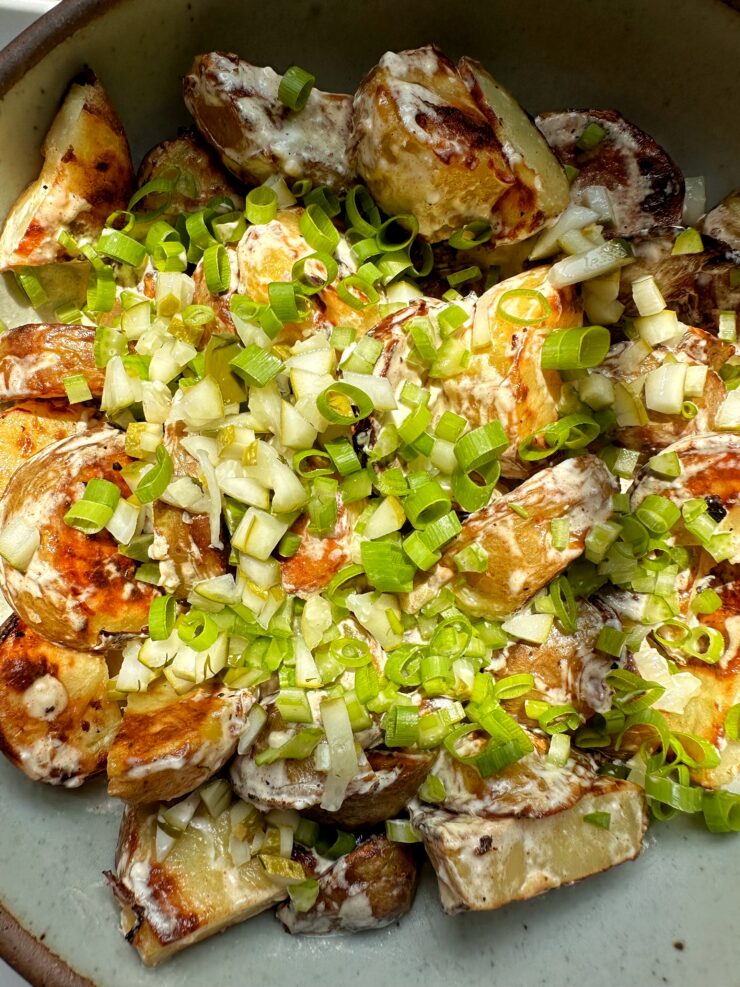 Inspired by a deli by my husband's childhood home. This macaroni salad is creamy, flavorful and incredibly quick to whip up. Plus it's gluten-free.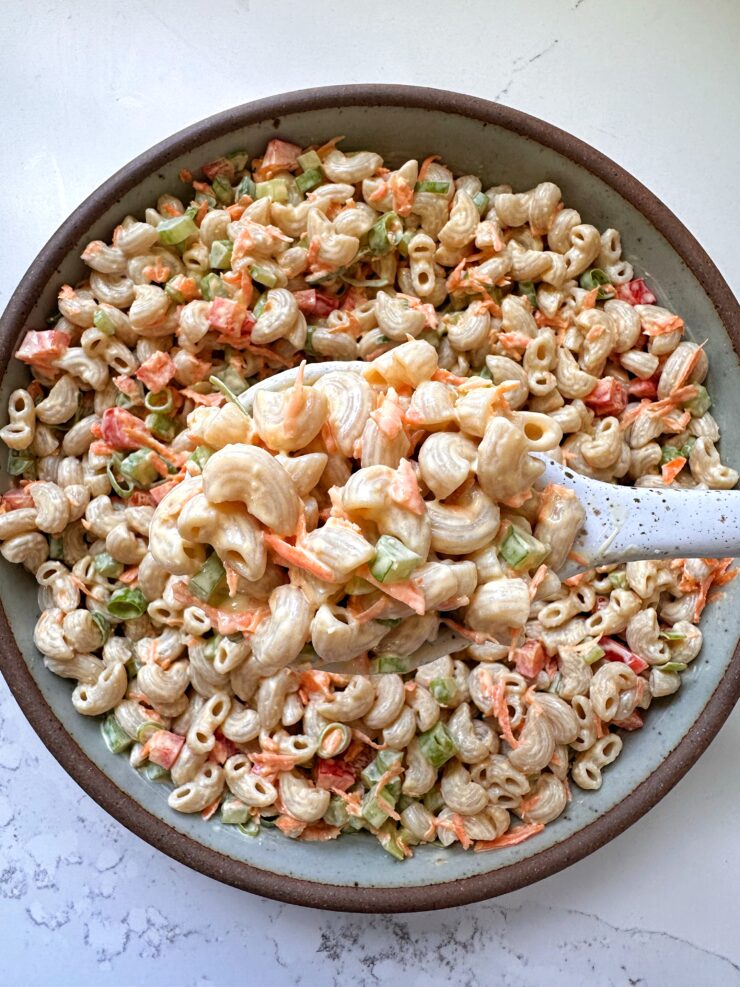 There isn't a BBQ without grilled veggies! Call me crazy but it's true and these kabobs are one of our favorites.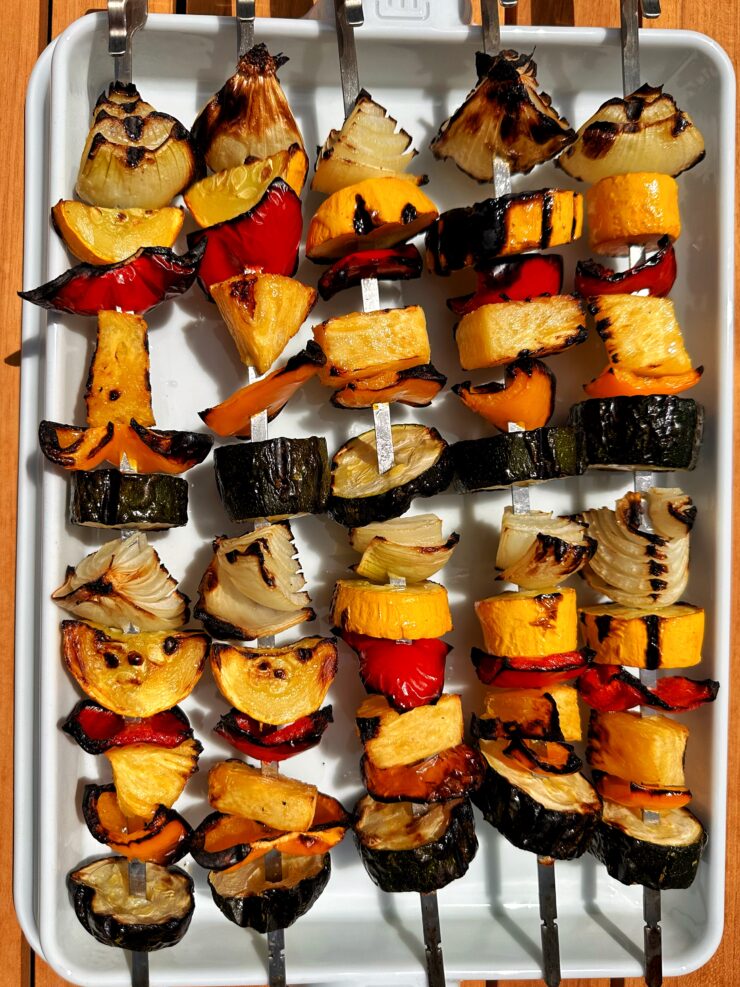 Yes, traditional s'mores are delicious but so are these s'mores on a stick. Great for kids and adults love them too. Filled with gooey marshmallows and chocolate!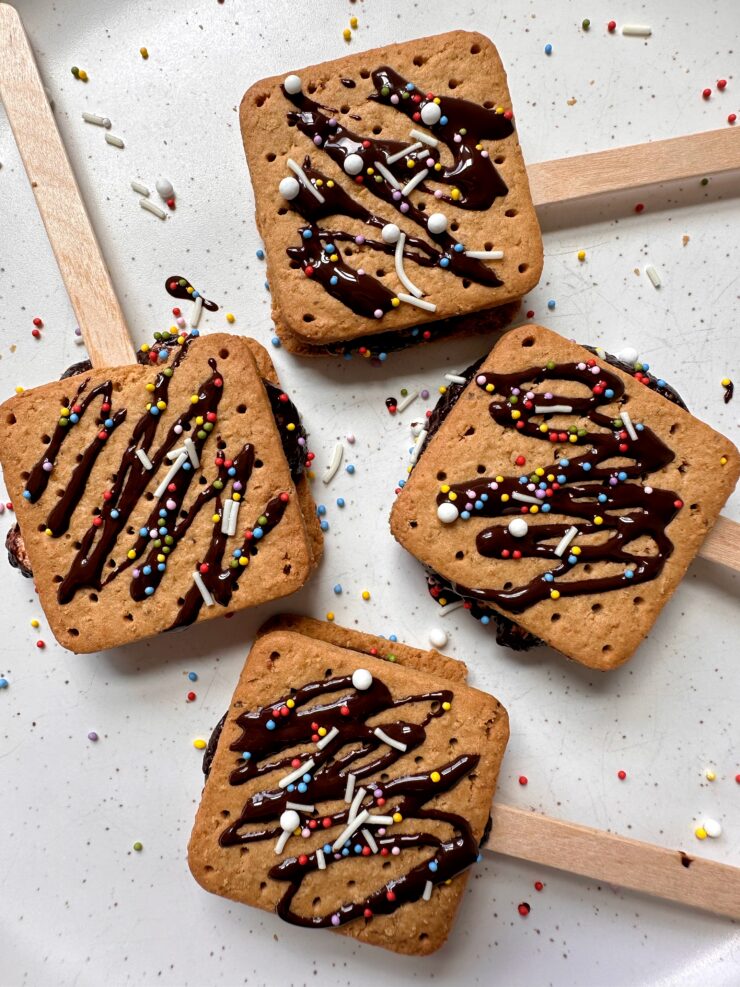 Brownies, coconut whipped cream and homemade chocolate pudding. Need I say more? This dish is the STAR of the show.