Mini Vegan Chocolate Chip Banana Bread Loaves made with gluten-free and nut-free ingredients for dreamy mini banana breads!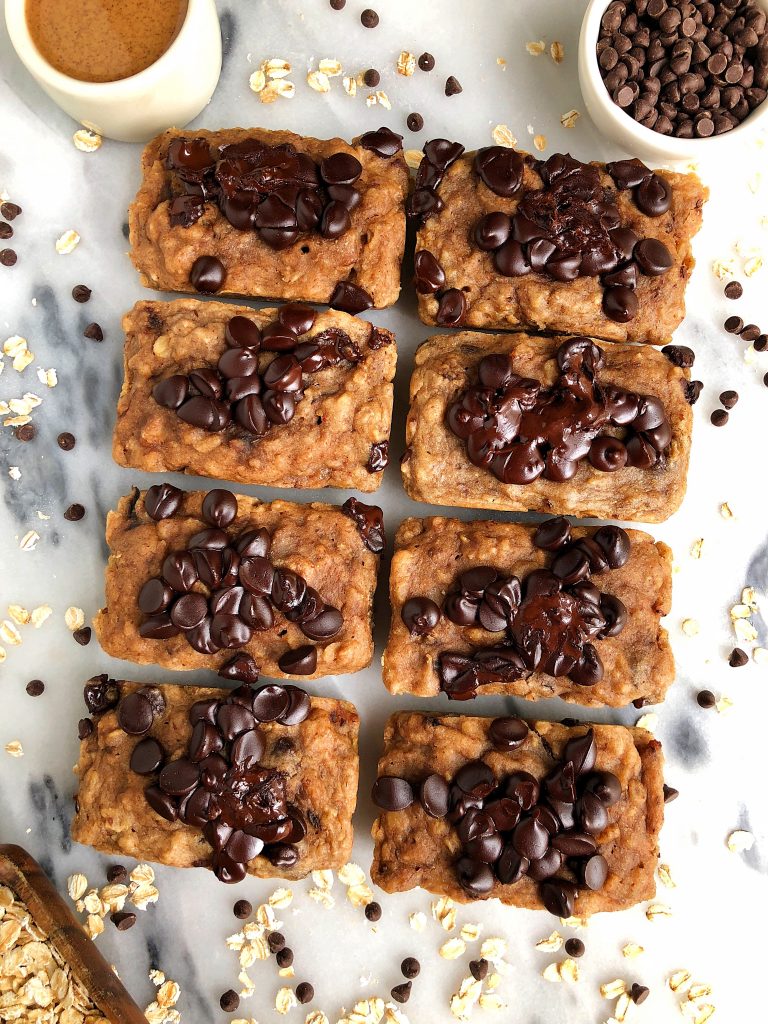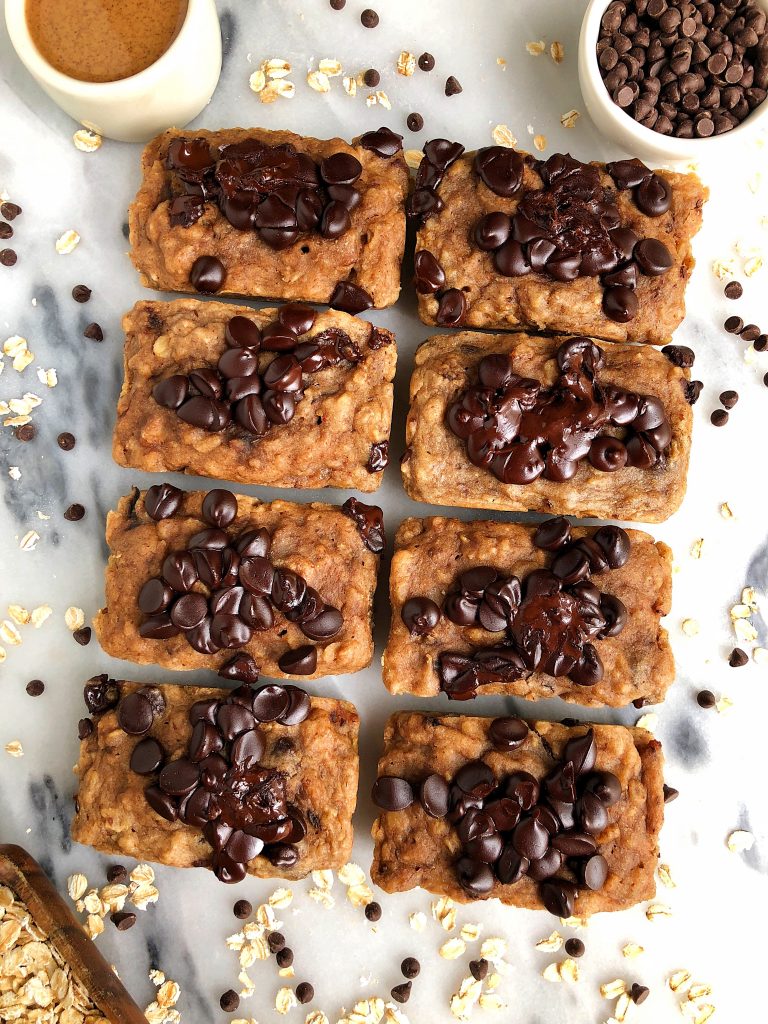 Are these not the cutest thing you have ever seen?!
MINI banana bread loaves are here, finally. After making some of these for a baking class up in Boston, I have been so excited to share these Mini Vegan Chocolate Chip Banana Bread Loaves with you. They are plant-based, nut-free and made with simple and delicious ingredients.
There are dozens of banana bread recipes on the blog now and this is the first made into mini loaves. You can really take any banana bread recipe and bake it into mini loaves (just the serving size and bake time will vary), but I love the consistency of this recipe! It uses both ripe bananas and plant-based yogurt (I used cashew) to make the loaf moist and the best texture.
I also used a sunflower seed butter to make this nut-free but you can really use any nut butter you prefer!
For the flour I used oat flour made from One Degree Organics Sprouted Rolled Oats. It is too easy to make oat flour (just add to food processor and pulse until in flour form) and also added some of their Sprouted Rolled Oats as is into the recipe. You can also use their Sprouted Spelt Flour instead One Degree Organics products are an absolute staple in my kitchen. We use their sprouted breads, tortillas, granolas and cereals pretty much daily in one way or another. I love how you can trace every single product back to where it was made and that they offer all sprouted ingredients, which are easier for our digestive systems. Read more about them here!
These mini banana breads are perfect to add with your breakfast, have as a snack or dessert! Don't forget to tag me on social if you make them.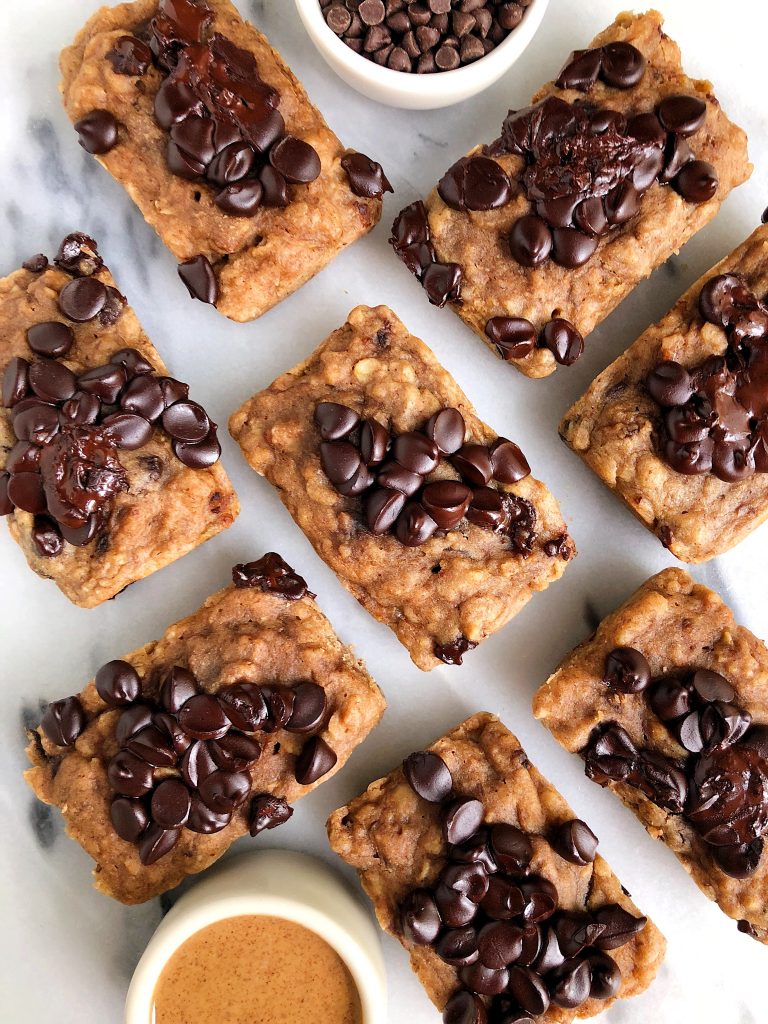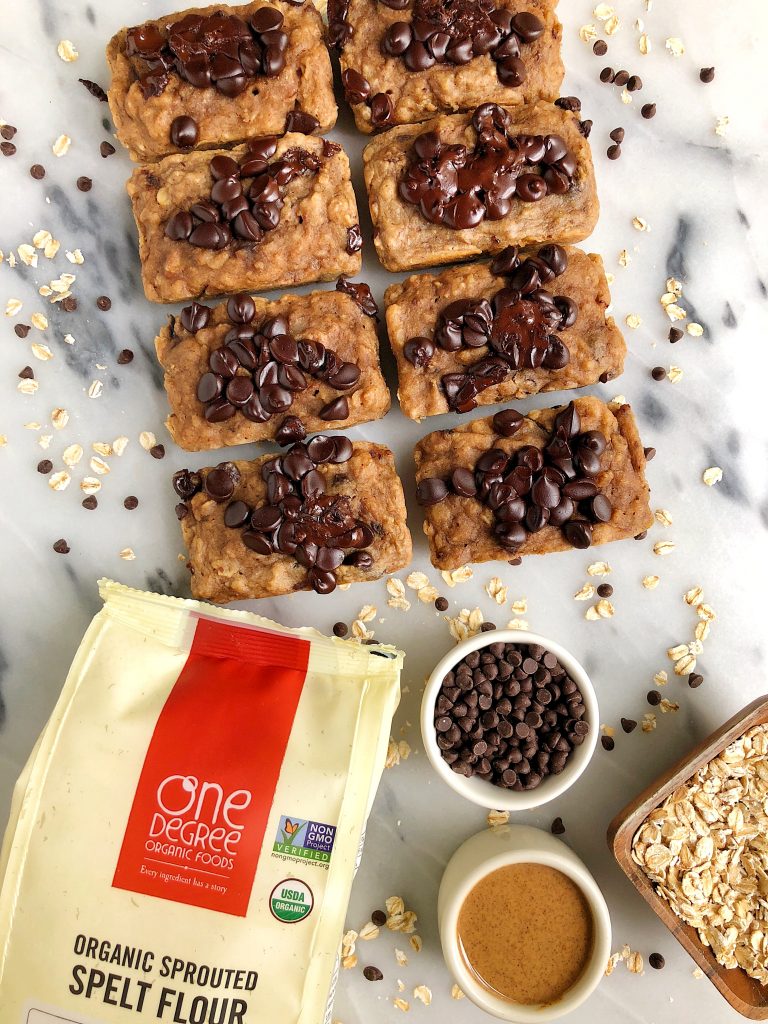 Print
Mini Vegan Chocolate Chip Banana Bread Loaves
Instructions
Preheat oven to 350 degrees and grease a mini loaf pan with coconut oil
Mash the bananas in a large bowl then add yogurt, flax egg, coconut oil, maple syrup, vanilla extract, nut butter and milk and mix until creamy
Add in the oat flour, oats, baking powder and cinnamon and mix well
Fold in dark chocolate then add to each loaf pan and bake in oven for about 12-15 minutes or until ready
Notes
If you prefer to make one large loaf, add to 9×5 loaf pan and bake for 40-50 minutes
Store in the fridge for up to 5 days or freezer for a couple months and warm up before eating!
xx, Rach
Thank you One Degree Organics for sponsoring this post! It means so much to me to work with brands I love and believe in!
SaveSave