Every Healthy Banana Recipe You'll Crave
Surprise surprise, this blog post round up is all about bananas, B-A-N-A-N-A-S.
If there is one ingredient that makes an appearance in the most recipes here on the blog, it's the good old banana.
It's one of my personal favorite fruits (close tie with apples) and I love how versatile it is. Plus it adds just the right amount of sweetness to any recipe so you don't need to add much sugar with it!
Banana bread, banana muffins, banana cake – you name it. I'm always thinking of new recipes using the beloved staple to share with you. I've noticed I receive many requests for recipes that are indeed already here on the blog, so I am excited to share this round up with you guys. It will make your banana recipe cravings a lot easier to satisfy.
Before we begin, a few tips on baking with bananas:
Bananas add the perfect sweetness to recipes, which allows you to add less of other sugars. Especially when they are overripe
If your bananas aren't ripe enough, pop them in the oven at 350 degrees F for abut 10 minutes
Bananas are an easy way to sneak in fruit to your kid's diet if they are a bit fussy and these recipes are all kid-friendly!
If you cannot eat banana or have an allergy, you can easily sub pumpkin puree or unsweetened applesauce instead of banana
Banana Breakfast Recipes
The Dreamiest Vegan Banana Bread Crumb Cake (gluten-free) are an easy breakfast to prep and bring on the run. They are also nut-free and kid-friendly and one of Ezra's favorites too.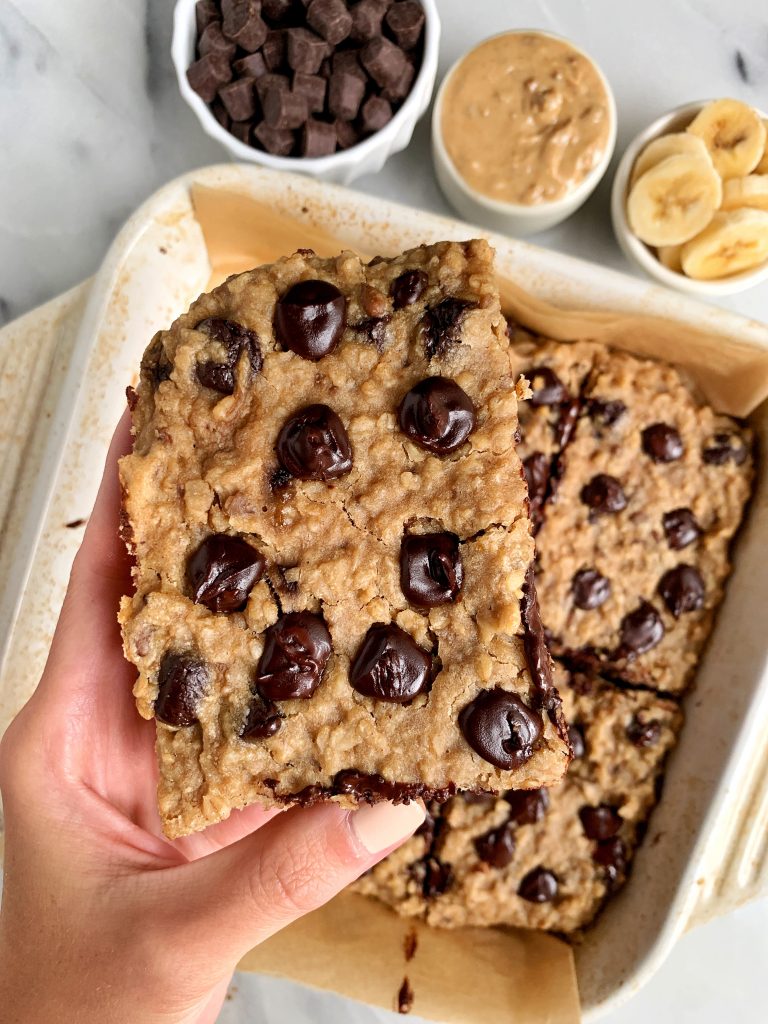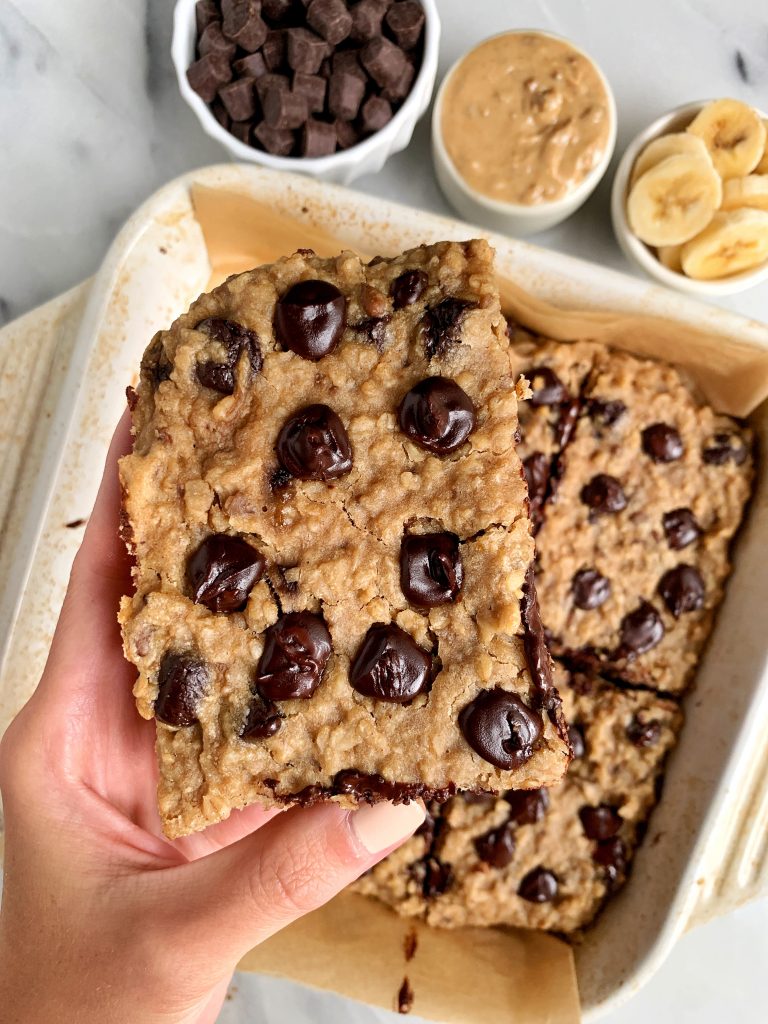 Creamy Banana Bread Chia Seed Pudding (vegan + gluten-free packed with flavor and made with all dairy-free, gluten-free and grain-free ingredients. Plus it is blended together for the best creamy consistency and topped with grain-free granola.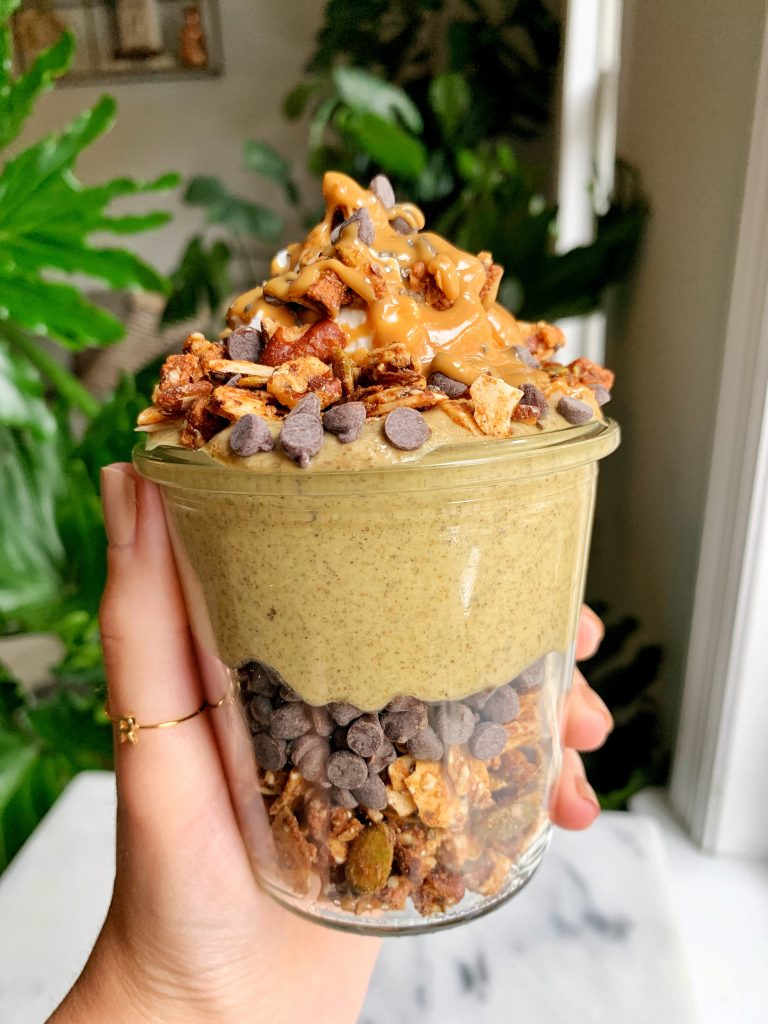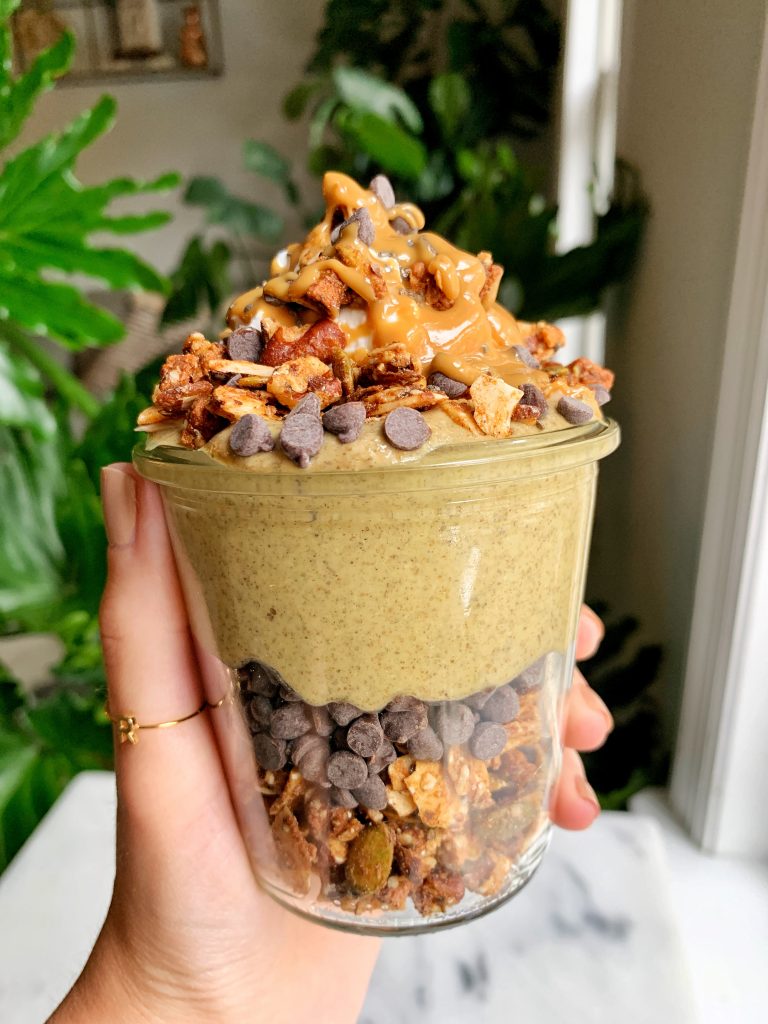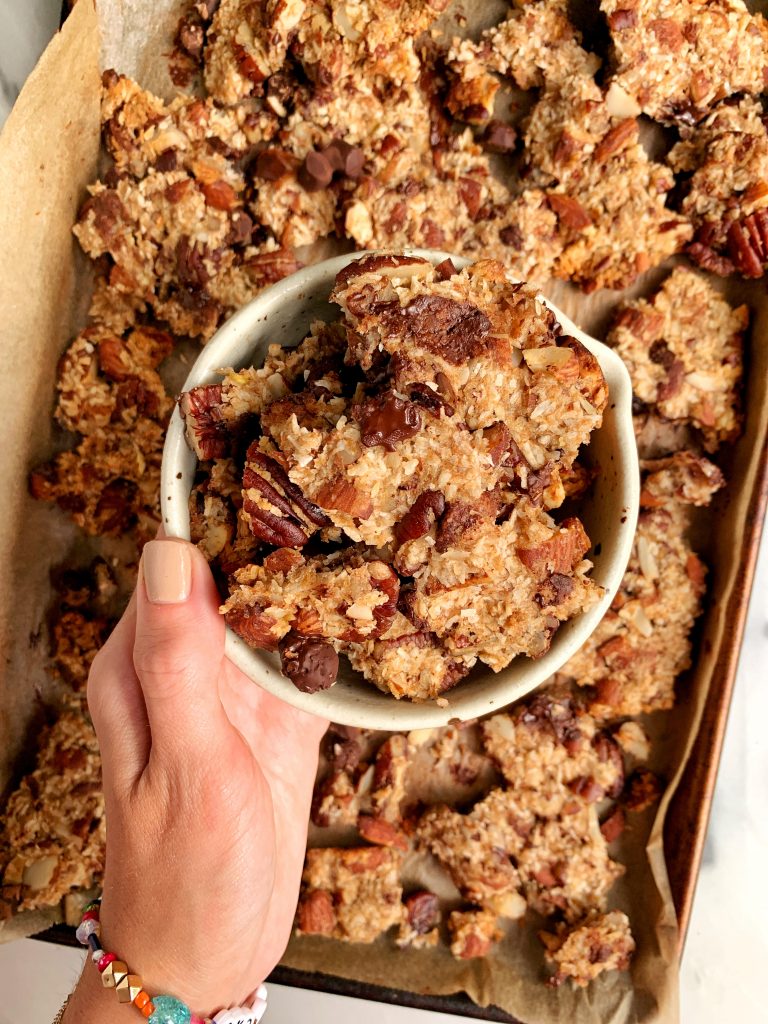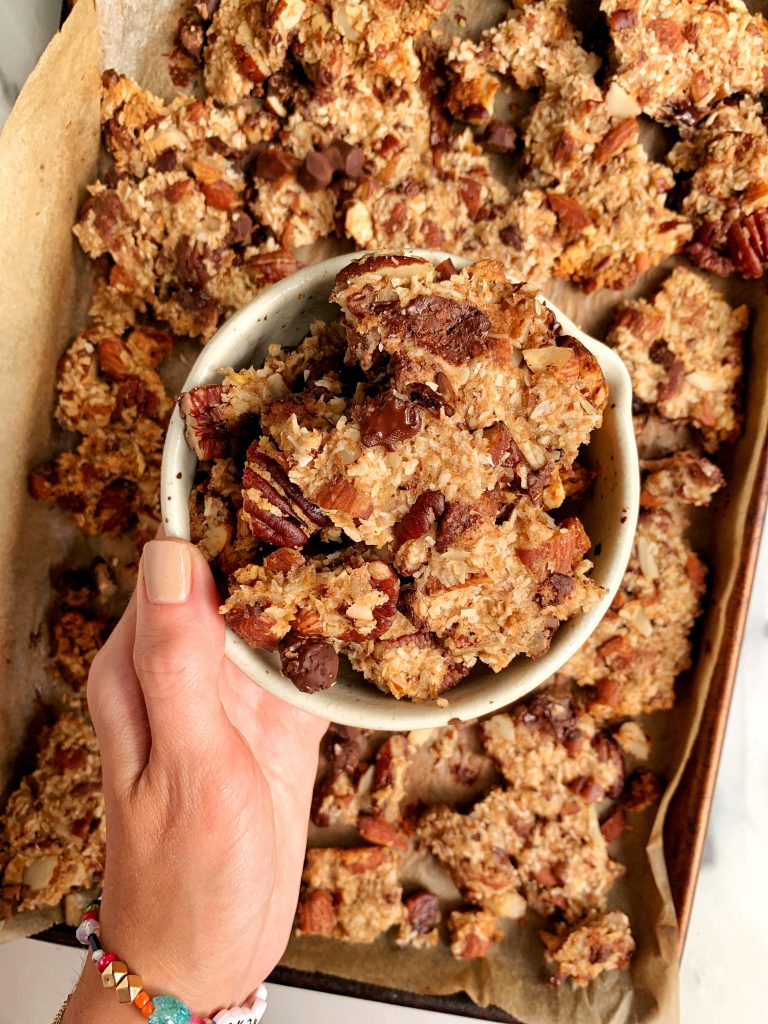 6-ingredient Paleo Banana Breakfast Pudding cooked over the stove with all paleo and gluten-free ingredients. Extra chocolatey flavor with not a lot of sugar! Great to food prep and bring to work or school too.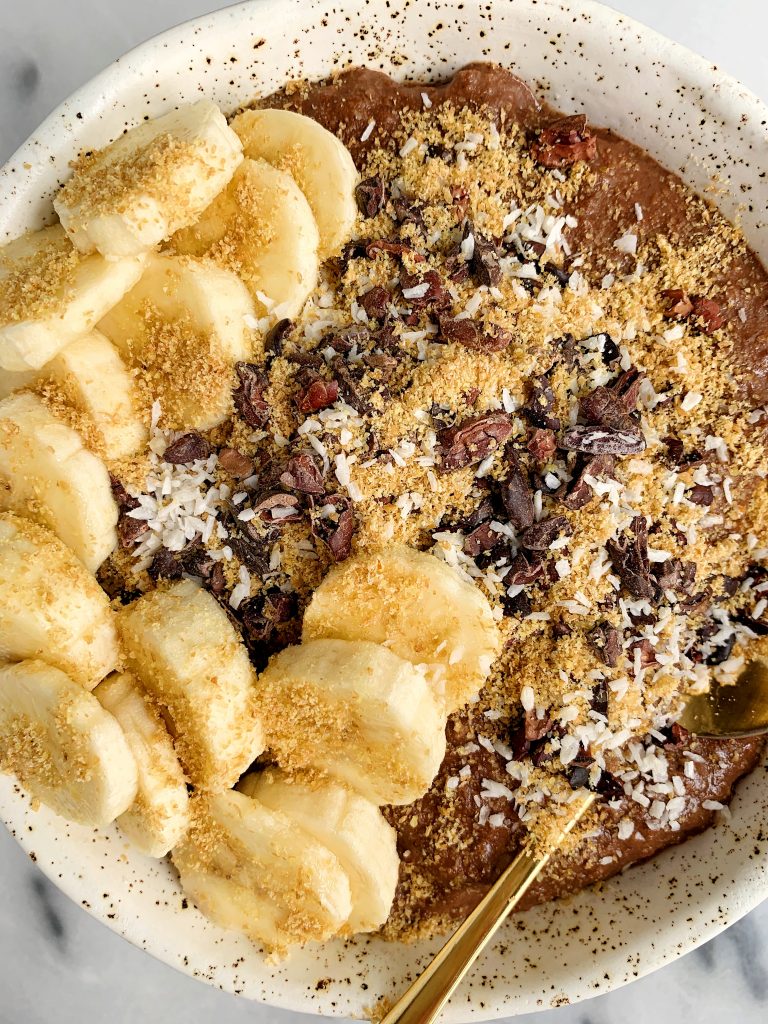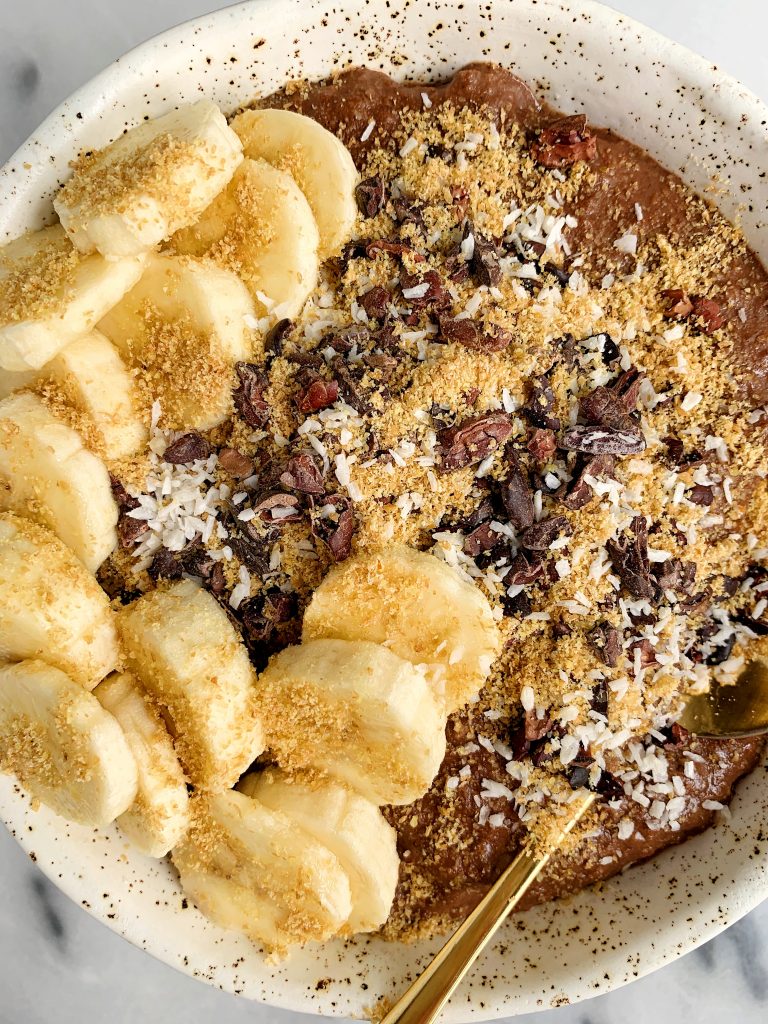 Dark Chocolate Banana Bread Baked Oatmeal (gluten-free) made with all gluten-free ingredients. Such an easy breakfast to prep for the week and has an extra boost from collagen. Also freezer friendly to make and save the rest!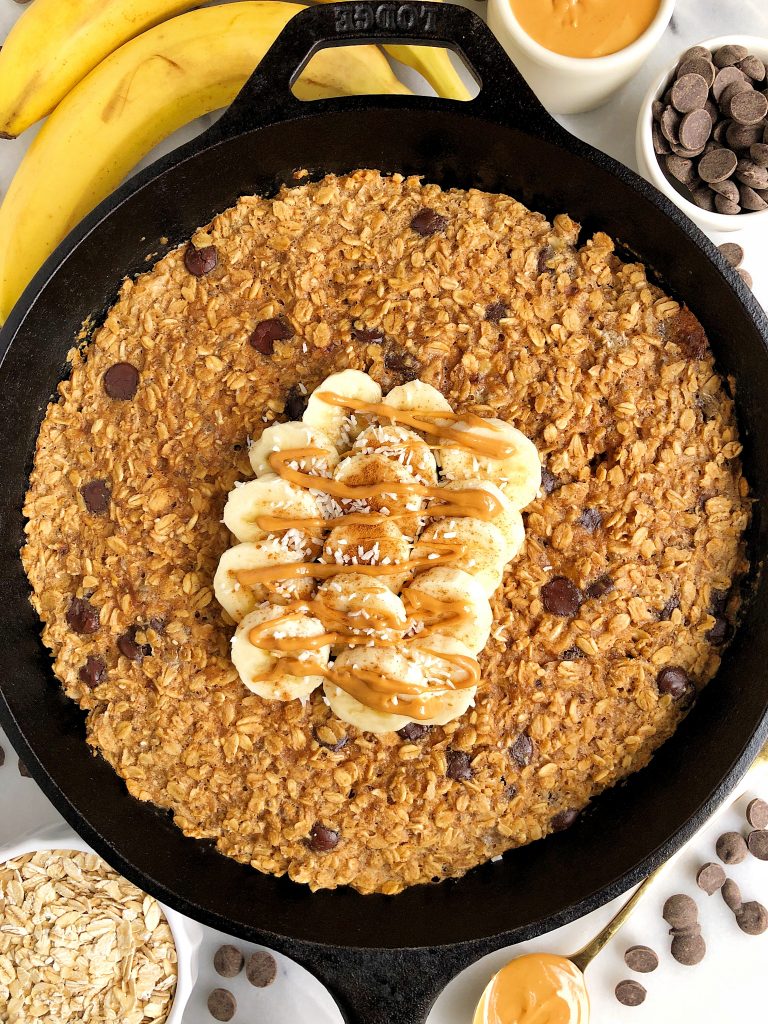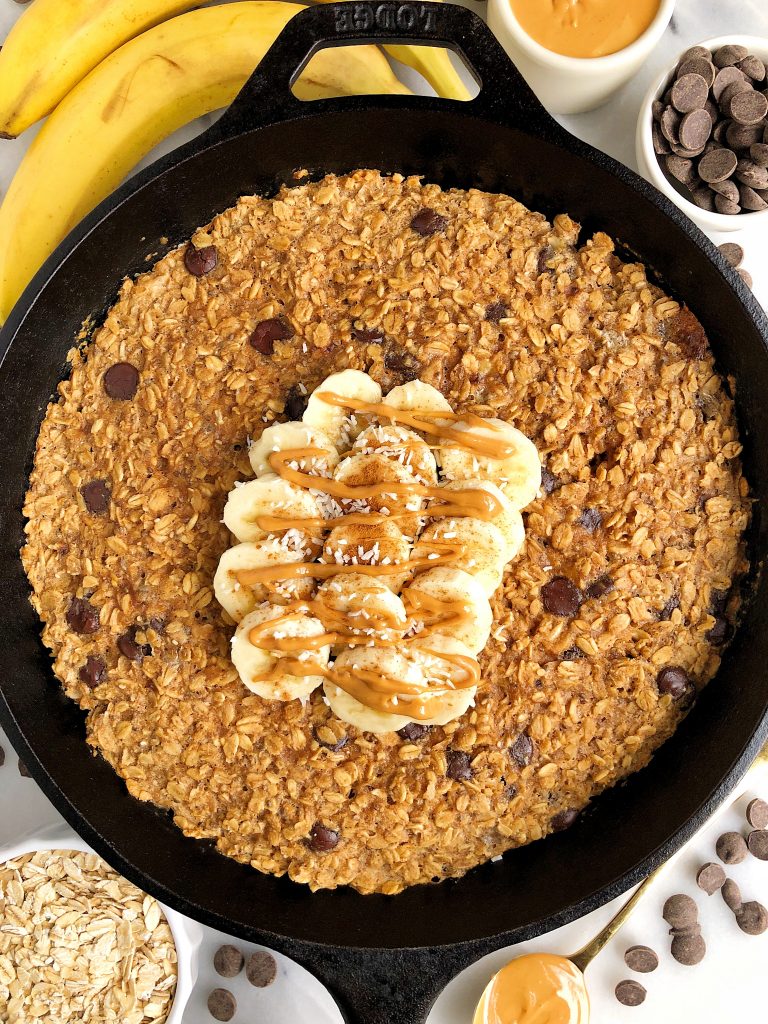 Banana-Sweetened Paleo Breakfast Cake made with no added sugar besides chocolate chips. Made with grain-free and gluten-free ingredients like almond flour.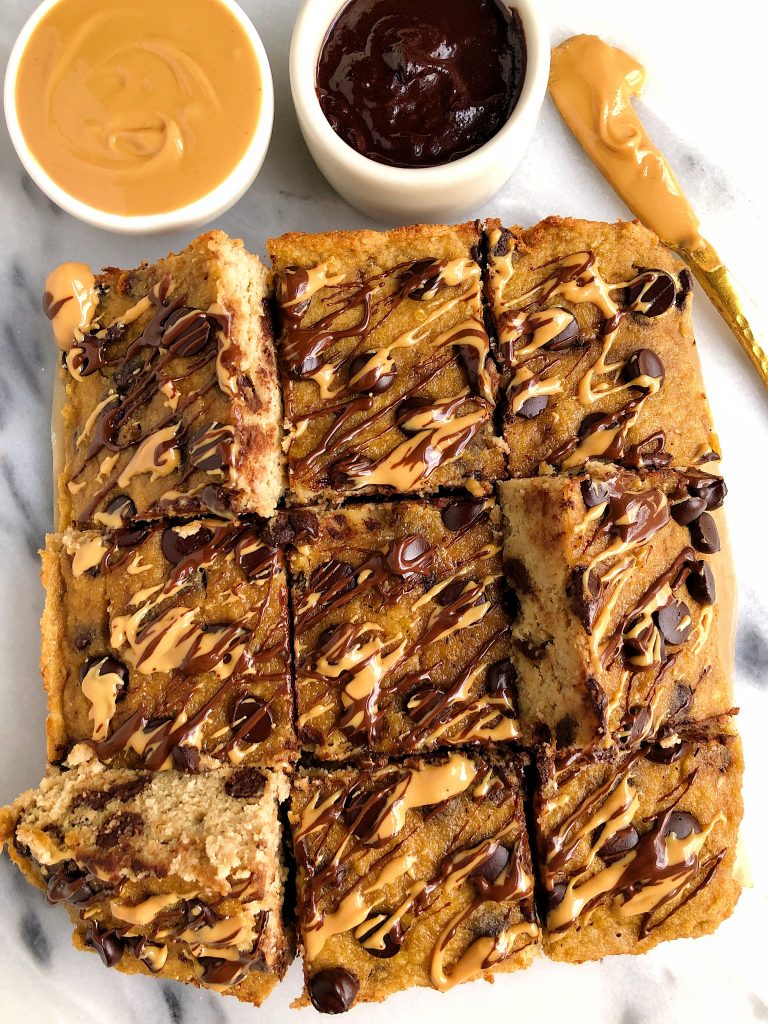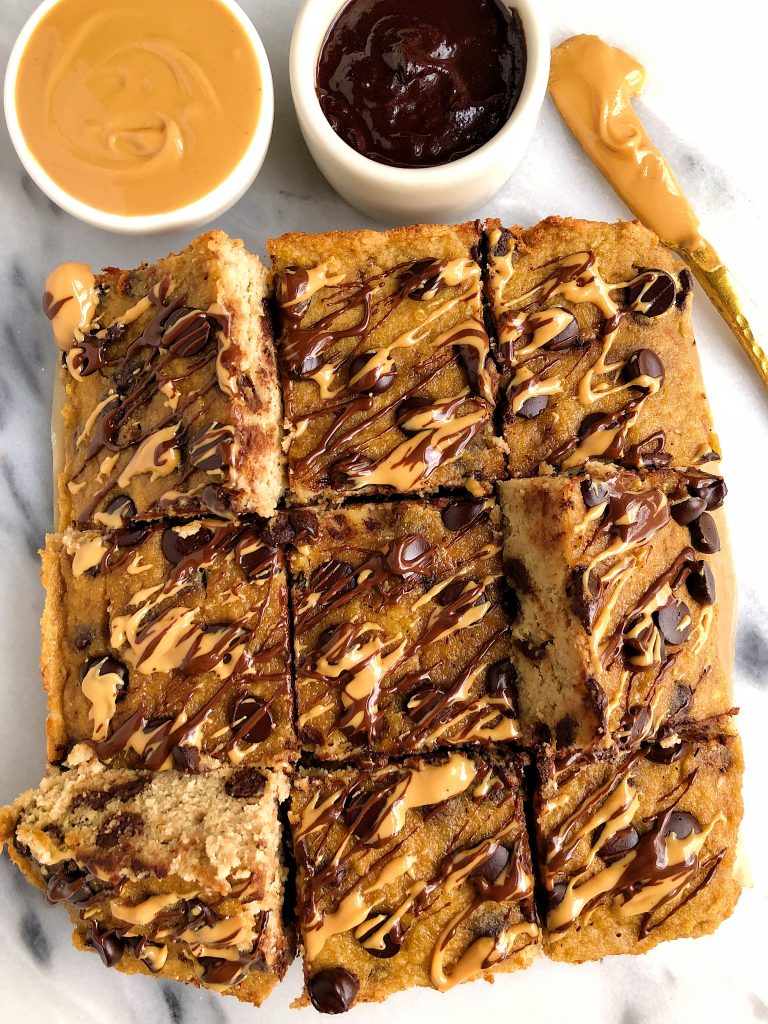 Vegan Overnight Pumpkin Banana French Toast Bake for a family breakfast everyone can enjoy. Mixed with banana and pumpkin flavors and easy to prep and serve!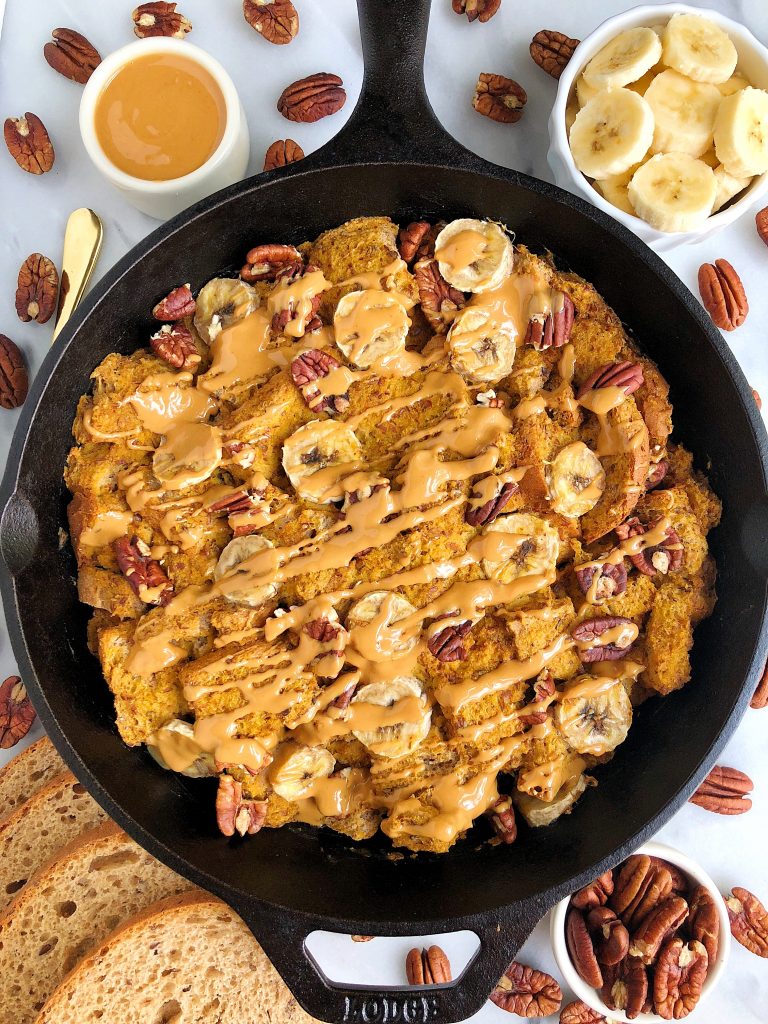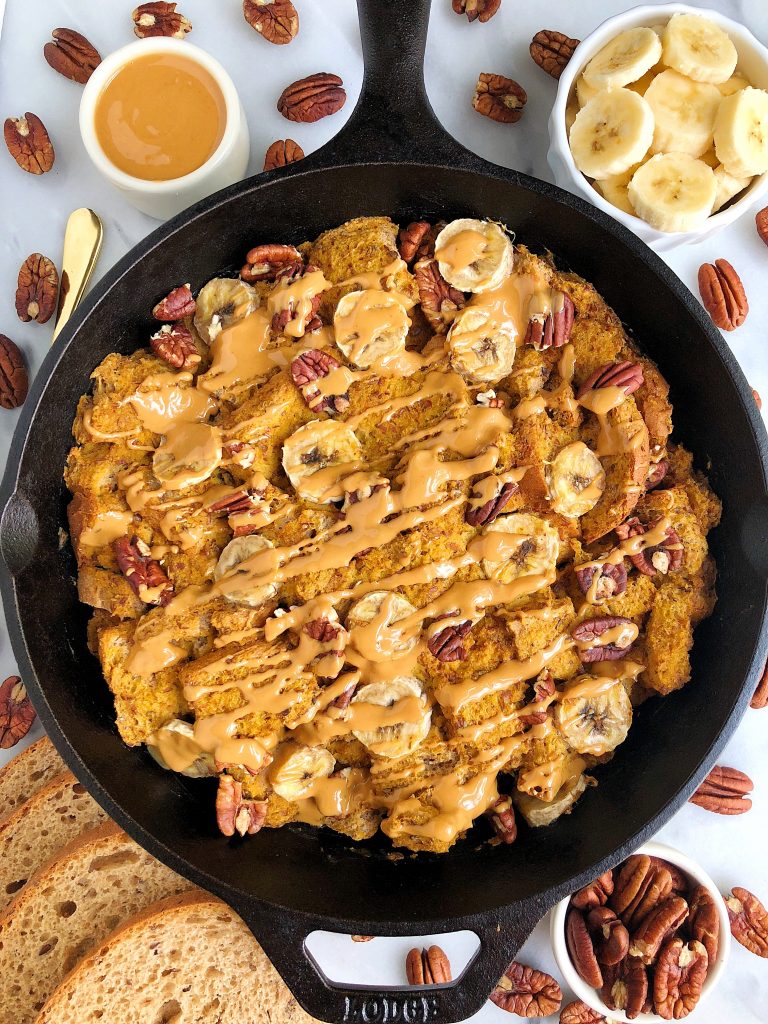 Banana Bread Protein Waffles made with all vegan and gluten-free ingredients. Drizzle some peanut butter or maple syrup on top for an easy breakfast stack!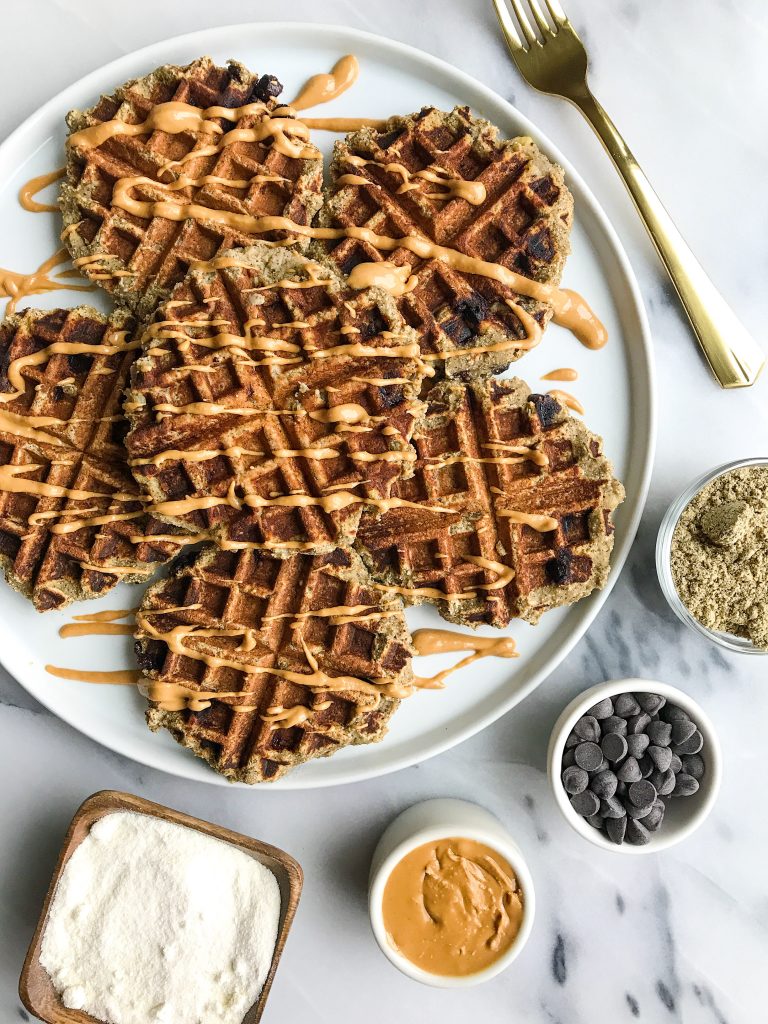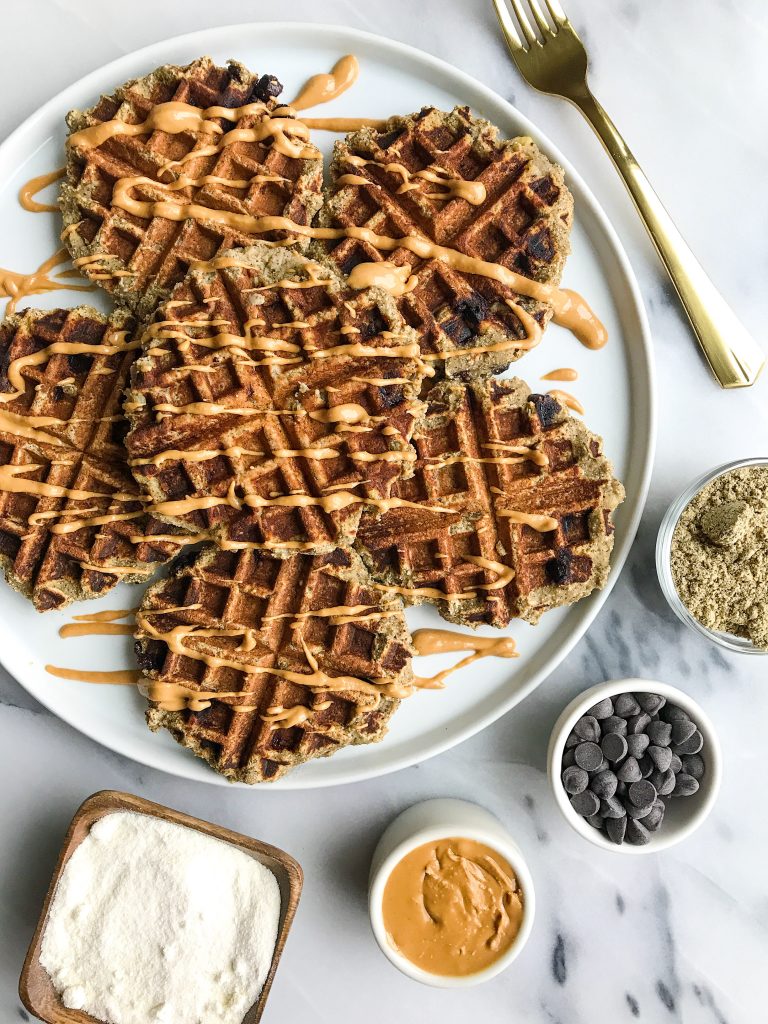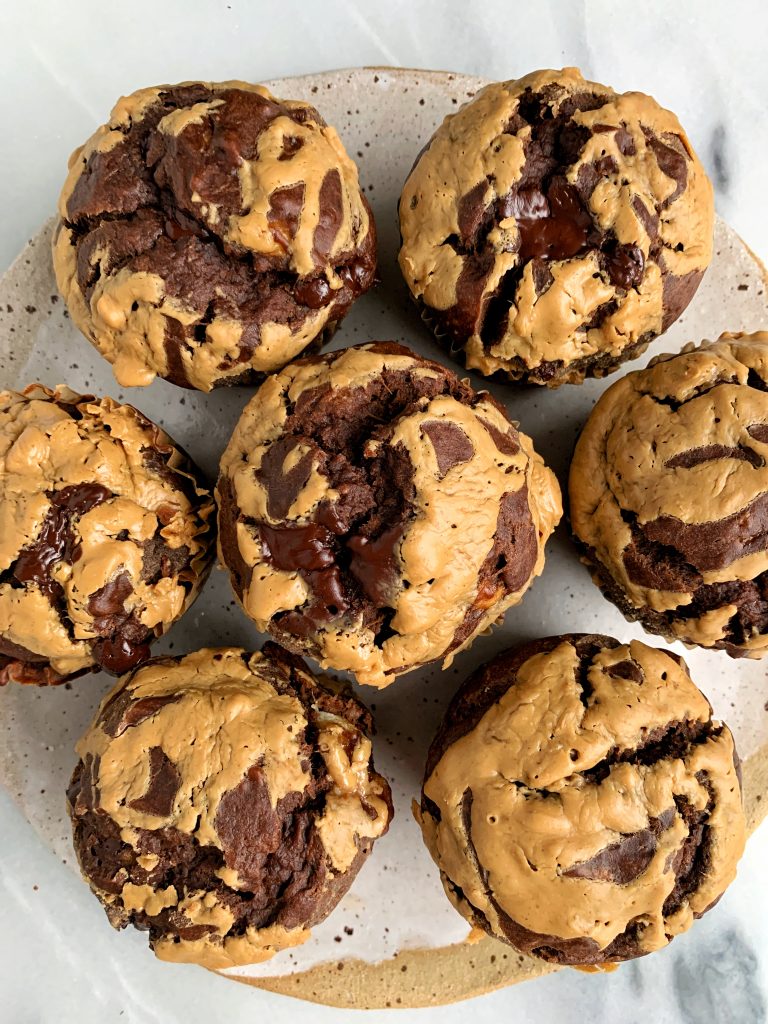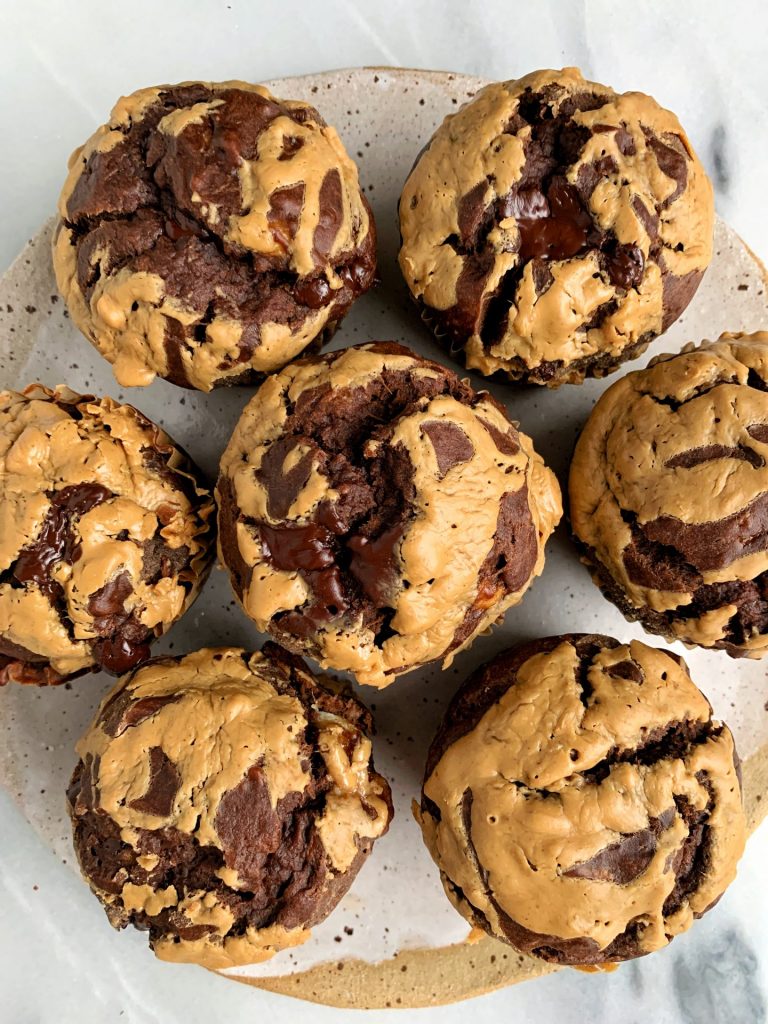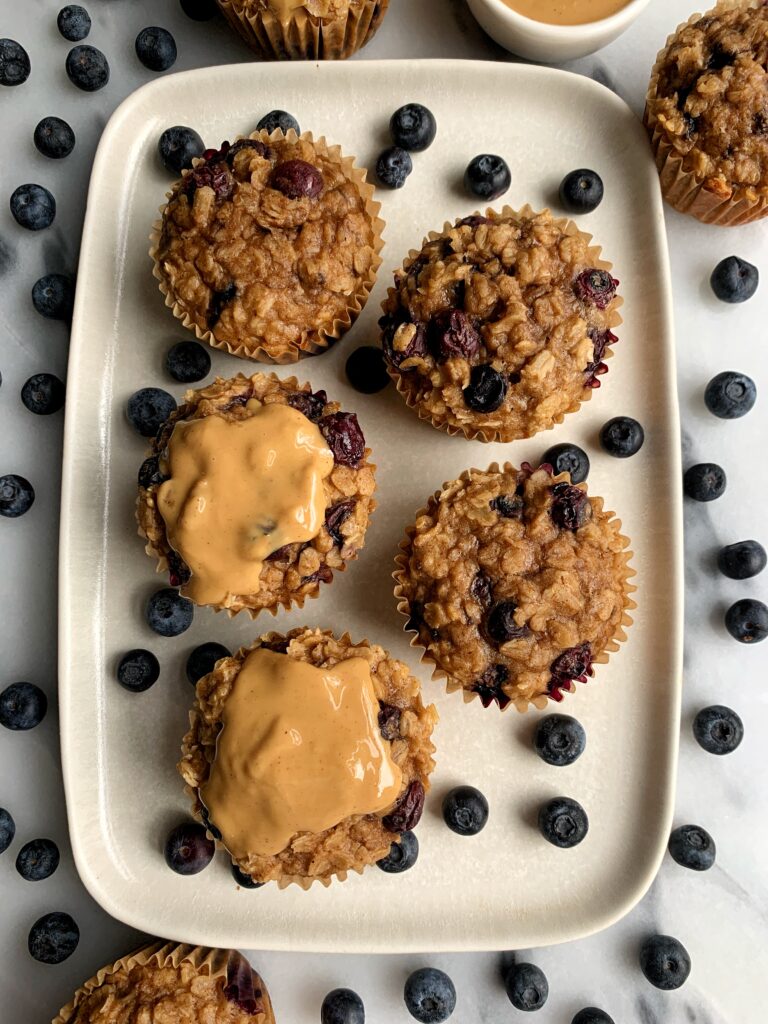 The Best Healthy Banana Breads
Gluten-Free Lactation Chocolate Chip Banana Bread is one of my absolute favorite breads to bake. Even if you aren't nursing. The consistency is so perfect and cakey.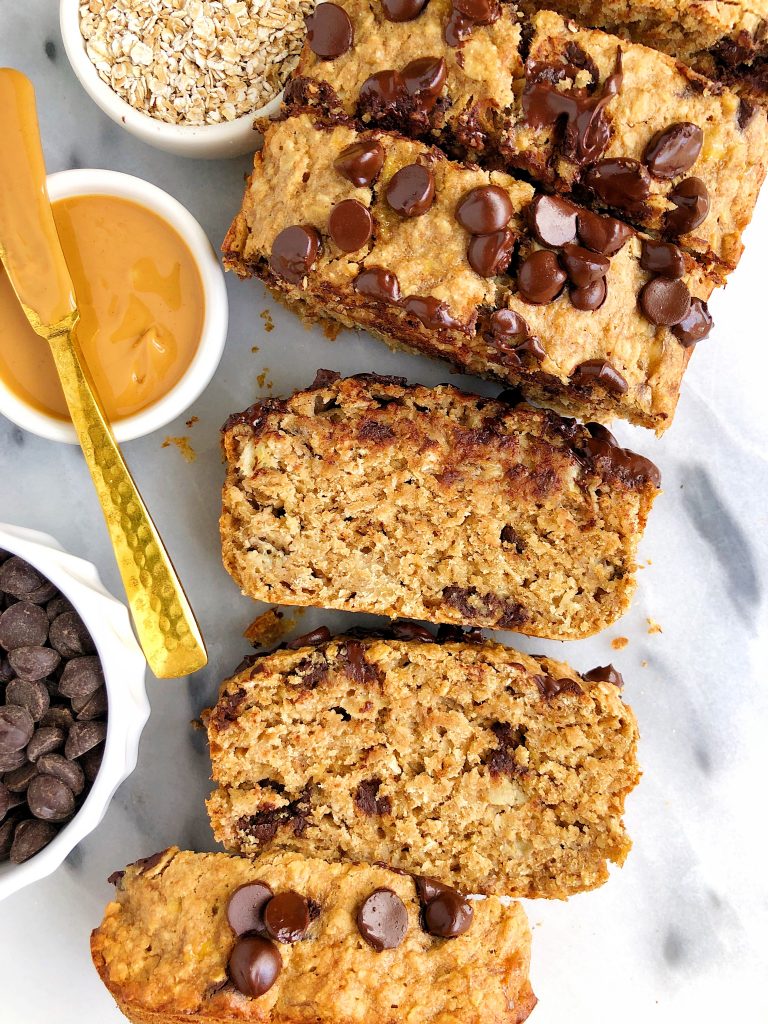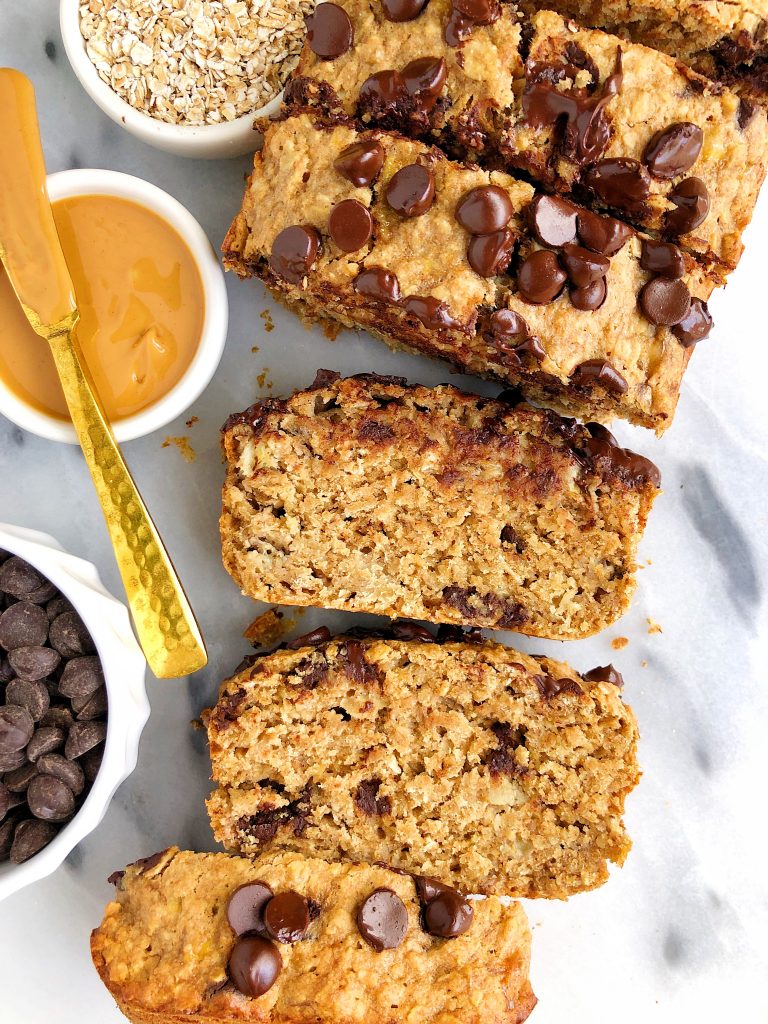 Paleo Double Chocolate Chip Banana Bread tastes like a brownie in banana bread form. Extra chocolatey and made with all grain-free and gluten-free ingredients.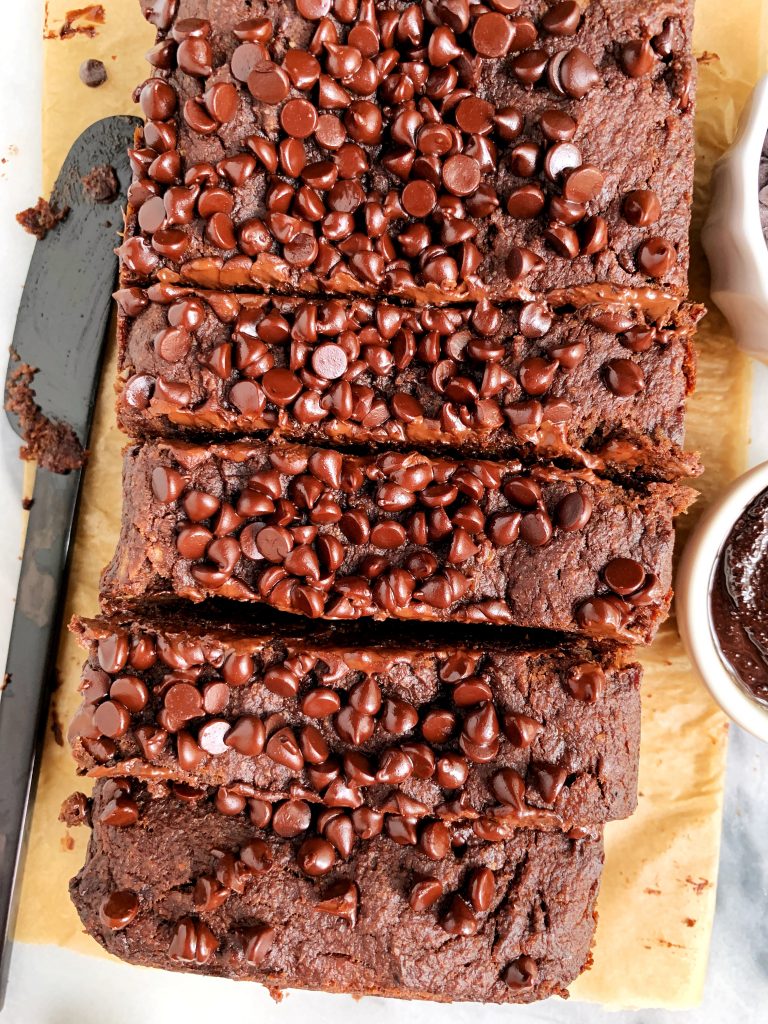 Vegan Cinnamon Roll Banana Bread made with gluten-fre and nut-free ingredients. Tastes like a cinnamon roll and banana bread in ONE recipe!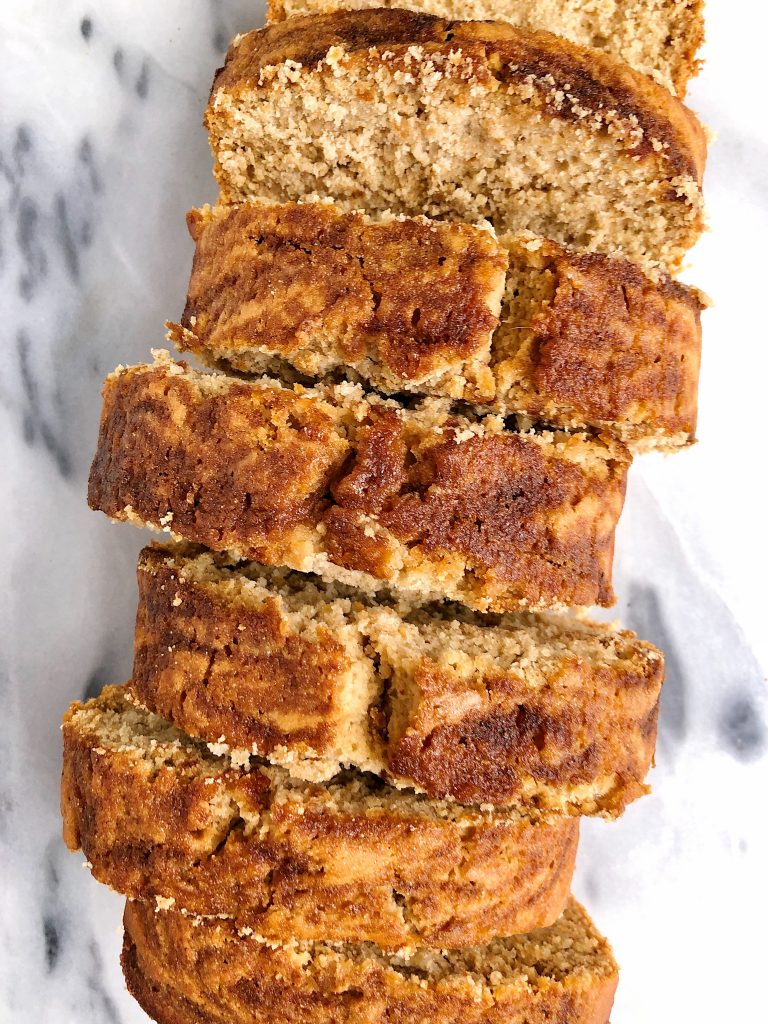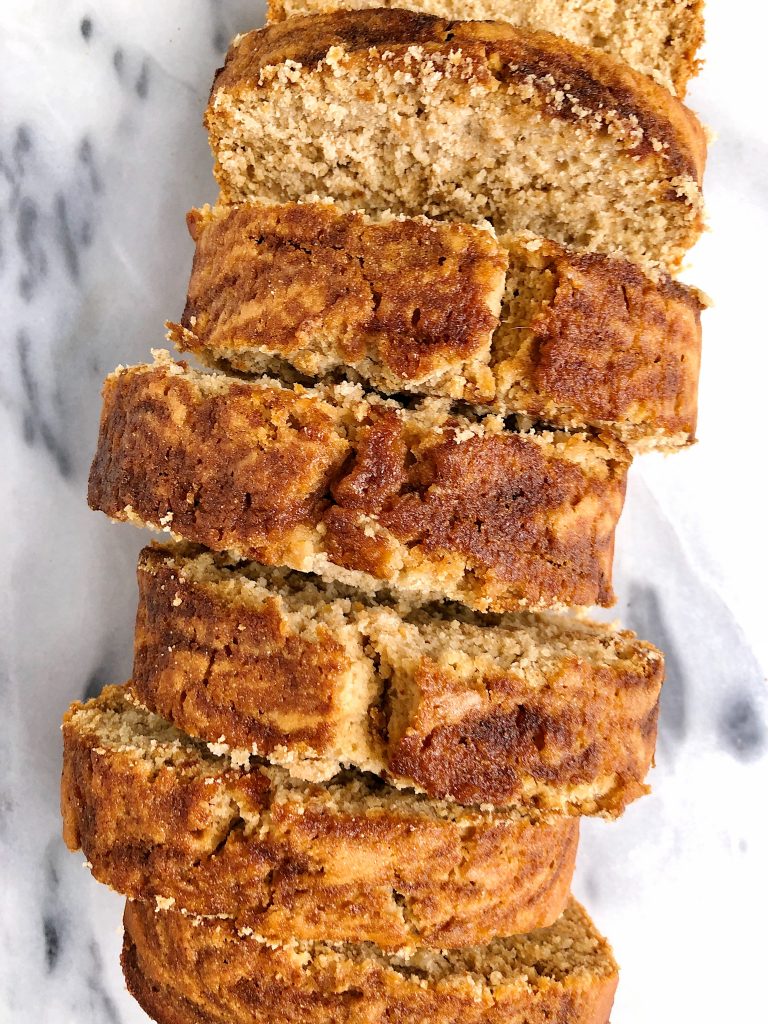 One-Bawl Paleo Vegan Chocolate Chip Banana Bread made with almond flour, sweetened with a little coconut sugar and a delicious chocolatey banana bread to bake.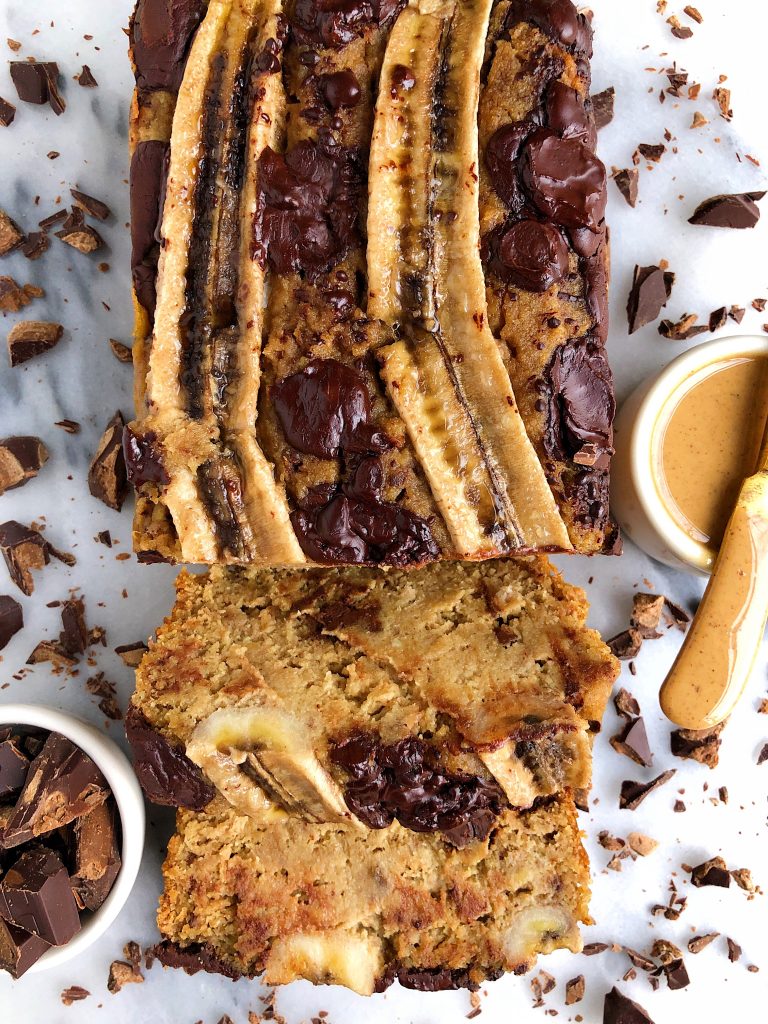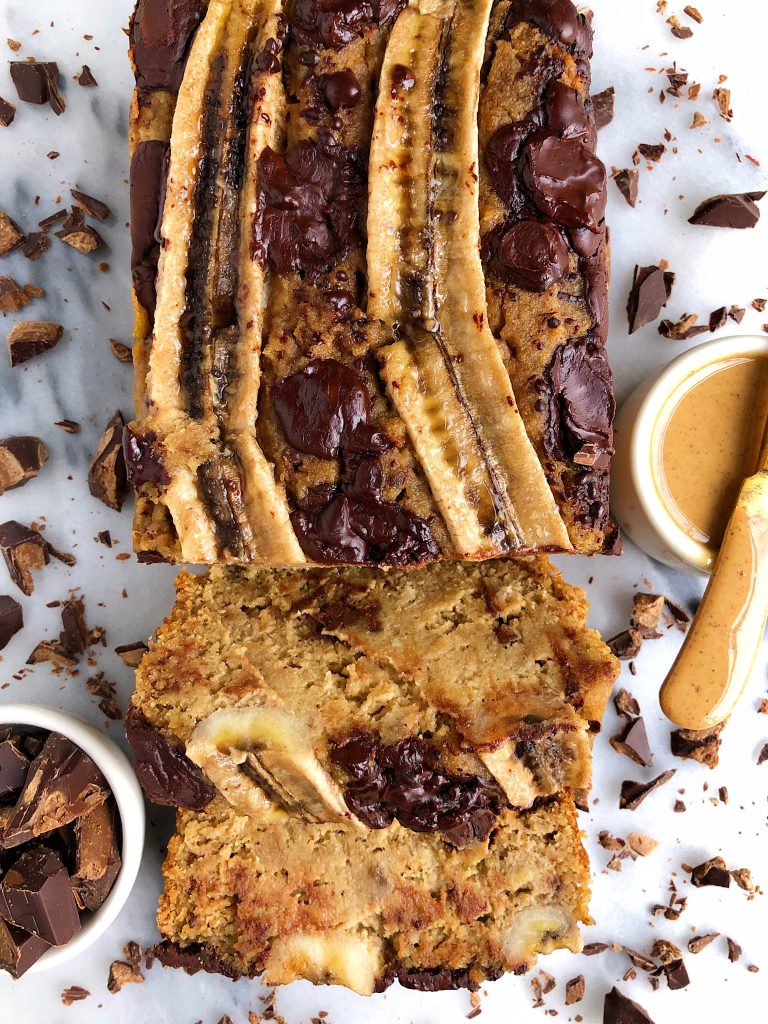 Gluten-free Chocolate Chip Banana Apple Bread mixes together two of my favorites. Apples and bananas in one lightly sweetened bread recipe!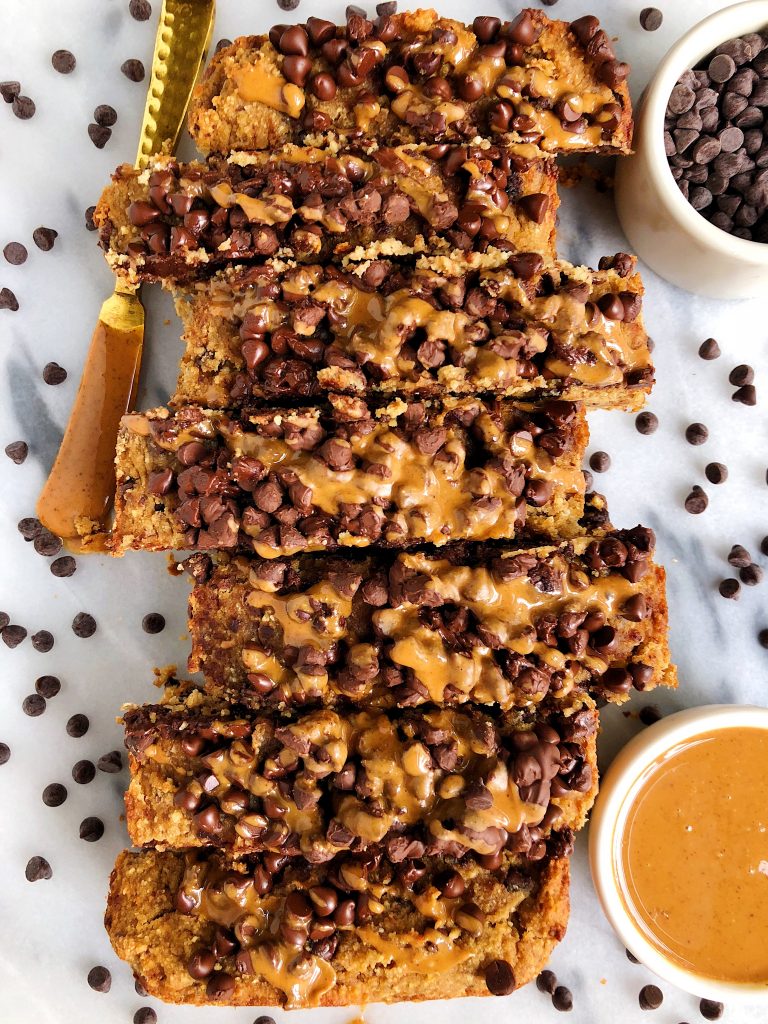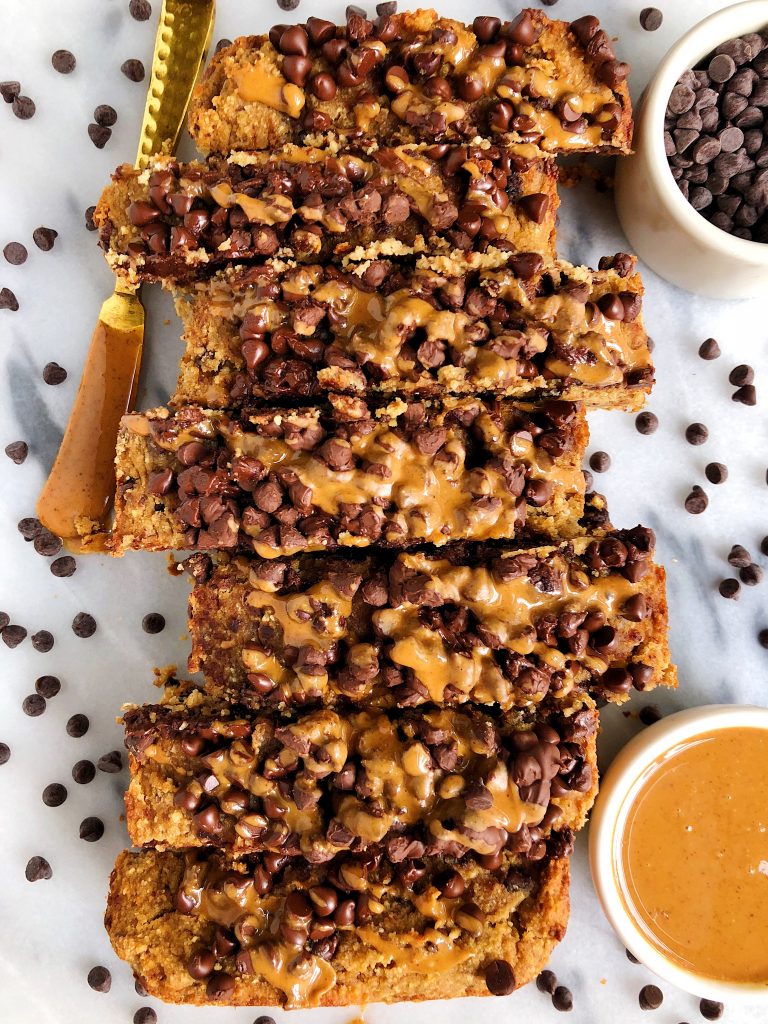 Paleo Chocolate Chunk Tahini Banana Bread made with tahini instead of your traditional nut butter and a mix of almond flour and ground flaxseed!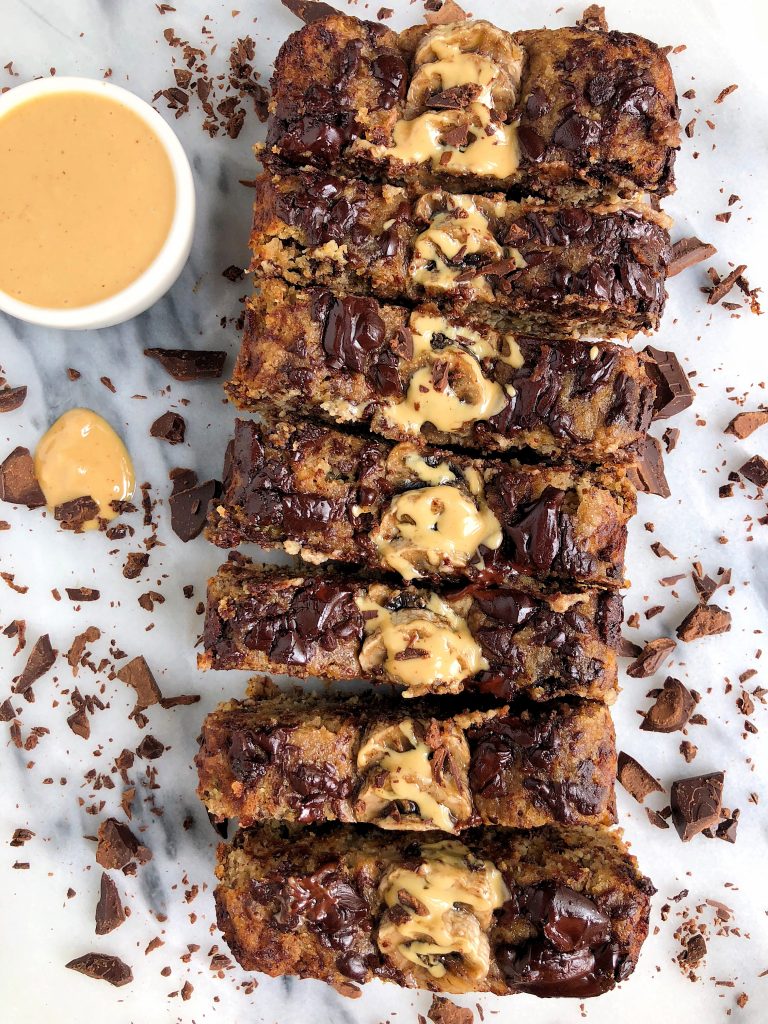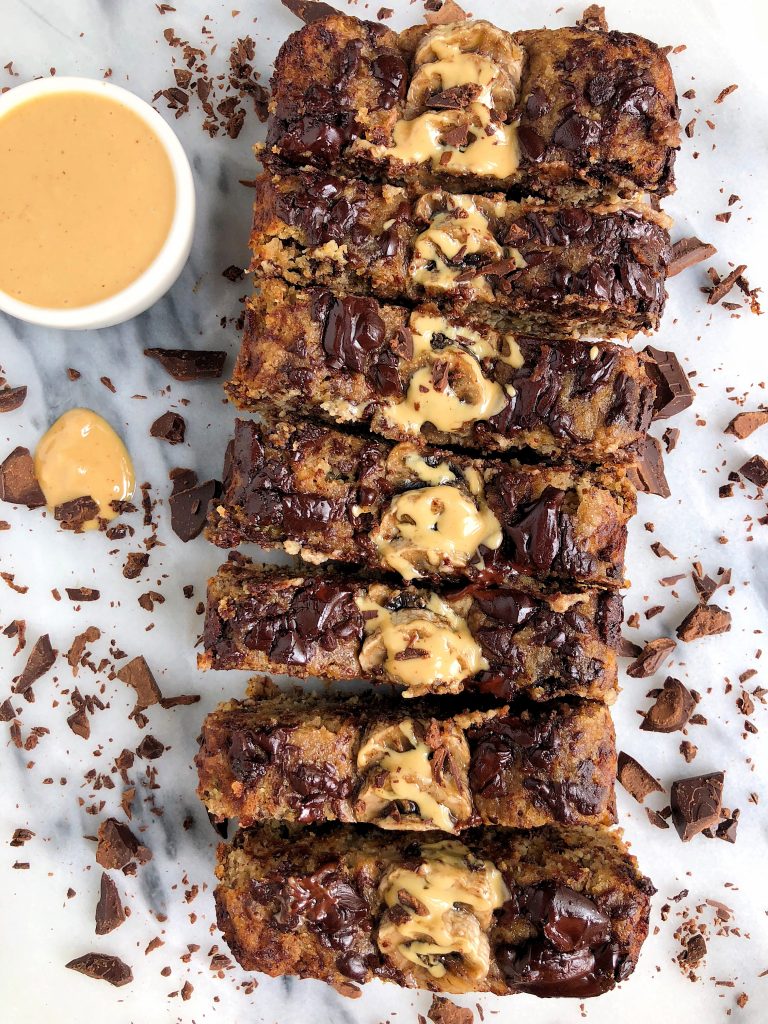 Mini Vegan Chocolate Chip Banana Bread Loaves are the cutest banana bread recipe to make. Easy to transport anywhere you go and freeze to have on hand.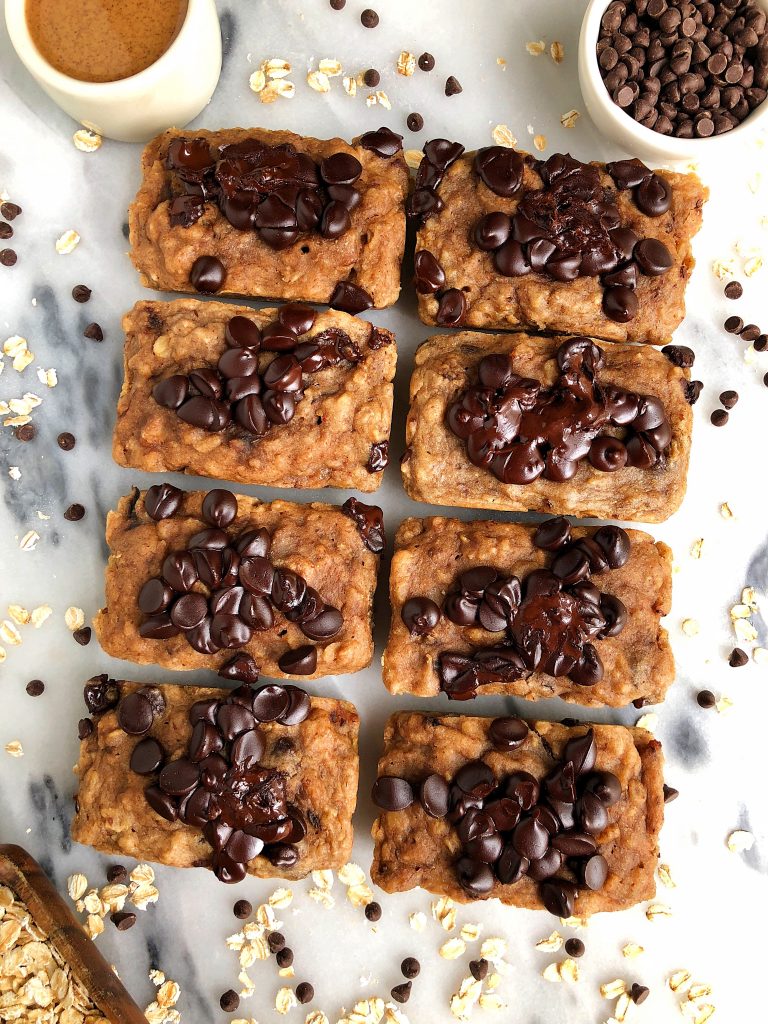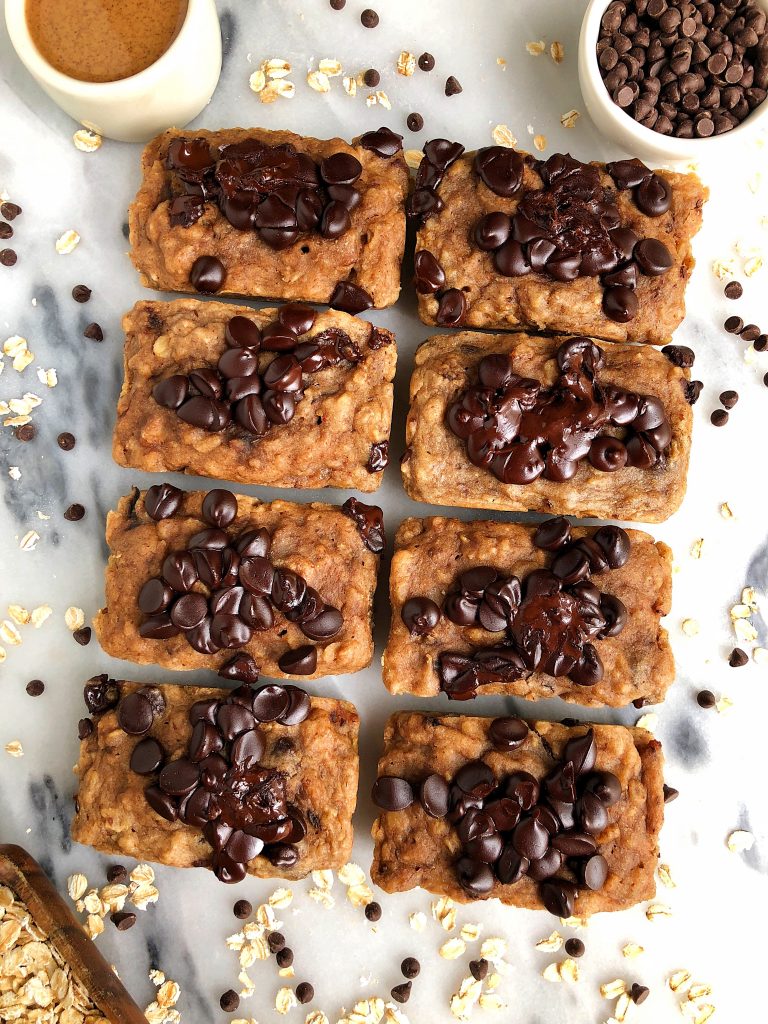 Vegan Chocolate Chip Peanut Butter Banana Bread tastes like a peanut butter cup mixed with banana bread and I am here for it. Gluten-free and plant-based and SO GOOD.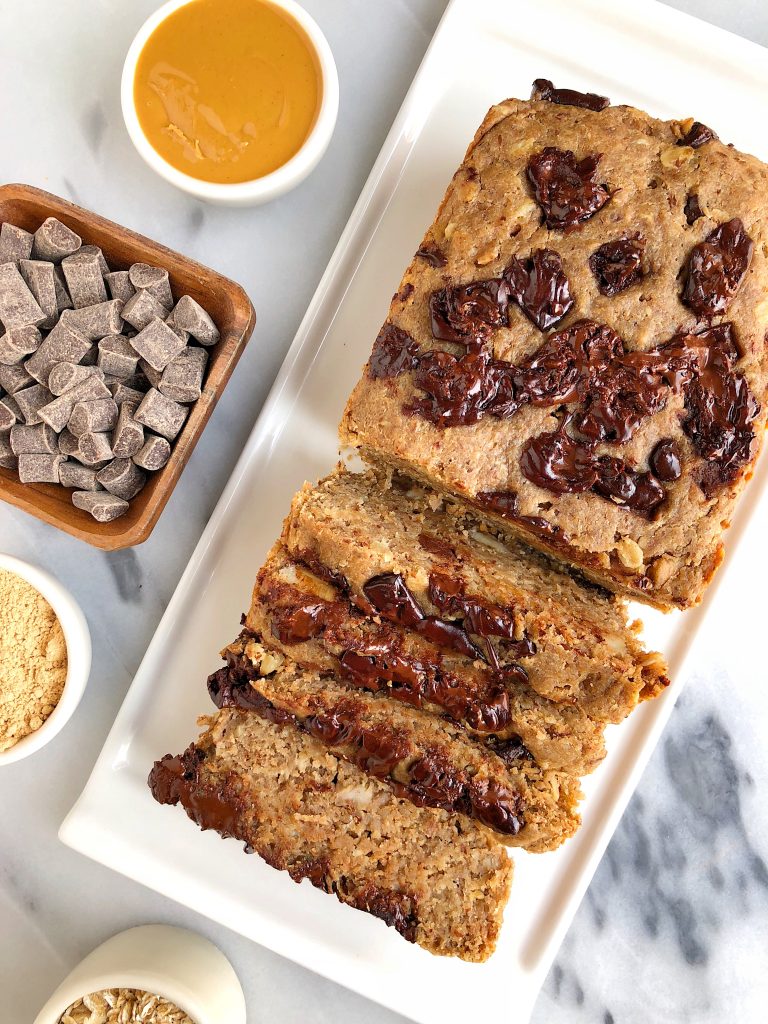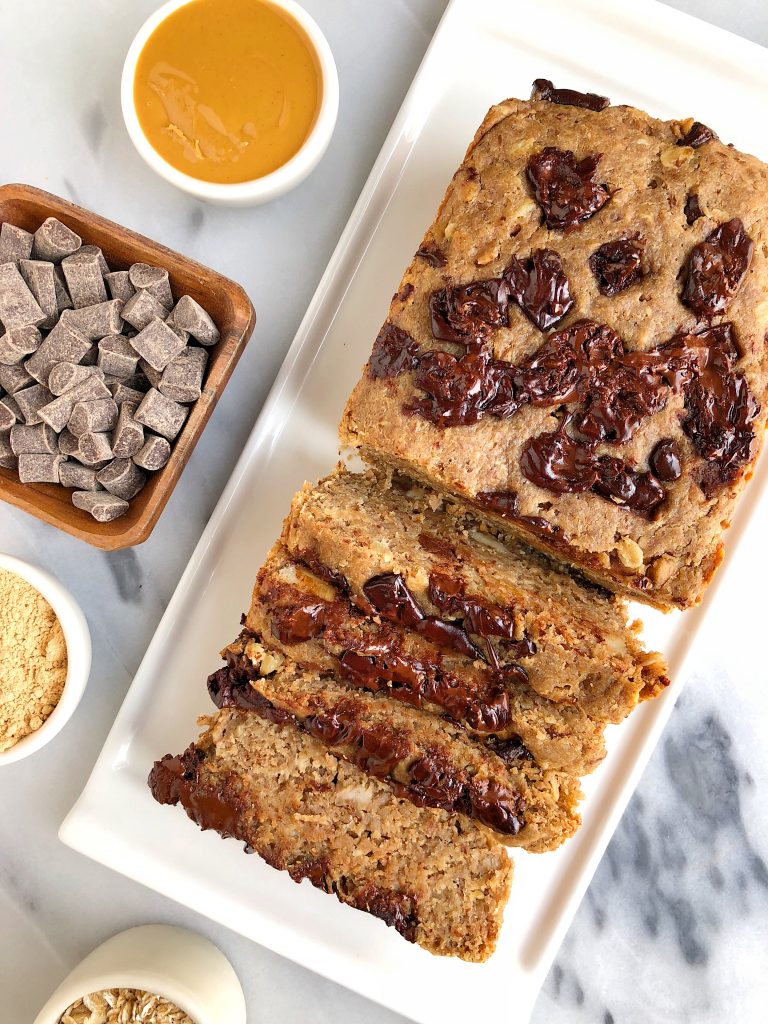 Paleo Cinnamon Streusel Banana Bread with a banana bread base and topped with crunchy cinnamon streusel topping.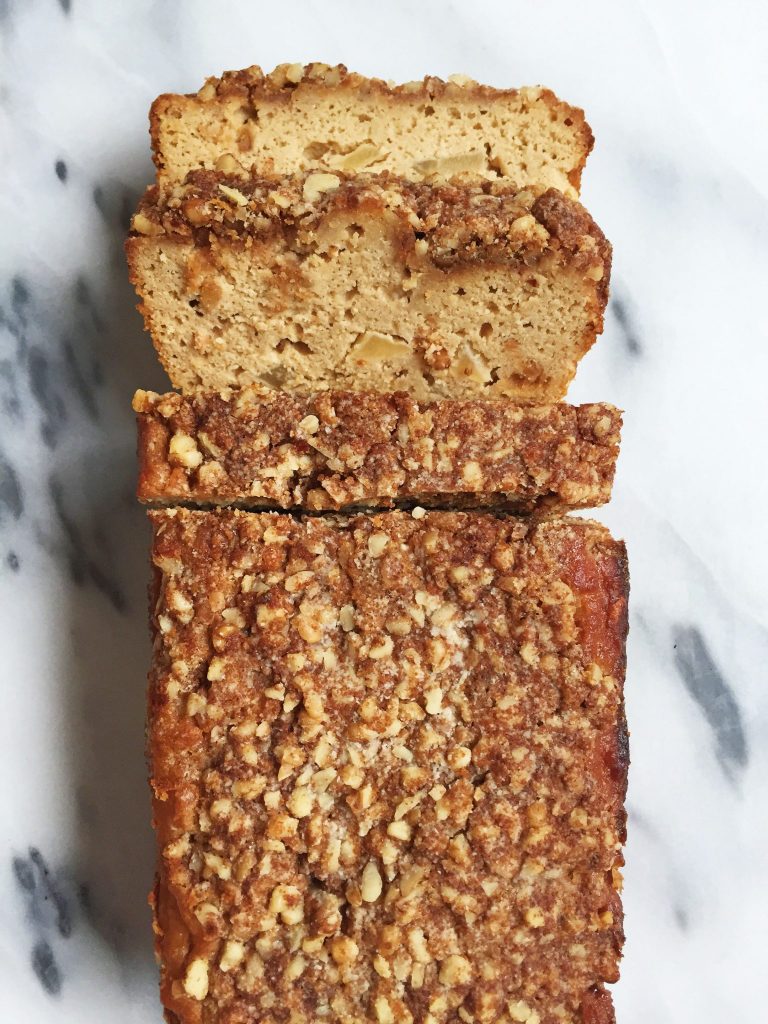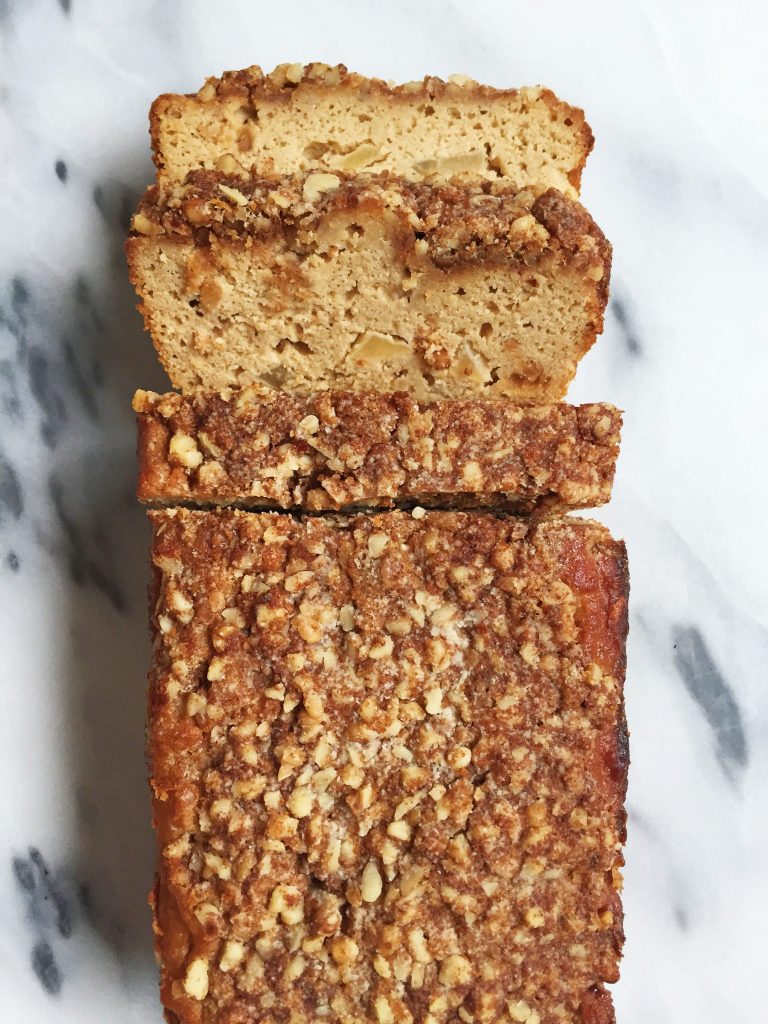 Paleo Blueberry Banana Breakfast Bread made with almond flour and it is one of the most simple and delicious banana breads! My grandma's personal favorite healthy banana bread.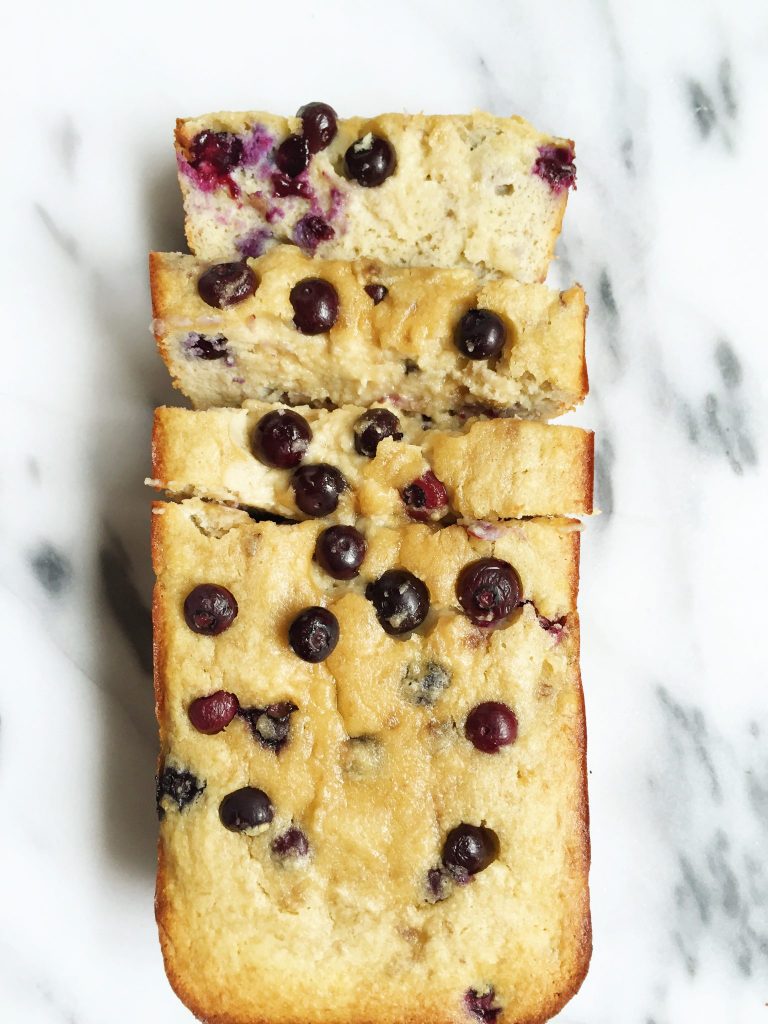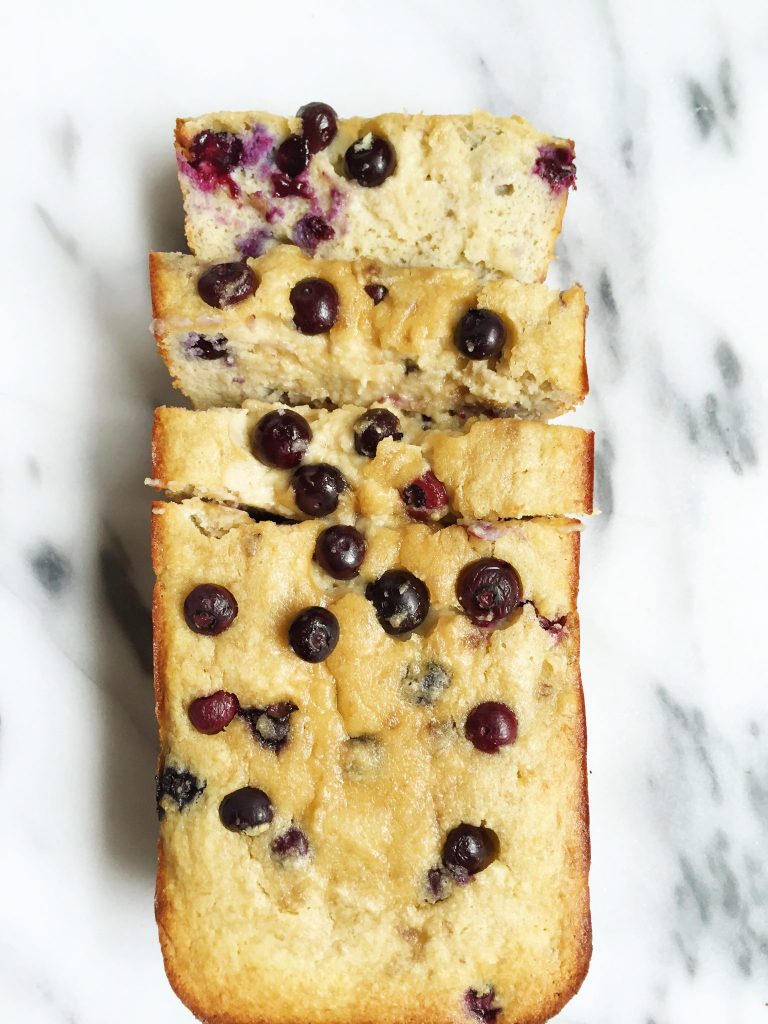 Paleo Chocolate Chip Banana Bread (nut-free) is the most popular banana bread here on the blog. It is also nut-free and made with coconut flour.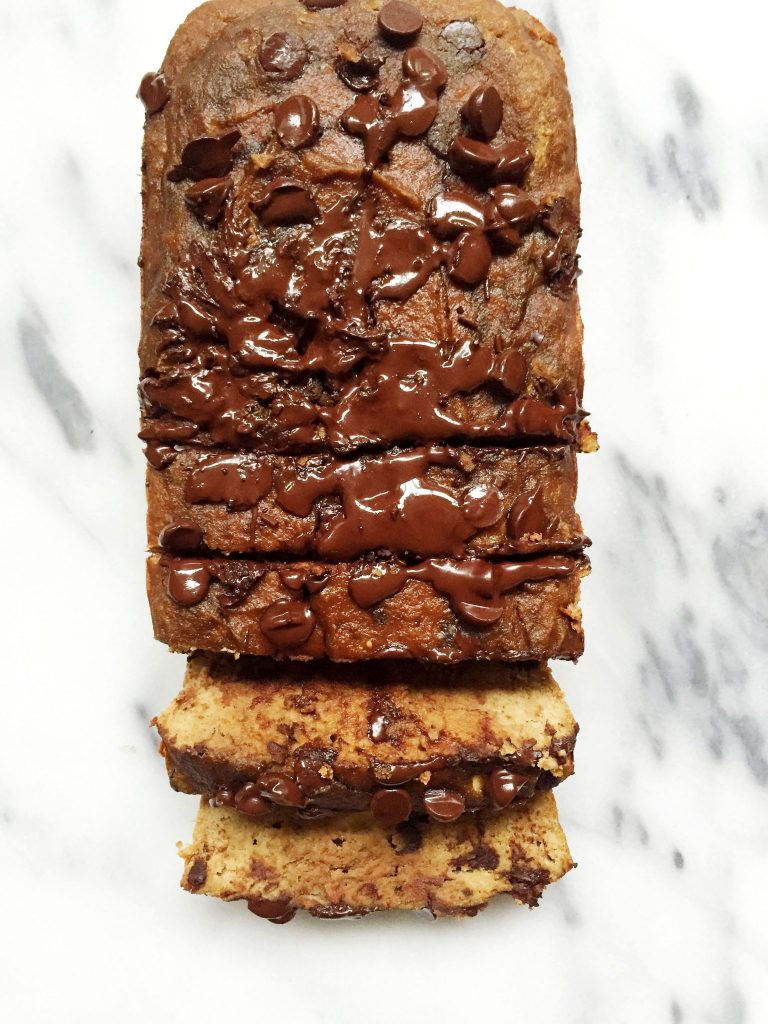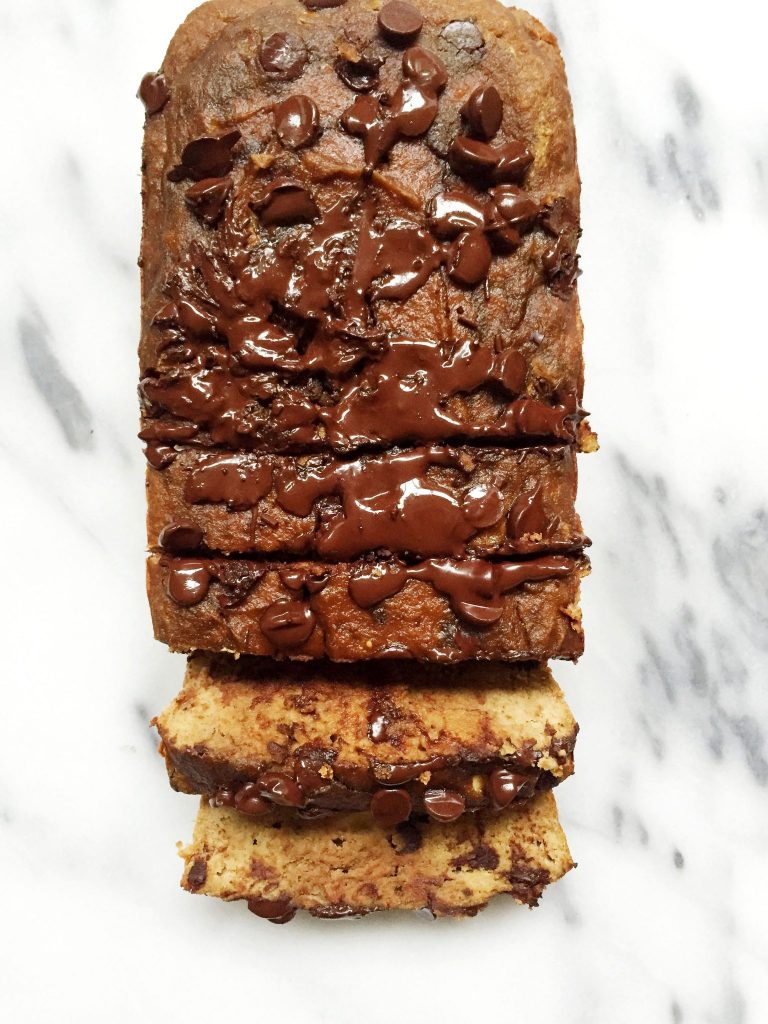 The Dreamiest Vegan Banana Bread Crumb Cake (gluten-free) is a recent favorite of mine. Tastes like a traditional crumb cake on top of banana bread made with all gluten-free ingredients.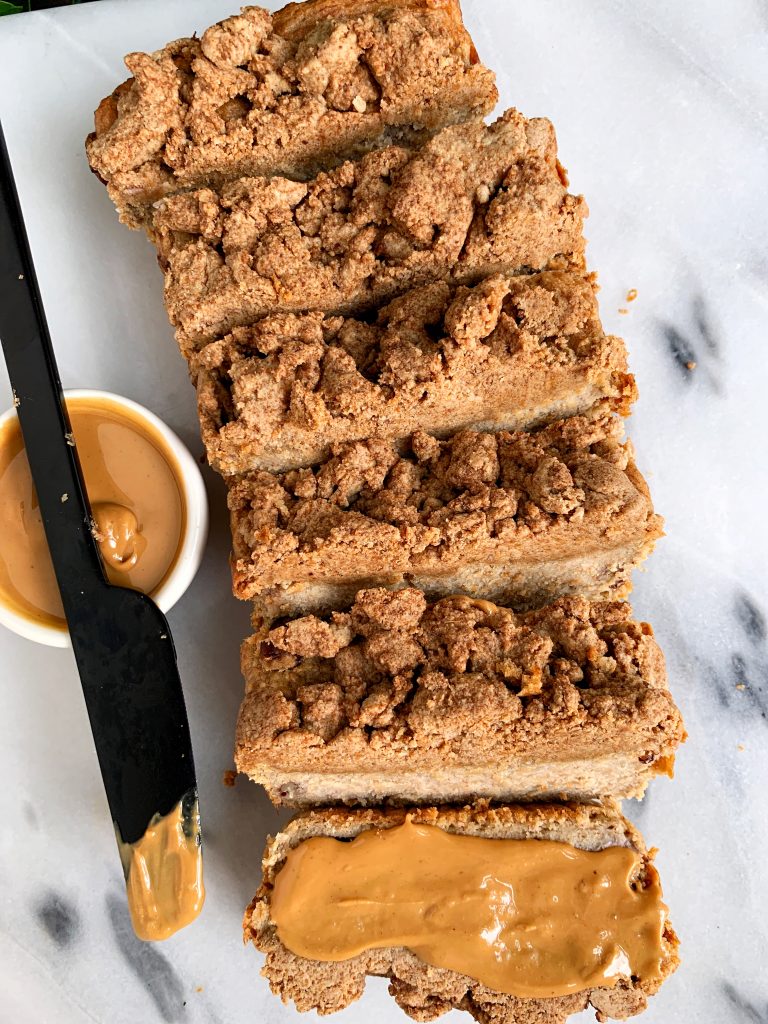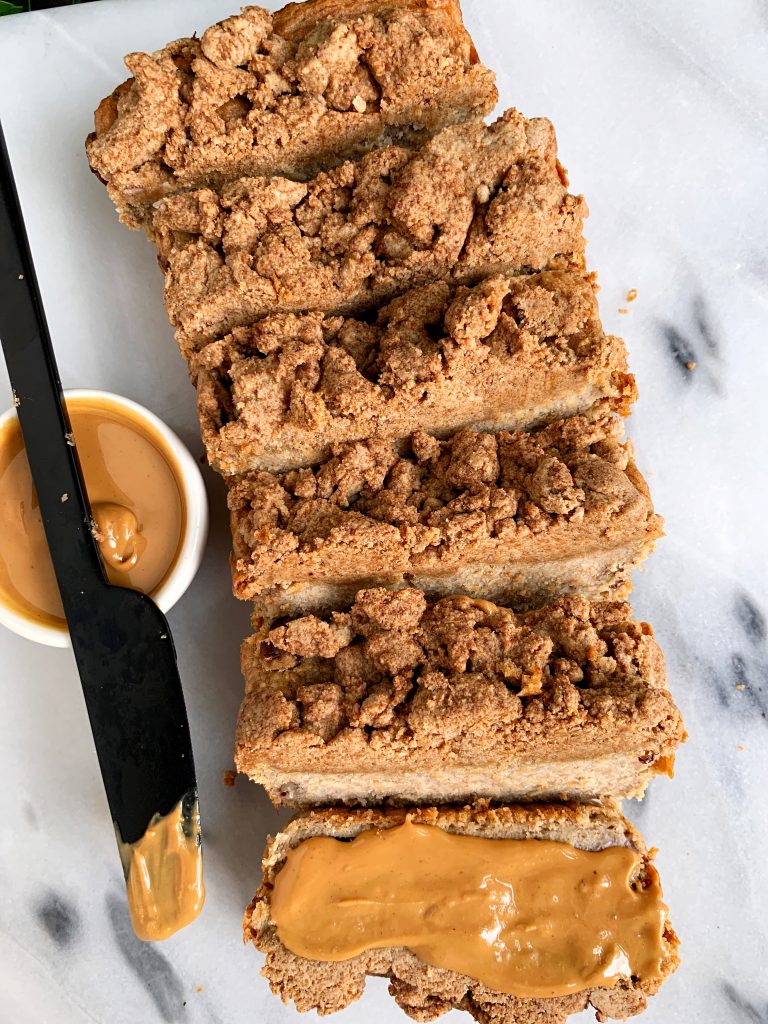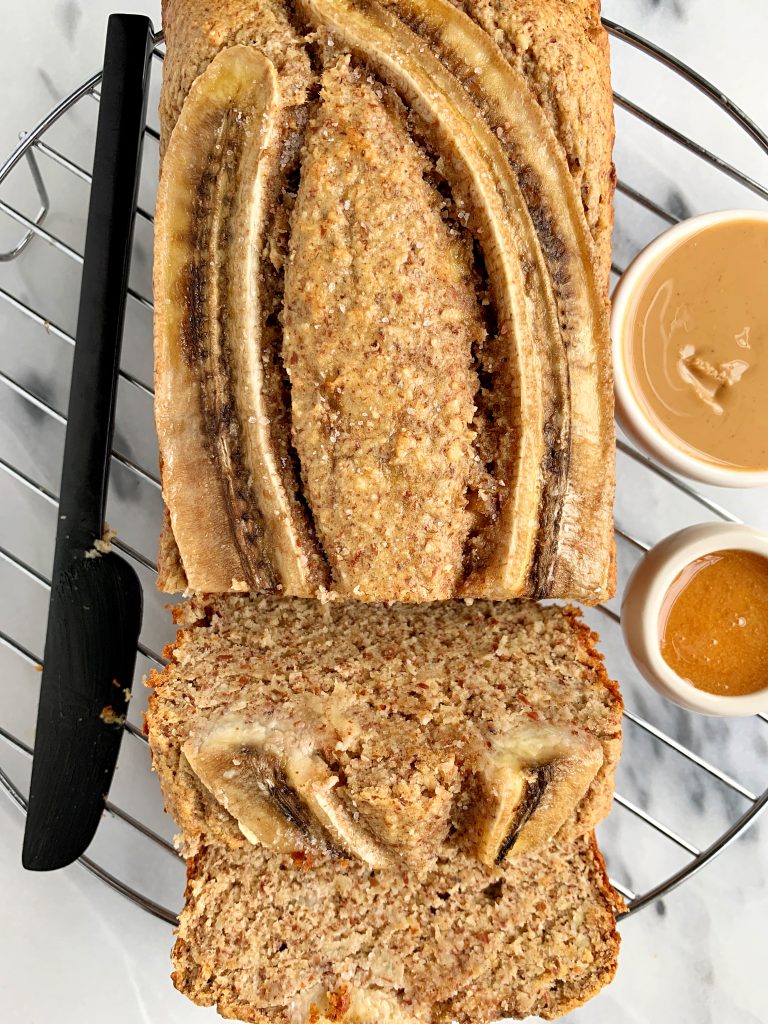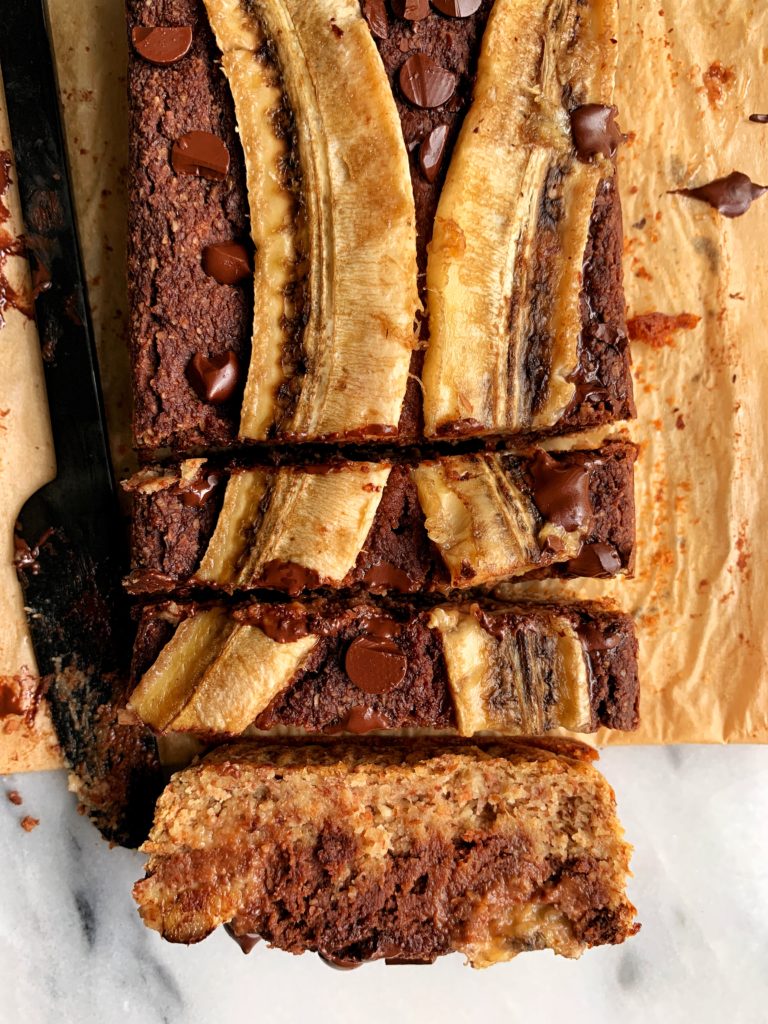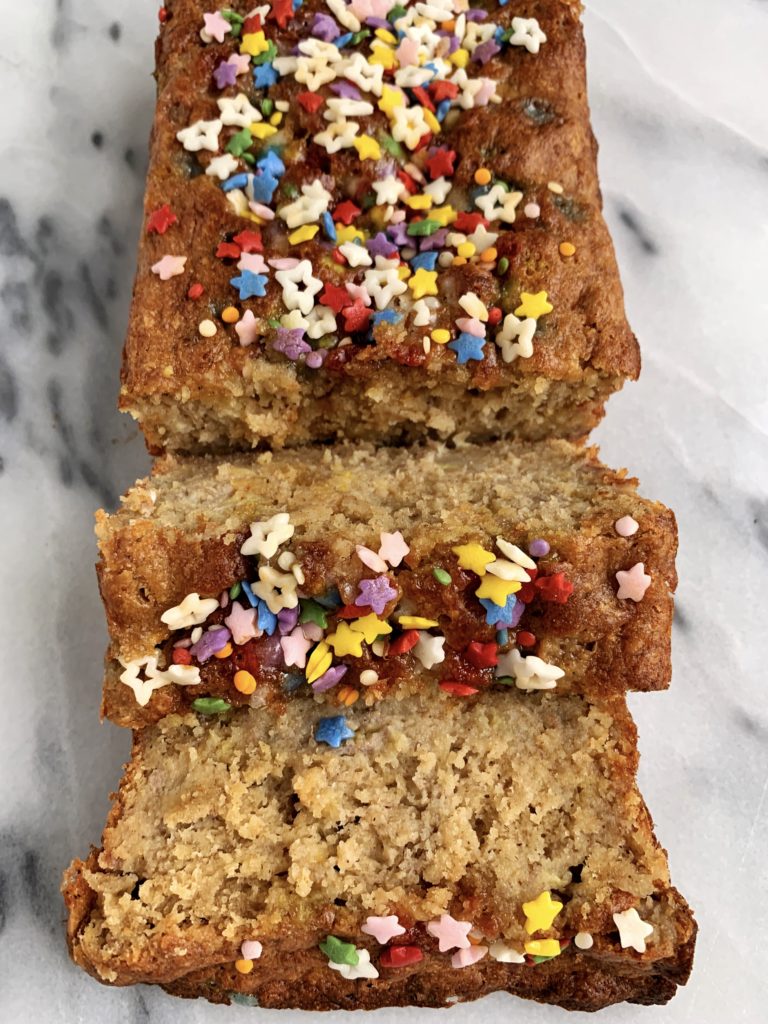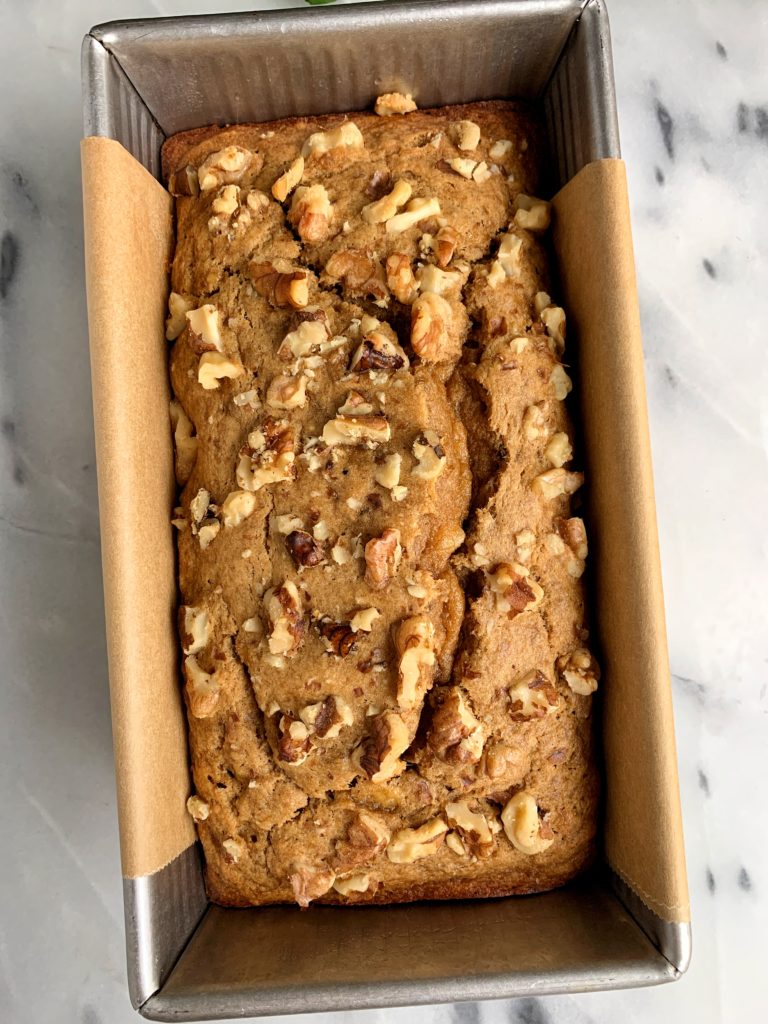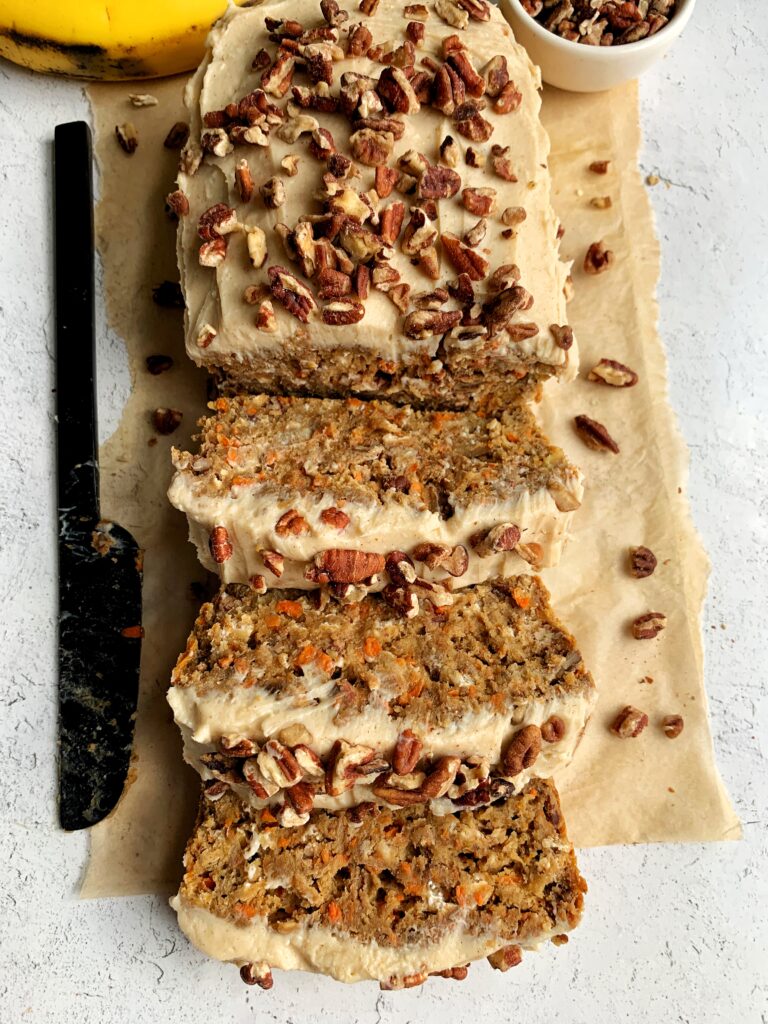 Easy, Healthy Banana Snacks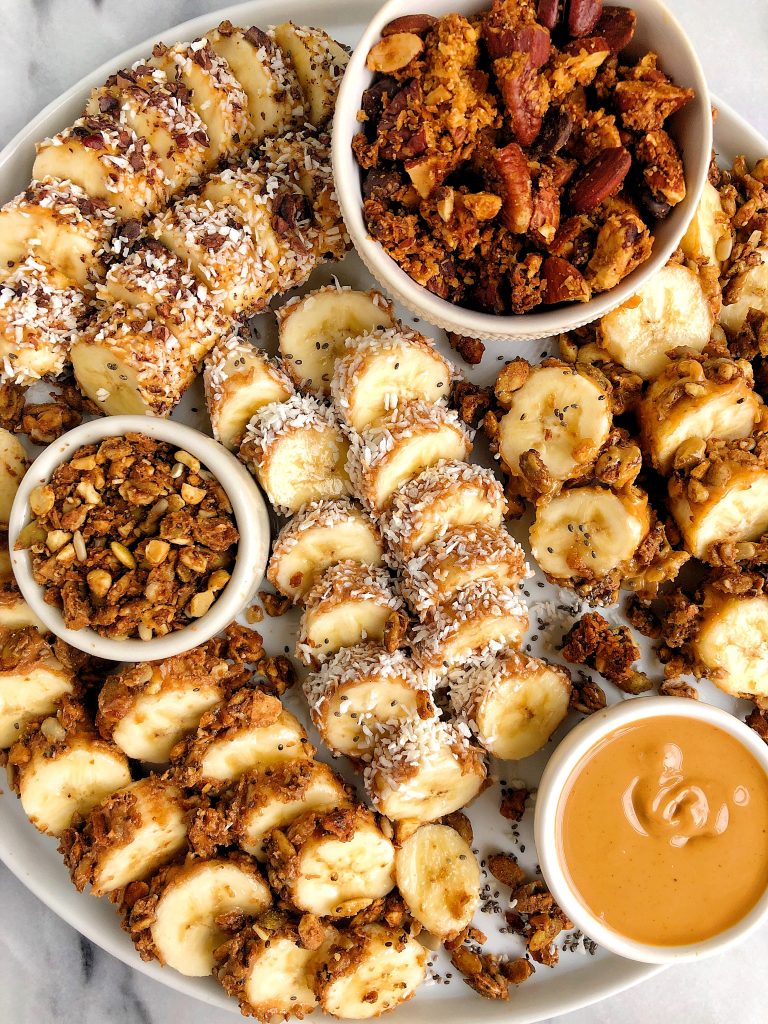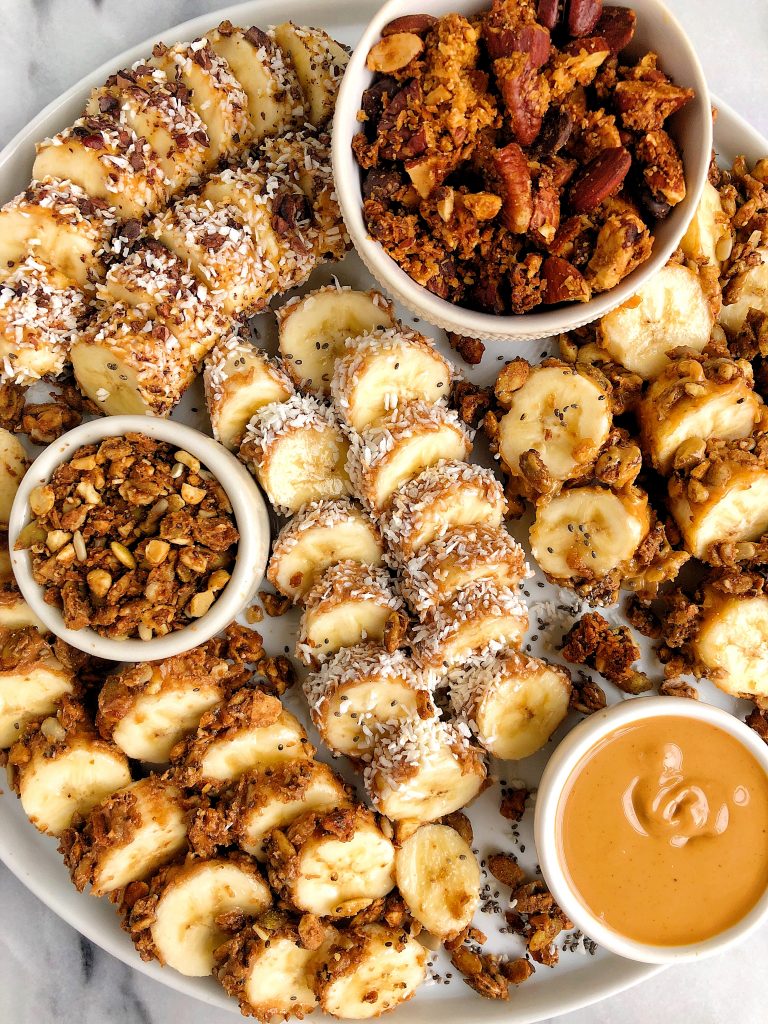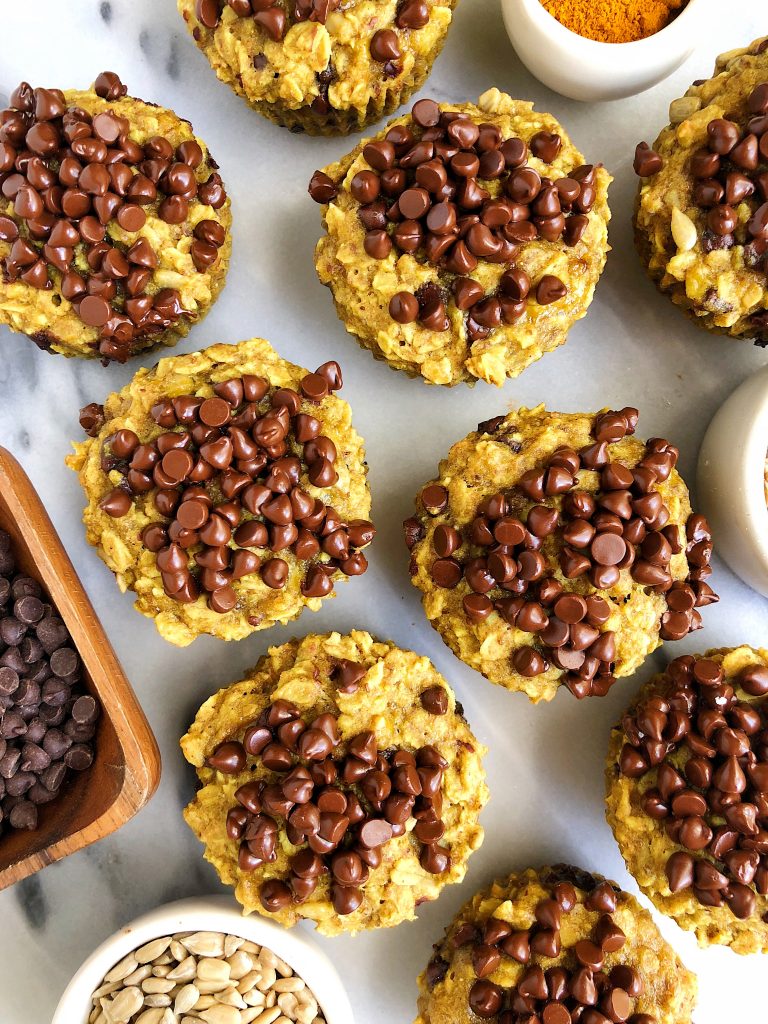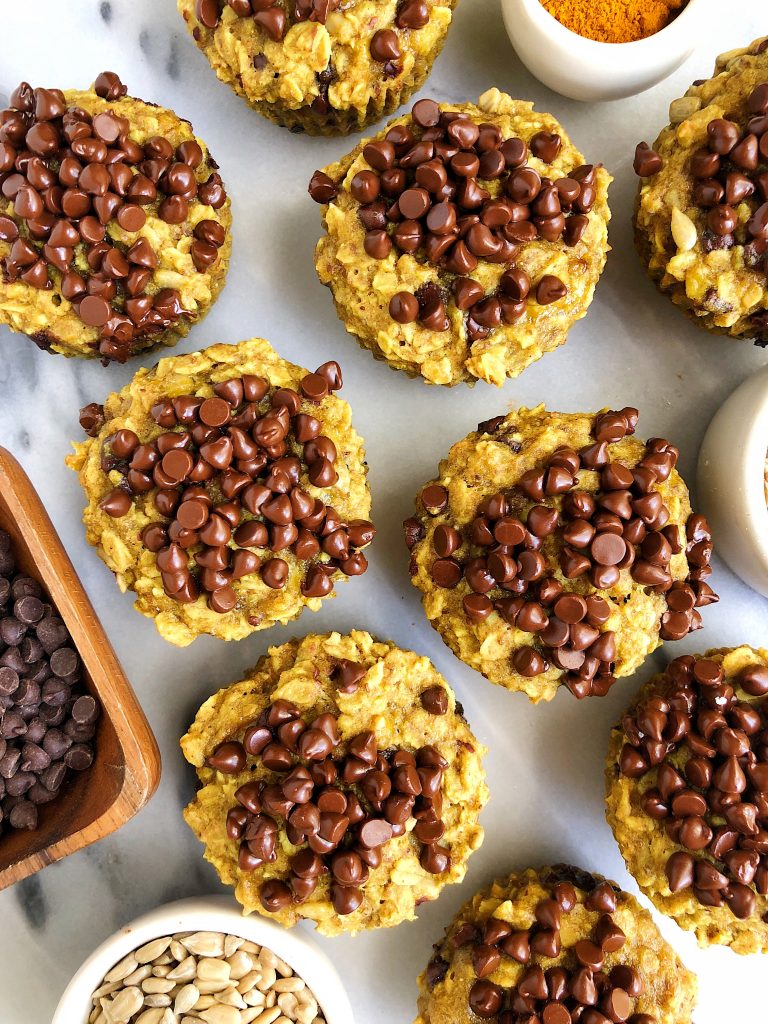 Chocolate Banana Collagen Snack Bars made oat flour, rolled oats and only sweetened with a little maple syrup!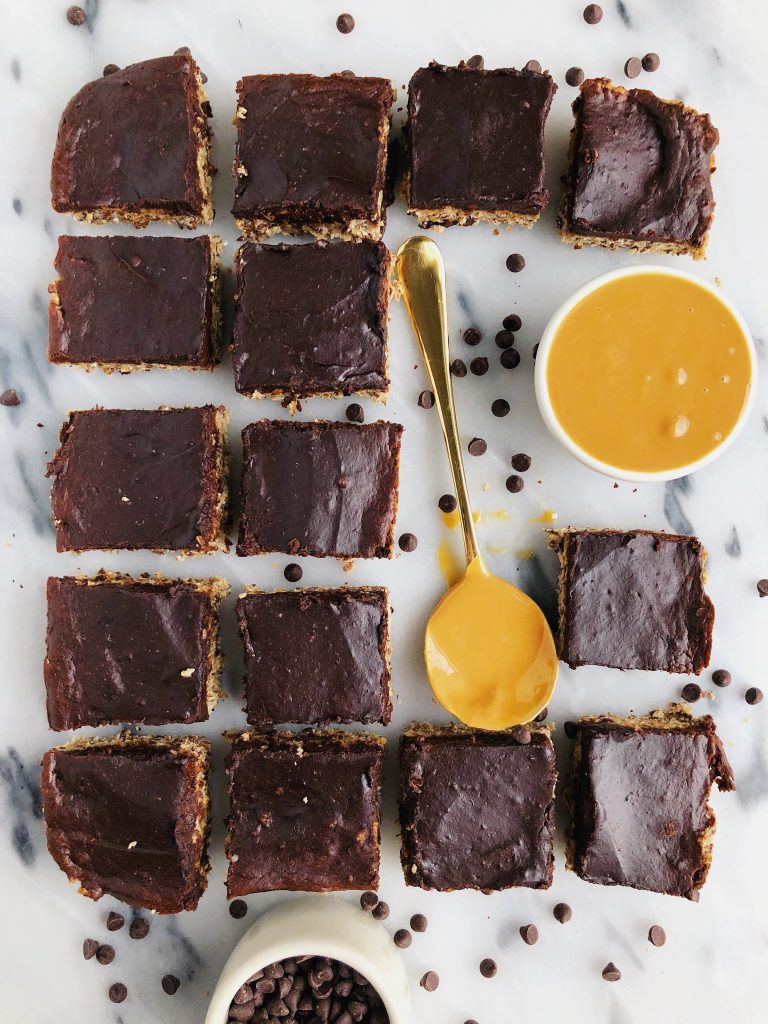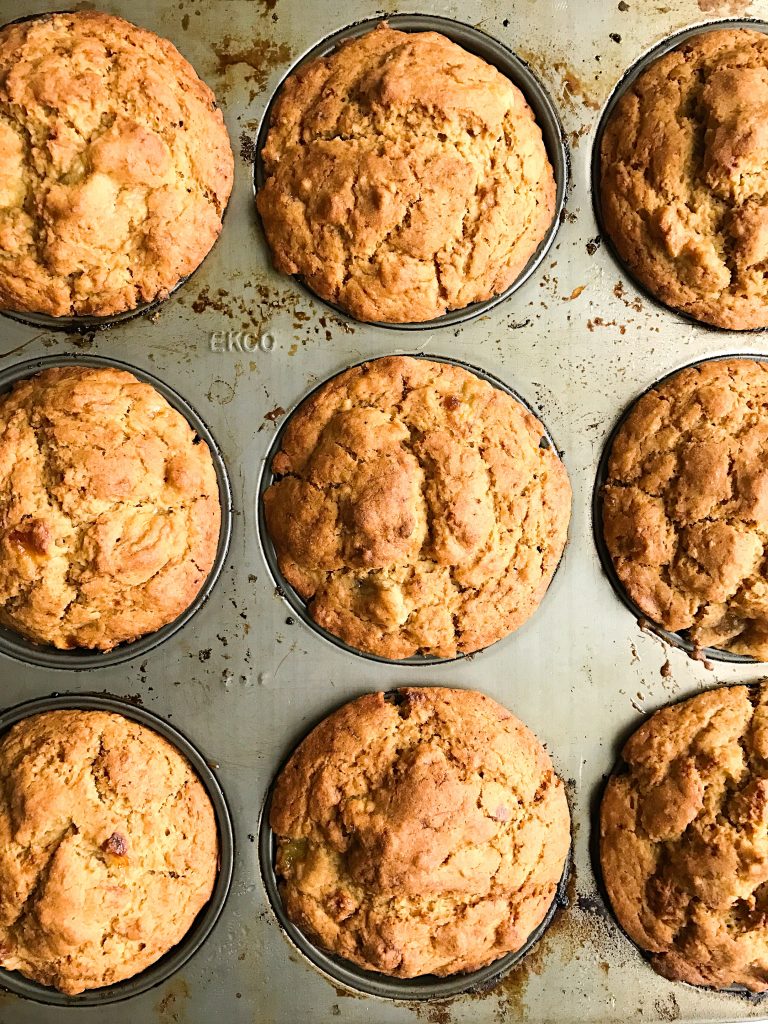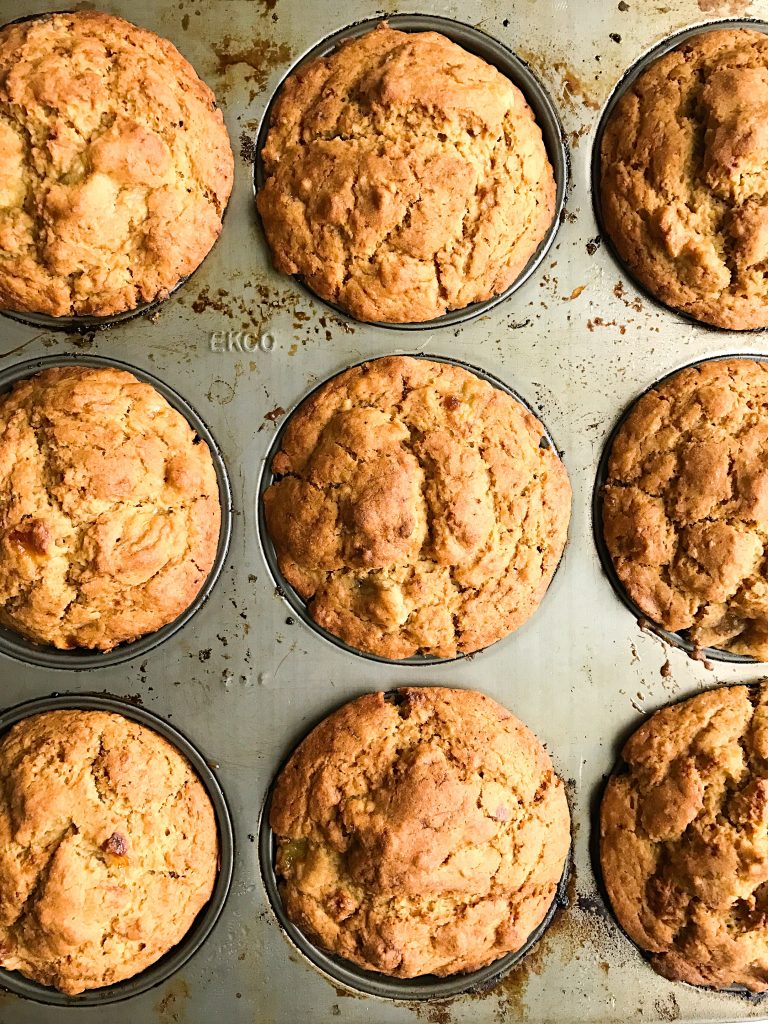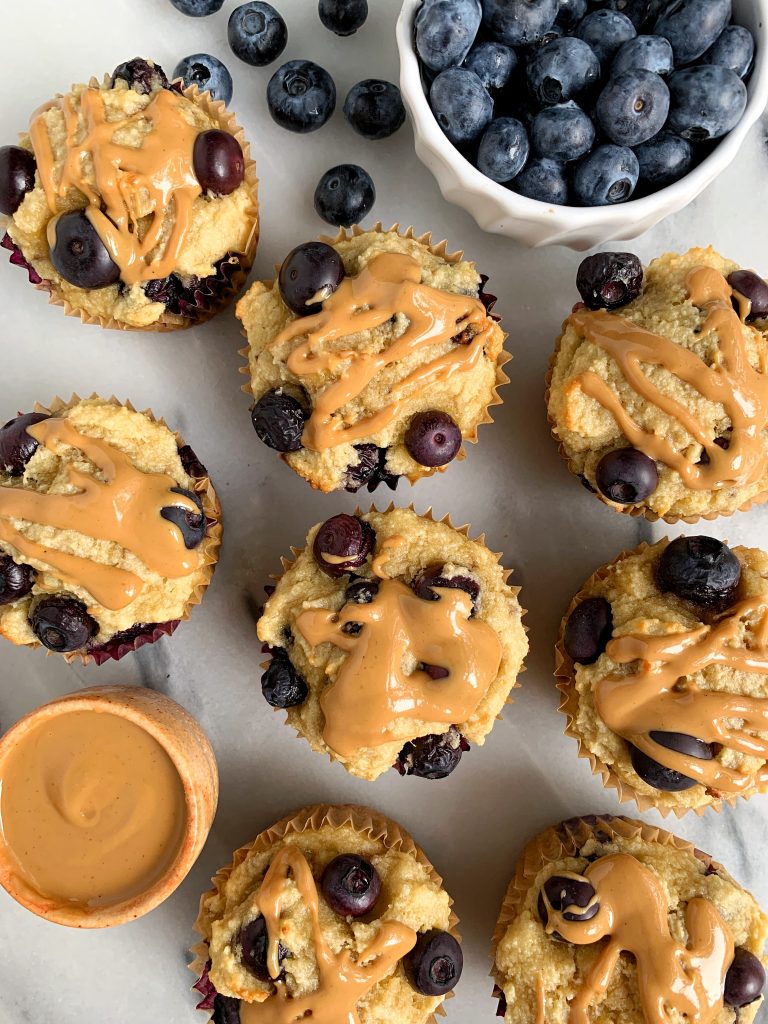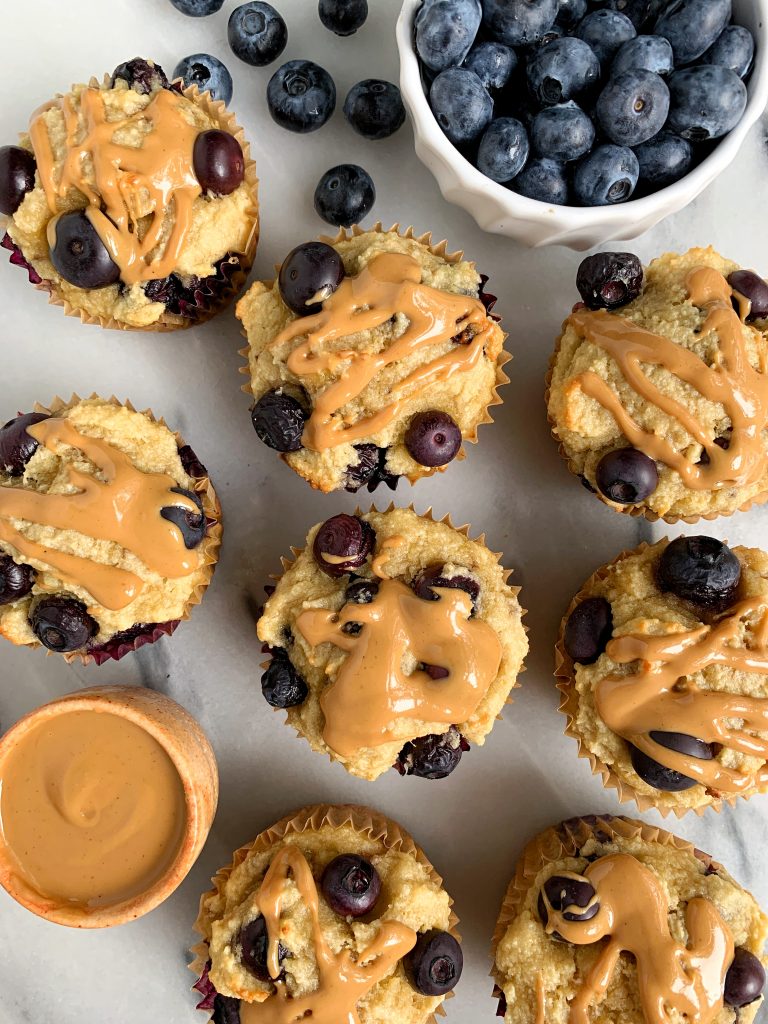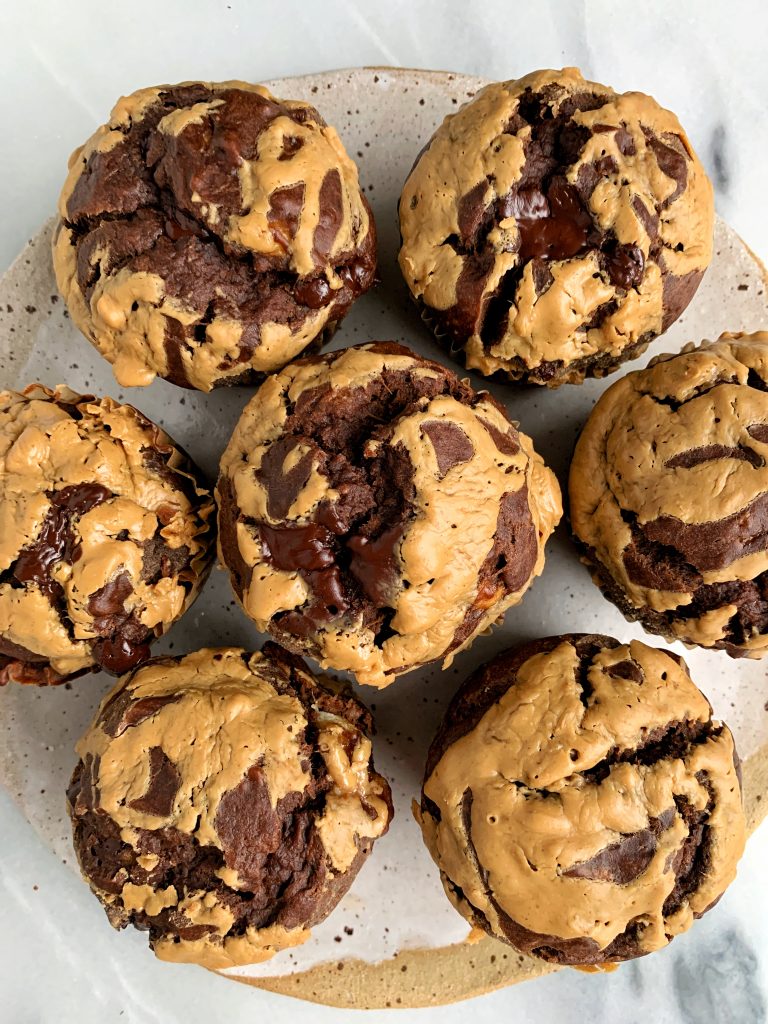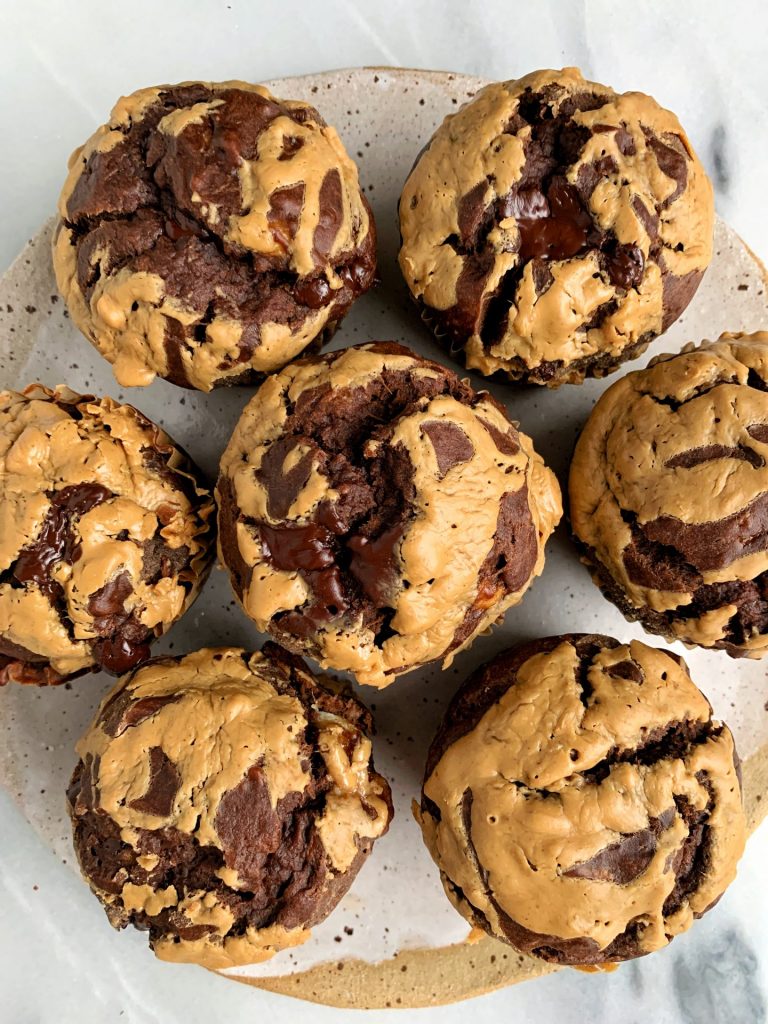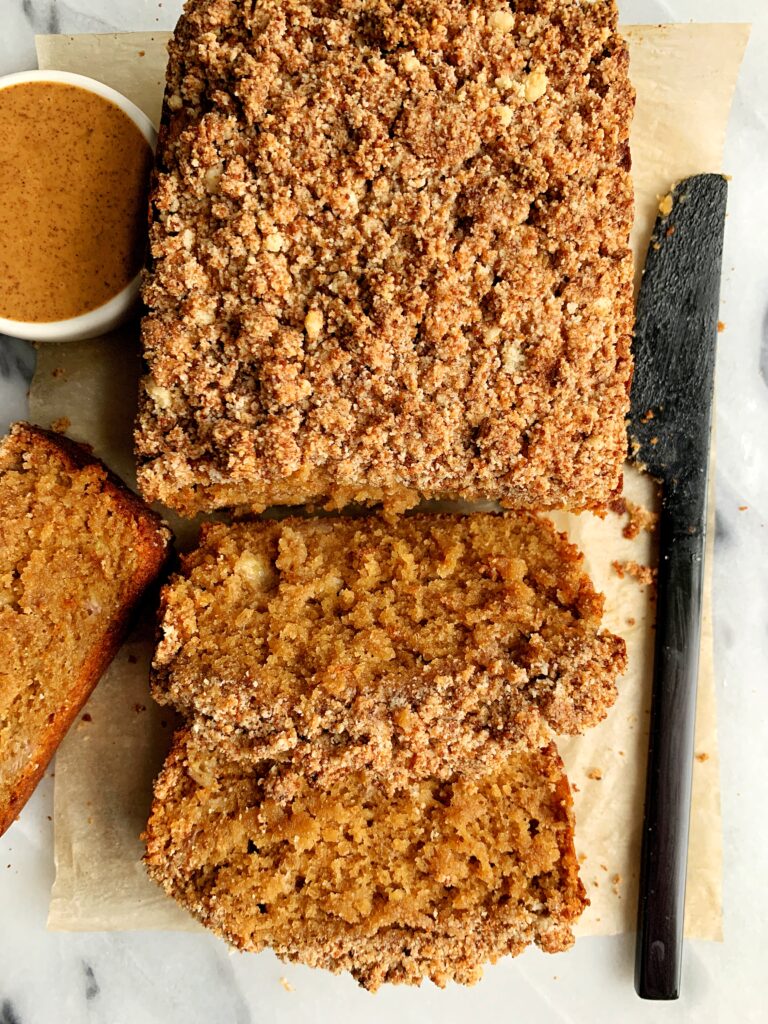 Healthy Banana Desserts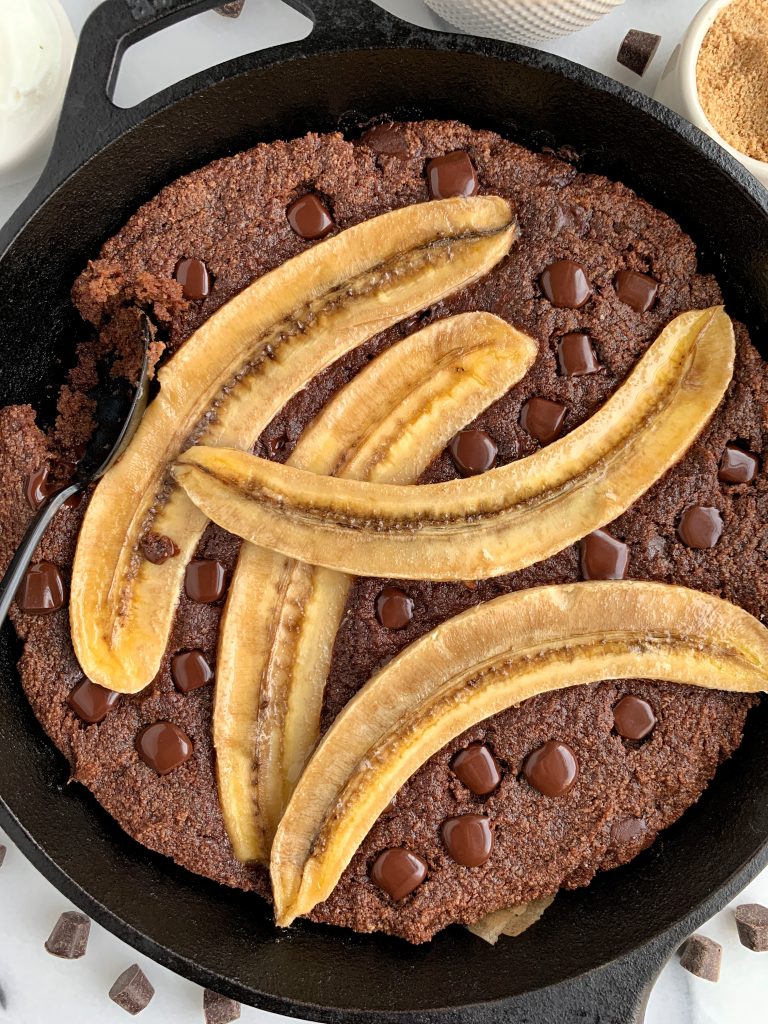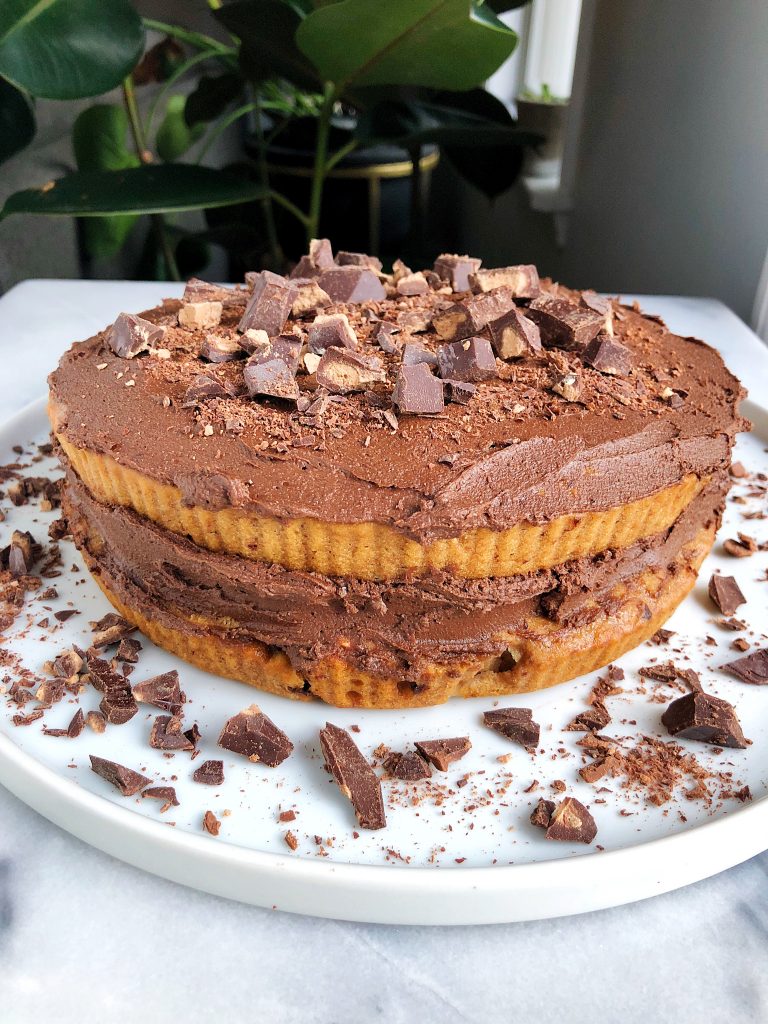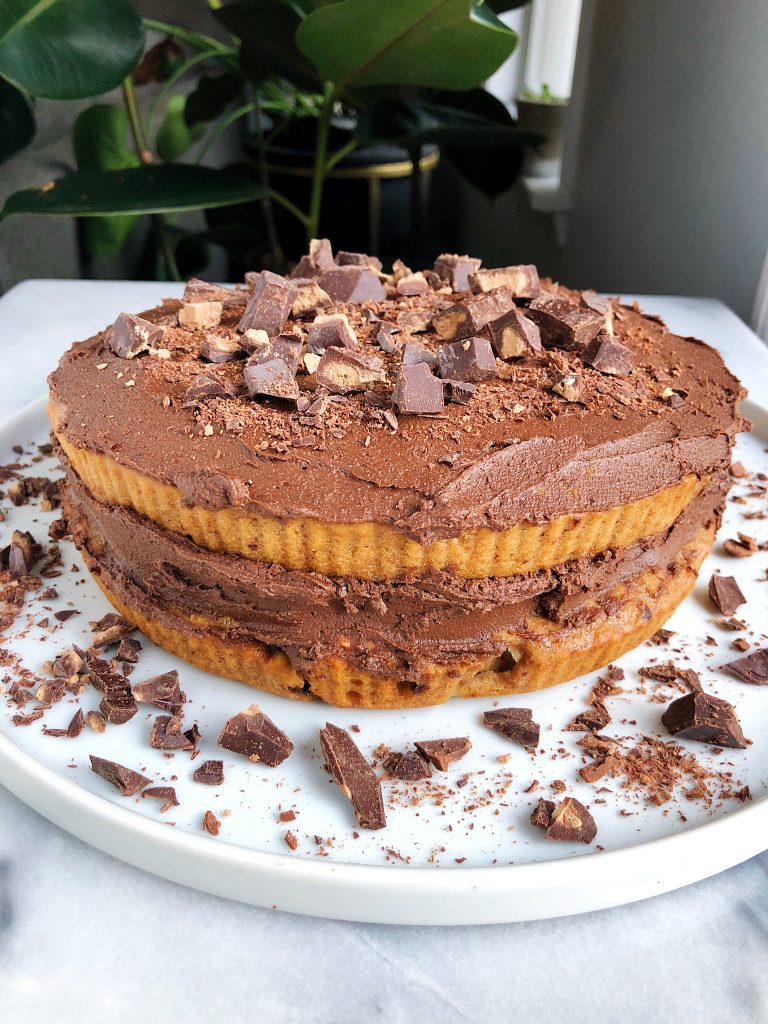 Chocolate Crumb Banana Bread Bars are a delicious crumb cake banana bread bars with a sweet chocolatey flavor.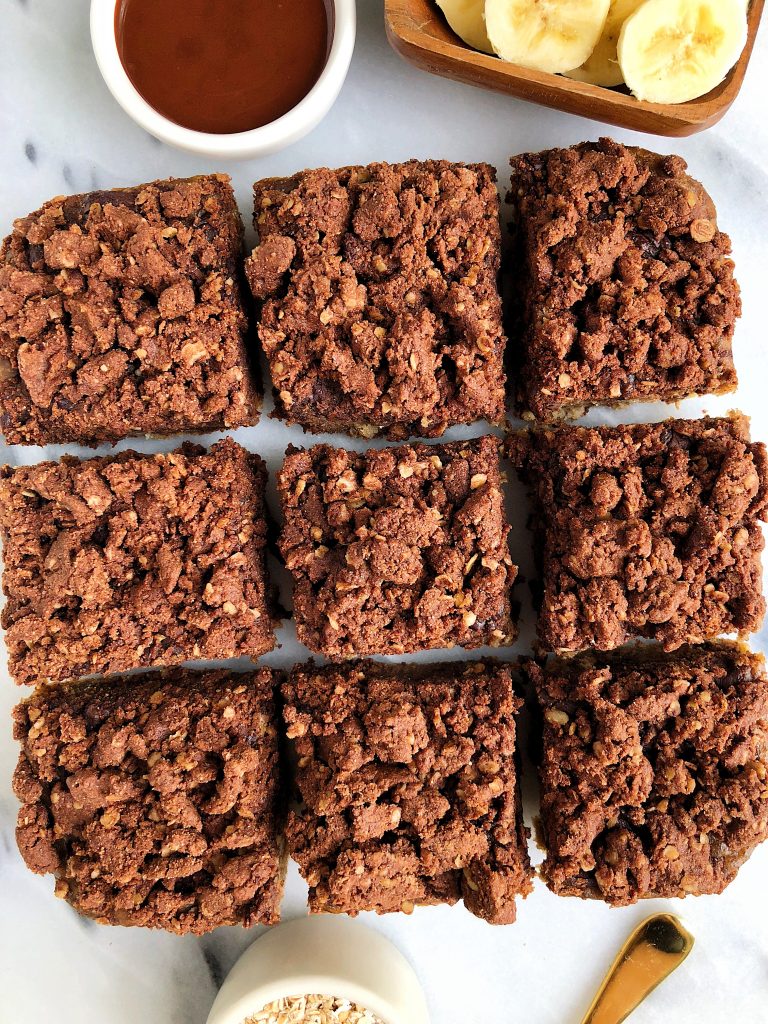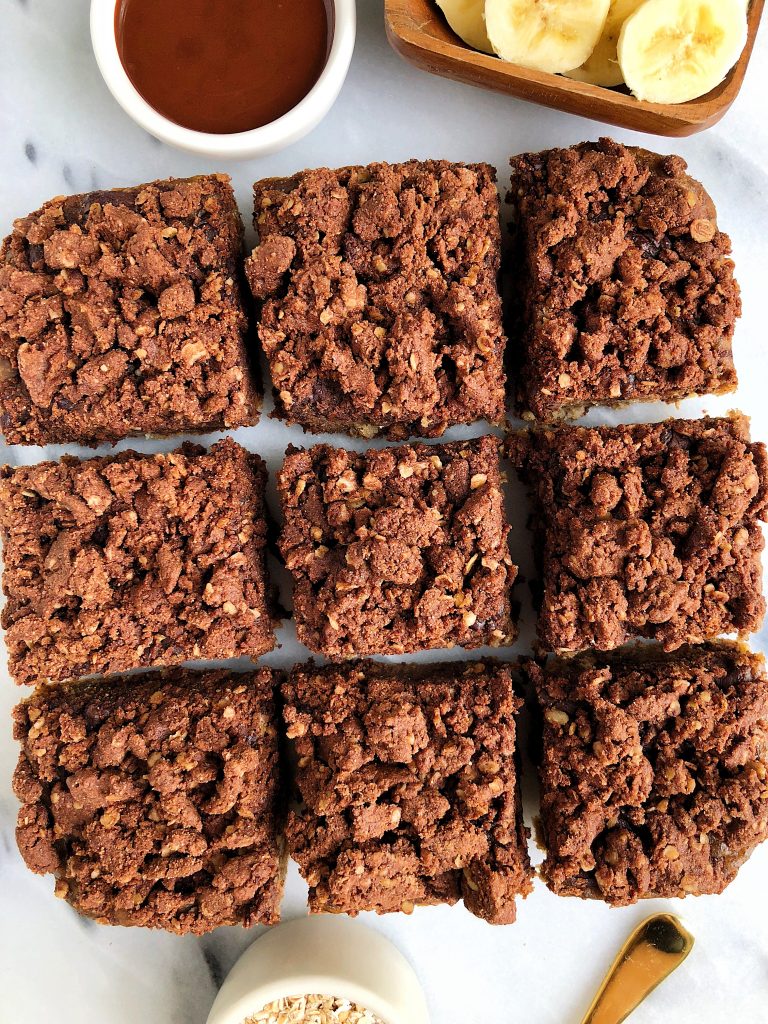 Chocolate Chunk Banana Bread Cookie Skillet (grain-free) is hands down my favorite banana dessert. It is so easy to make and all grain-free, gluten-free and can be made low in sugar by omitting the maple syrup.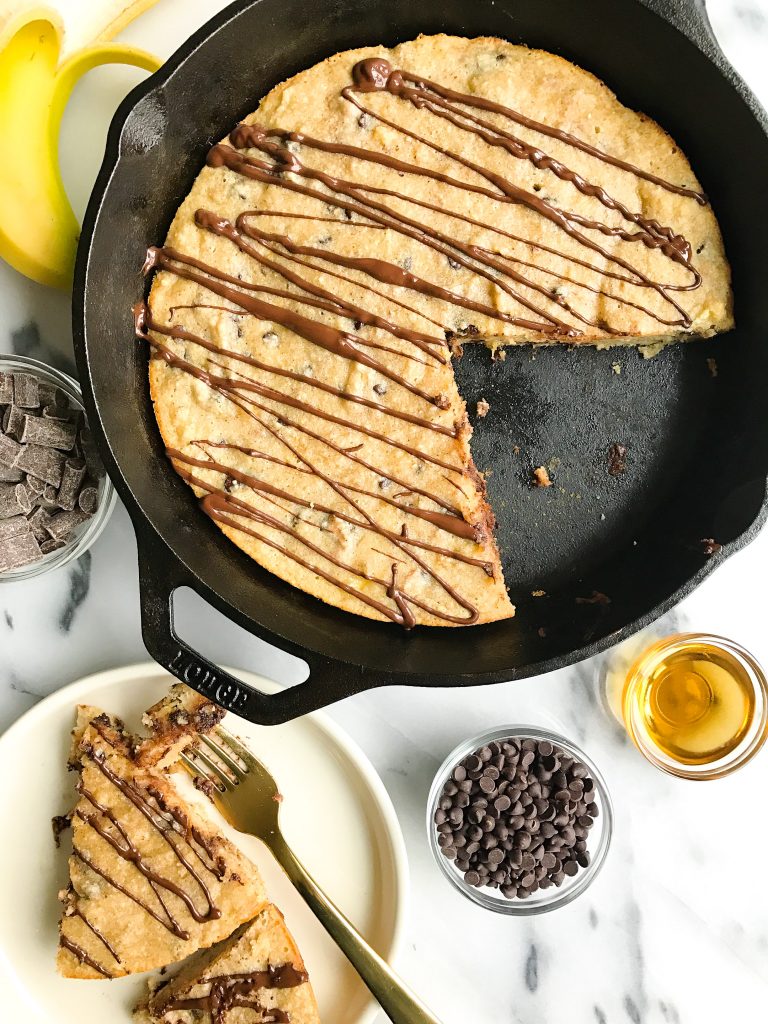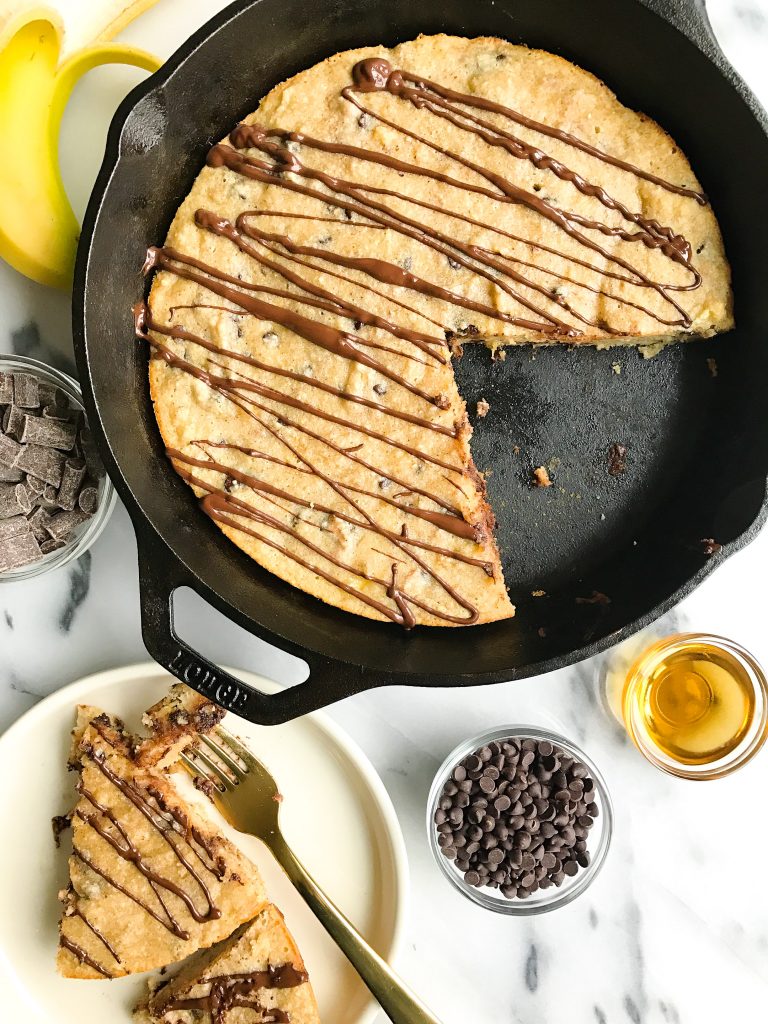 Chocolate Chip Banana Bread Brownie Bites (vegan) are mini brownie bites with a little banana bread flavor! All gluten-free and grain-free ingredients.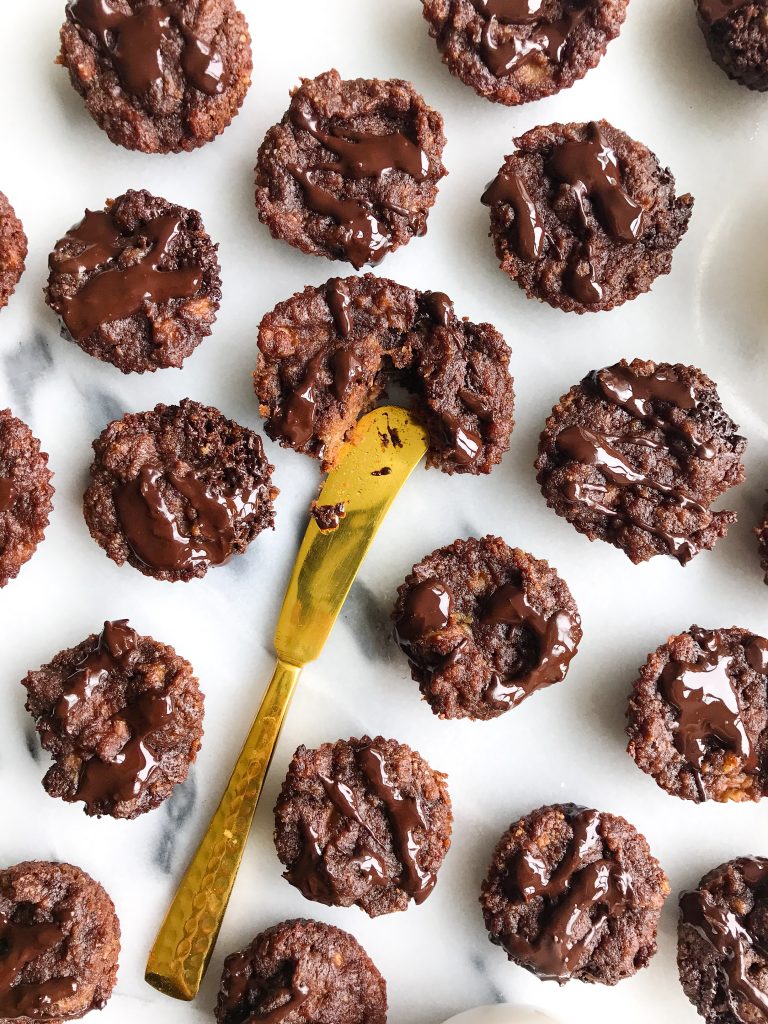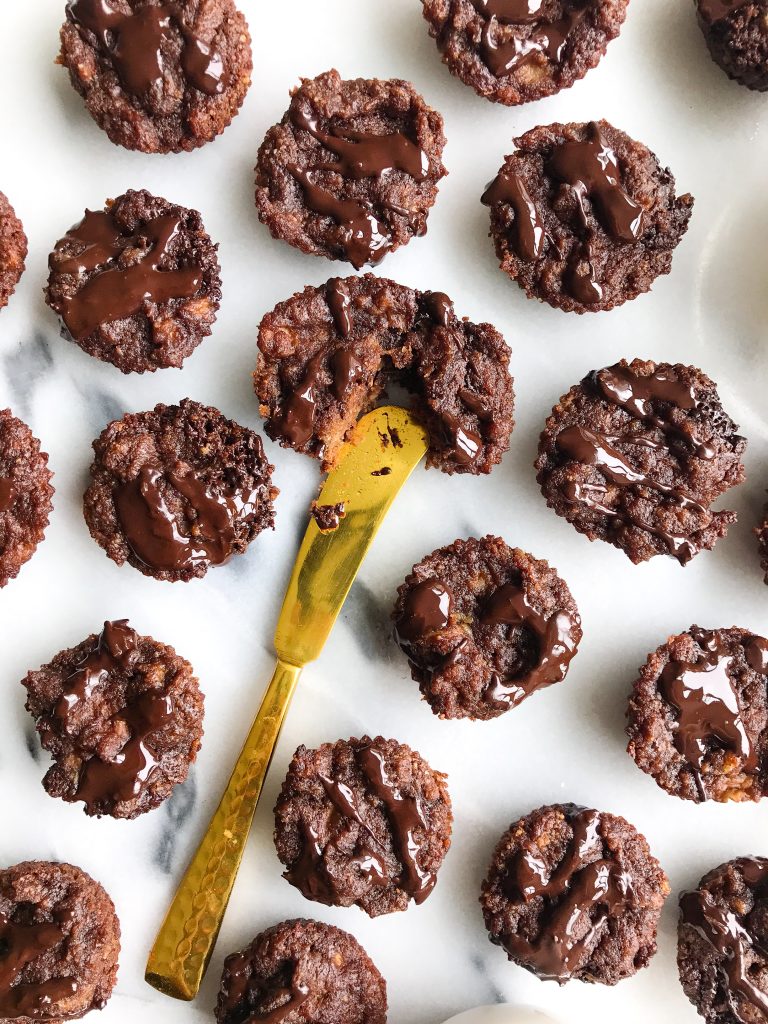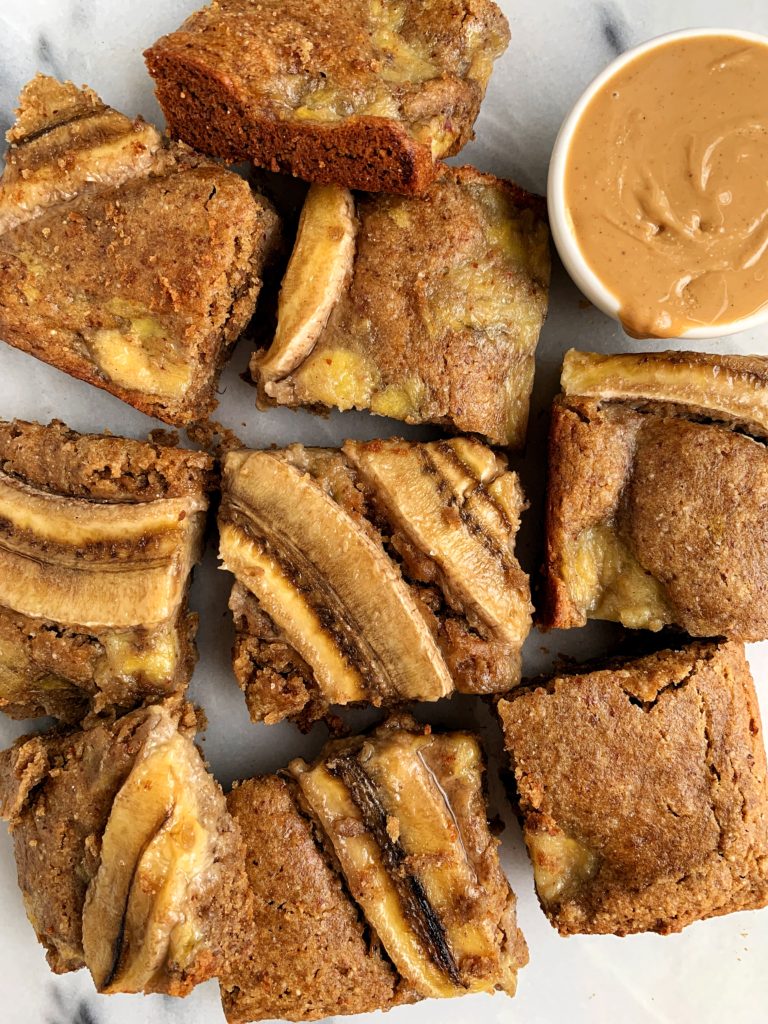 Soft and Chewy Gluten-free Chocolate Chip Banana Bread Cookies are the BEST banana bread meets cookies dessert. They are extra soft with the perfect chewy and taste even better frozen dipped in some non-dairy milk!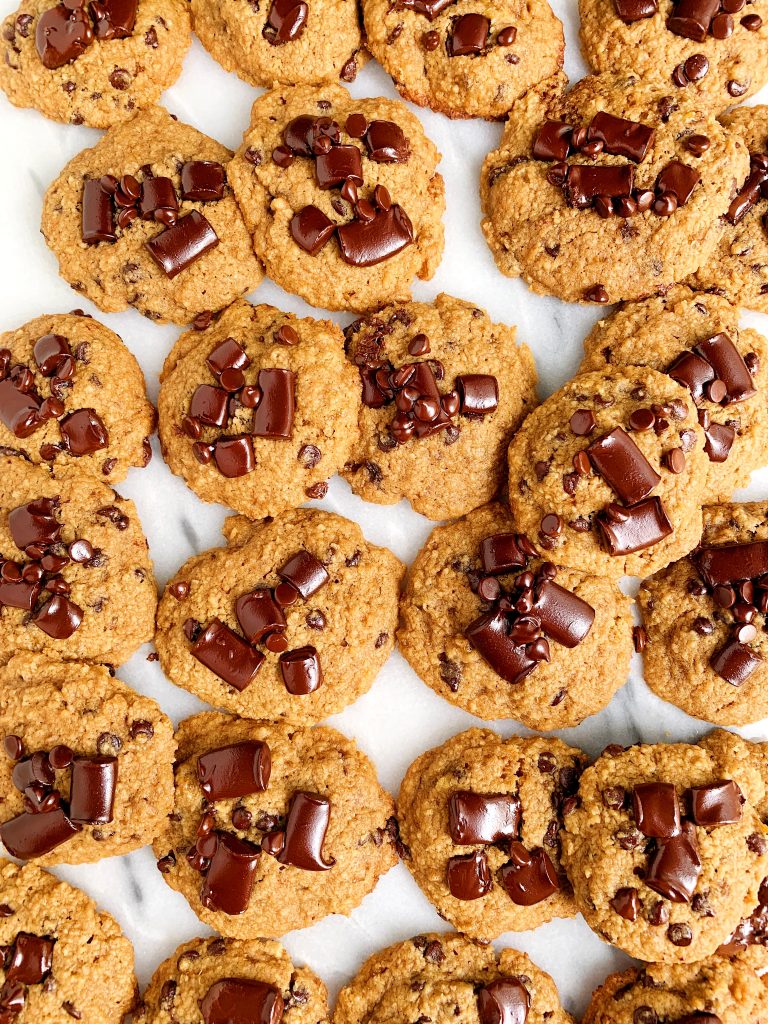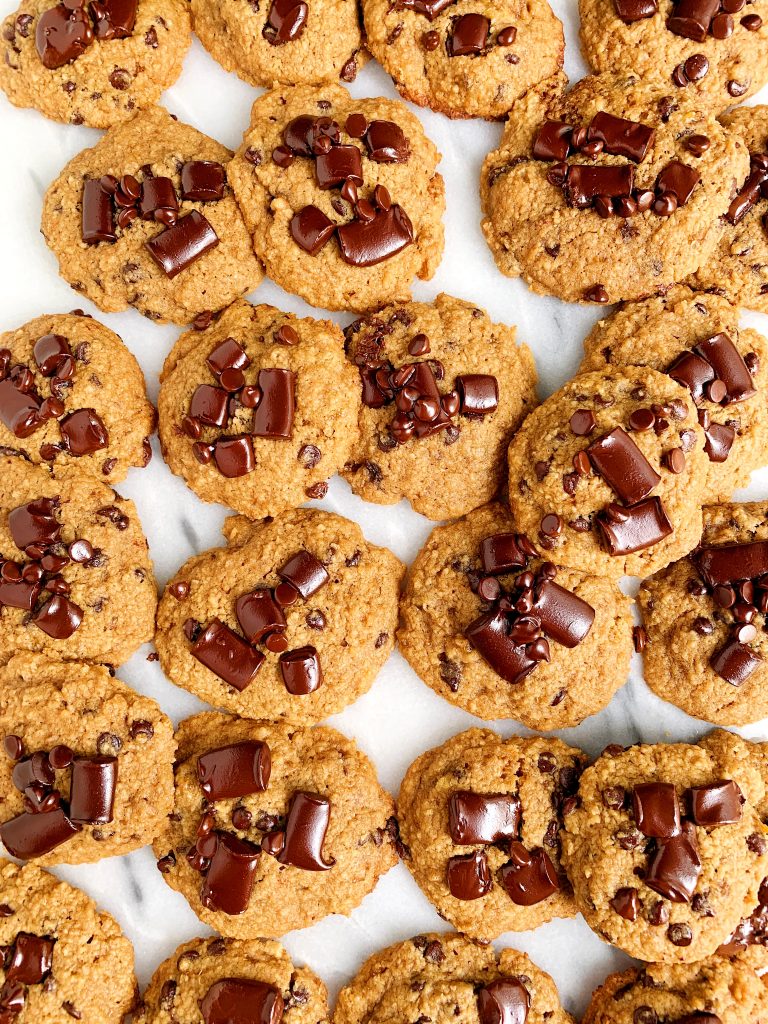 Enjoy friends!
xx, Rach