What to Eat This Week – Meal Plan Week 3!
Welcome back MANSFAM (loving the crew name guys!!). We are cooking up week 3 over here with our new meal plans. I am trying to do a mix of different genres of food so no one gets bored. And of course we have our breakfast and dessert idea.
Keep tagging me on social when you make anything!! x
Monday dinner idea: Vegetarian Spaghetti Squash Pasta Boats – these are AMAZING and one of my personal faves. I also love adding some ground meat too.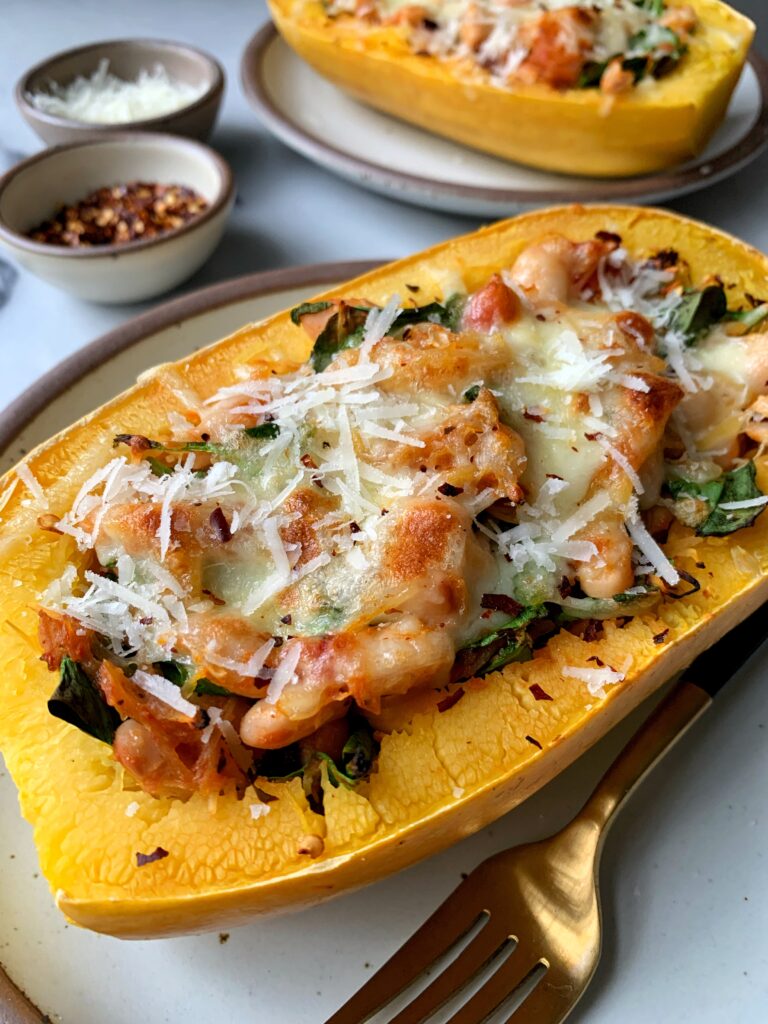 Tuesday dinner idea: The BEST Healthier French Onion Soup Recipe – because why the beep not make this on repeat until it's not freezing everyday!! Also it's a much healthier recipe than the usual French onion soup fam.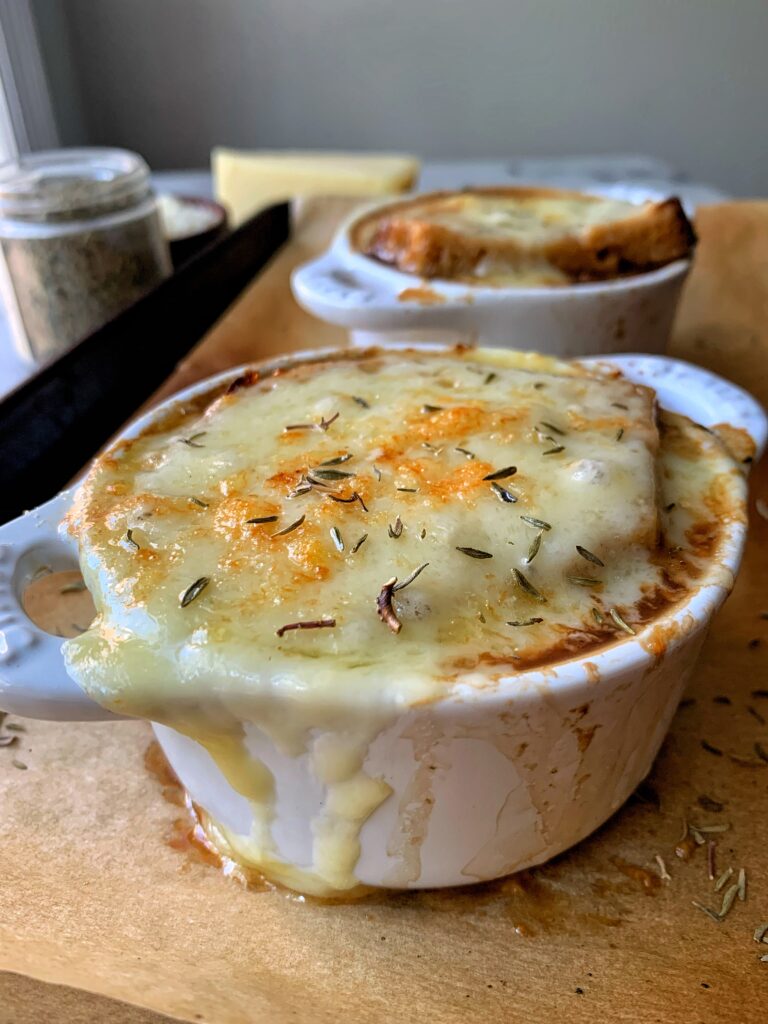 Wednesday dinner idea: Gluten-free Zucchini Chicken Meatballs – I LOVE making these and my kids are obsessed. We usually serve it with pasta or noodles of sorts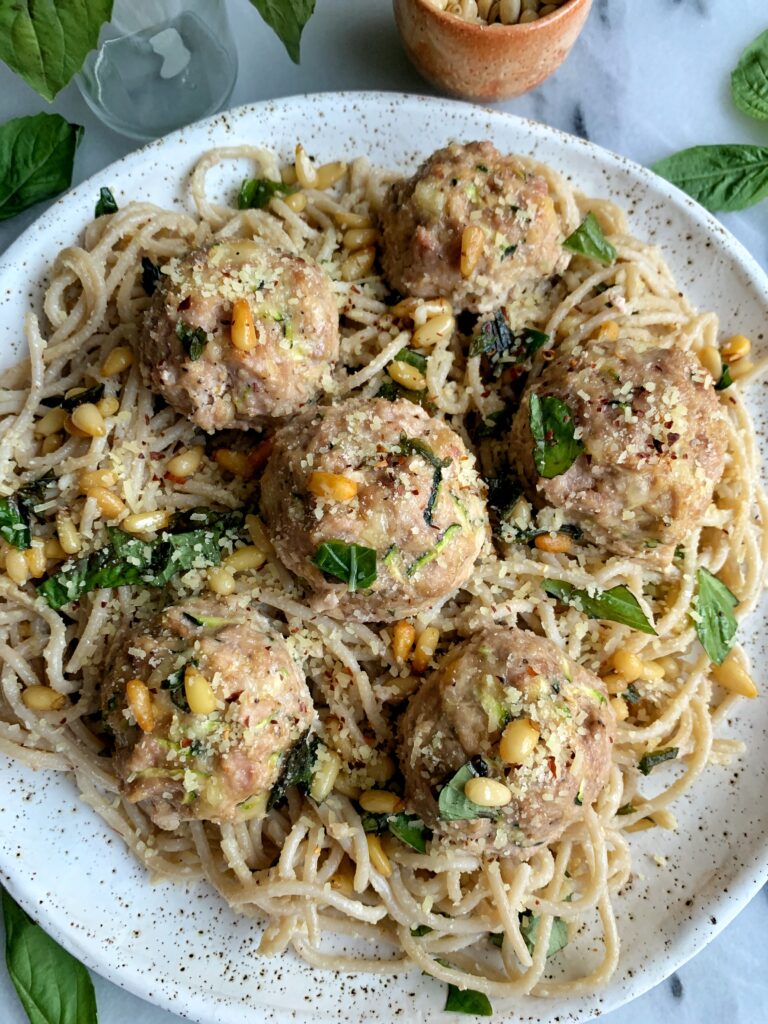 Thursday dinner idea: The Best Crispy Oven-Baked Paleo Fish Tacos – why the beep not make some tacos on a Thursday. Be rebellious fam.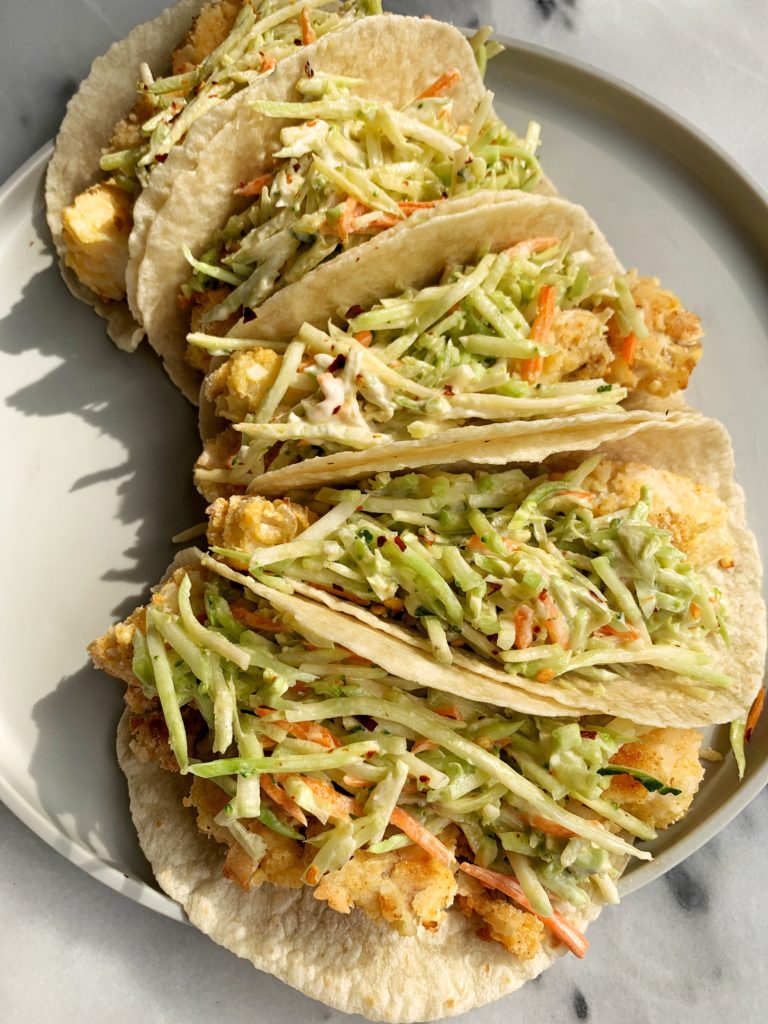 Breakfast idea: 5-minute Creamy Chia Seed Pudding – we make a big batch of this and all eat it during the week. It's easy to switch things up too with different toppings and it really is CREAMY!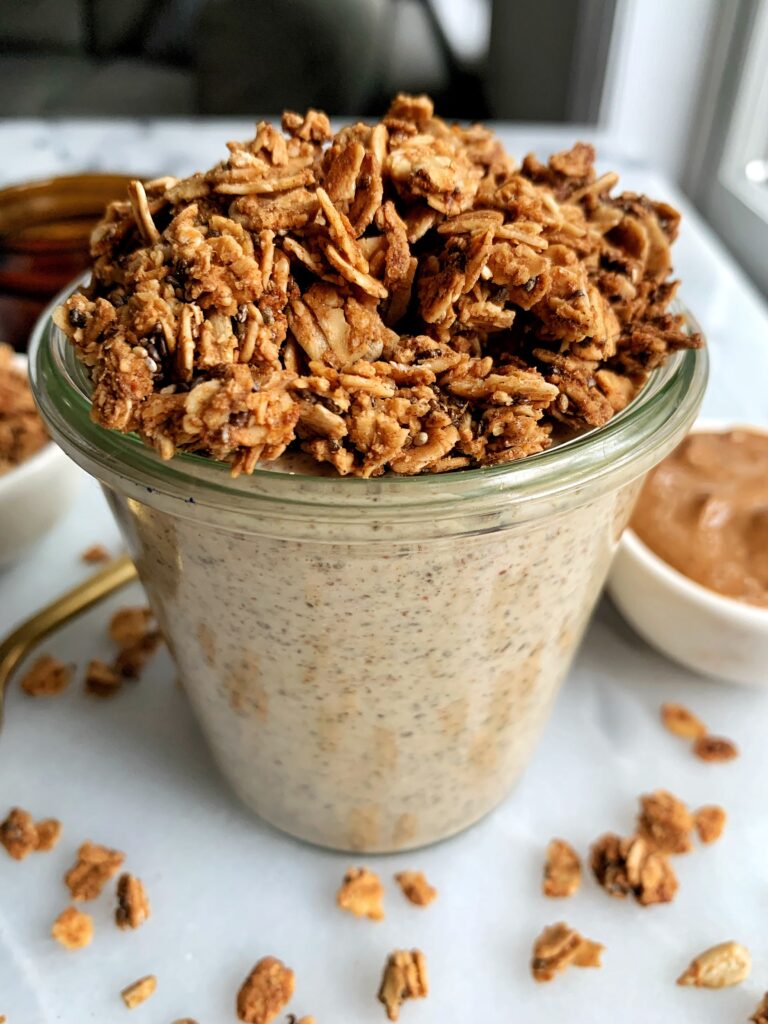 Dessert idea: Gluten-free Copycat Entenmann's Frosted Donuts – need I say more?! I know these are more of a snack vibe but just make them and you won't regret it!