What to Eat This Week – Meal Plan Week 5!
Welcome back to our weekly meal plan series. I have loaded this week up with some of my personal favorite dinner recipes ever from the blog like coconut chicken bowls, cauliflower pizza (I swear it tastes good!!) and we have even more ideas below.
I am obsessing over creating these meal plans for you guys. It gives such a sense of ease for the week when you know what you are going to make. You can grocery shop for whatever you need on Sunday or whatever day. Then load it all up and you are set for the week. Not to mention you can also have extras too that are great for lunch the next day if you don't feed an army or you want to make a dish that your fam may not be into it.
All of these meals are super easy to make and come together quickly with minimal effort. You know how I like to cook 😉
Monday dinner idea: One-Pot Ginger Coconut Milk Chicken Bowls – the recipe that basically broke my blog because so many made it the day it came out.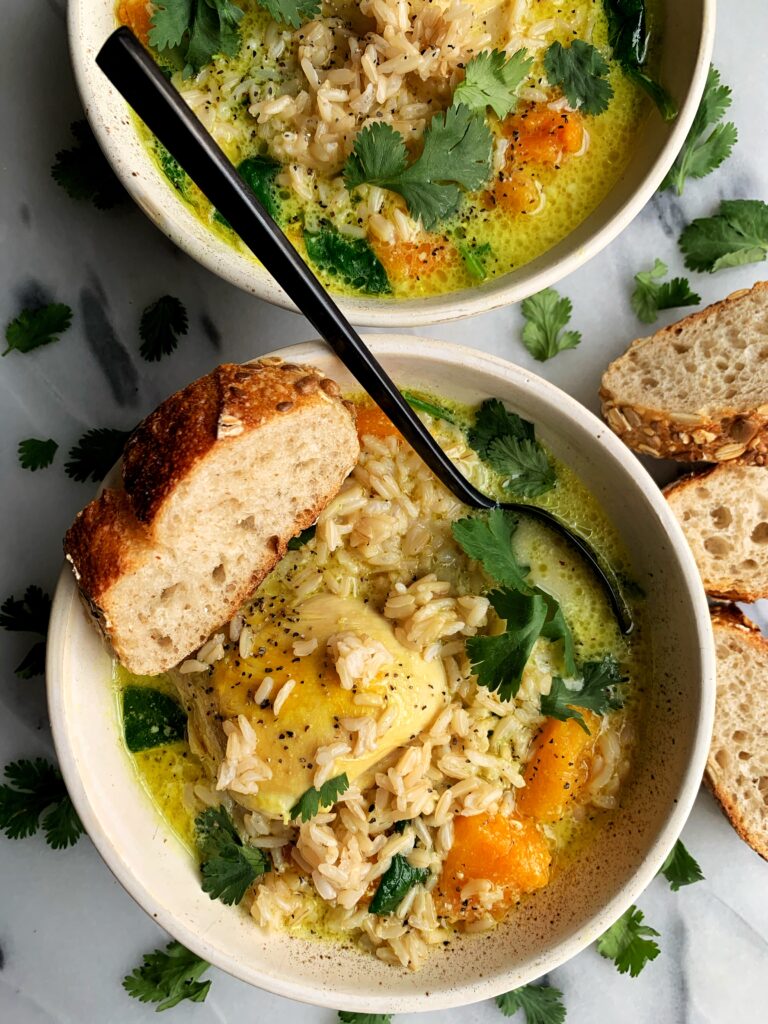 Tuesday dinner idea: Healthy Vegetarian Enchilada Pasta – one of those super easy meals that my whole family loves. And you can add in any ground meat for protein.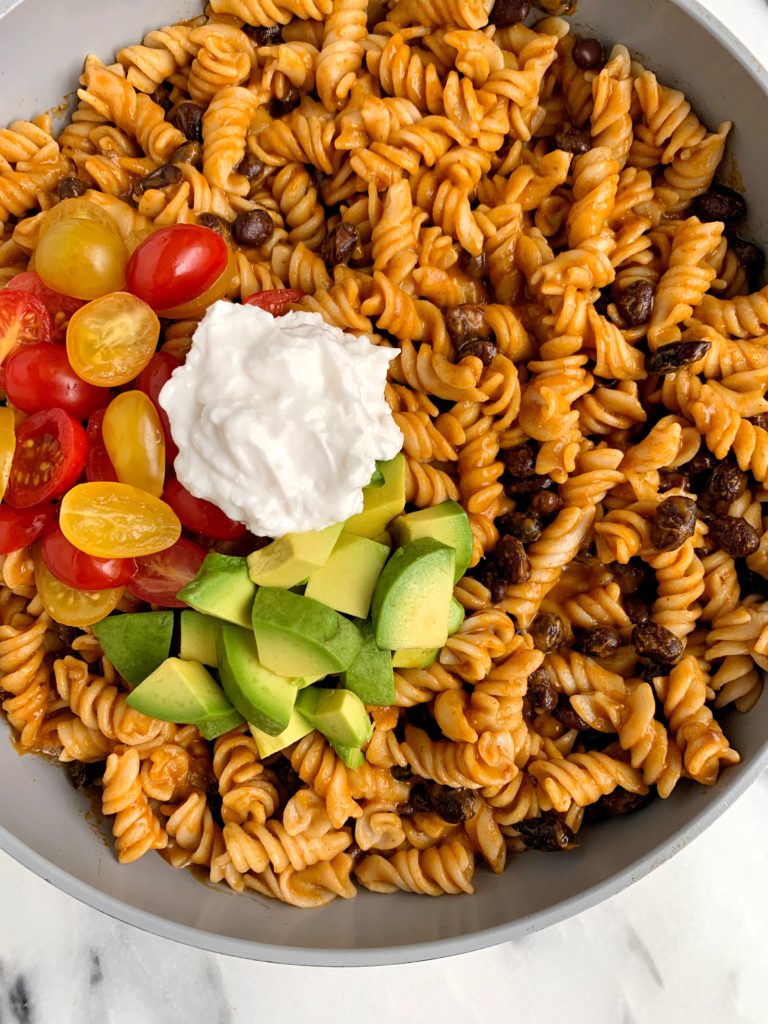 Wednesday dinner idea: The BEST Cauliflower Pizza Crust – we have to bring back the infamous cauliflower pizza crust because you won't believe this is actually CRISPY!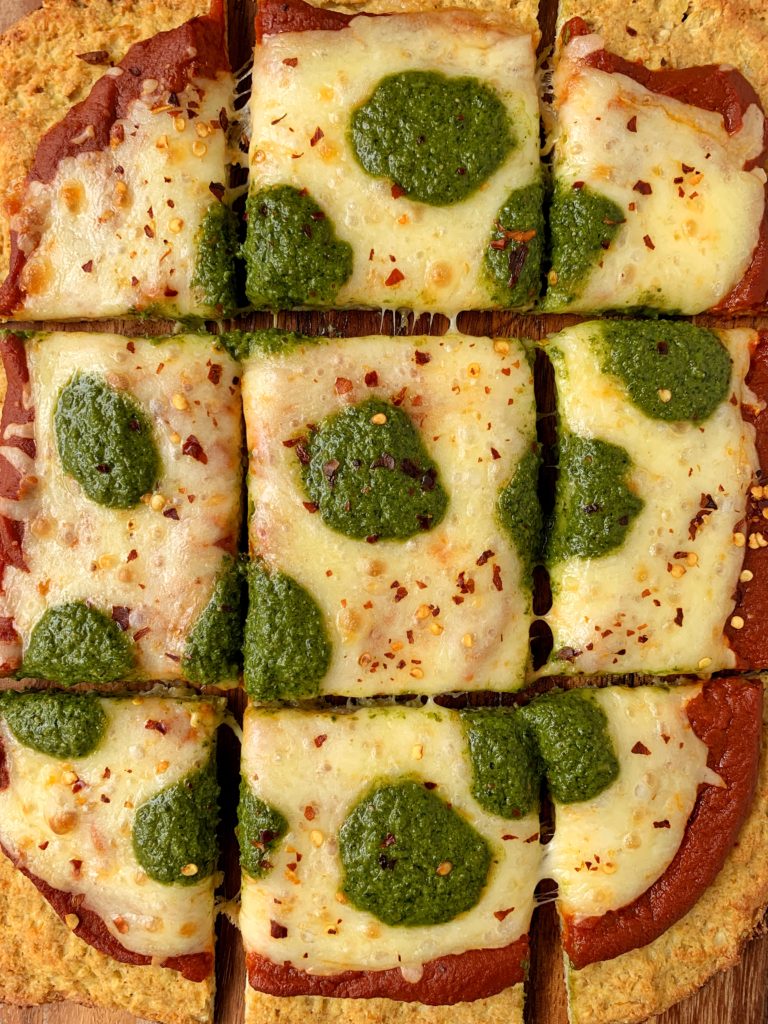 Thursday dinner idea:Delicious Cheese Stuffed Meatballs! – these are a MUST make. And they also are amazing leftover too. You can add them to a meatball parm or on a salad.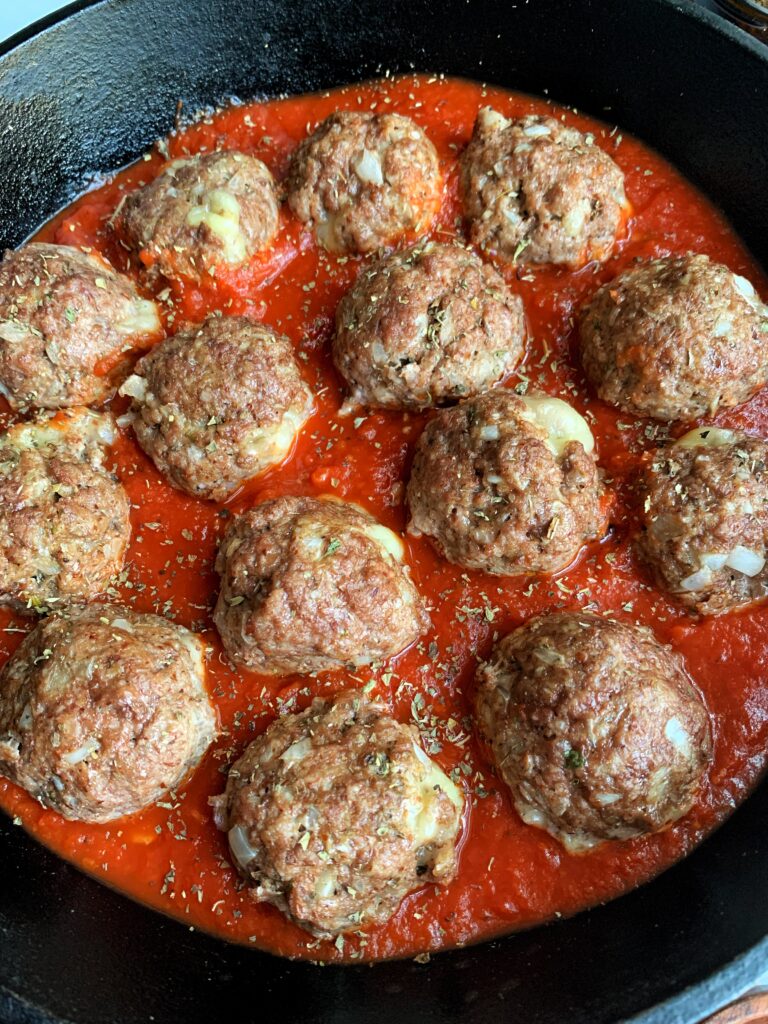 Breakfast idea: Vegan Blueberry Banana Bread Muffin Tops – I love adding these into my yogurt bowls or putting some peanut butter on top.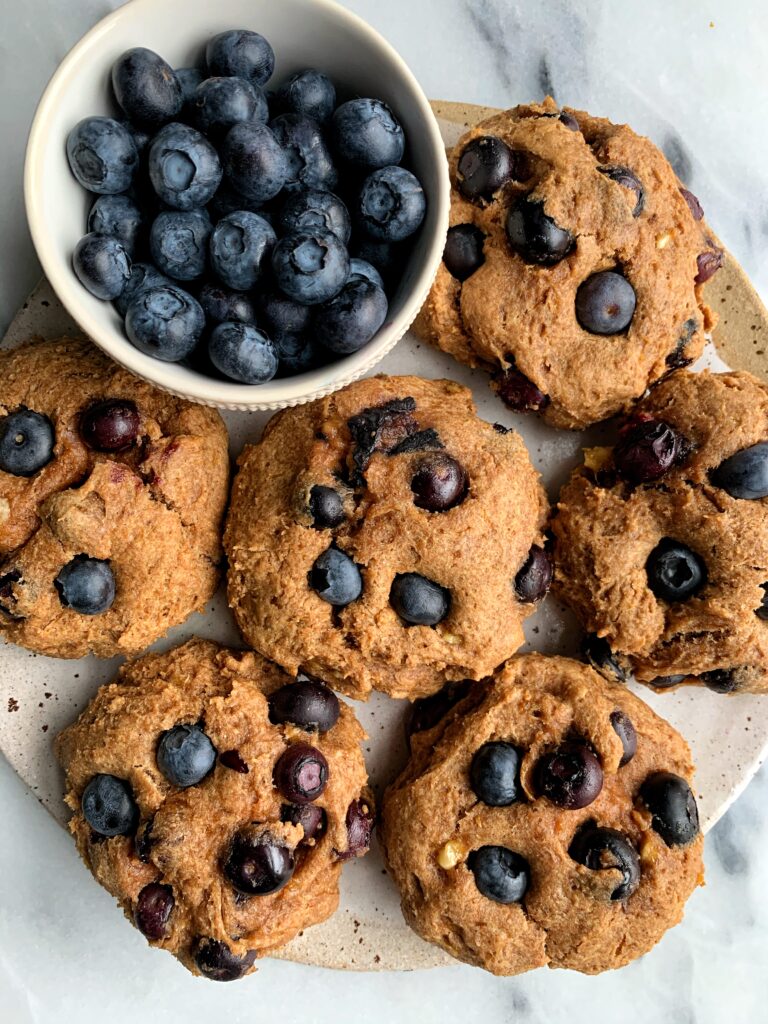 Dessert idea: Healthy Chocolate Pudding Dirt Cups! – don't sleep on these!! Such a good kid-friendly dessert too.