Sharing 25+ Epic Healthy Holiday Brunch Recipes to Make at Home! All gluten-free and tons of vegan and paleo options.
Let's make this season a little more tasty first thing in the morning, yes?! At this point we have conquered every delicious cookie recipe to bake. So it only seems right to round up all my favorite brunch recipes to make at home. Especially if you are spending a whole lot of quality time at home soon like we are.
Here are over 25 of my favorite at home brunch recipes to make. I hope you guys enjoy and enjoy the leftovers too after 😉
1. Delicious Paleo Gingerbread Coffee Cake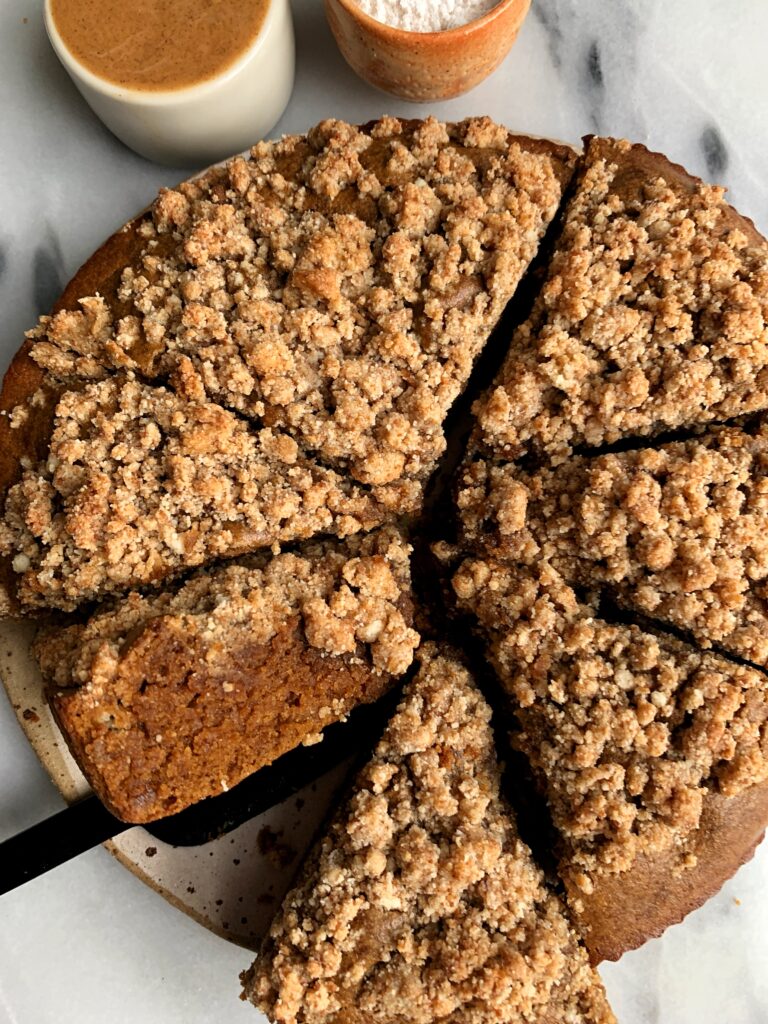 2. Paleo Mandarin Orange Chocolate Chip Muffins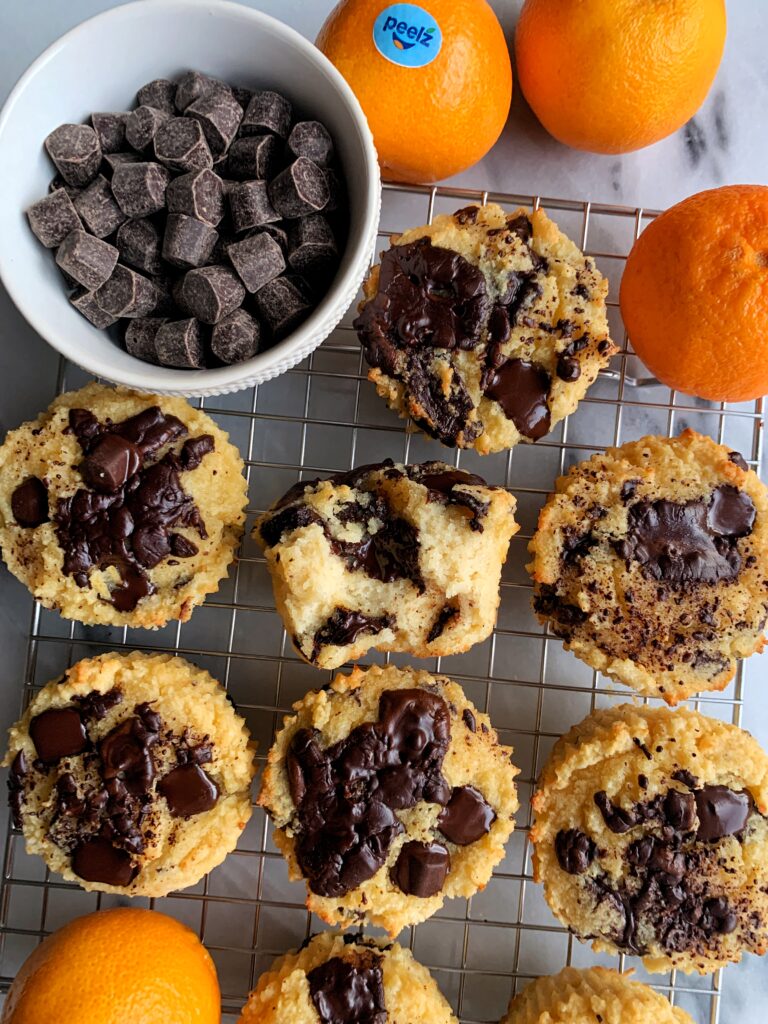 3. The Best Damn Vegan Carrot Crumb Cake (gluten-free)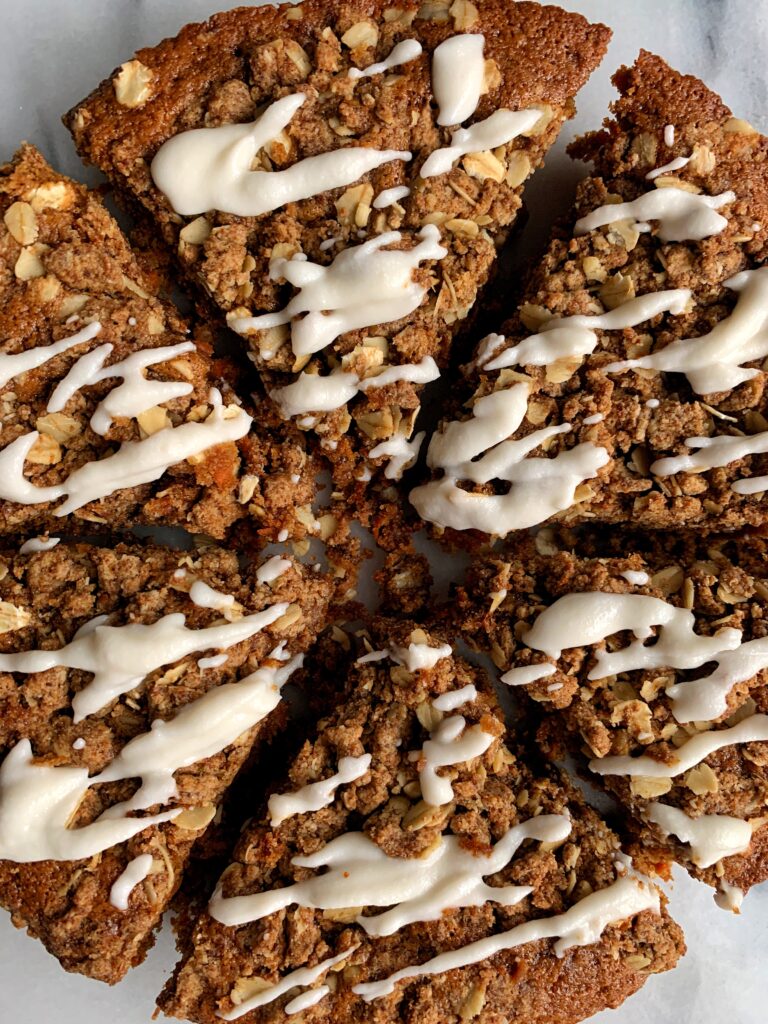 4. Cinnamon Sugar Challah French Toast Sticks!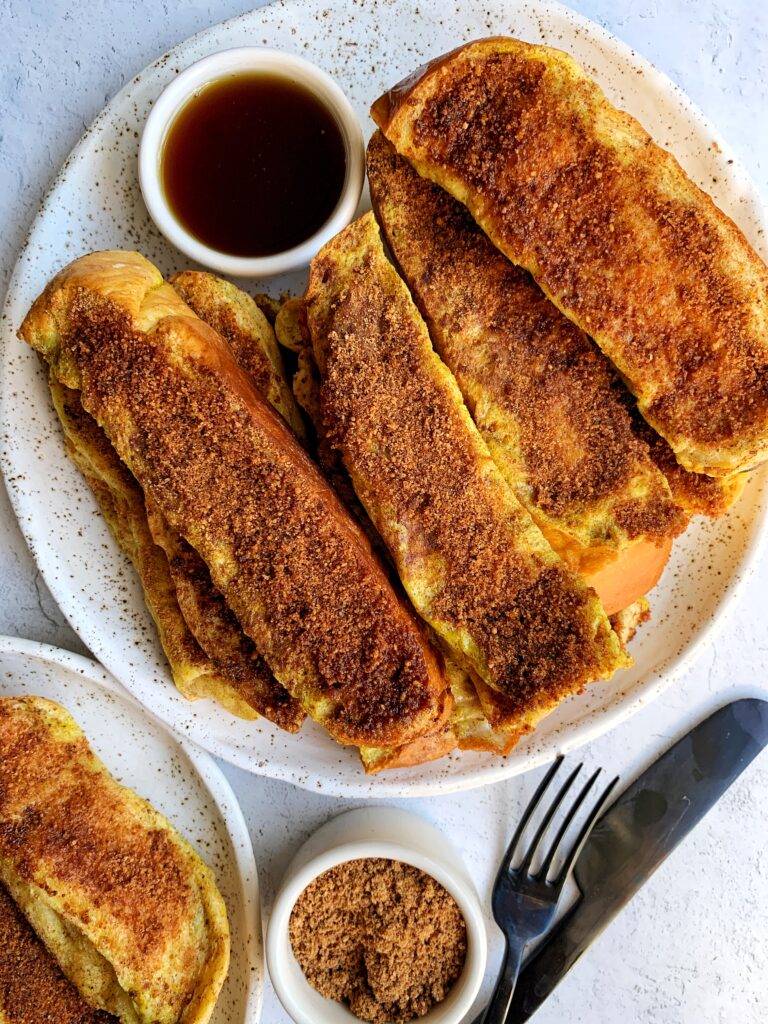 5. The BEST Paleo Cinnamon Rolls Ever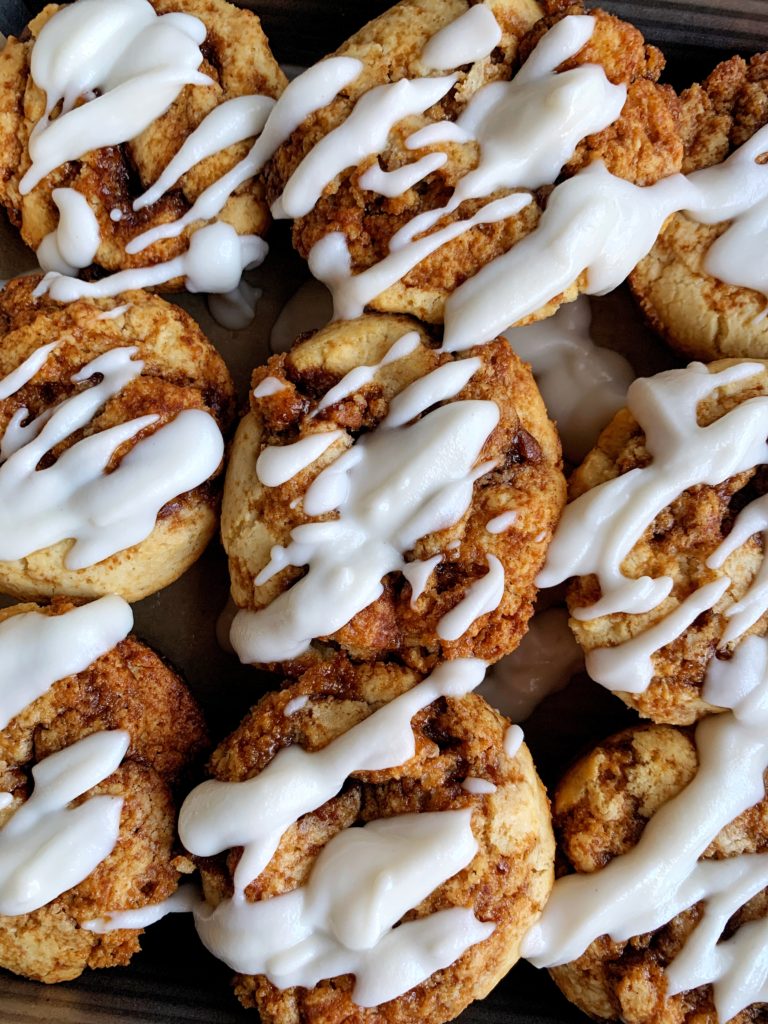 6. Gluten-free Cornbread Pancakes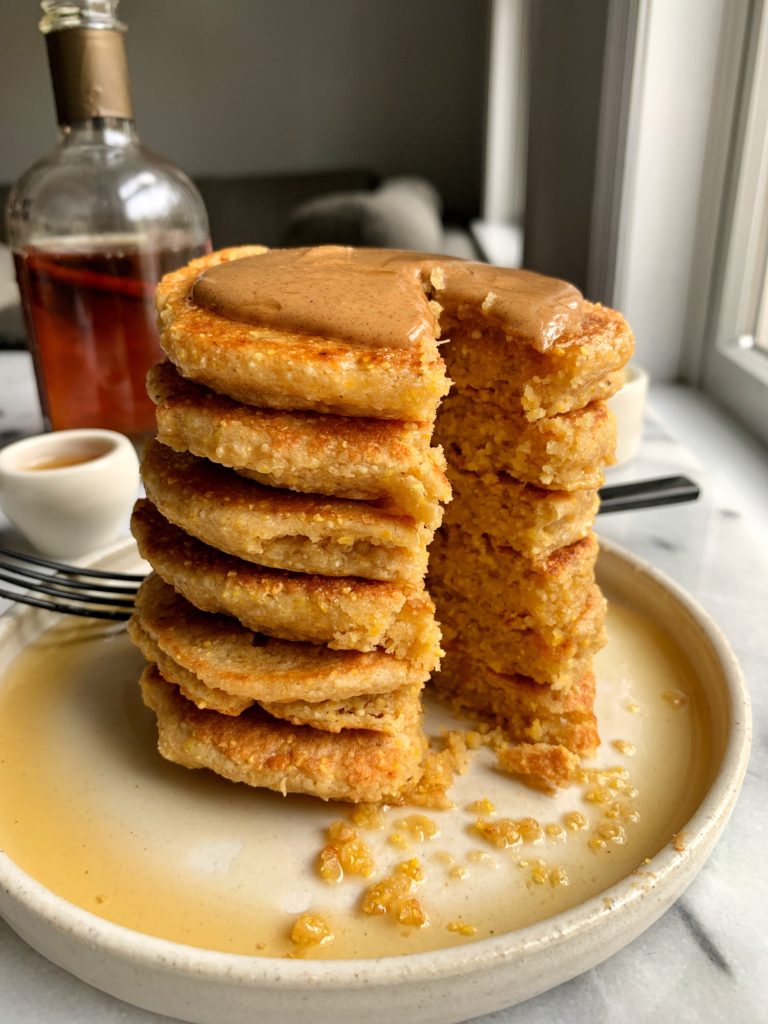 7. INSANE Cinnamon Roll Waffles with Cream Cheese Glaze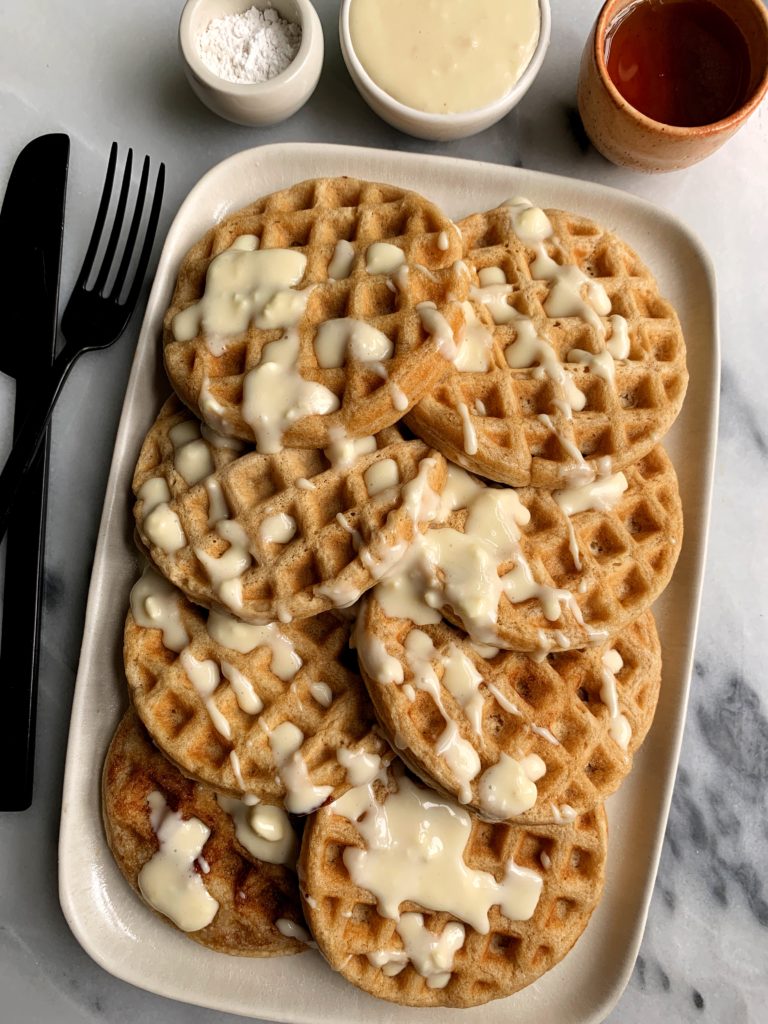 8. 6-ingredient Fluffy Paleo Pancakes (gluten + dairy-free)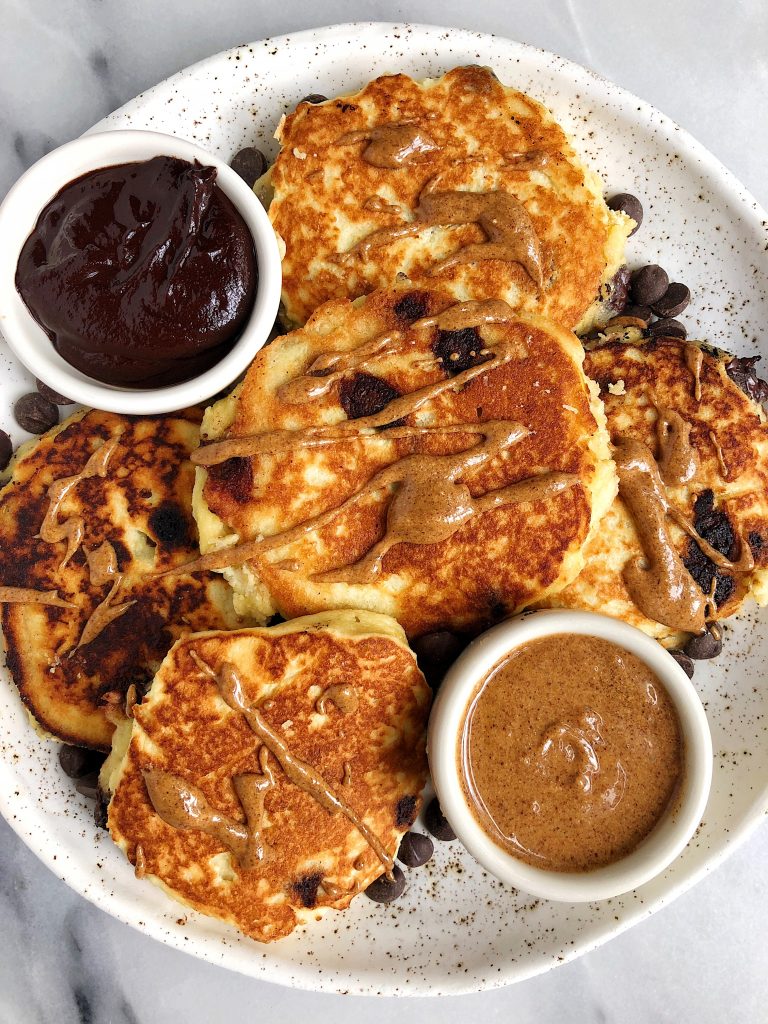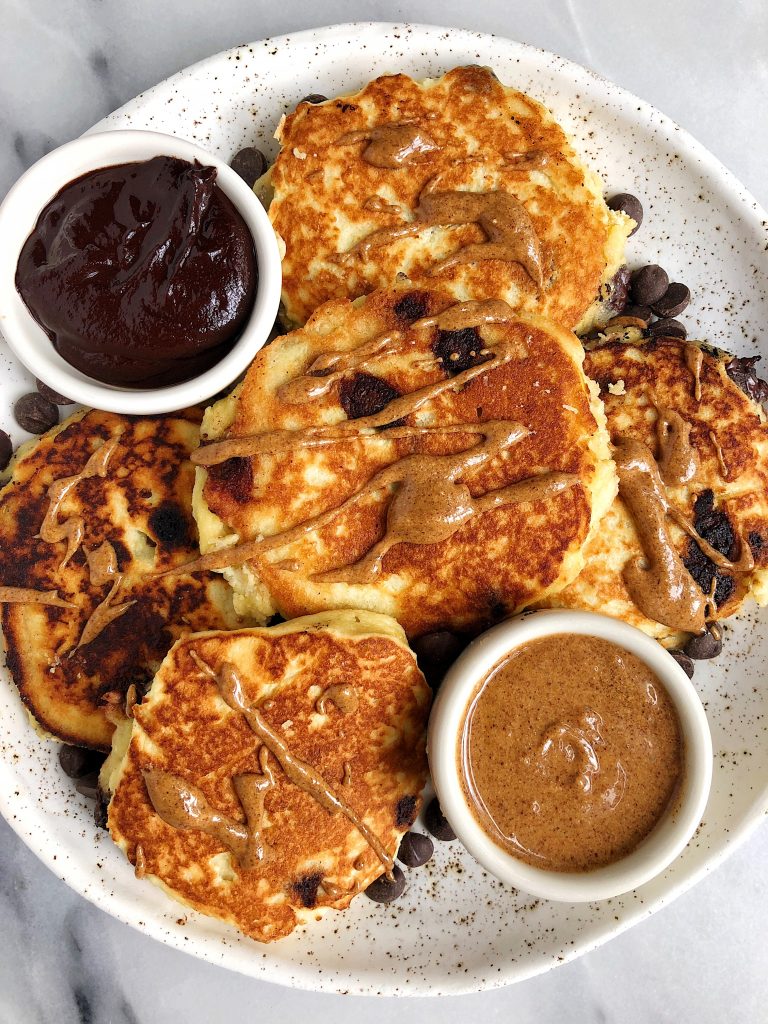 9. Gluten-free Birthday Cake Banana Bread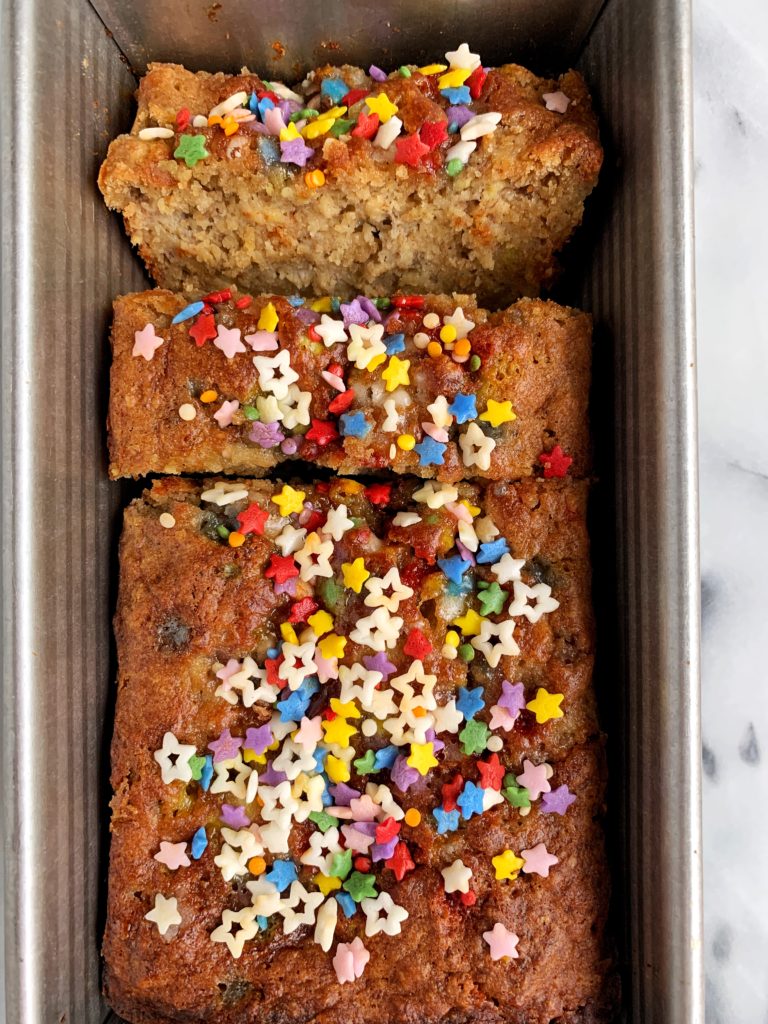 10. The Best Snickerdoodle Bread (paleo + vegan)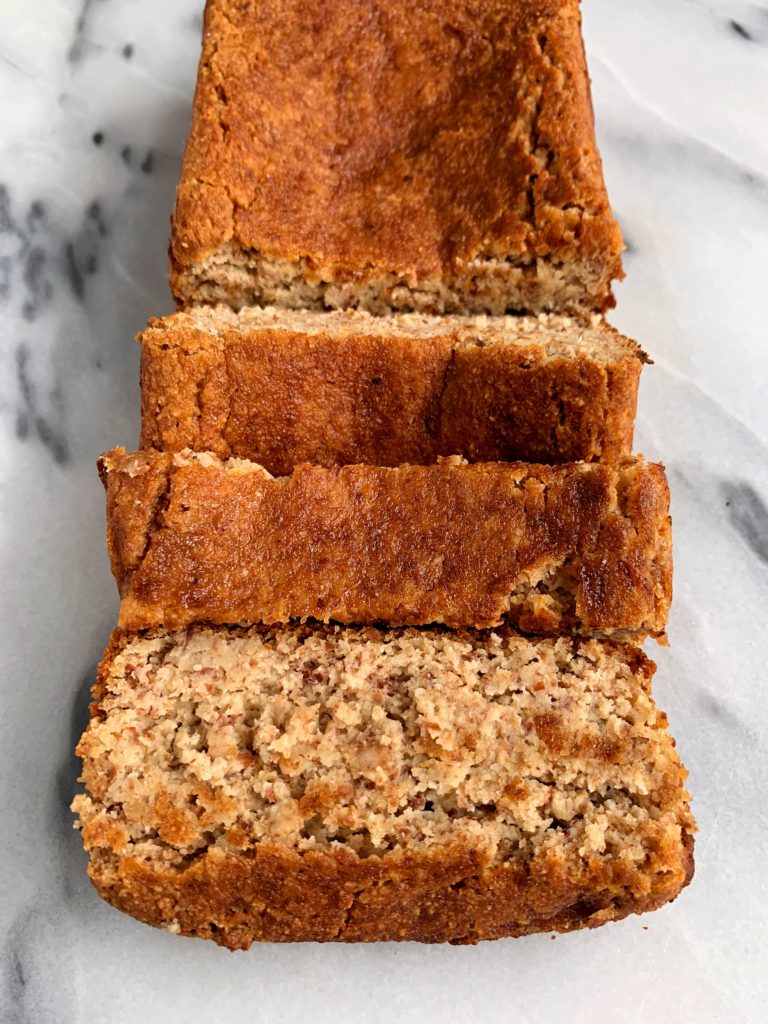 11. The Best Vegan Monkey Bread (paleo + gluten-free)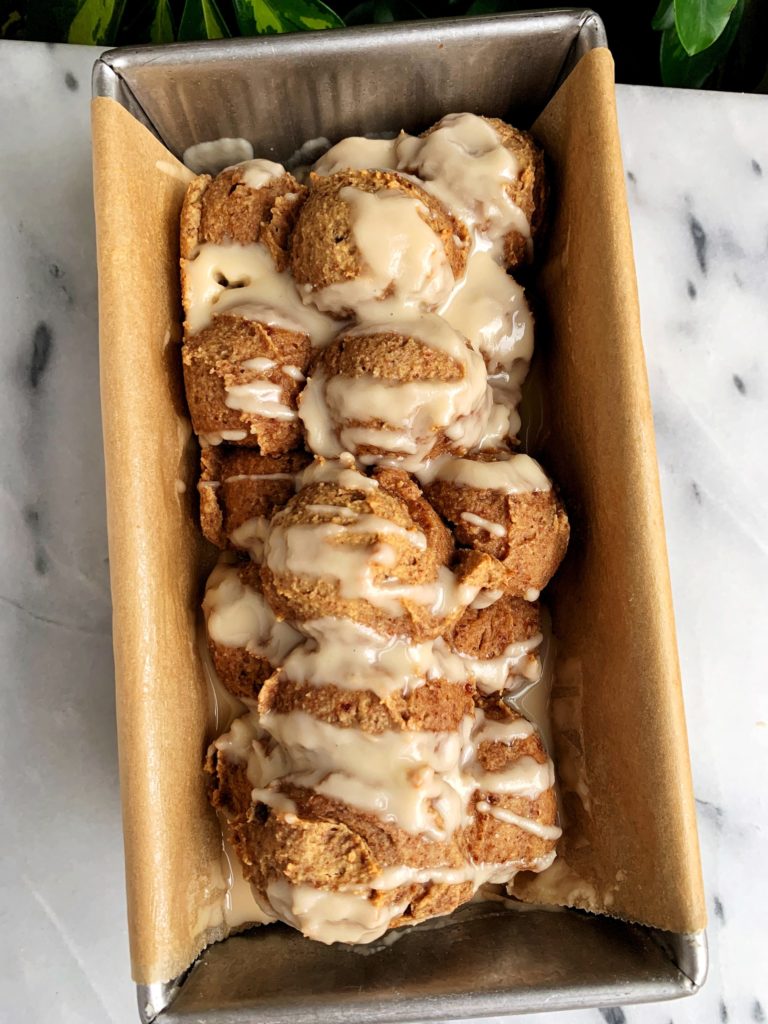 12. The Dreamiest Vegan Banana Bread Crumb Cake (gluten-free)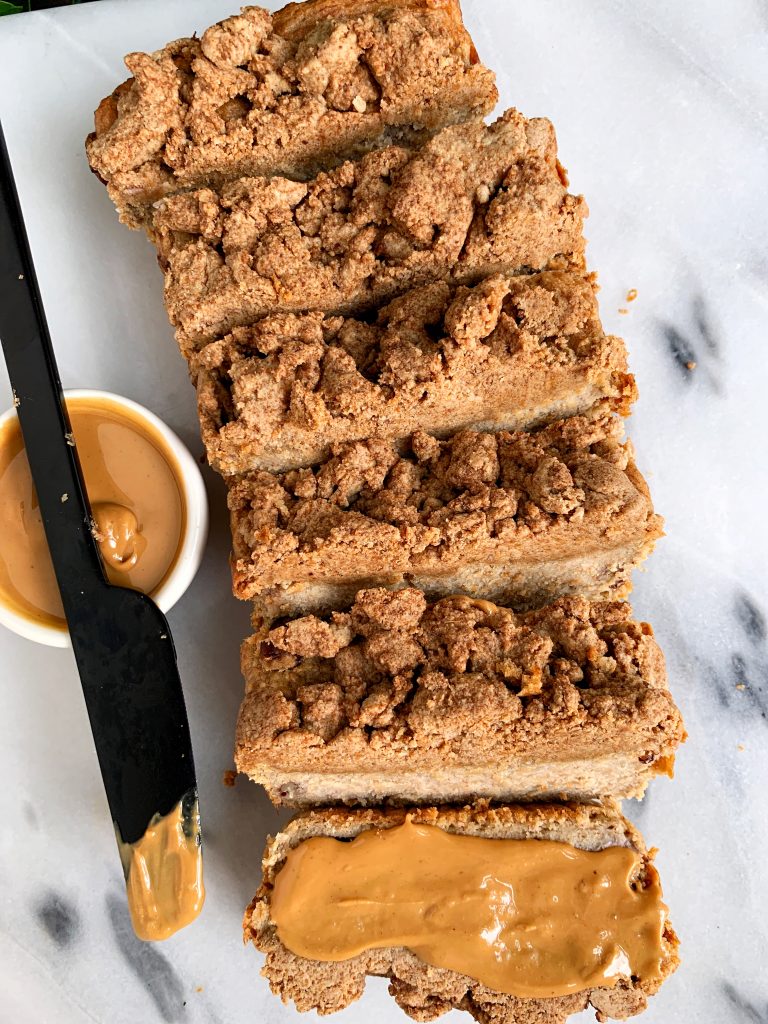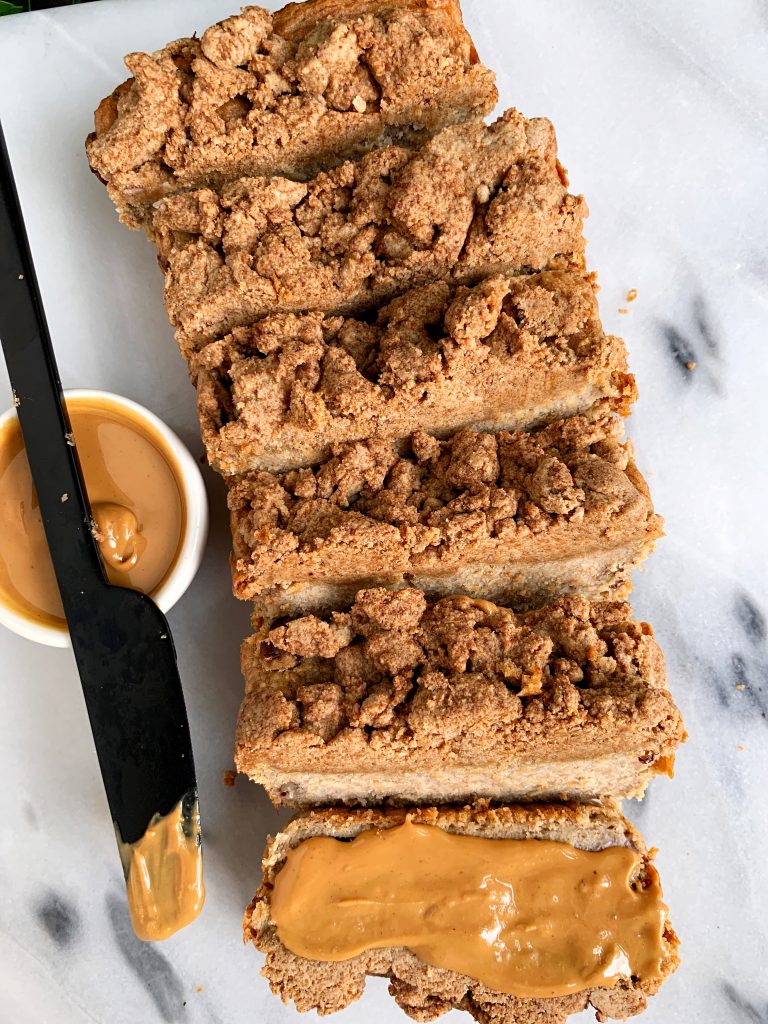 13. Healthy Bakery Style Banana Muffins (gluten-free)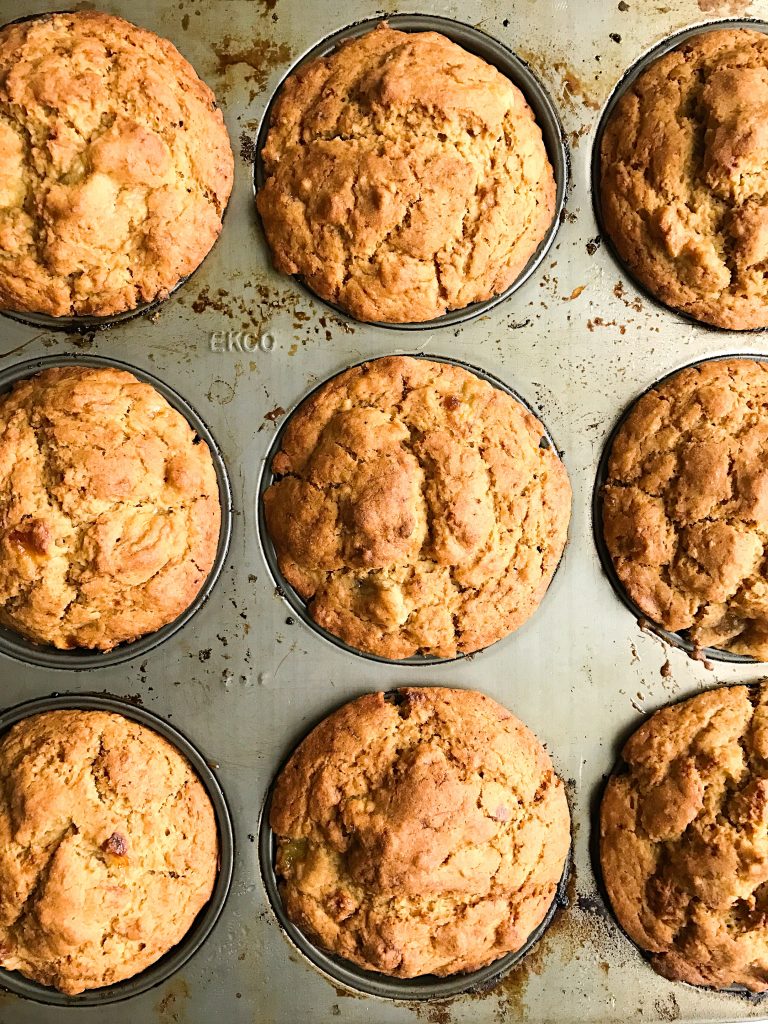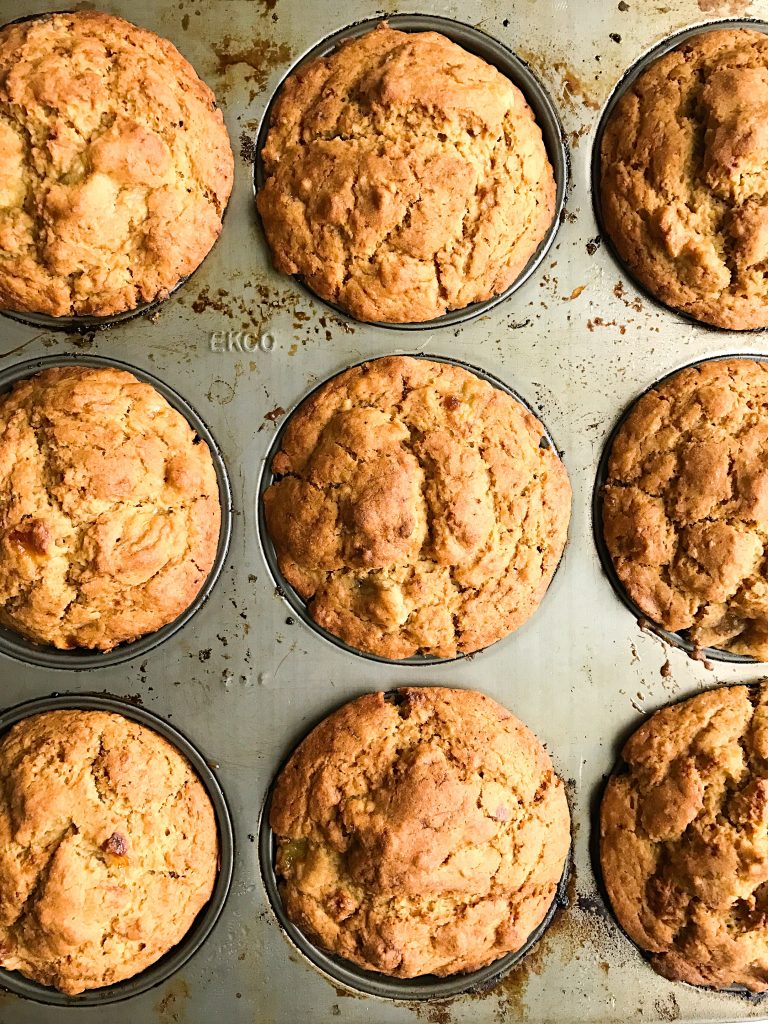 14. Deliciously Healthy Pumpkin Corn Muffins (gluten-free)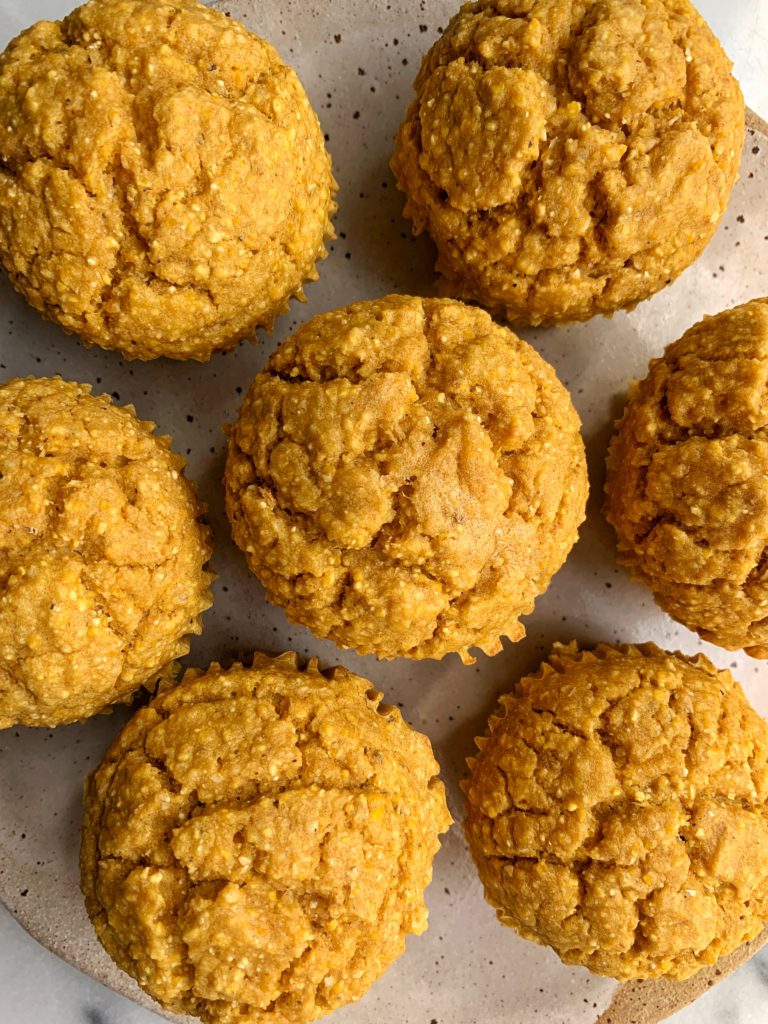 15. Gluten-free "Cinnabon" Cinnamon Roll Cake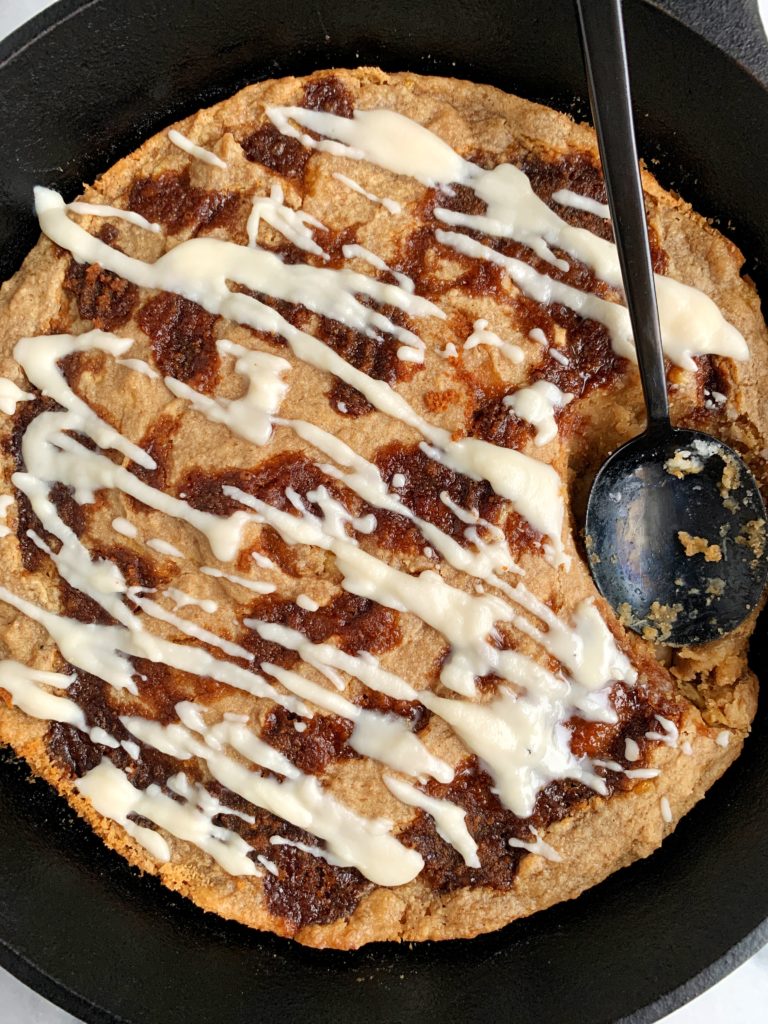 16. Healthy Homemade Blueberry Cinnamon Rolls (gluten-free)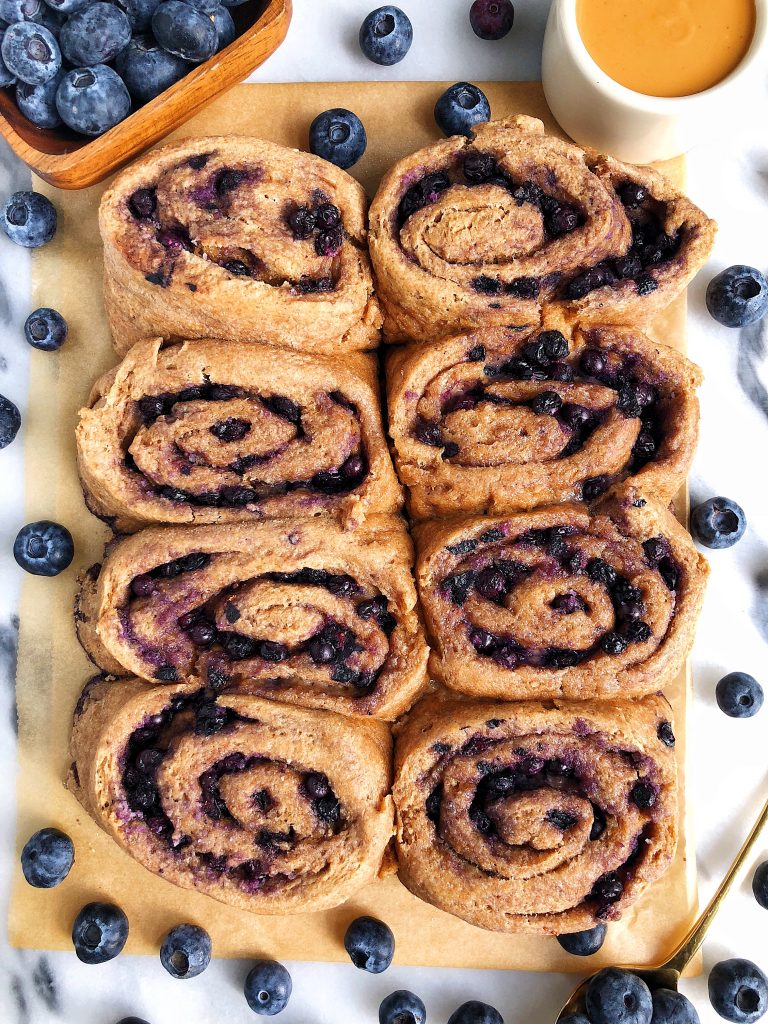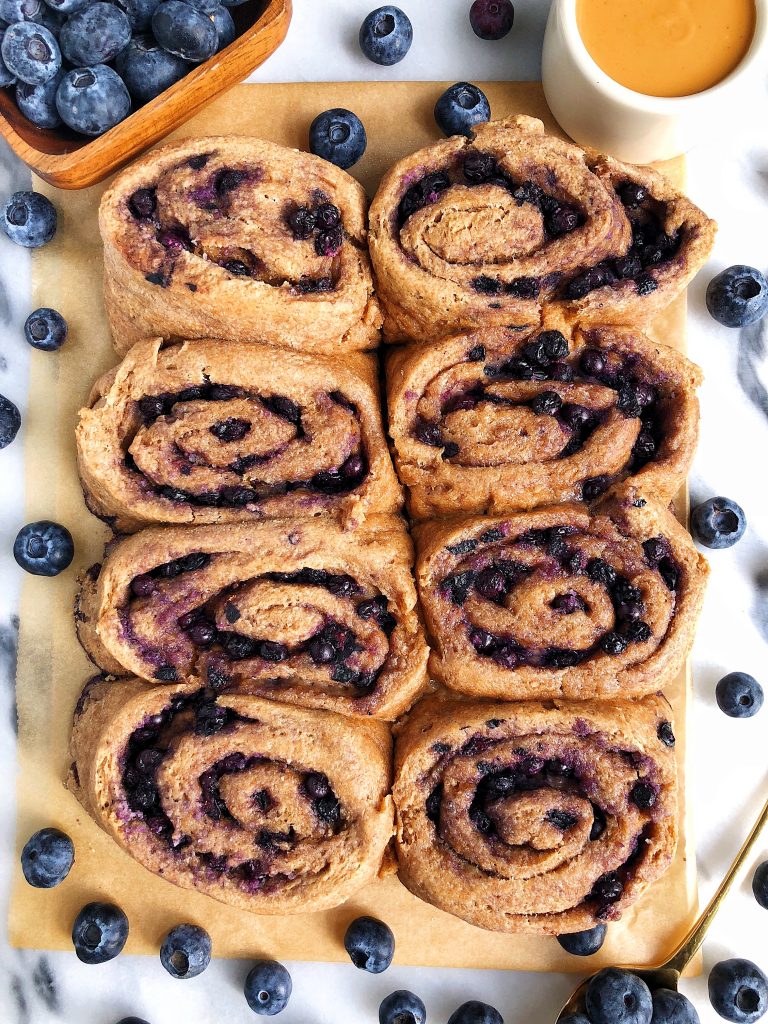 17. Healthier Gluten-free Dark Chocolate Chip Cinnamon Rolls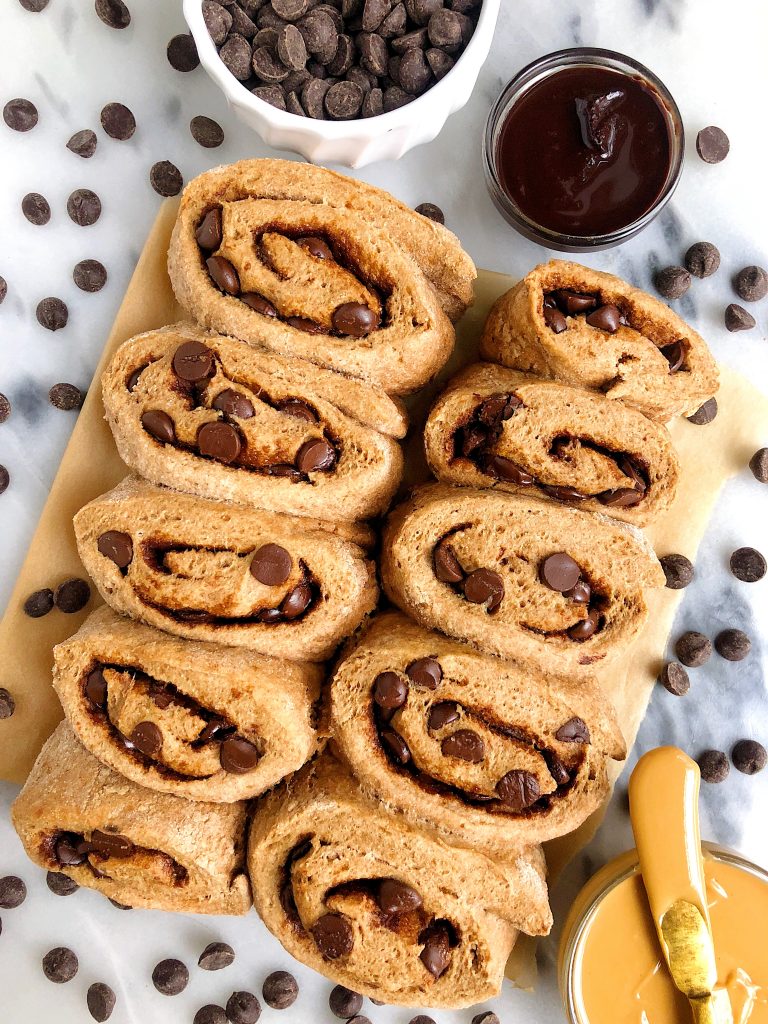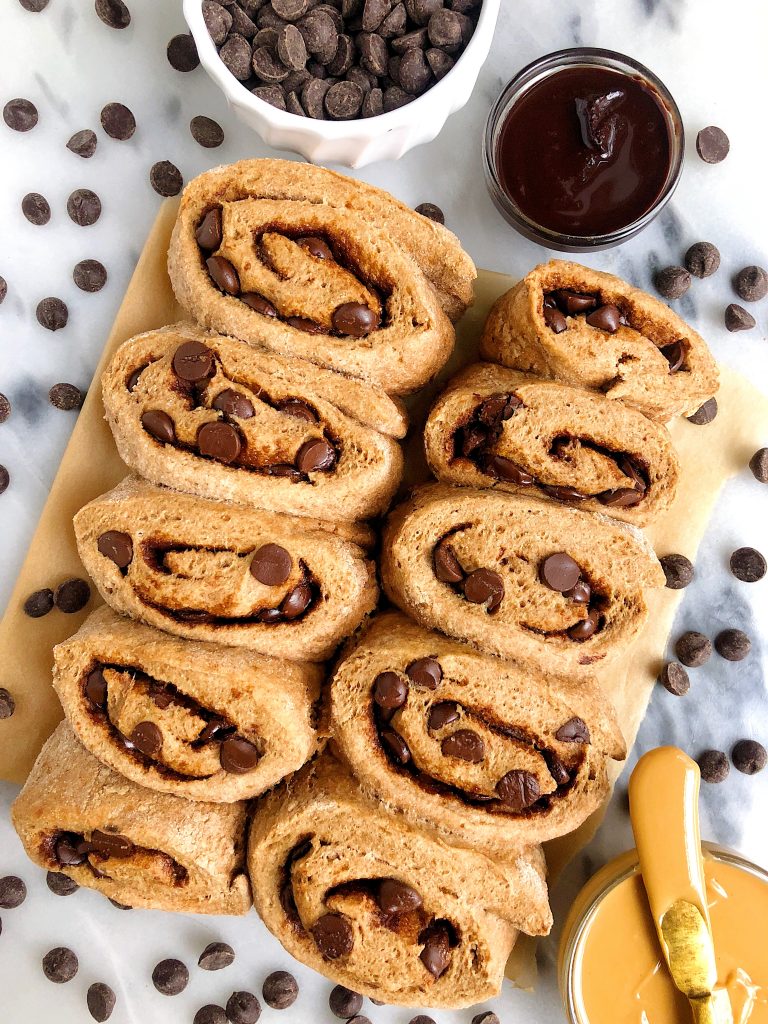 18. The Best Paleo Cinnamon Roll Muffins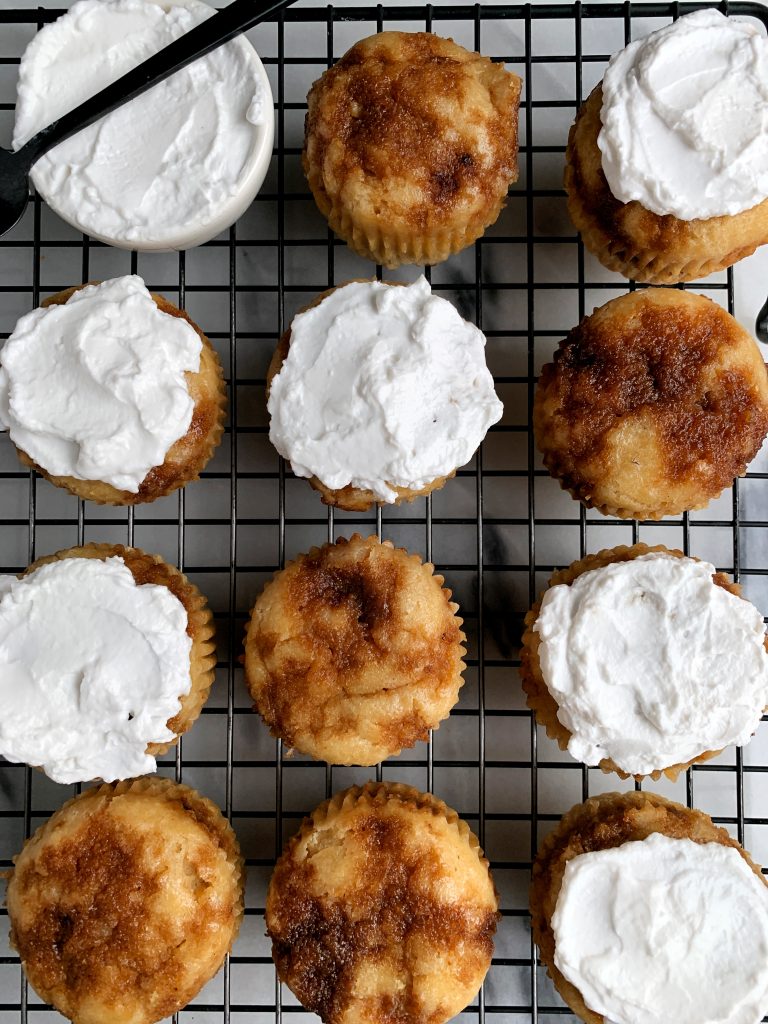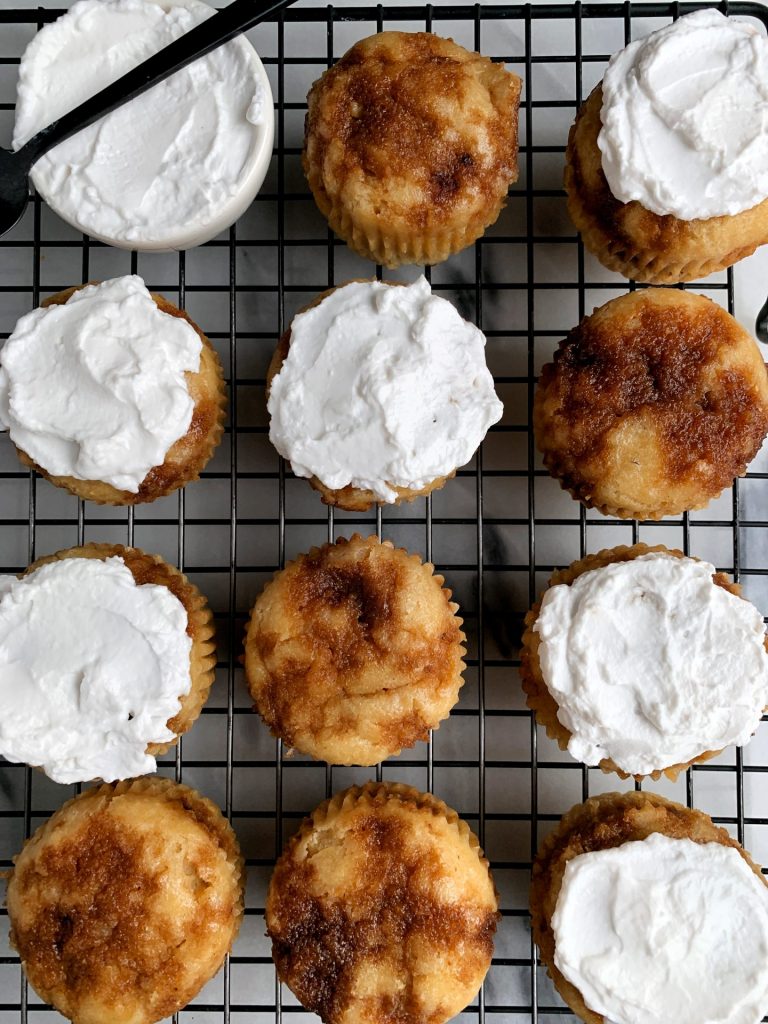 19. Copycat Trader Joe's Pancake Bread Made Paleo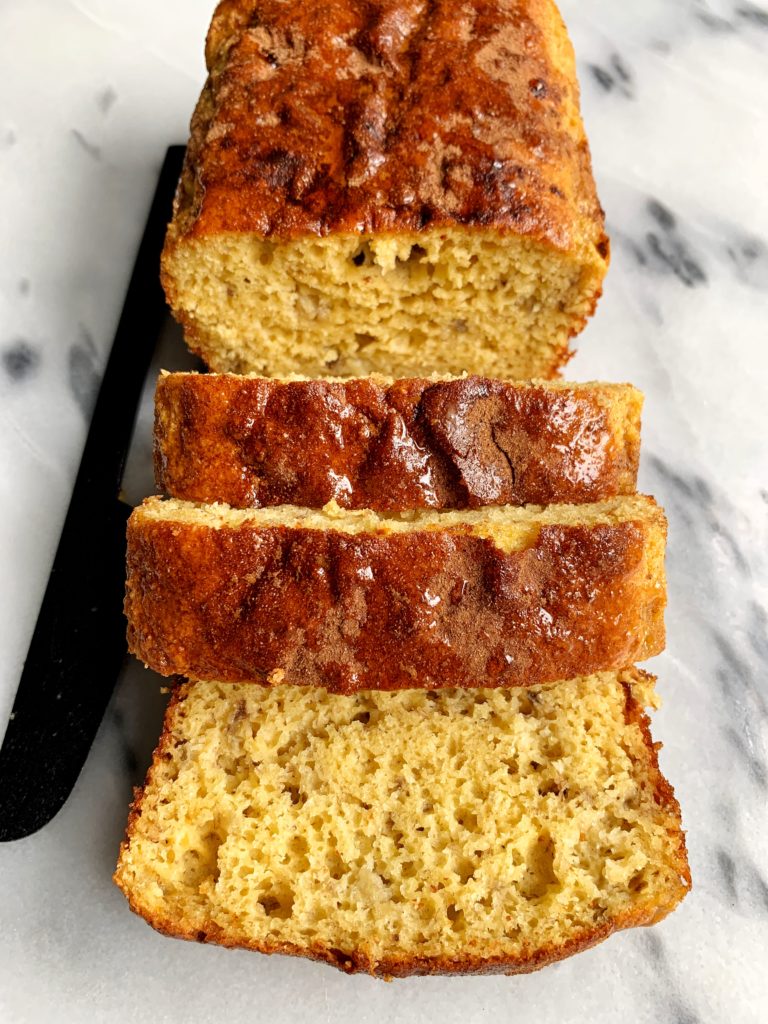 20. Dark Chocolate Banana Bread Baked Oatmeal (gluten-free)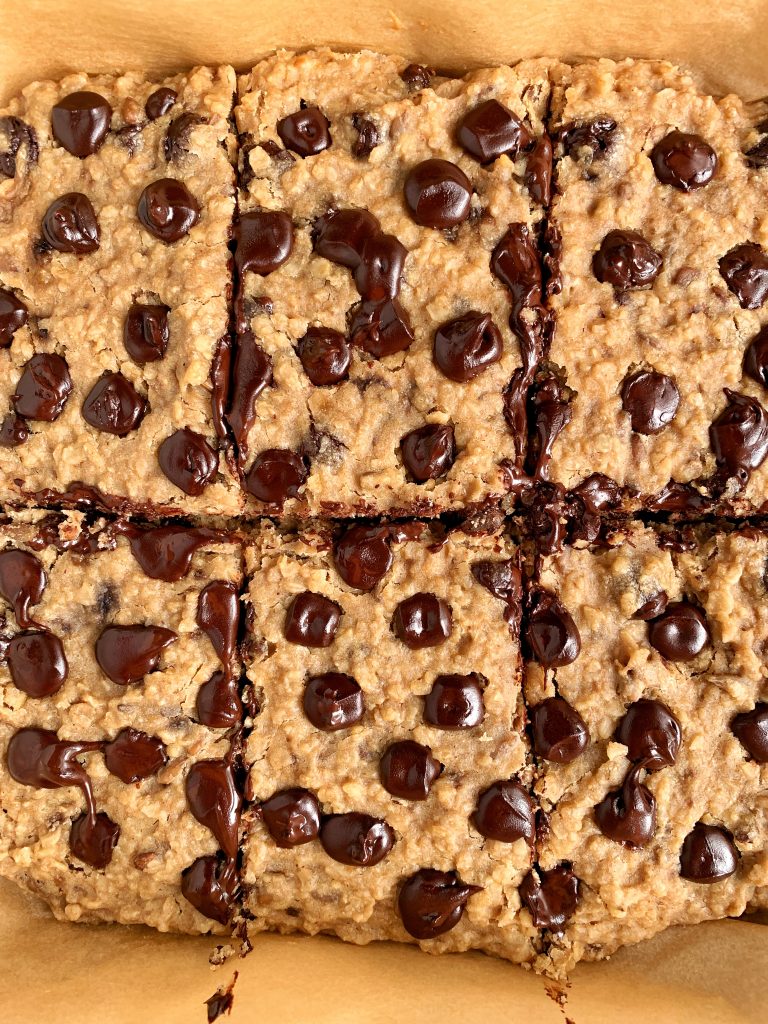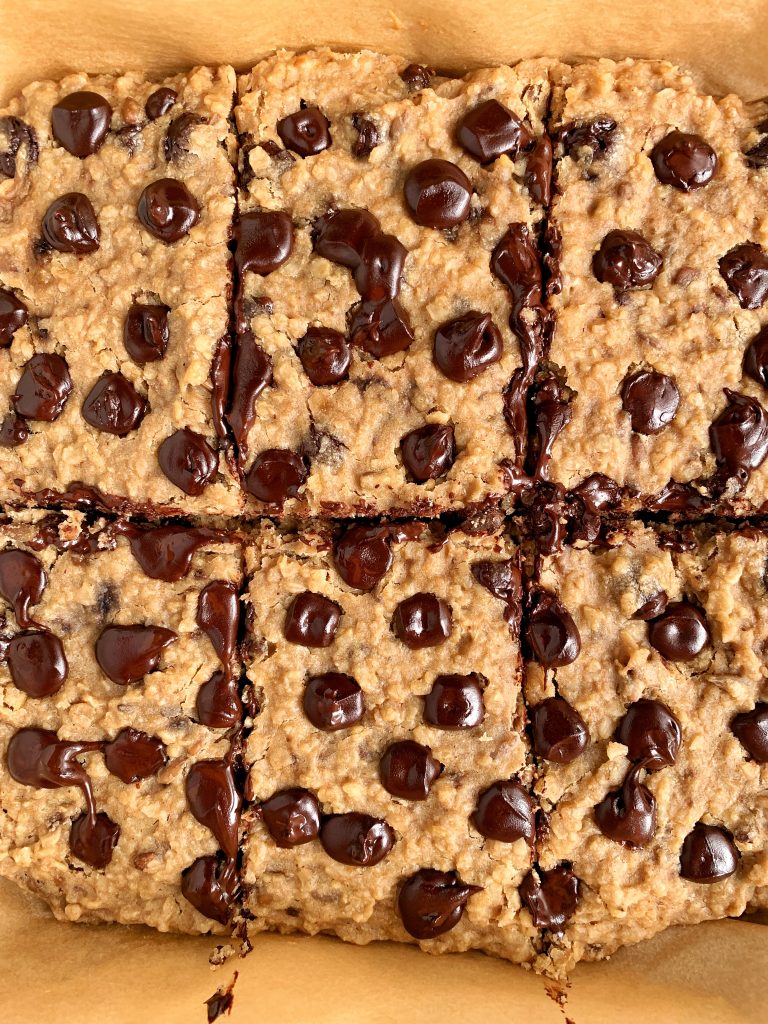 21. The Best Ever Paleo Pound Cake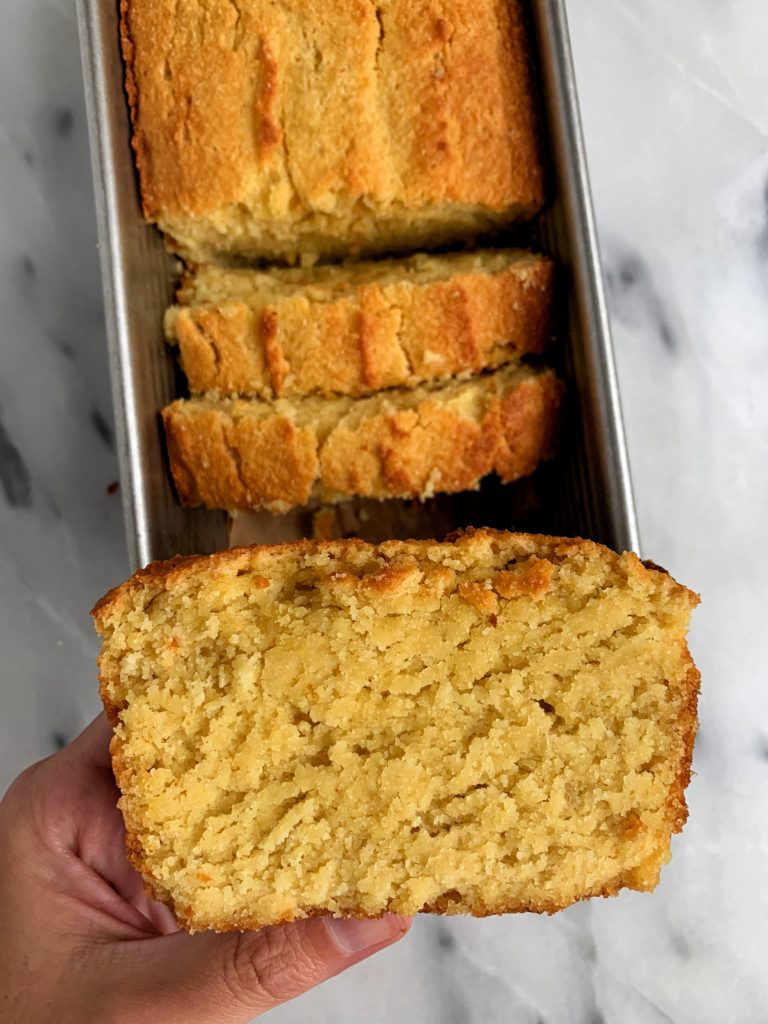 22. The Best Ever Paleo Coffee Cake Recipe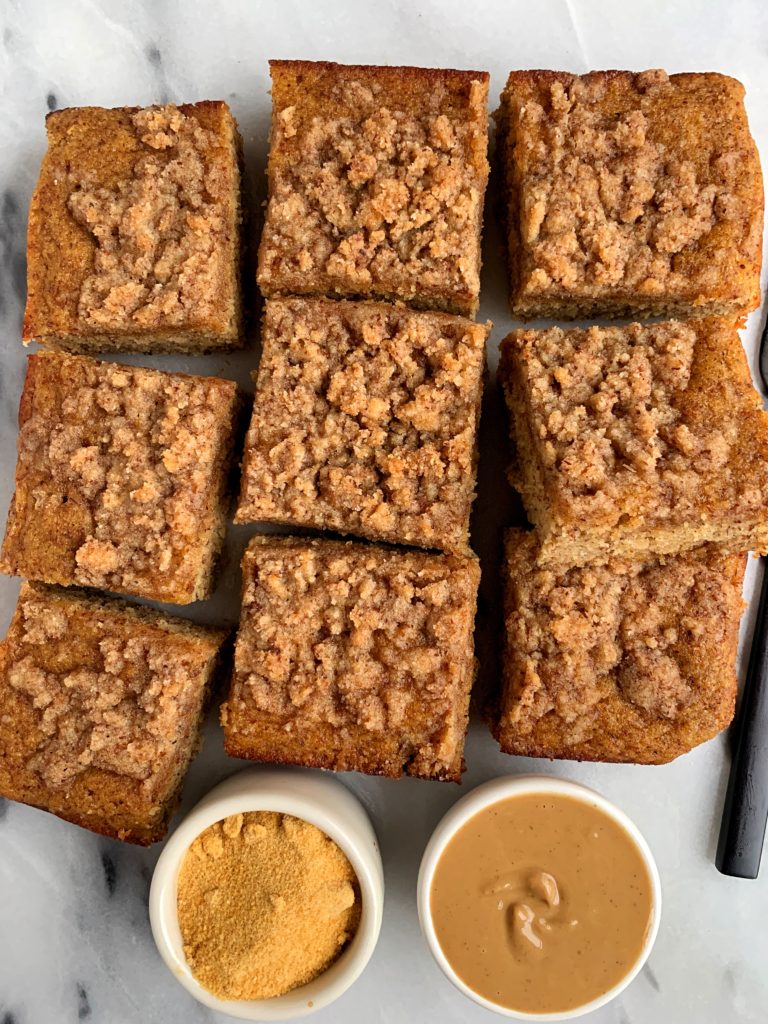 23. The Best Vegan Cinnamon Sugar Pumpkin Donuts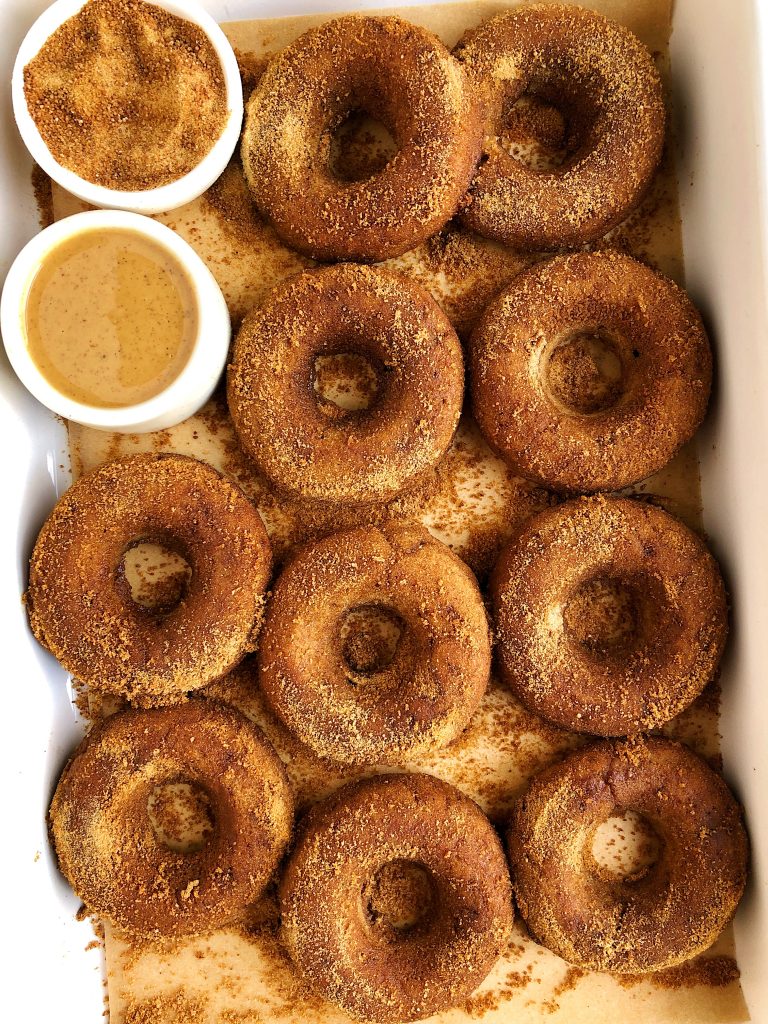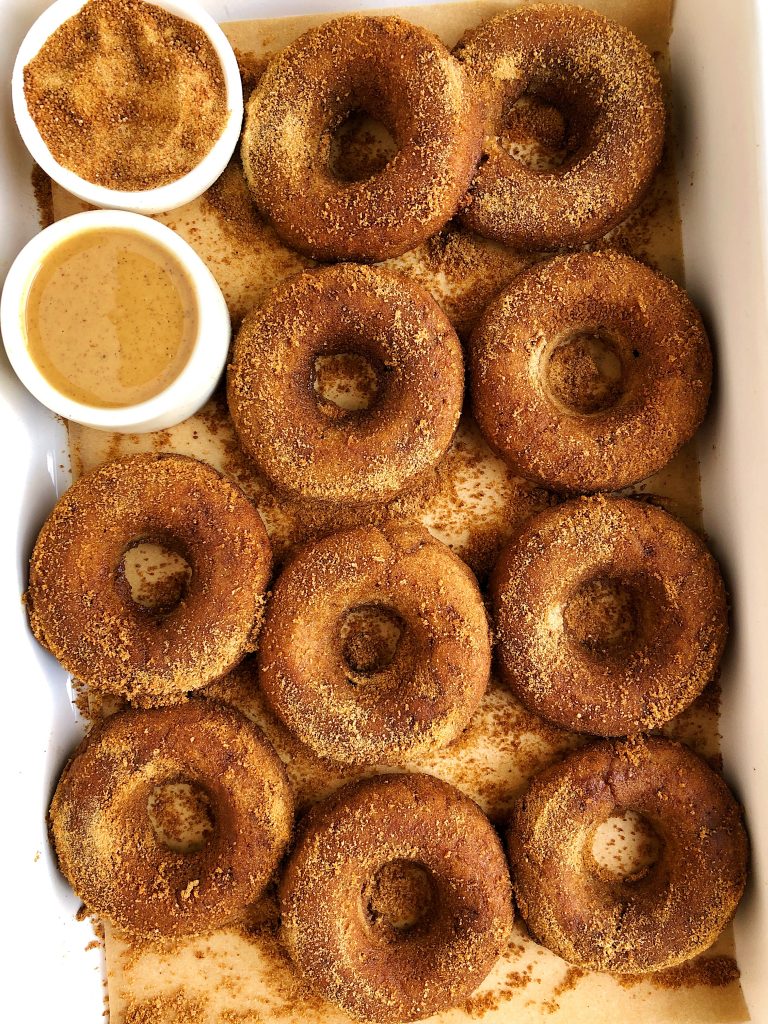 24. Healthy Gluten-free Olive Oil Banana Bread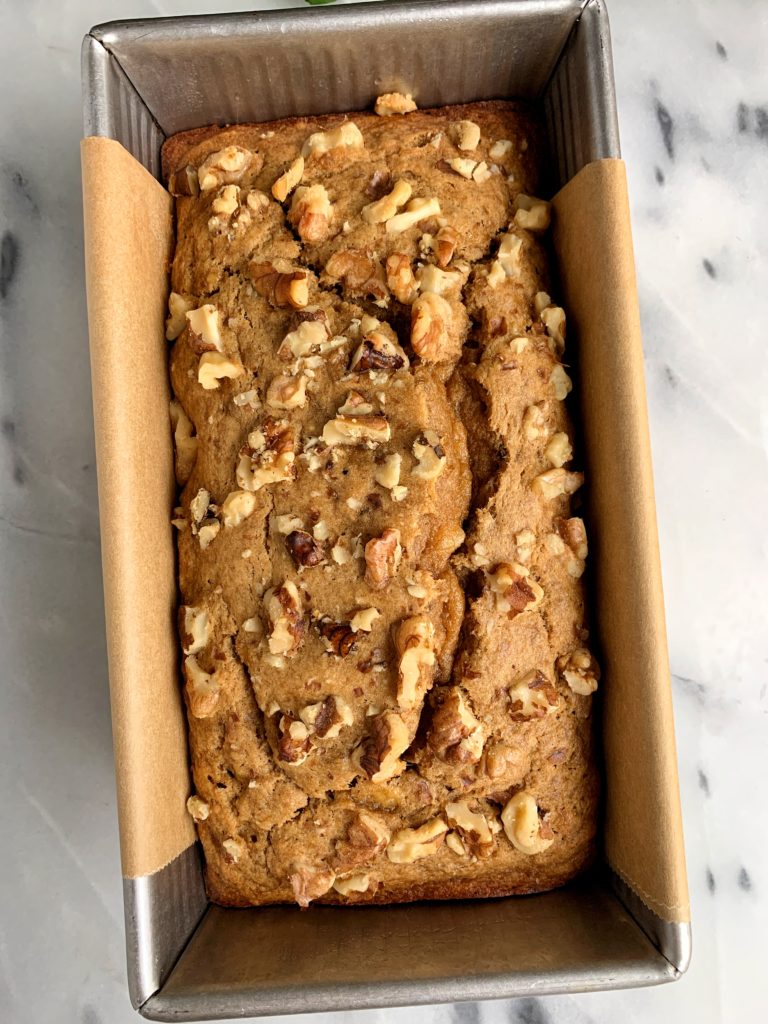 25. Chocolate Crumb Banana Bread Bars (vegan)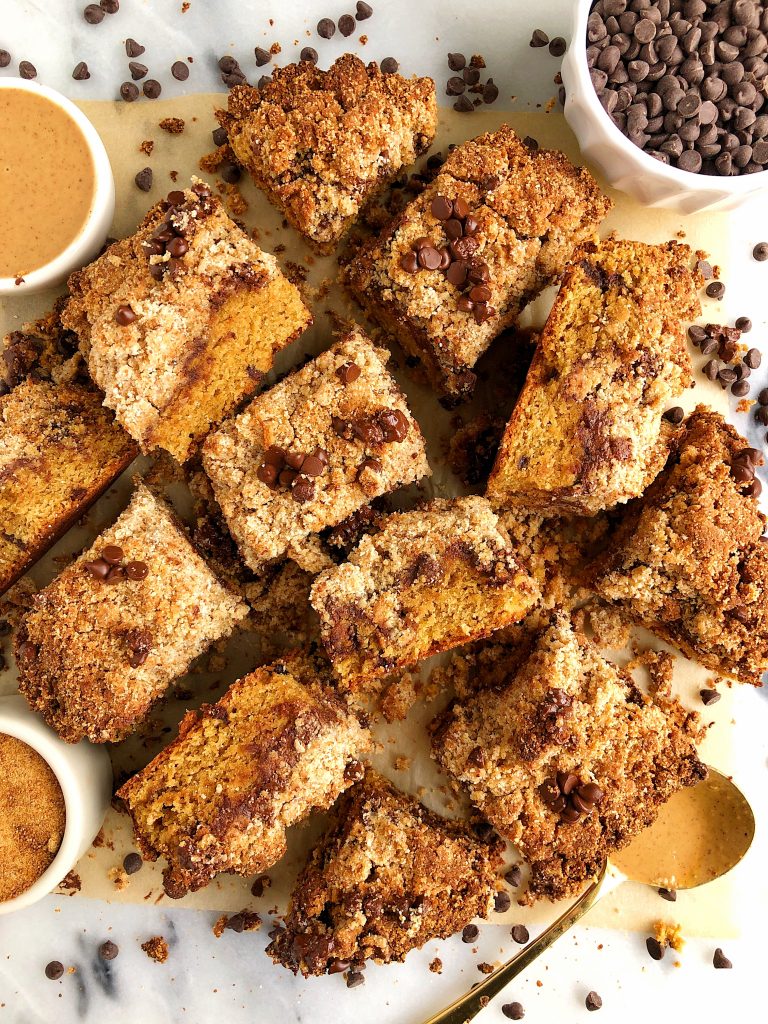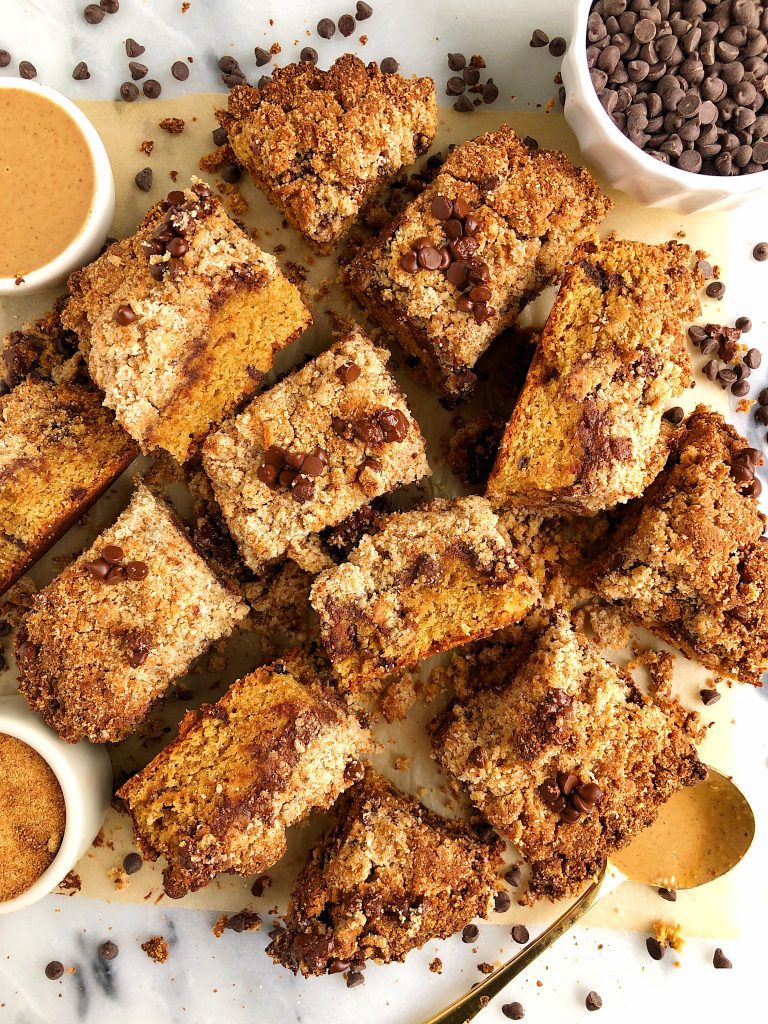 26. Healthy Apple Pie Oatmeal Pancakes (gluten-free)