I've been on a huge Halloween treats recipe kick the past few years and I'm not mad about it! To make this easier for you guys to know what to make, I've rounded up some of the fan favorite Halloween recipes on my website.
These recipes are great if your hosting or going to a Halloween themed party, want to make some fun treats for you and your family or are just a huge Halloween fan like me. Don't forget to tag me if you make any of these and also comment and review the recipes when you do. I *love* to hear from you.
If you want some more Halloween inspo, head on over to Our Halloween MUST Haves!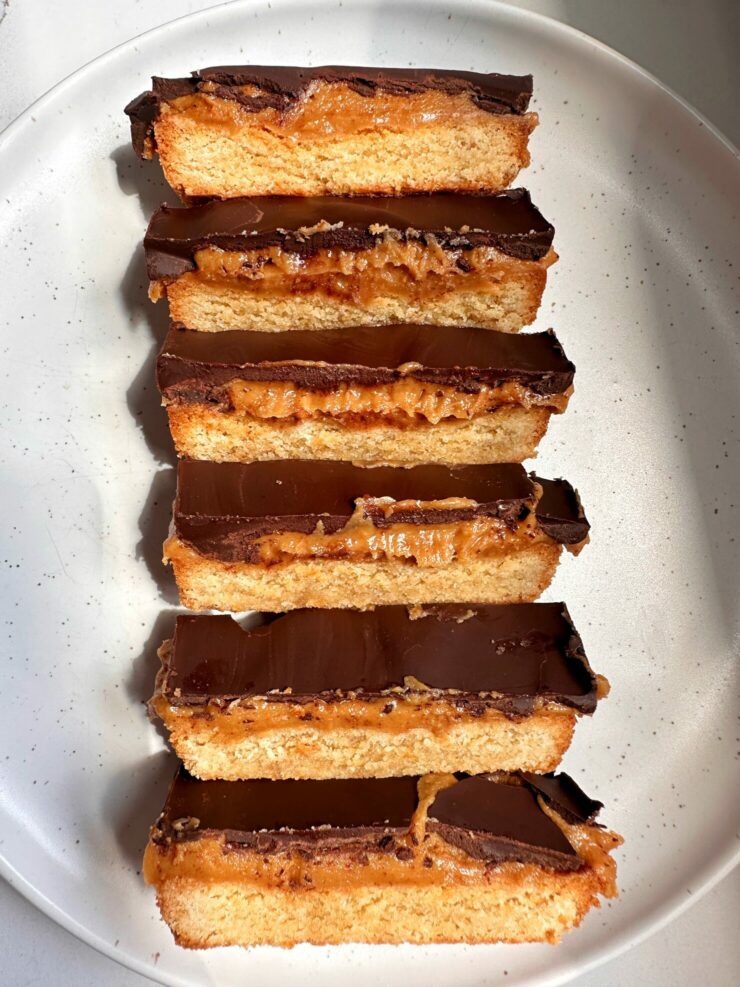 Copycat Chocolate Bars: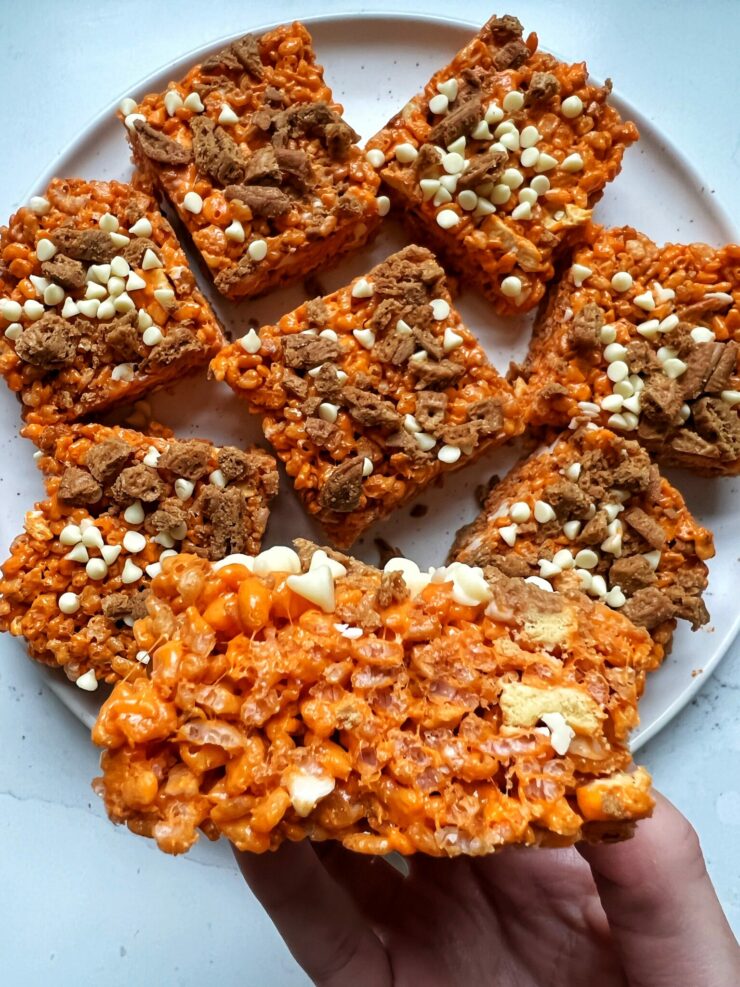 Halloween Desserts: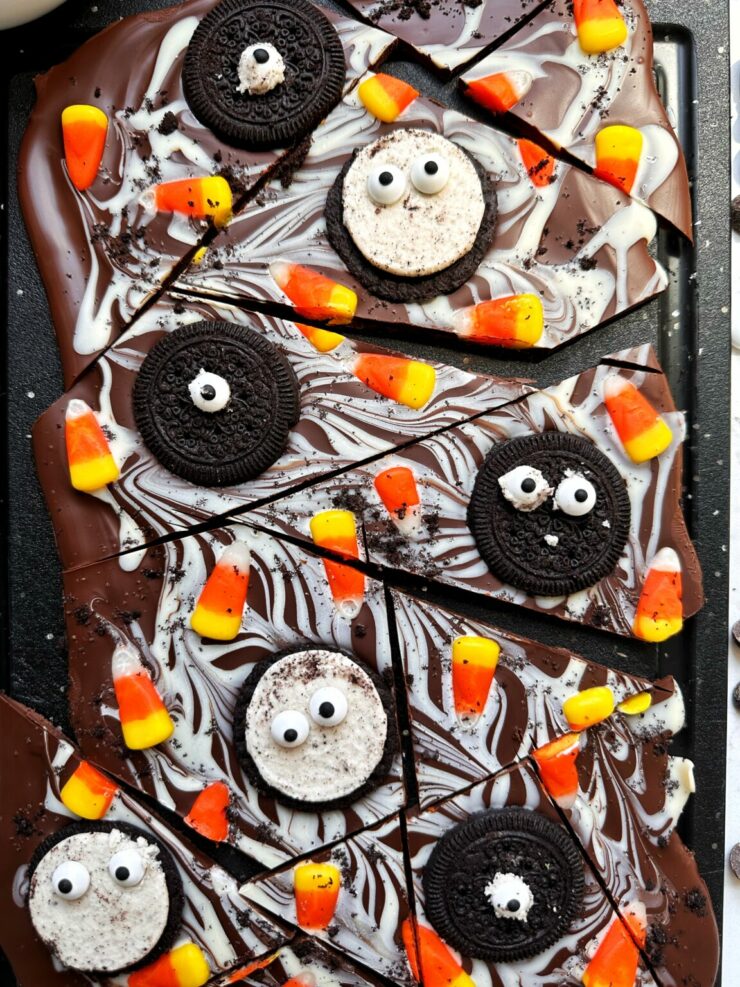 Chocolate Bark: