My Favorite Healthy and Sweet Thanksgiving Recipes for the holiday season!
All of my favorite sweet recipes for Thanksgiving are HERE! While your family is planning what you're going to eat for dinner, you can bring the sweet breakfasts and desserts to the holiday. Aka what I look forward to the most on this holiday (and every holiday).
In my opinion the real holiday starts before the dinner. If you are with your family all day, make some epic pumpkin pancakes or my sweet potato loaf to start the day with (recipes below!). And if you usually pie some cookies or pie to bring to the dinner, how about some pumpkin truffles or an EPIC cookie cake? Ya, we are sharing all the goods that we can enjoy this holiday.
I have rounded up my absolute favorite breakfasts and desserts that are delicious for Thanksgiving! They are a mix of vegan, grain-free and all gluten-free recipes. Even if your family isn't interested in eating healthier or if they don't care about whether something is gluten-free, "wow" them with some of these easy and tasty treats!
Hope you love and have the best holiday this week. Sending all the love to you and your friends and family.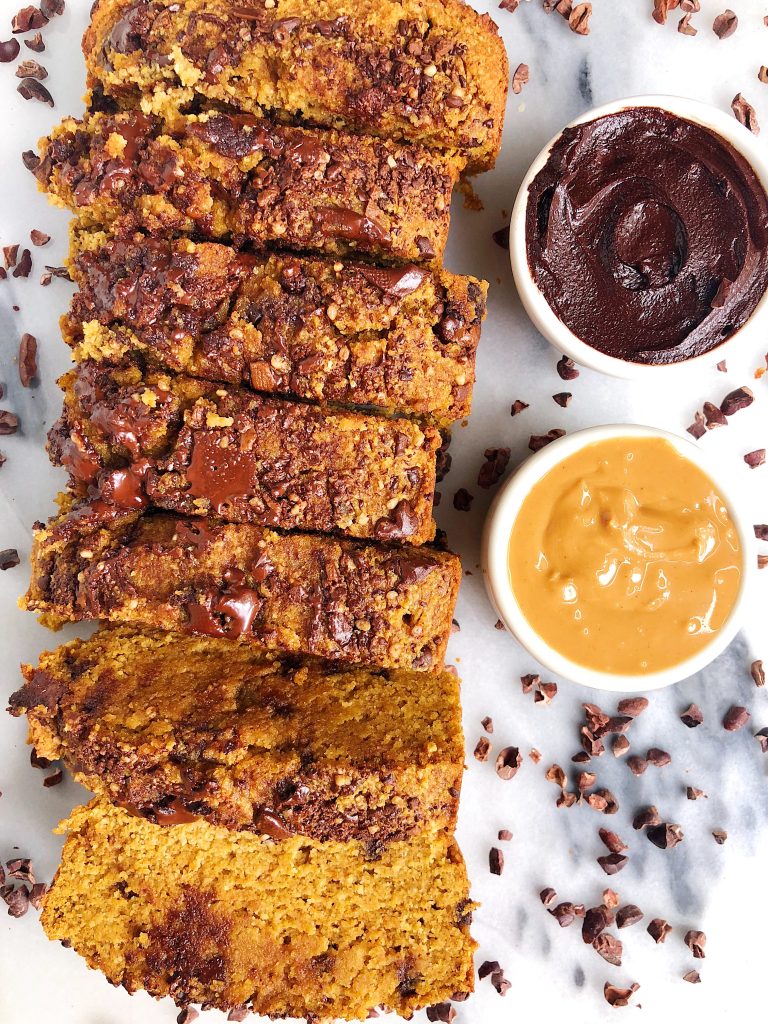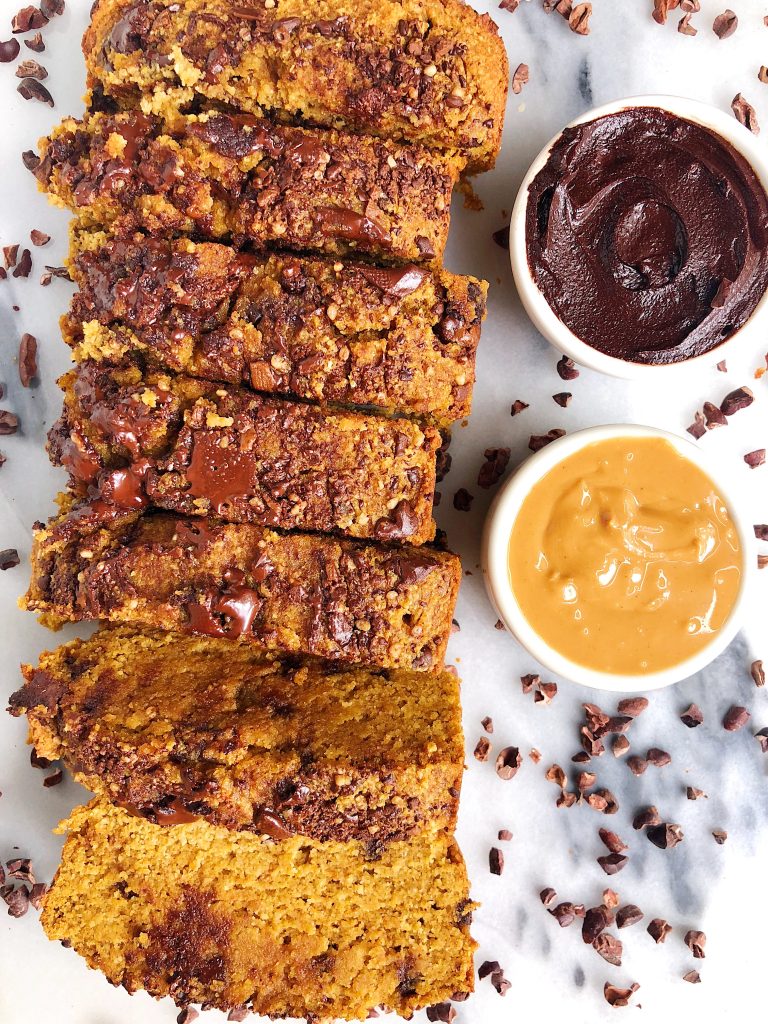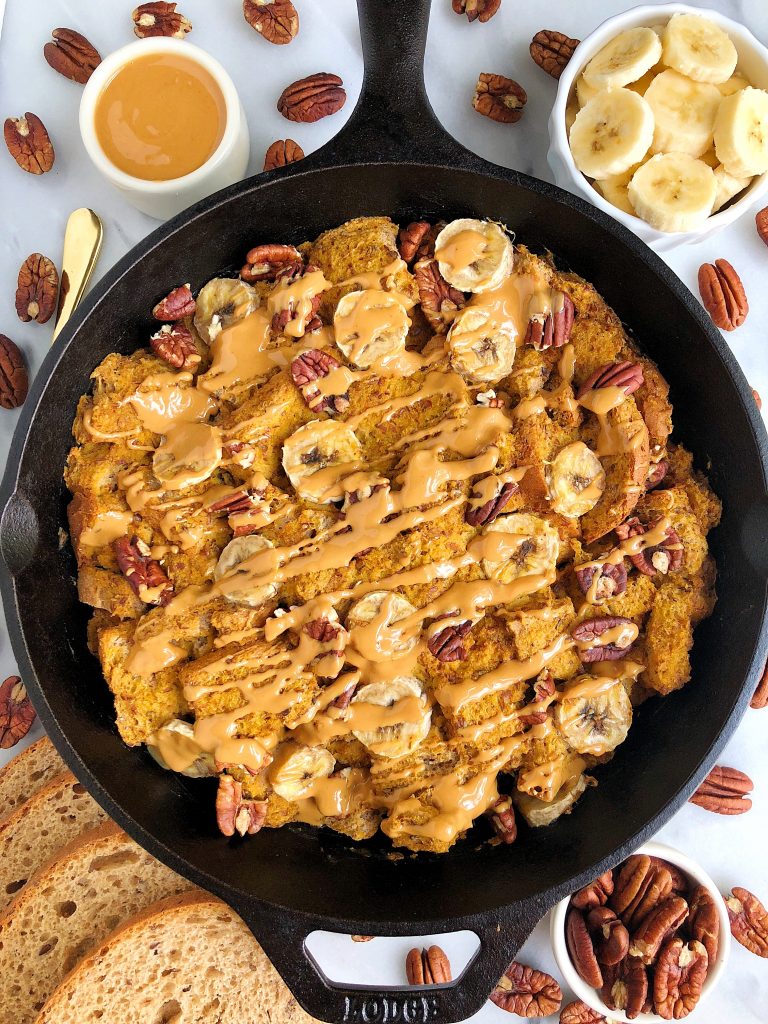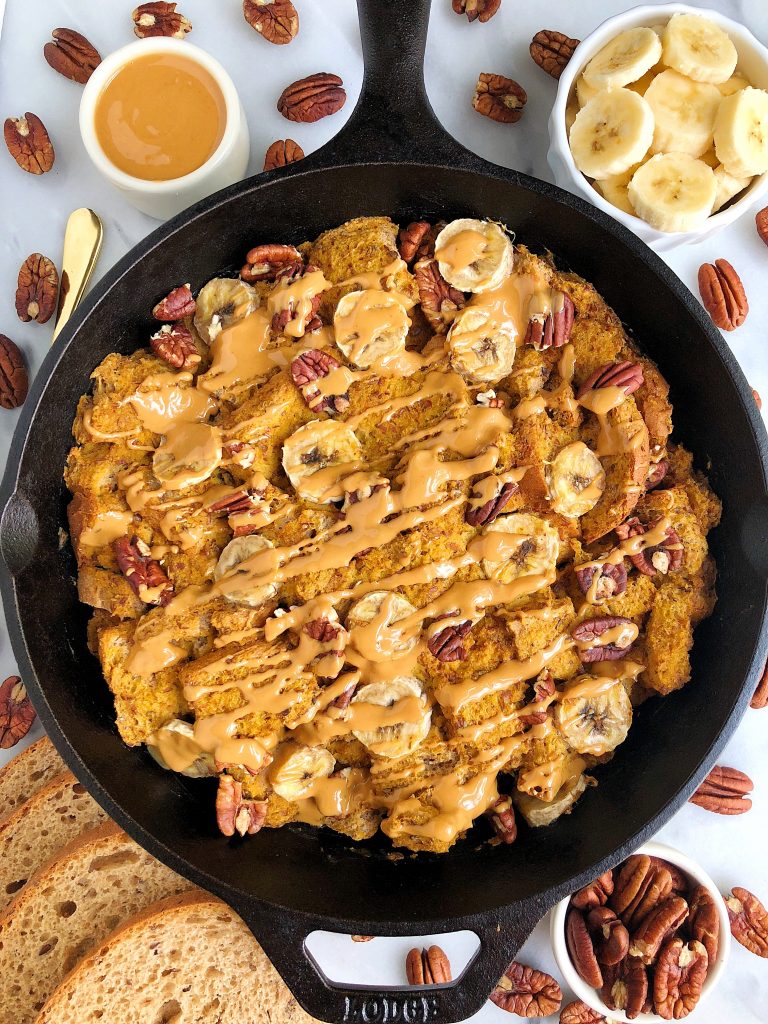 xx, Rach
SaveSave
SaveSave