The Best Healthy Holiday Cookies Recipes. A mix of vegan, gluten-free and paleo cookies everyone will enjoy!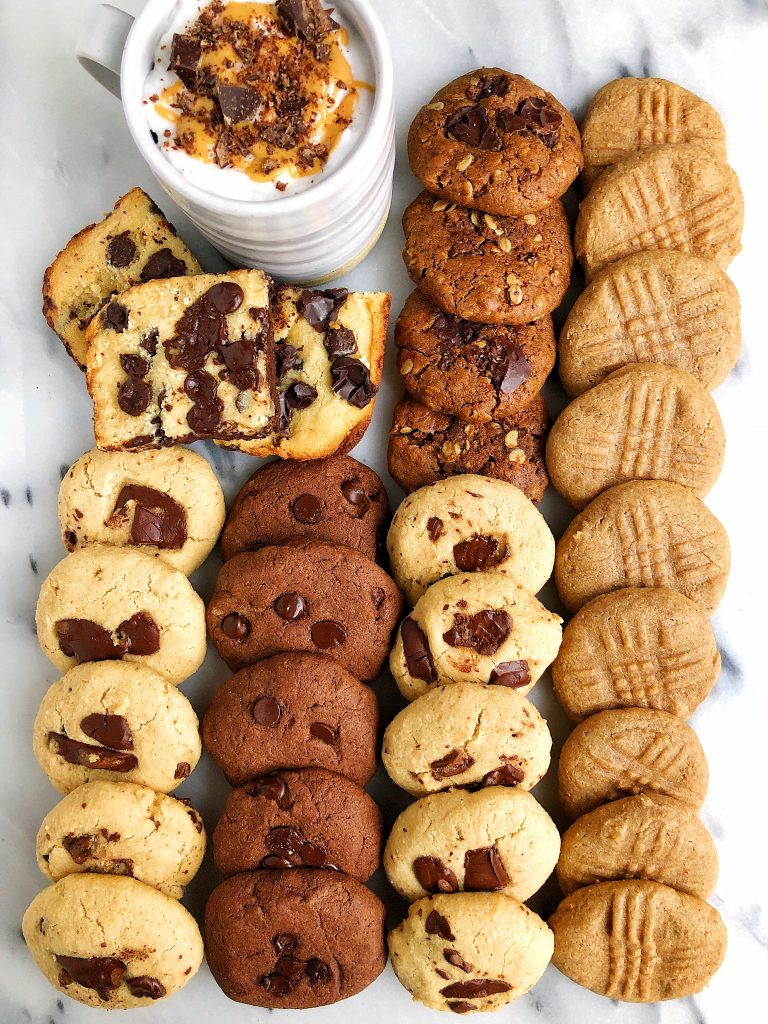 As if we need a season as an excuse to eat cookies! But I know the holidays are all about the baking and usually all about baking COOKIES! Who can blame you? They are the the most comforting and usually the easiest dessert to whip up and there are so many different kinds of cookies to make, which leads to us baking all the kinds.
I found myself baking 8 dozen cookies the other day in preparation for this blog post and I'm not going to lie, I saw my future in front of me as this is likely what I will be doing with my kids every holiday season. I love nothing more than baking and eating cookies all year around but around the holidays it really is a totally different vibe. You can gift them to friends and family for a nice homemade gift. Bring them to the office to spoil your co-workers or just bake them for yourself on a Friday night and watch Real Housewives reruns because that sounds amazing to me right now. During this season though it's usually Home Alone 2, You've Got Mail and Love Actually.
The BEST Holiday Cookie Recipes from the blog are all here for YOU!
I have rounded up a few of my go-to cookies from the blog all in this one post for you! Some are new cookies this season and others I have been baking all year. There are many types of chocolate chip cookies happening, some peanut butter cookies, oatmeal and even a maple pecan cookie that has no chocolate in it! As much as it pains me to say this, I created some epic snickerdoodles and sugar cookies but they are going into the cookbook – YAY!
Hope you guys love these cookies and ENJOY the holiday baking and shopping! If you make any of these, please do share with me on Instagram. I love seeing which ones end up being the crowd favorite.
And don't forget to stock up on the best baking chocolate ever from Hu Kitchen. Plus the code RACHL gets you free shipping! If you do bake some of these, share them with me over on Instagram!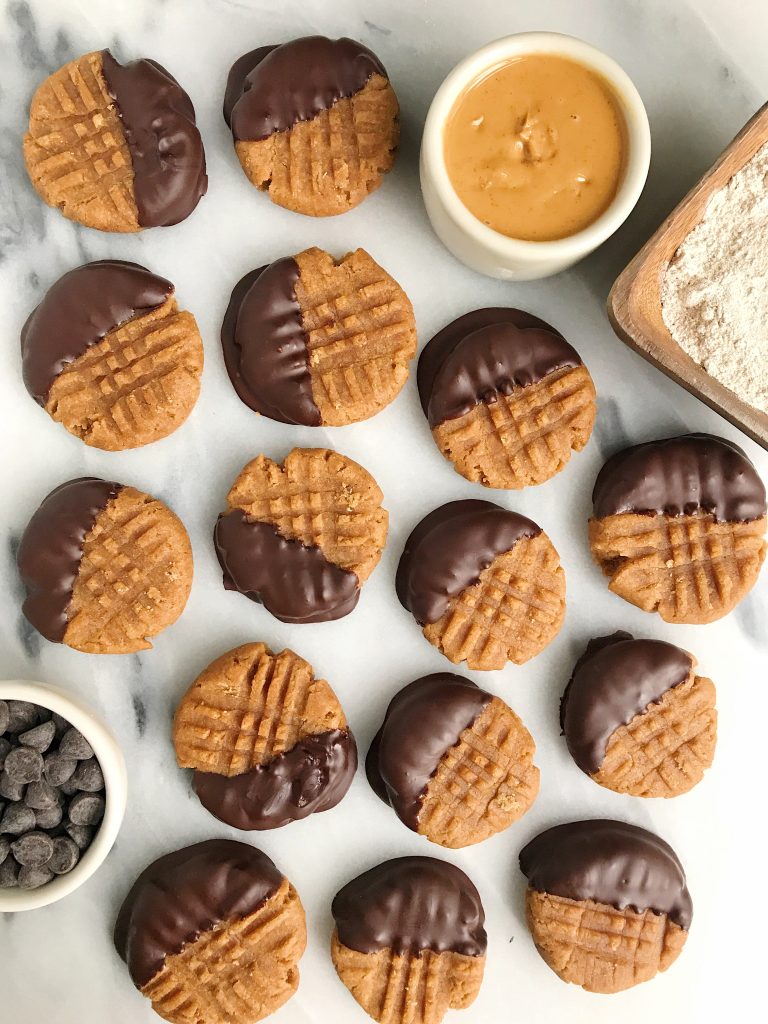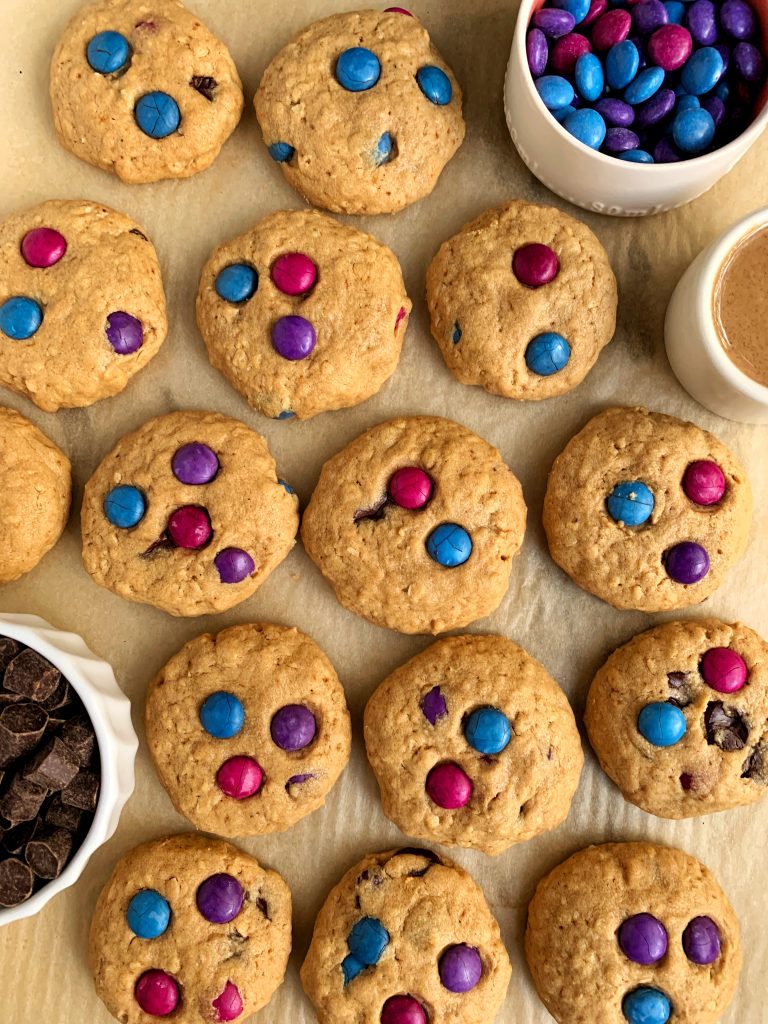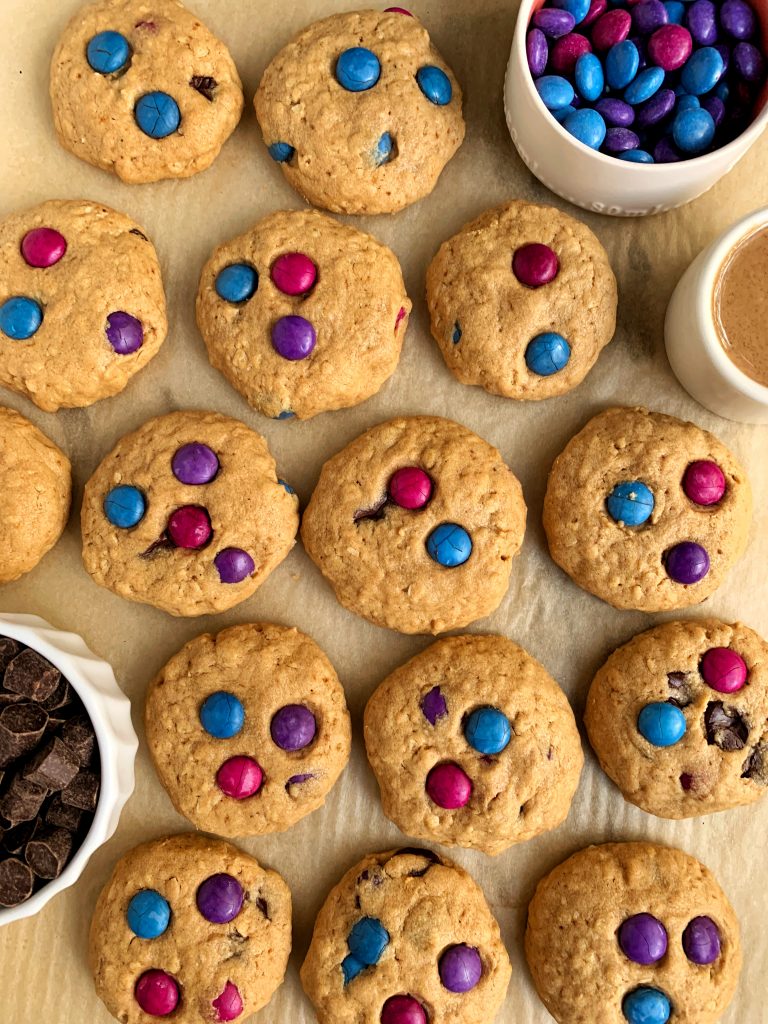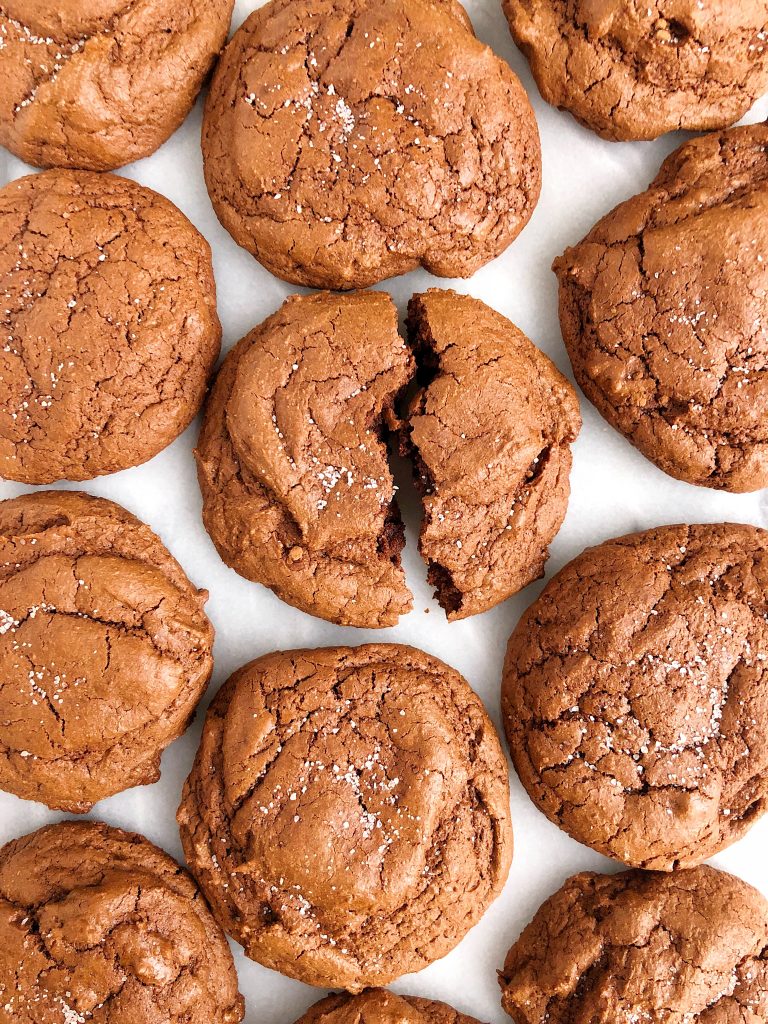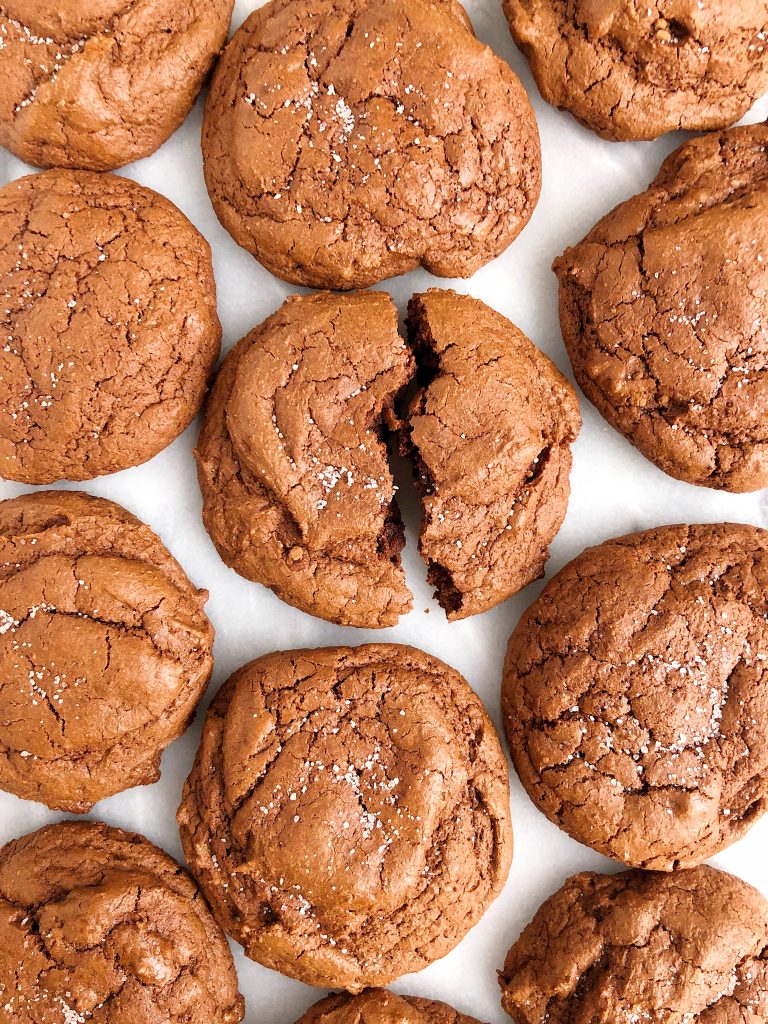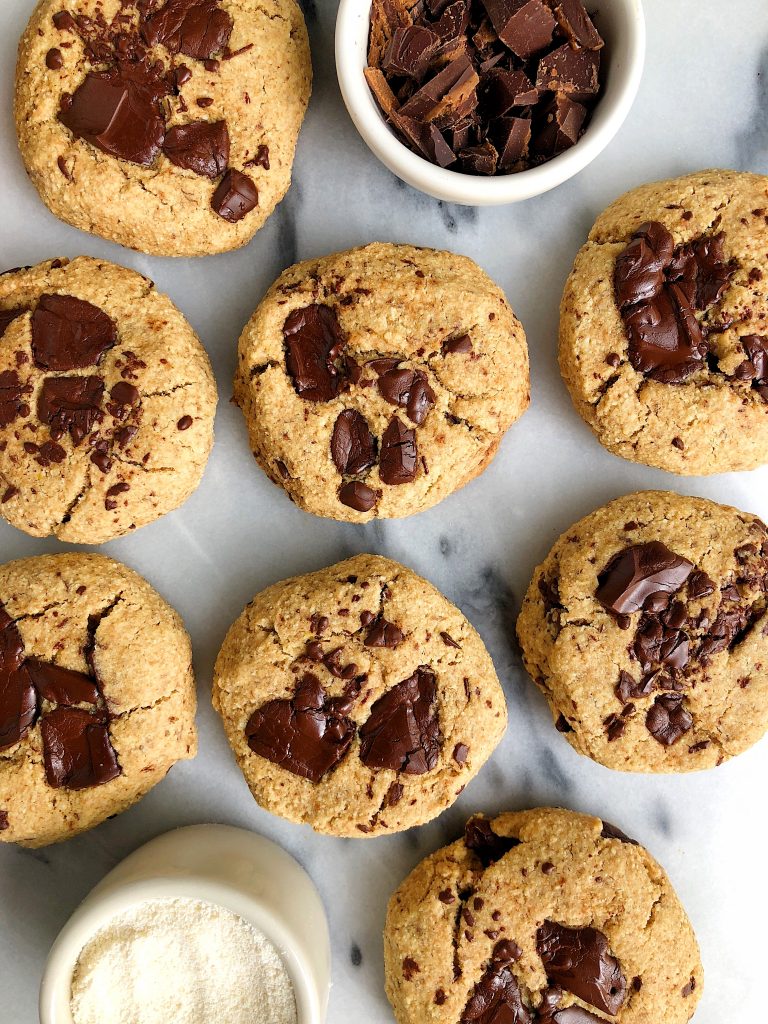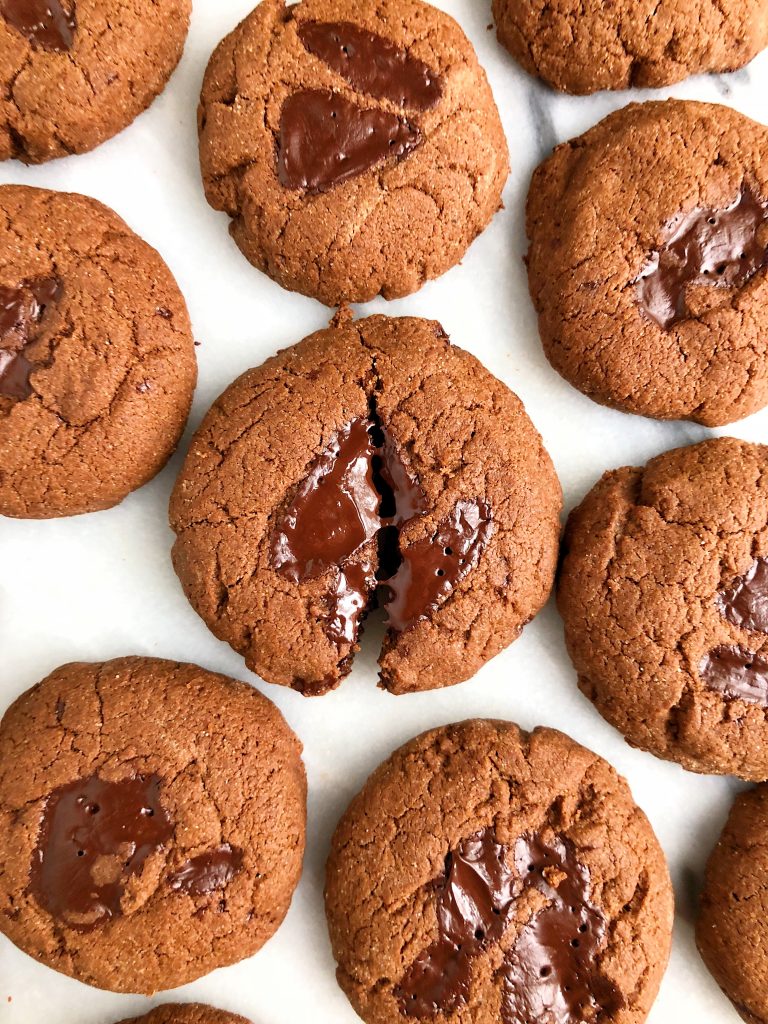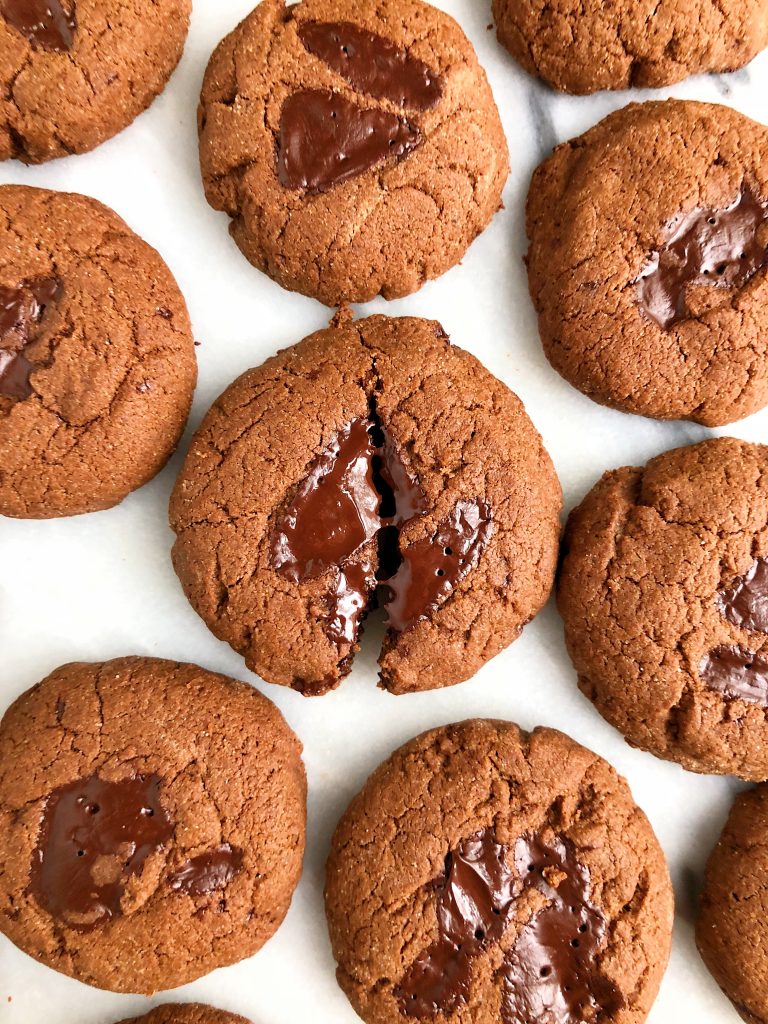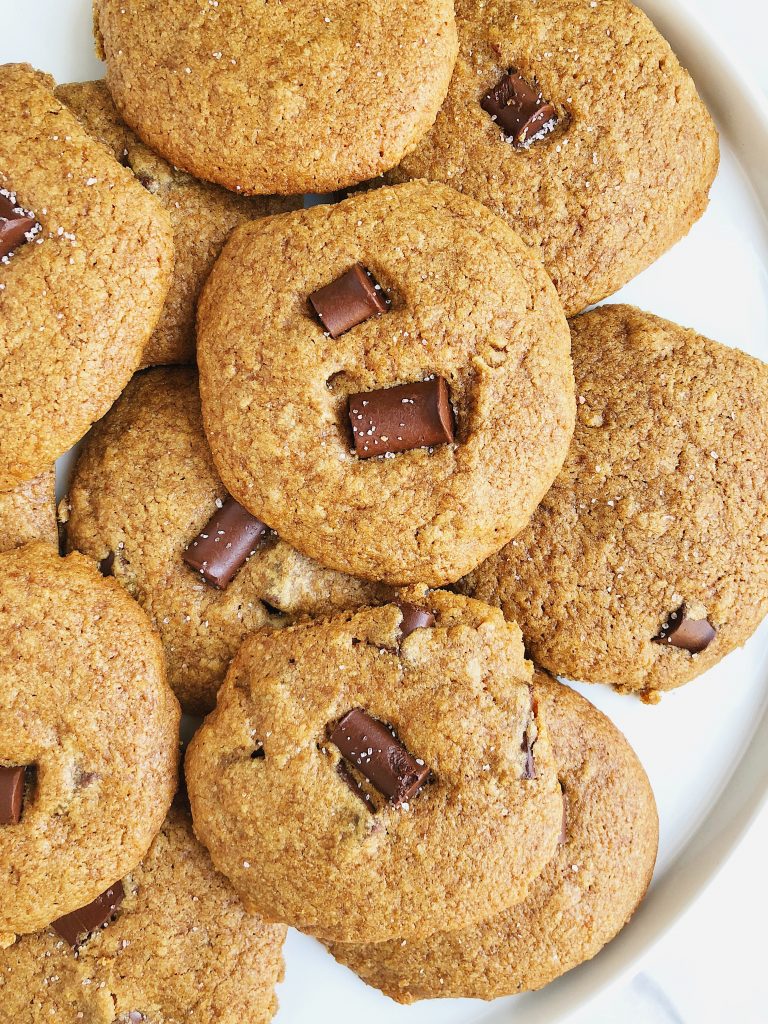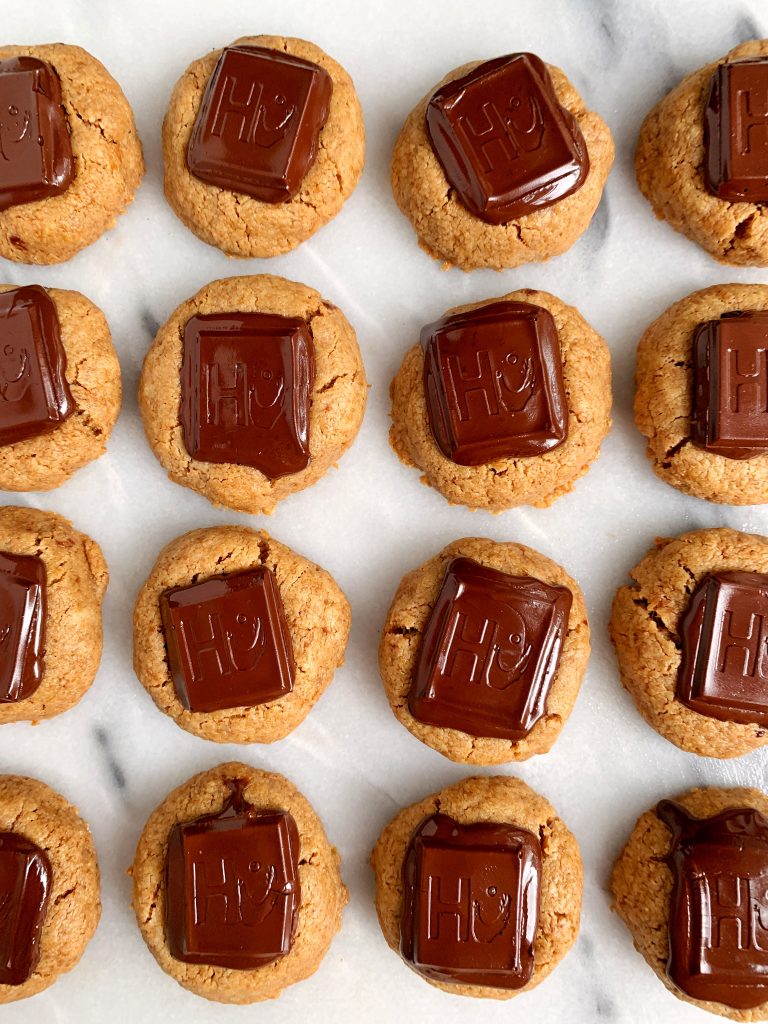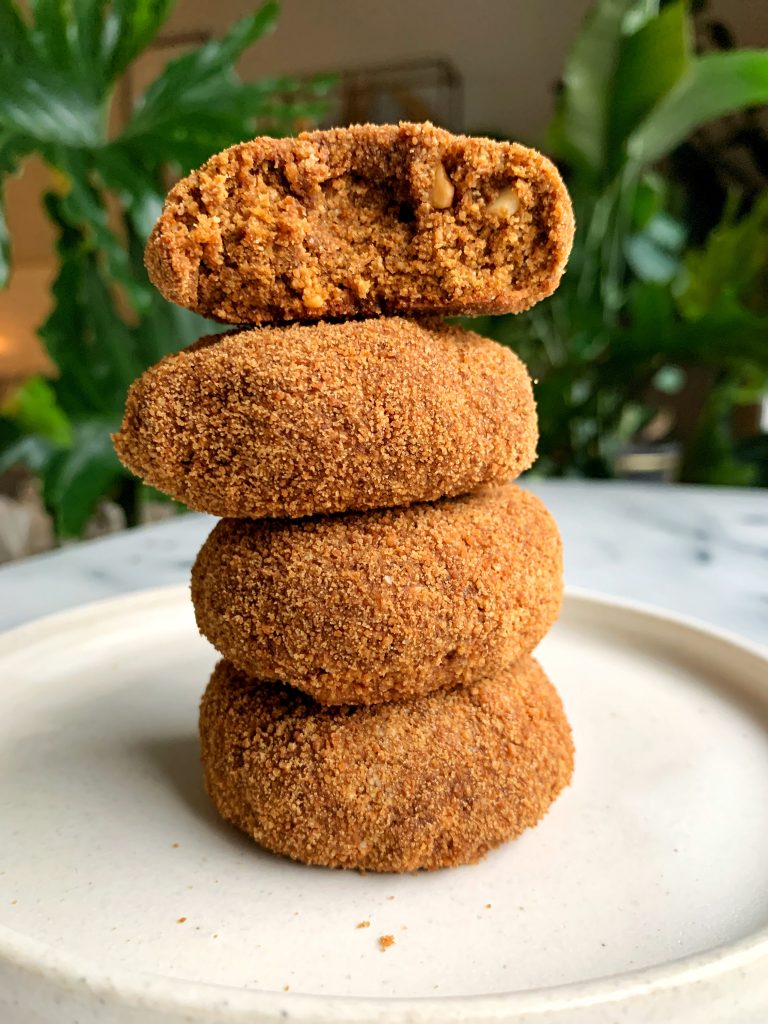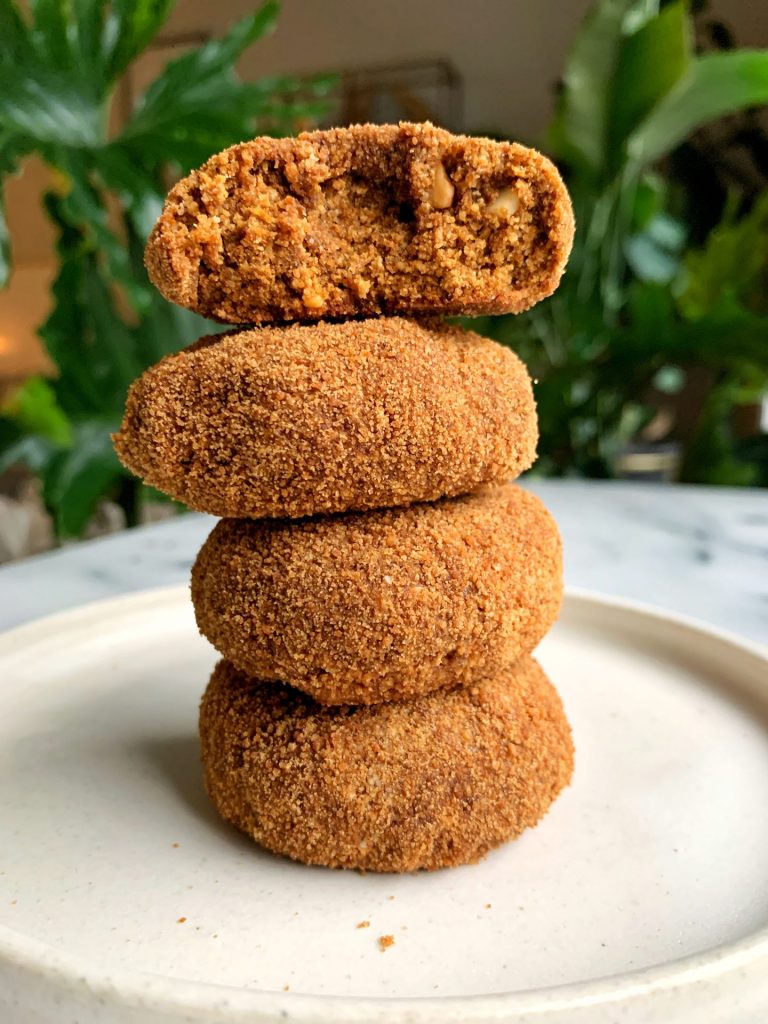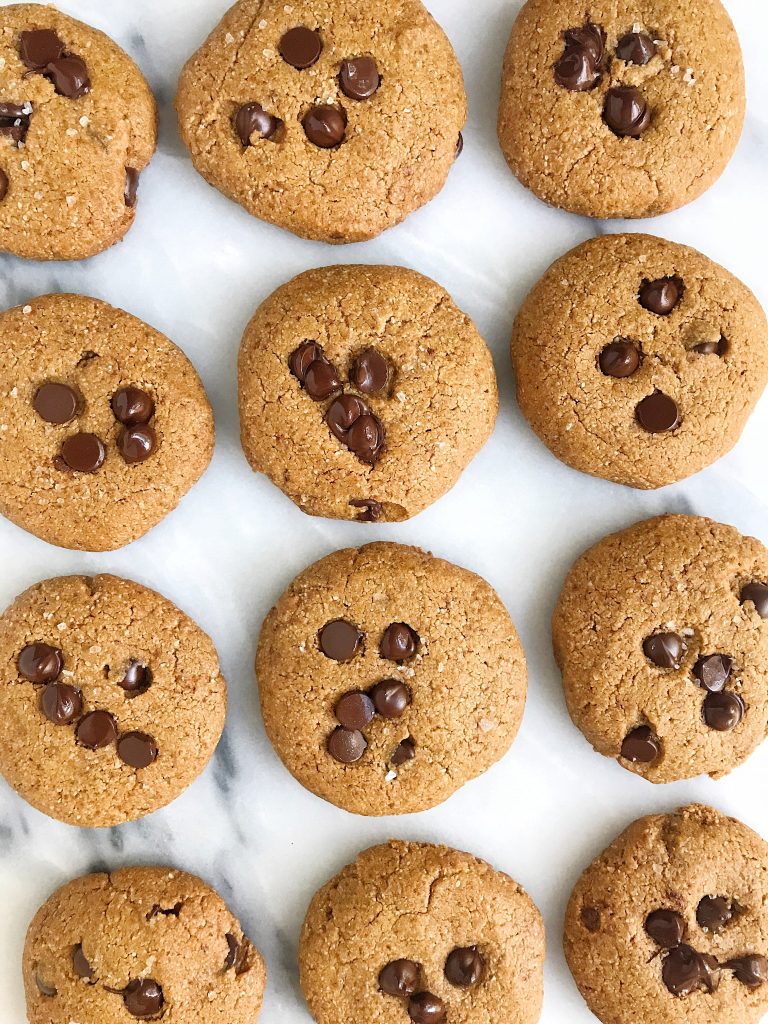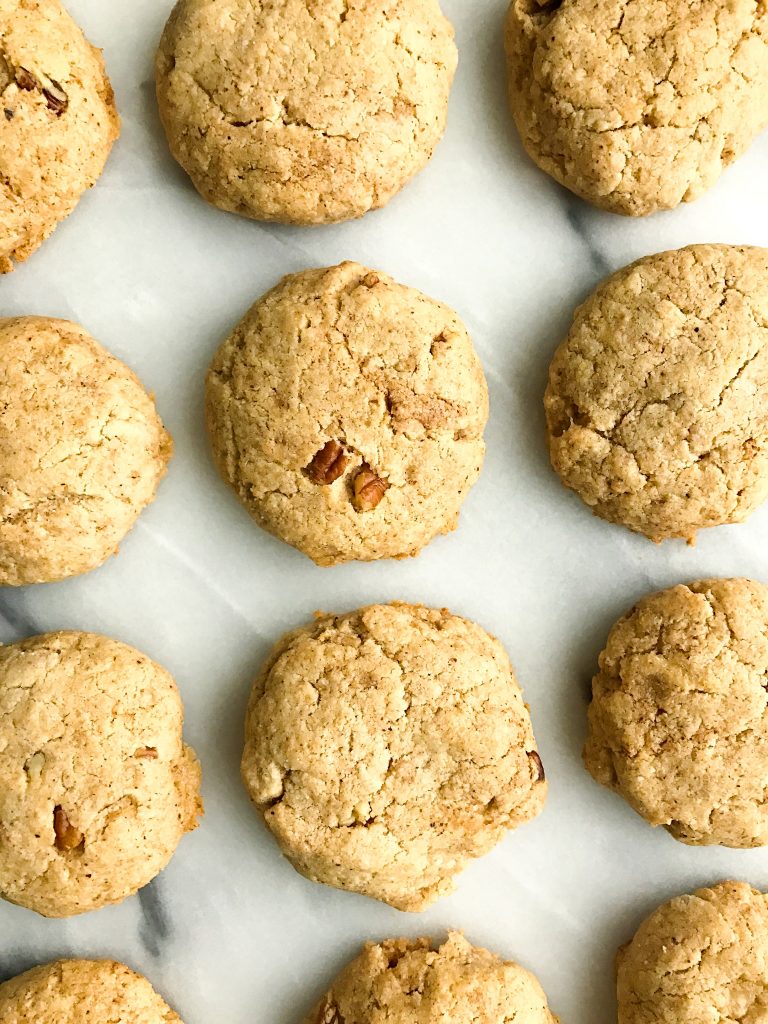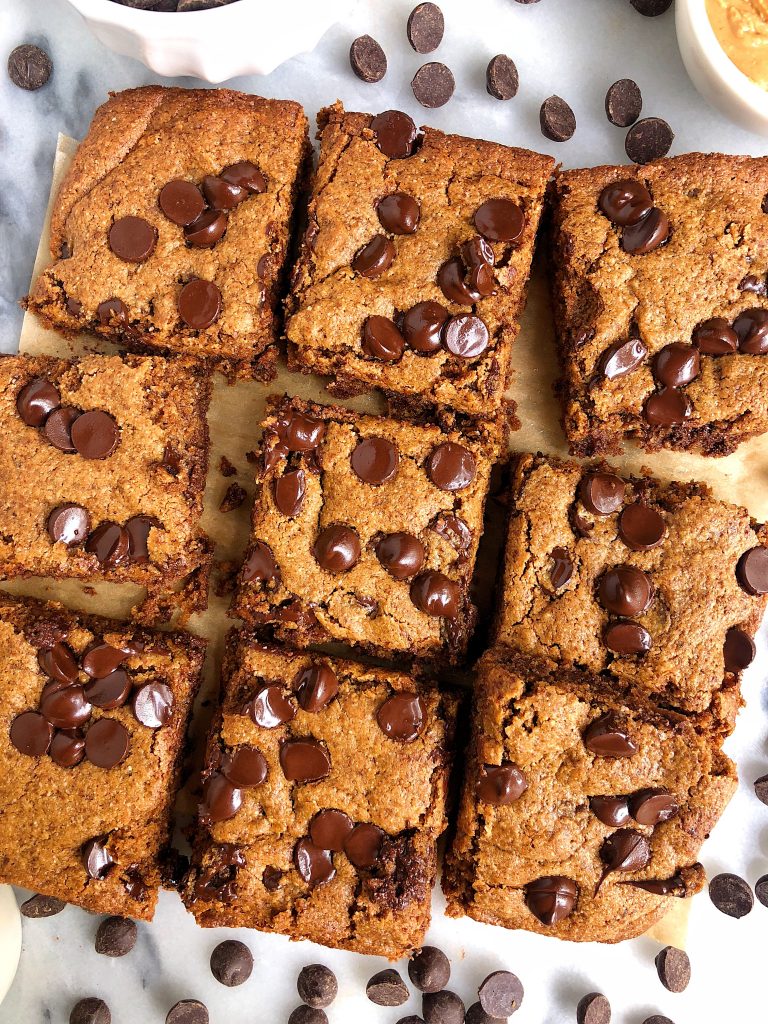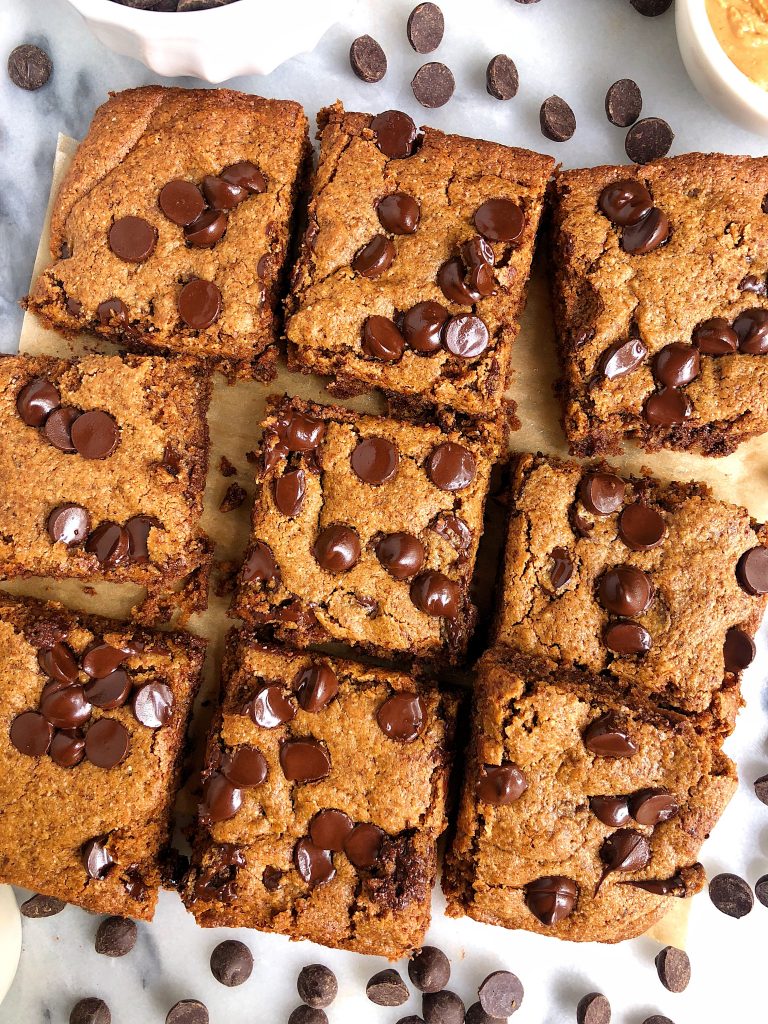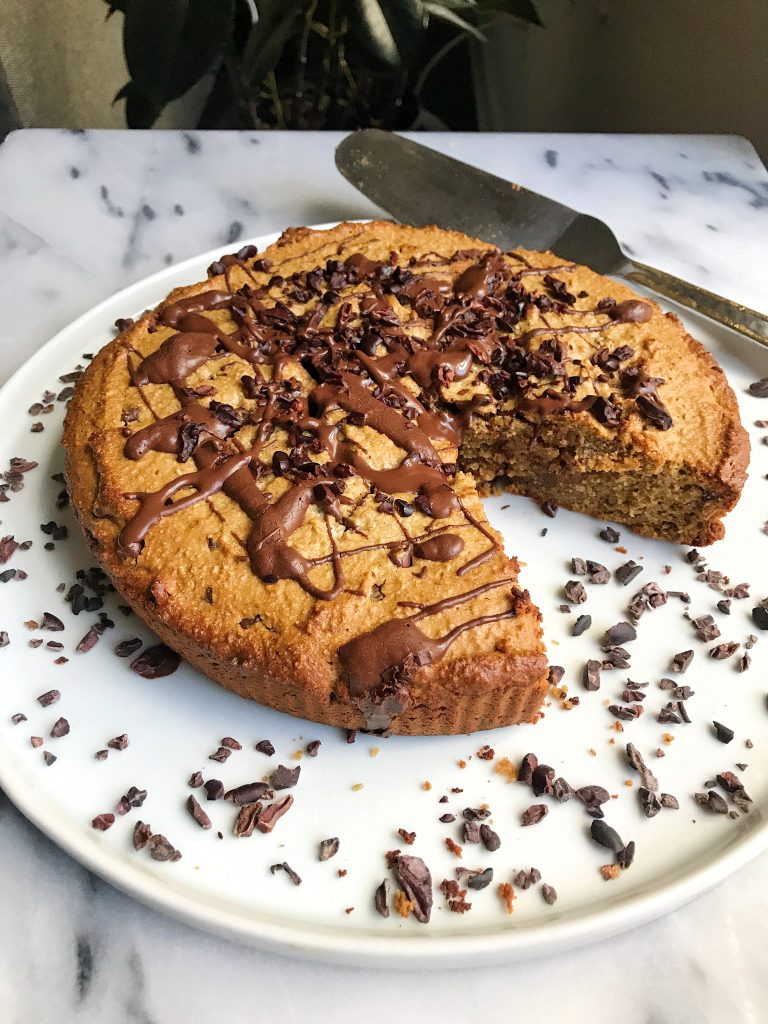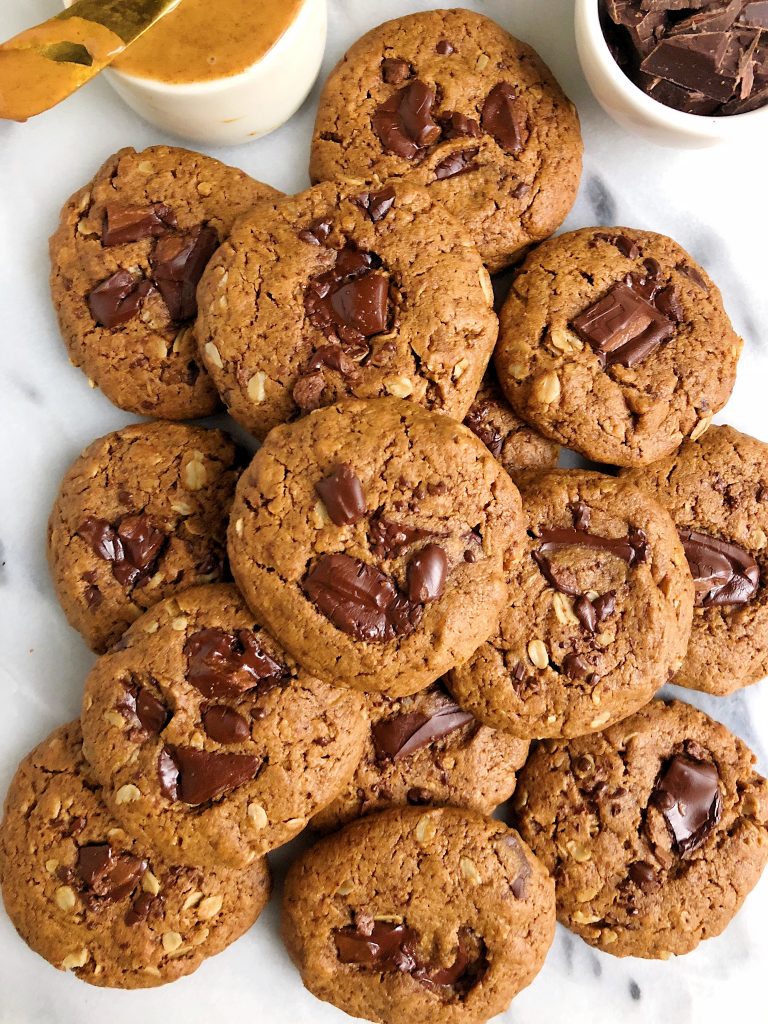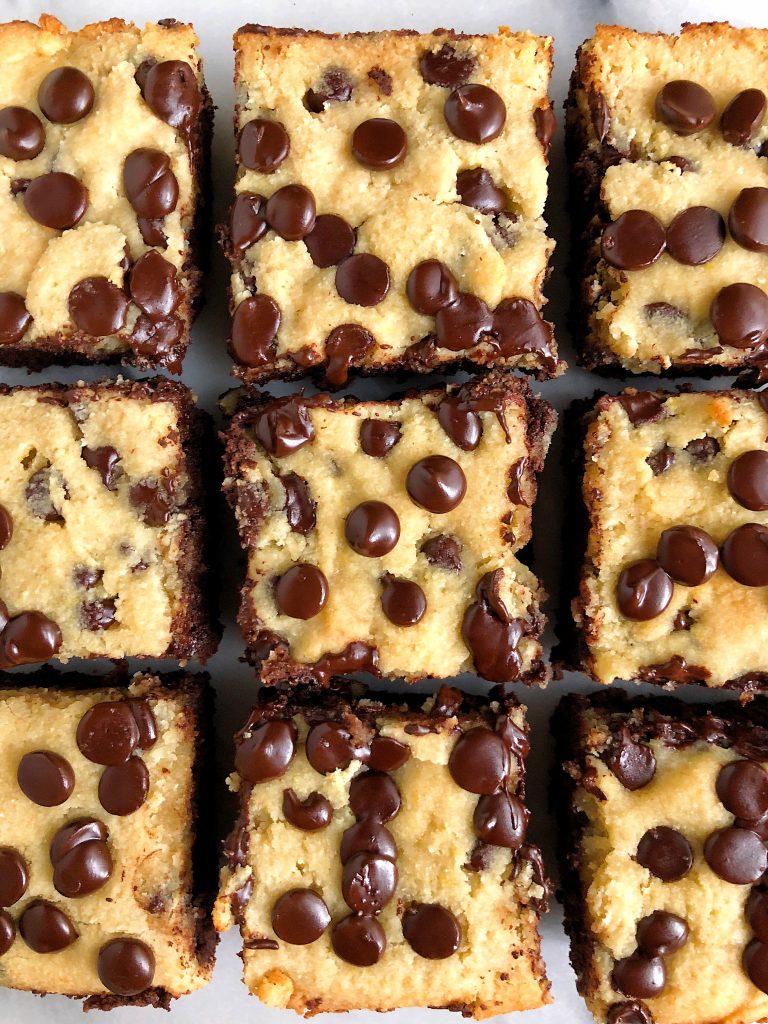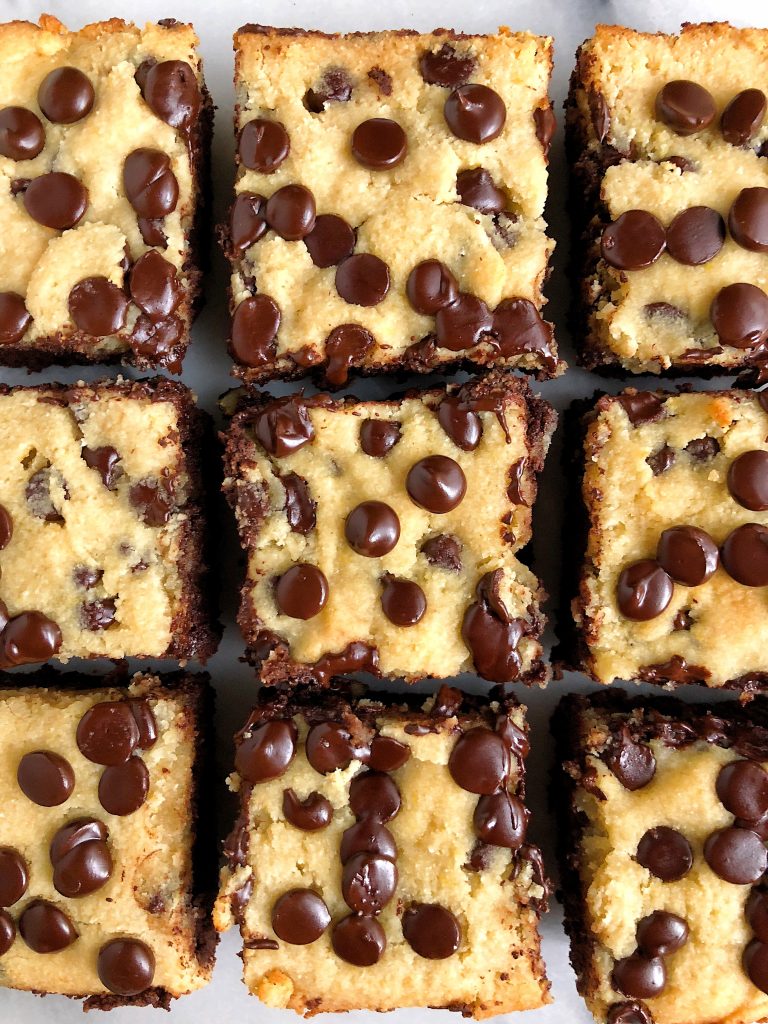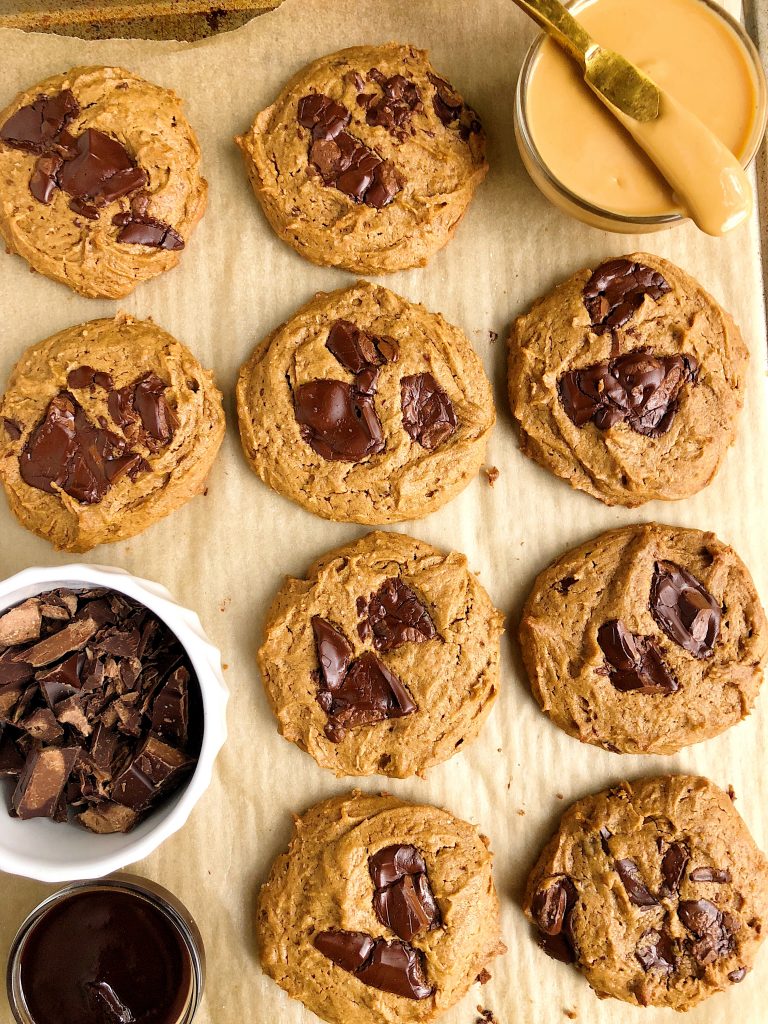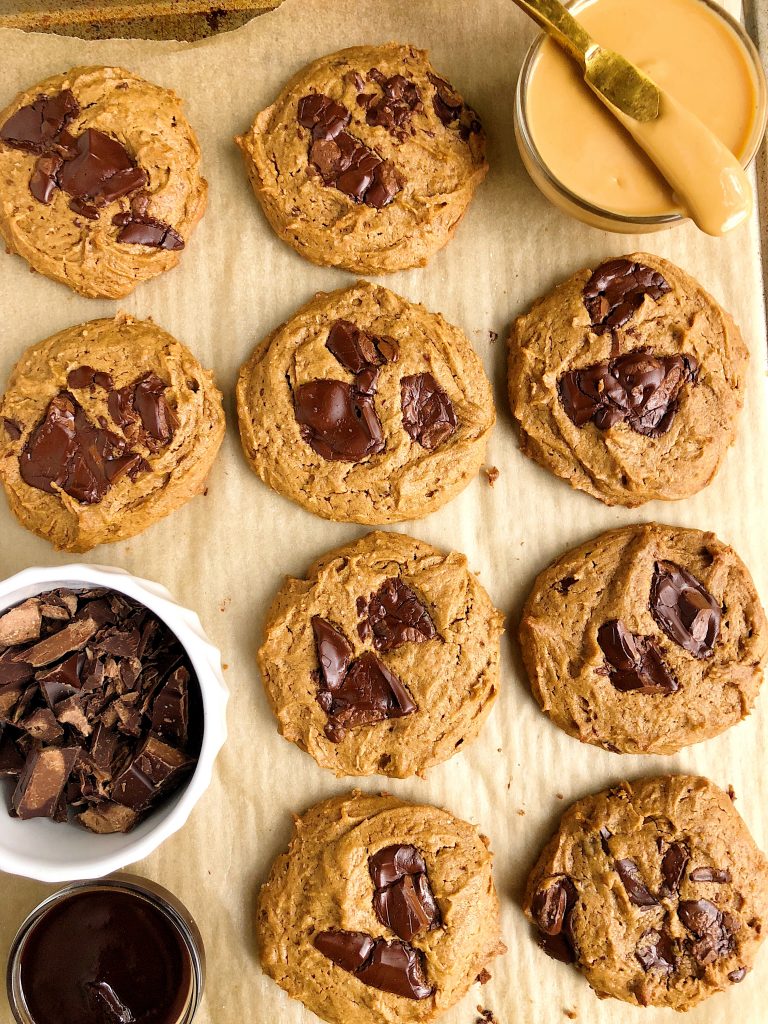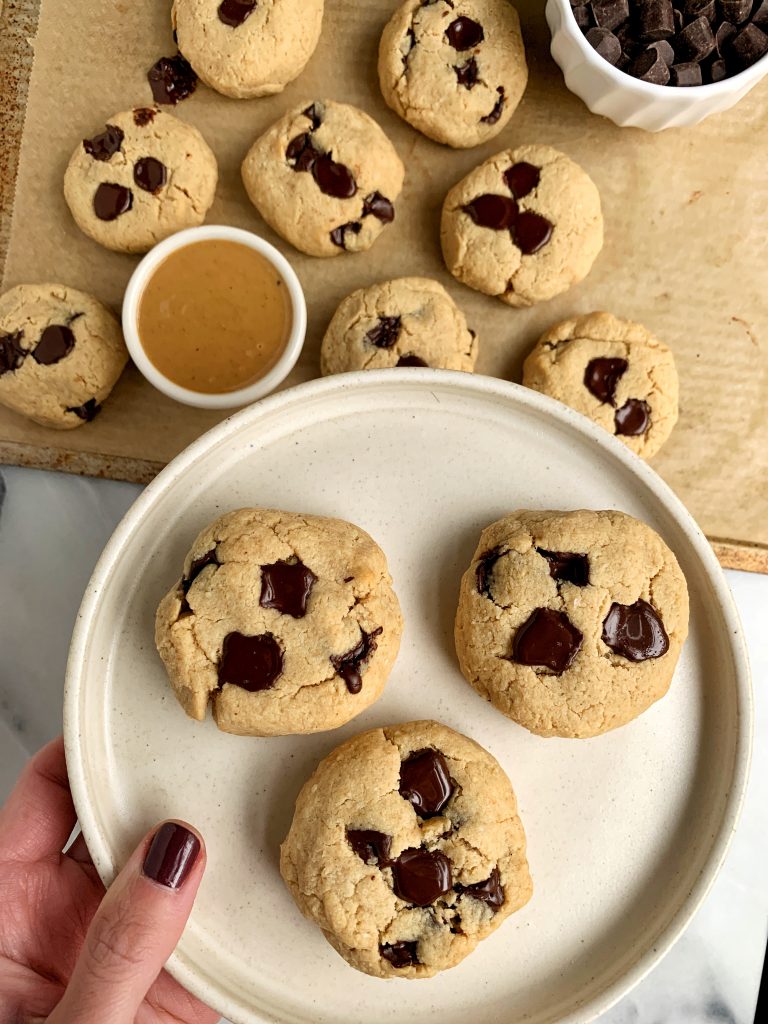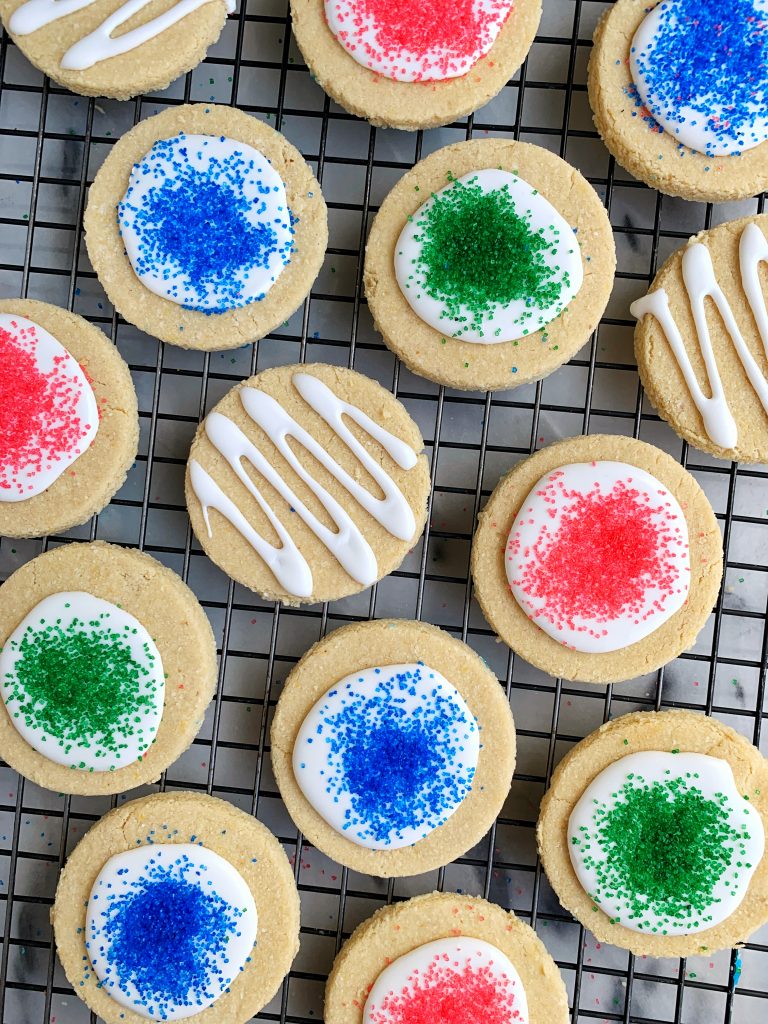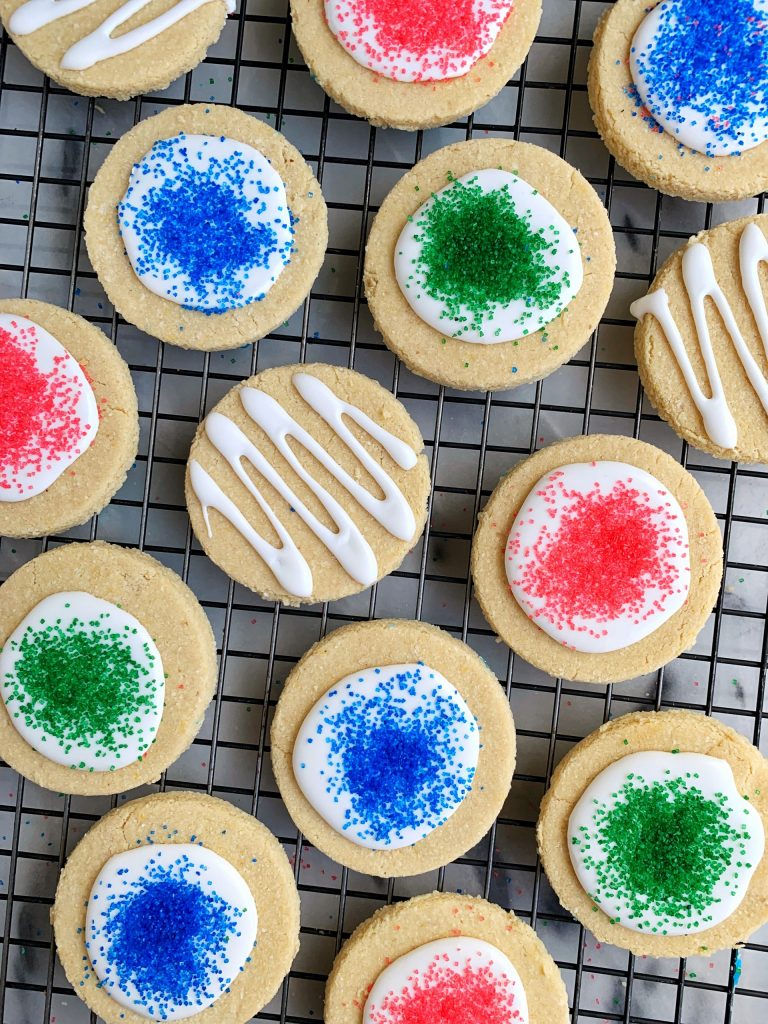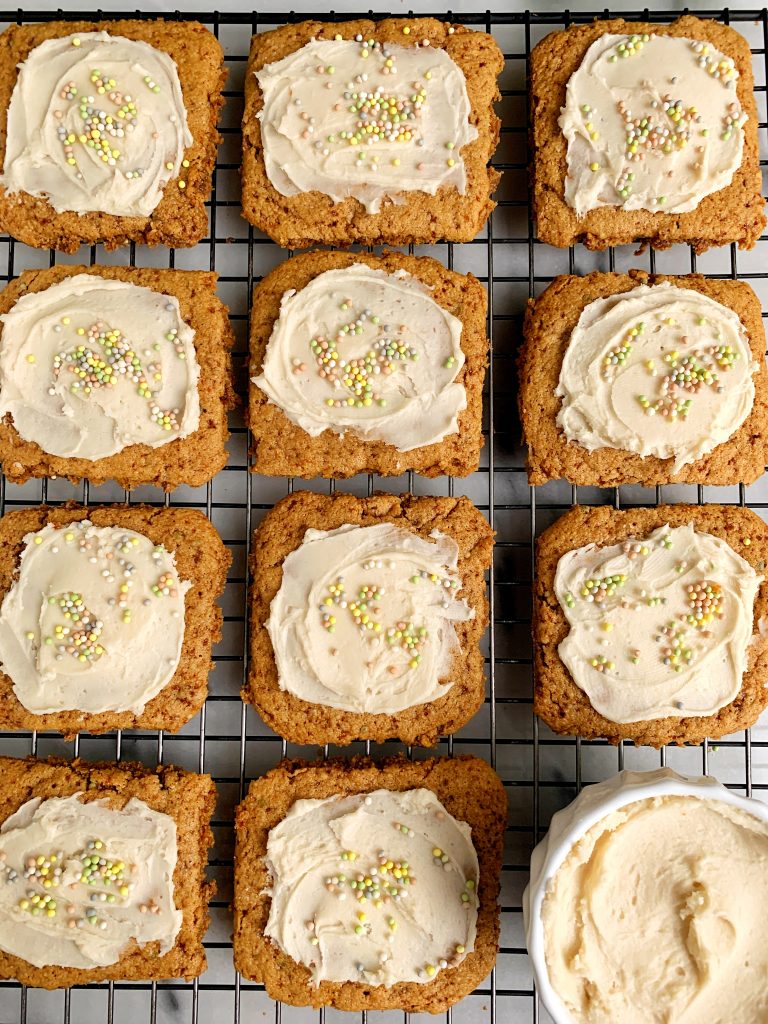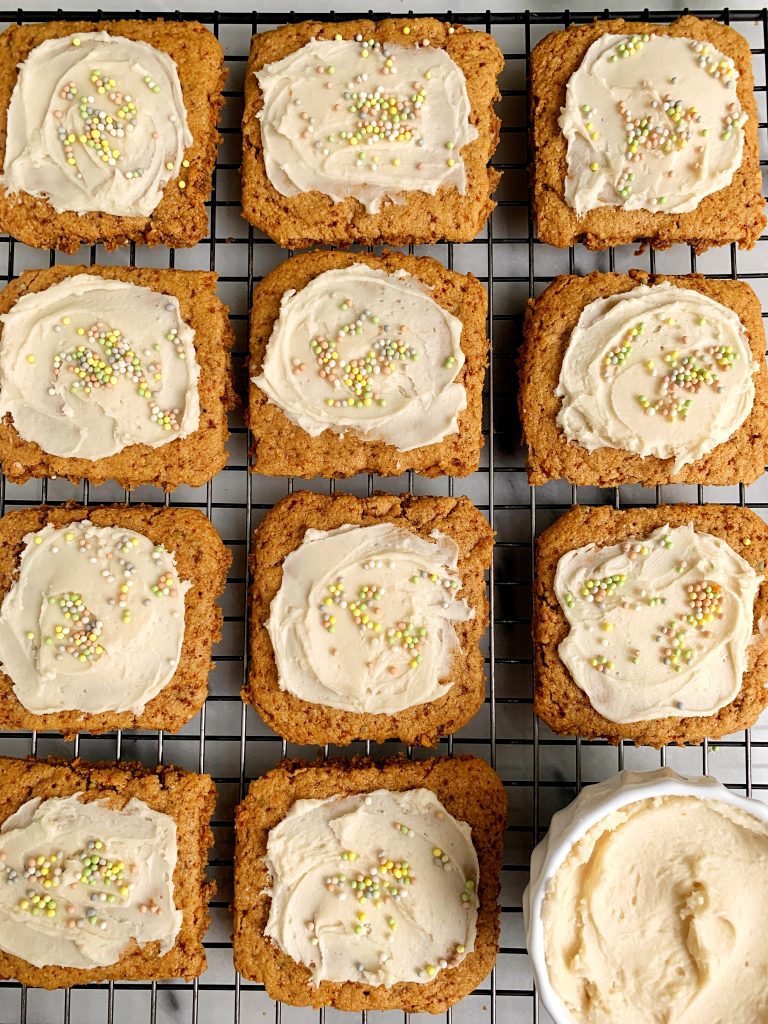 xx, Rach