Sharing my favorite recipes to make at-home this Valentine's Day whether you are hanging with your family, friends, partner or solo!
We aren't too big into Valentine's Day over here. Usually it's a dinner of sorts not even on the day since I hate prefix menus ha! And lots of desserts and random sweet things. I used to get Jord fun donuts when we lived in the city too and when Ez was born we went out to lunch together. We will see what this year will bring, but I have a feeling we will be whipping up something tasty at home and baking with Ezra all day.
Whether or not you are hanging home binge watching Younger or with your significant other or mom or anyone – make yourself something tasty and ENJOY!
And for all the chocolate and nut butter fans – stock UP on Hu Kitchen + Wild Friends!! You can snag free shipping with my code RACHL.
Breakfast ideas: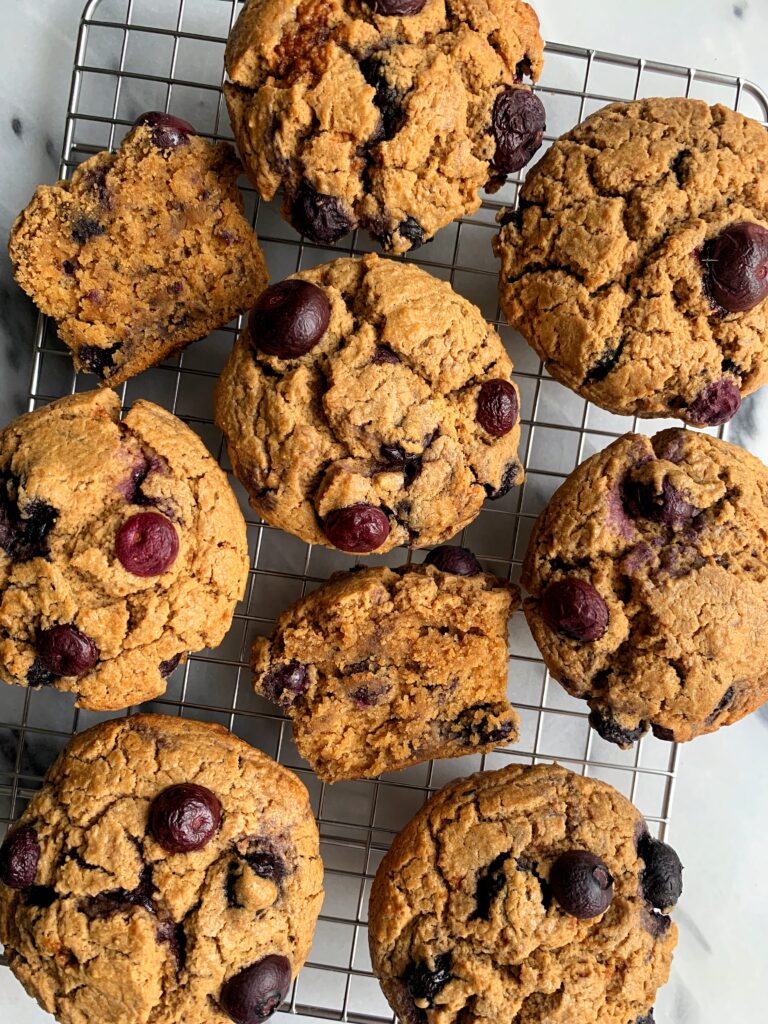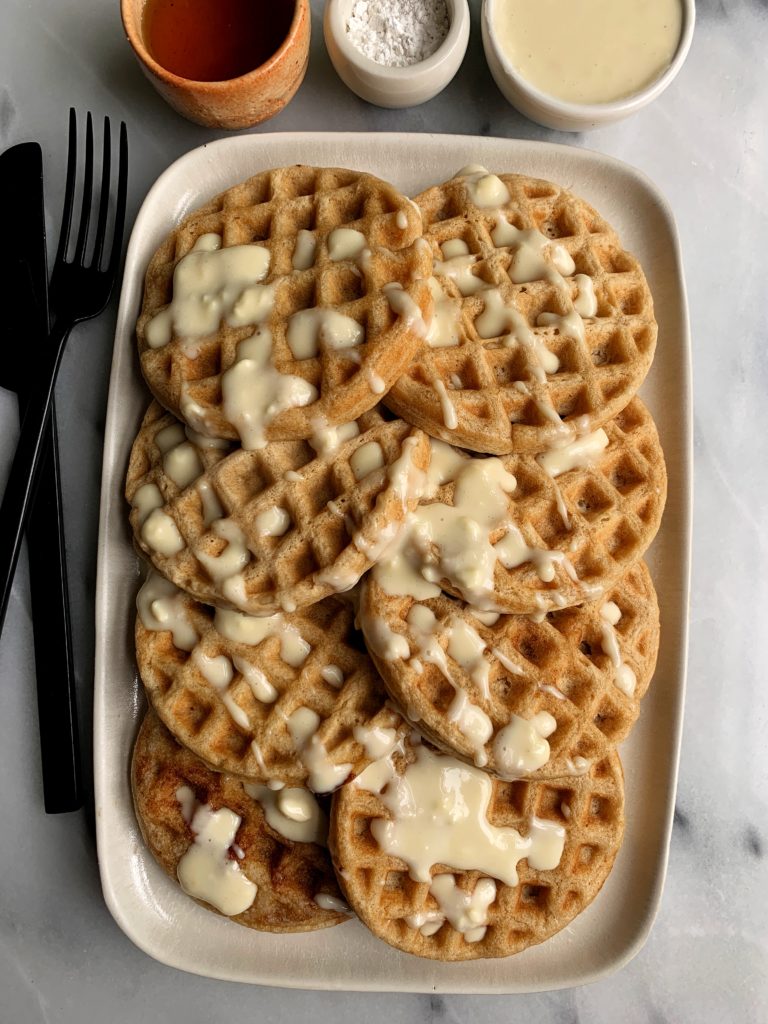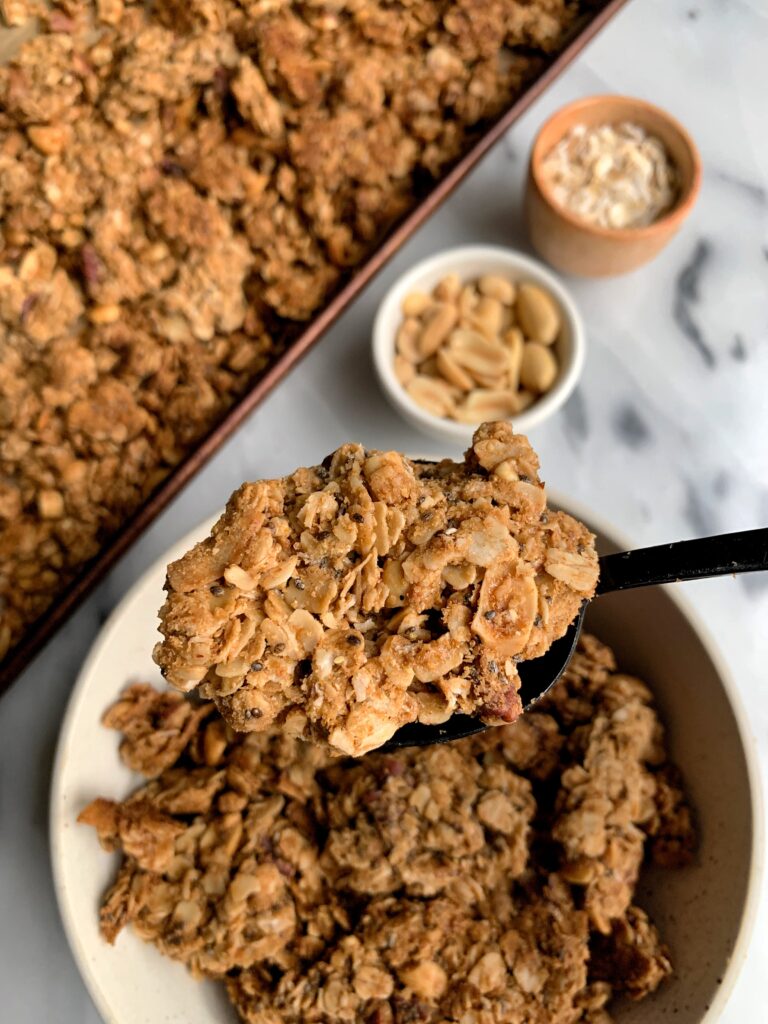 Dinner ideas: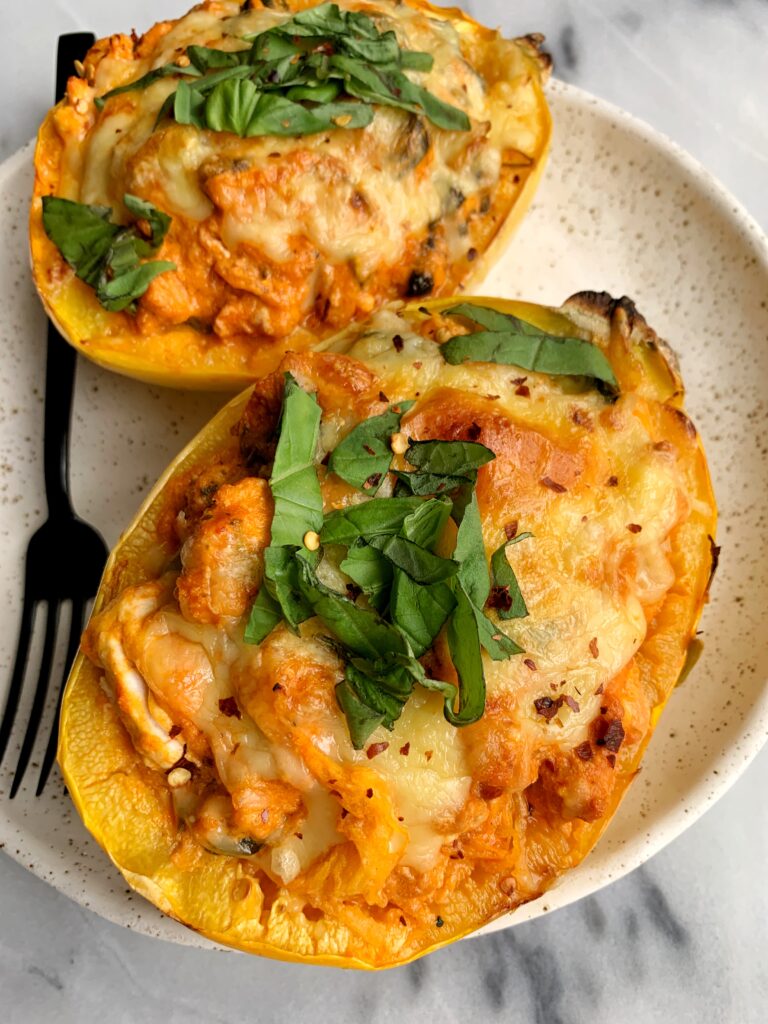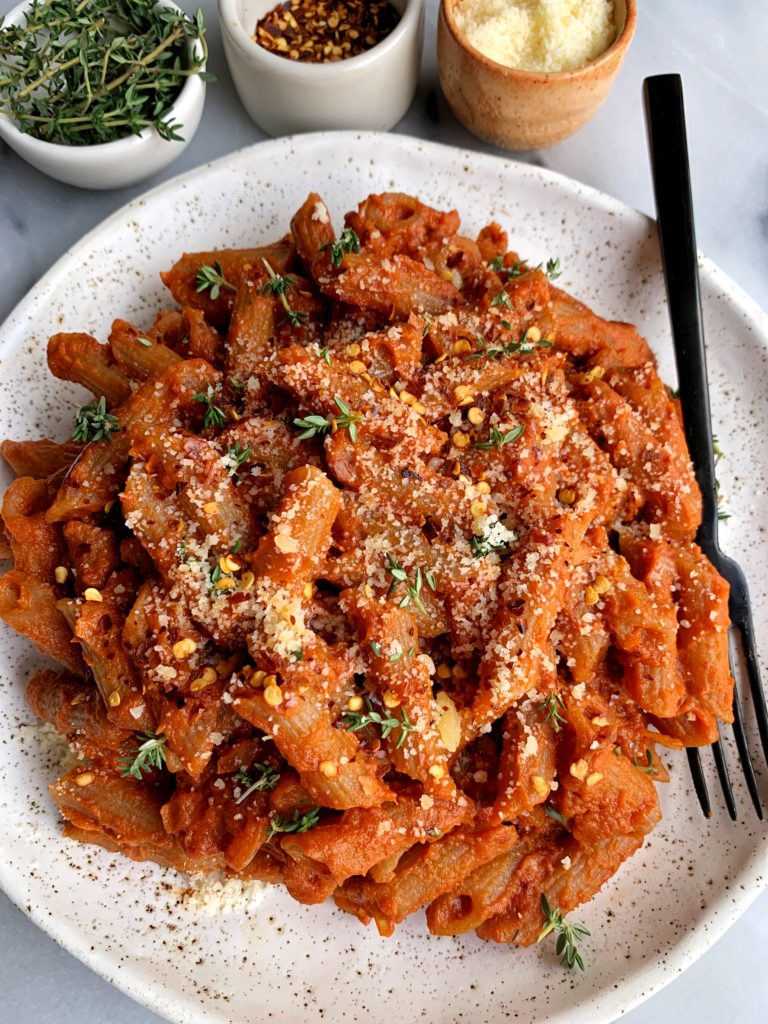 Dessert ideas: