Sharing my favorite recipes to make at-home this Valentine's Day whether you are hanging with your family, friends, partner or solo!
We aren't too big into Valentine's Day over here. Usually it's a dinner of sorts not even on the day since I hate prefix menus ha! And lots of desserts and random sweet things and now cuddles with our littles.
Whether or not you are hanging home binge watching your favorite TV show or with your significant other or mom or anyone – make yourself something tasty and ENJOY!
Breakfast ideas: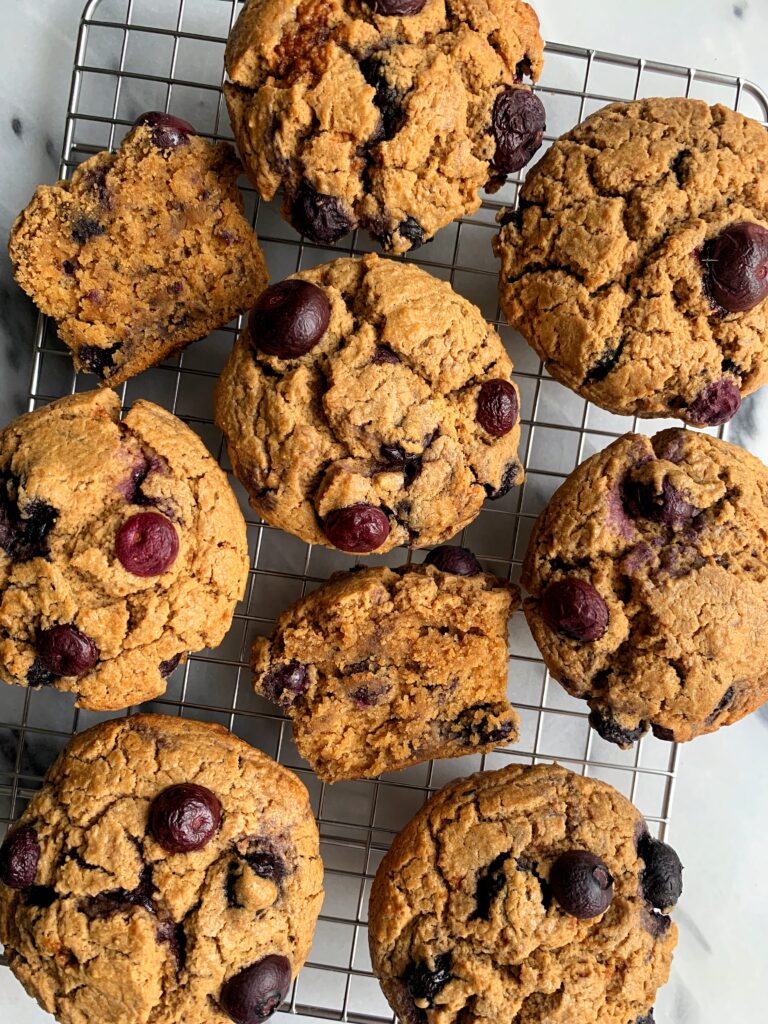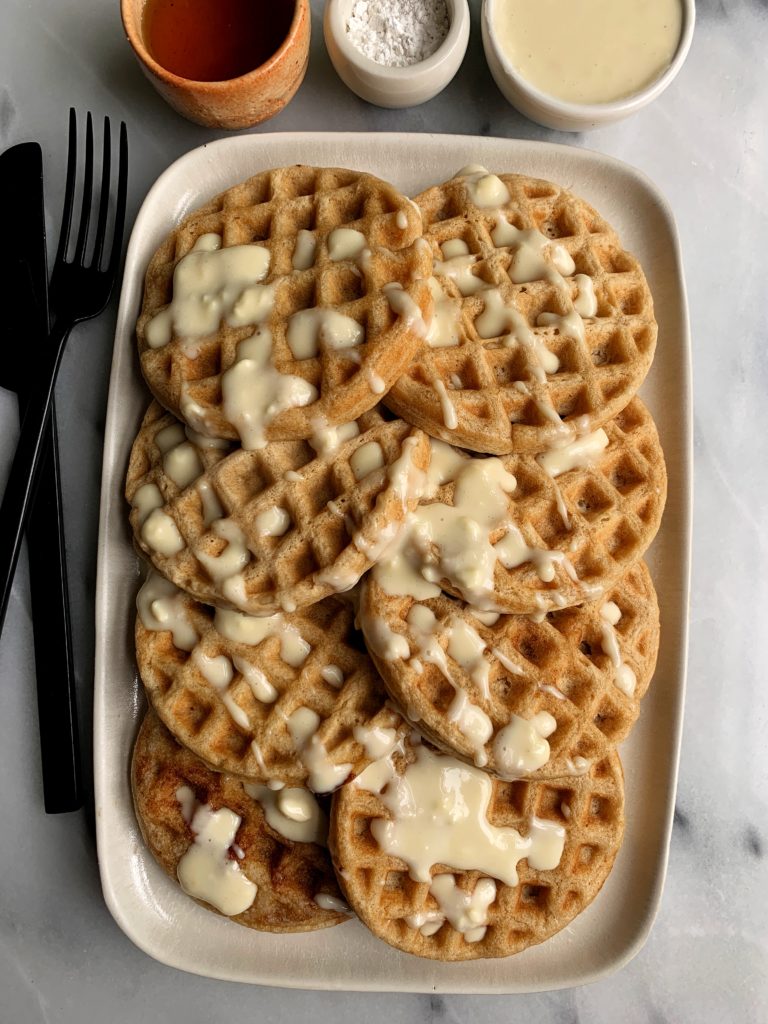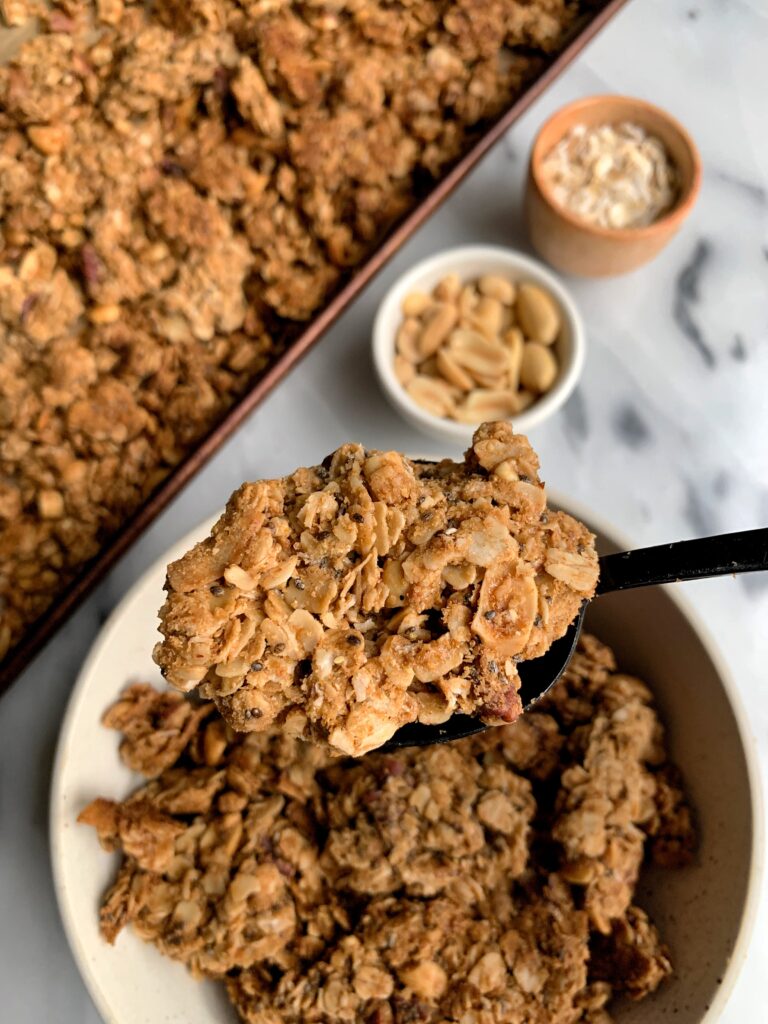 Dinner ideas: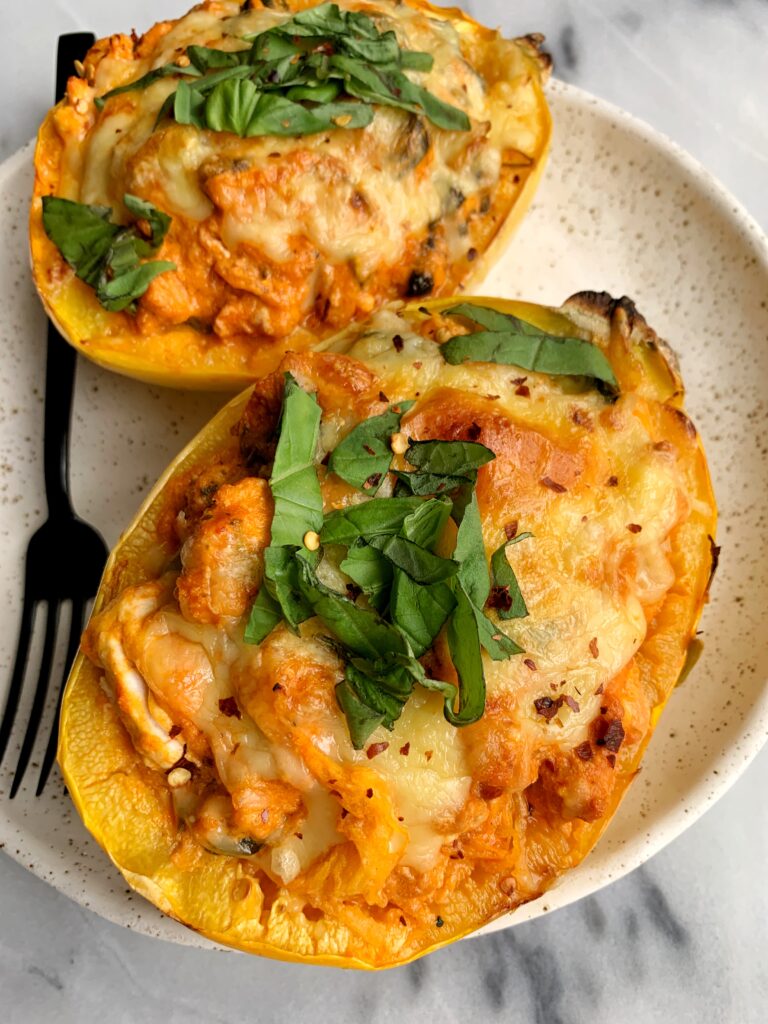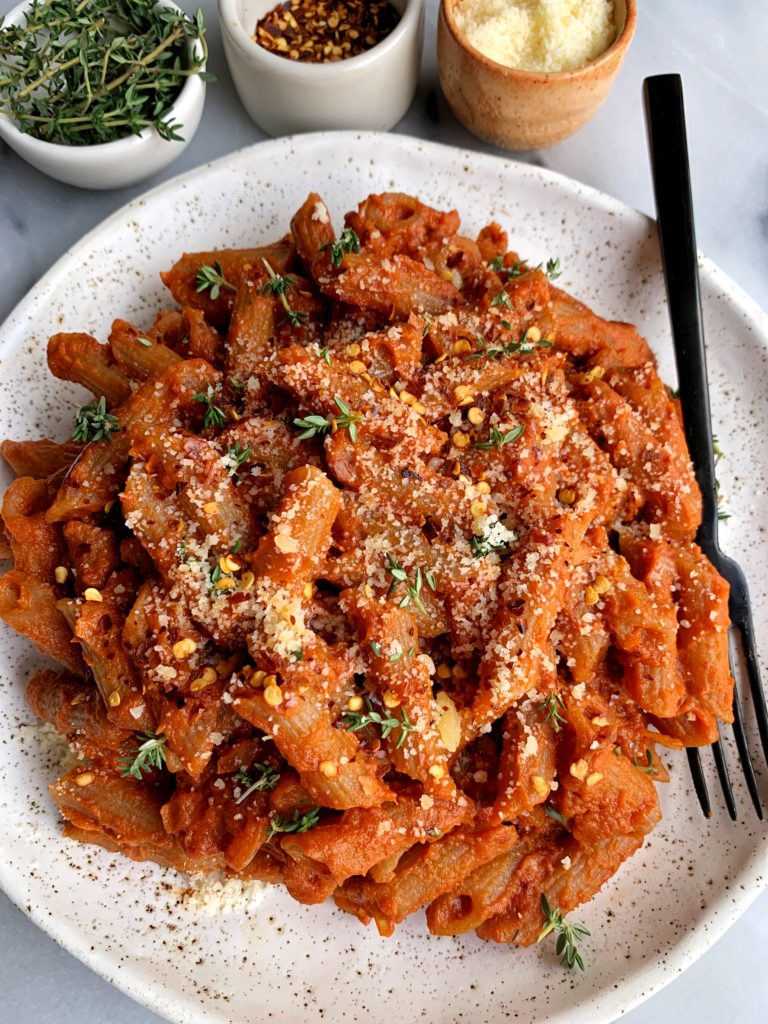 Dessert ideas: