Hi friends! Happy Sunday to YOU!
We are here in Carmel right now, sitting by the fire and I had the itch to do a round up post for you guys. Today's round up is all of my favorite recipes to eat for lunch. These are recipes that are portable, healthy and easy to bring to work or school. They are a mix of paleo, vegan, gluten-free, dairy-free, etc. and all of them are reheated easily via microwave or toaster oven (just use your judgement and what you have at work!). I also do eat many of my leftovers cold out of the fridge like Chinese food style.
Packing lunch when I commuted to an office was torture. I used to bring PB&J daily with different nut butters and bread to switch things up and endless snacks. I wish I had these recipes on hand to pack with me and I hope you love and get to pack them with YOU for lunch!
I also have been hooked on ZÜPA NOMA recently, which is superfood soups ready to drink. They aren't a meal in a bottle but they do pair nicely with a lunch for extra nutrients and vitamins. They are all vegan, whole30 and made with organic ingredients! You can find them in Whole Foods Market and the ship nationwide. Code RACHL for 15% off!
I will continue to update this list of recipes as new ones come out on the blog, but I hope you LOVE. Don't forget to tag me and #rachLeats if you make and share them on social.
Paleo Crispy Chicken Nuggets (nut-free whole30)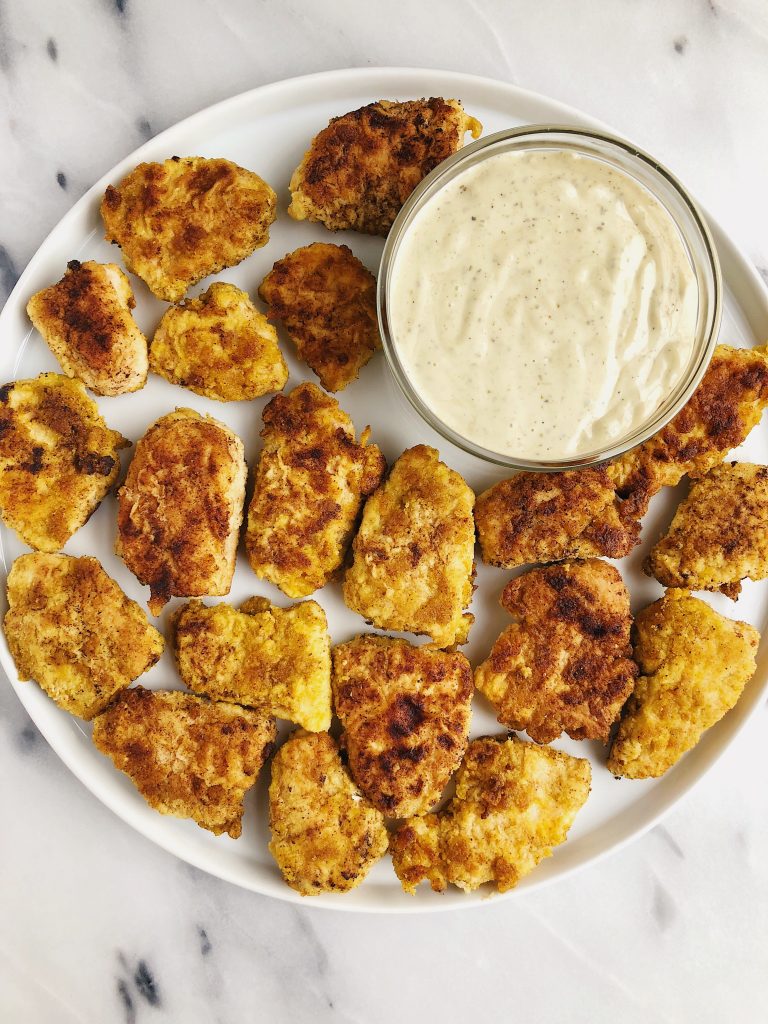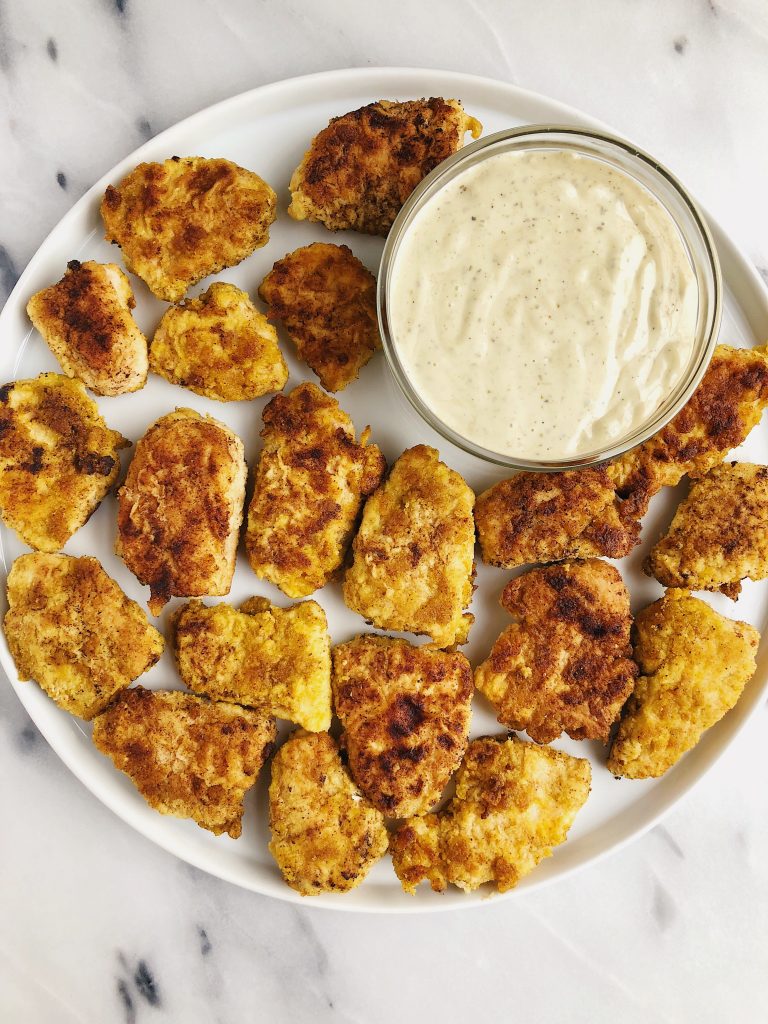 Creamy Avocado Arugula Pesto Pasta (vegan)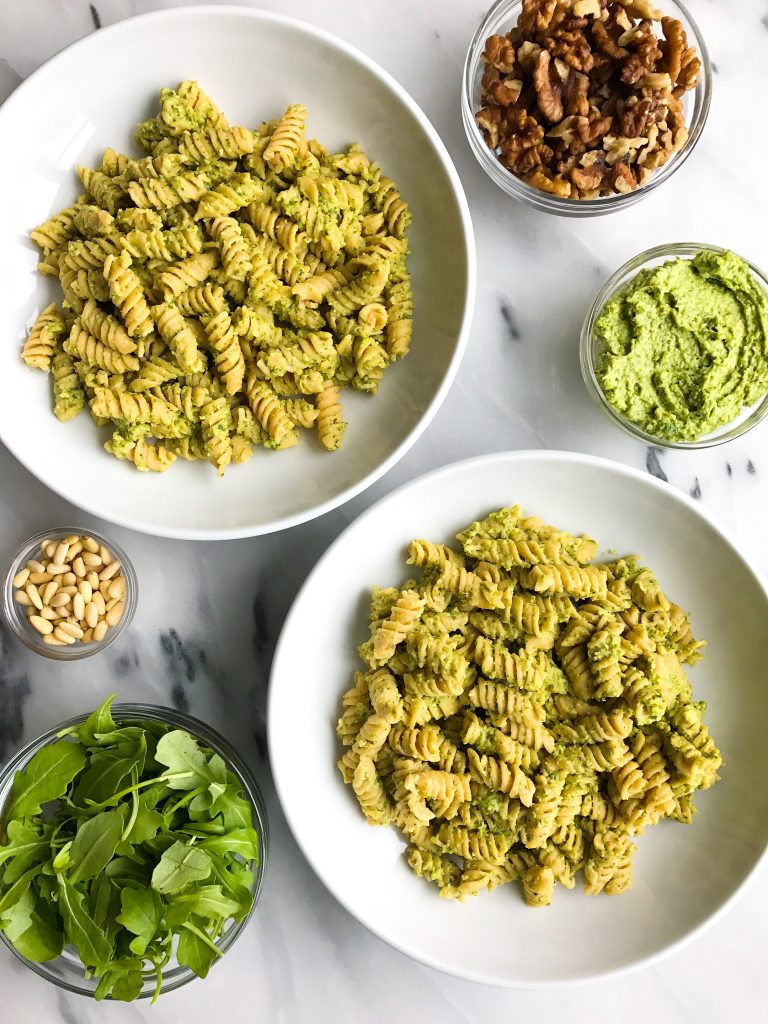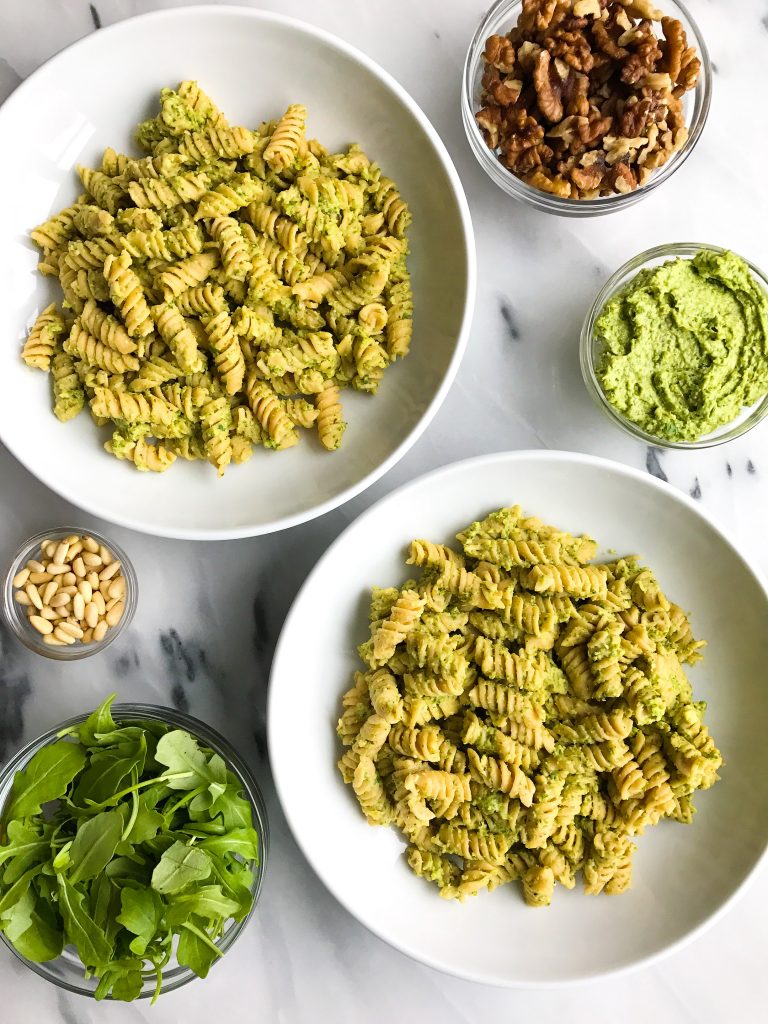 Sweet Potato Chickpea Cake Buddha Bowls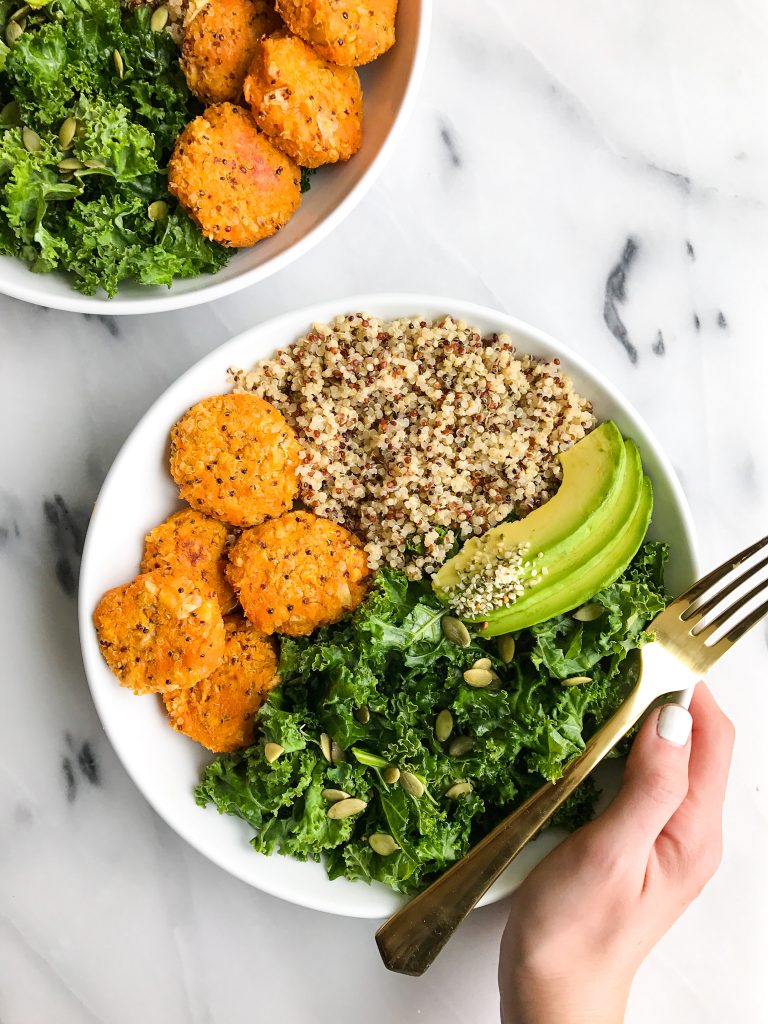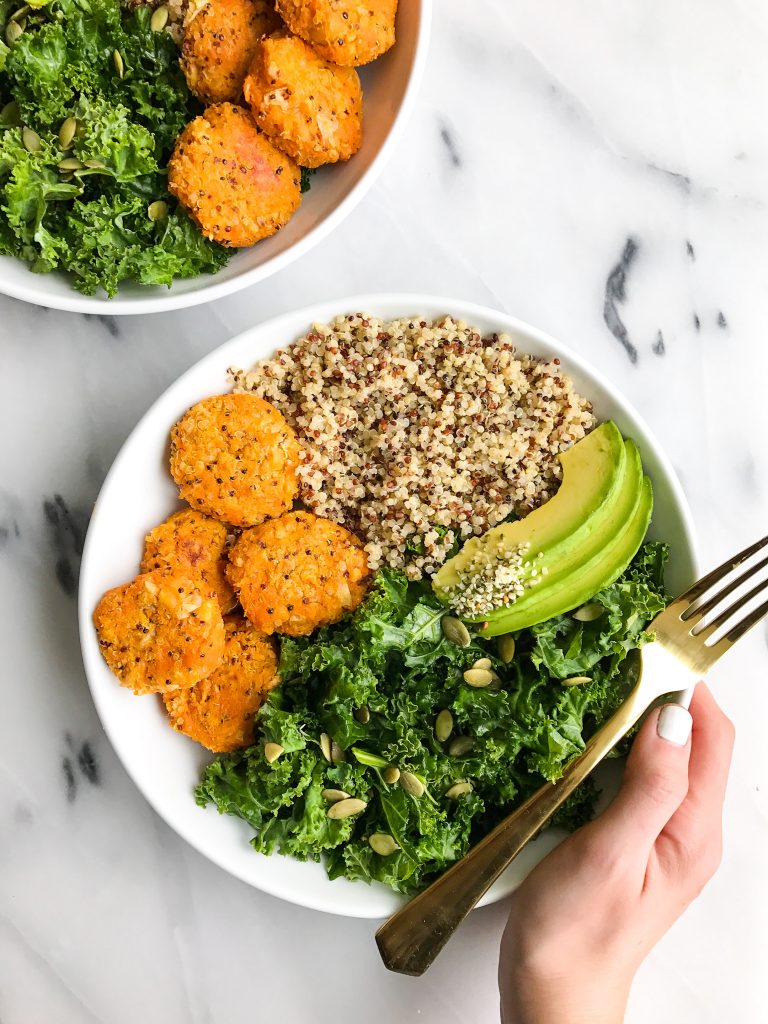 One-Pot Vegetarian Chili (vegan, gluten-free)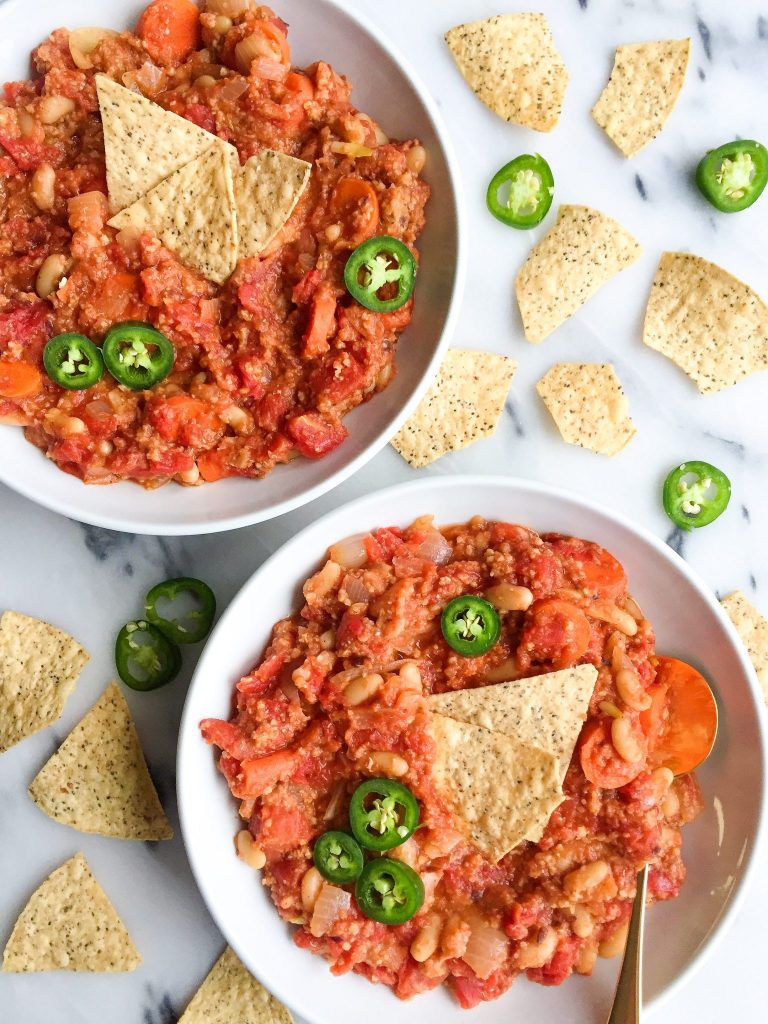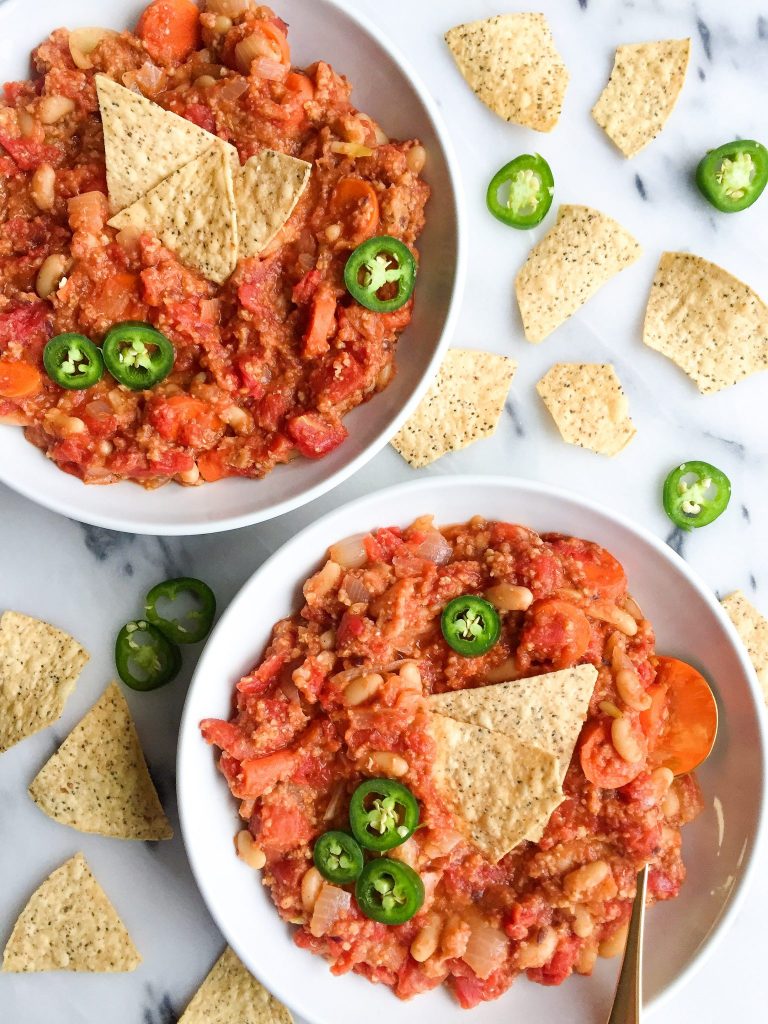 Garlic Cream Sauce + Sweet Potato Noodles (whole30 + vegan)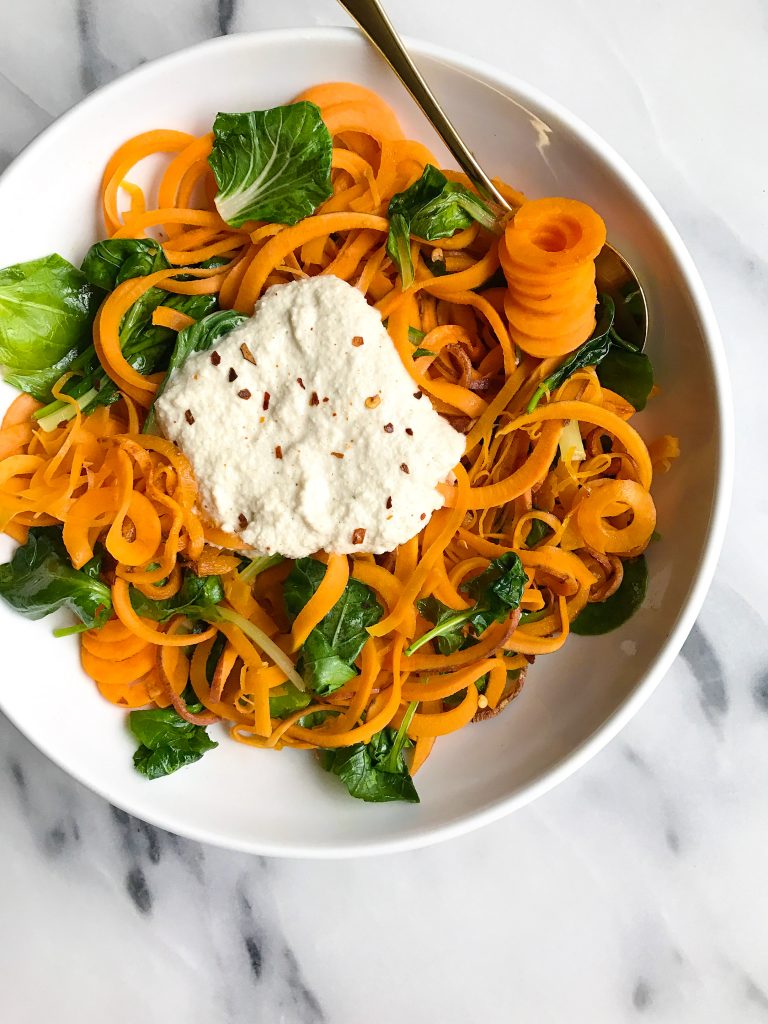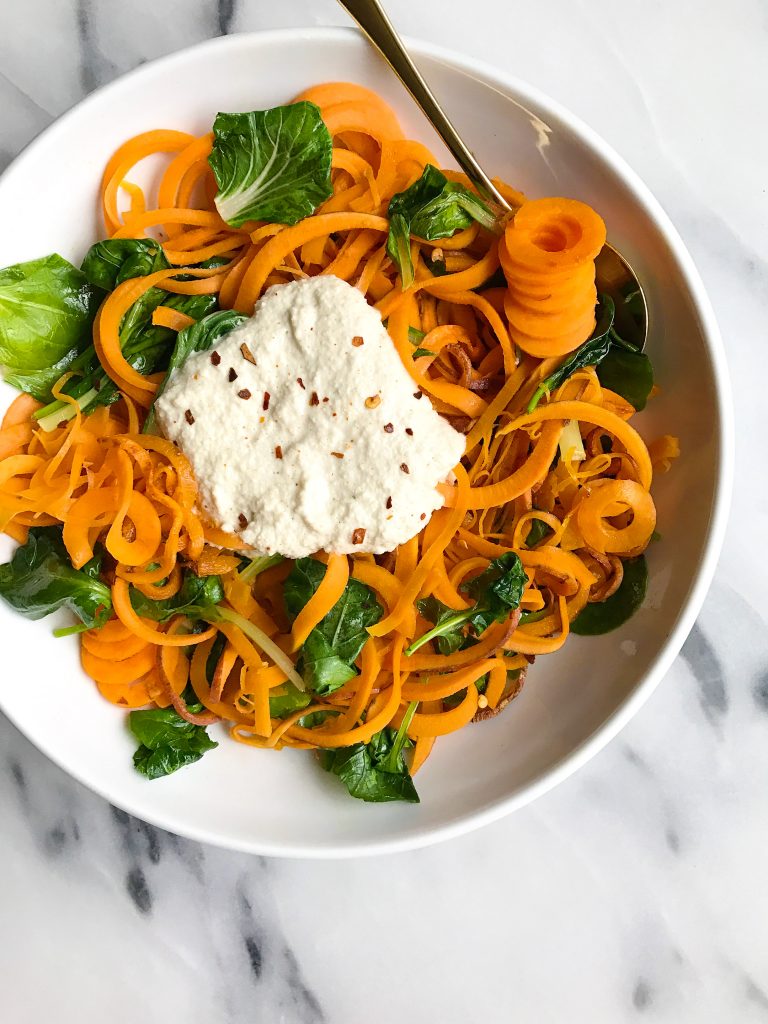 Crunchy Caesar Salad with Brazil Nut Parm (vegan)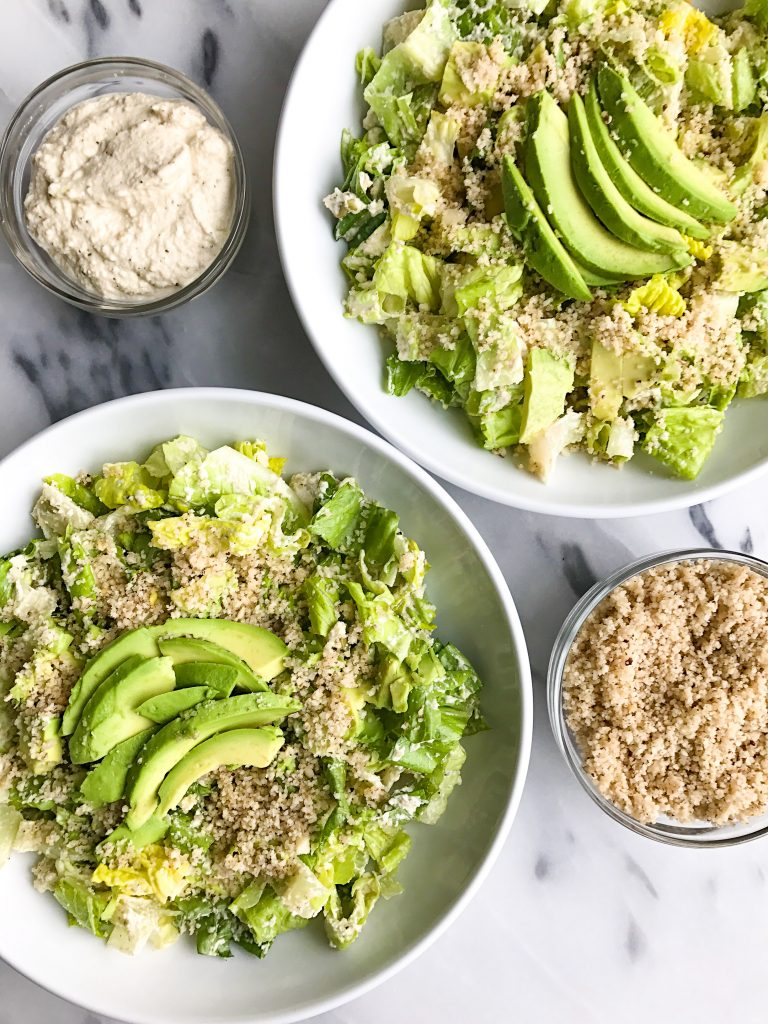 5-ingredient Creamy Squash Pasta (vegan)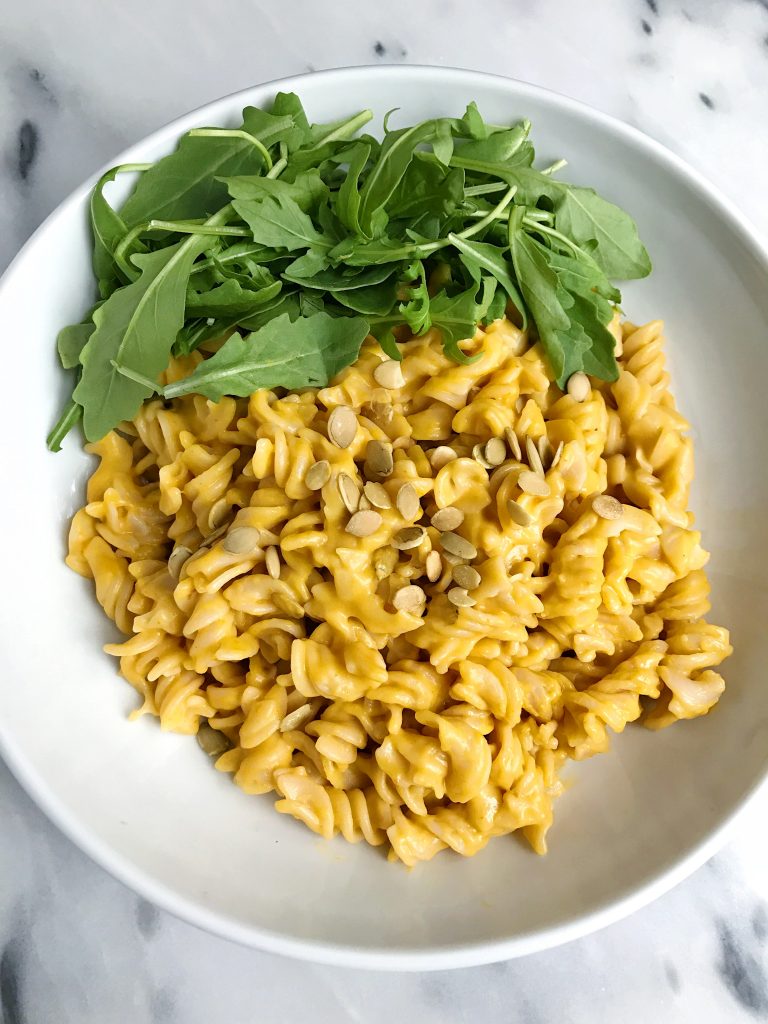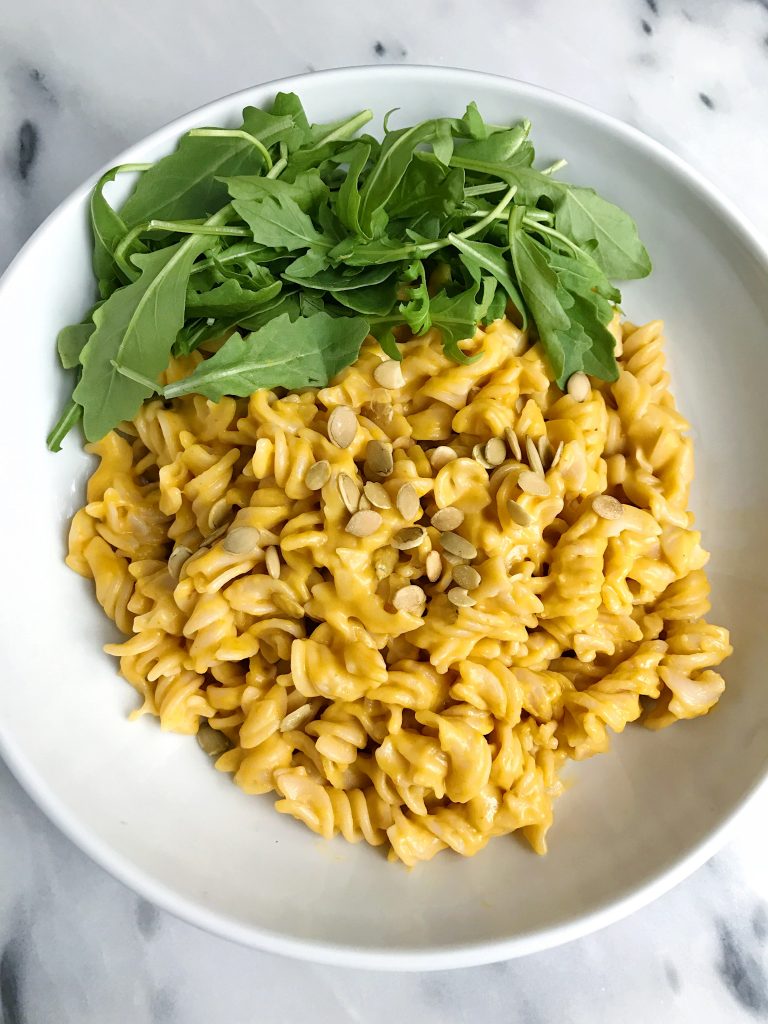 The Best Whole30 Tuna Salad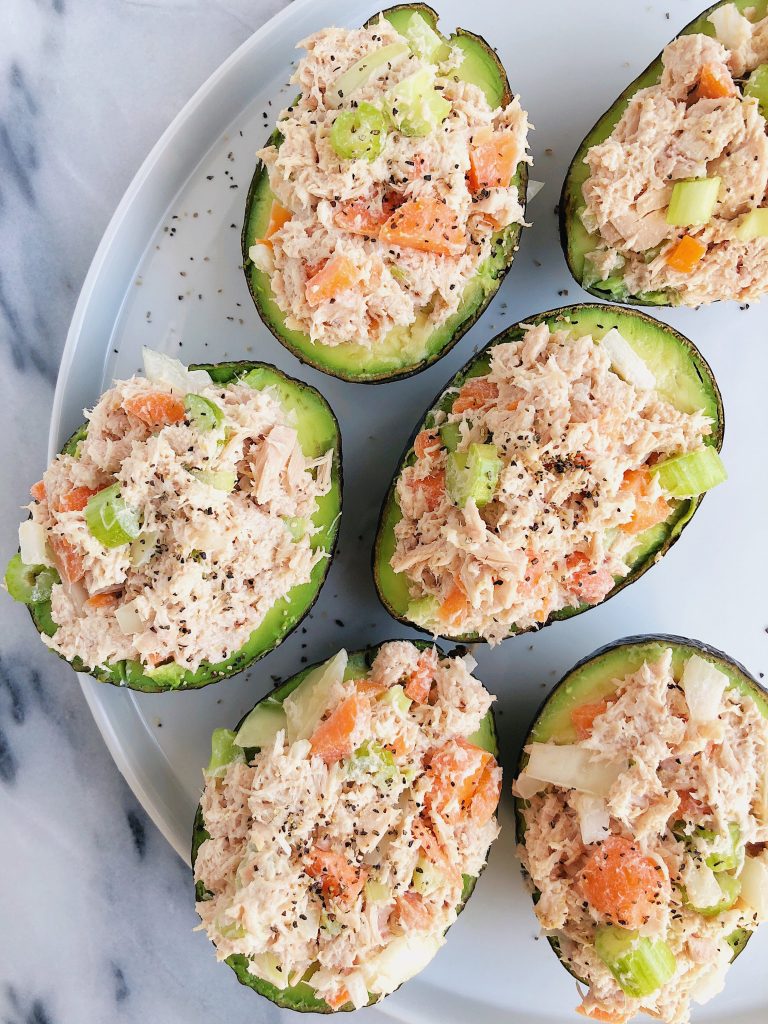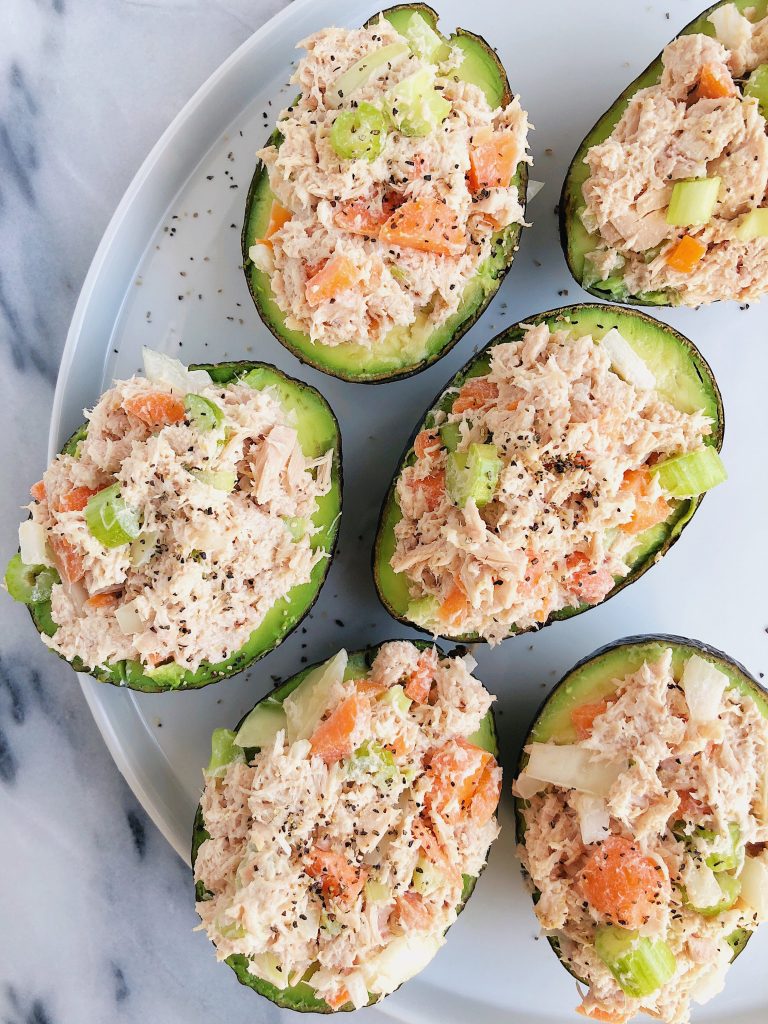 10-minute Soba Noodle Salad with Mango Dressing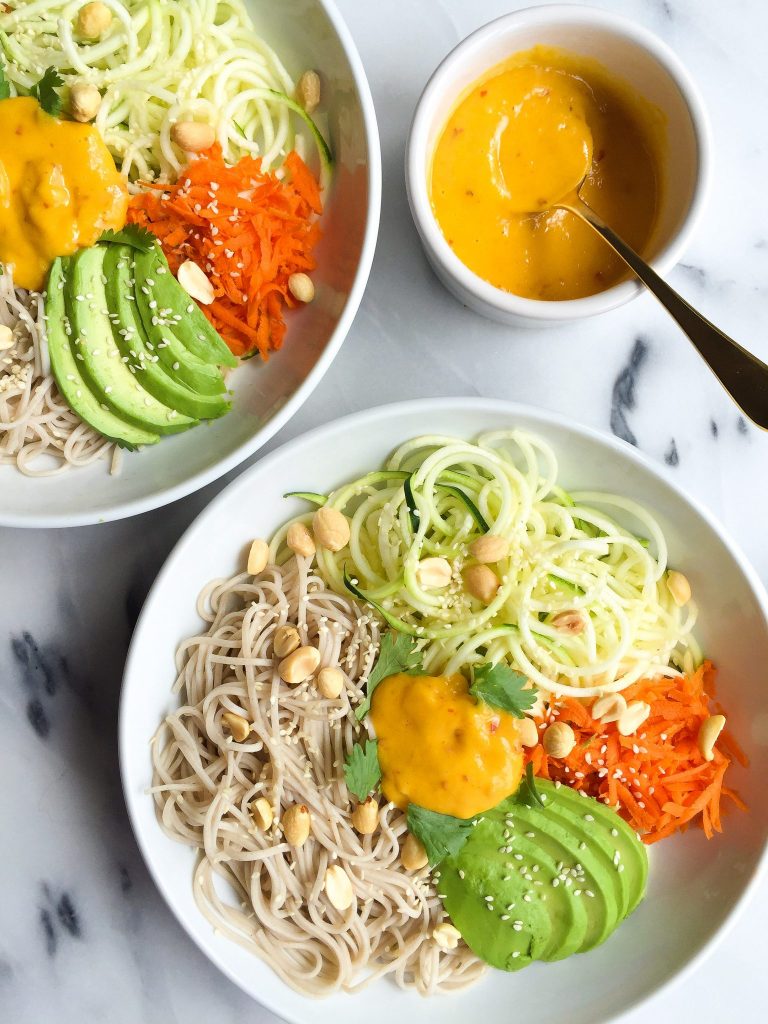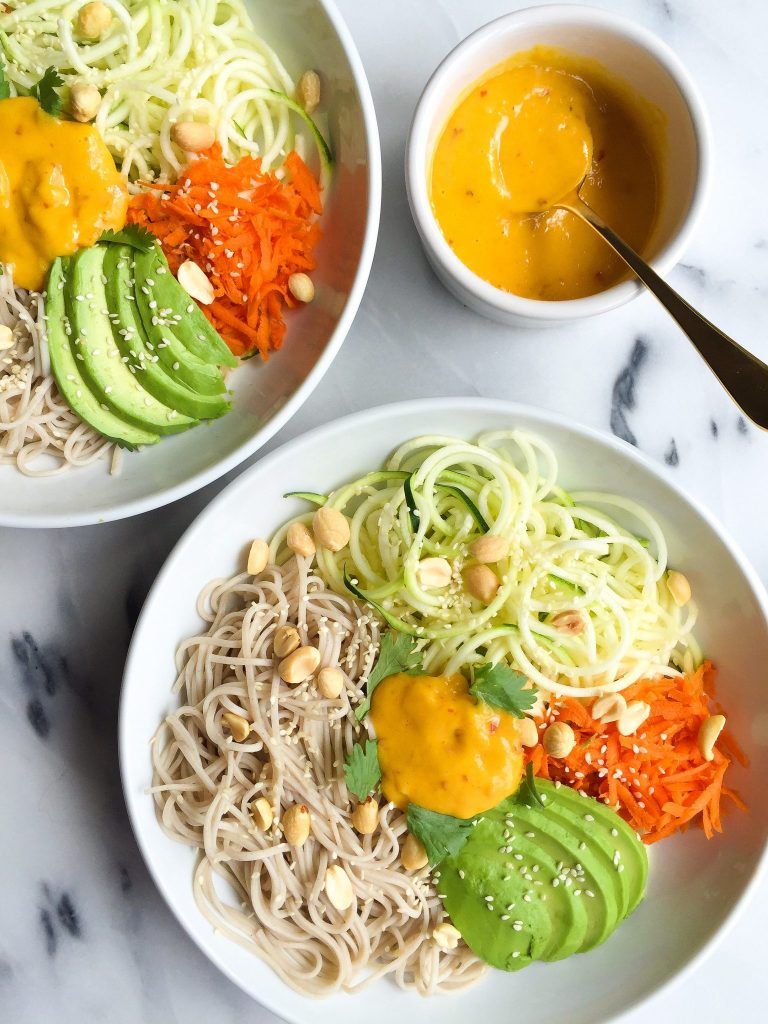 The Best Crispy Vegan Falafel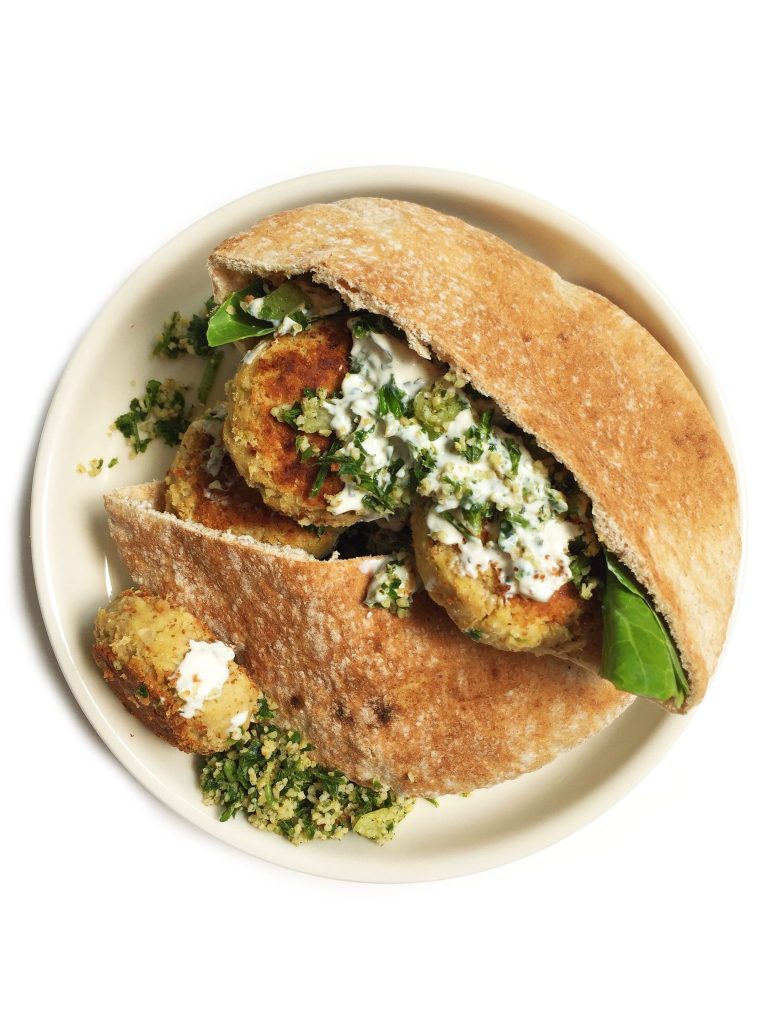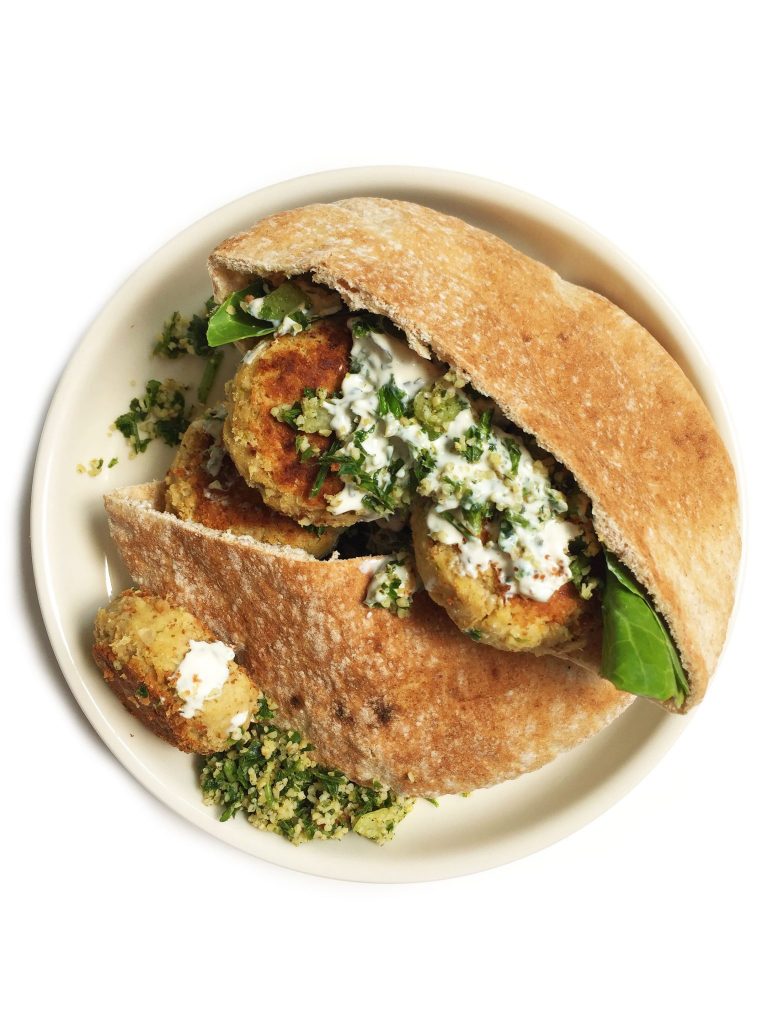 Soba Noodle Spring Rolls with Peanut Sauce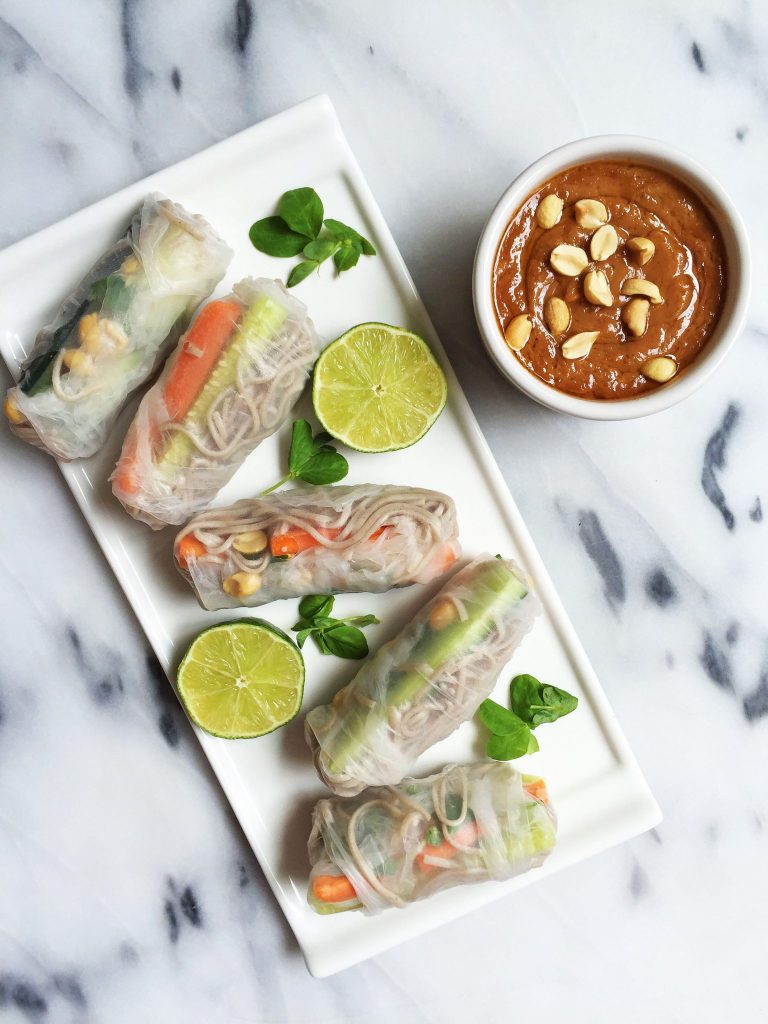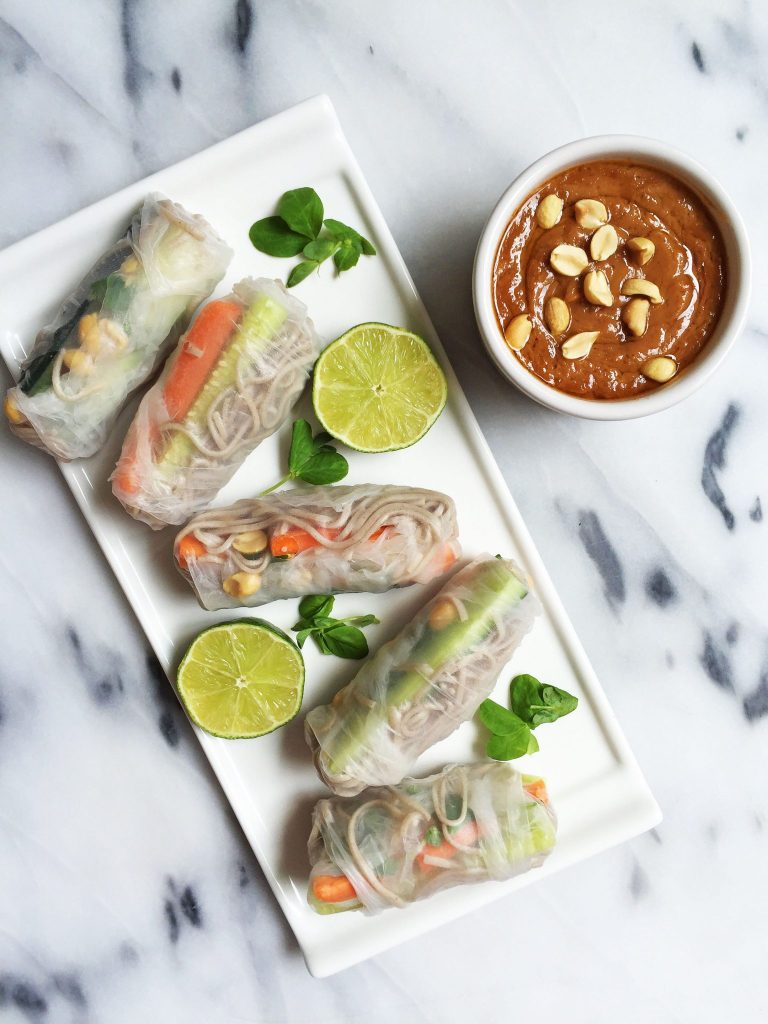 One Skillet Forbidden Fried Rice (vegetarian)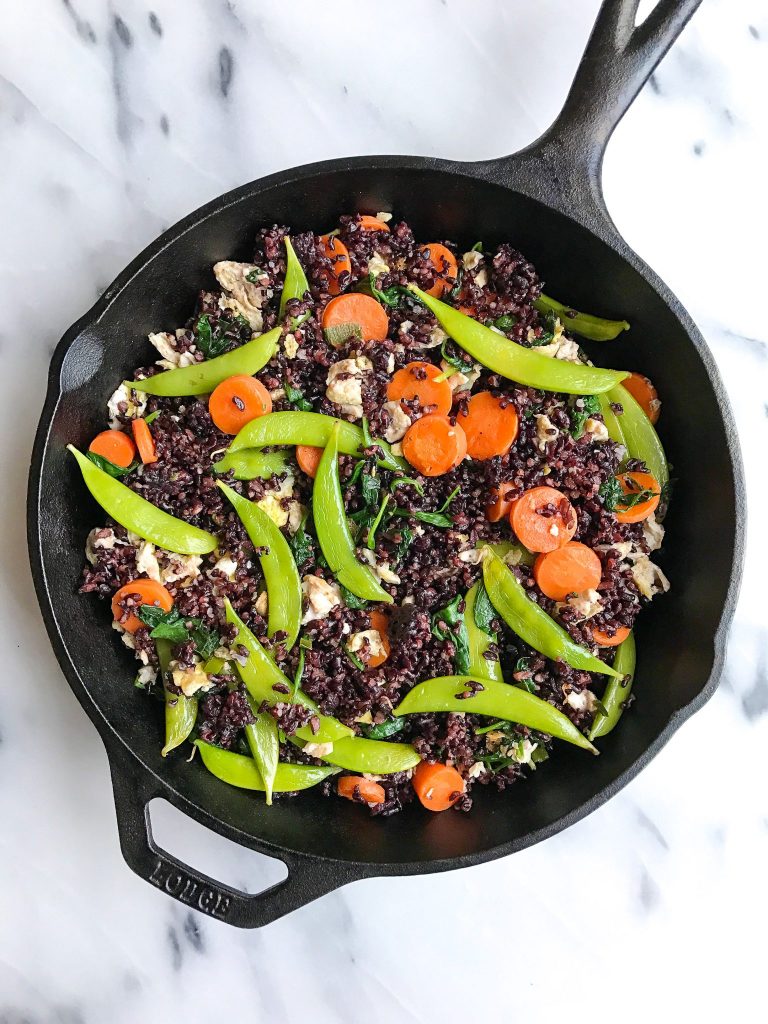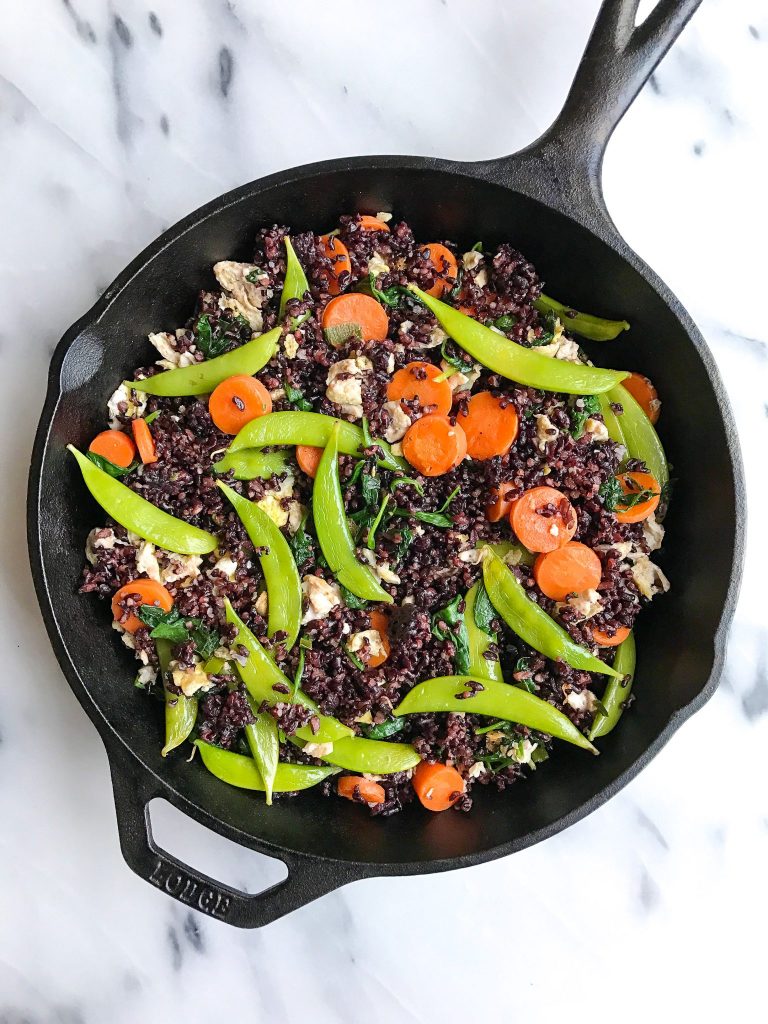 Creamy Thai Kabocha Squash Soup (vegan + whole30)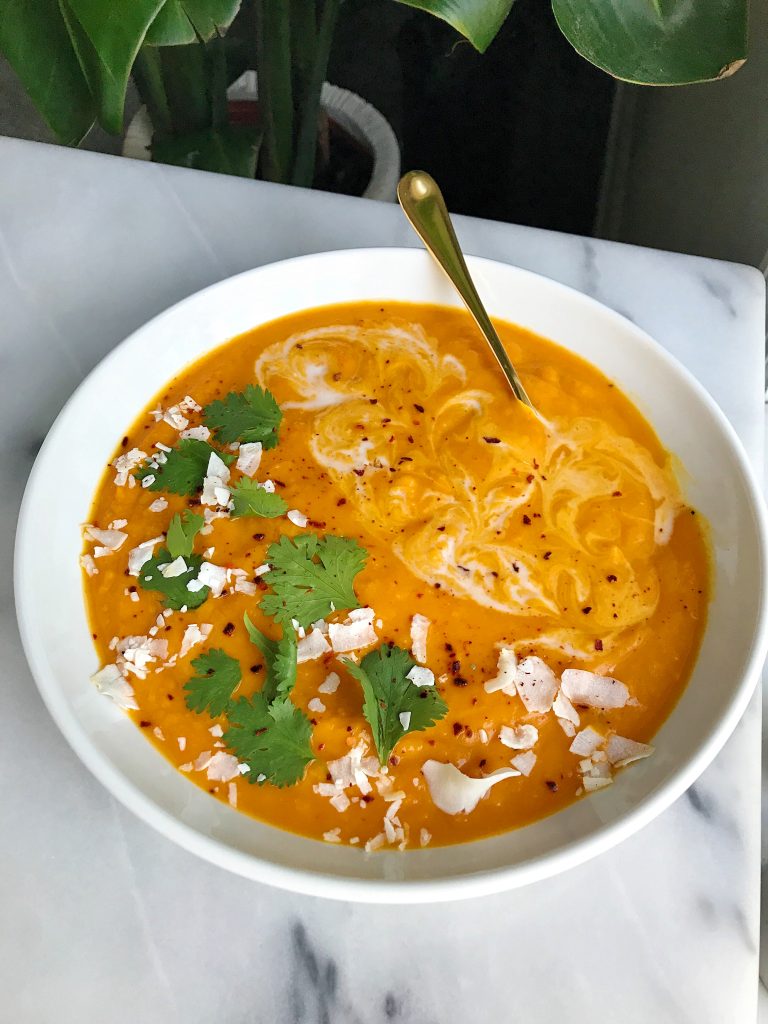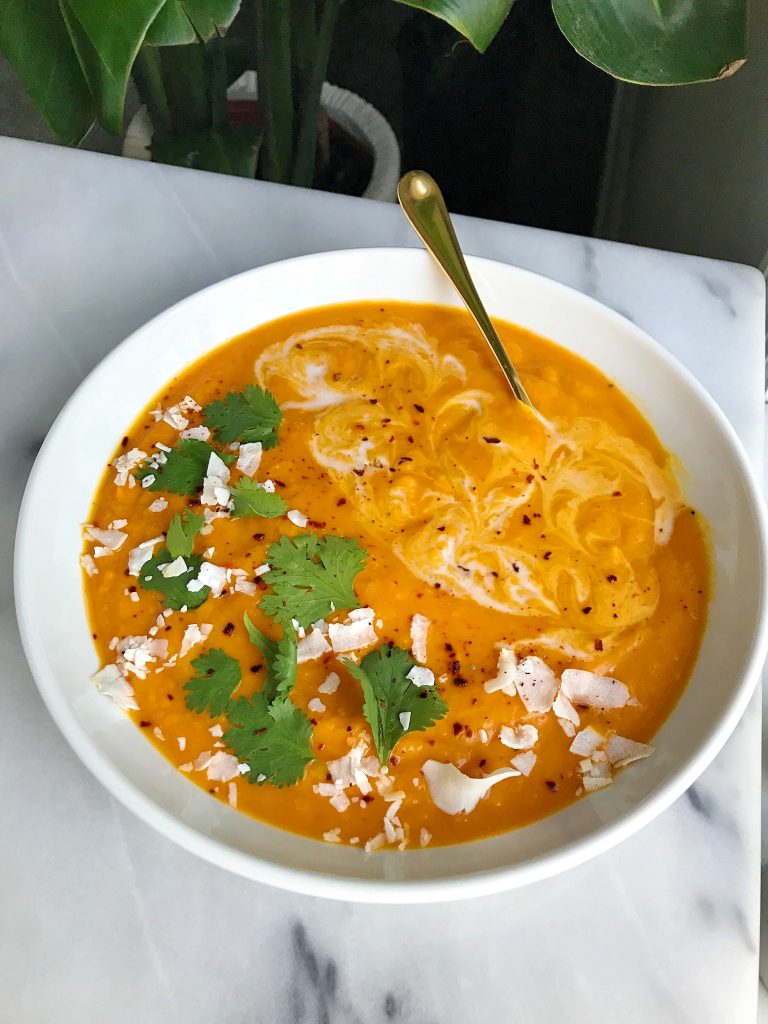 Crispy Vegan Black Bean Falafel Bowls (gf)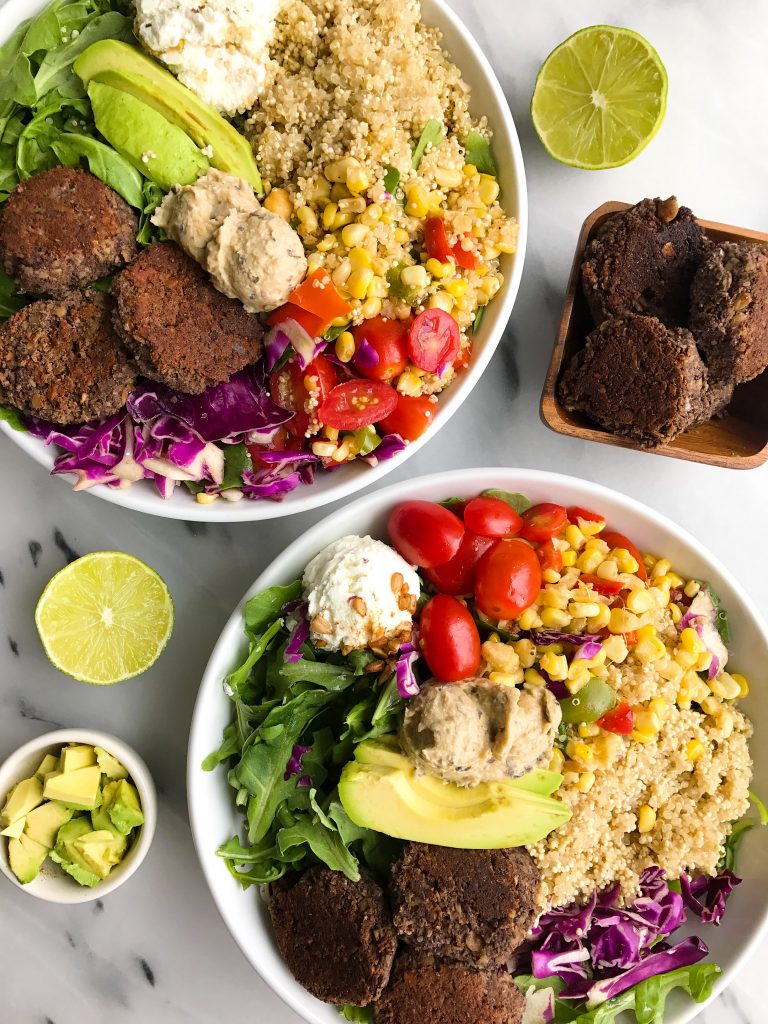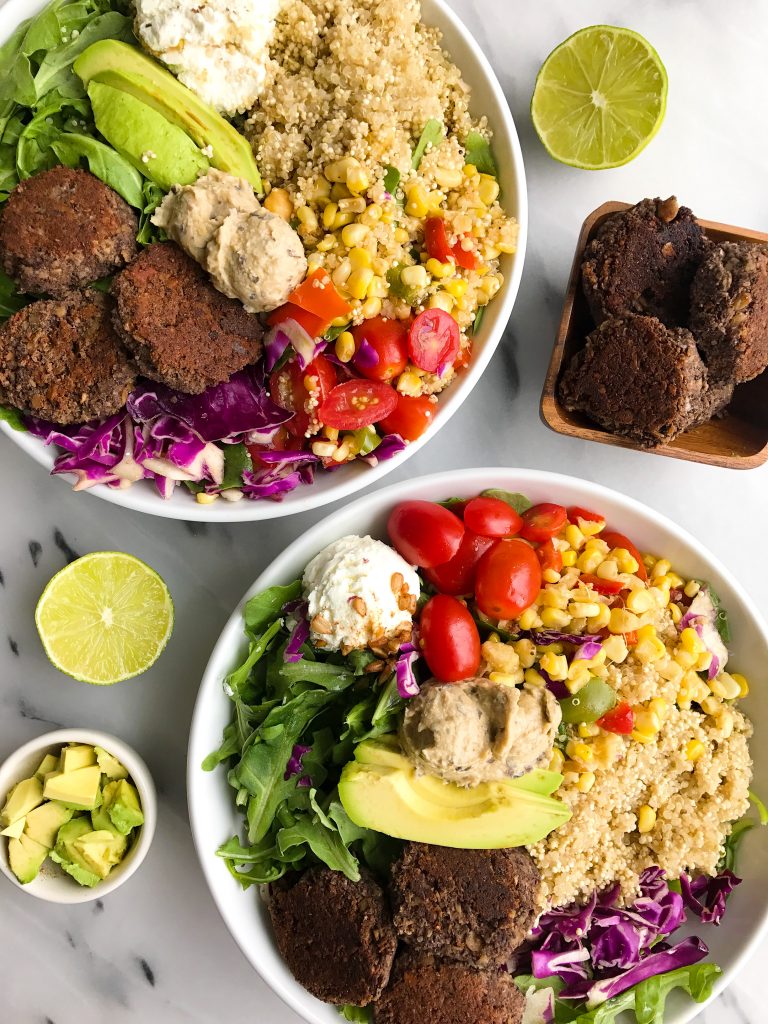 Simple Tuna Salad Noodle Bowl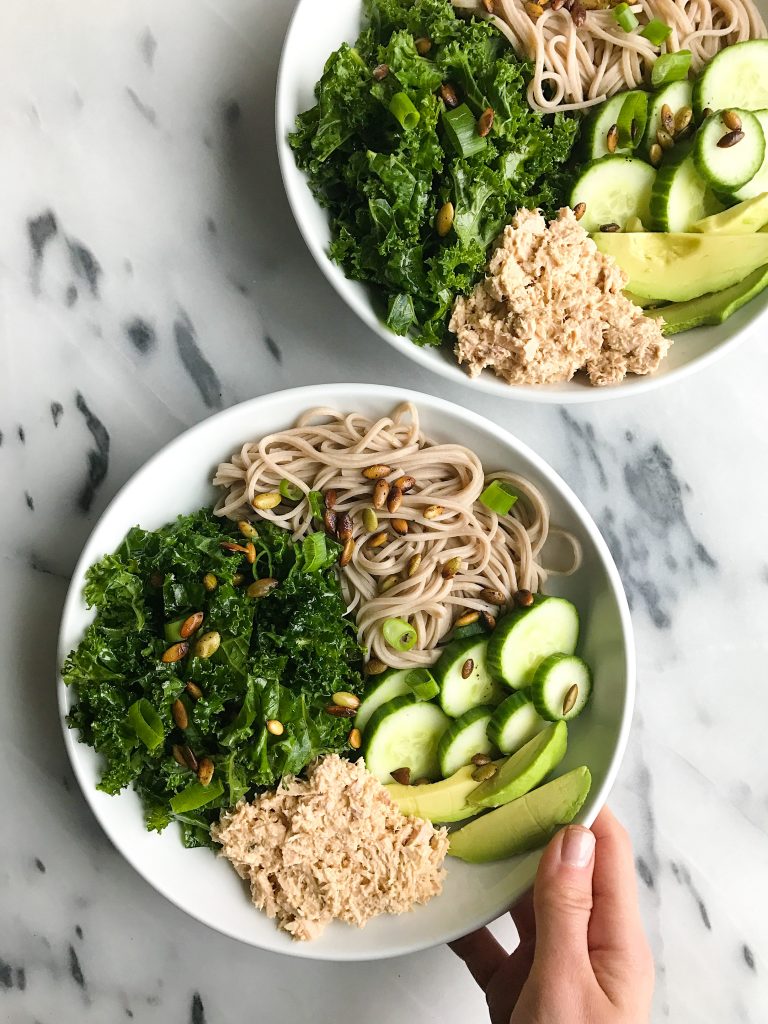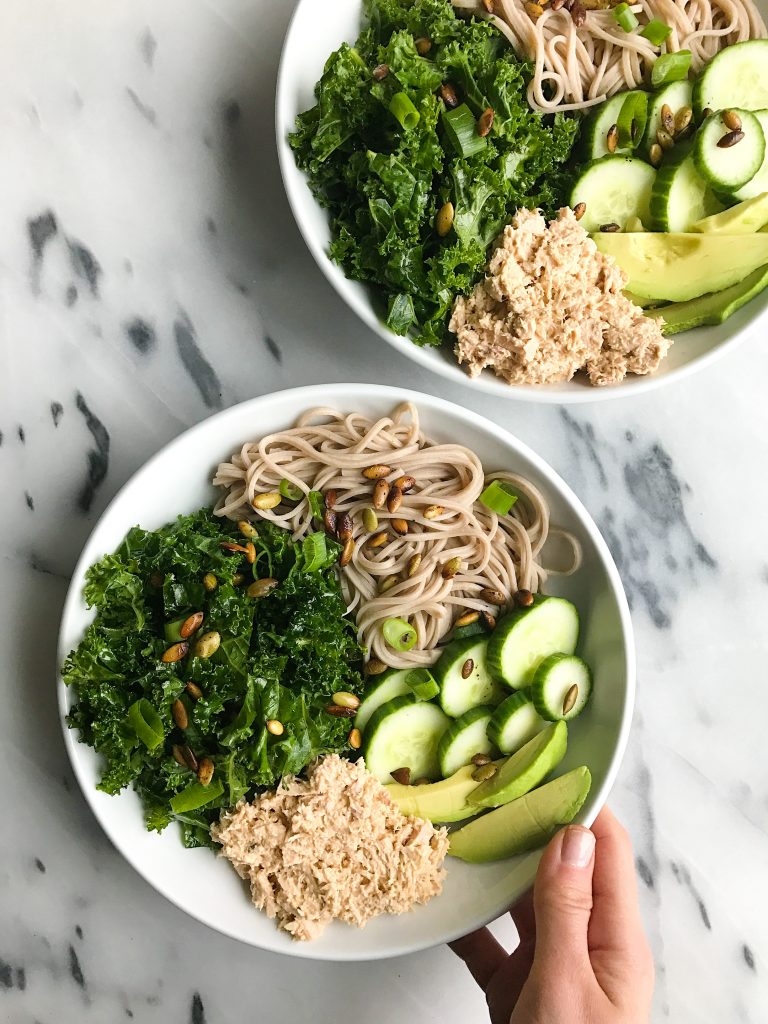 Whole30 Almond Butter Thai Noodles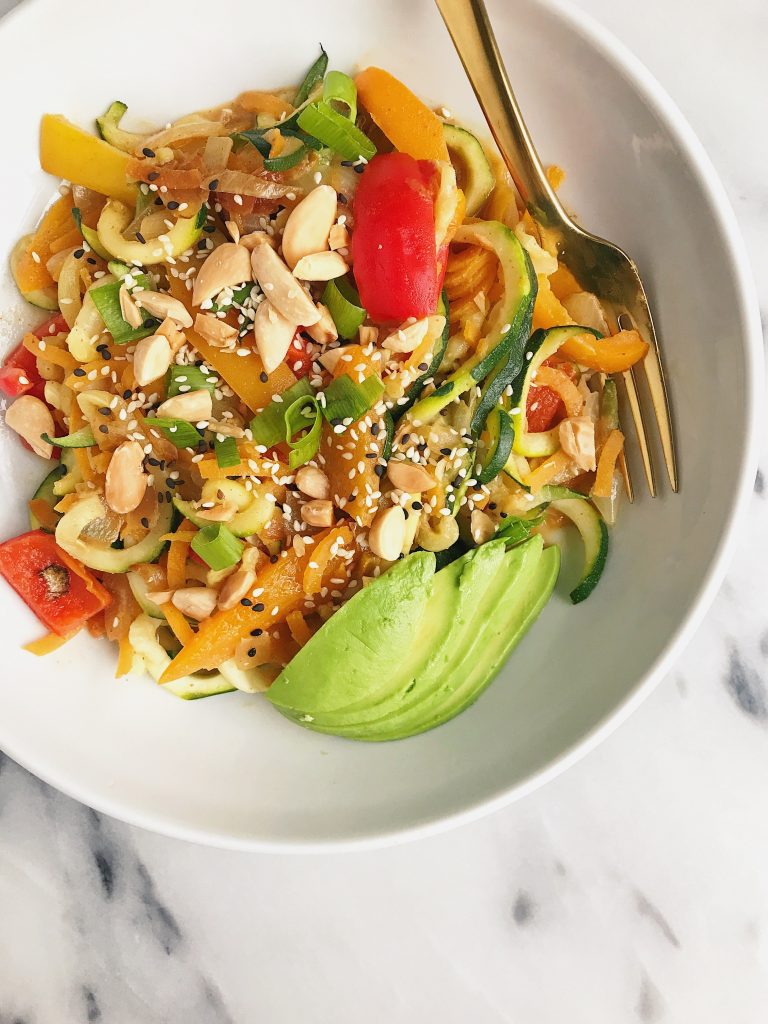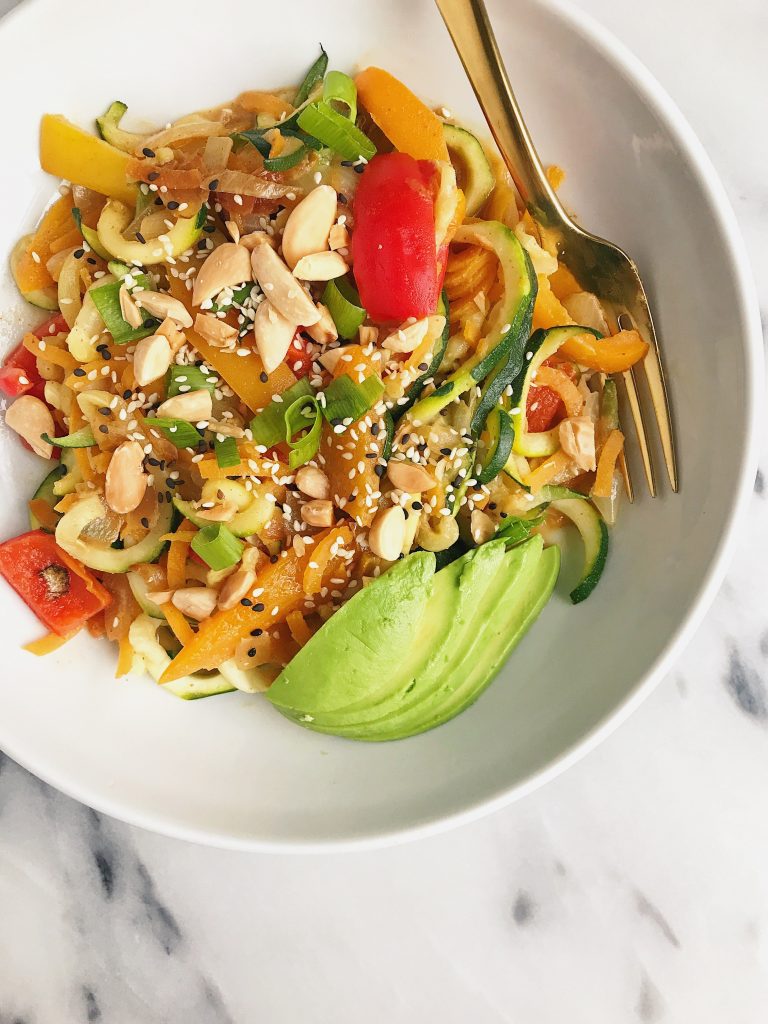 10-minute Garlicky Cauliflower Bowls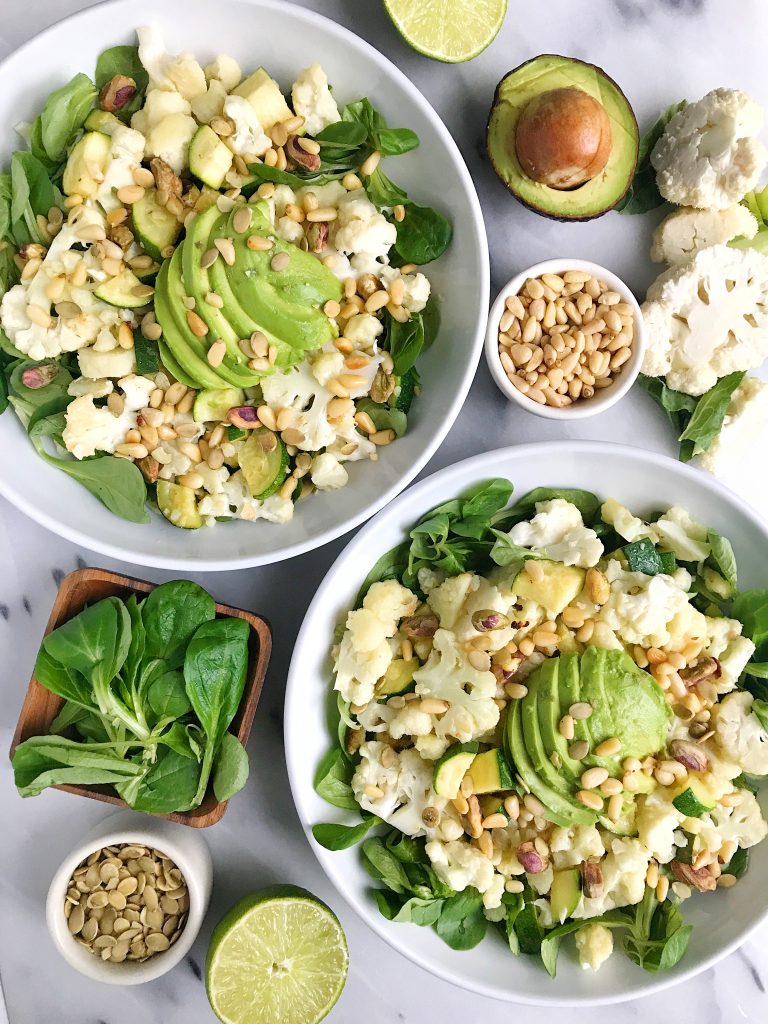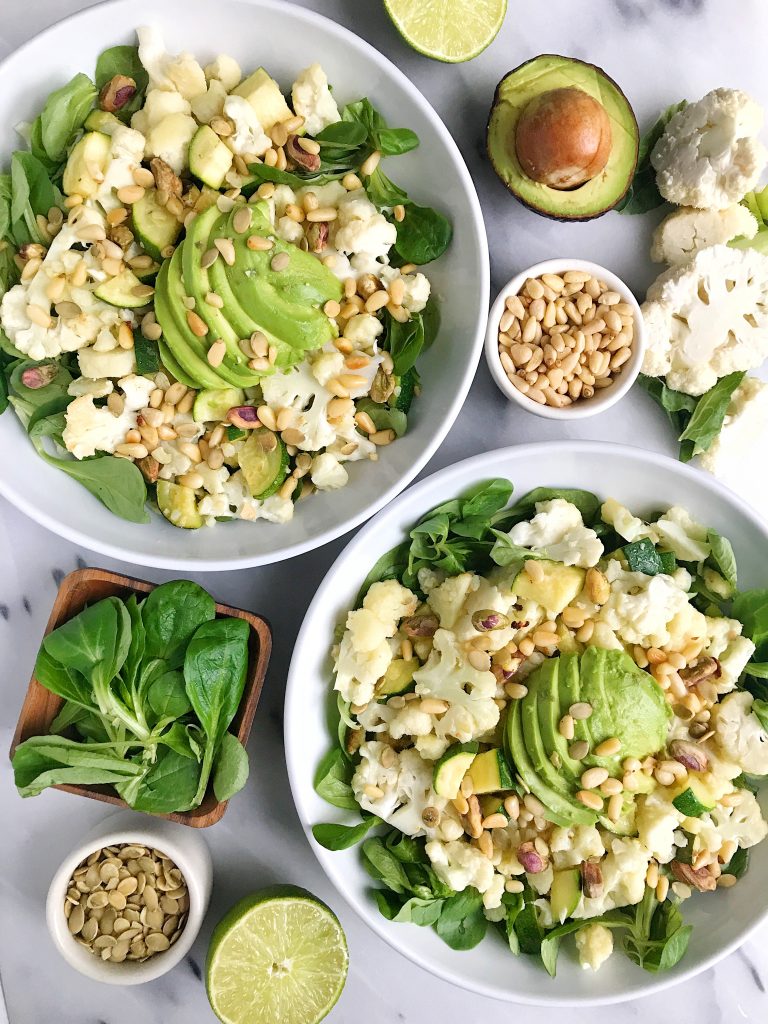 My 3 Favorite Pulse-Topped Lunch Bowls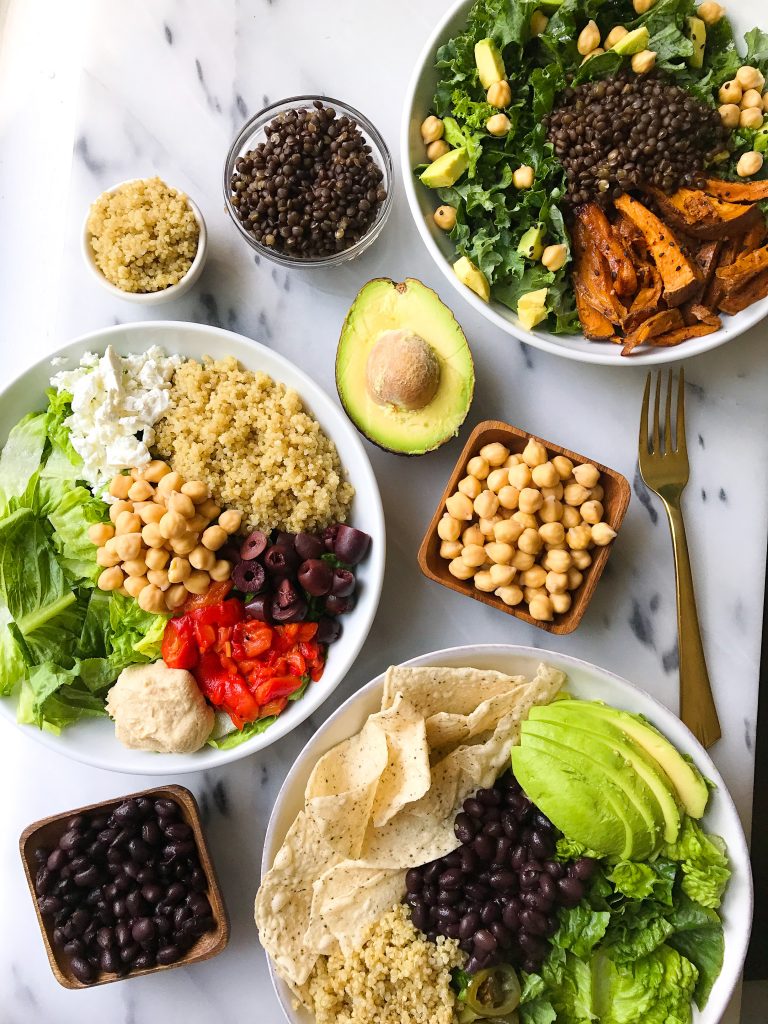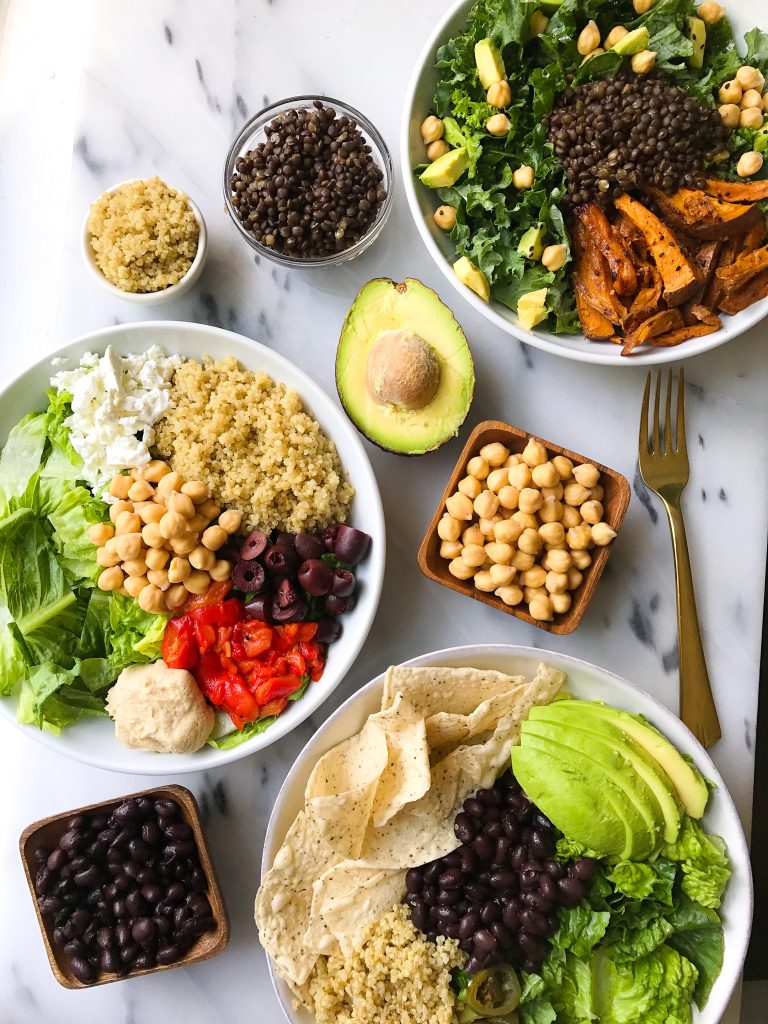 Buffalo Chicken Cauliflower Fried Rice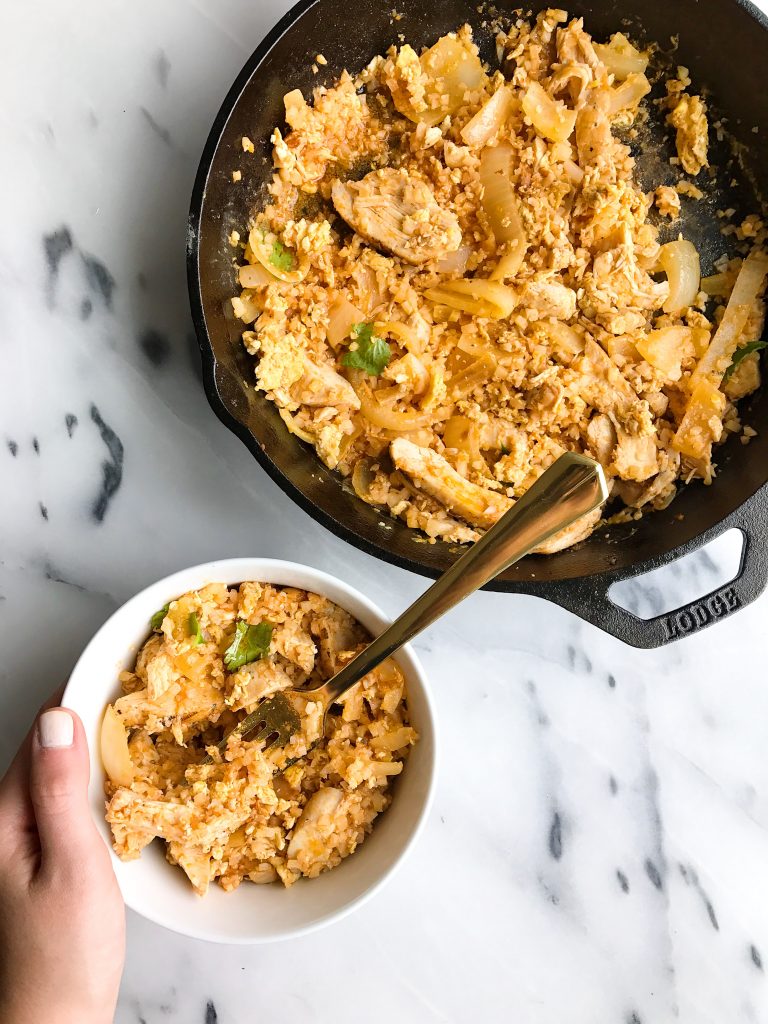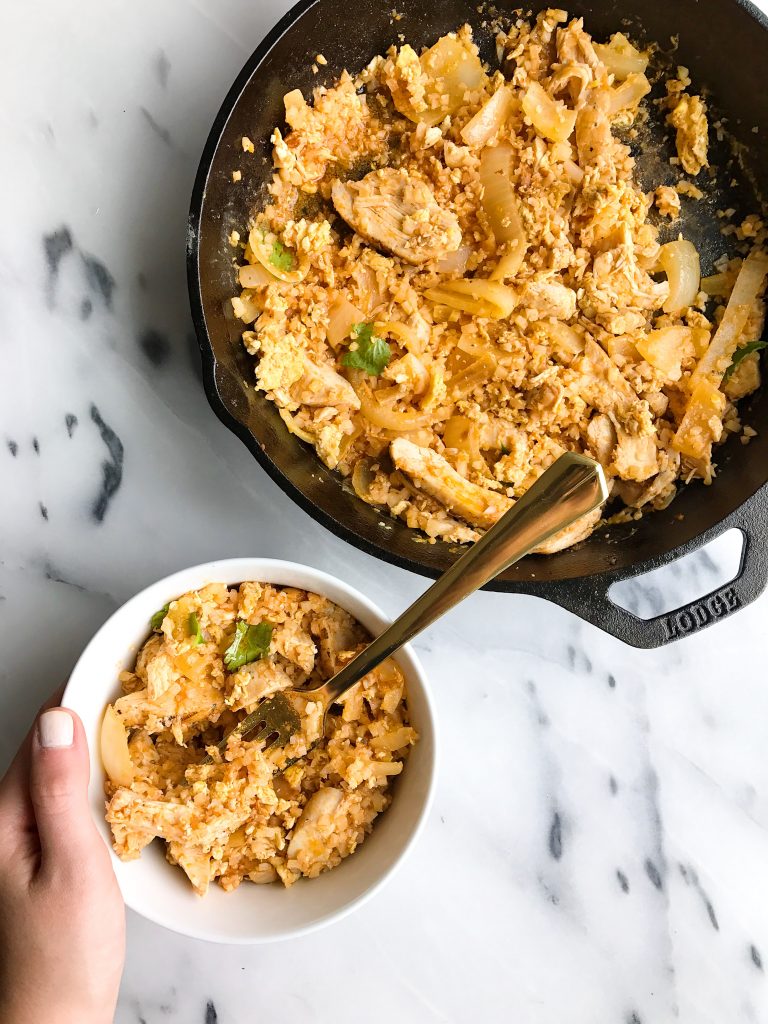 Plant Based Taco Salad with Cashew Sour Cream (vegan)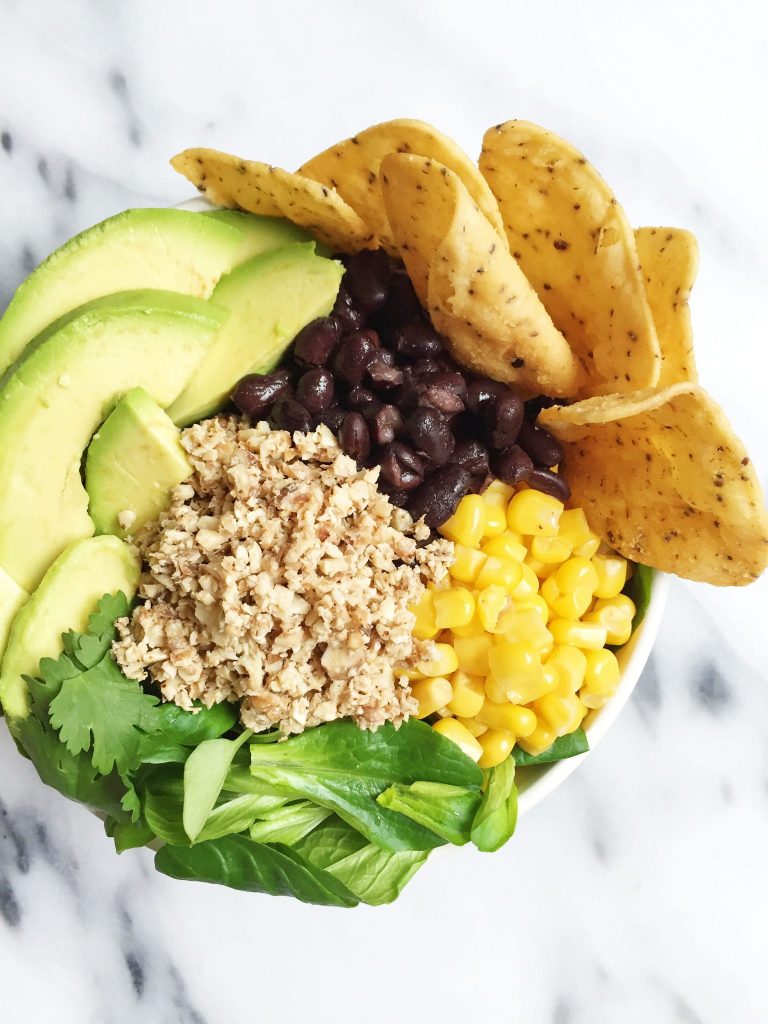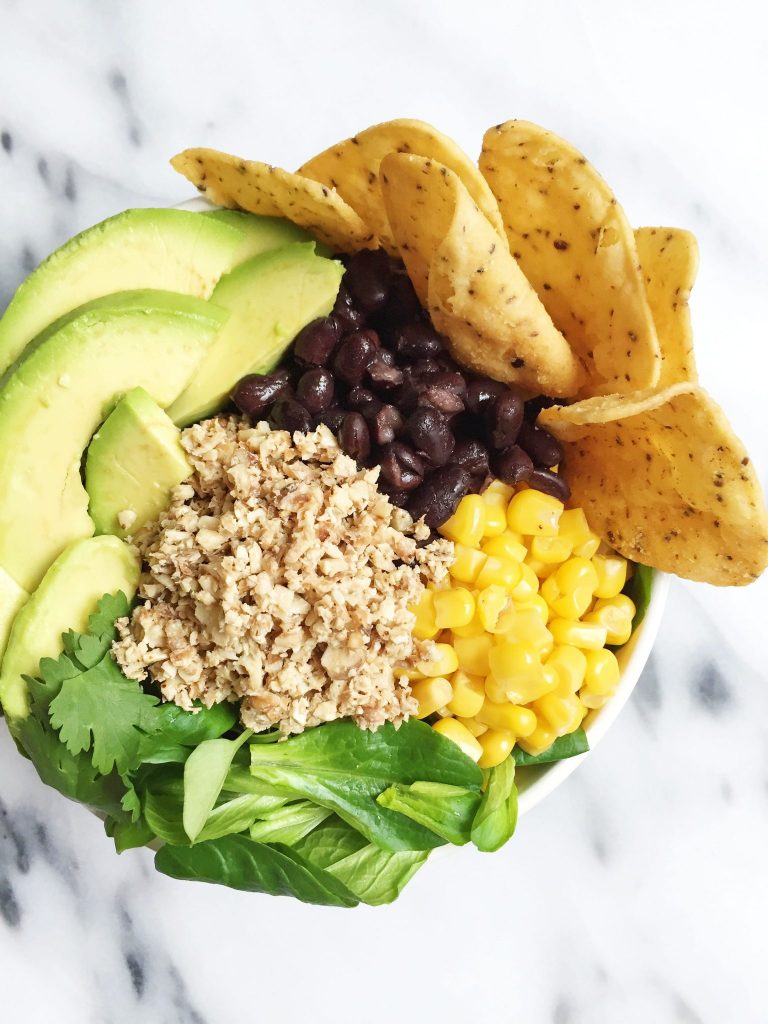 Quinoa Tuna Salad Stuffed Peppers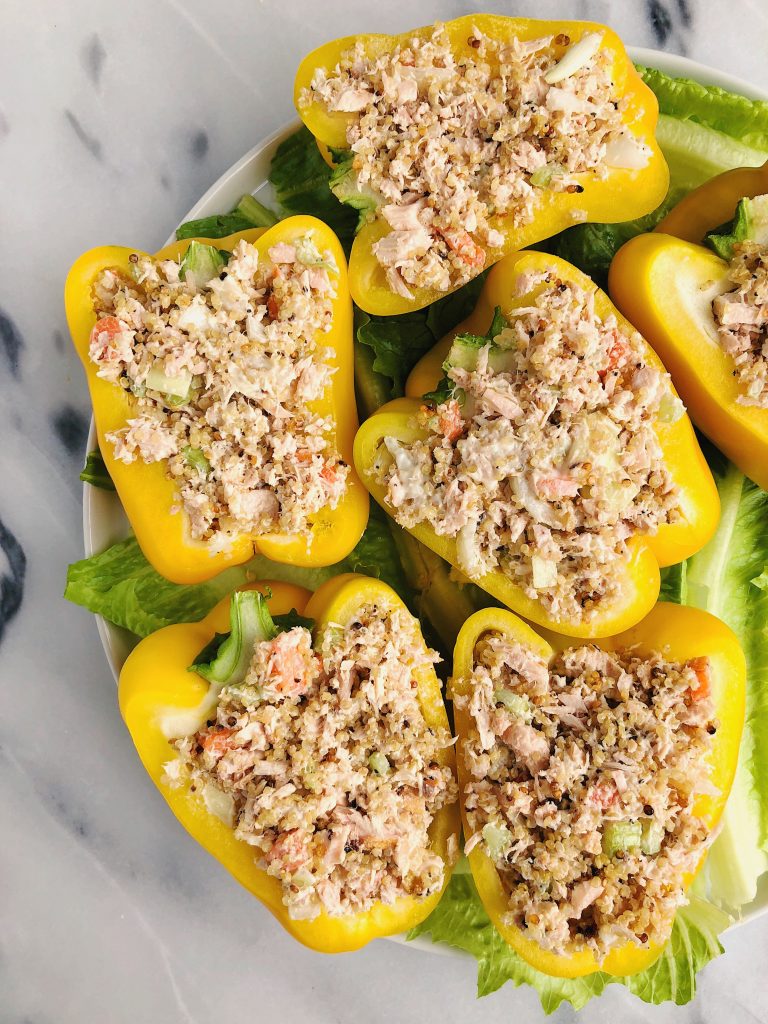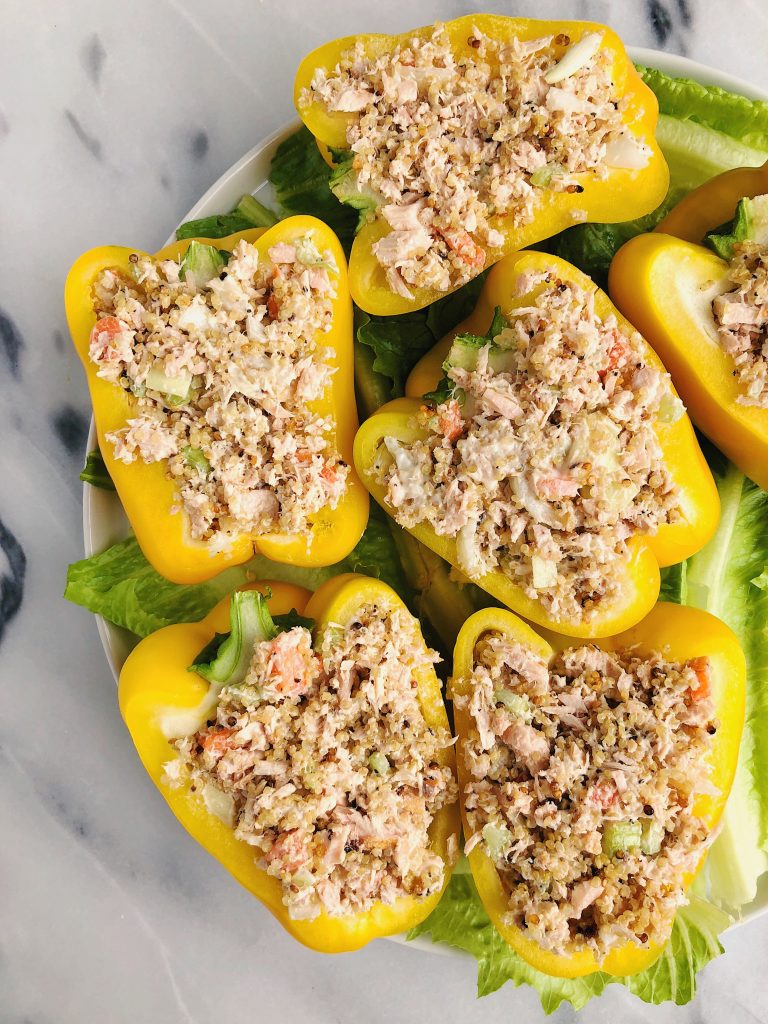 xx, Rach
SaveSave