Sharing the best cookie recipes to bake this holiday season and really any season for that matter. Tons of healthier cookie options for anyone and these cookies are all gluten-free with tons of vegan, nut-free and paleo-friendly options.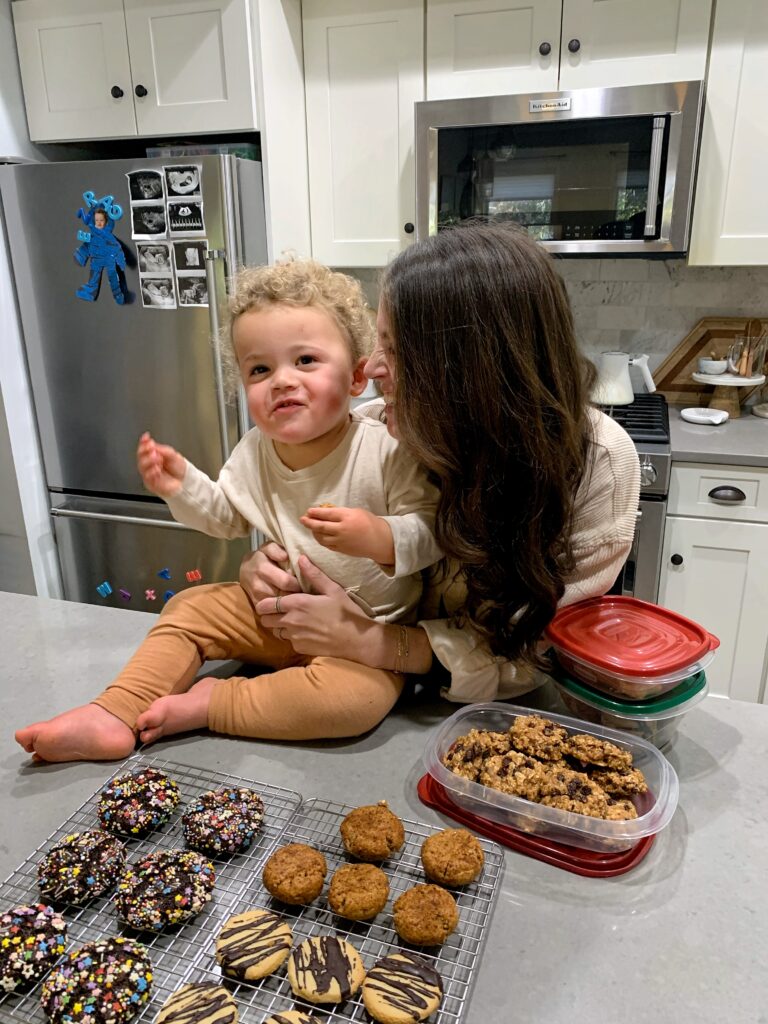 This post was sponsored by Rubbermaid®.
The best baking season of the year is here!!!!
Guys I basically live for cookie feast every single year. And before we kick off cookie feast in a couple weeks with over 7 NEW cookie recipes for you guys – I wanted to share the best of the best cookie recipes that I have on the blog already for you to bake.
I have rounded up all the goods to kick off your cookie baking festivities ASAP. Ez and I have been in the kitchen non-stop baking cookies to store all season long.
Well.. let me rephrase that. I have been baking in the kitchen non-stop and Ez stops by every hour to eat a different cookie ha!
When it comes to holiday cookie baking, I like getting a head start and storing a bunch to have on hand. Every year since I was little, my mama would get the Rubbermaid® holiday collection to store all of our cookies (and really anything) in. And I just picked up my Rubbermaid® Holiday TakeAlongs® over at Walmart last week so I could store my cookies in them just like she does.
The best way to store holiday cookies and all your baked goods:
You guys – the Rubbermaid® Holiday TakeAlongs® are a must-have in your kitchen. They help to organize and reduce the cluttered chaos in your kitchen during the holiday season, and they are great for baking, cookie swaps, gifting baked goods, and for anyone traveling to socially-distanced holiday entertaining.
They come in the most festive colors – red, gold, and green – and in a few different sizes. The lids click into place so your goods are able to stay fresh and secure, and once you are done, you can pop them in the dishwasher on the top rack. Oh, and did I mention you can use these for freezing baked goods too?! They literally are the best purchase to keep on hand right now.
I found mine at Walmart and was able to easily place an order and pick them up at the store! You can also find them on the endcaps in the store too.
The best of the best cookies to bake right now:
1. The BEST Gluten-free Cookies + Cream Cookies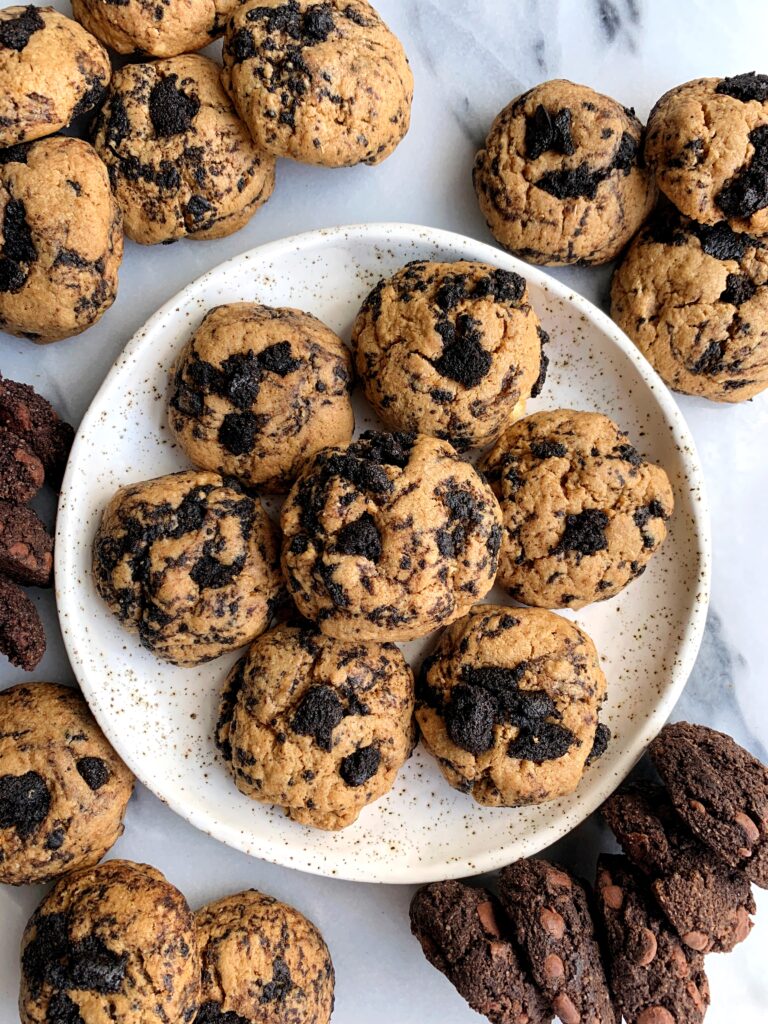 2. Healthy Double Chocolate Chip Cookies (gluten-free)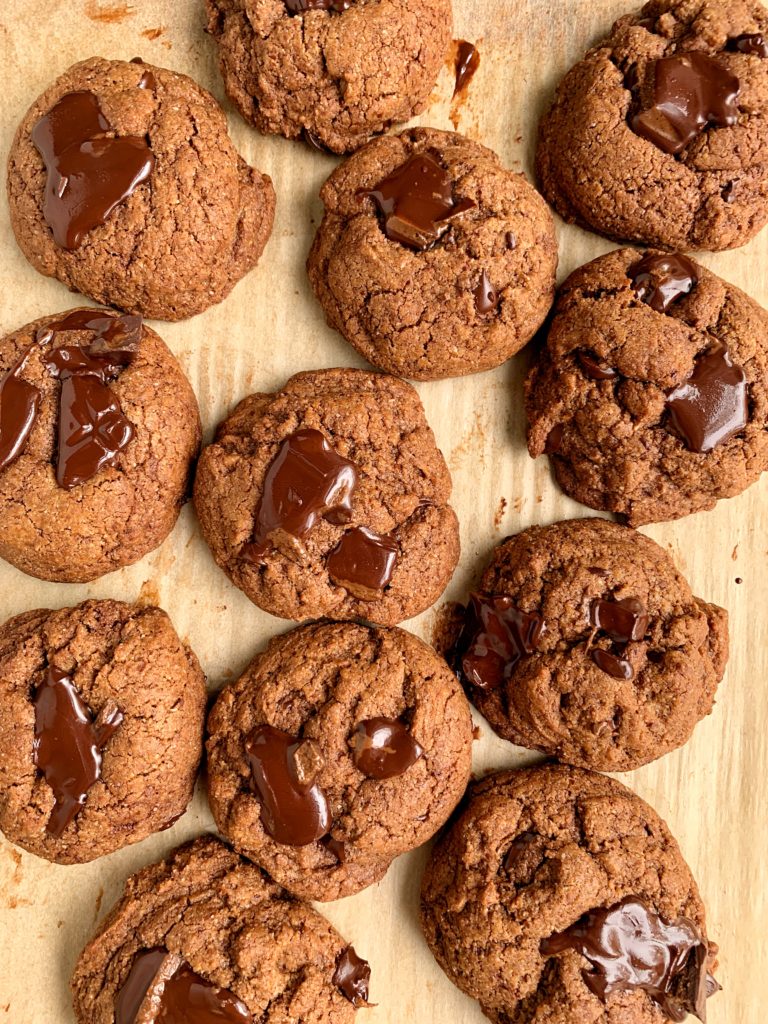 3. The BEST Chocolate Chip Walnut Cookies (gluten-free)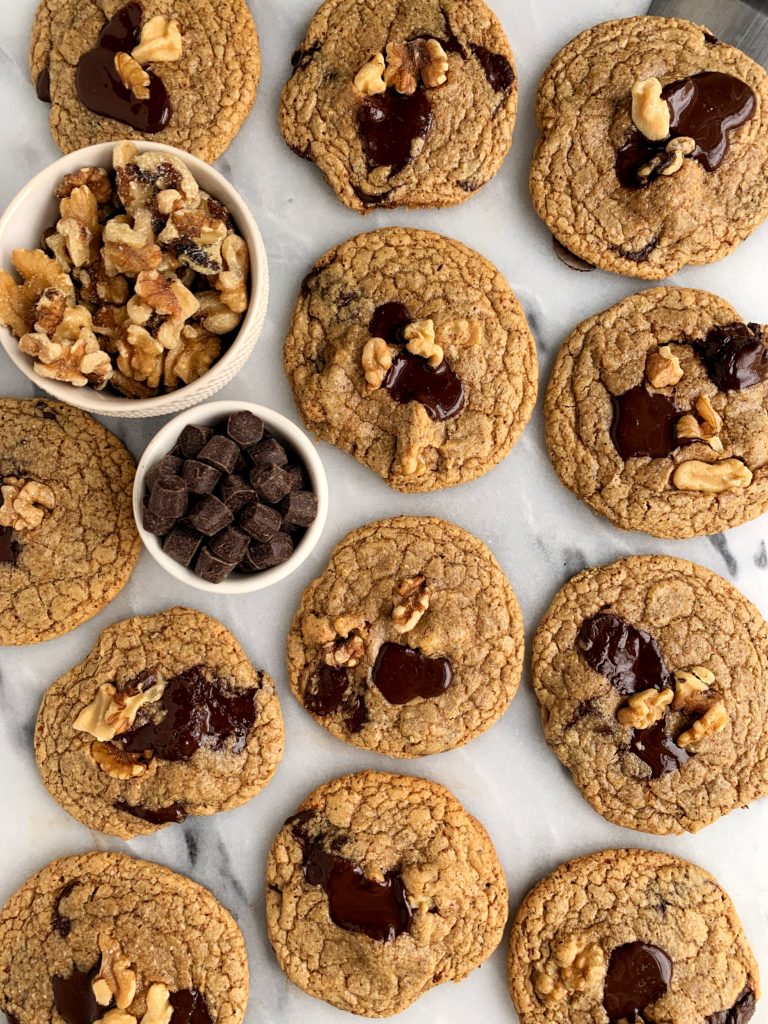 4. Gluten-free Chocolate Chip Olive Oil Cookies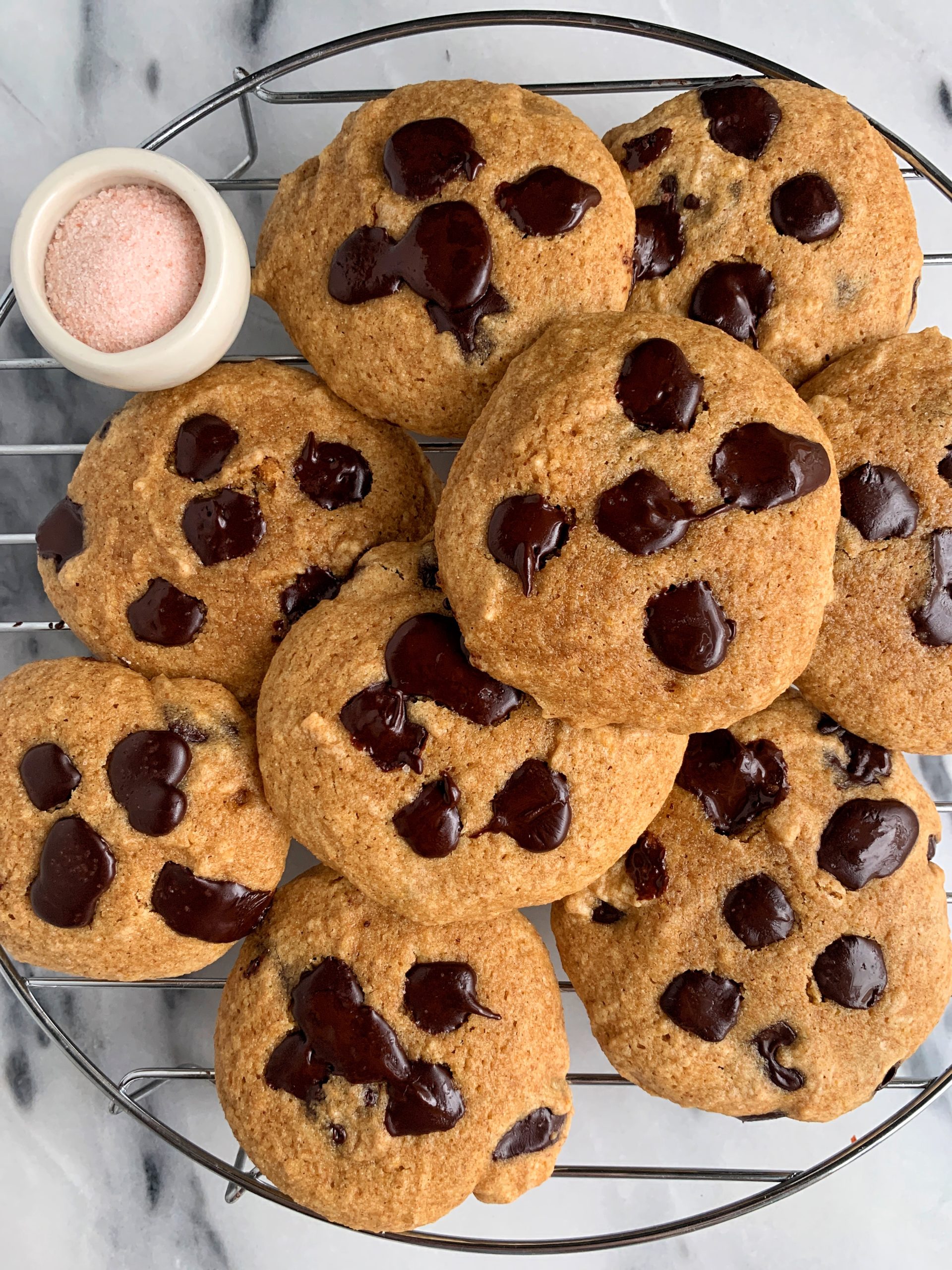 5. Copycat Paleo Girl Scout Samoa Cookies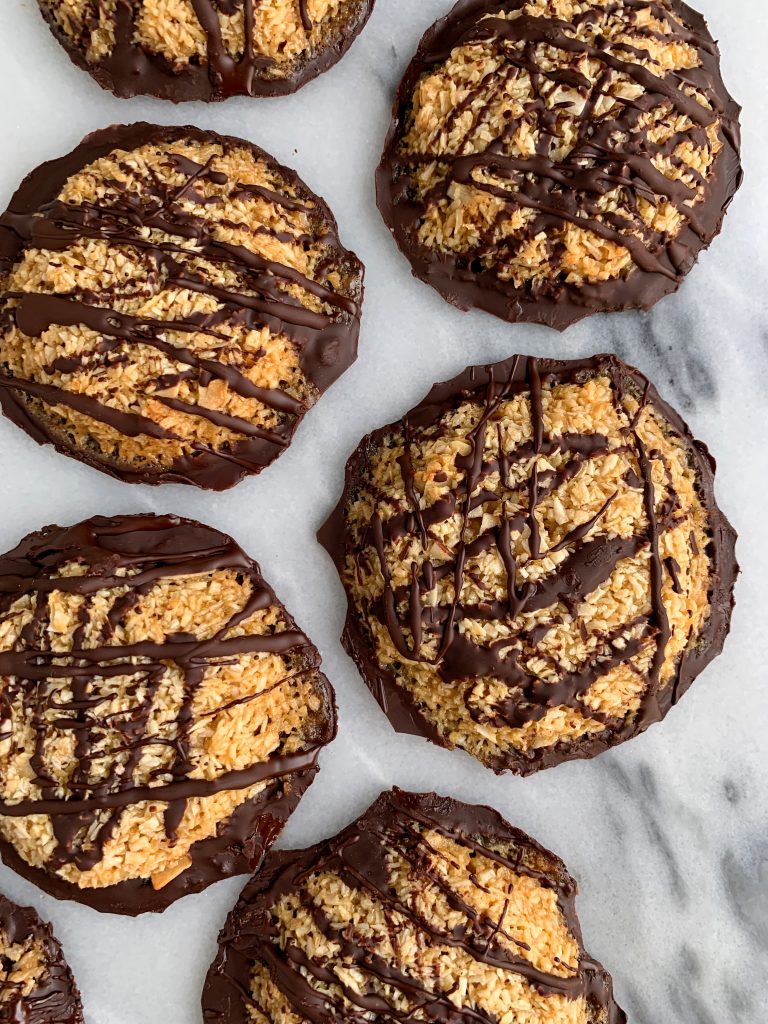 6. Homemade Tagalong Girl Scout Cookies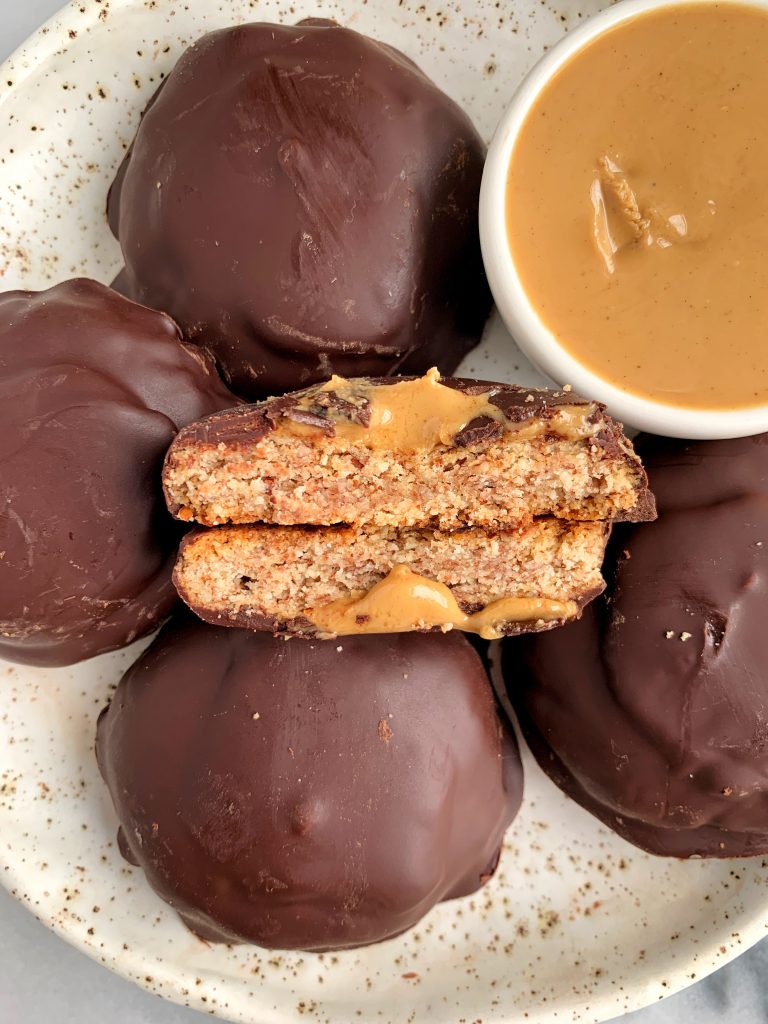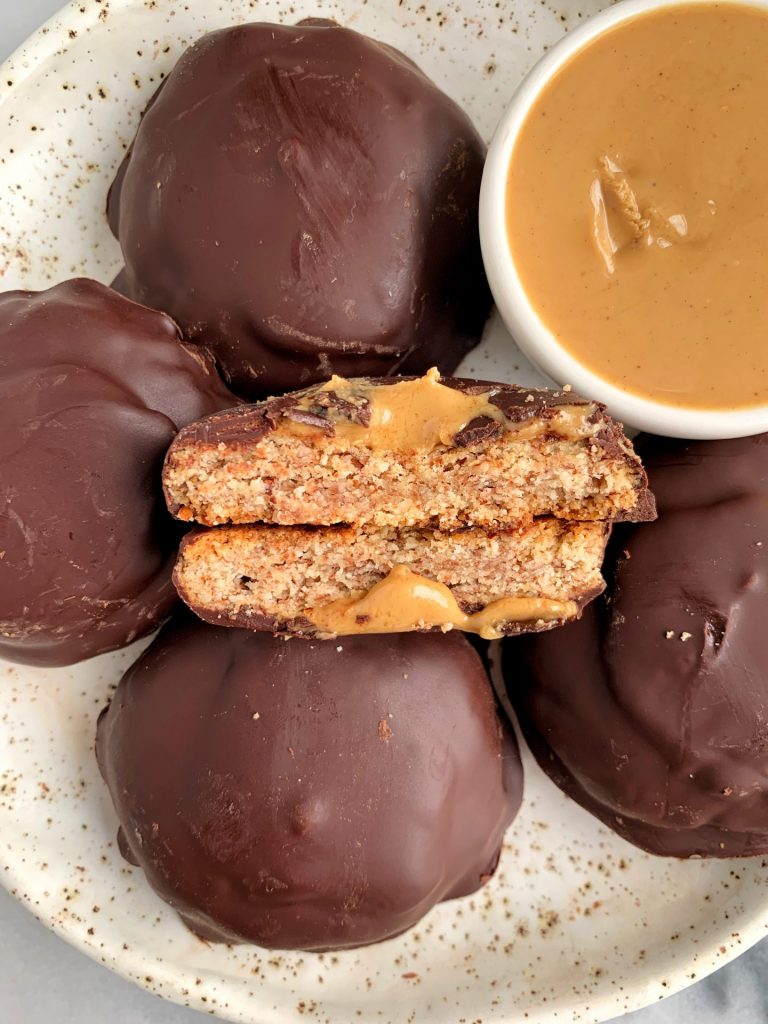 7. Soft and Chewy Ginger Cookies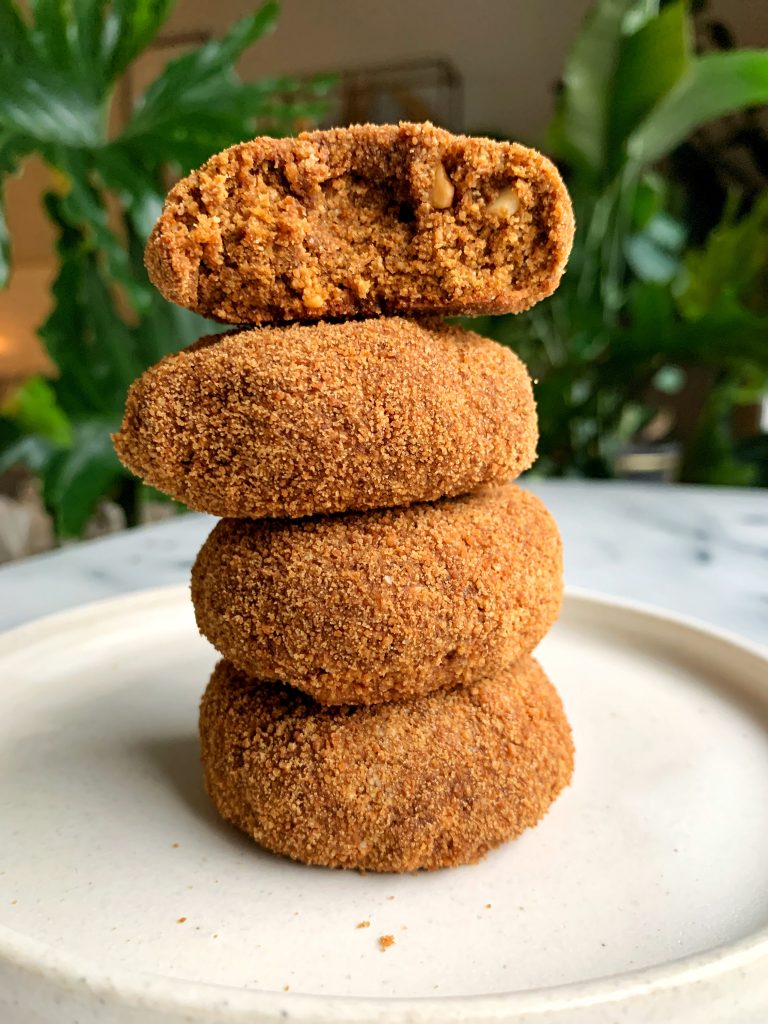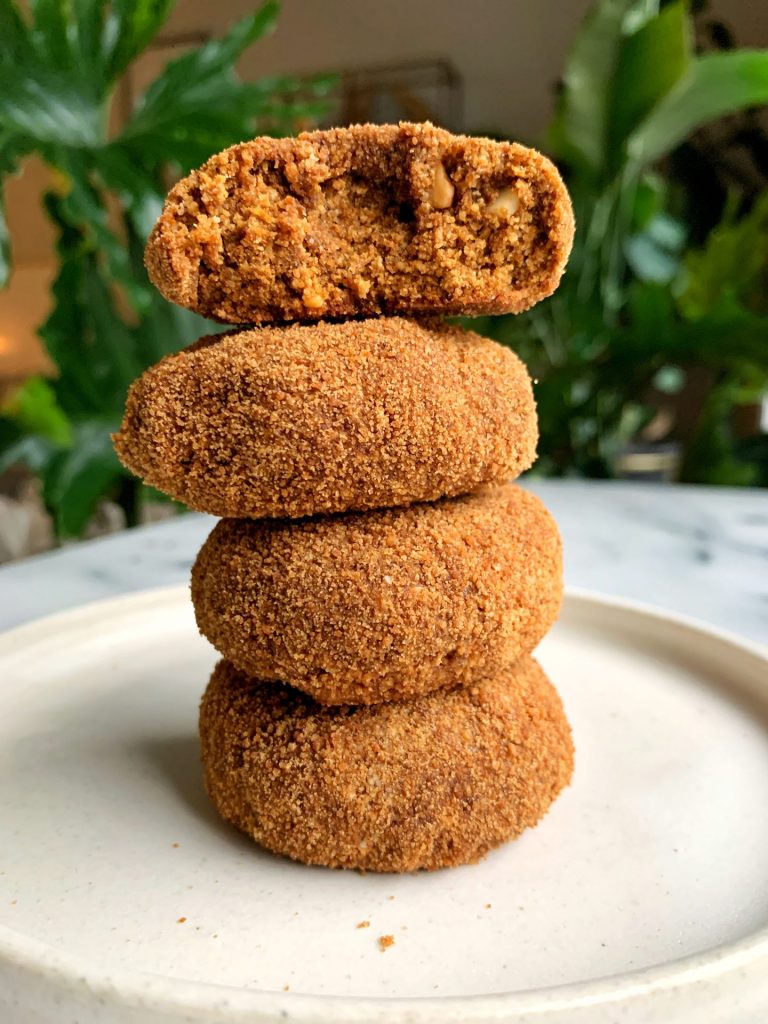 8. Gluten-free Copycat Girl Scout Do-Si-Dos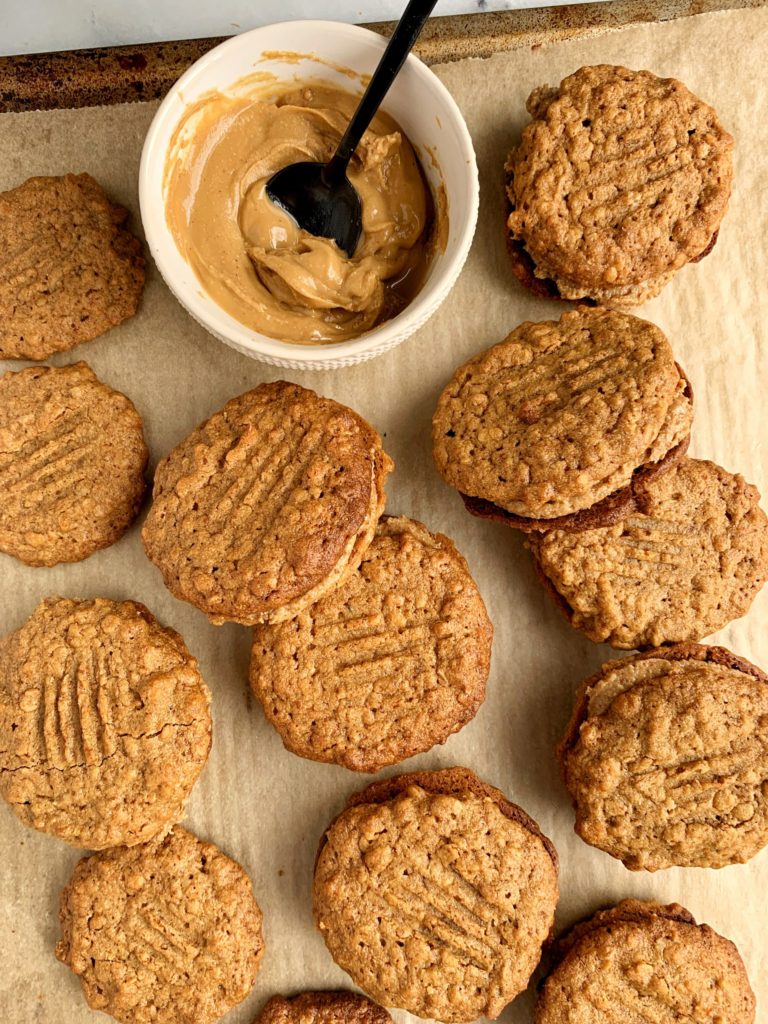 9. The Best Gluten-free Monster Cookies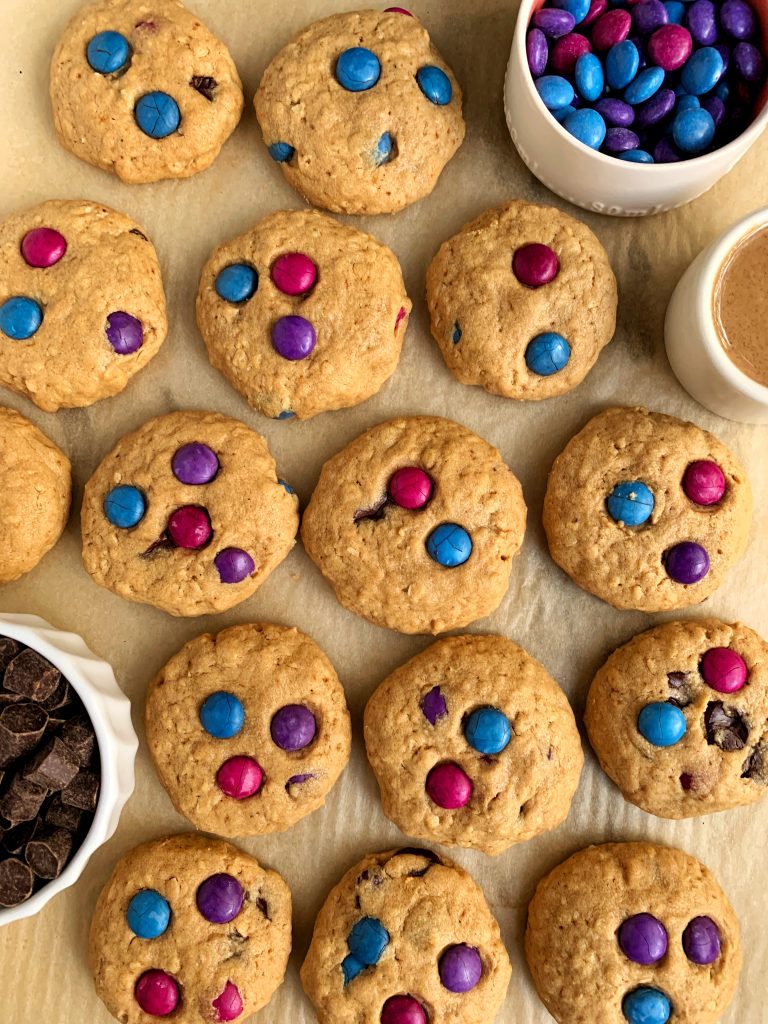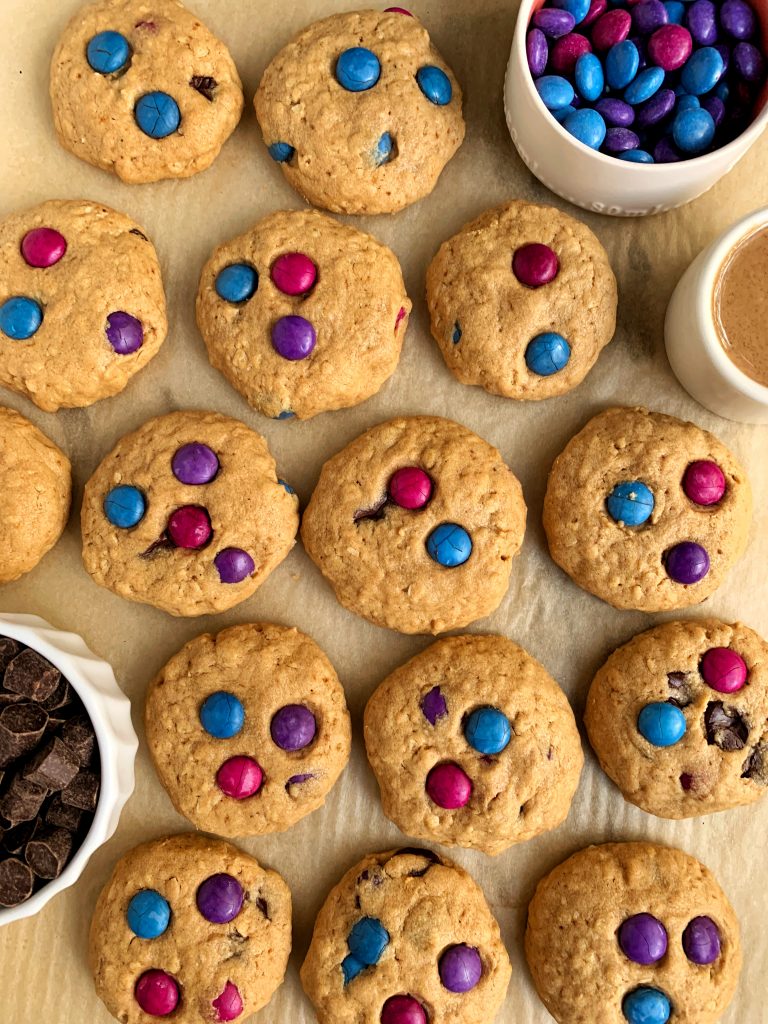 10. The Best Paleo Brownie Crinkle Cookies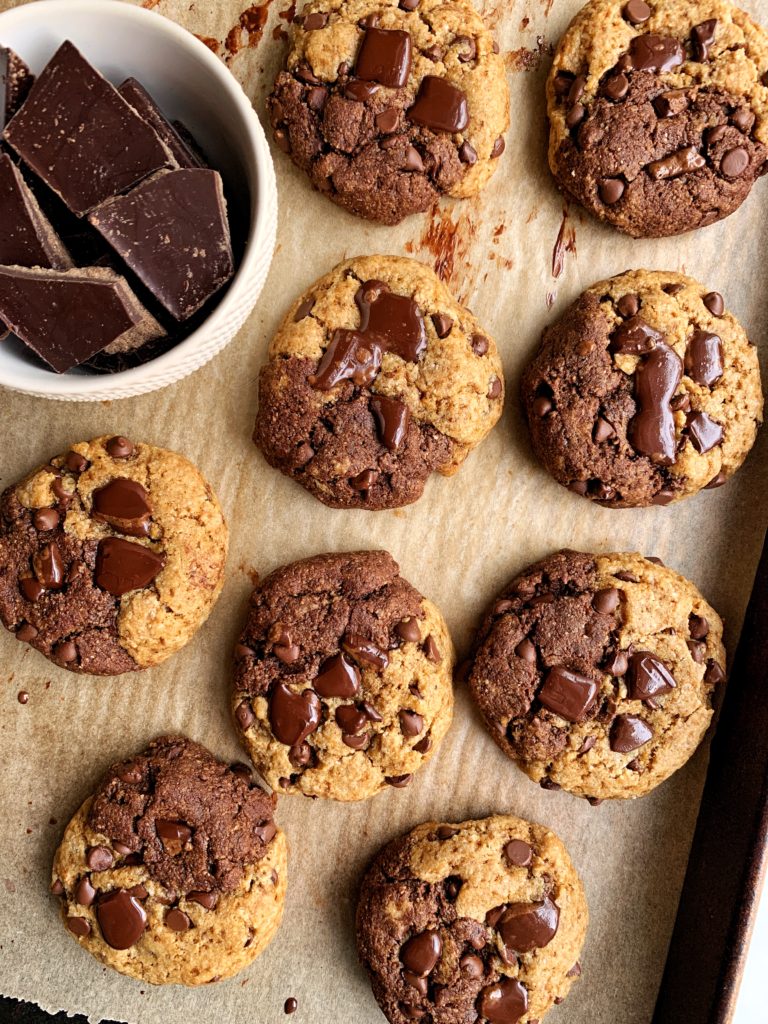 11. The Best Vegan Peanut Butter Chocolate Chip Cookies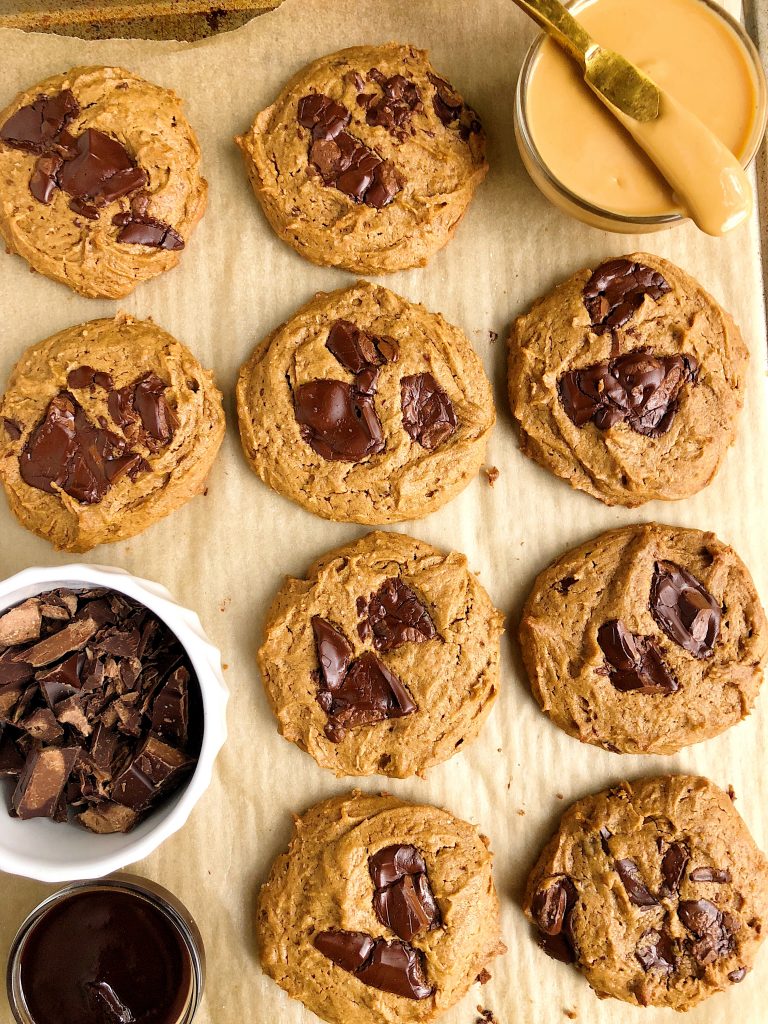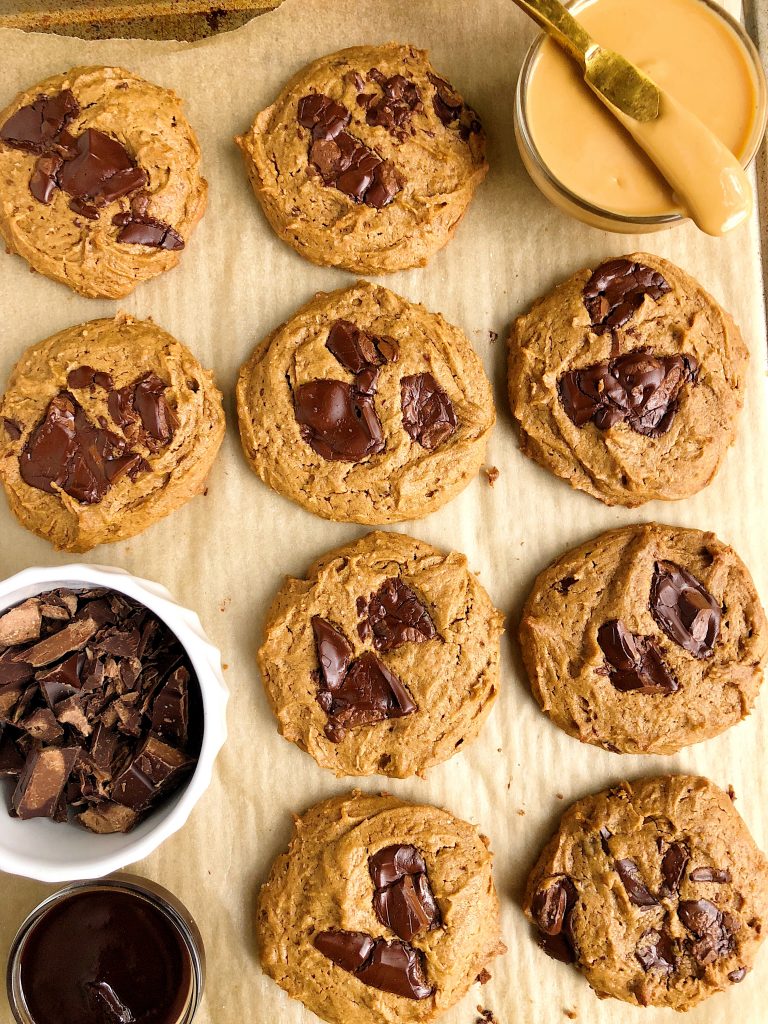 12. The BEST Gluten-free Cake Mix Cookies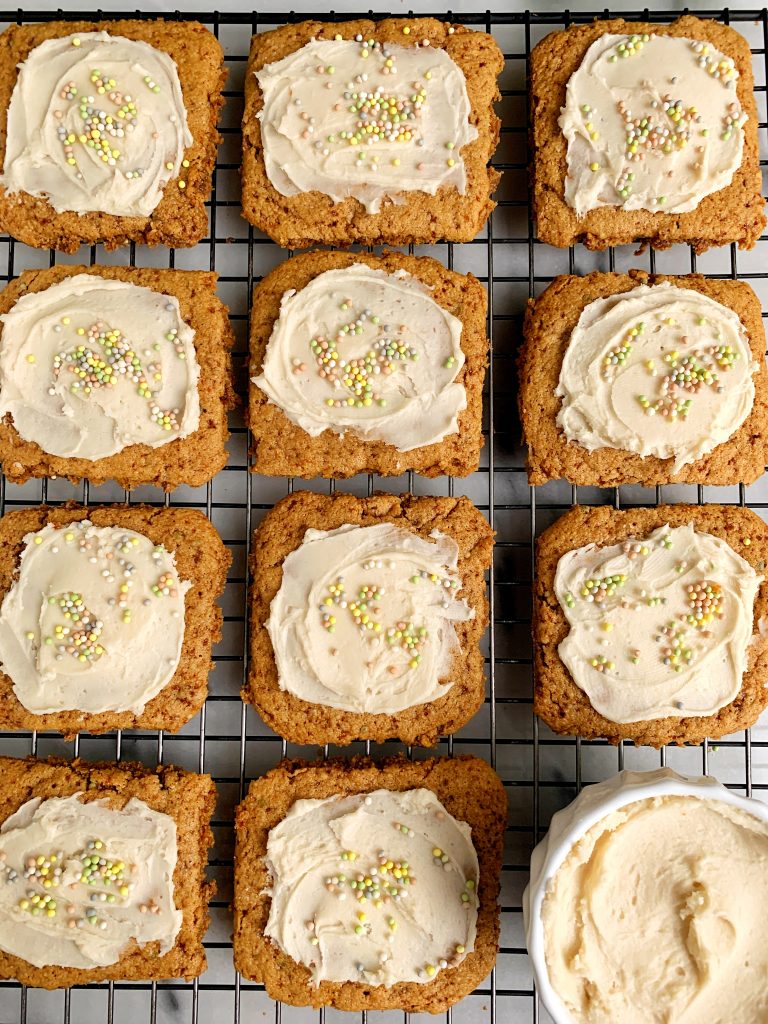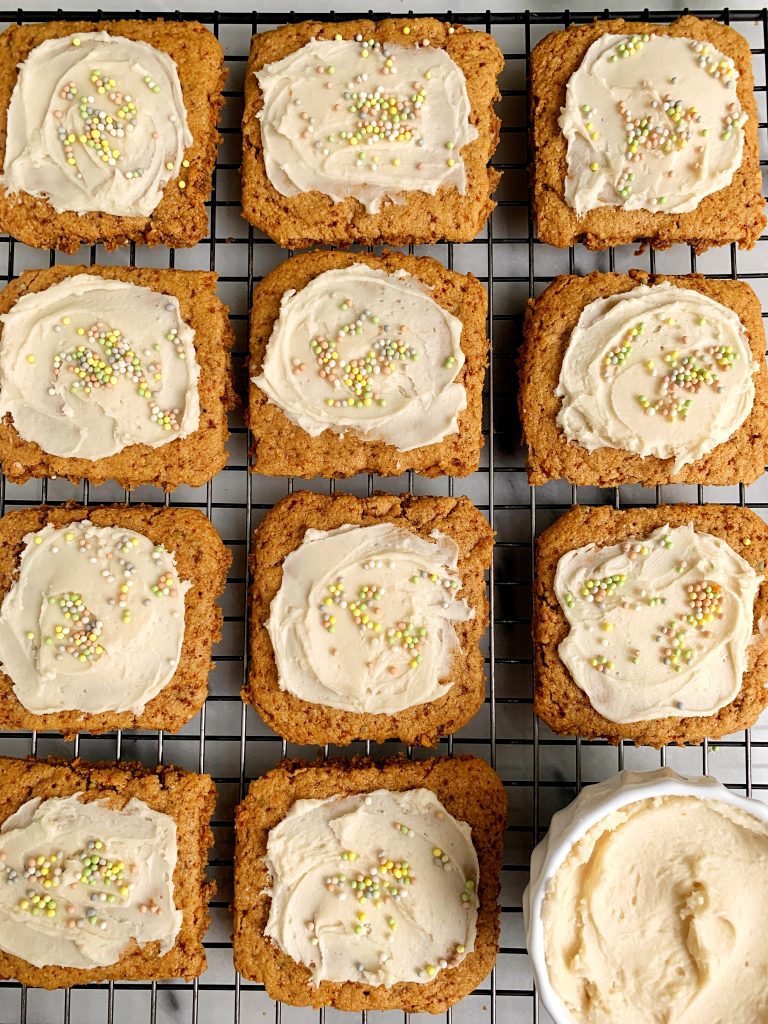 13. The Easiest Chocolate Chunk Oatmeal Cookies (gluten-free, egg-free)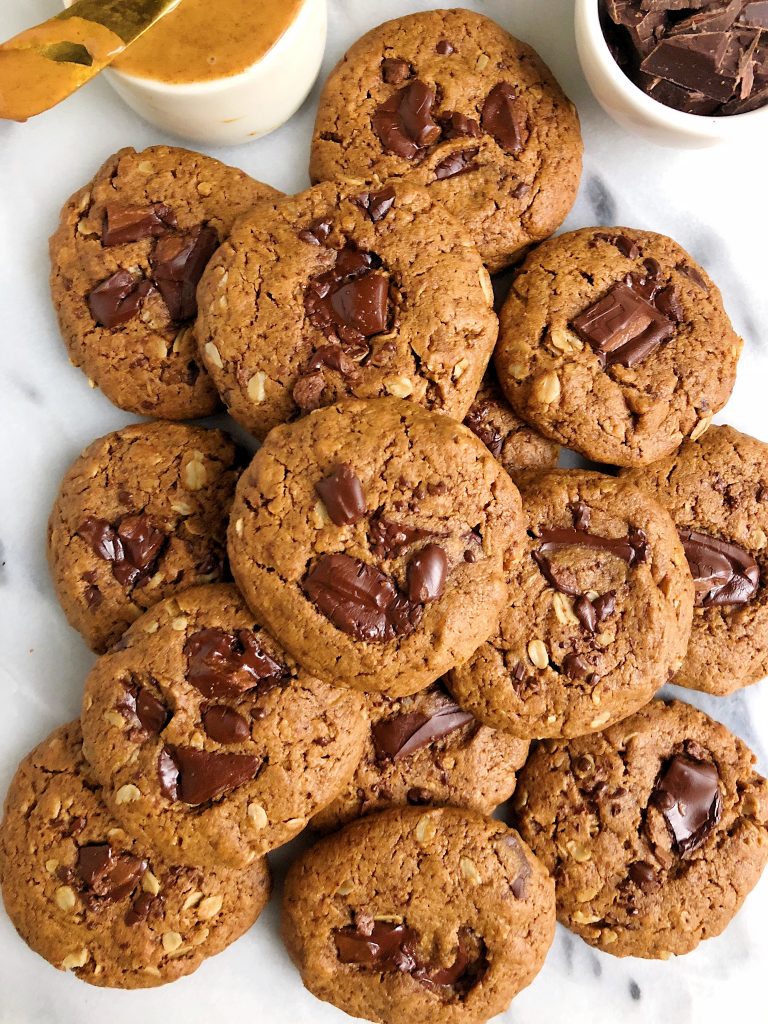 14. Healthy Copycat Thin Mint Cookies (paleo)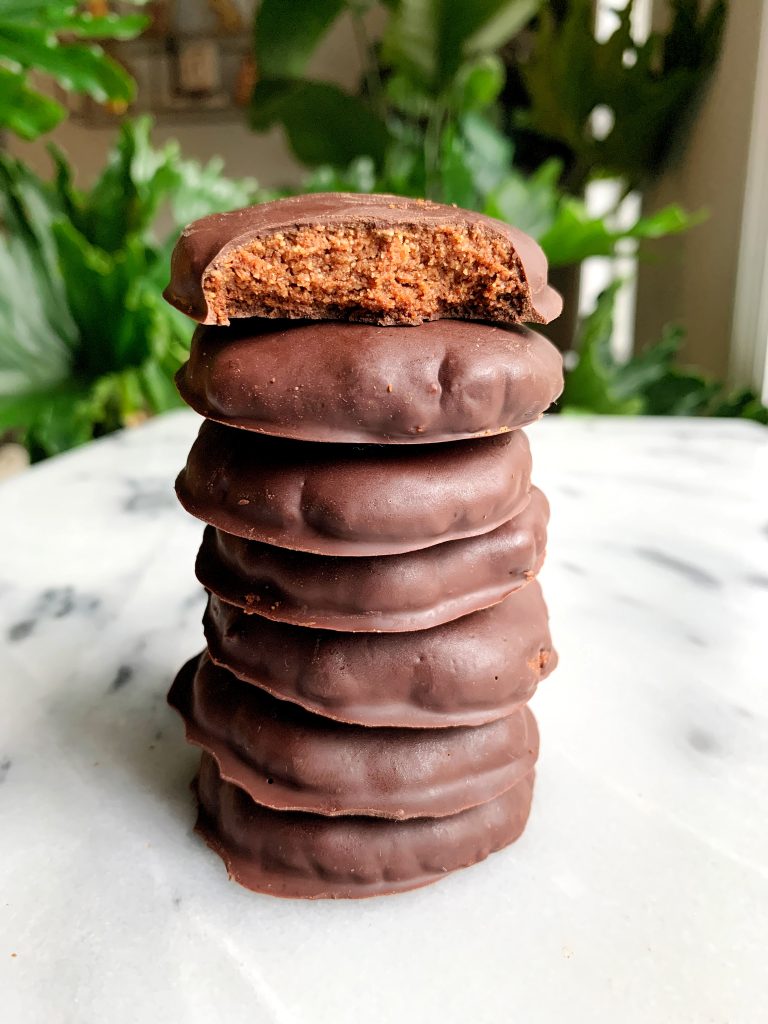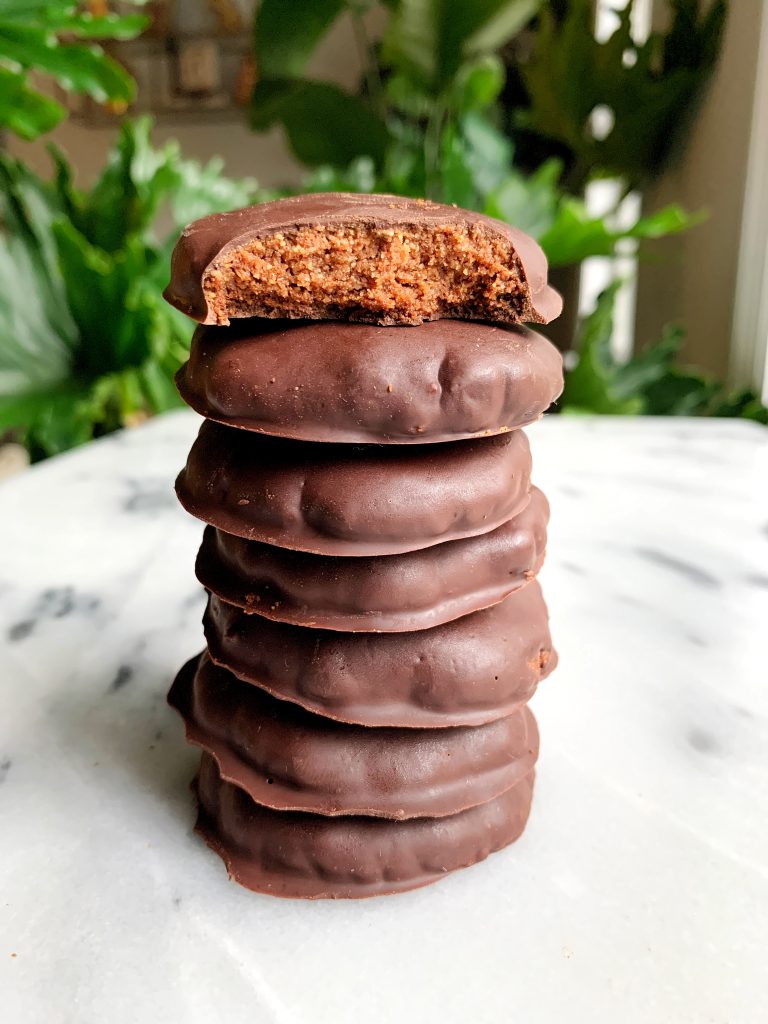 15. Almond Flour Chocolate Chip Cookies (paleo + vegan)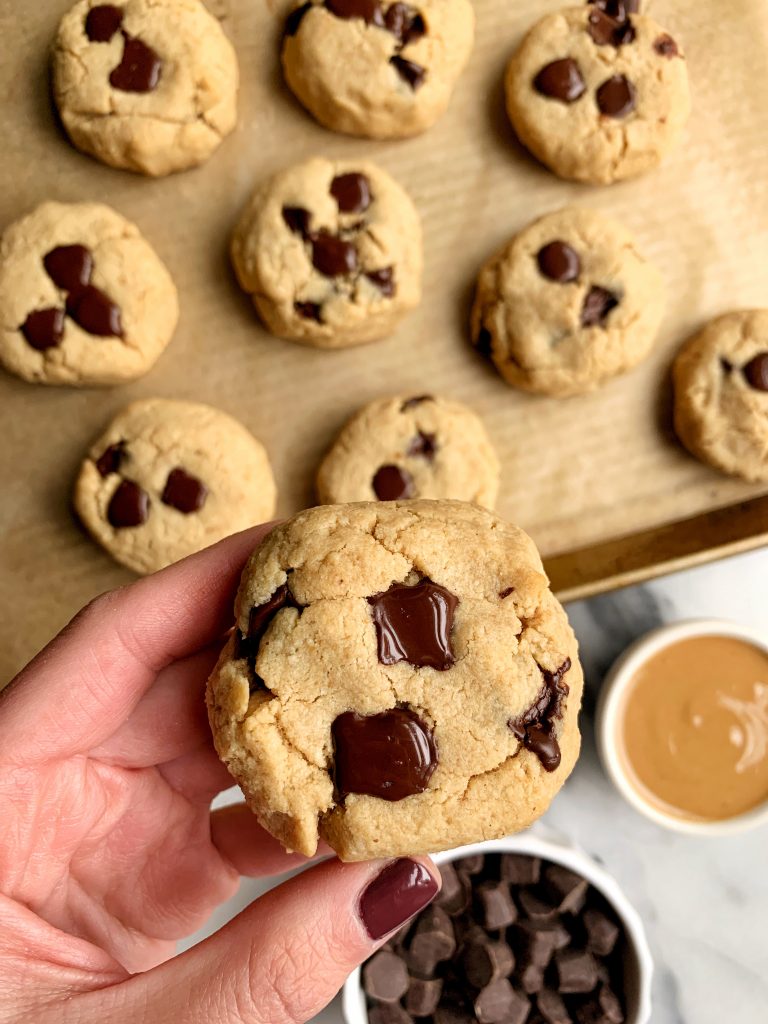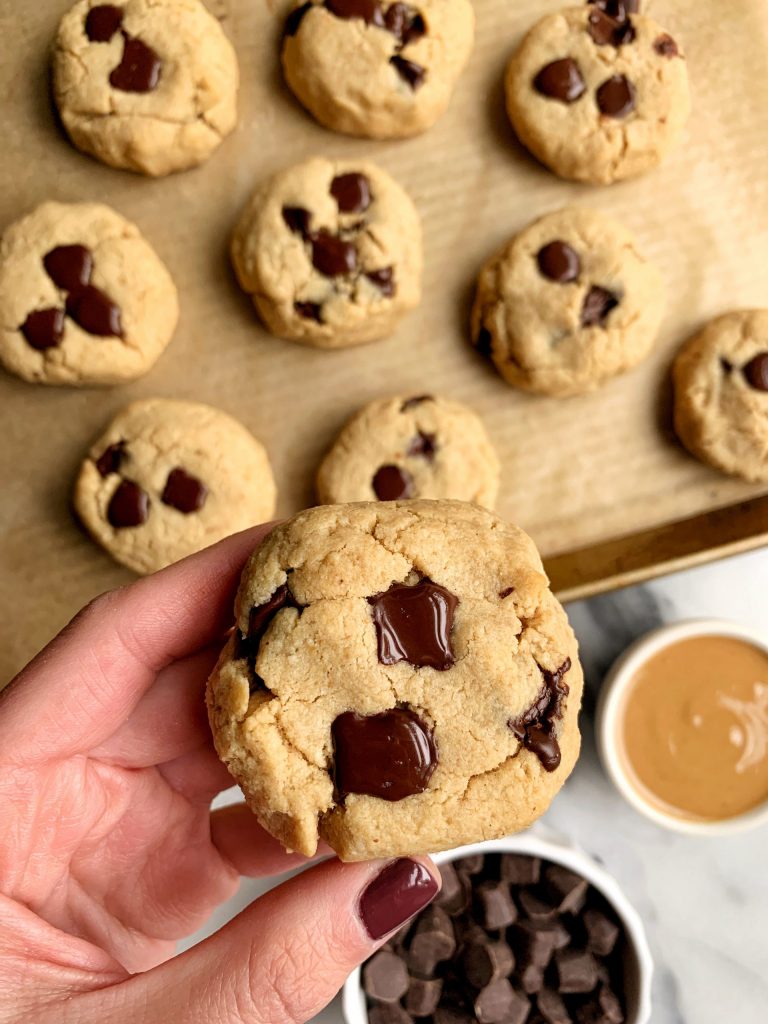 16. The BEST Healthier S'mores Cookies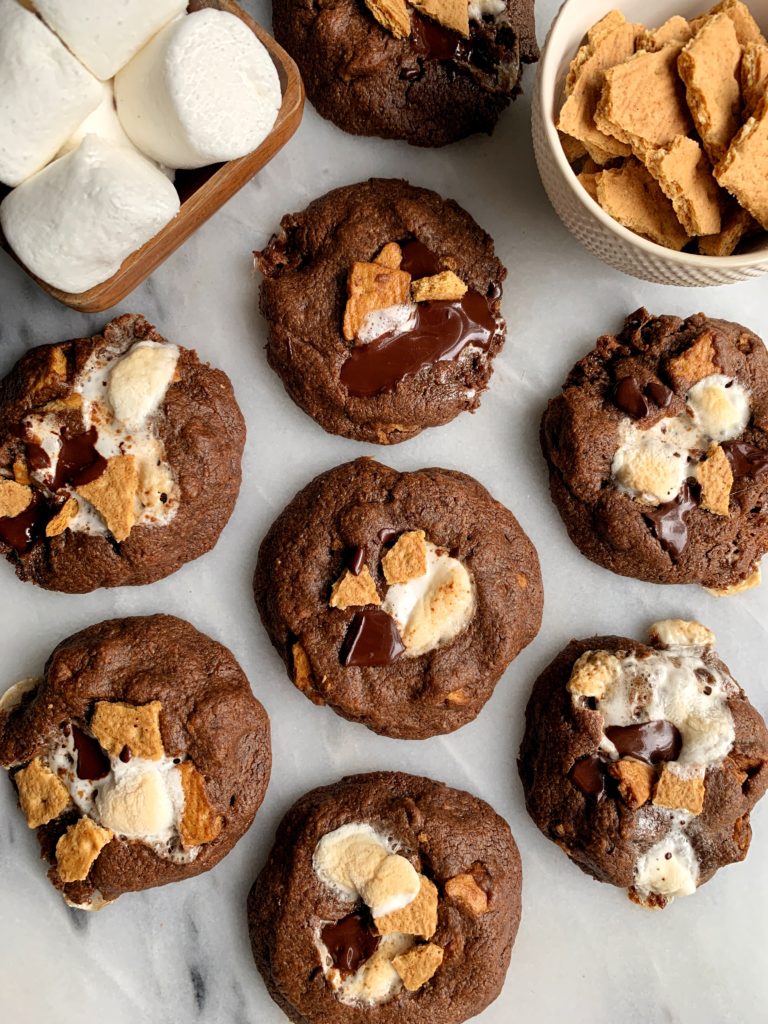 17. Gluten-free Apple Pie Stuffed Snickerdoodle Cookies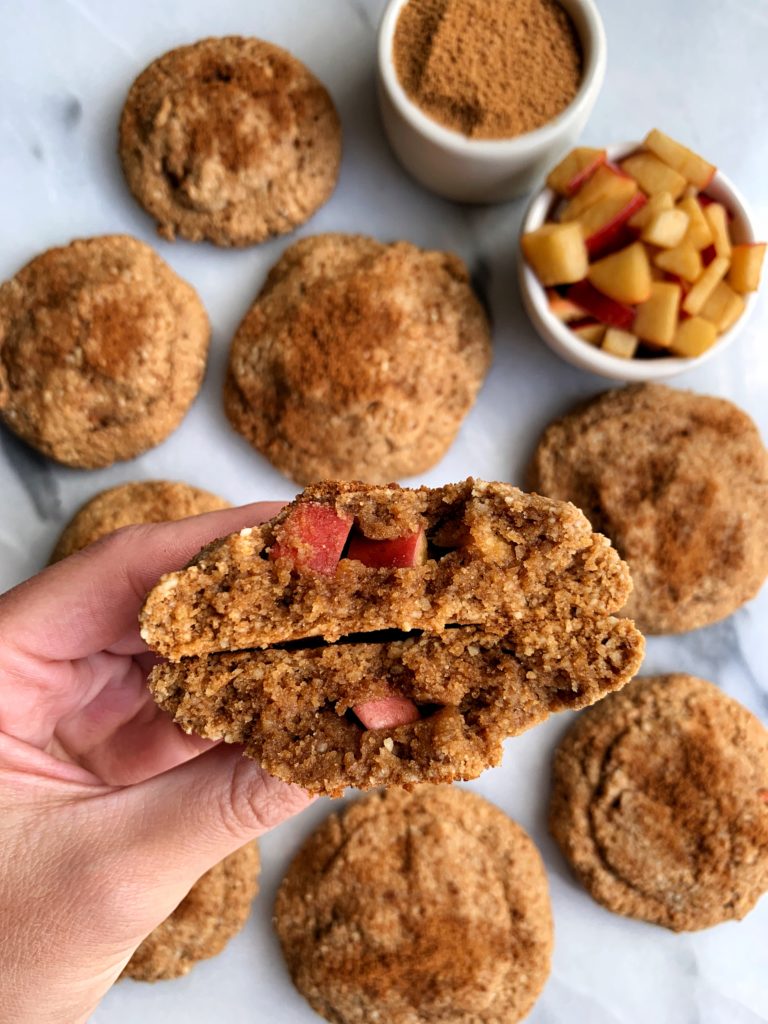 18. The Best Paleo Brownie Crinkle Cookies (nut-free + gluten-free)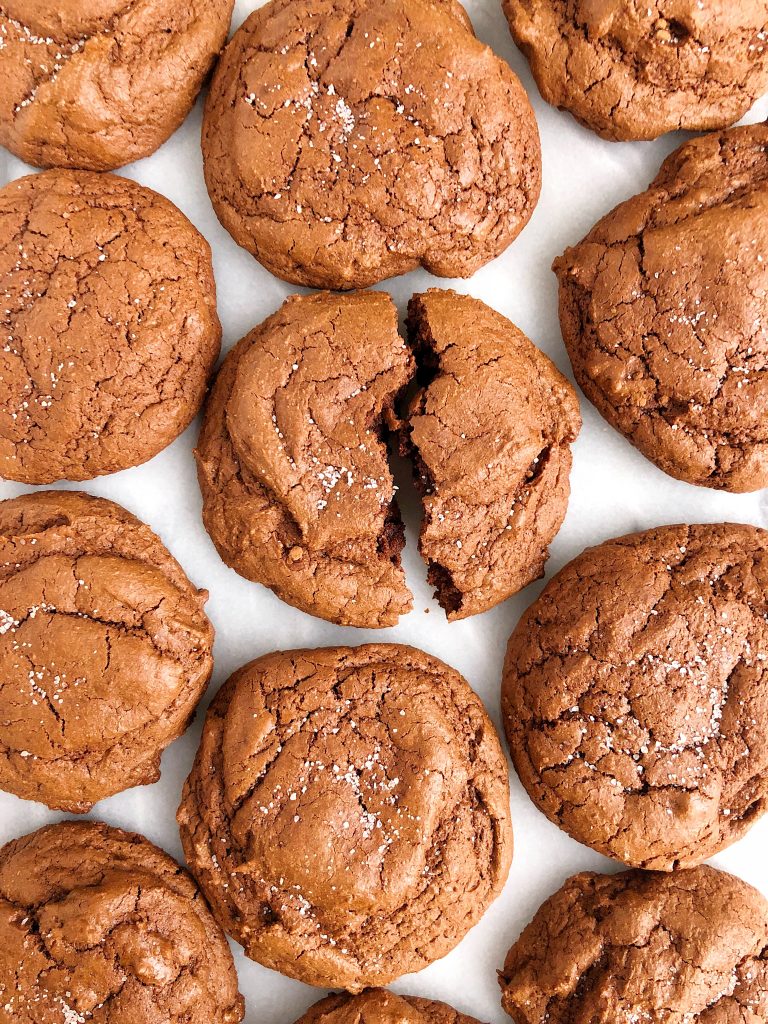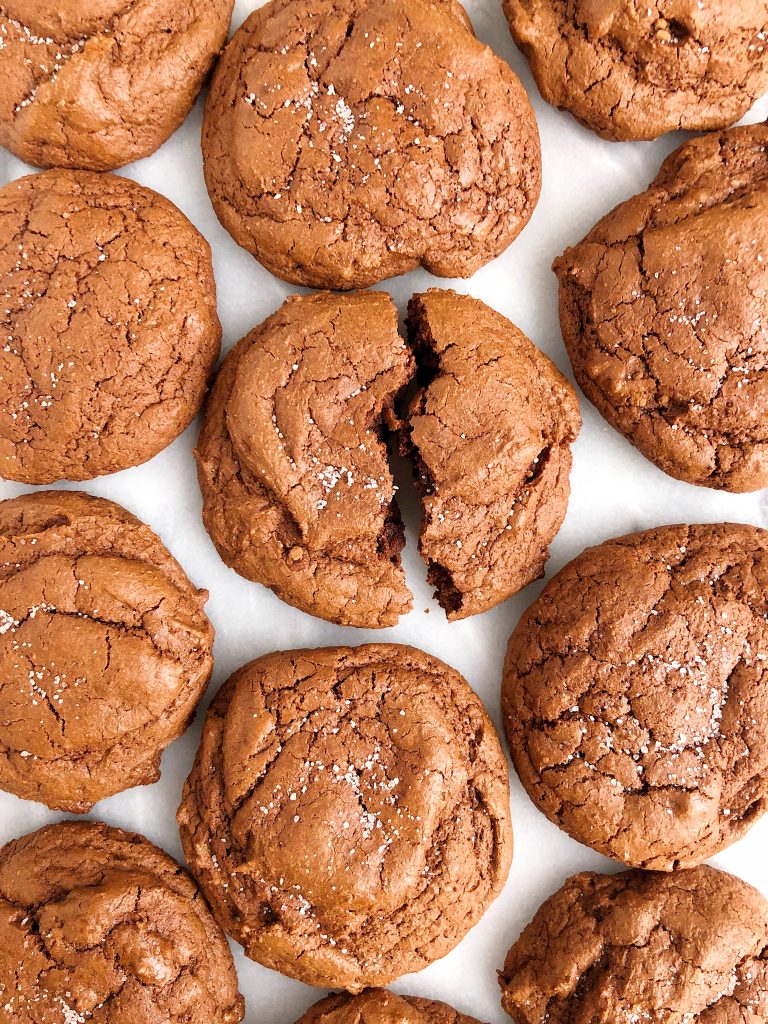 19. Healthier Gluten-free Monster Oatmeal Cookie Bars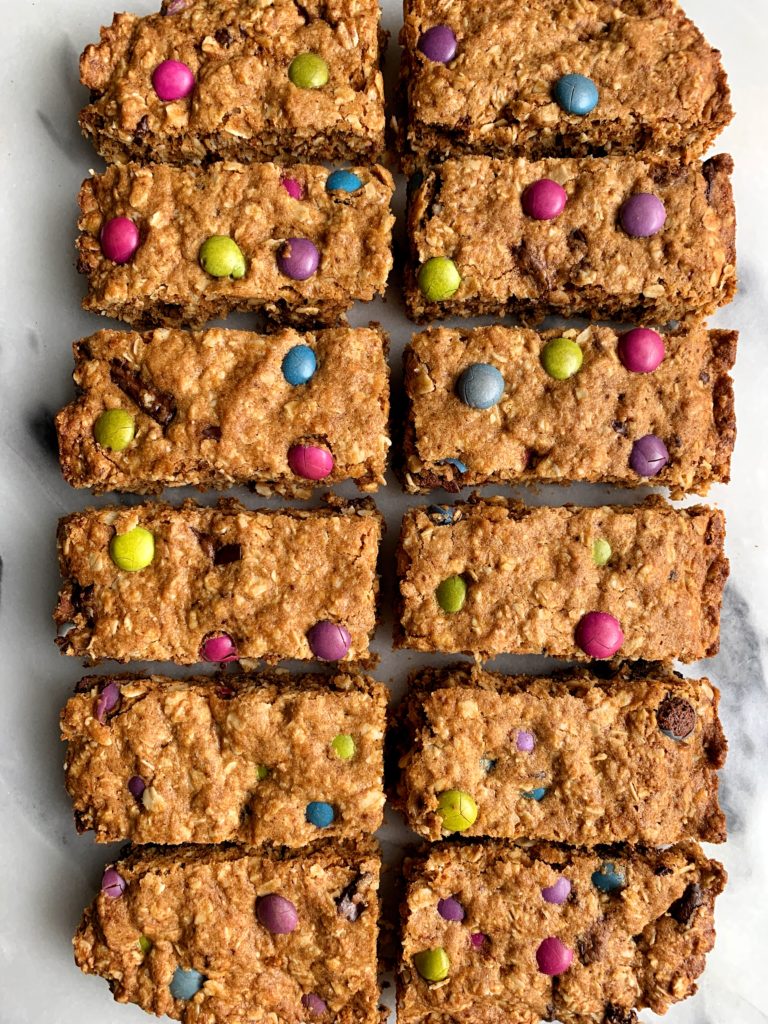 20. The BEST Vegan Funfetti Sugar Cookies (paleo)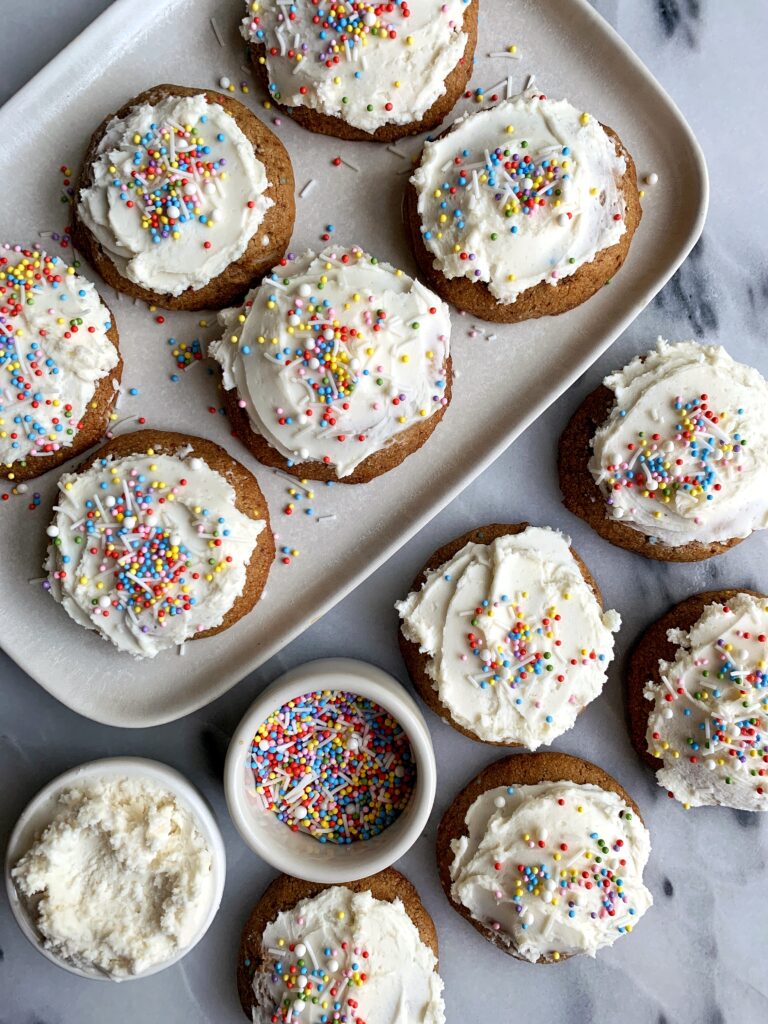 21. Healthy Classic Sugar Cookie Cut Outs (paleo)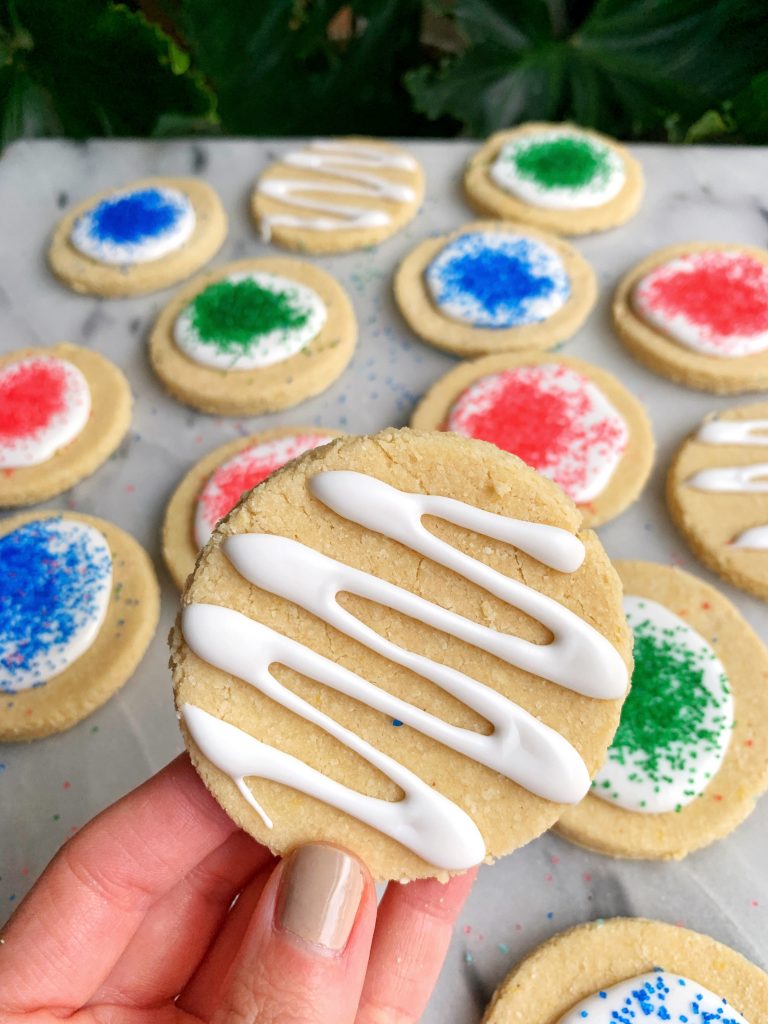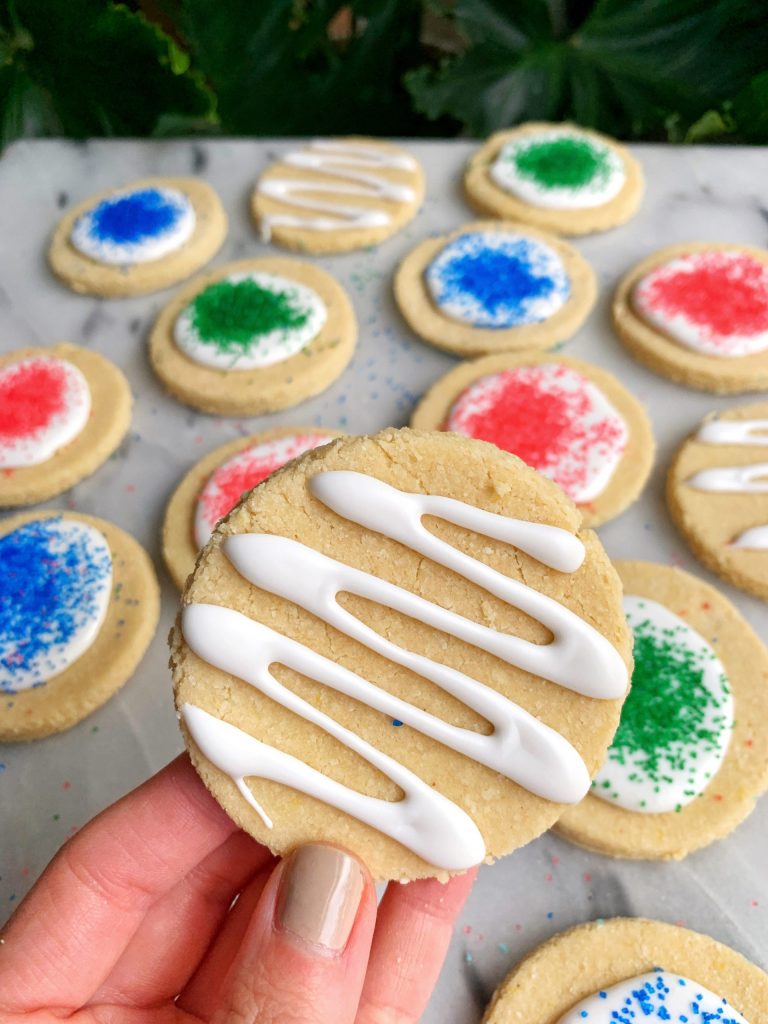 22. The BEST Vegan Peanut Butter Cup Blossoms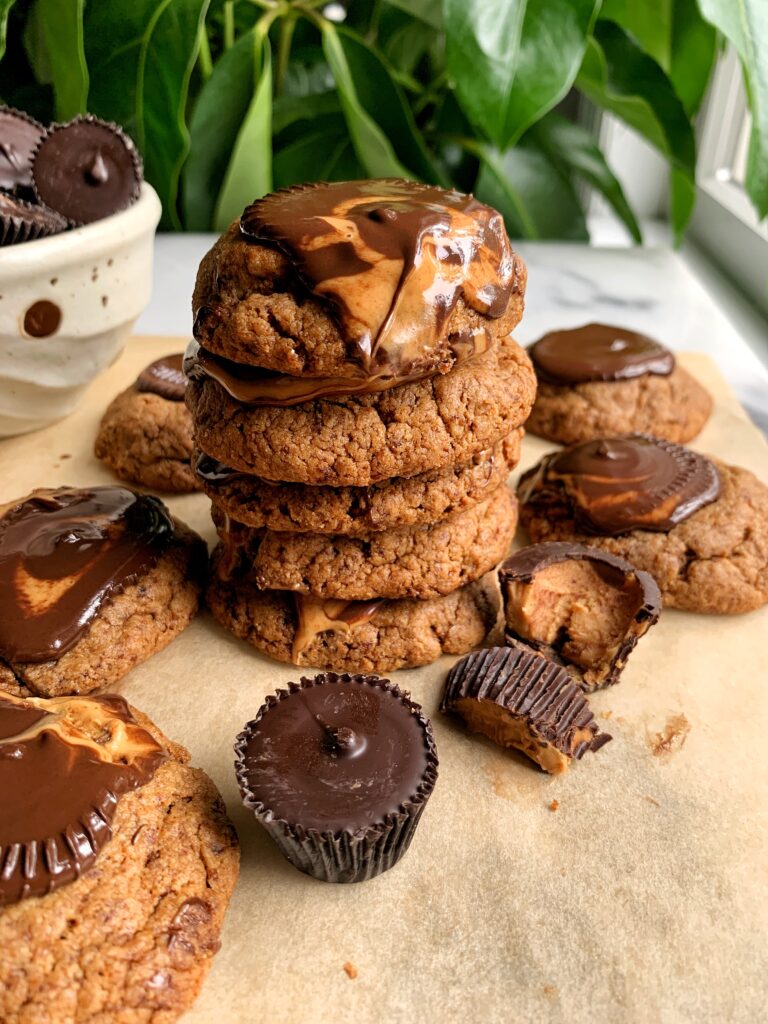 23. Gluten-free Chocolate Chip Cookie Brownies (dairy-free)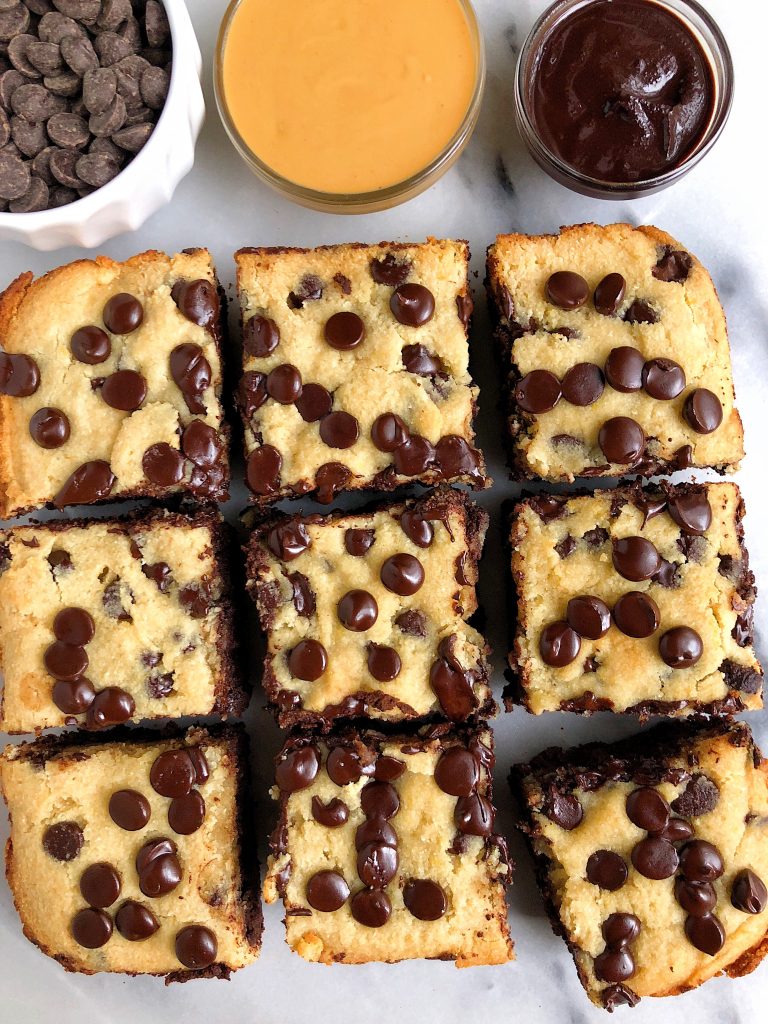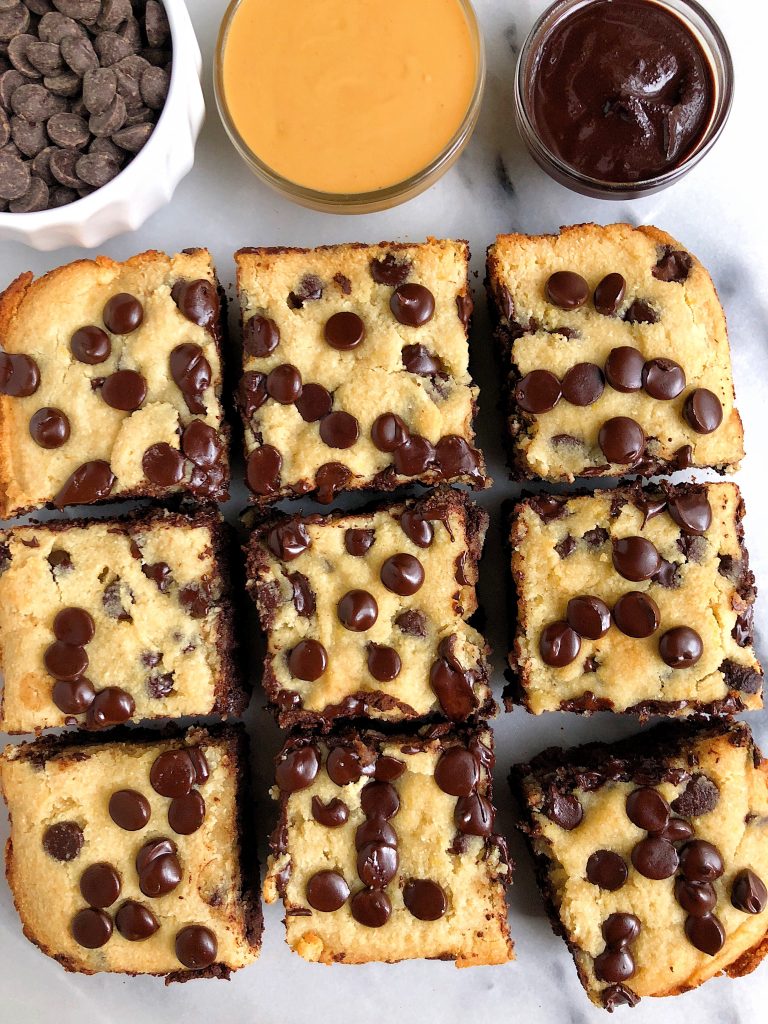 24. The Ultimate Vegan Oatmeal Raisin Cookies (gluten-free)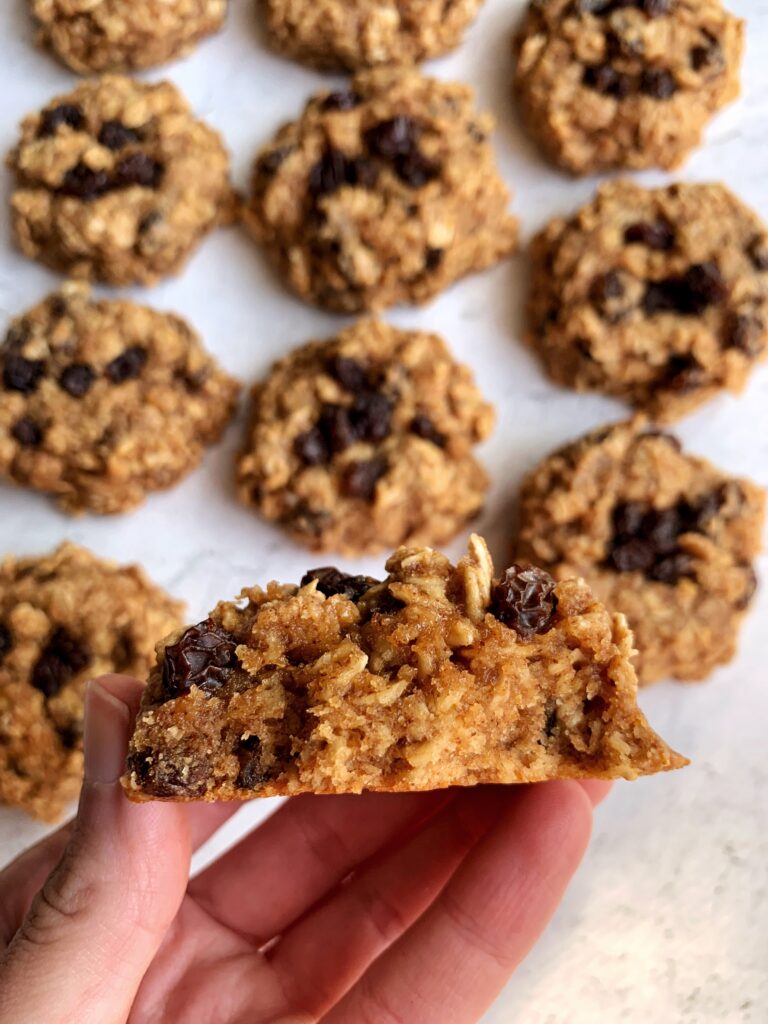 25. Healthier Bakery-Style Chocolate Chip Cookies (vegan)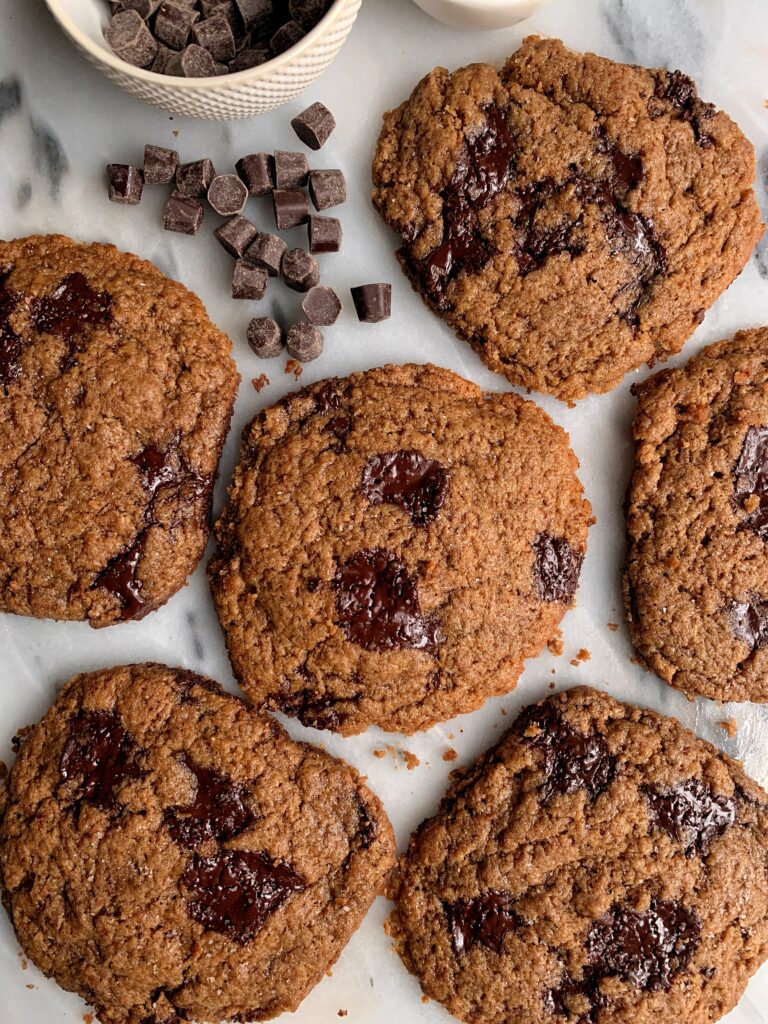 26. Gluten-free Peanut Butter Snickerdoodle Cookies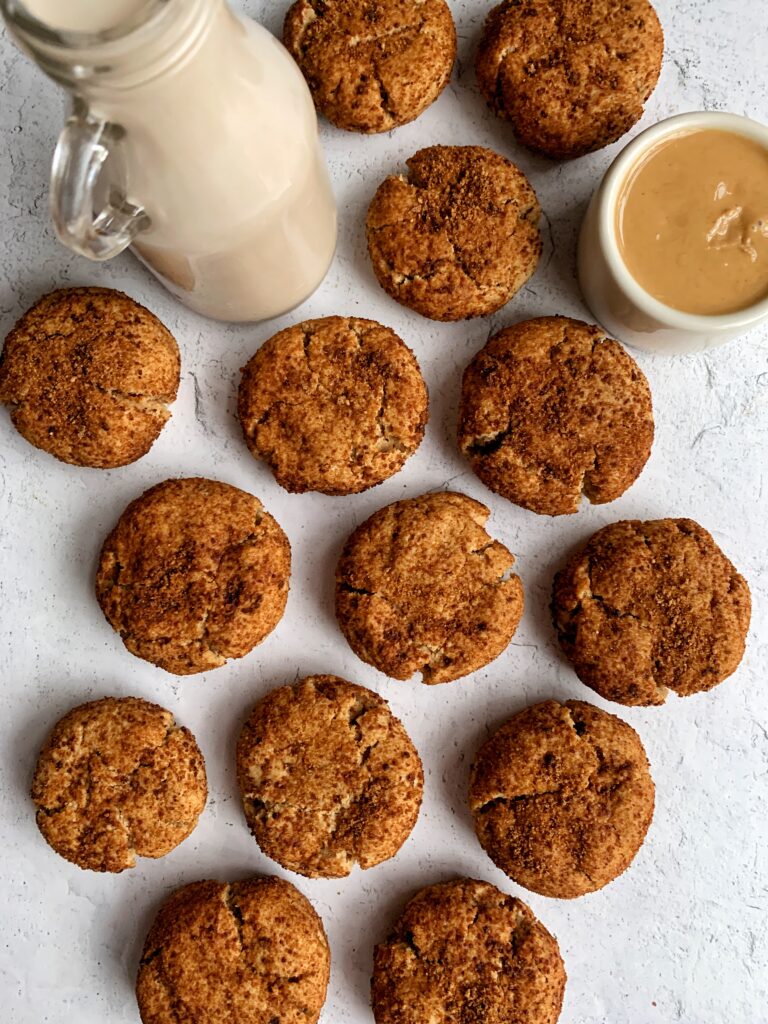 27. Epic Gluten-free Chocolate Cake Mix Cookies