I cannot believe this weekend is already the holiday season! This post may be a few days too late but I have been getting a handful of messages from you guys asking for what recipes to make for the holidays.
I put together a list of healthy holiday dessert recipes from the blog that would be perfect at any holiday dinner, party or get together. There is a mix of brownies, cookies, truffles, everything you could possibly be craving or want to whip up.
My absolutely favorite part of this time of year is the baking (duh) and getting to make treats for my friends and family to enjoy. Even if you're on a tight budget for gifts or don't know what to get someone, dessert is always a go-to and crowd pleaser. And if you are looking for gift ideas still, visit my healthy holiday gift guide!
Let me down what you end up making and HAPPY HOLIDAYS MY LOVES! I will be back in early January with some delicious new content for you to enjoy and start the new year off with AND a complete redesign on the blog. I cannot wait.
If you don't feel like making a dessert, you can always order my Eating Evolved Cups to bring too! Double Chocolate Quinoa Cups that taste like a TRUFFLE! (code rachLcoconutcups for free chocolate surprise with orders!)
1) Dark Chocolate Cranberry Magic Cookie Bars (vegan)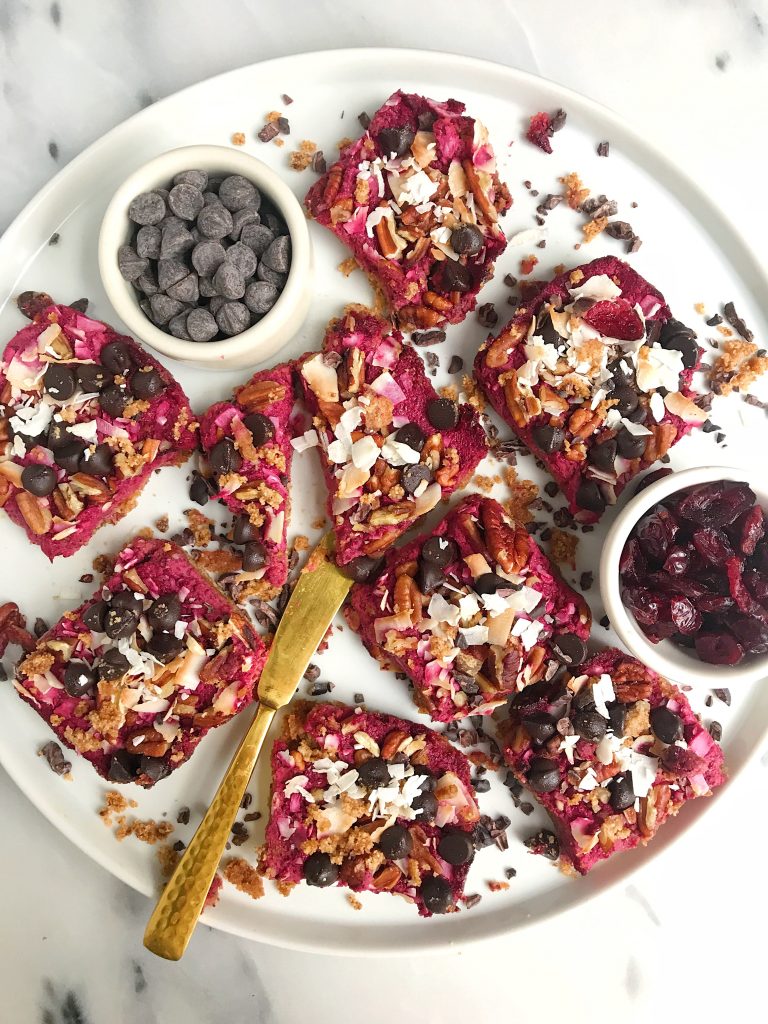 2) Chocolate Dipped Peanut Butter Cookies (vegan)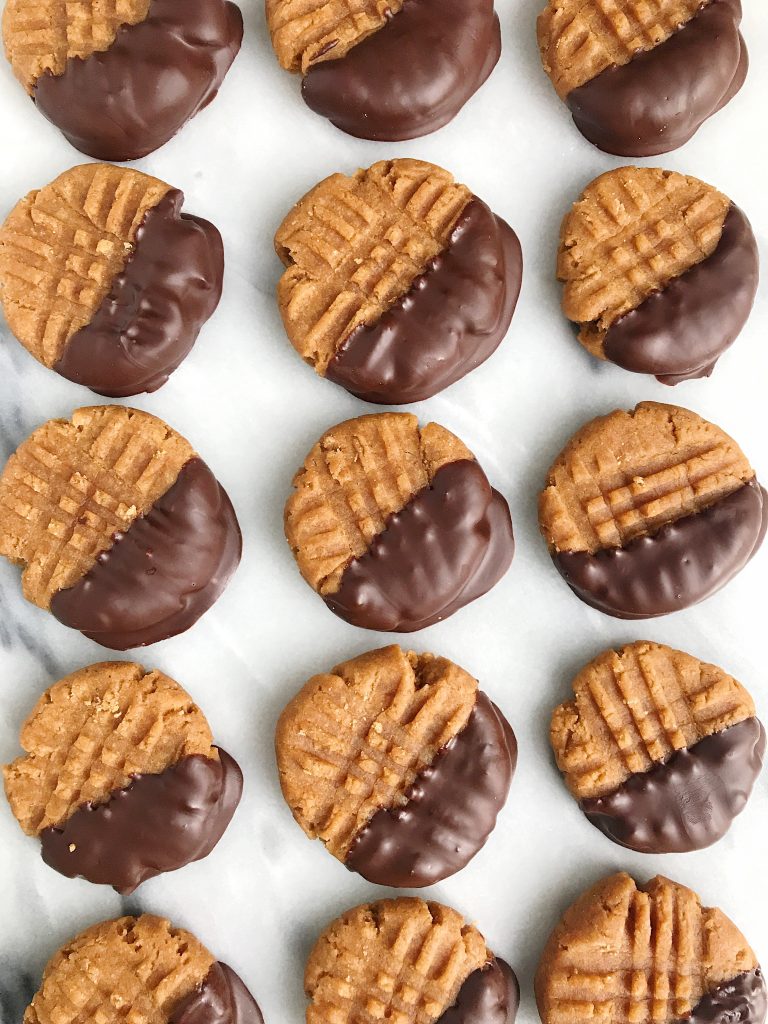 3) The Best Sweet Potato Brownies (grain-free, gluten-free)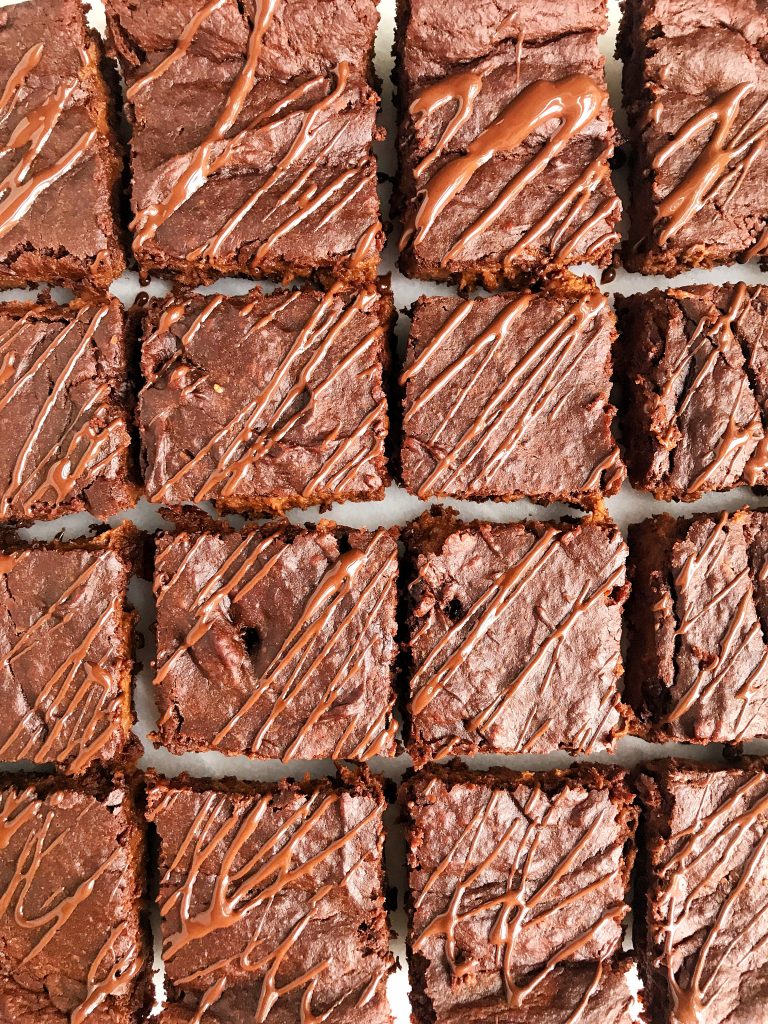 4) 5-ingredient Mini Paleo Chocolate Chip Cupcakes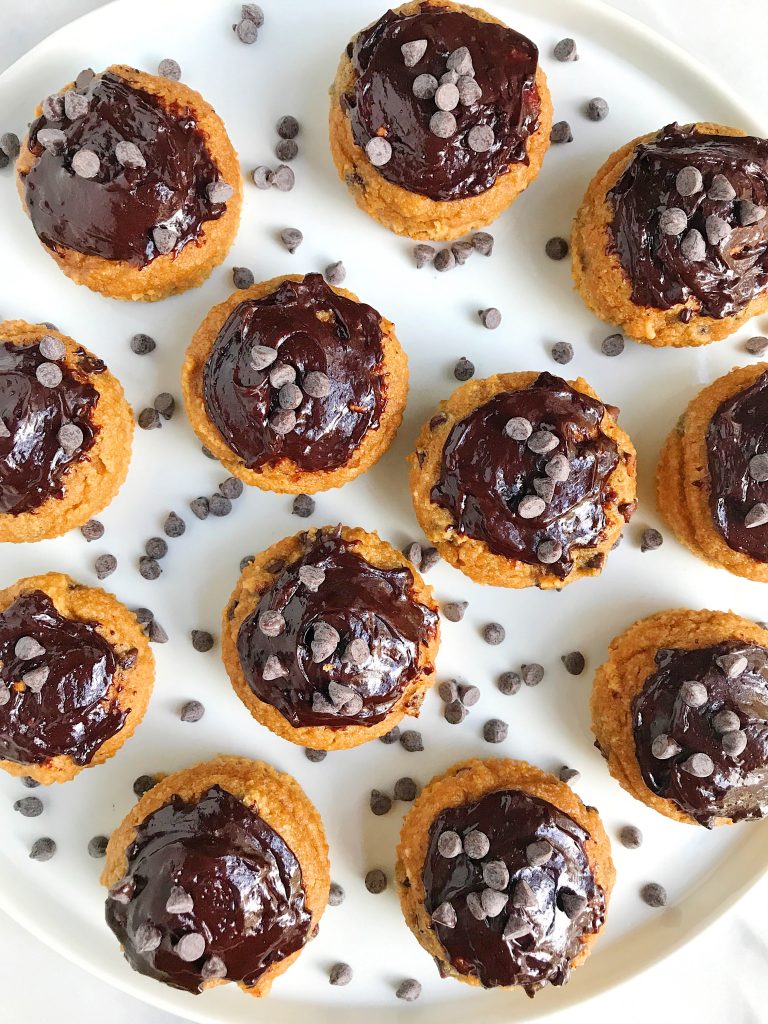 5) Paleo Coconut Brownie Batter Truffles (vegan)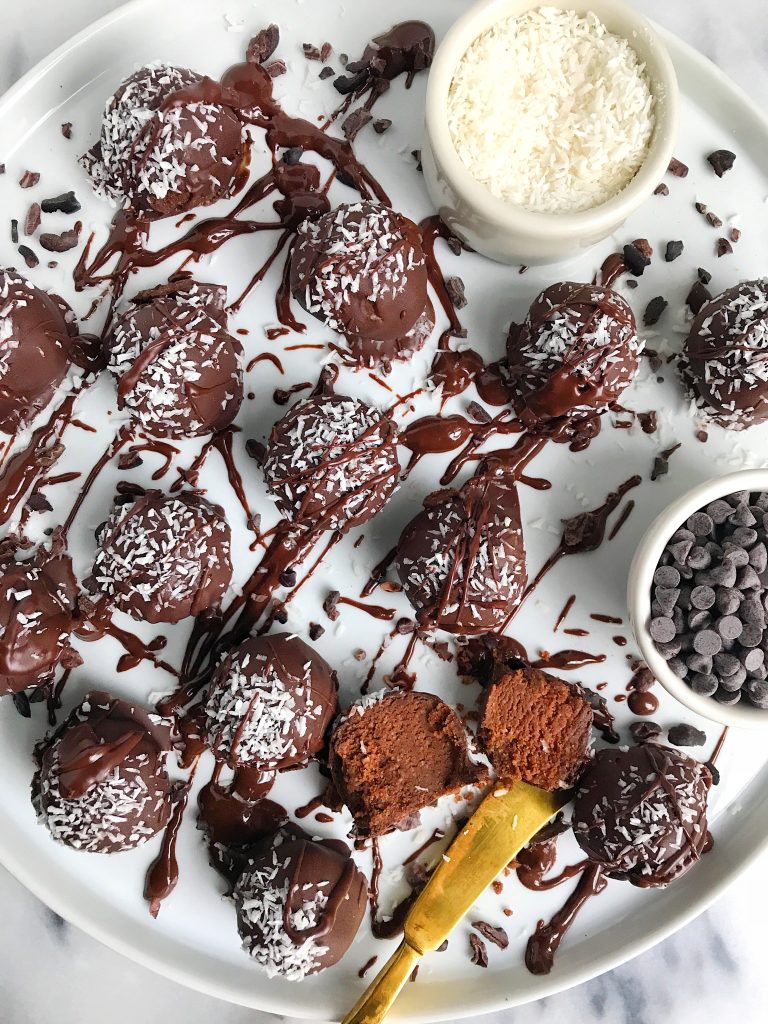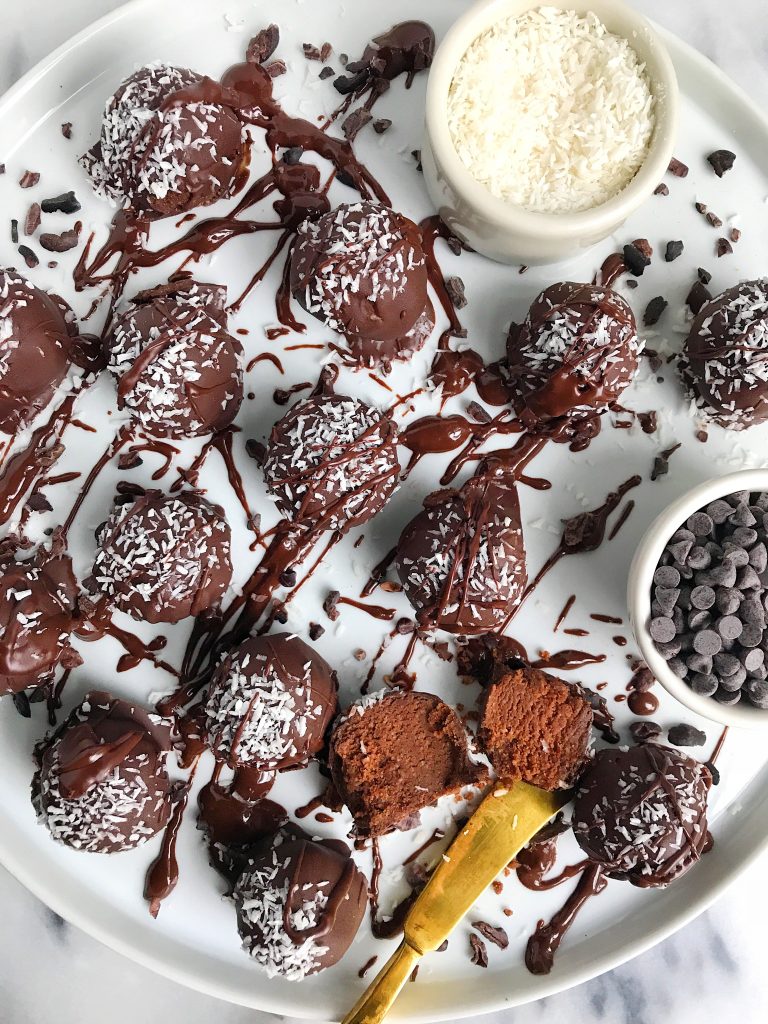 6) Mini Dark Chocolate Stuffed Red Velvet Brownies (vegan)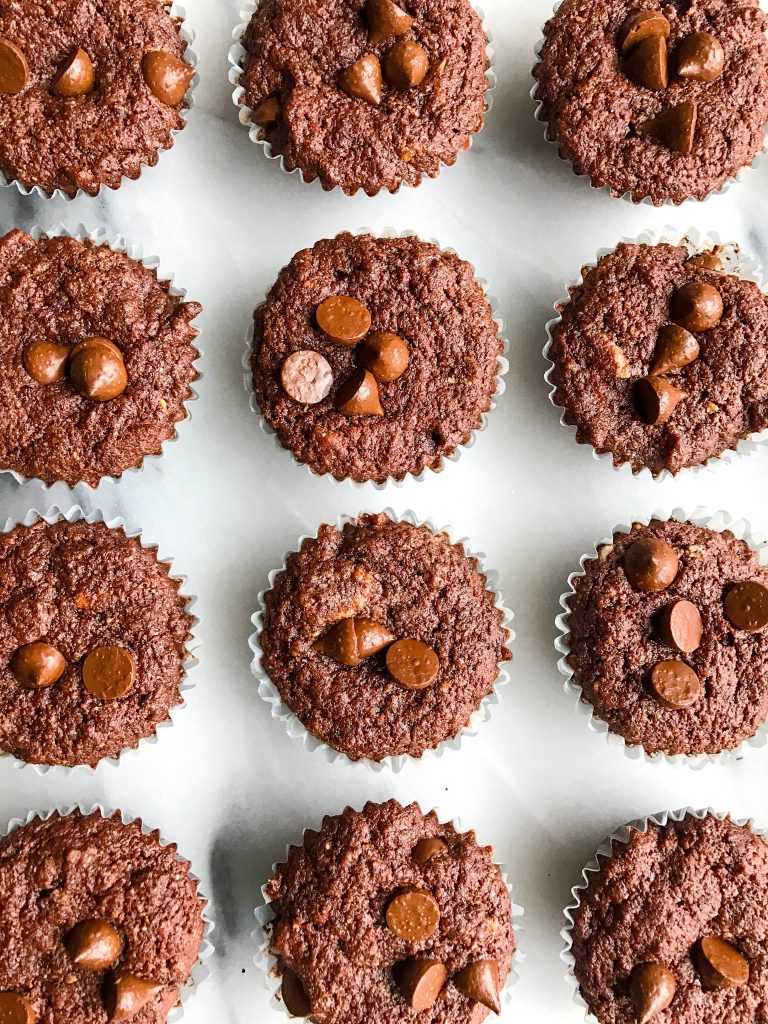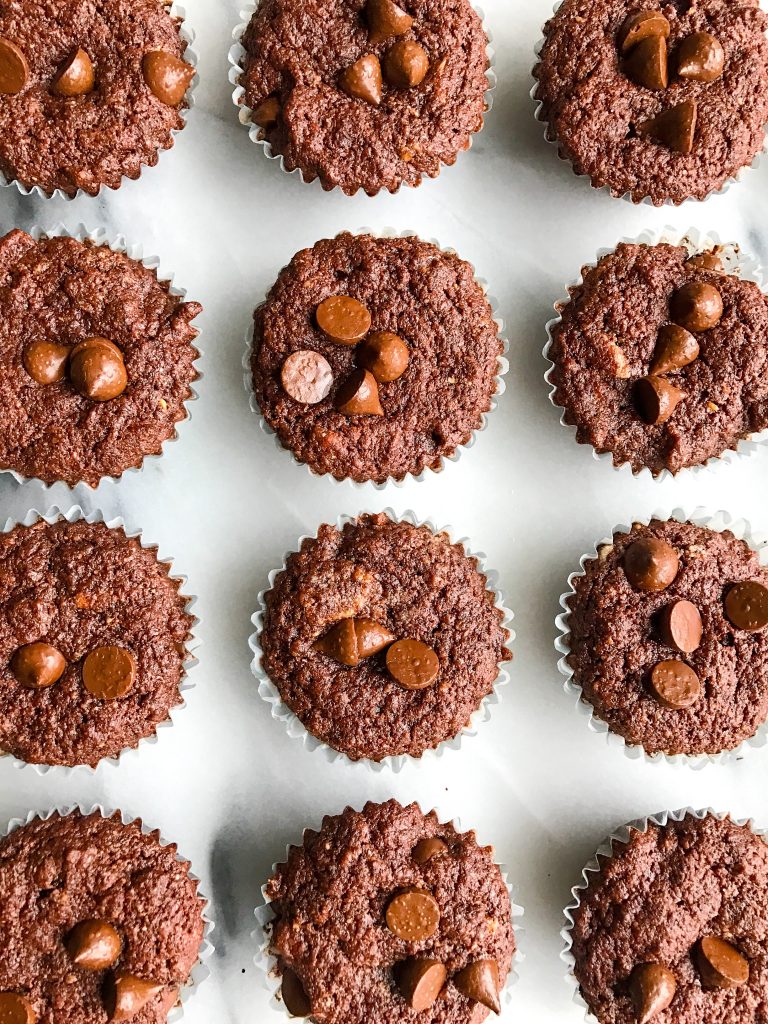 7) Dark Chocolate Peanut Butter Skillet Brownie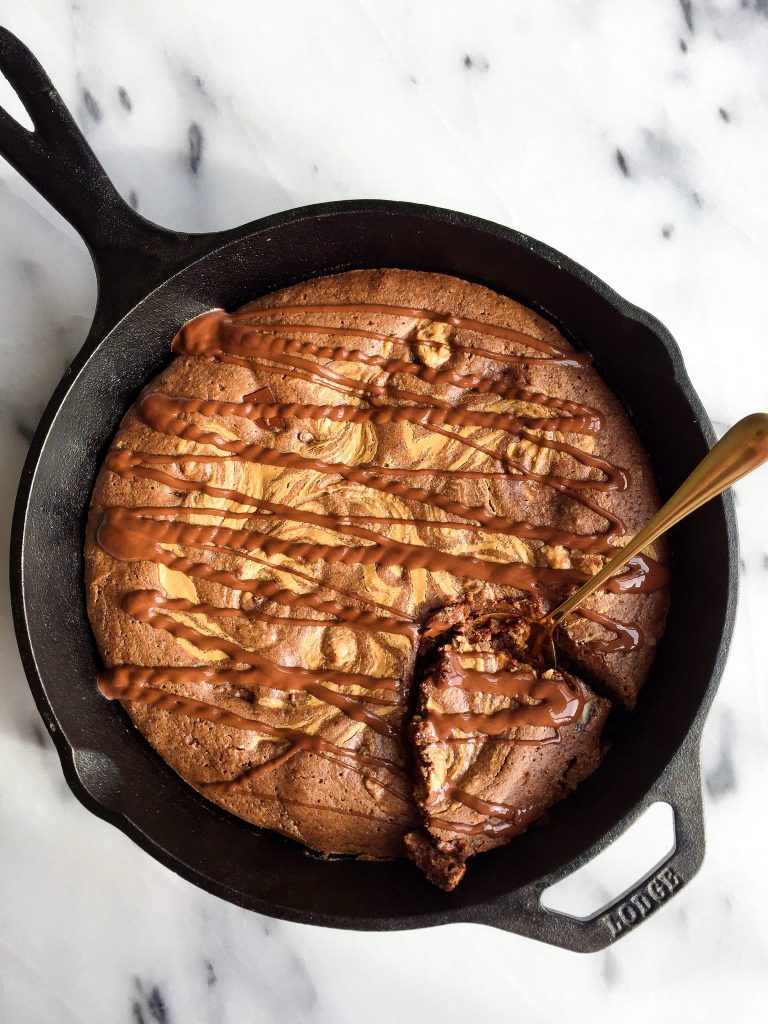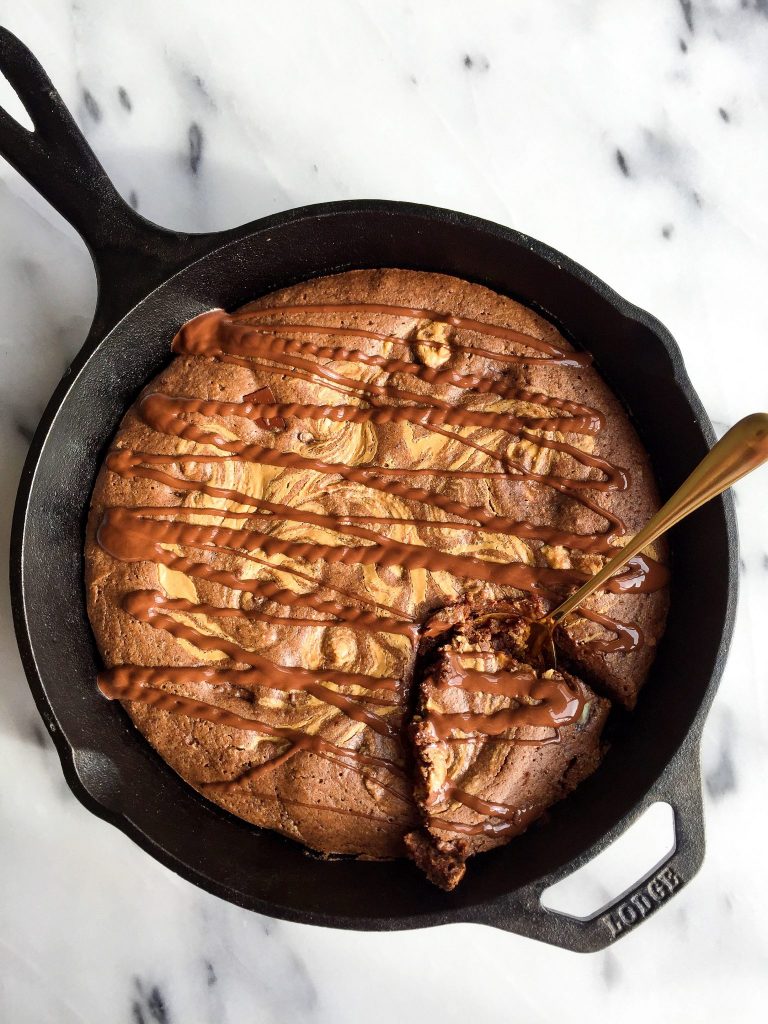 8) Sea Salt Chocolate Chip Ginger Cookies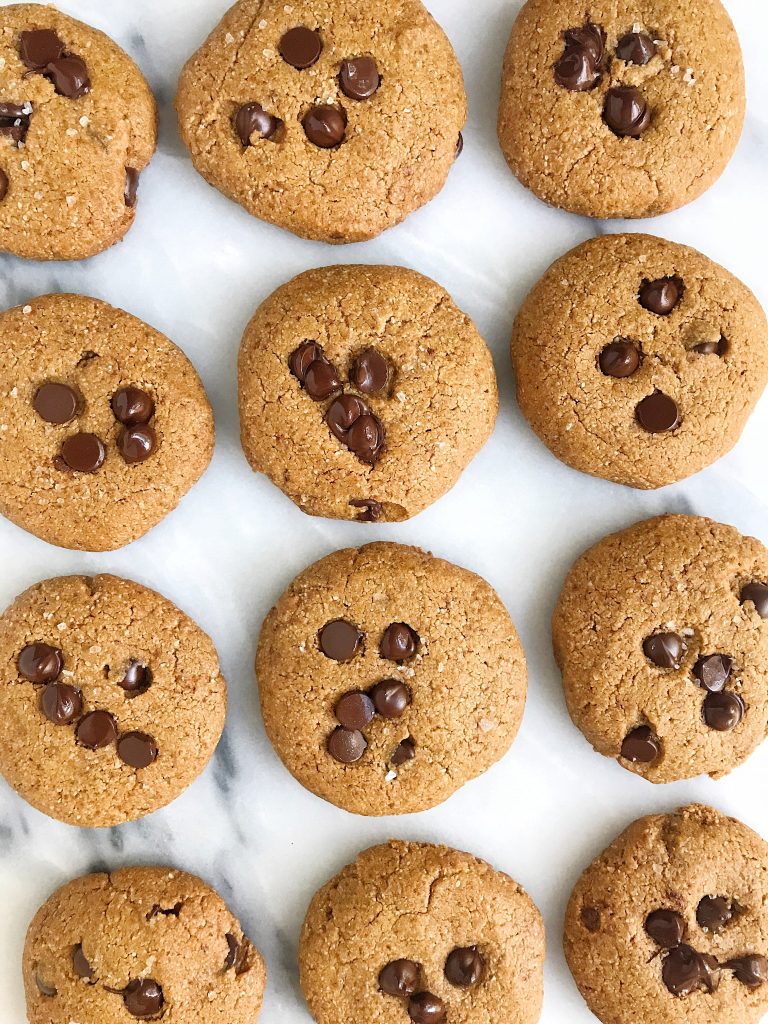 9) Dark Chocolate Avocado Fudge Cookies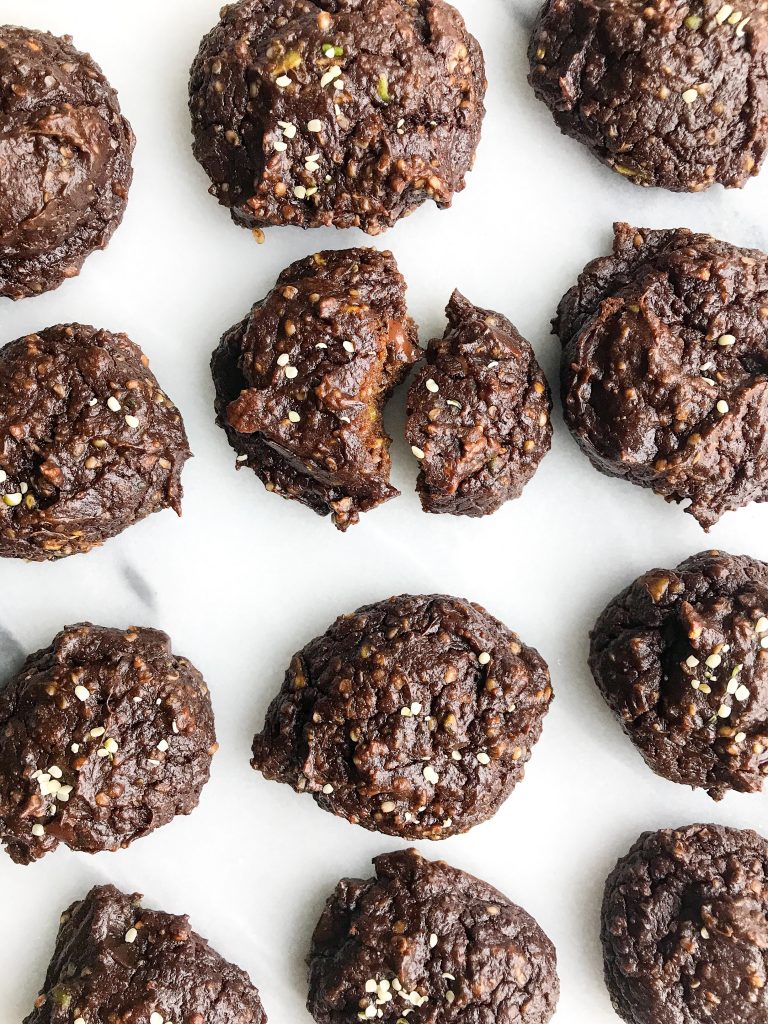 10) Dark Chocolate Brownie Cupcakes (grain-free)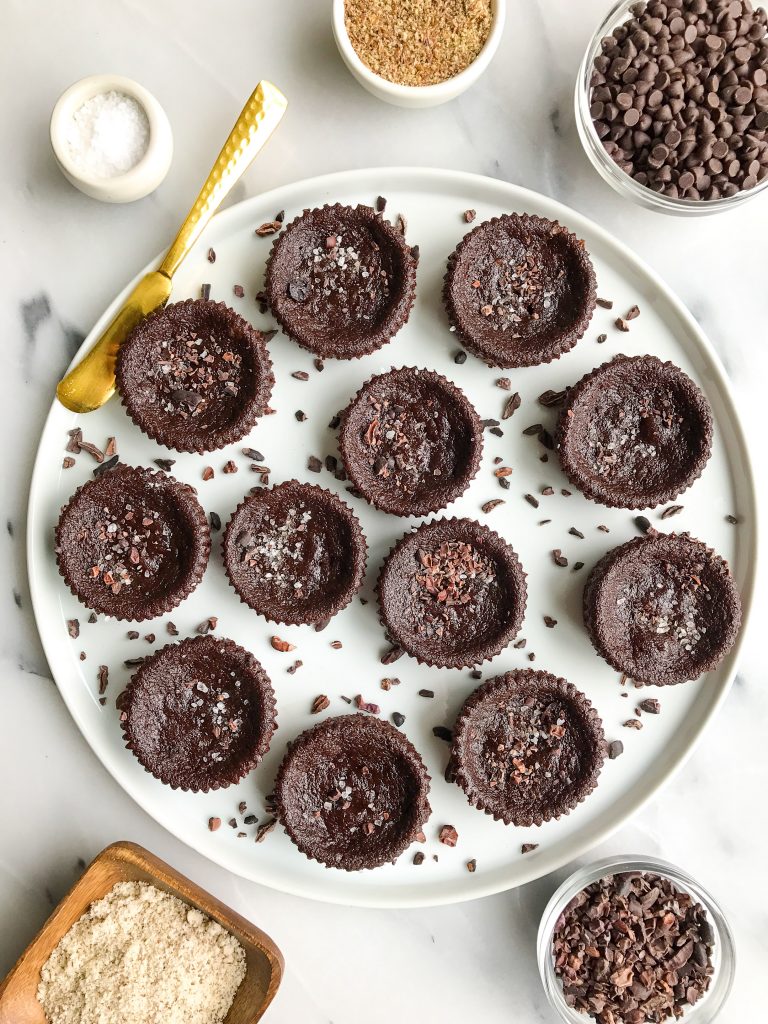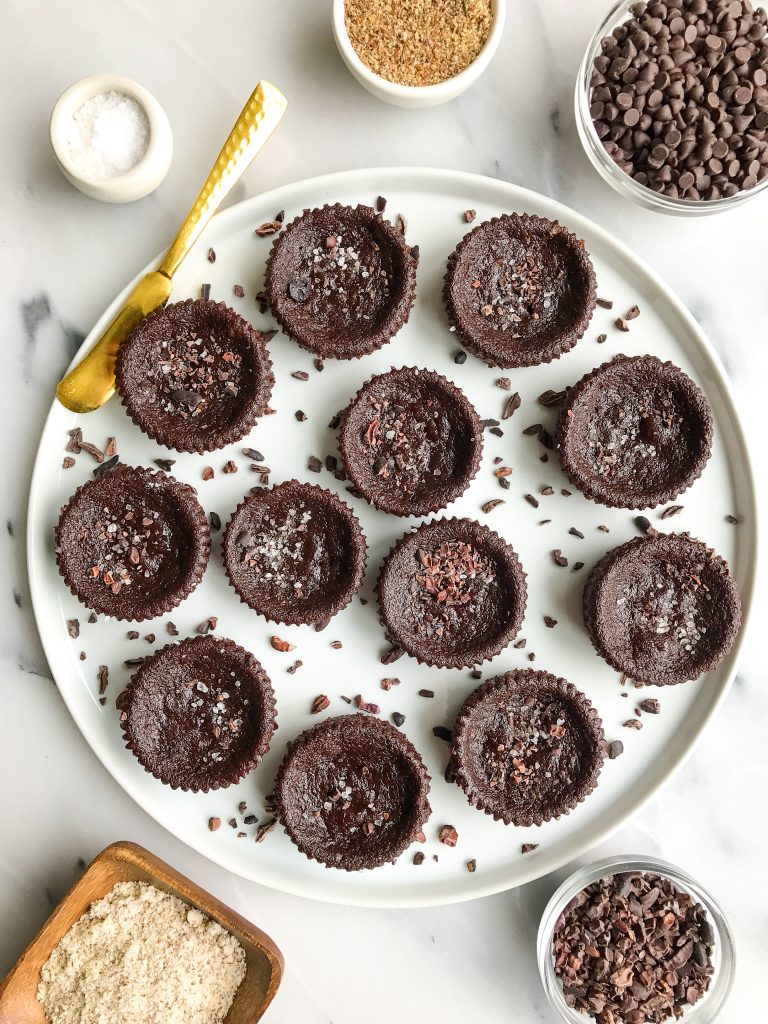 11) Chocolate Chunk Tahini Cookies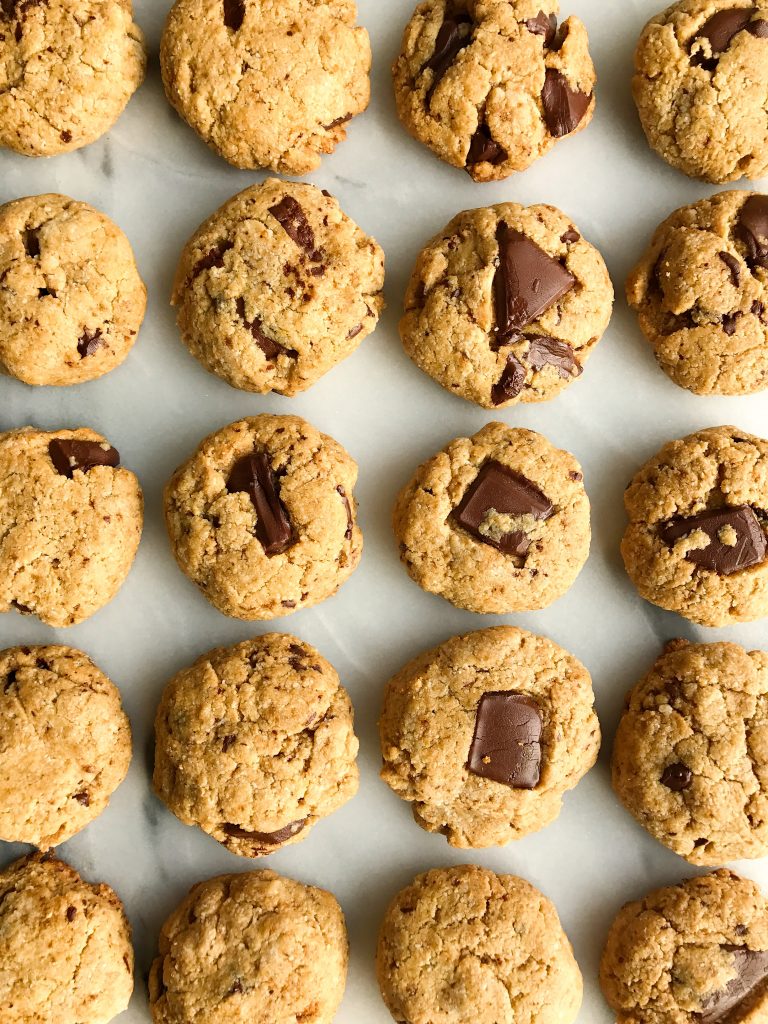 12) Nutty Dark Chocolate Chunk Almond Flour Biscotti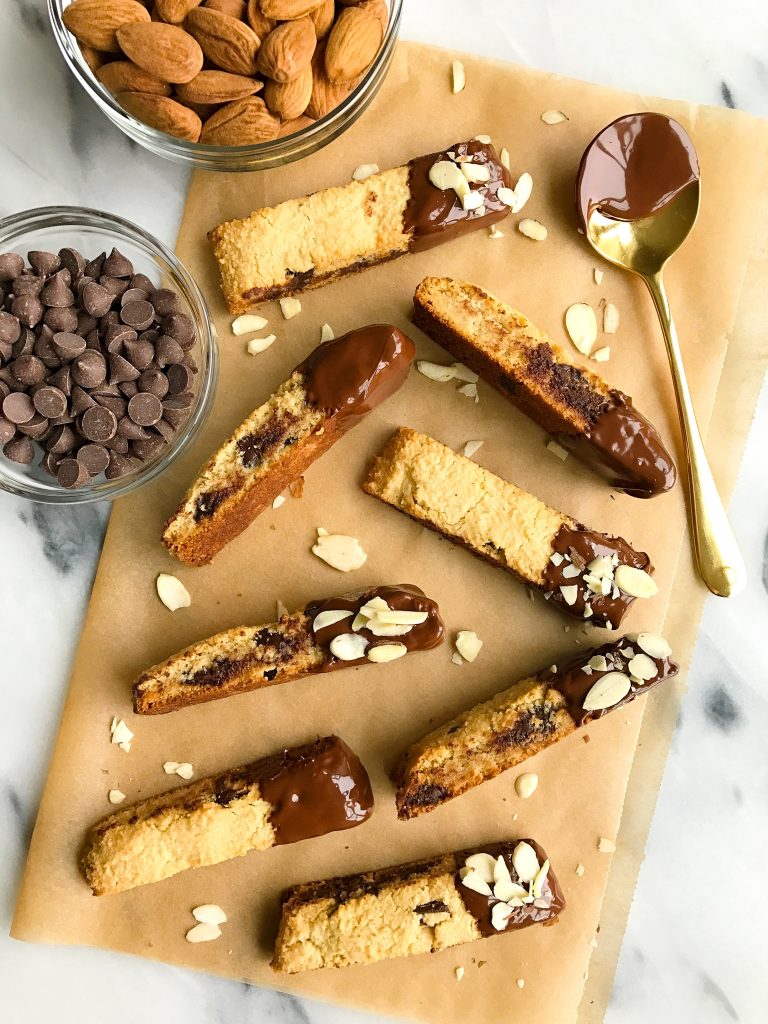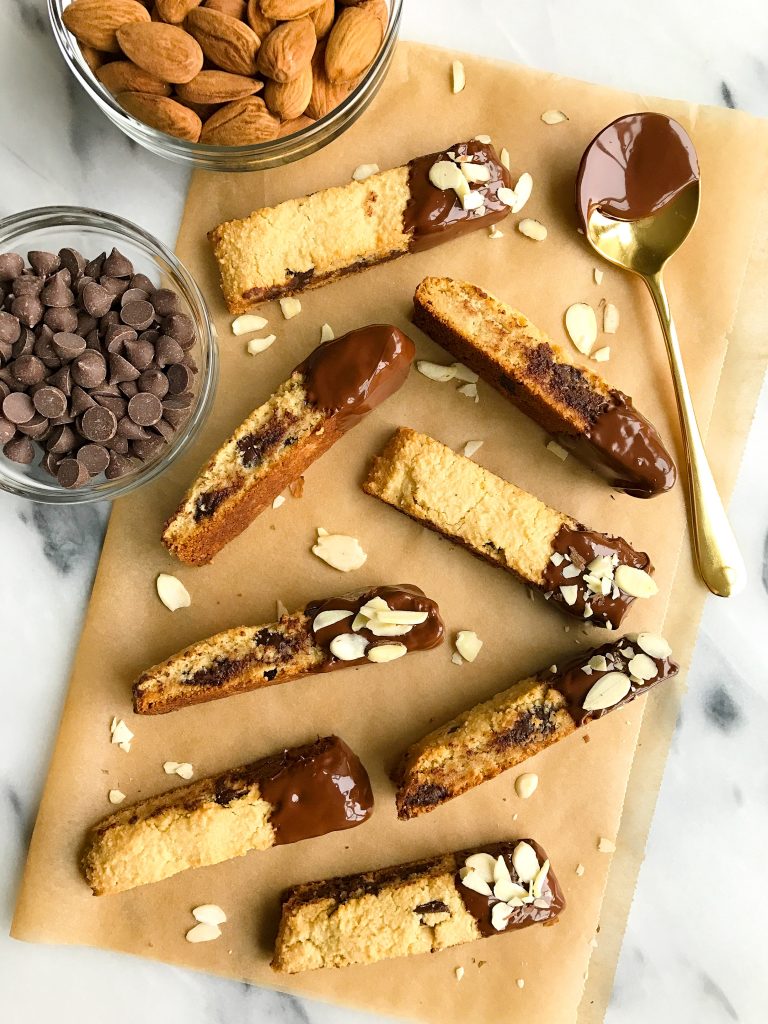 13) The Best Soft Paleo Chocolate Chip Cookies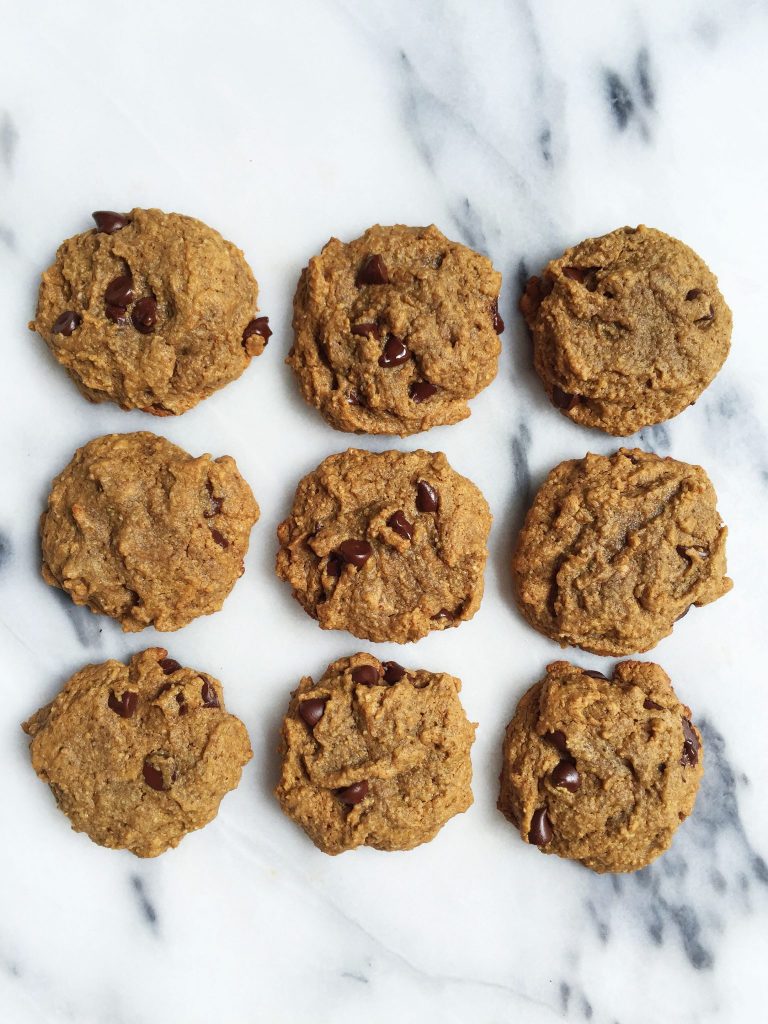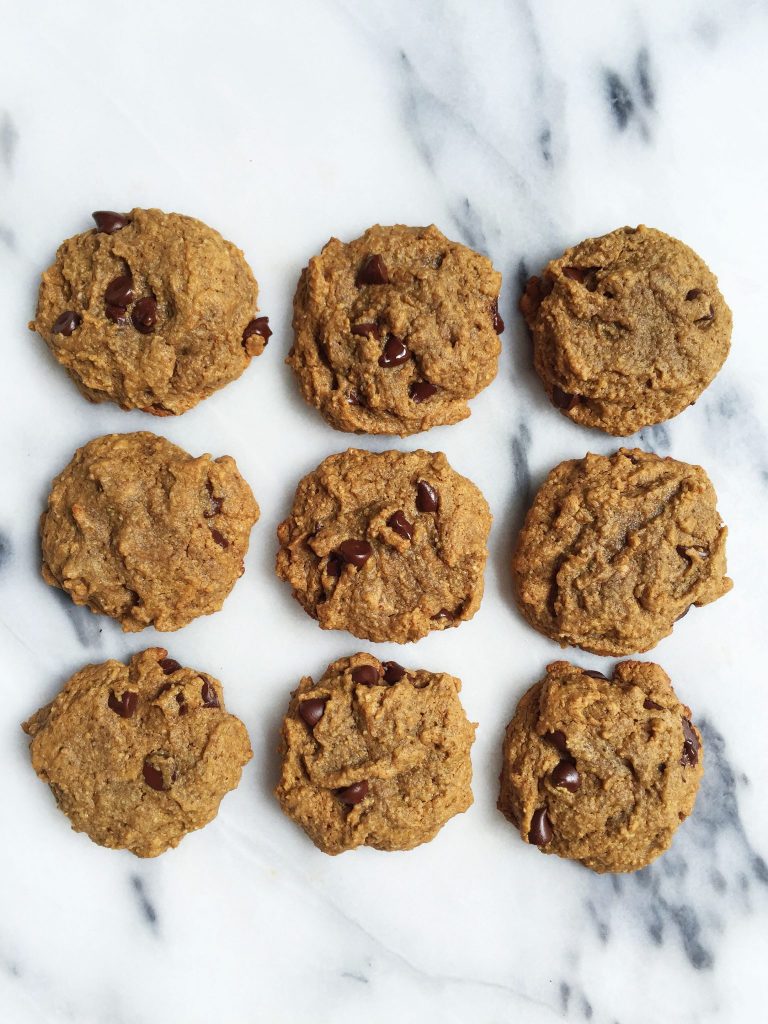 14) Flourless Dark Chocolate Chip Ginger Oatmeal Cookies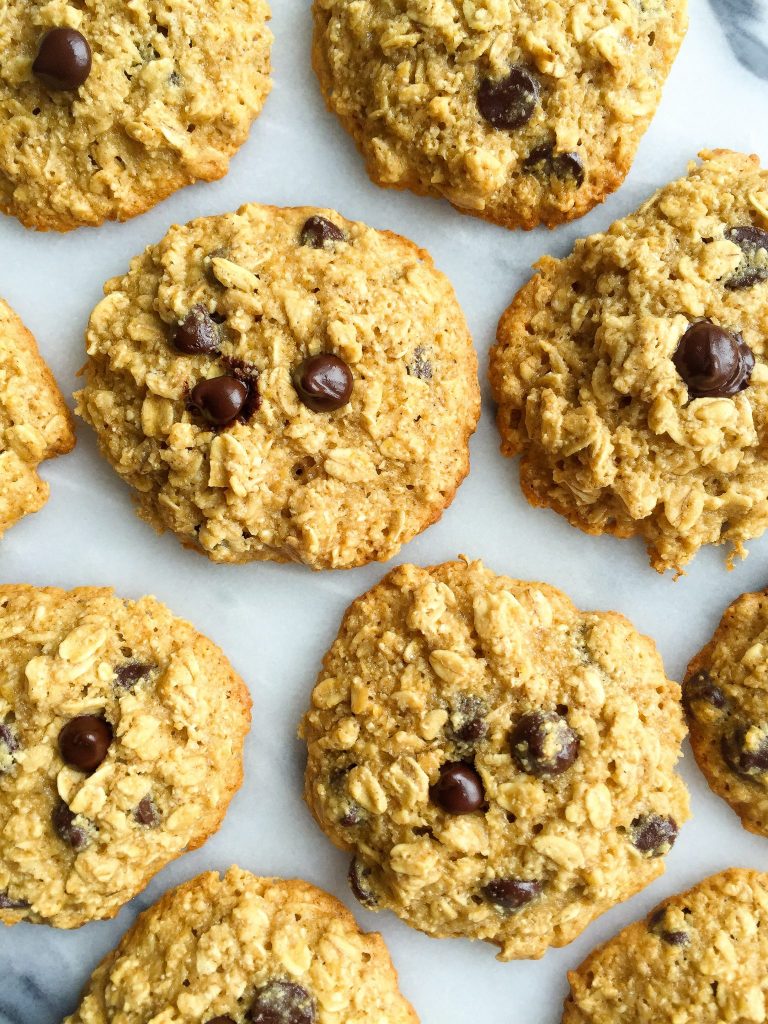 15) Sea Salt Dark Chocolate Cookie Dough Crack Bars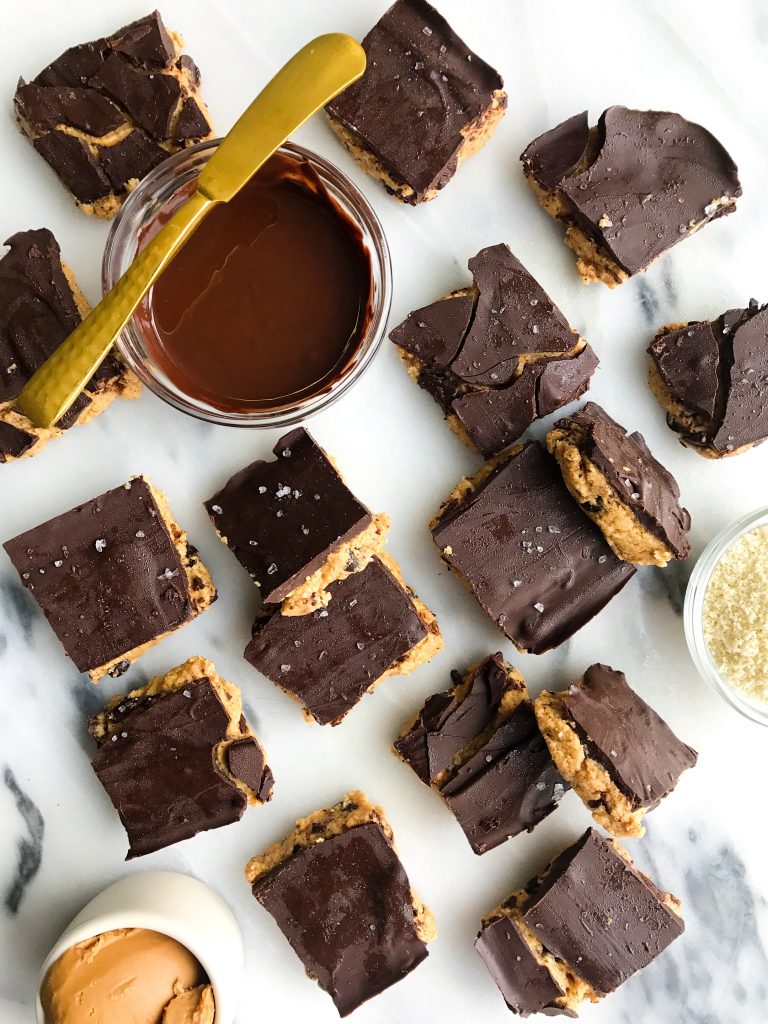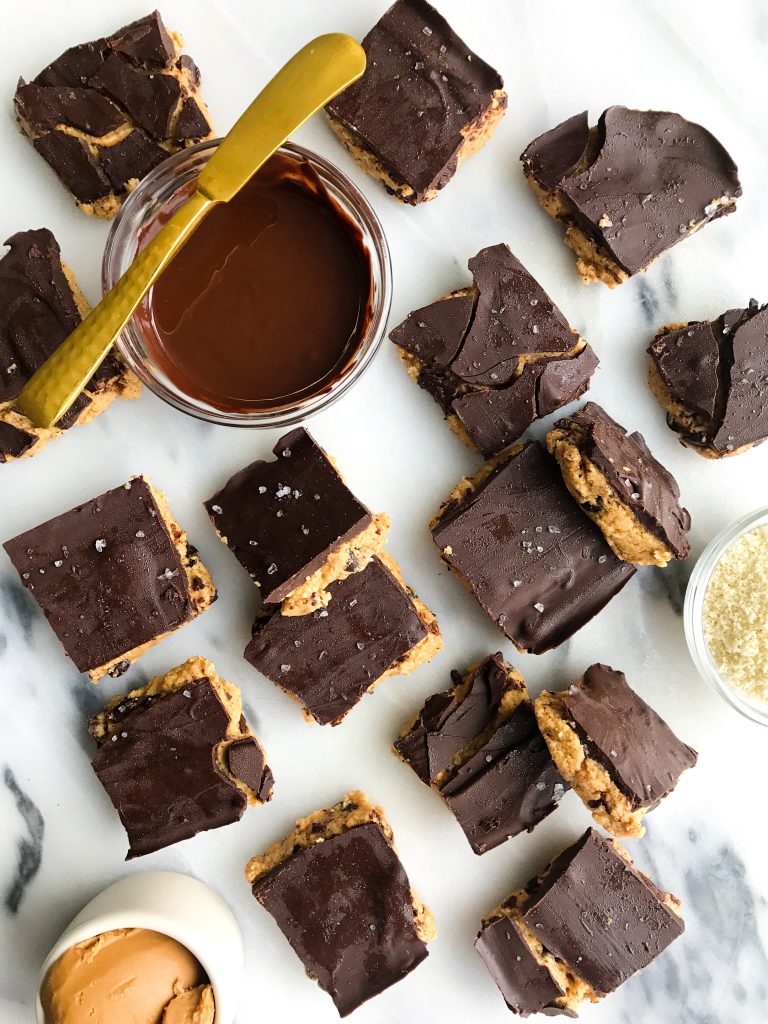 16) Dark Chocolate Pistachio Fudge Bites
17) Vegan Cashew Cream Cheesecakes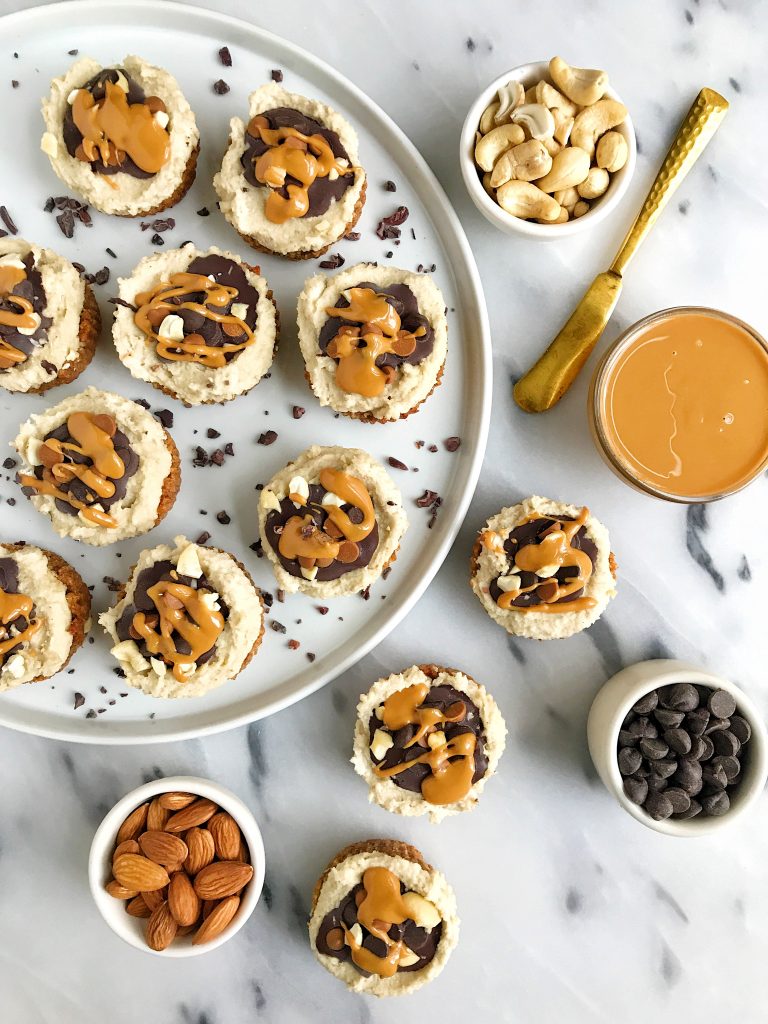 18) 5-ingredient Chocolate Chip Cookie Bars (raw)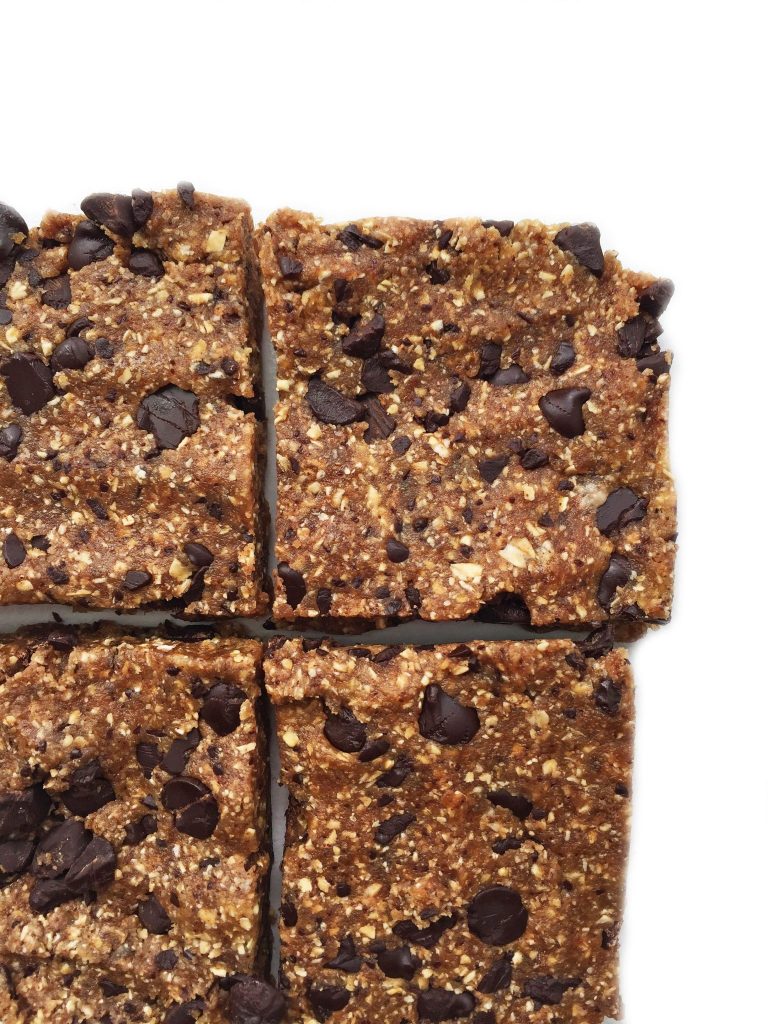 19) Paleo Pumpkin Pie Truffles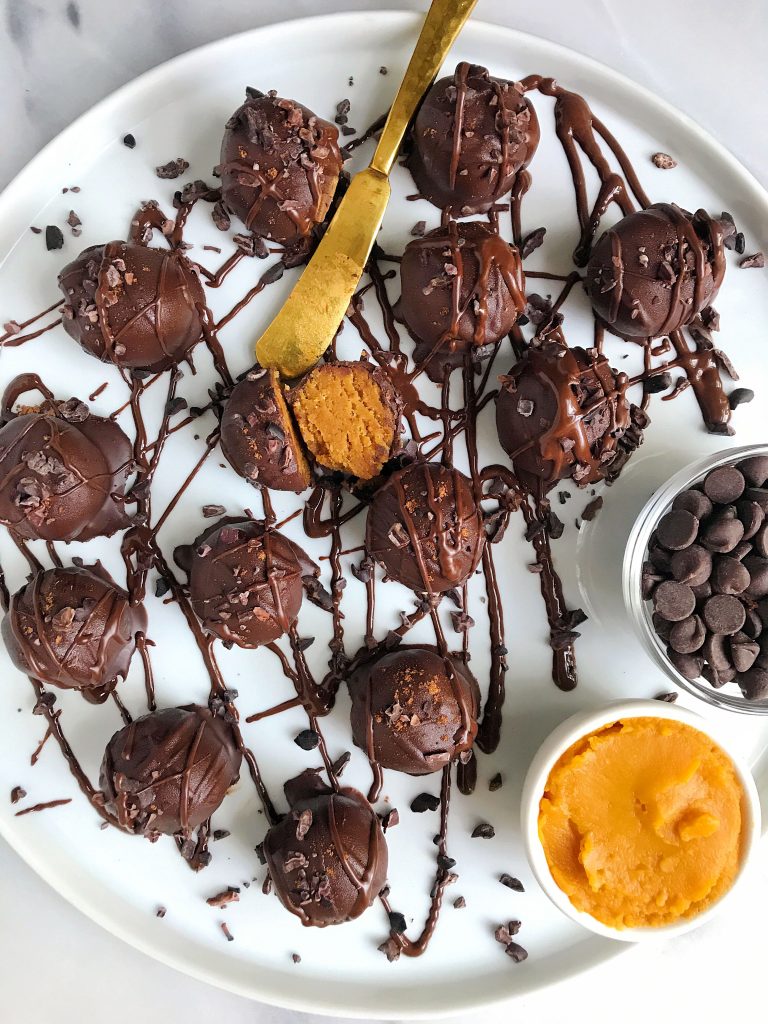 20) Dark Chocolate Peanut Butter Bark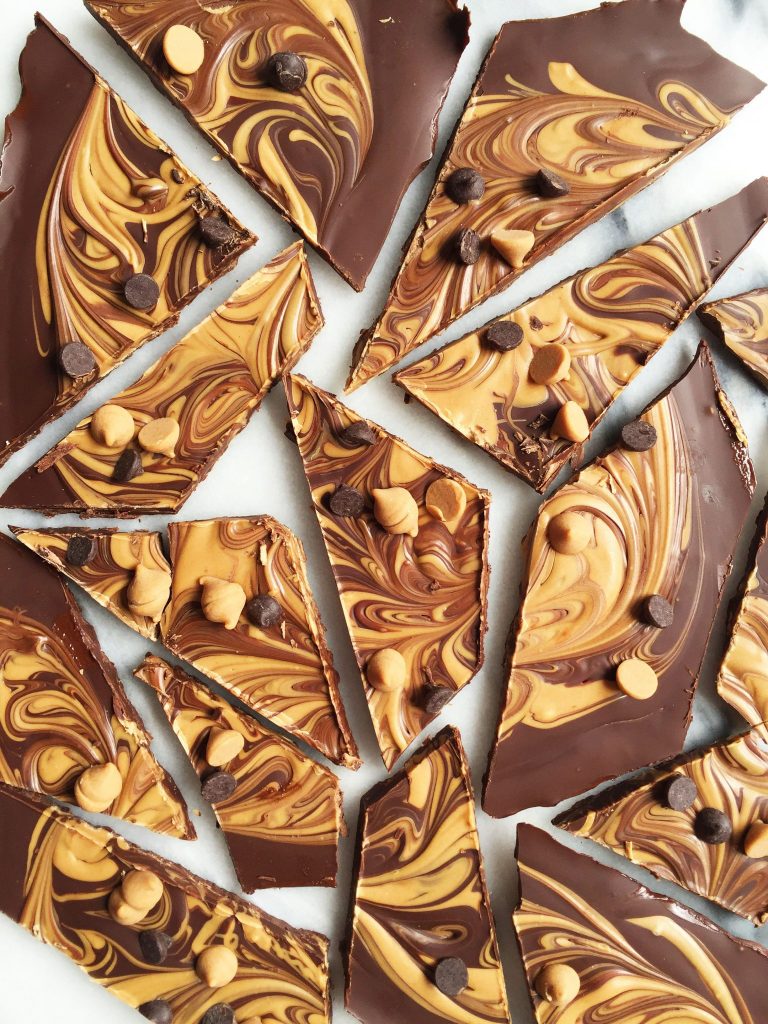 21) Banana Bread Cookie Skillet (grain-free)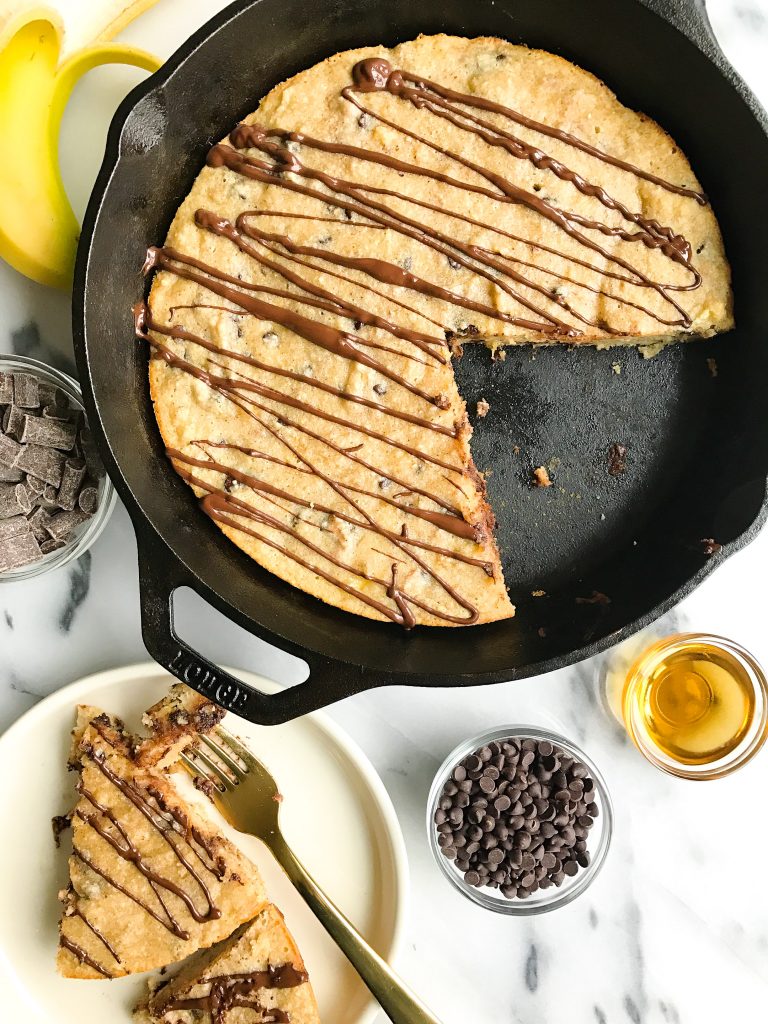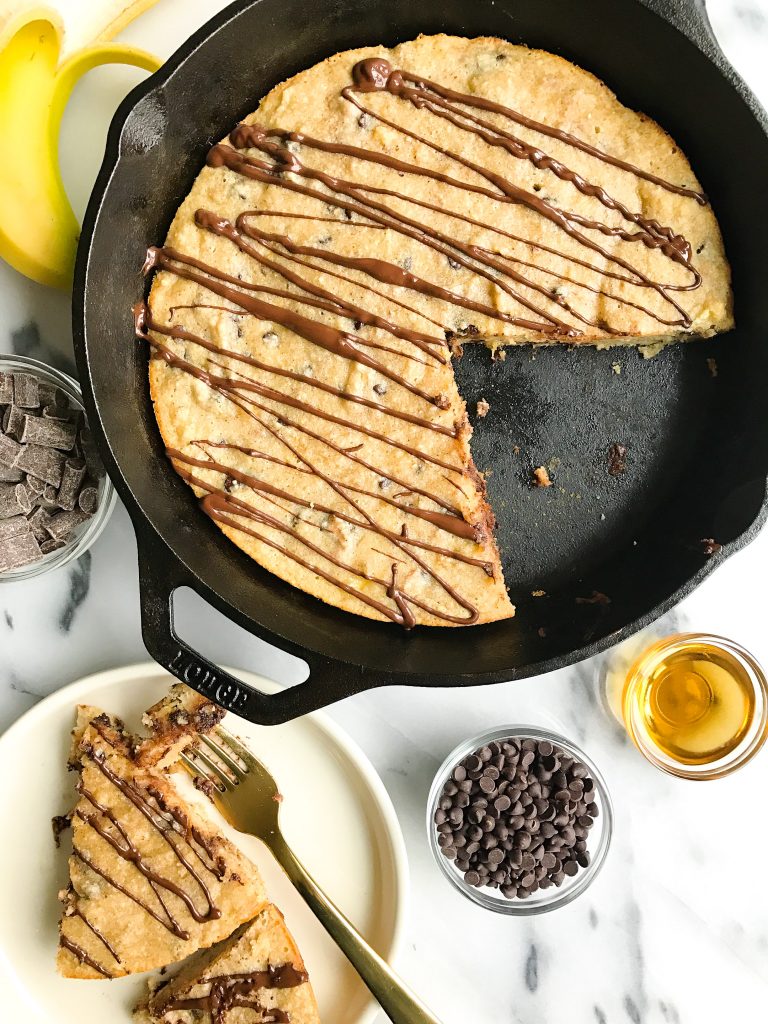 22) Paleo Chocolate Chip Cookie Cake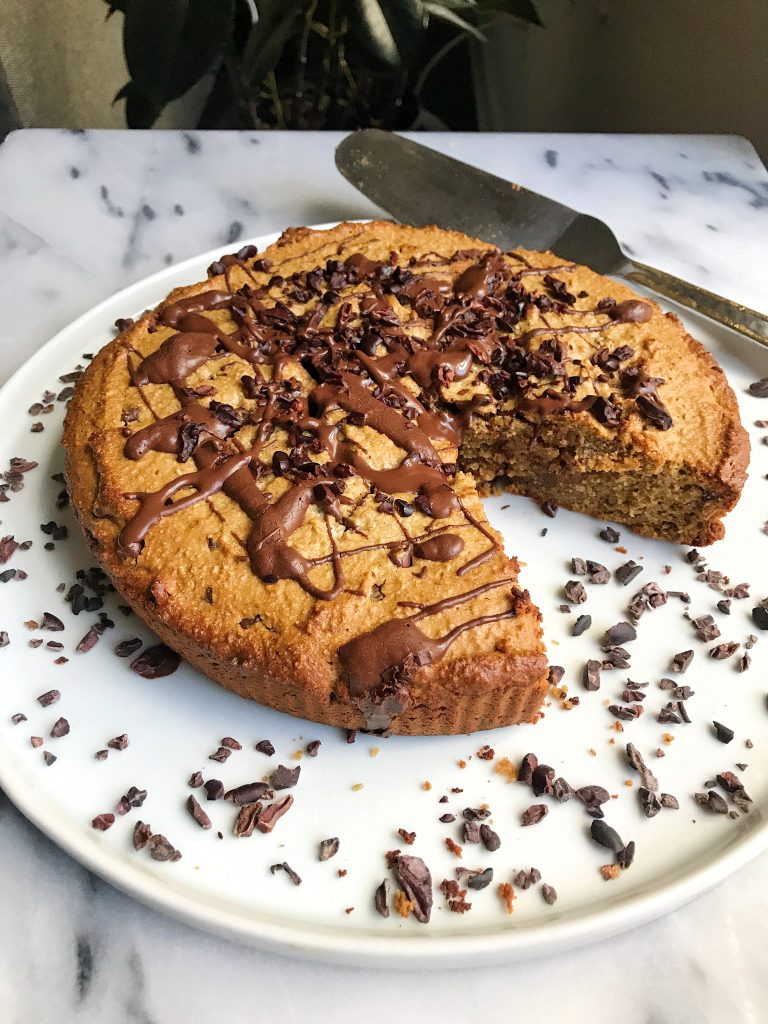 23) No-Bake Blueberry Cheesecakes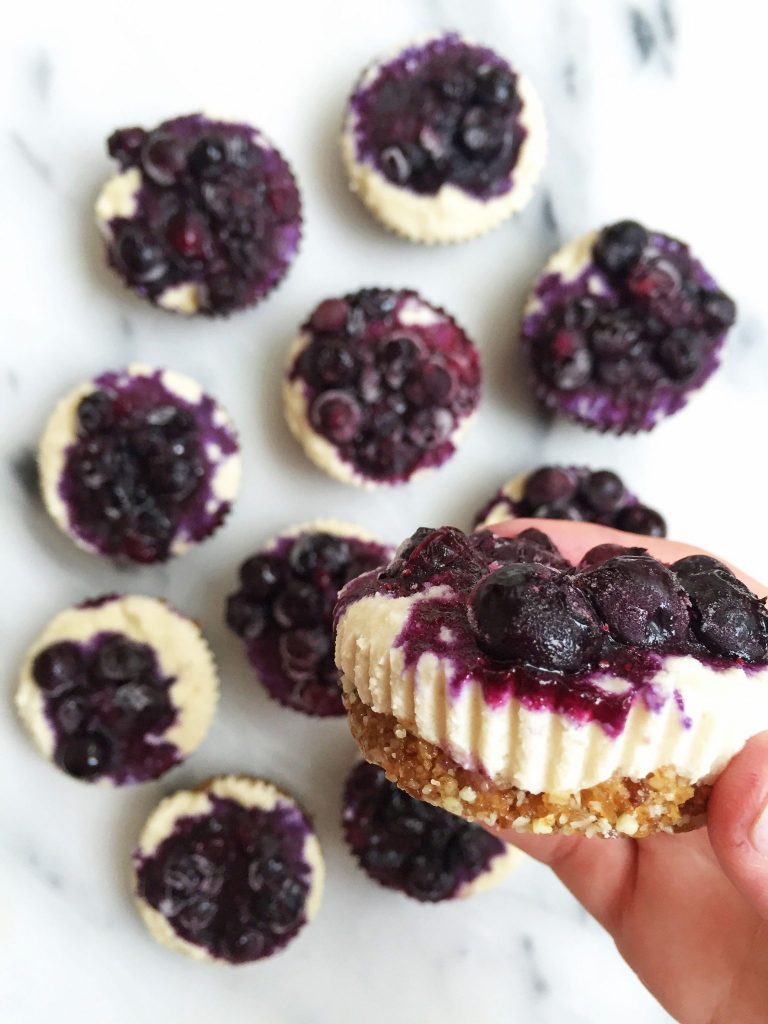 SaveSave
SaveSaveSaveSave
SaveSave