The Best Recipes to Bake When You're Bored at Home
This whole COVID-19 situation has thrown us all for a loop. As I have mentioned over on Instagram, I'm not someone who is going to dive much into what is currently going on. It is scary and it is certainly beyond anything we could have predicted. I'm not the news or the most up to date on what is happening. I'm no expert and as someone who has a handful of friends not handling this well, I want to do what I can to be there for anyone who needs support.
This has included donating clothes and food to local shelters, keeping my family safe and practicing social distancing. And also calling friends everywhere to check in and giving love and kindness to any strangers I see at the local store.
With all of us stuck at home, practicing social distancing, there is a lot of extra time for baking. Plus when life gives you some extra time to slow down, let's embrace that and fuel our bodies with some food that will not only taste good and satisfy cravings, but also nourish us.
My cookbook, Just the Good Stuff, has 100+ recipes to whip up when you're home. It even has a section that chats all about pantry staples and what to stock up on. No, this is not an annoying plug for my book or suggesting you buy it. But for those that do have it, reference the earlier sections when you are in the store and aren't sure what to stock up on.
Okay now, let's get to the GOOD STUFF! Here are my absolute FAVORITE recipes to bake: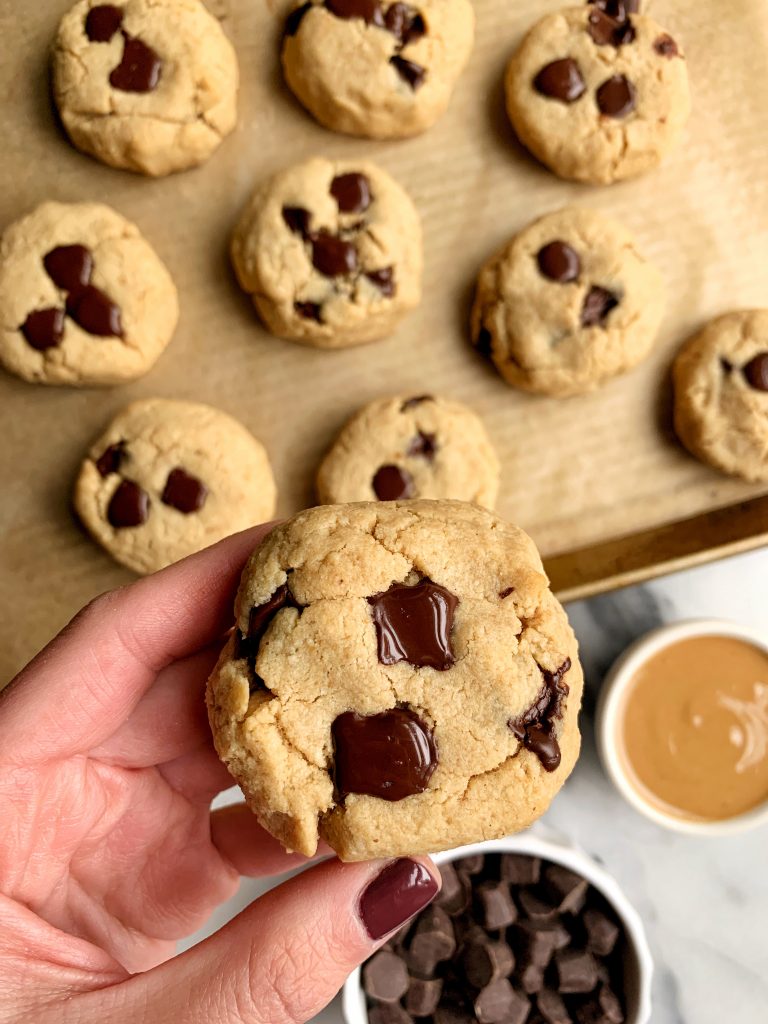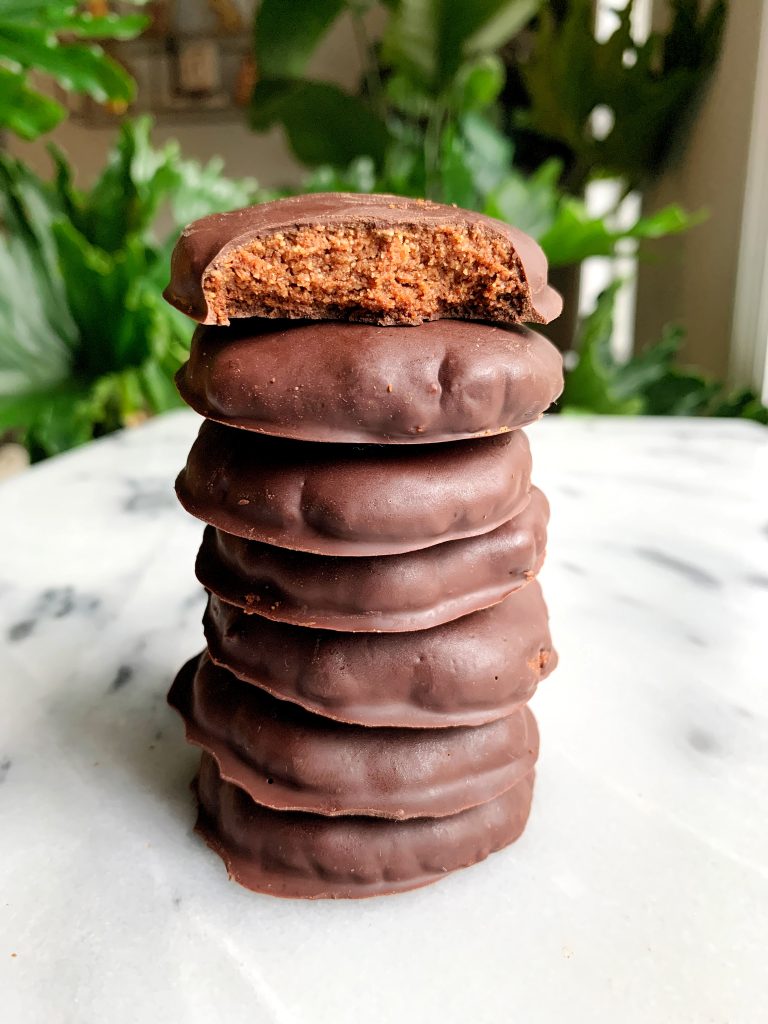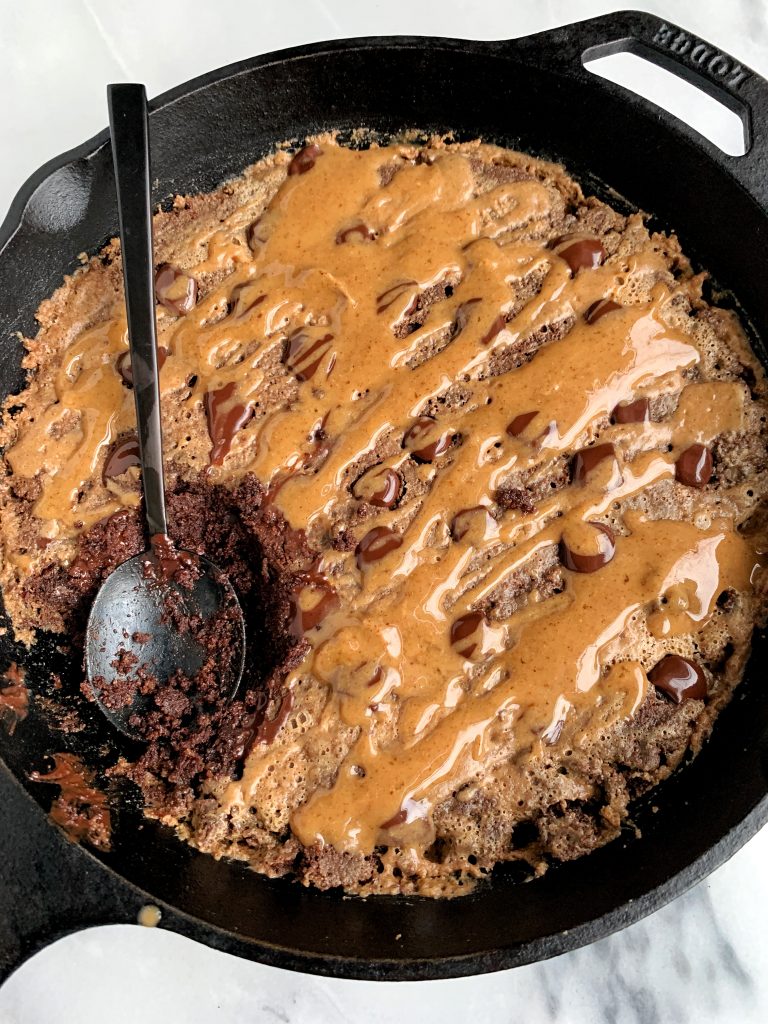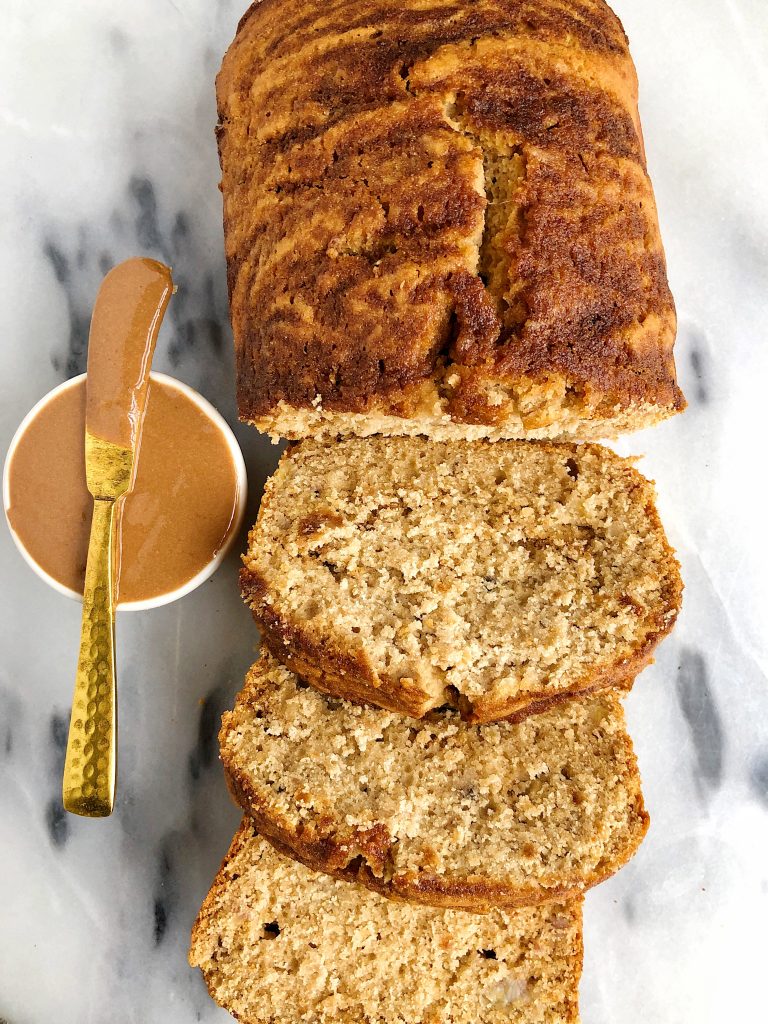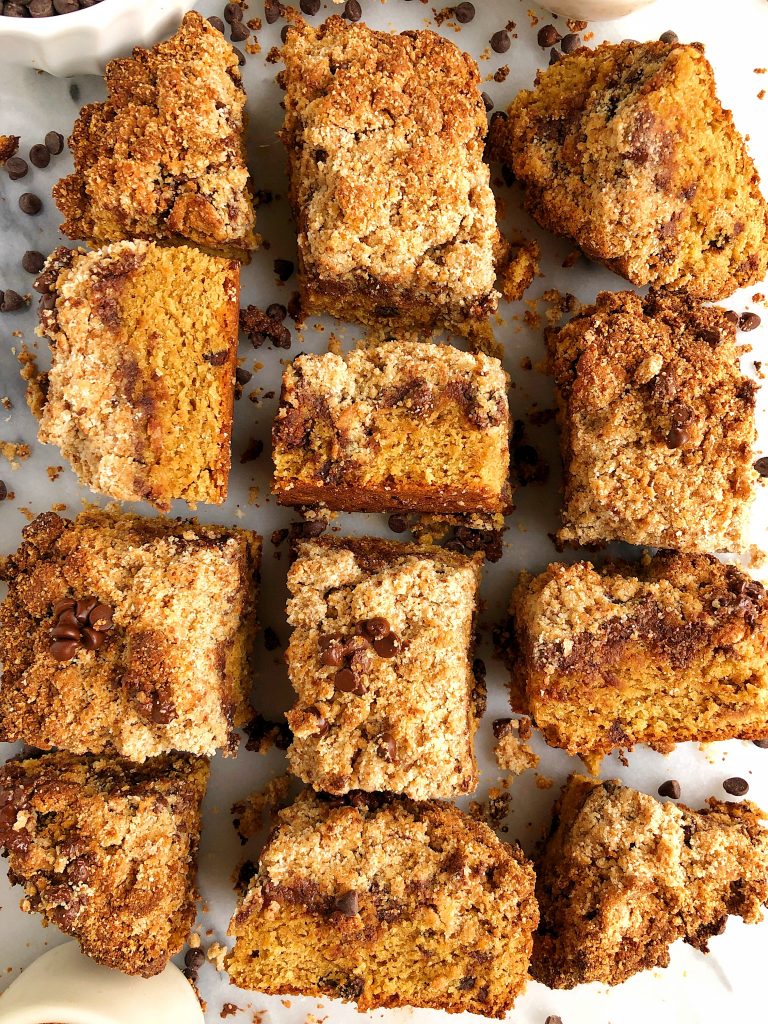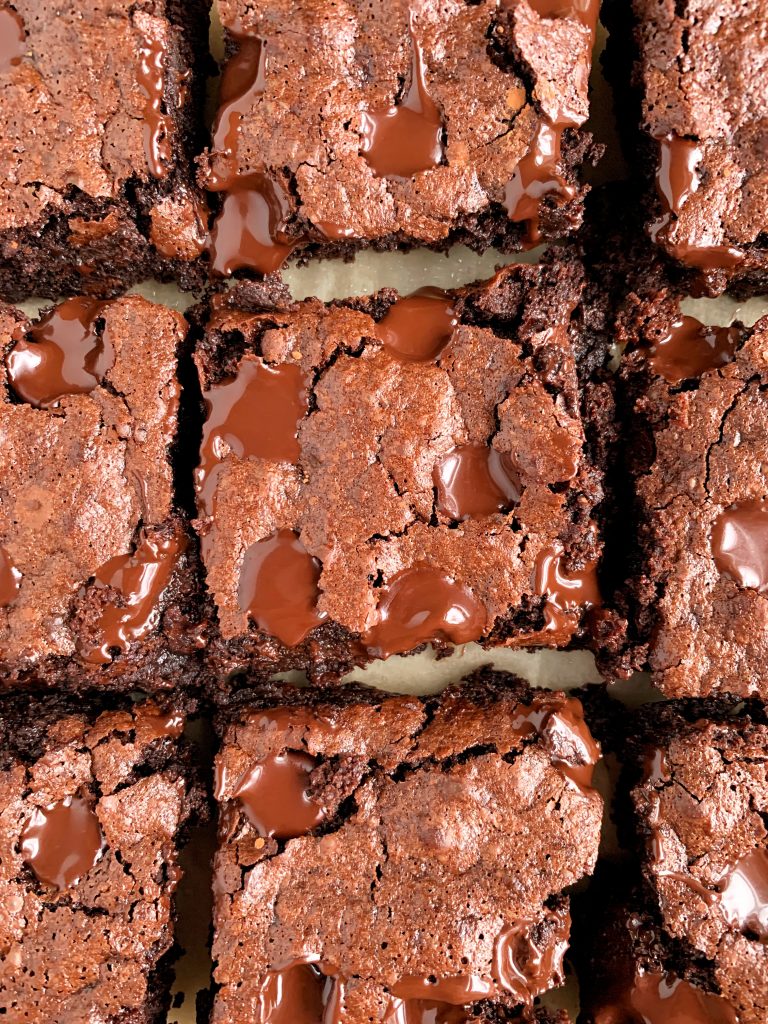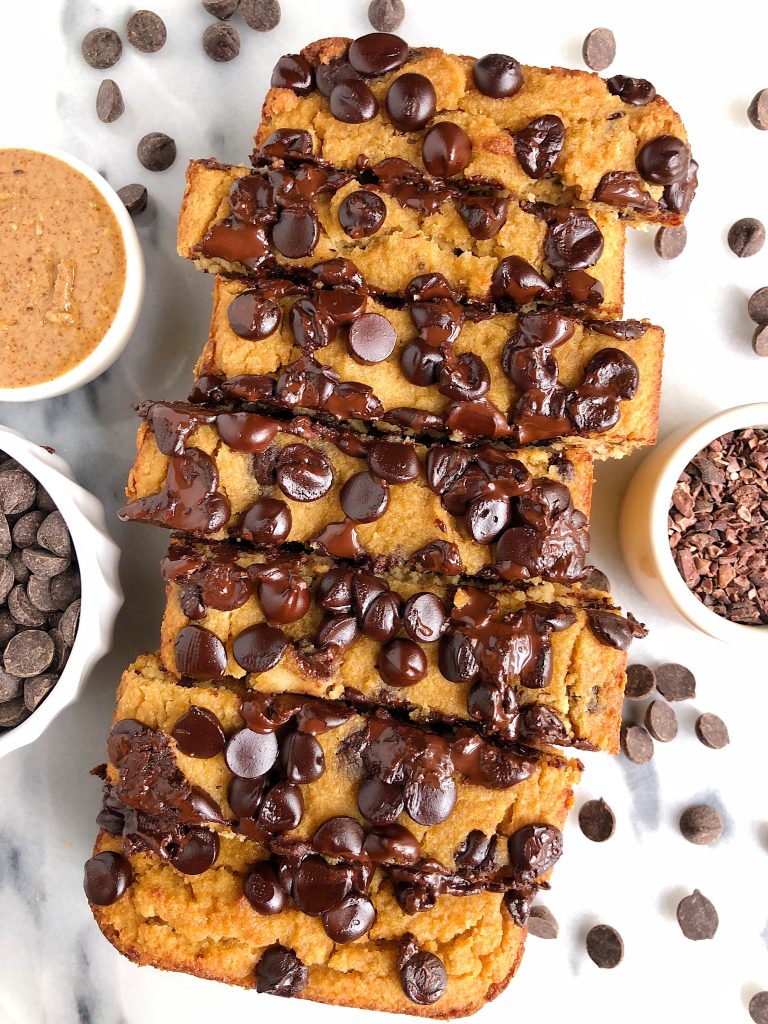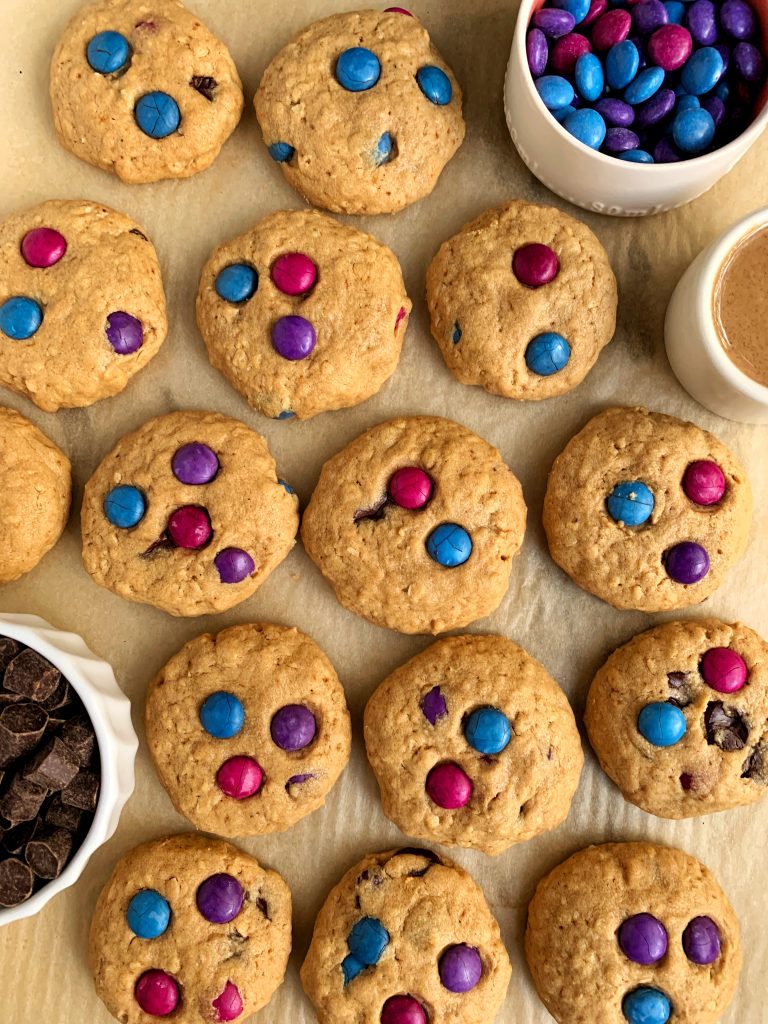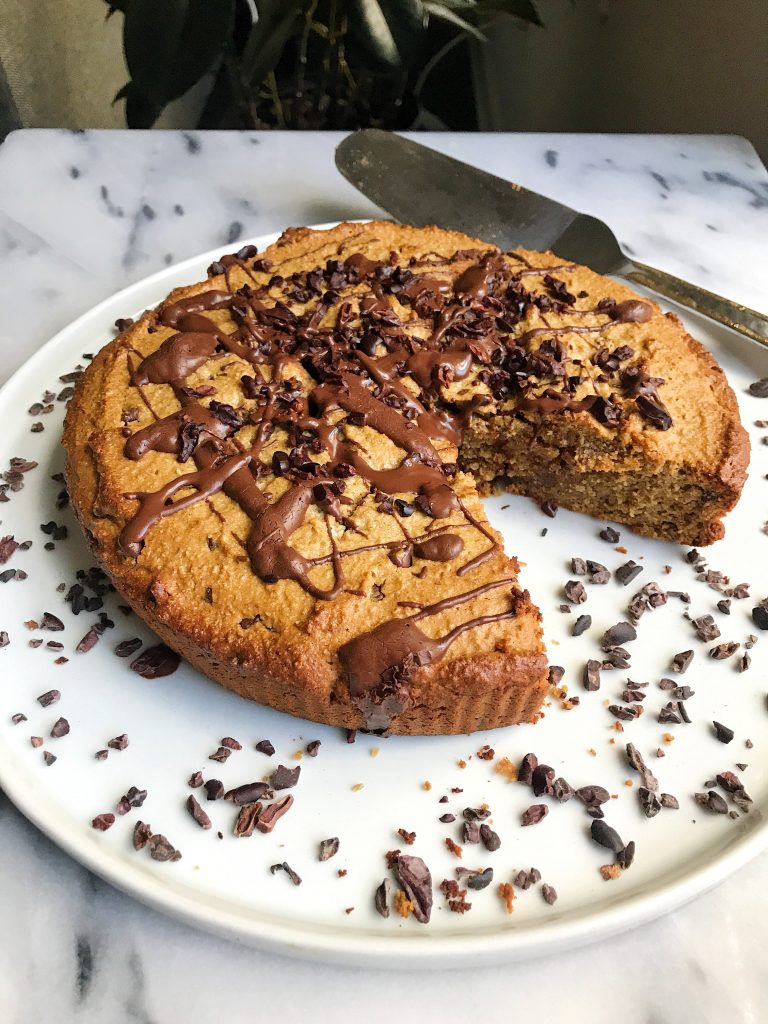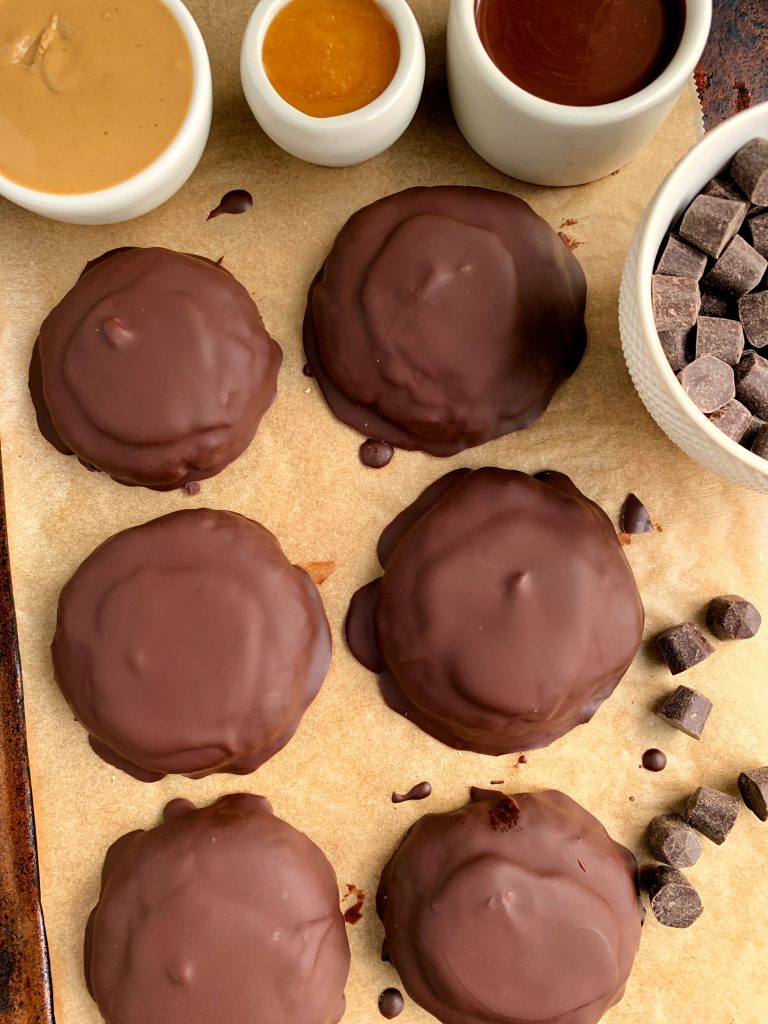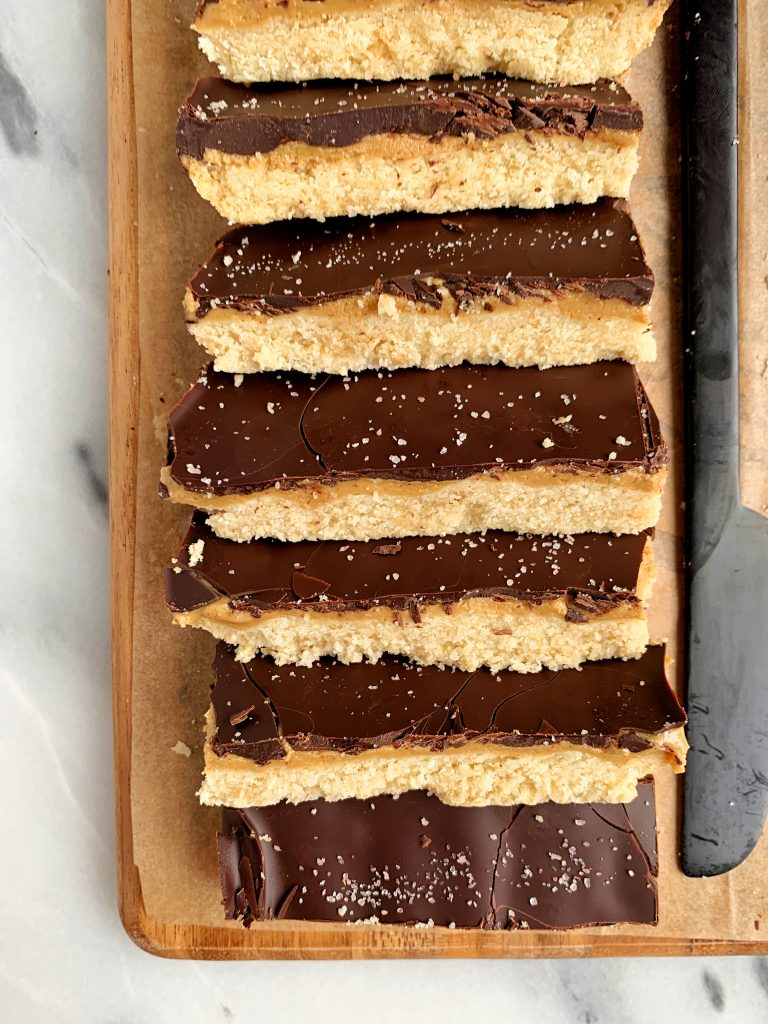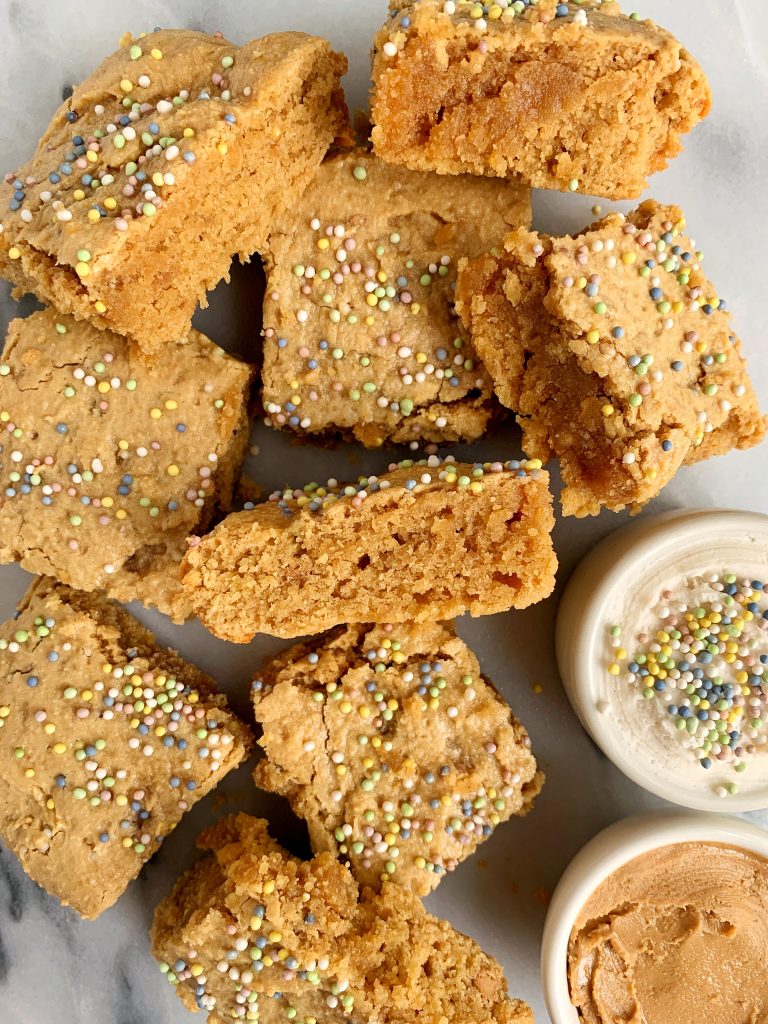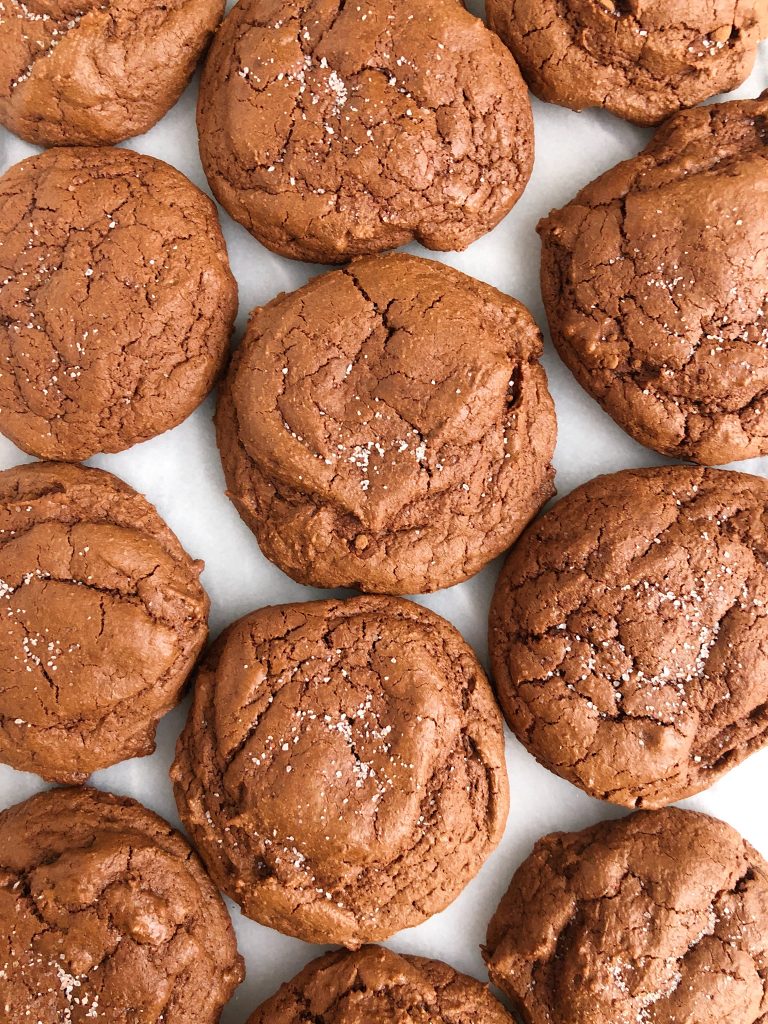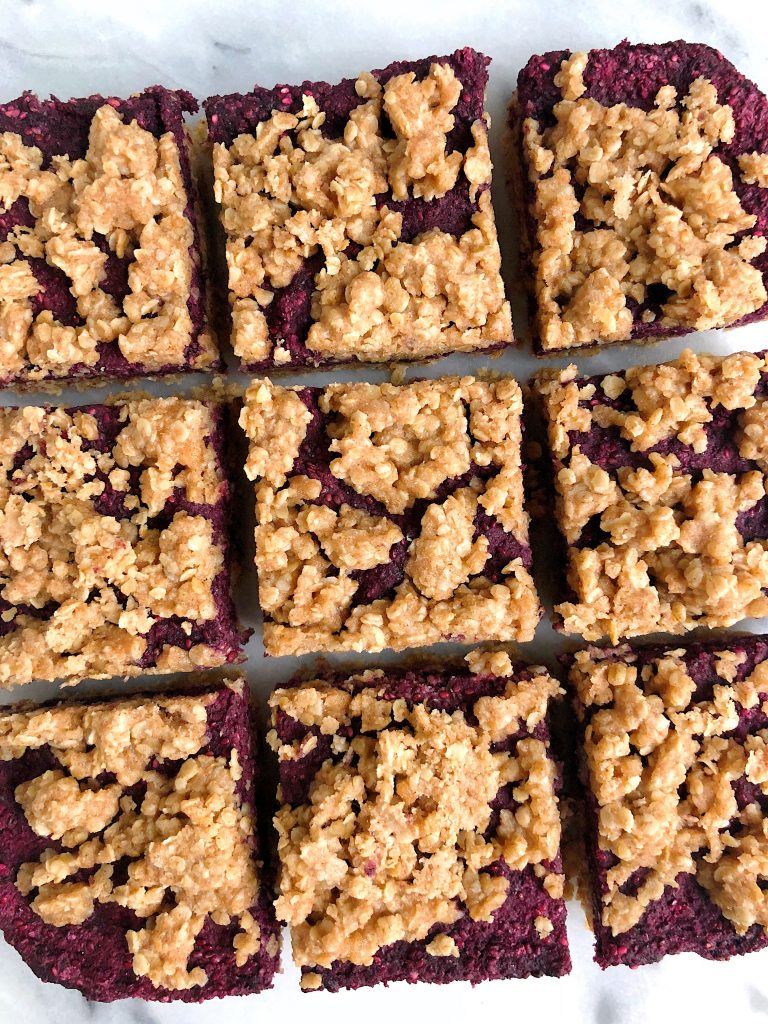 Stay safe everyone. Sending you and your close ones all the love.