The run down on all things almond flour and almond meal and a handful of my favorite recipes using this healthy paleo and gluten-free flour
.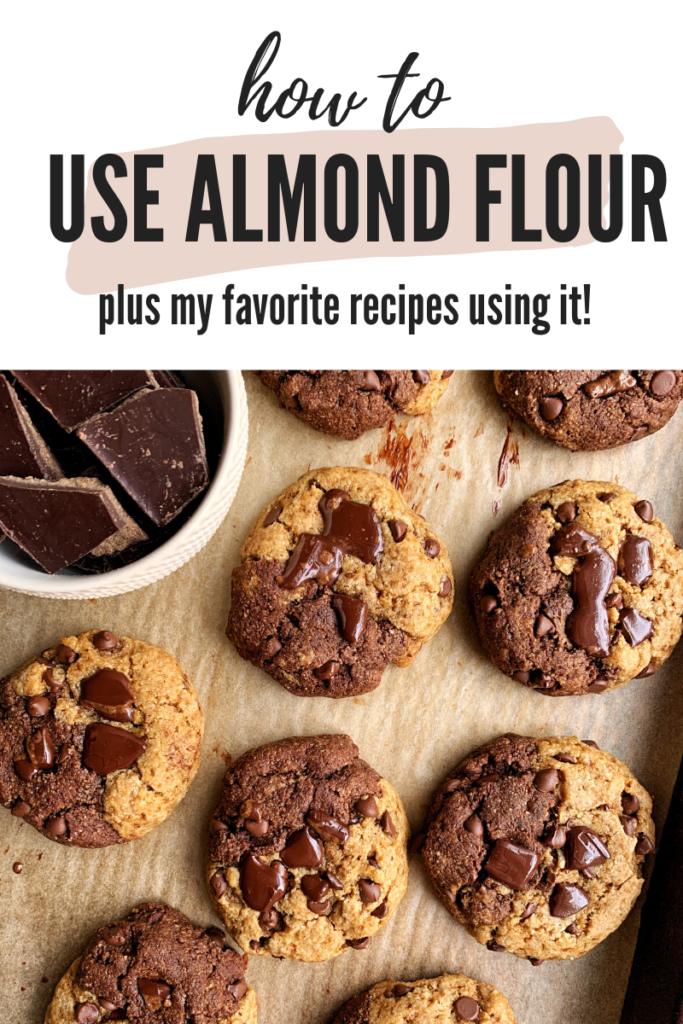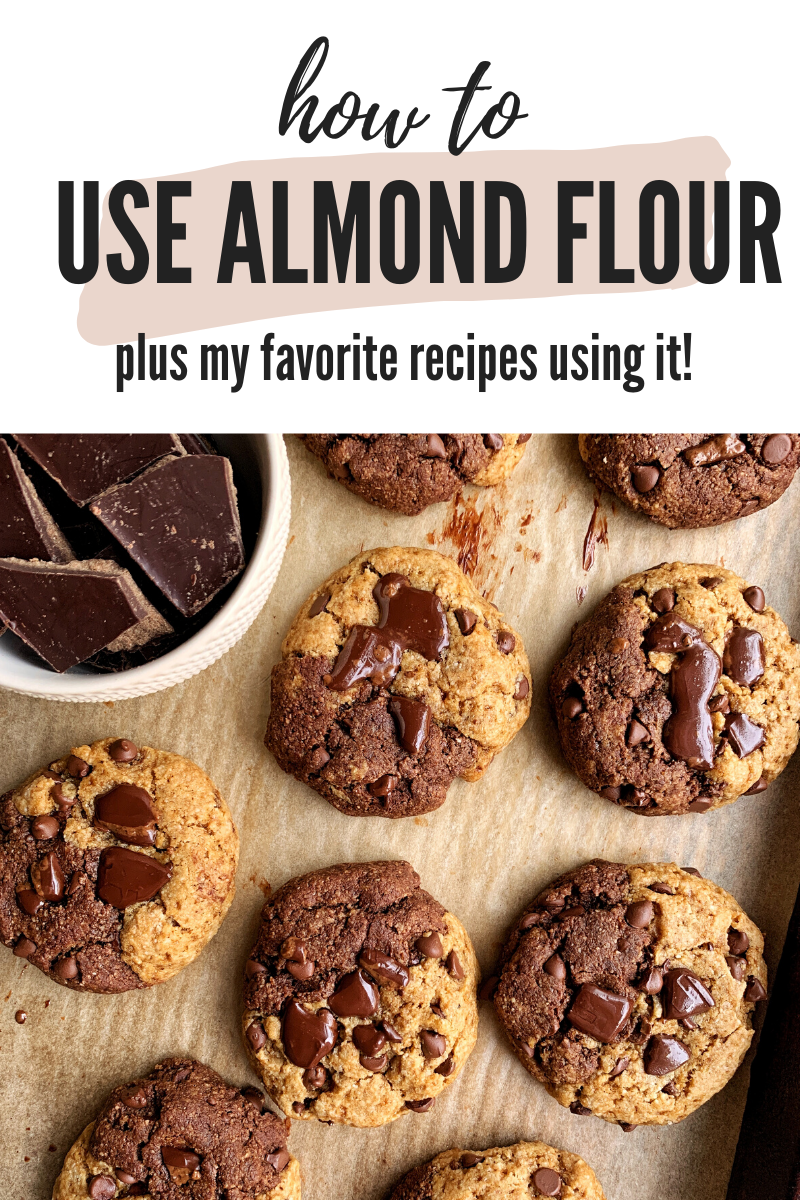 Almond flour is 100000% a staple here in my kitchen. I use it in a variety of recipes from sweet to savory. I love that you can use it to bread chicken and then also use it for baking cookies and banana breads.
When I first started dabbling with flour alternatives 6 years ago, almond flour was one of my first to use in the kitchen. It is less intimating than other healthier alternatives too.
I love that almond flour a grain-free and gluten-free flour alternative that also has healthy fats and more protein compared to your traditional all purpose flour.
It is also an awesome flour to keep on hand if you have a gluten allergy, autoimmune disease and eat grain-free. Or if you are just looking for healthier options. I also find almond flour to be much easier to use than coconut flour, which we spoke about here. And it doesn't have an overpowering flavor or taste like coconut flour does. It also doesn't absorb as much of the wet ingredients as coconut flour does.
What is the deal with almond flour vs. almond meal?
Almond flour and almond meal are two great options to keep in your pantry. The main difference between the two of these is that almond flour comes from blanched almonds. It will be a bit "smoother" in texture. While almond meal is a bit grainier. I use them interchangeably but it doesn't change the consistency of a recipe a bit. But for the most part, your recipe will still turn out okay!
I typically like to use almond flour mixed with another flour in some recipes. This can be a blend of coconut flour or tapioca flour or with oat flour. It really helps perfect the consistency and texture of the recipe.
Can you sub almond flour or meal for whole wheat flour, all purpose flour or oat flour?
There is really no exact answer to this unfortunately. It isn't a 1:1 sub across the board as it does absorb the wet ingredients a bit more so you may need to add more flour and it is more dense and heavier than regular flour. For example, in my vegan cinnamon rolls, using almond flour was an epic fail. The dough didn't stay together for me at all, it is too heavy at falls apart.
On the other hand, you can sub almond flour for oat flour in a few recipes here on the blog. I always list them on the recipe itself if I have tested it and the comments are a great place to reference too since many readers will tell us if they have had success. Feel free to reference this blog post all about oat flour!
Can you sub almond flour or meal for coconut flour in a recipe?
NO NO NO! Since coconut flour requires SO much more wet ingredients, the recipe will just flop. I don't recommend this in any recipe I have made. It is a cluster f how to really sub these two so in my opinion, not worth it.
There are truly so many recipes that I love that use almond flour, but here are a few of my favorites from the blog. And I have a handful in my cookbook, Just the Good Stuff, too! You can use it for desserts, savory recipes, anything.
My favorite almond flour recipes:
Almond flour desserts:
Almond Flour Chocolate Chip Cookies (paleo + vegan)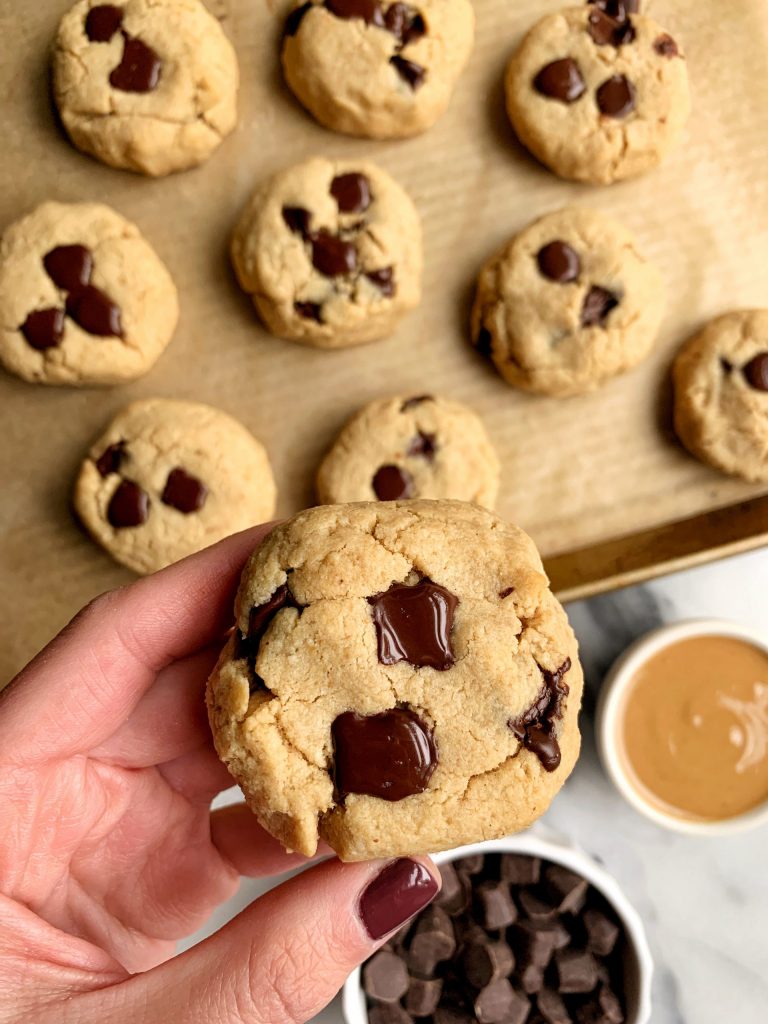 Vegan Banana Bread Cookie Skillet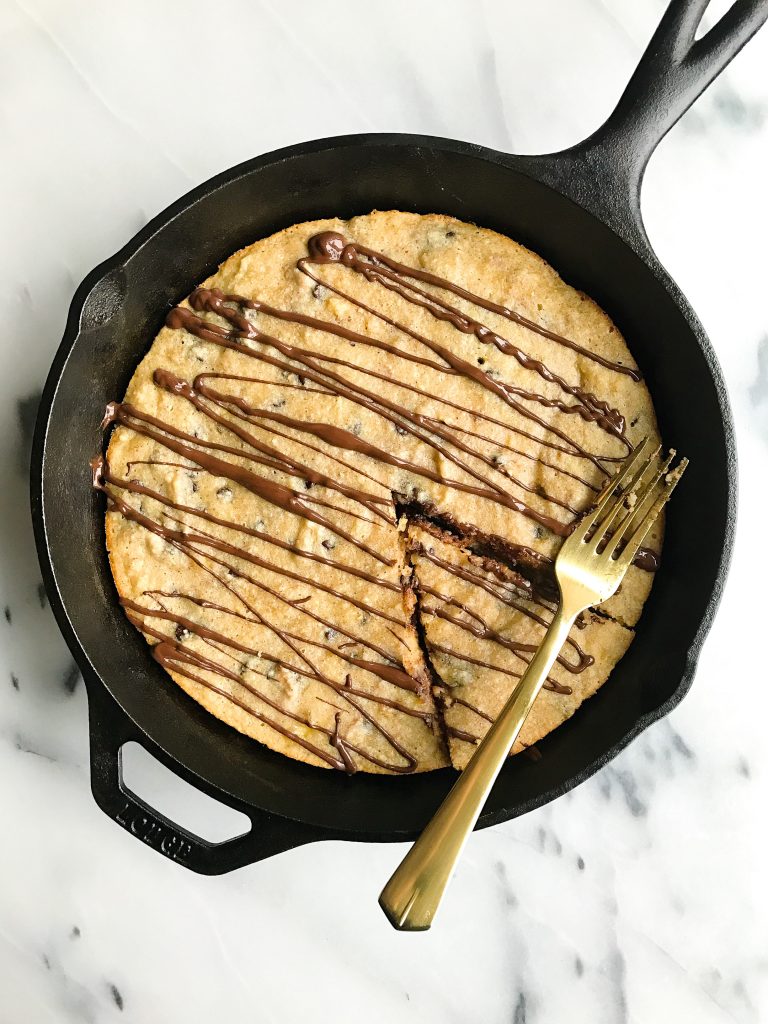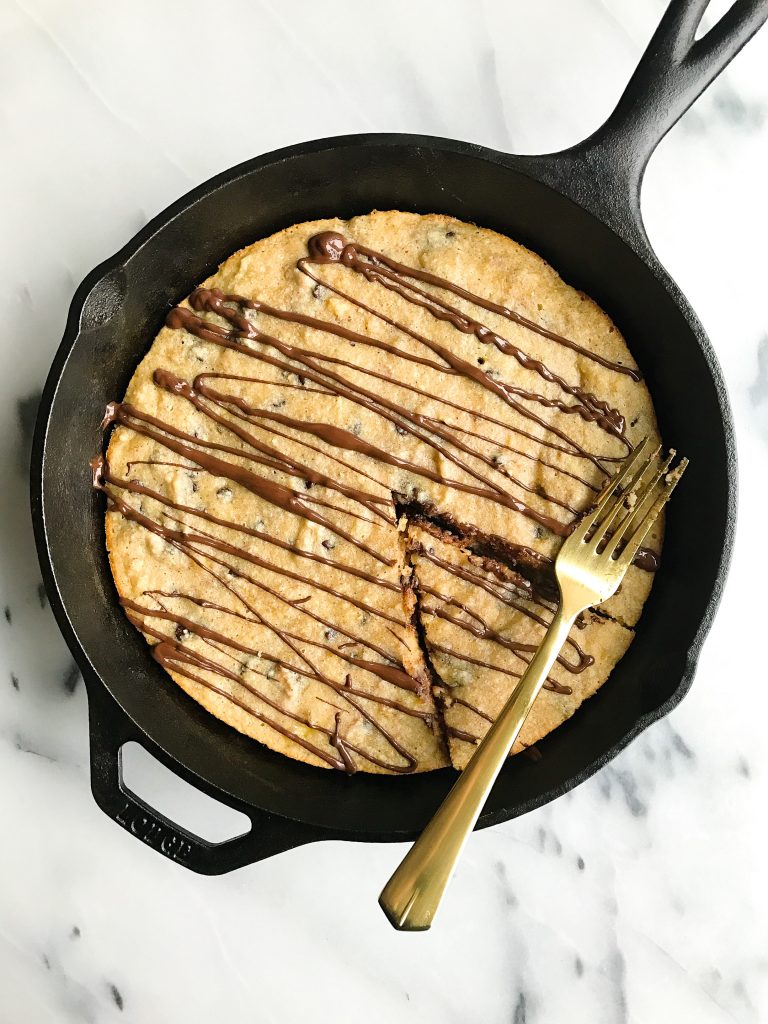 The BEST Chocolate Chip Walnut Cookies (gluten-free)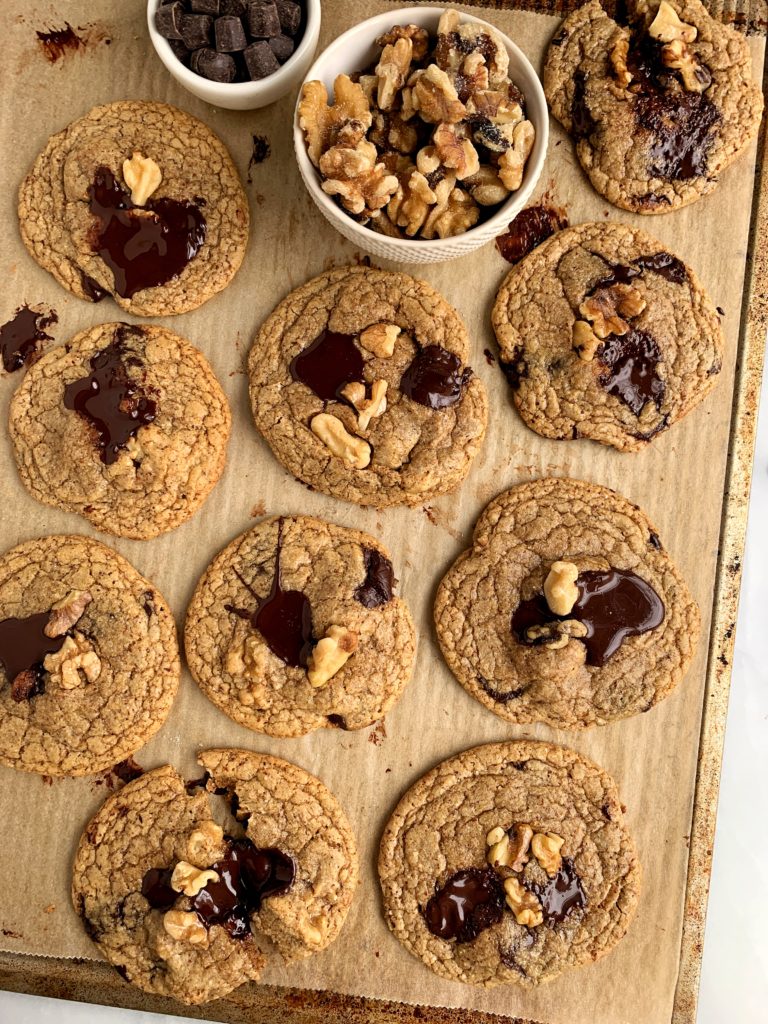 Grain-free Peanut Butter Shortbread Cookie Bars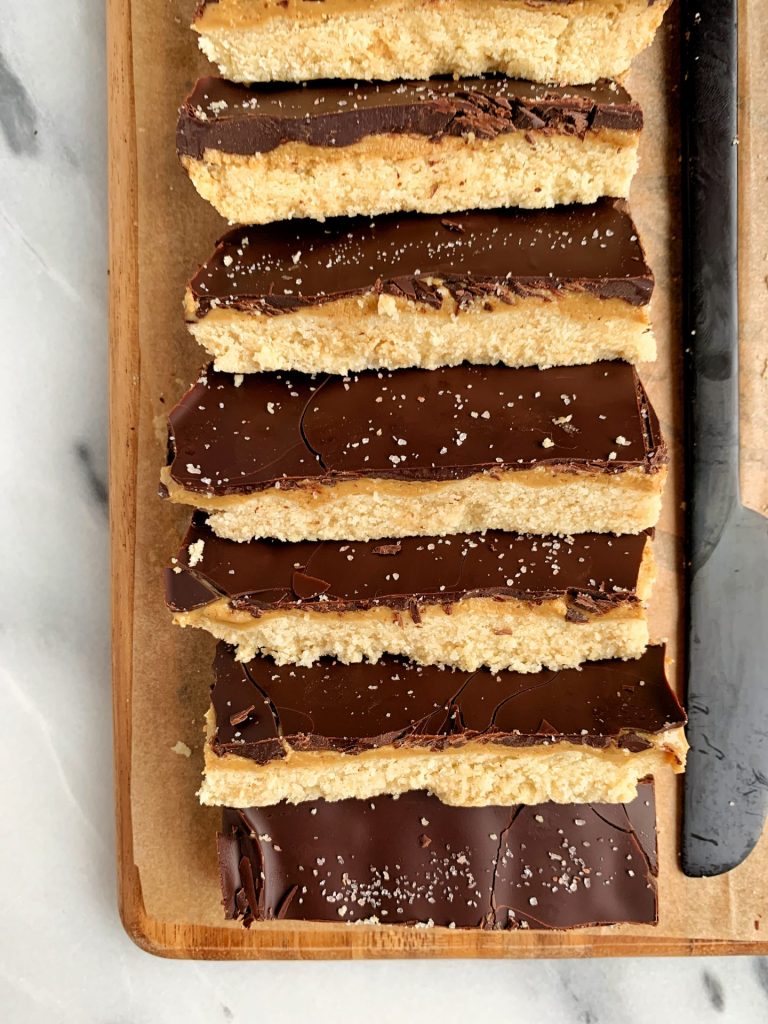 The BEST Doughy Chocolate Chip Cookie Bars (paleo + vegan)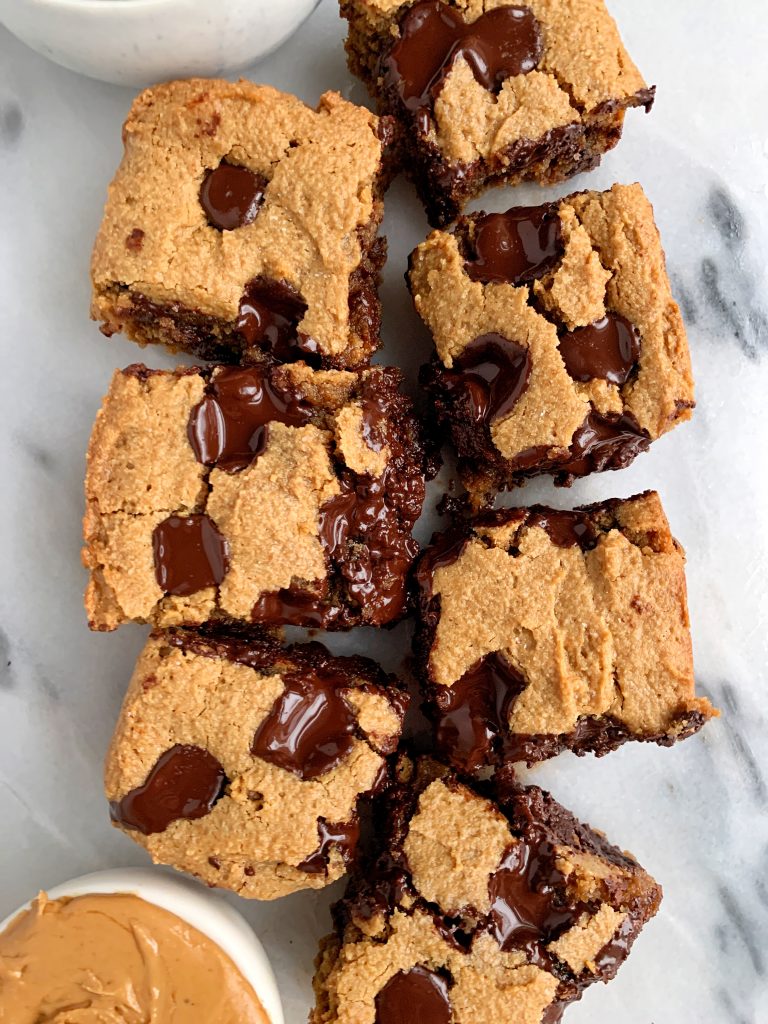 The Most Magical Magic Cookie Bars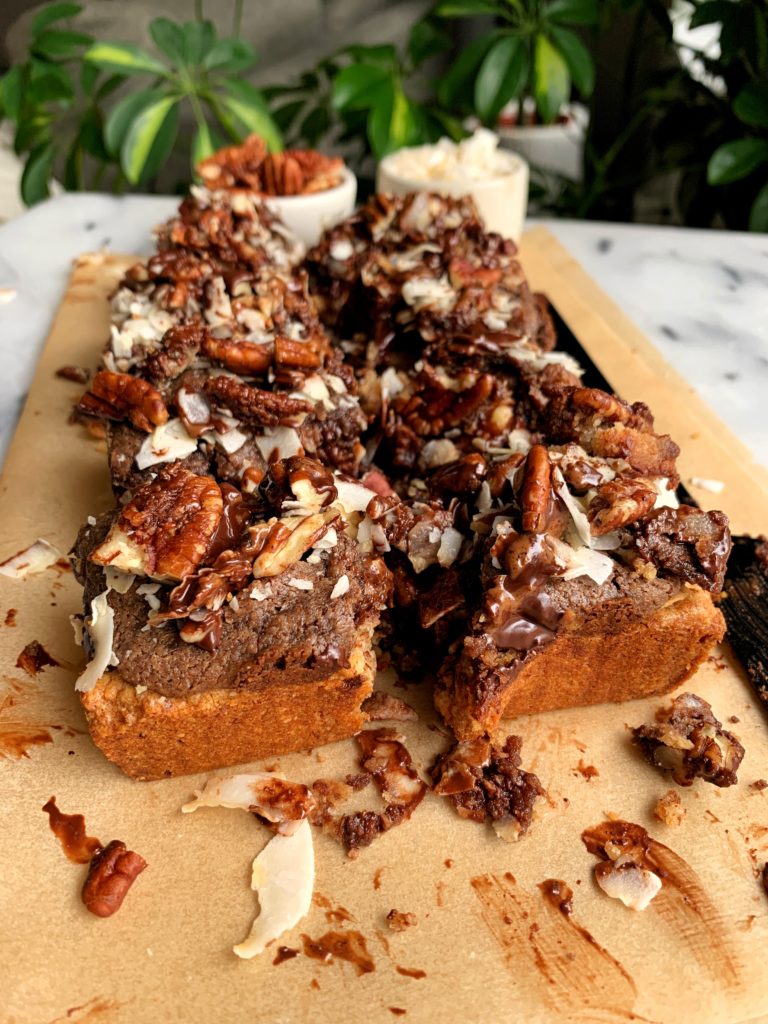 Healthy Cake Batter Blondies (gluten-free + grain-free)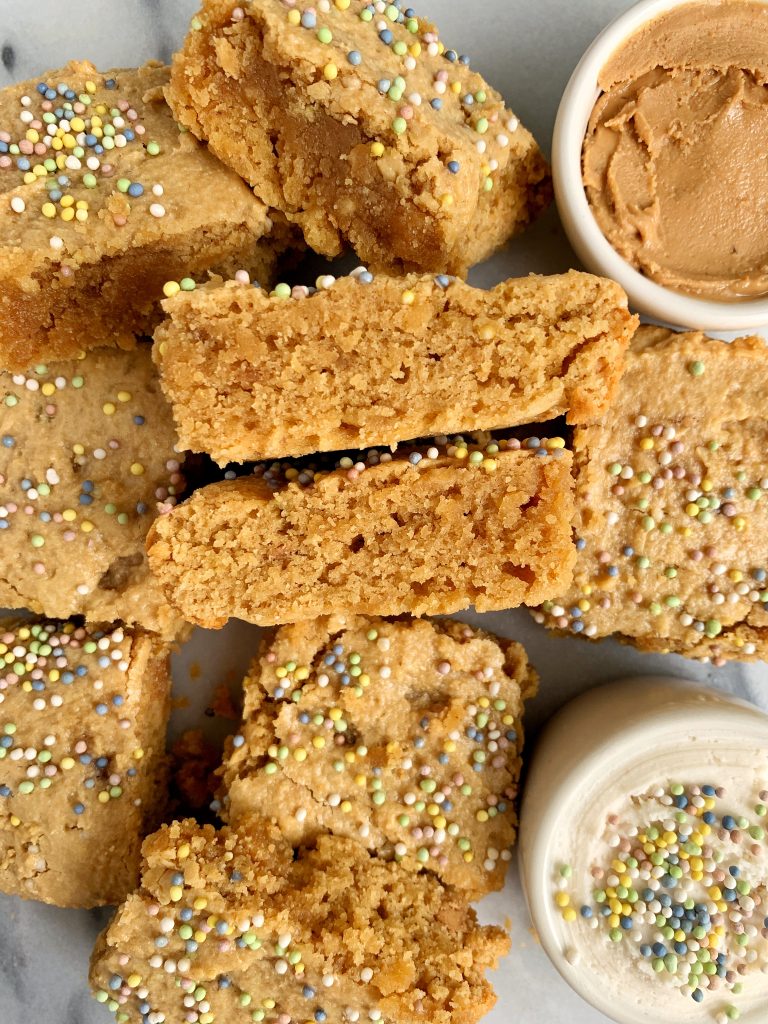 Paleo Chocolate Chip Brownie Cookies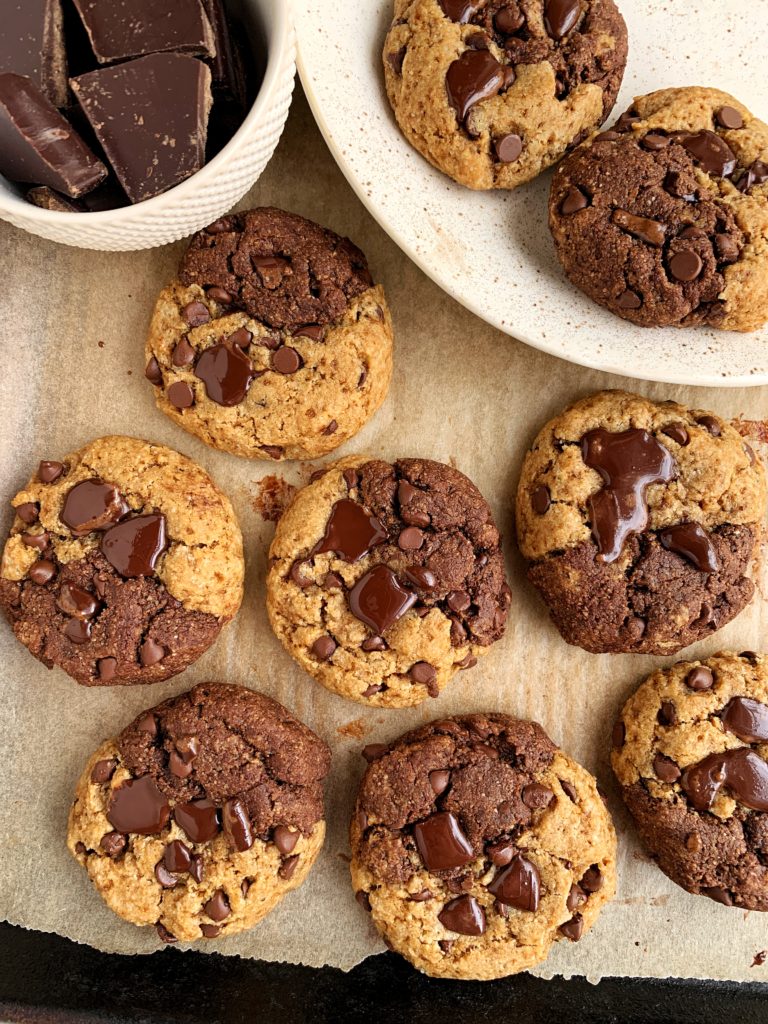 Almond flour breads:
The Best Paleo Banana Zucchini Bread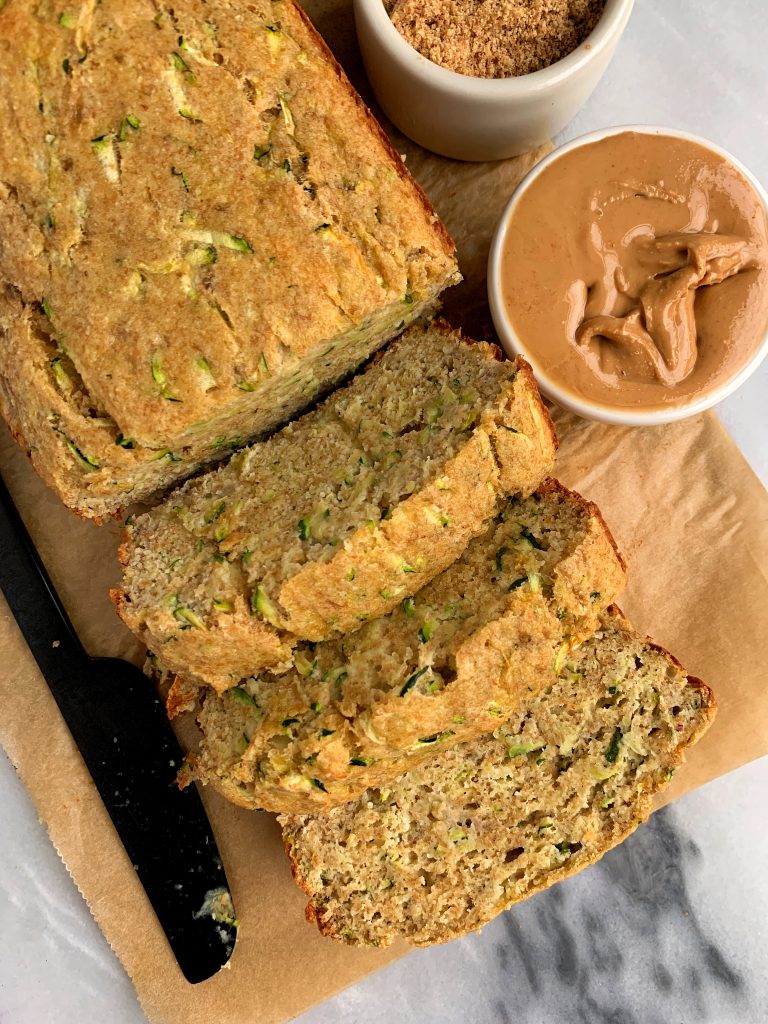 Simple Almond Flour Banana Bread (paleo)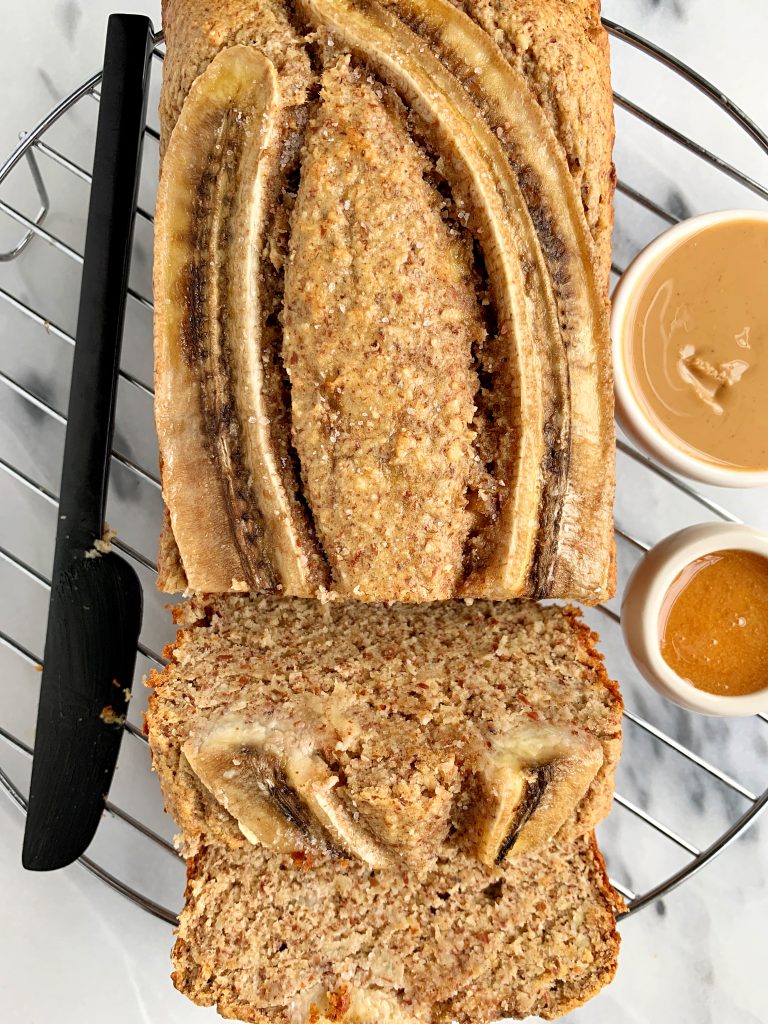 The Easiest Almond Flour Pumpkin Bread (vegan + paleo)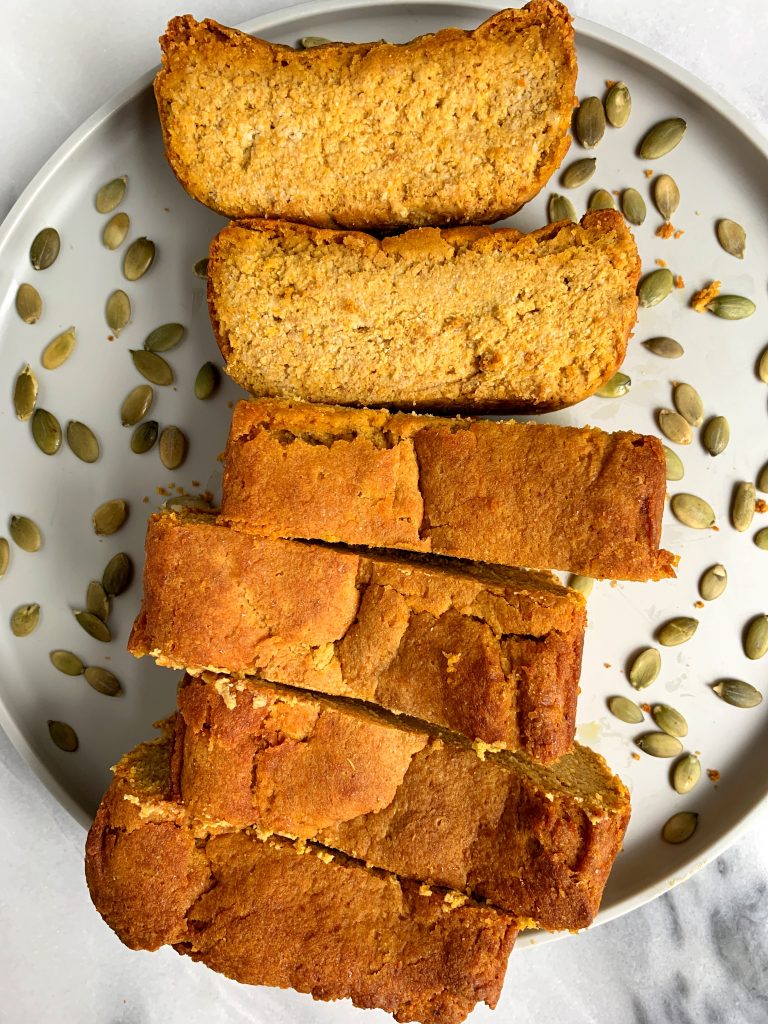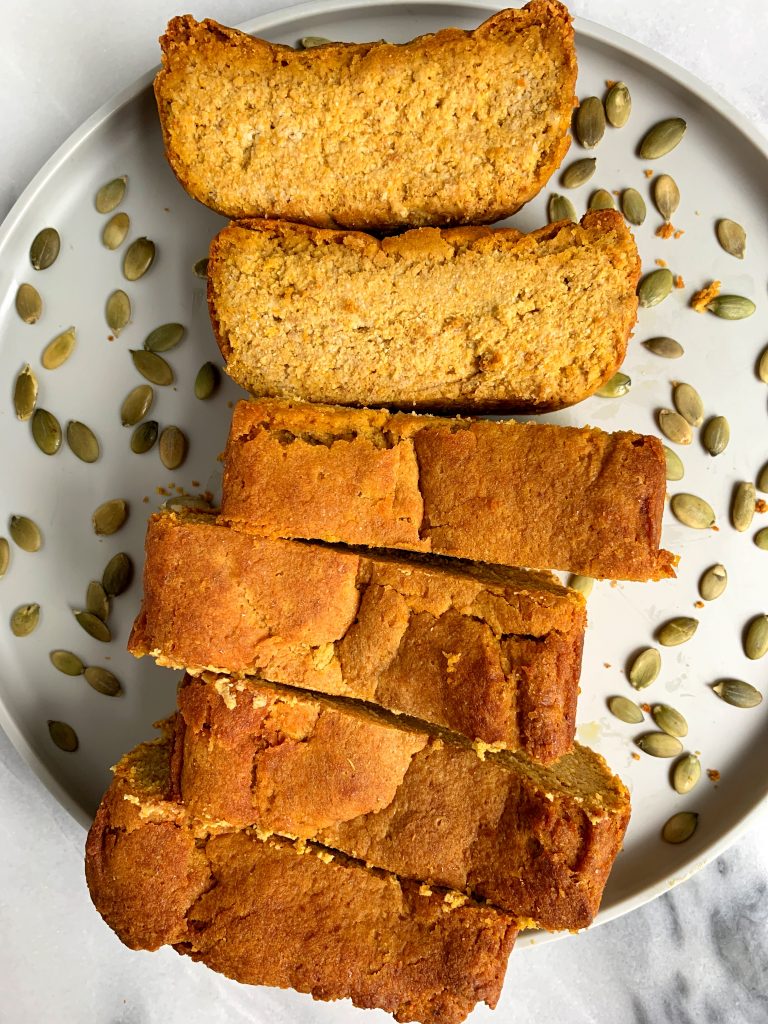 The Best Paleo Lemon Poppyseed Bread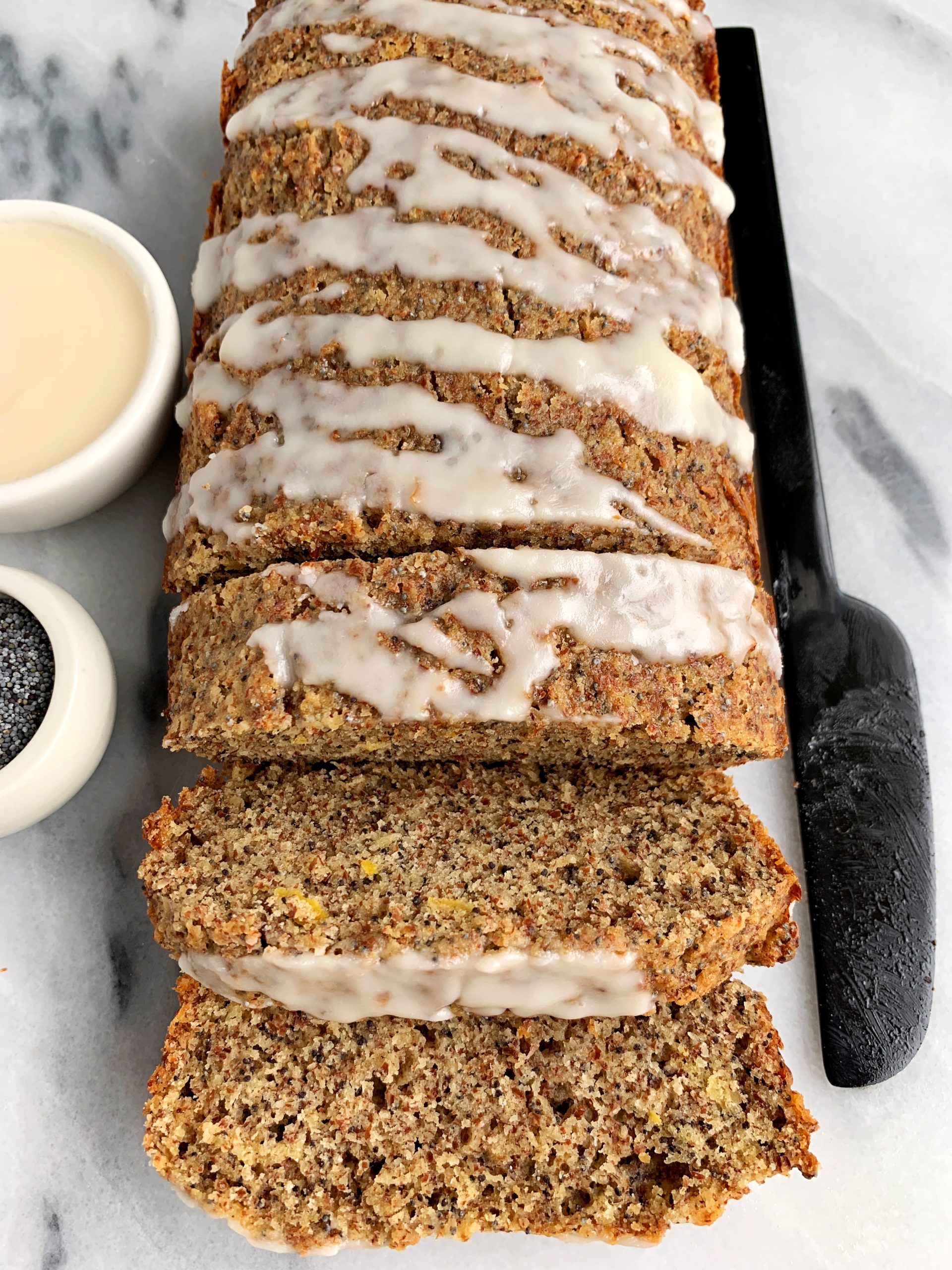 Vegan Lemon Blueberry Breakfast Bread (gluten-free + nut-free)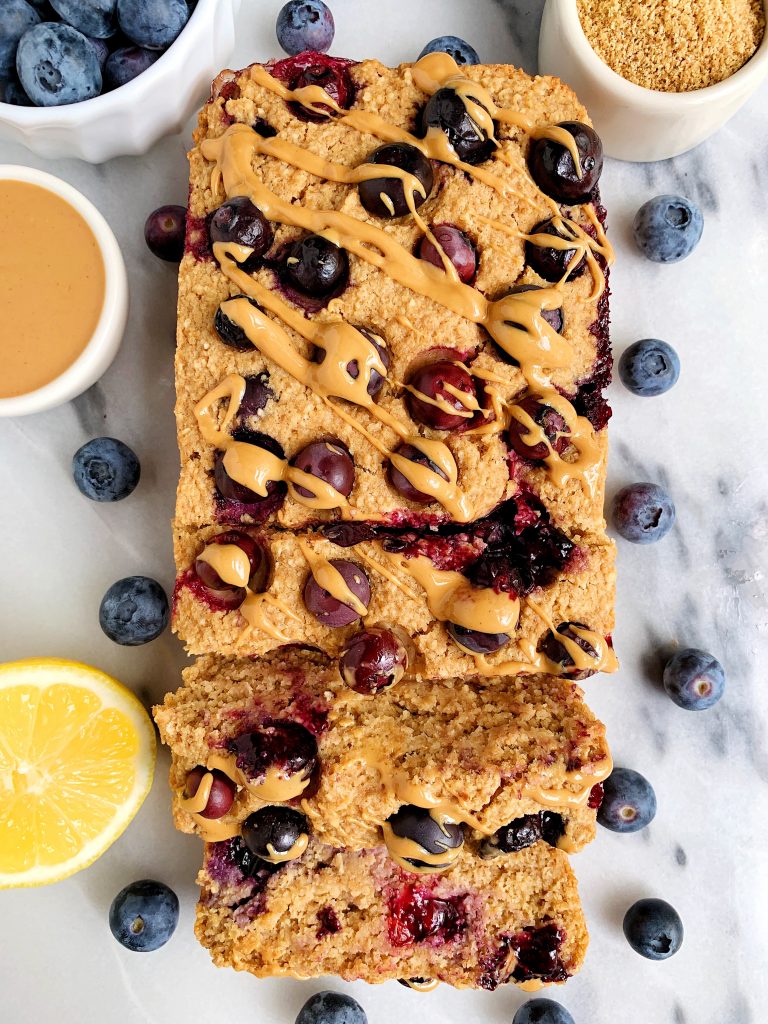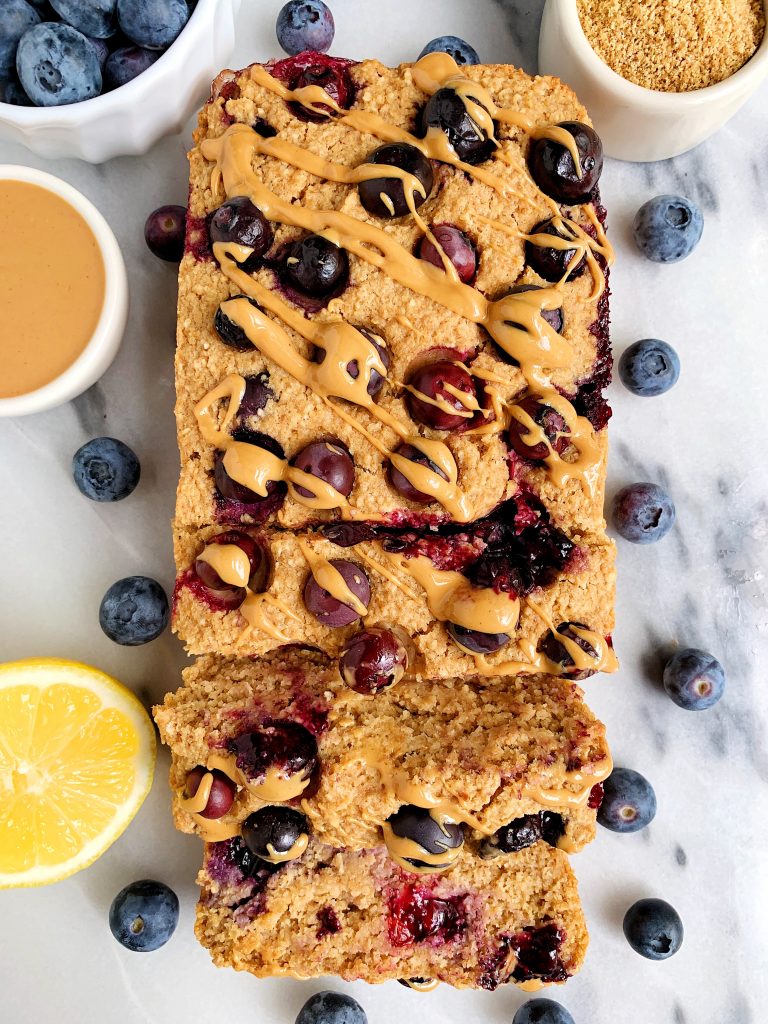 Paleo Dark Chocolate Brownie Bread (vegan + gluten-free)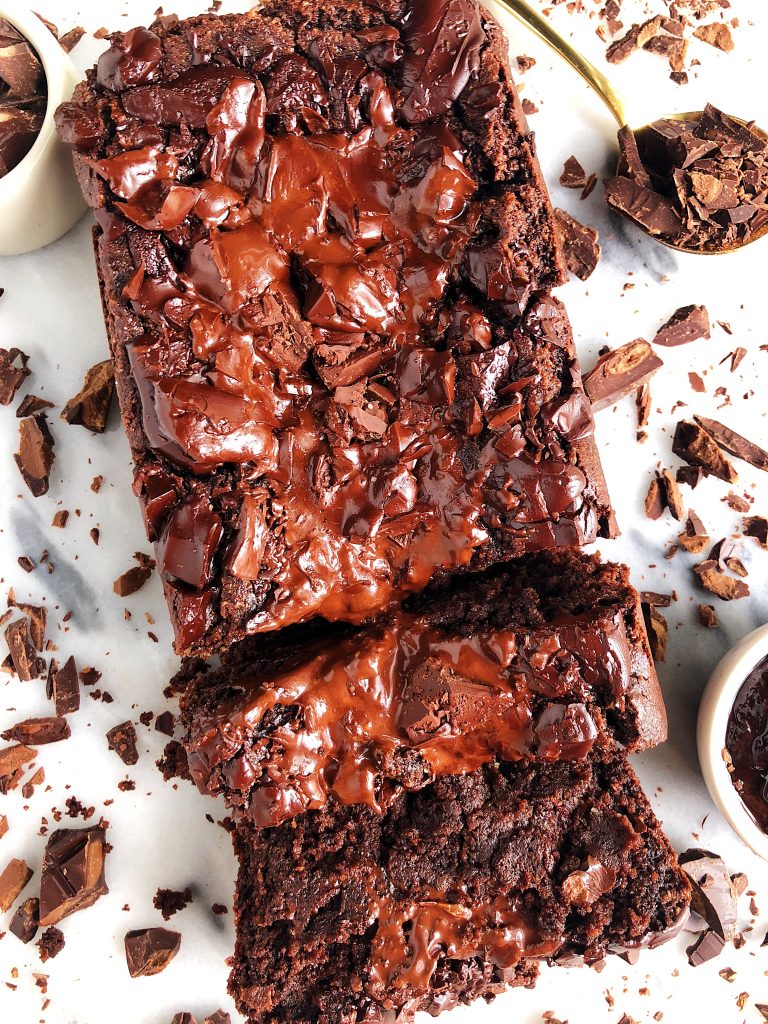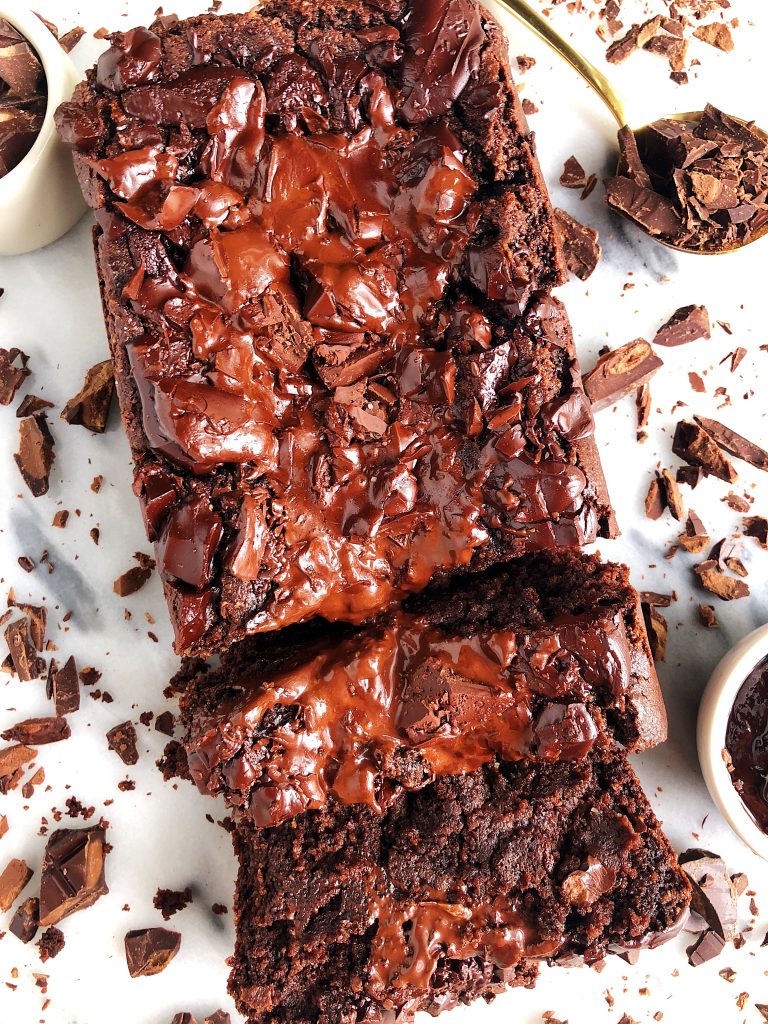 Paleo Double Chocolate Chip Banana Bread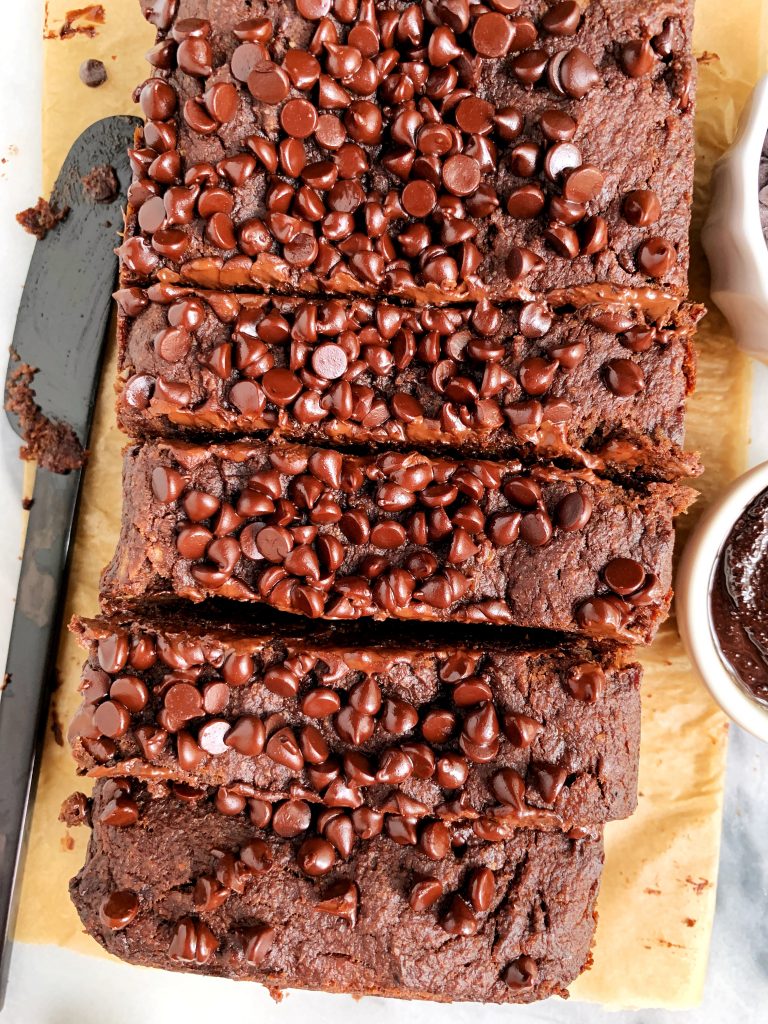 Almond flour breakfasts:
6-ingredient Fluffy Paleo Pancakes (gluten + dairy-free)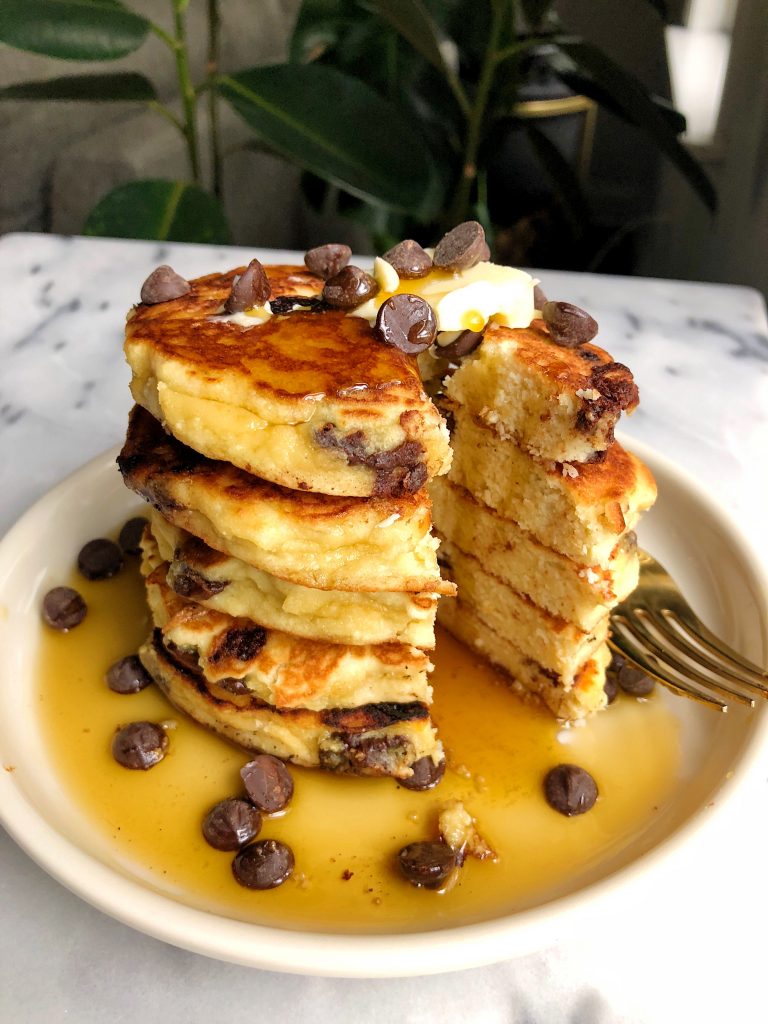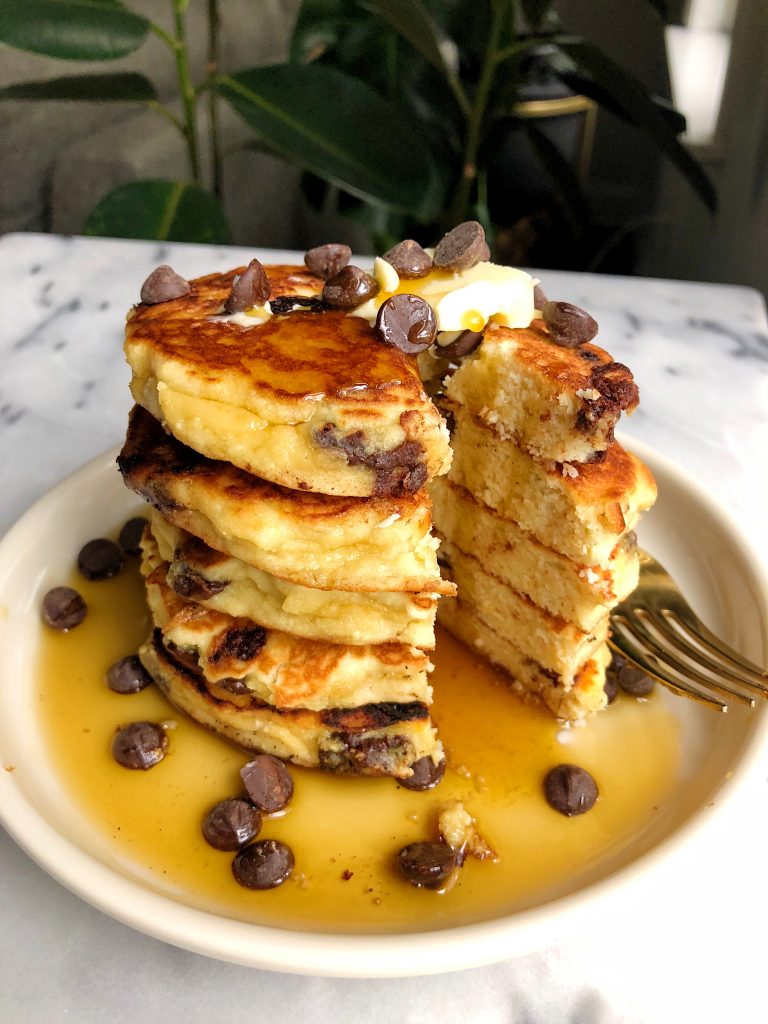 6-ingredient Paleo Blueberry Banana Bread Muffins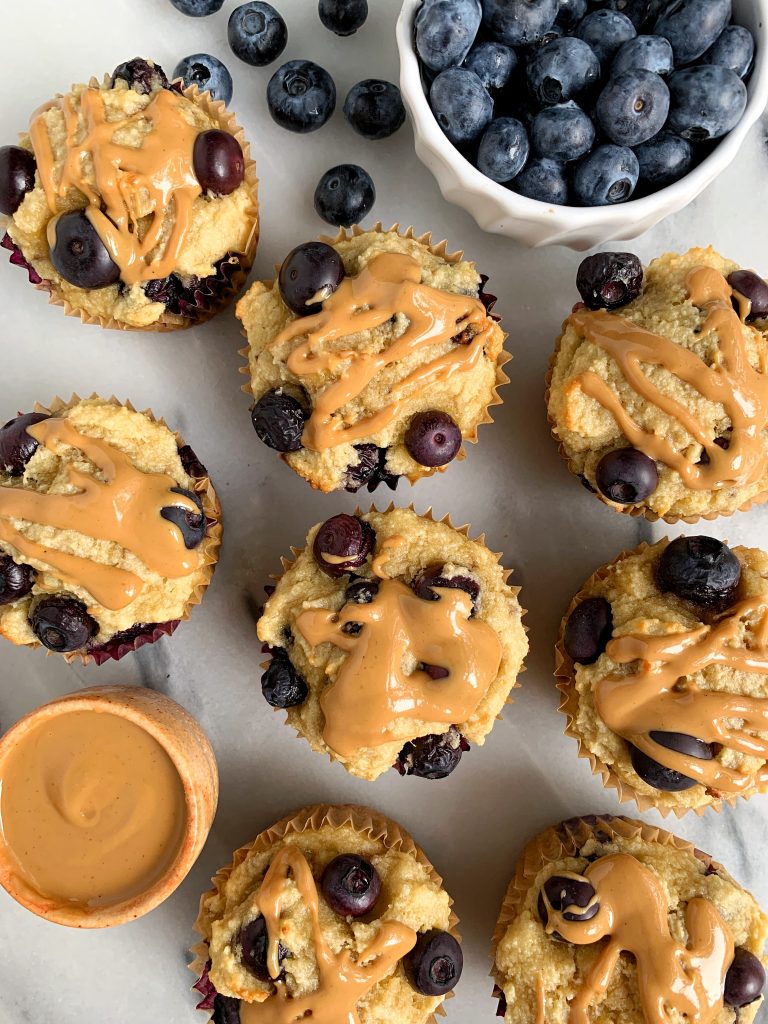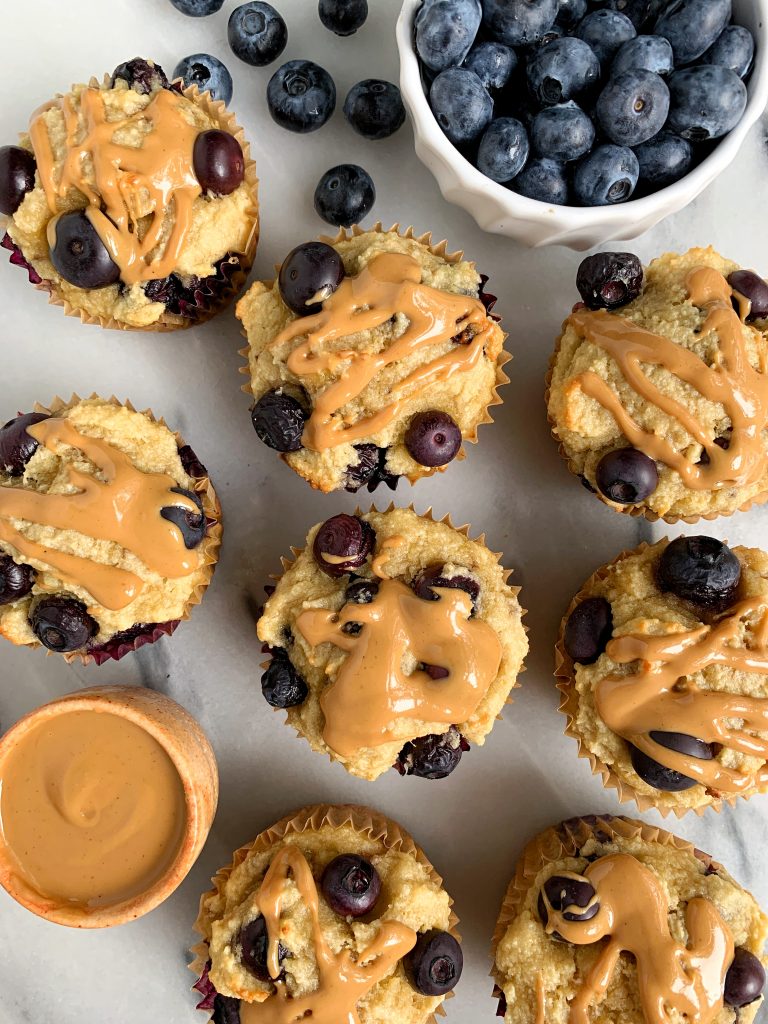 The Best Ever Paleo Coffee Cake Recipe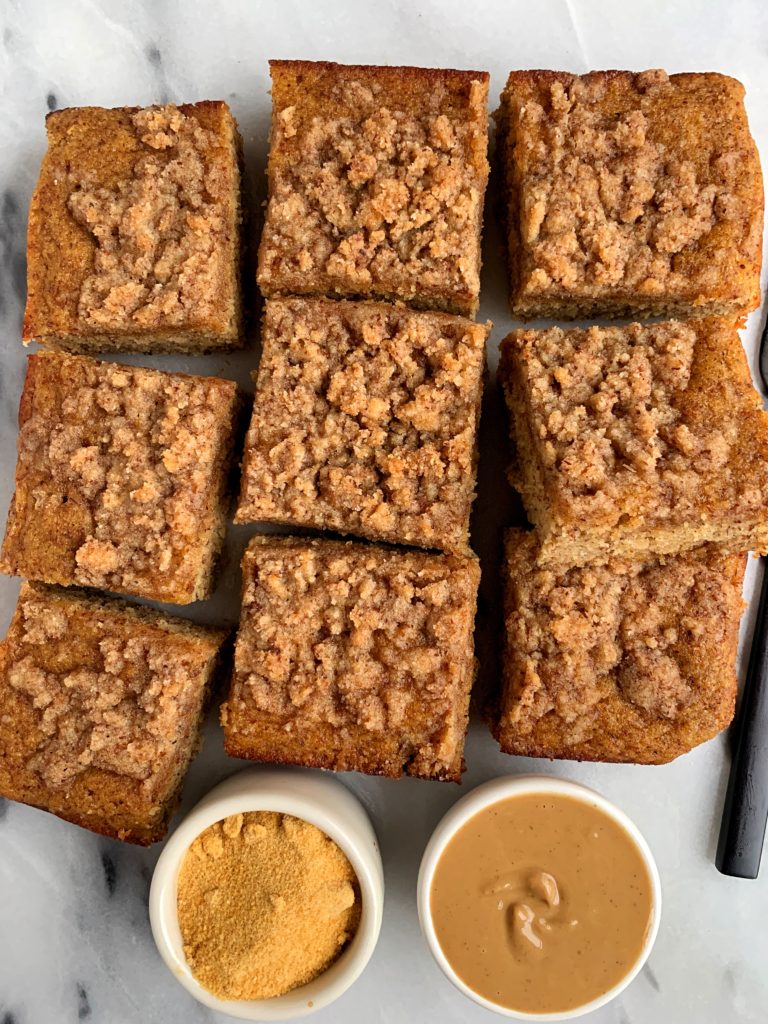 The Best Paleo Cinnamon Roll Muffins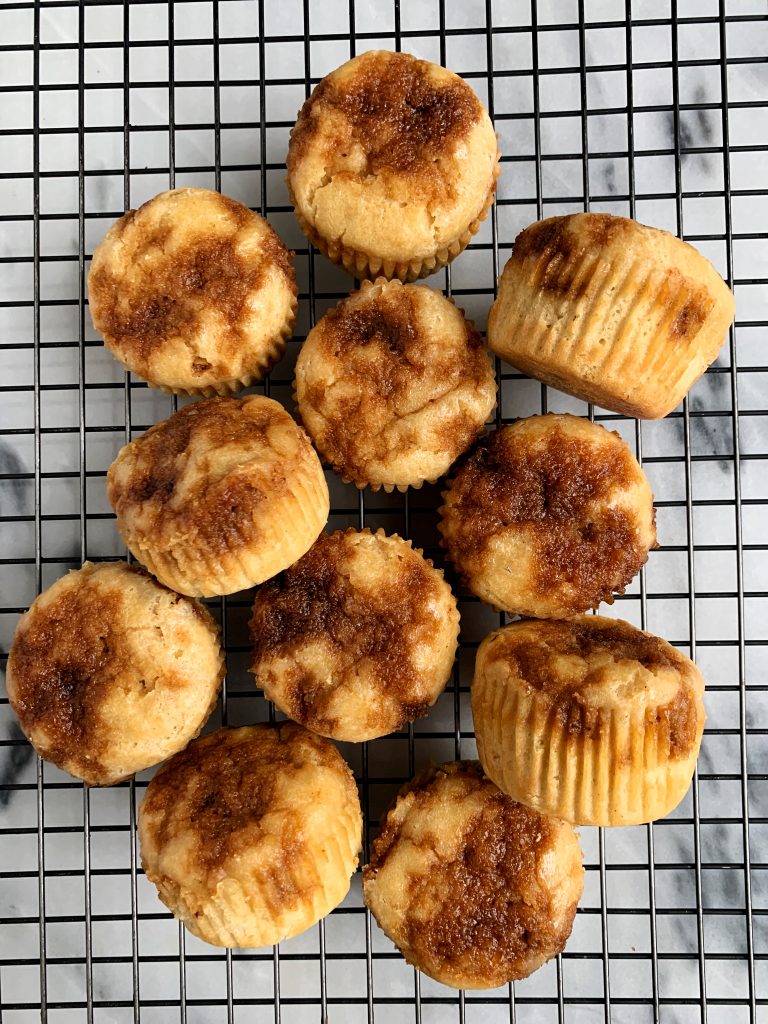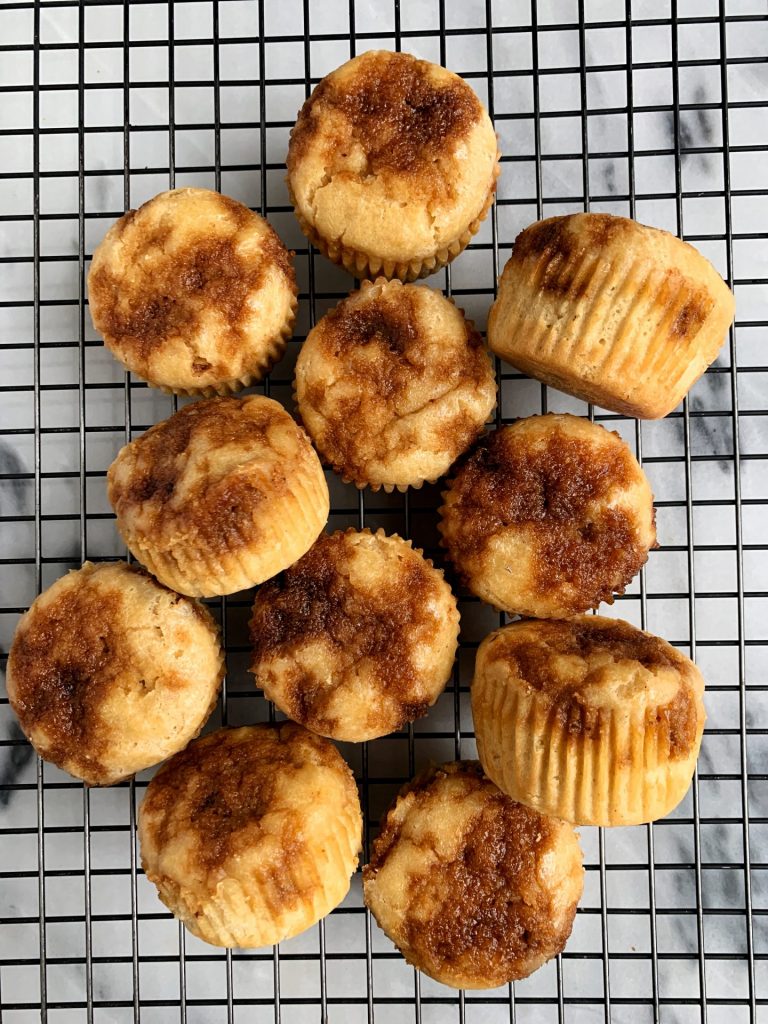 Savory almond flour recipes:
The Easiest Homemade Paleo Everything Bagels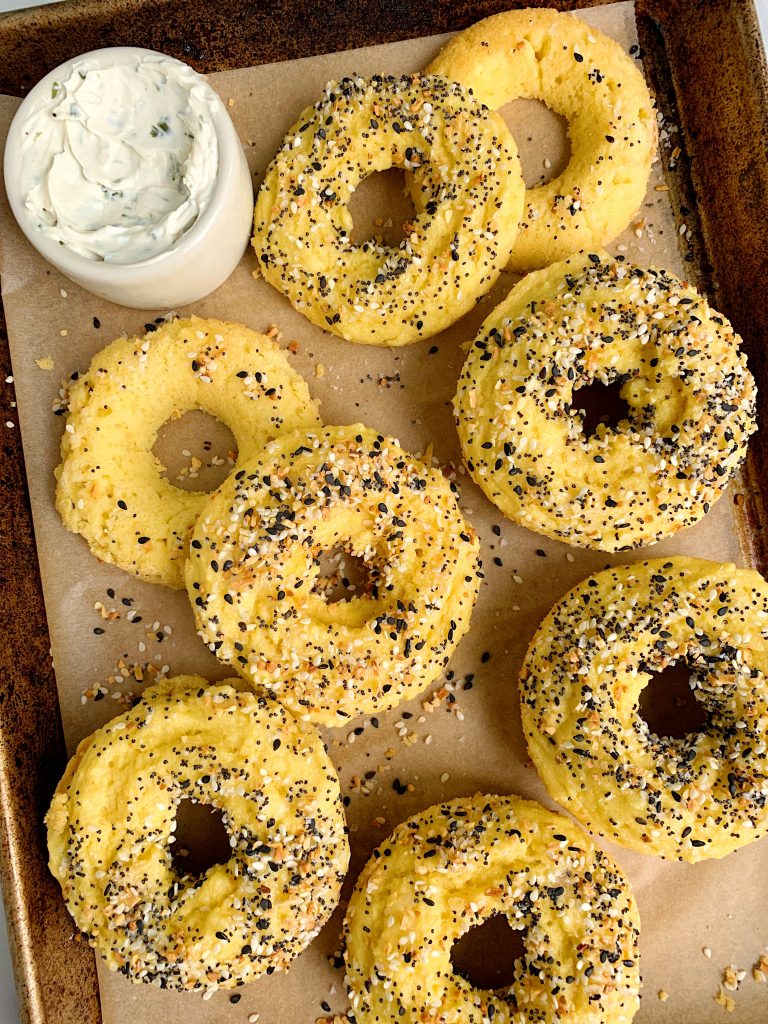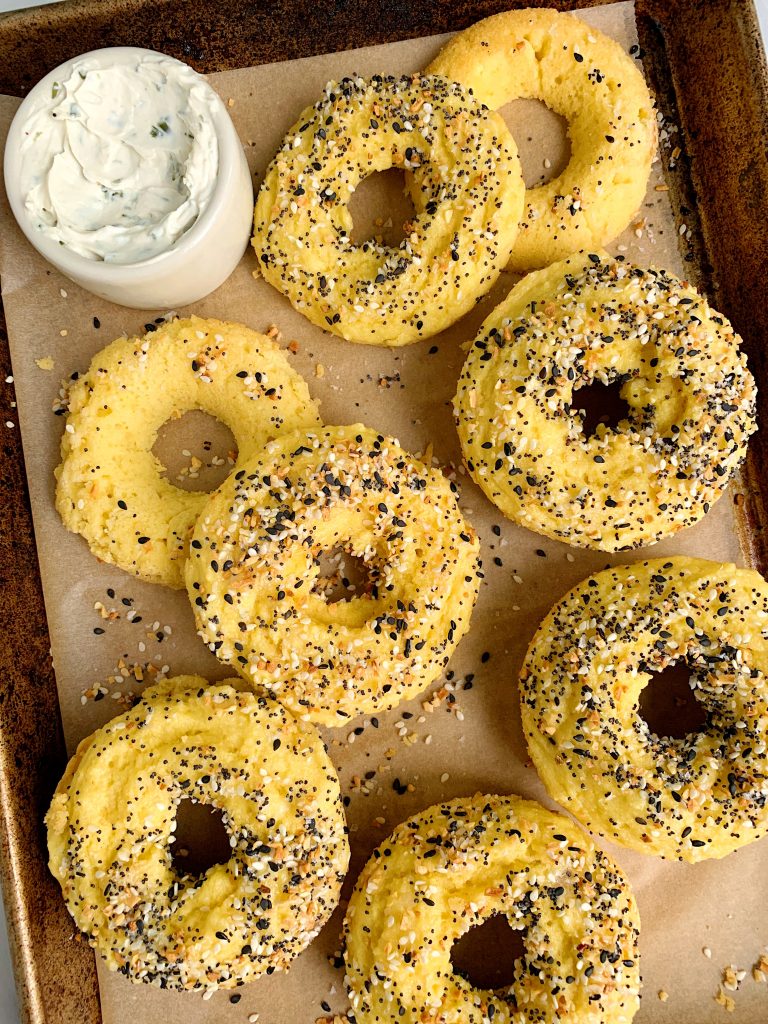 The Best Paleo Buffalo Chicken Nuggets (Whole 30)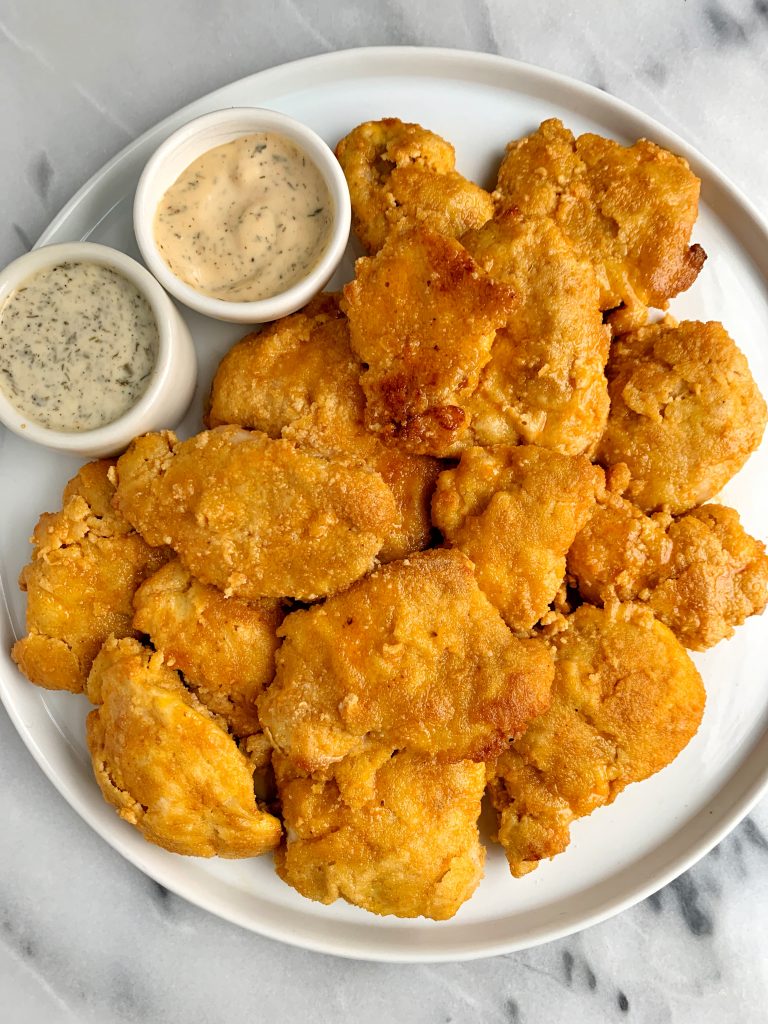 The Best Crispy Avocado Oil Chicken Tenders (paleo)