The run down on all things oat flour: how to use it, how to make it, plus 25+ of my favorite recipes from the blog using oat flour!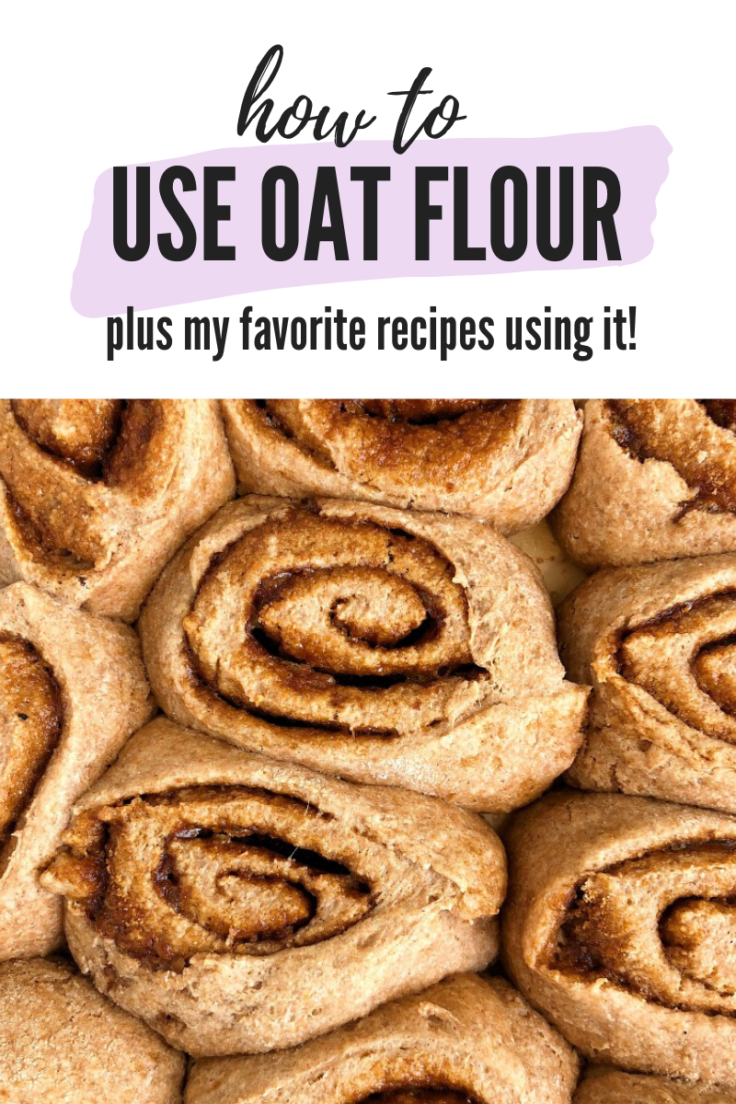 After sharing the run down on all things almond flour earlier, I immediately started writing down some more ideas on these "how to" type blog posts. Or "round ups" as I often call them. If you guys have any other recommendations for posts, definitely let me know! I love writing these.
Today's blog post is the run down on all things OAT FLOUR! It is my personal favorite for a nut-free alternative flour that is healthier than your all-purpose flour. And it has more fiber than ap flour.
Oat flour and almond flour are definitely my top 2 must-have flours in the kitchen. Almond flour is my go-to for nut-based/paleo flour but oat flour- is a great one for gluten-free and nut-free for anyone who needs. If you have either of these, it is safe to say you can make majority of my recipes here and in my cookbook.
What exactly is oat flour?
To put it as simple as possible: oat flour is flour made out of oats. It can be gluten-free if it is made from gluten-free oats but unless it is labeled as gluten-free, it is safe to assume that it is not gluten-free.
I personally don't have a sensitivity to gluten so I use either. But if you have celiac or an intolerance, definitely stick with the gluten-free oat flour. They are interchangeable in a recipe too. So there isn't a difference using gluten-free oat flour versus regular oat flour when it comes to the recipe itself.
Oat flour is a great flour alternative that provides a bit more nutritional value too than an all-purpose flour. I use it instead of gluten-free all purpose and all-purpose too. Gluten-free ap flours have had a weird consistency in the past when I used it with baking (just personal preference!).
Oat flour is also mild in flavor, it isn't heavy and dense like grain-free flavors and it is just easy to use!
How do you make oat flour?
Making oat flour is super simple. I either buy it or I make it. All you need is a food processor or strong blender and some oats. I prefer to use rolled oats but you can use quick oats, steel cut, whatever you have on hand. If you avoid gluten, of course use gluten-free oats to make this.
Simply add the oats to the food processor and blend/pulse until you reach a fine flour-like consistency. This shouldn't take long at all. No more than couple minutes but it will vary based off of the strength of your food processor.
Can you sub oat flour for any other flours?
One of the main reasons why I love oat flour so much is because it actually behaves similarly to wheat flour. You can usually sub these interchangeably (at least in my experience) when it comes to baking. Same goes for spelt flour. I love using spelt flour too and you can easily sub oat flour for spelt flour.
I cannot say based off of my experience that almond flour and oat flour are a 1:1 sub for each other. Almond flour is much more dense than oat flour so it'll make the recipe a bit heavier and it also absorbs more wet ingredients. So if a recipe calls for 1 cup almond flour and you use 1 cup oat flour, it may be a bit dry. I would recommend using a little less than a cup and using your best judgment from there.
Same goes for coconut flour, which we spoke about in this blog post.
Anytime I recommend subbing oat flour for another flour, it is listed on the recipe itself. I have dozens of oat flour recipes on the blog that I love and I rounded up over 25 of them here!
My favorite oat flour recipes:
Oat flour breakfast + snack recipes:
Gluten-free "Cinnabon" Cinnamon Roll Cake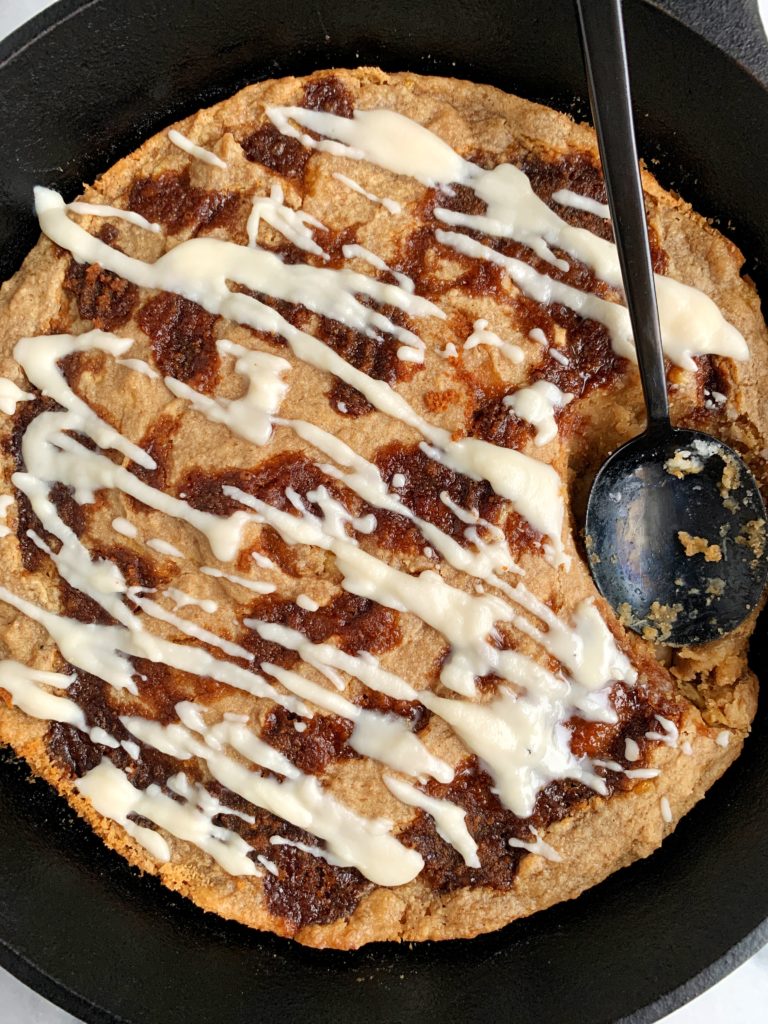 Healthy Chocolate Peanut Butter Banana Muffins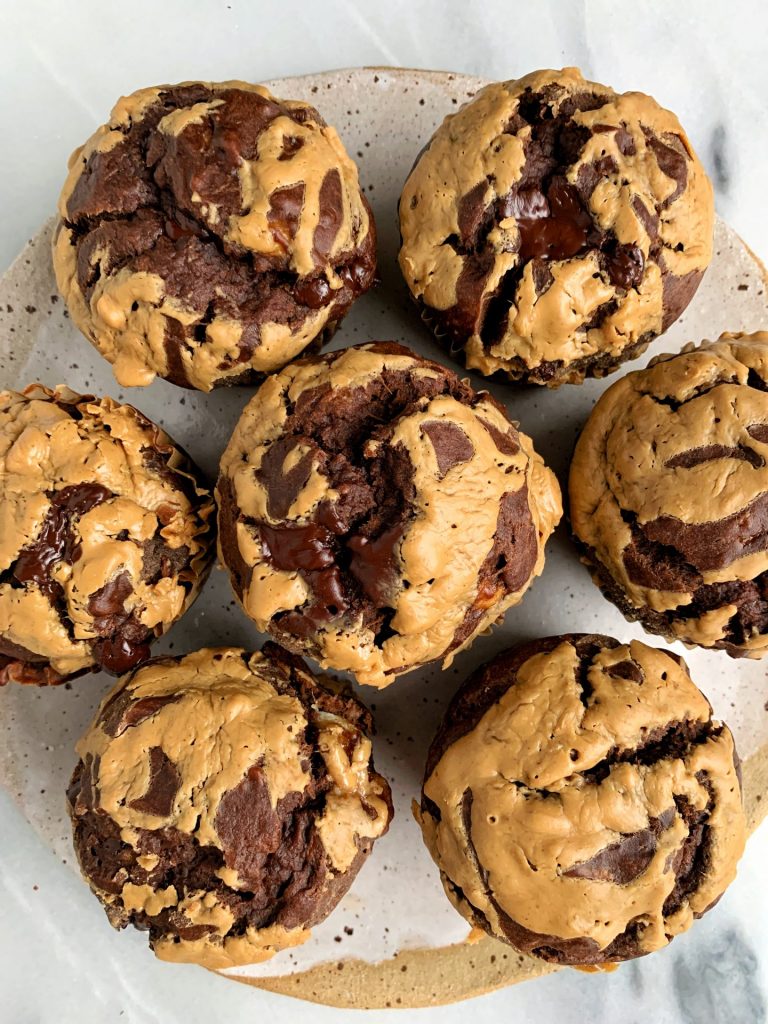 Healthy Chocolate Chip Banana Bars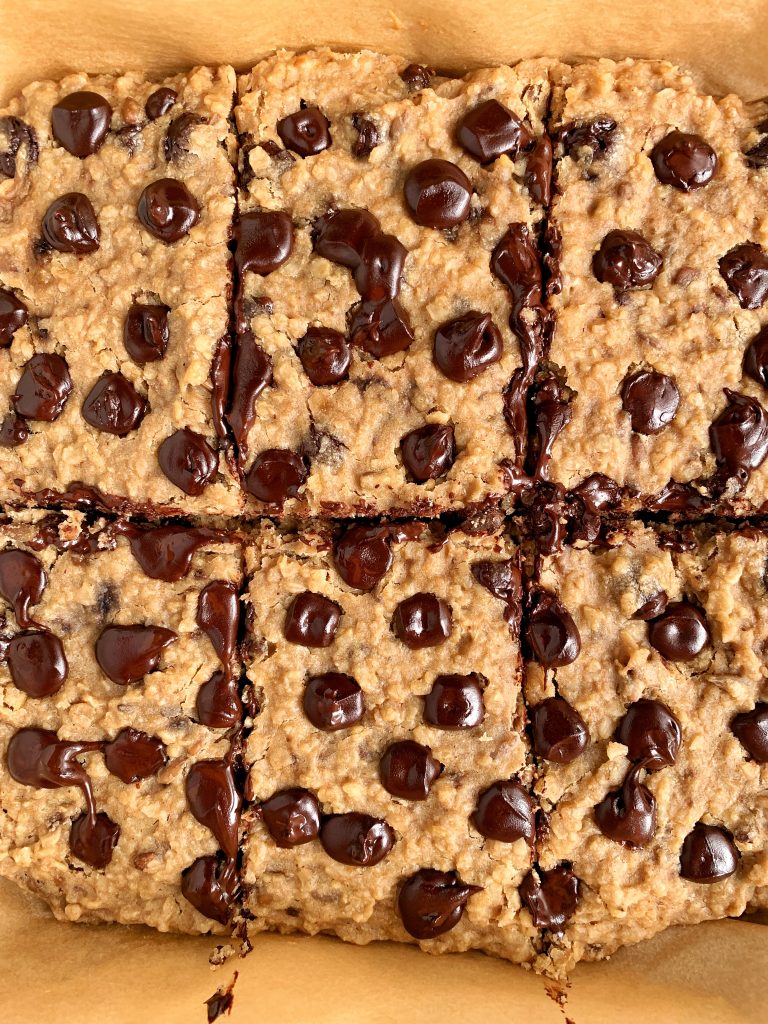 Gluten-free Baked Cinnamon Sugar Donuts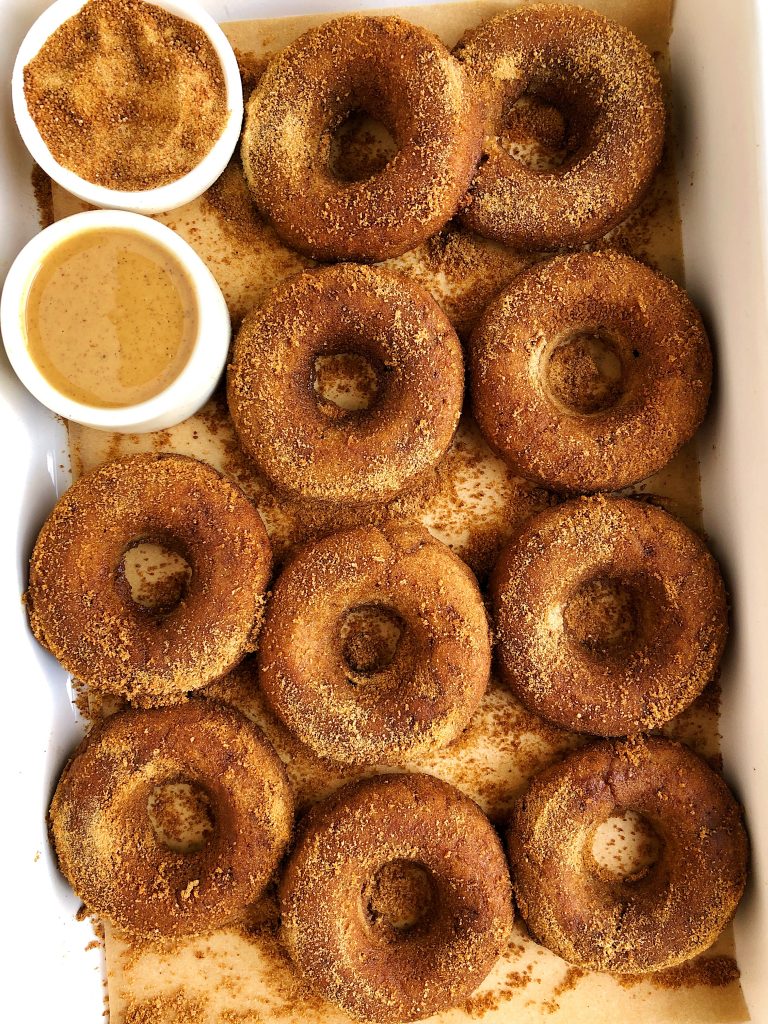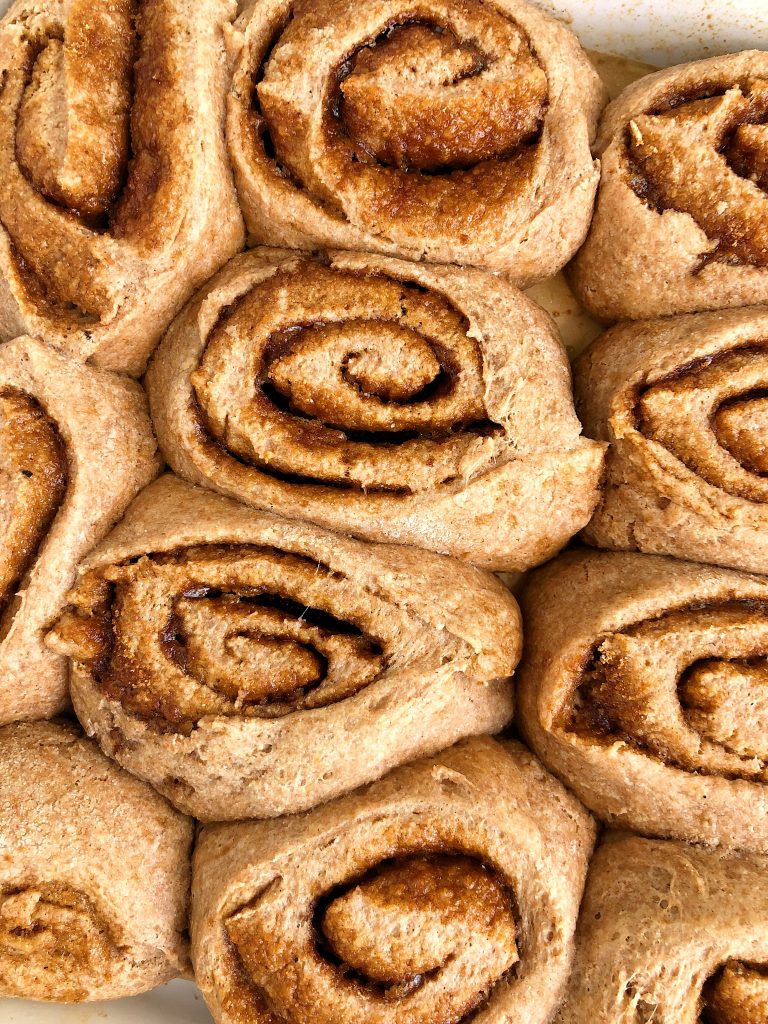 Bakery-Style Banana Spice Muffins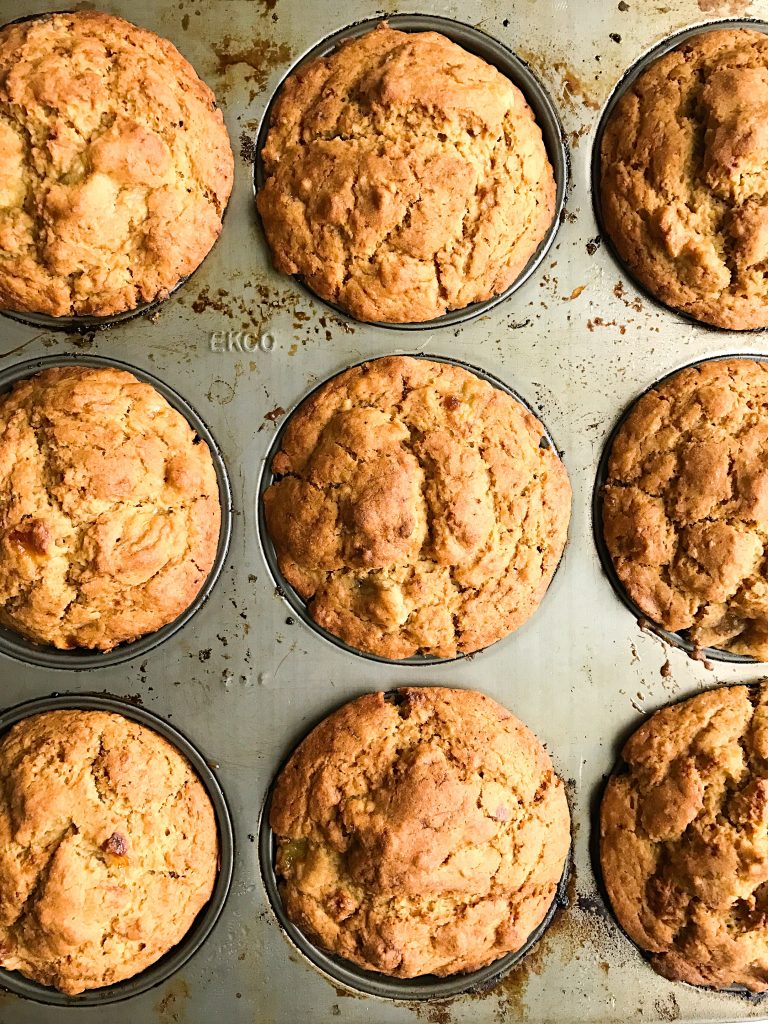 The Easiest Fluffy Vegan Pancakes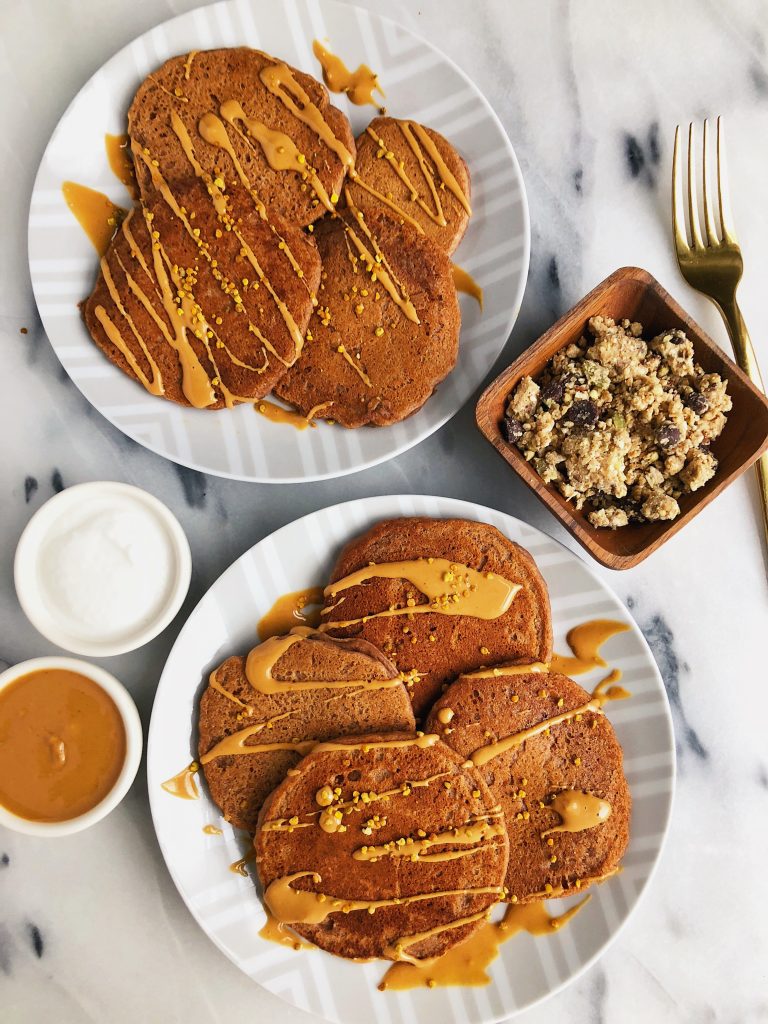 Oat flour bread recipes:
Vegan Cinnamon Roll Banana Bread (gluten-free)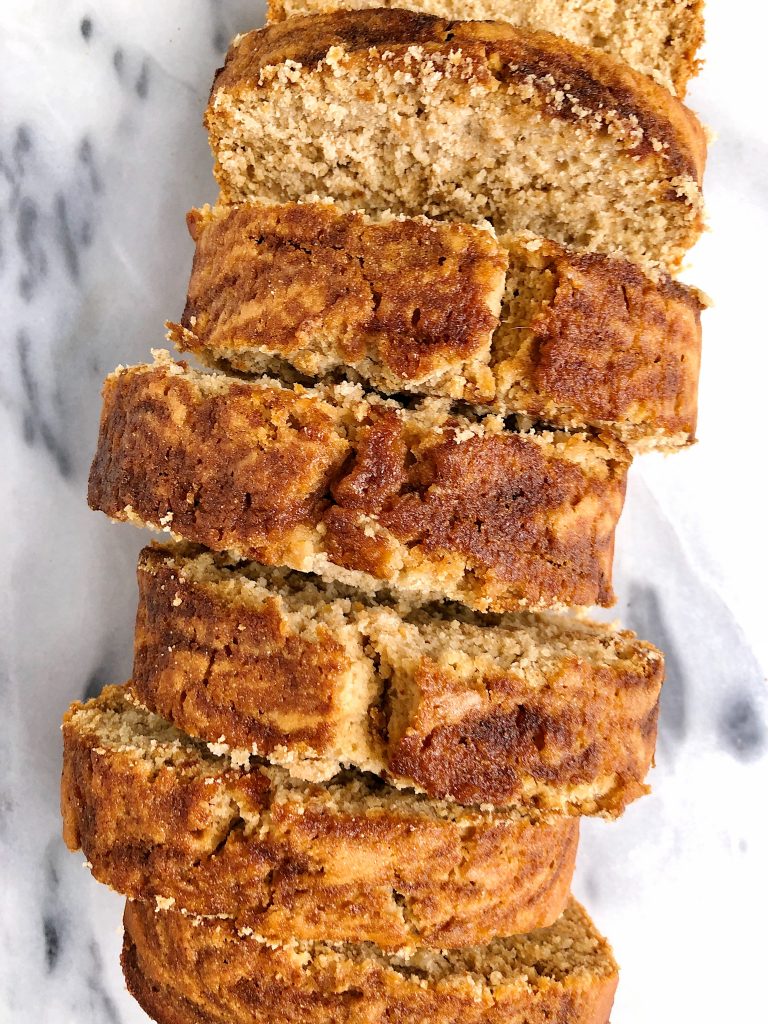 Classic Gluten-free Banana Bread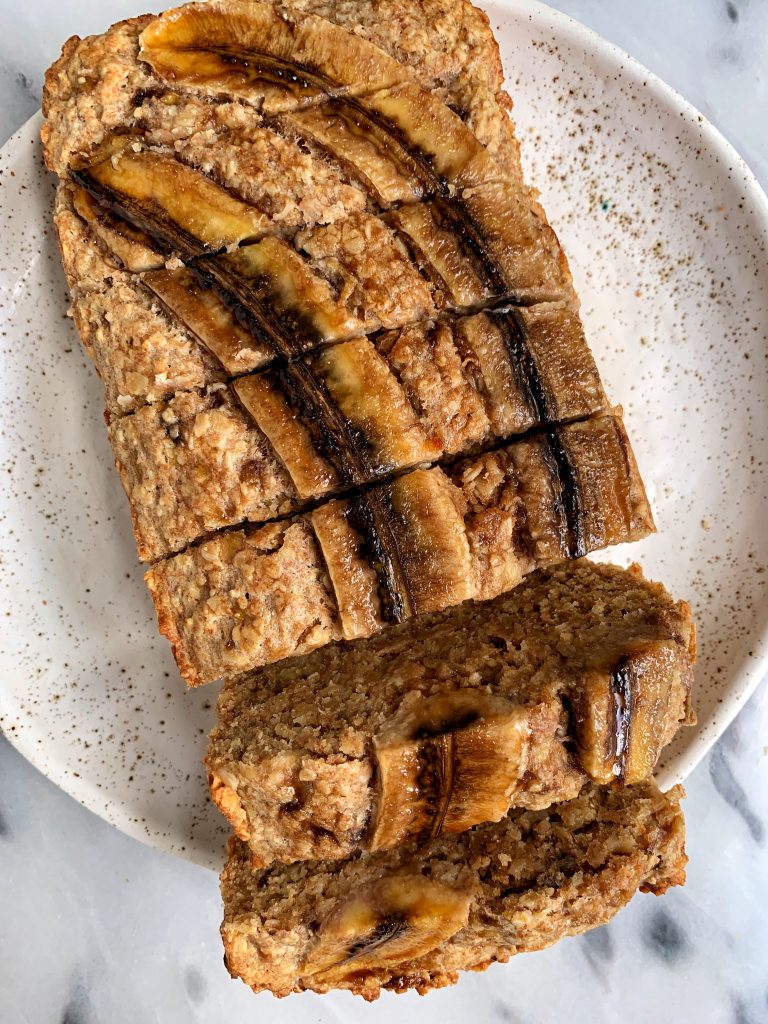 The Best Gluten-free Pumpkin Bread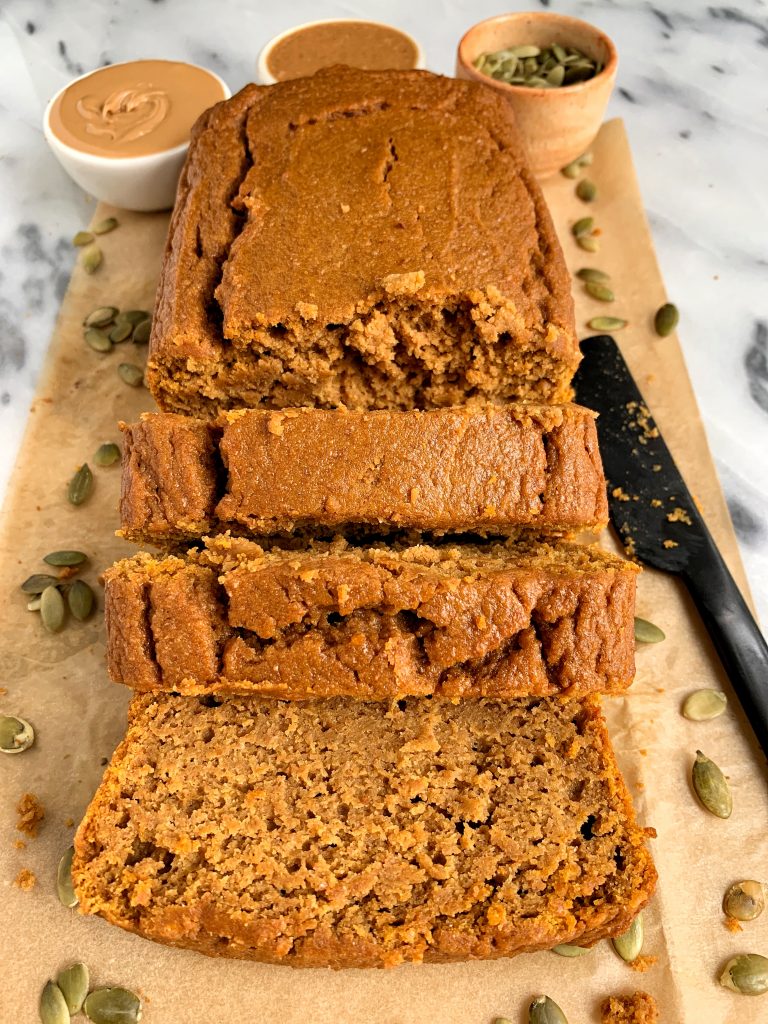 The Dreamiest Vegan Banana Bread Crumb Cake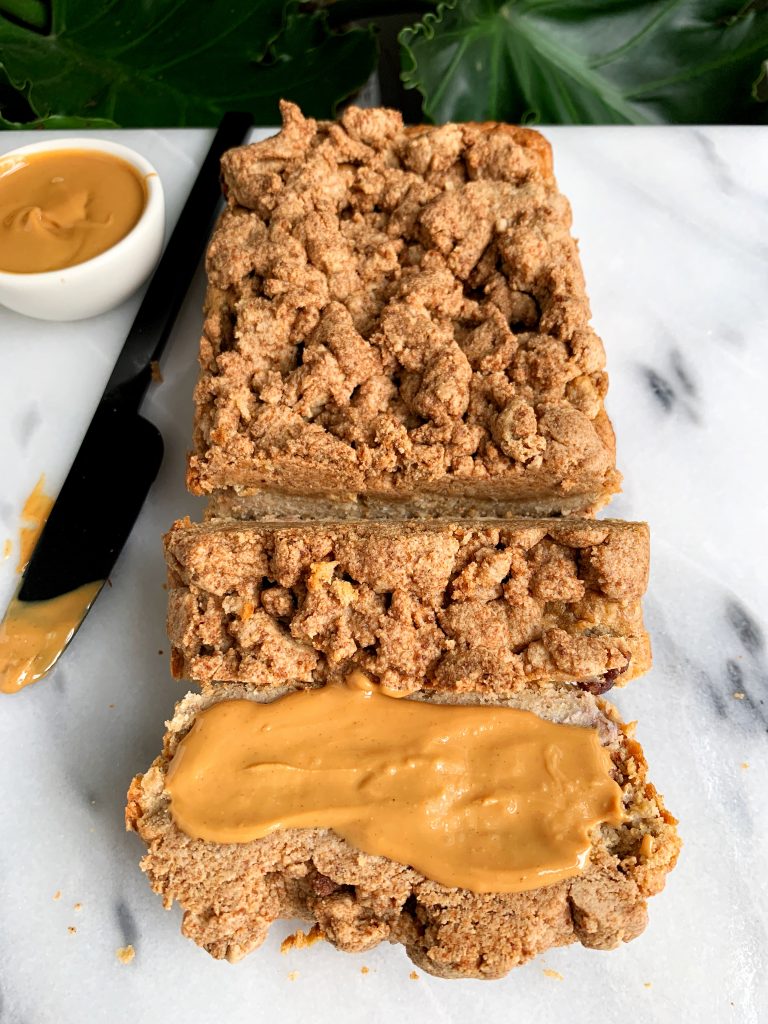 One-bowl Healthy Carrot Cake Loaf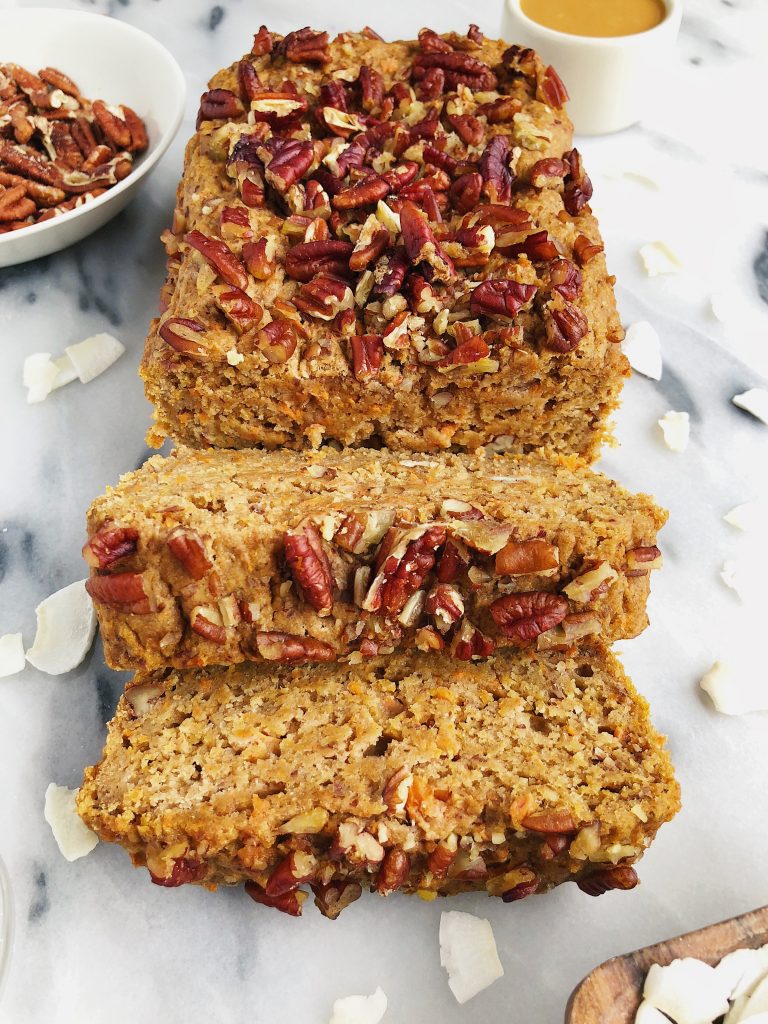 Vegan Chocolate Chip Peanut Butter Bread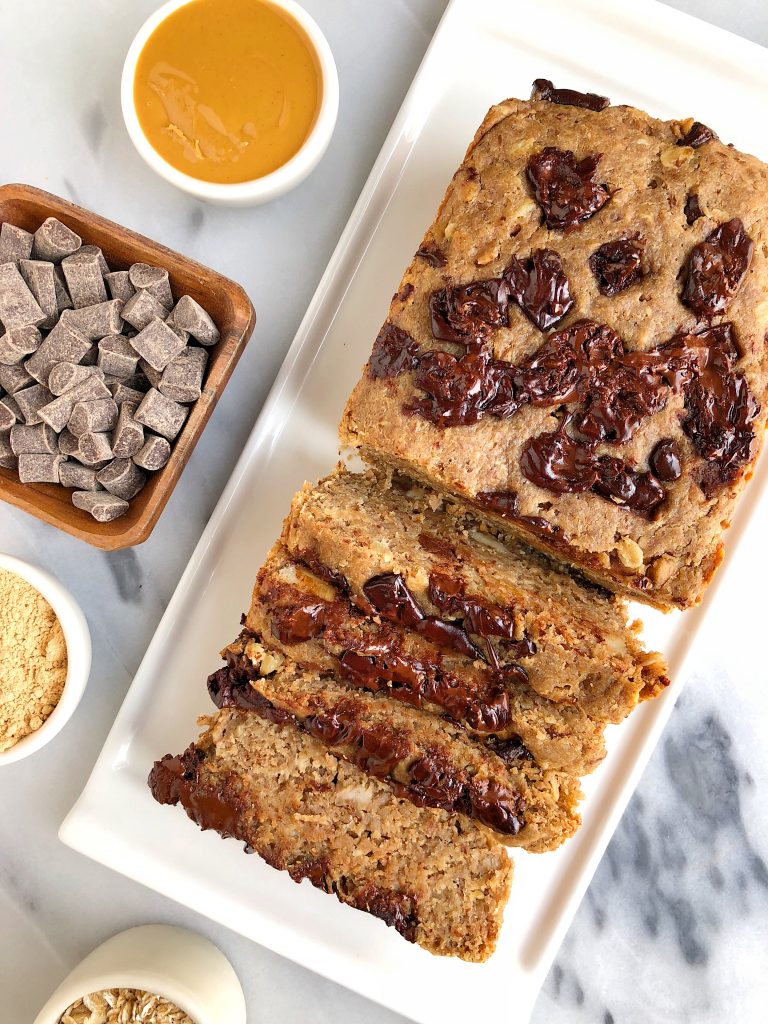 Oat flour dessert recipes:
Gluten-free Copycat Girl Scout Do-Si-Dos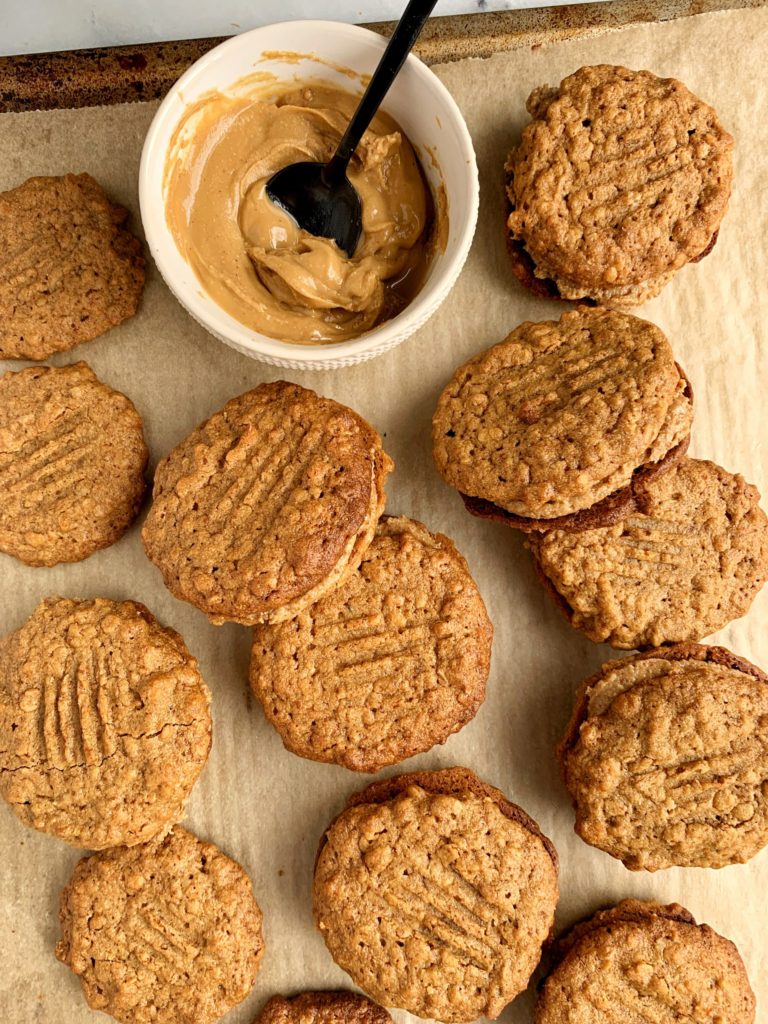 The Best Vegan Gluten-free Carrot Cake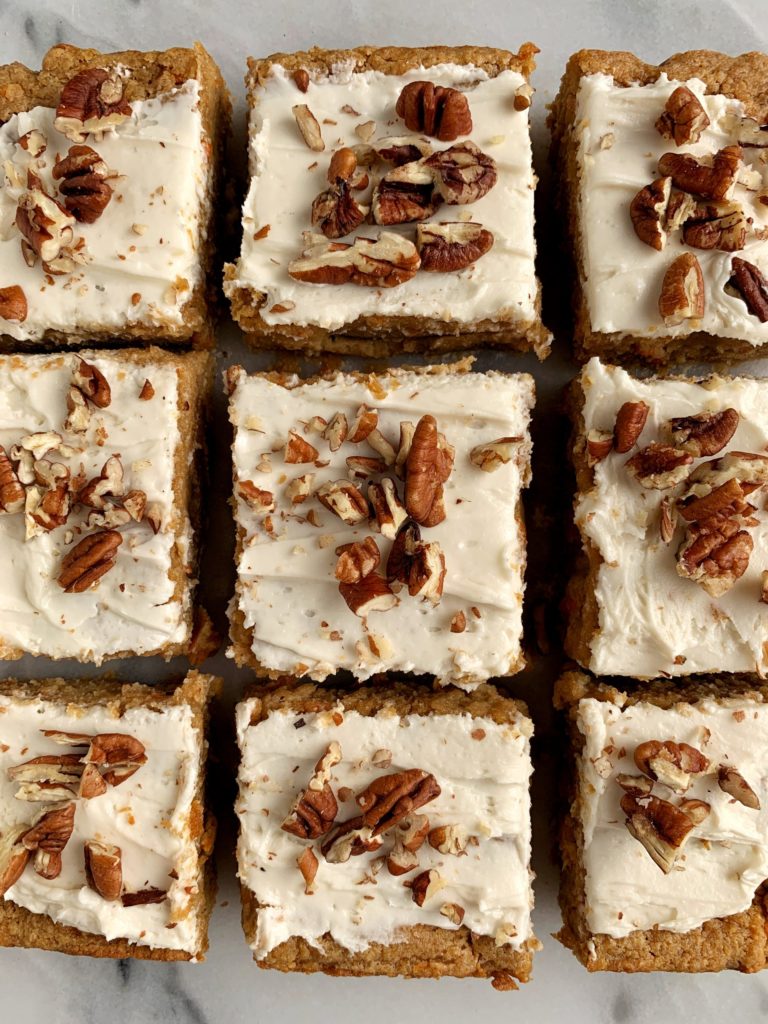 The BEST Chocolate Chip Walnut Cookies (gluten-free)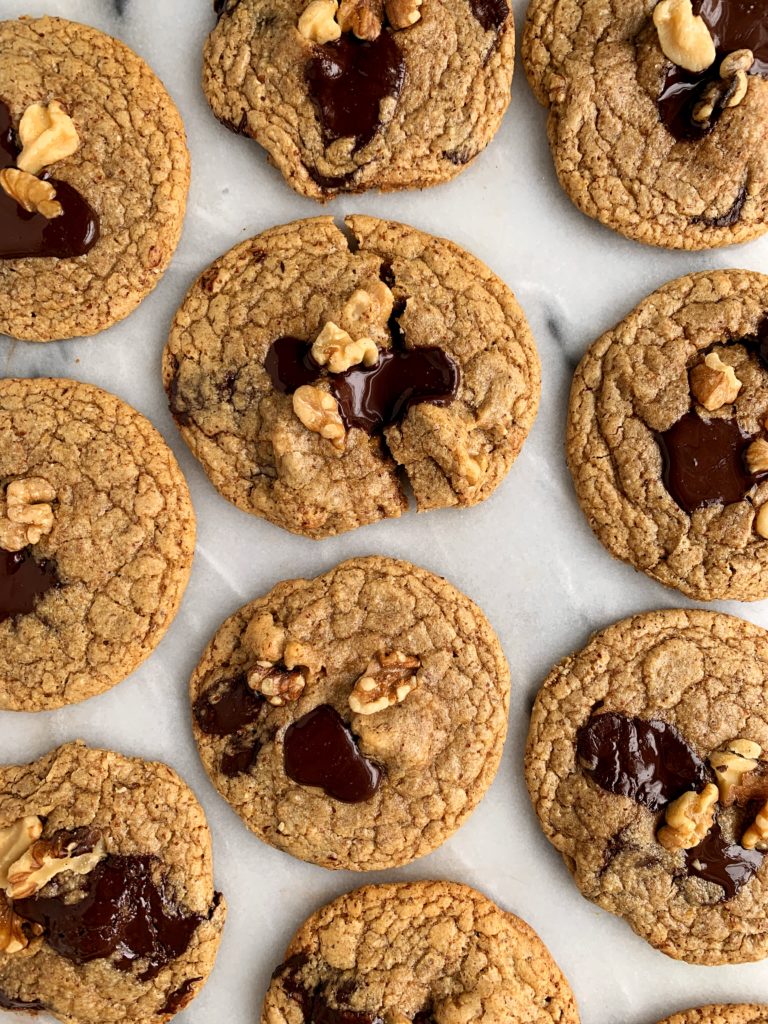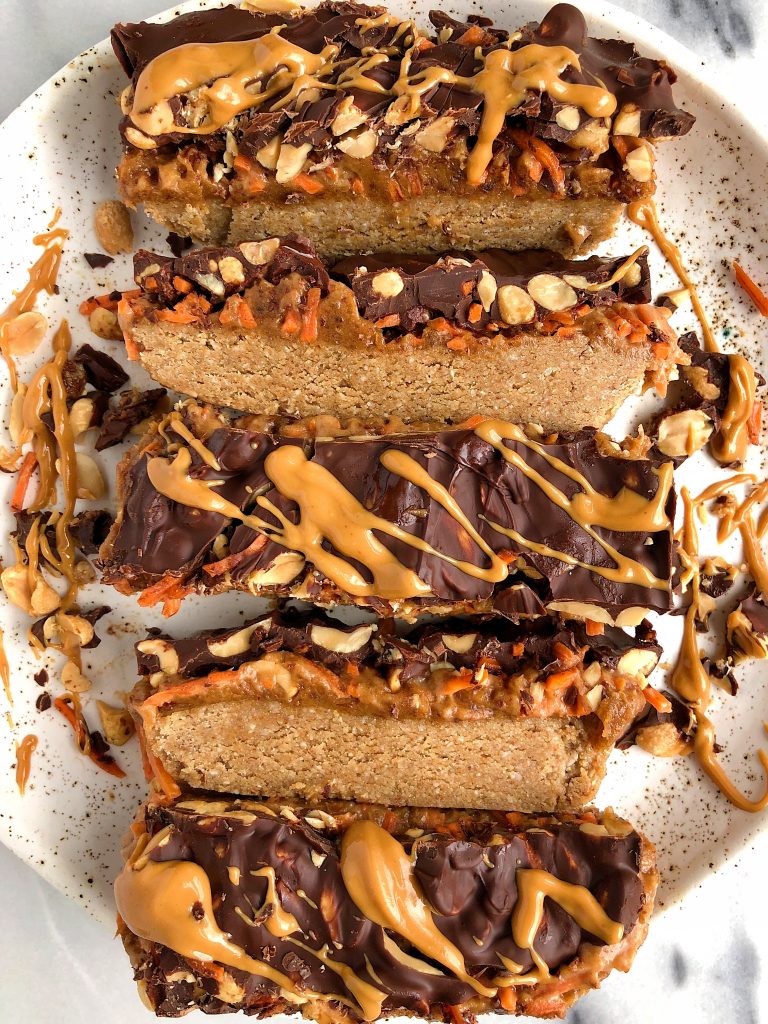 Dark Chocolate Tahini Blondies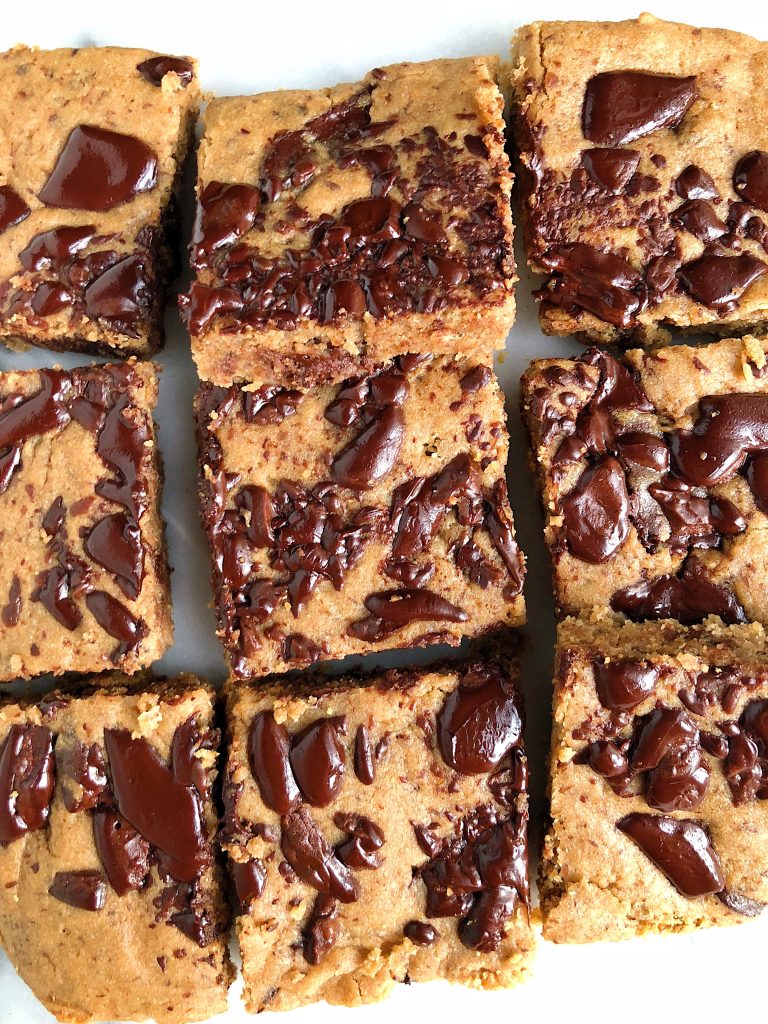 Double Chocolate Coconut Oil Cookies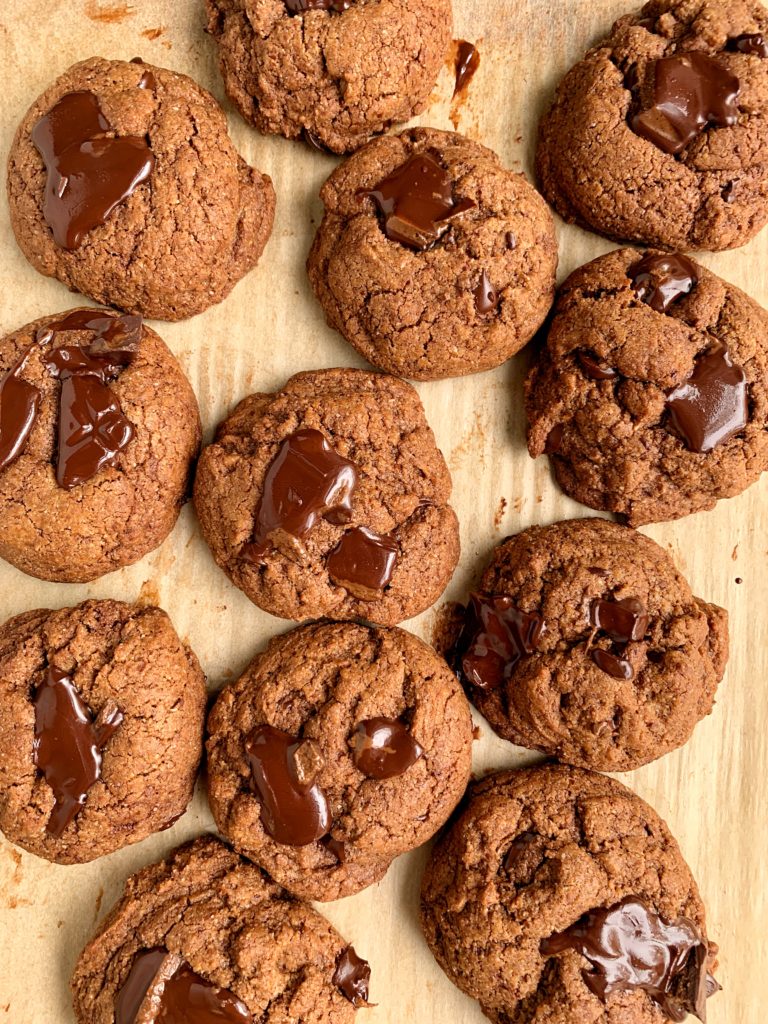 Gluten-free Chocolate Chip Olive Oil Cookies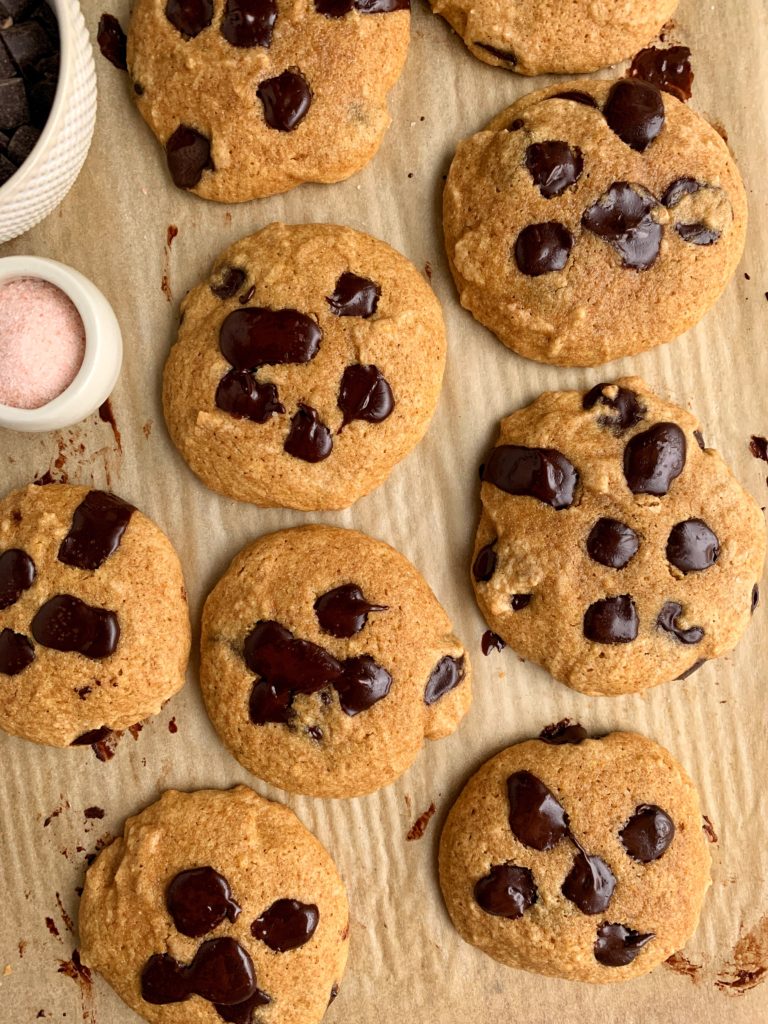 Healthier GF Chocolate Chip Cinnamon Rolls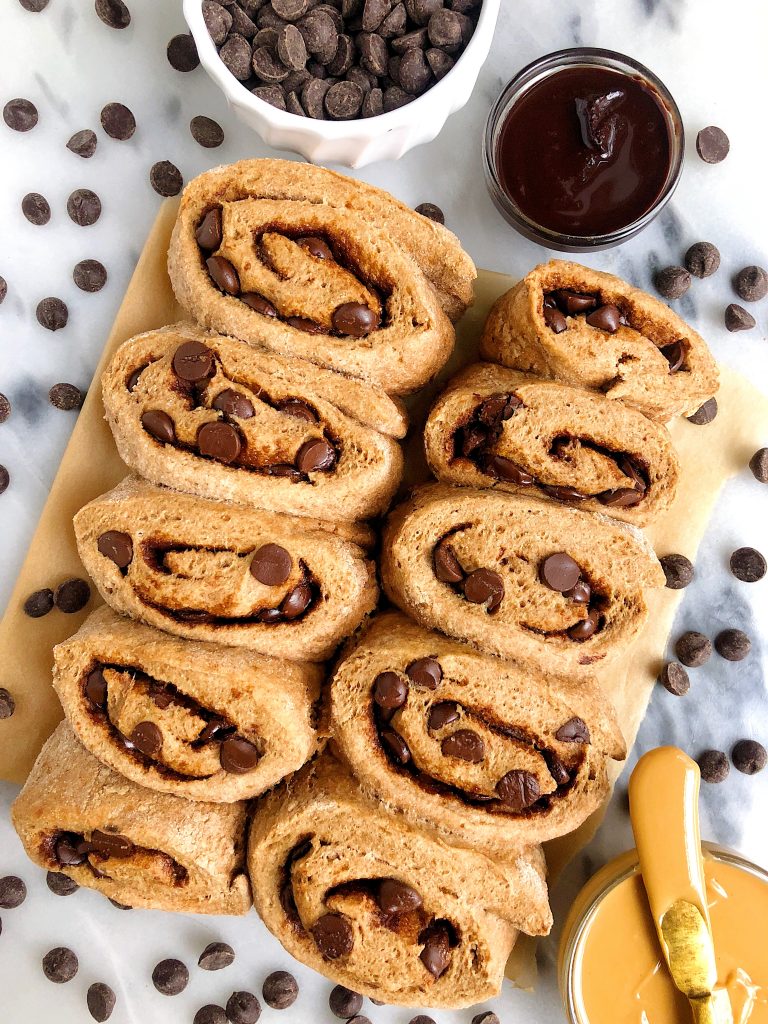 Healthy Homemade Blueberry Cinnamon Rolls (gluten-free)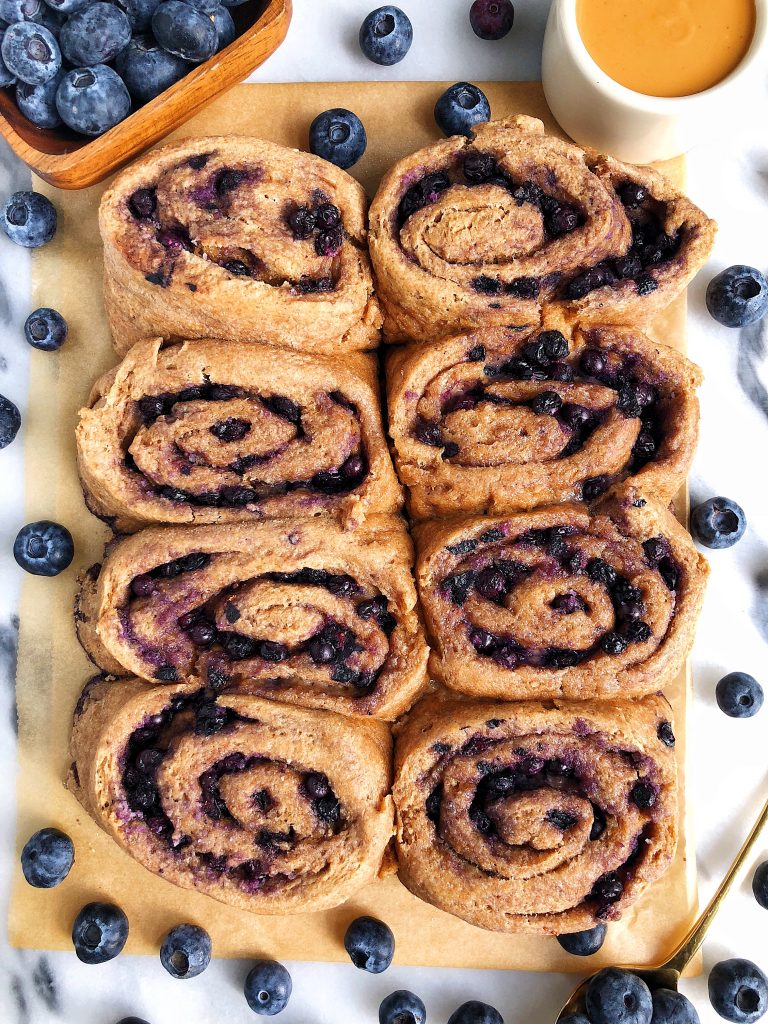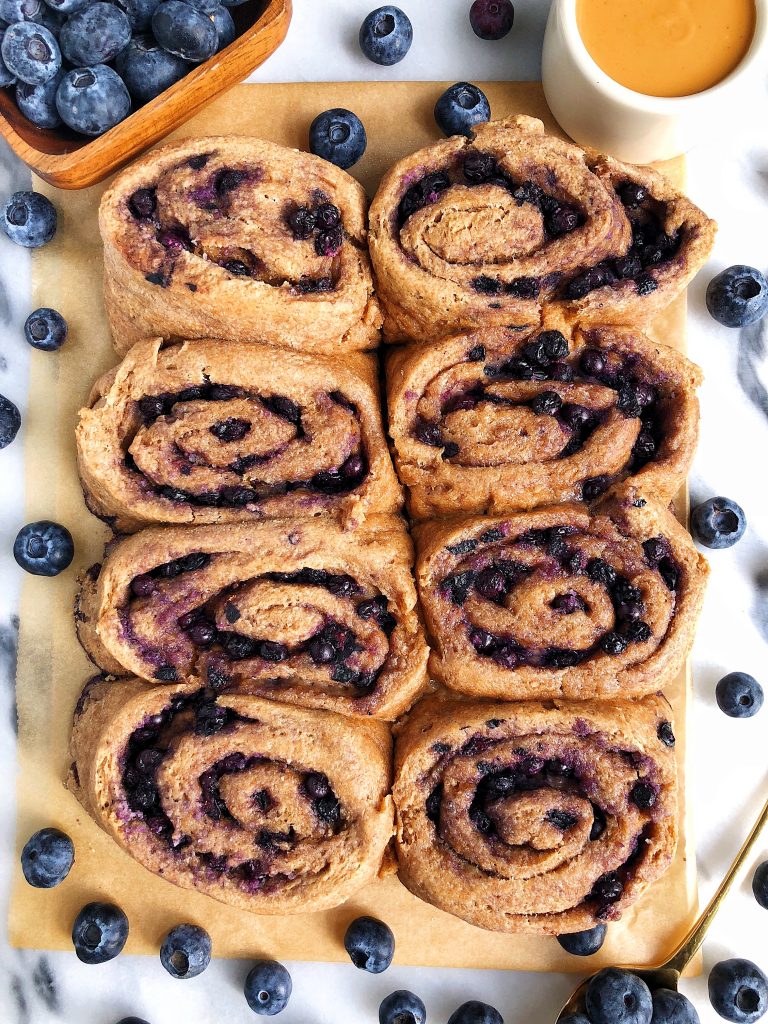 Gluten-free Chocolate Chip Cookie Brownies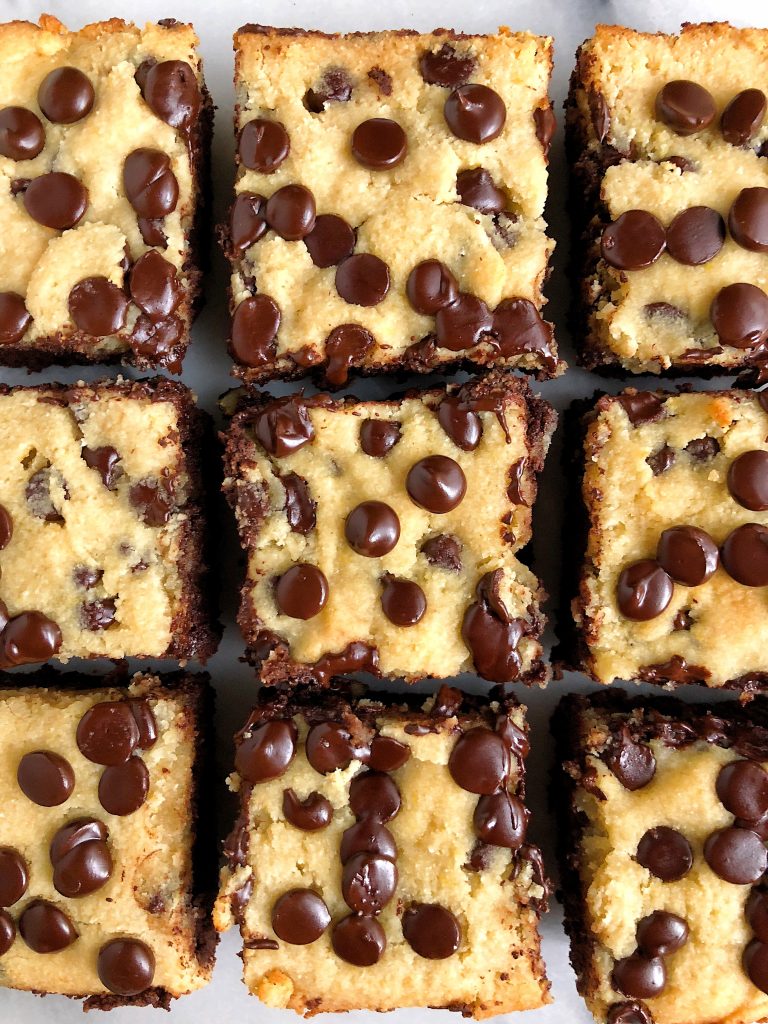 The Best Gluten-free Chocolate Chip Monster Cookies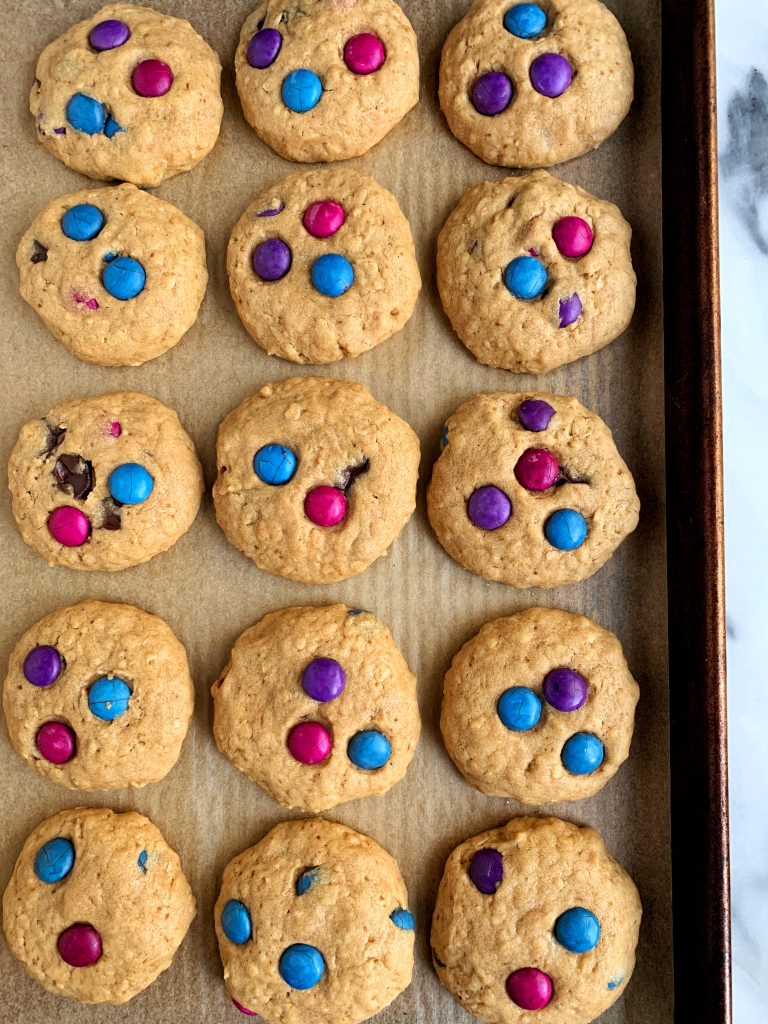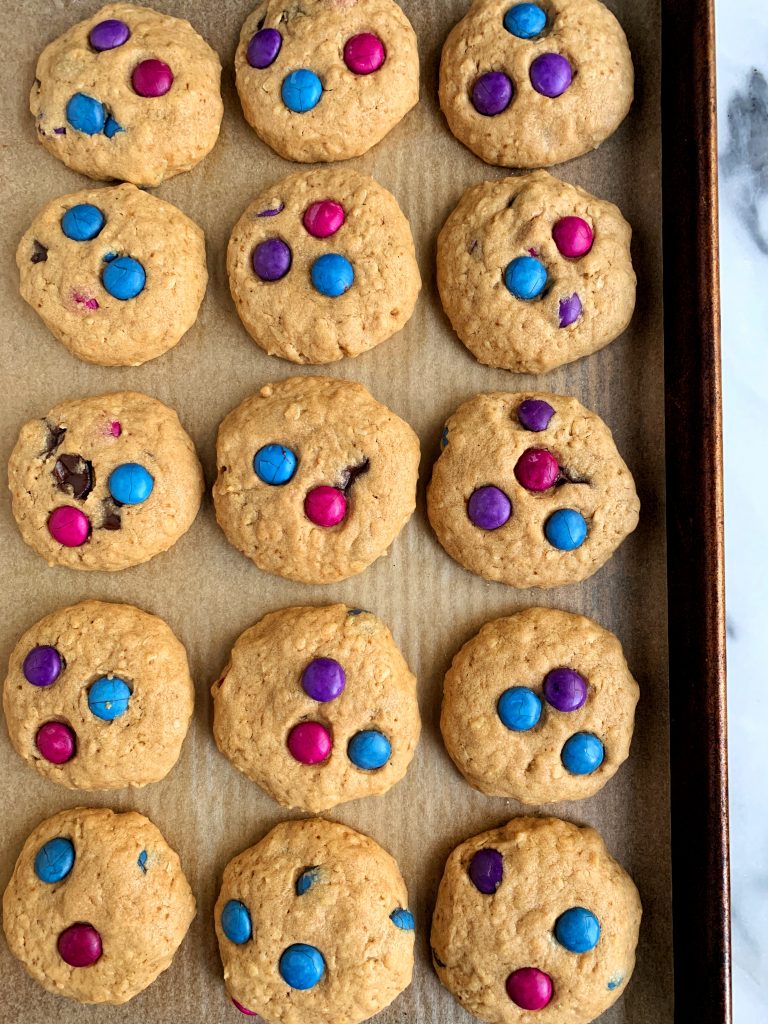 Easiest Chocolate Chunk Oatmeal Cookies