Healthy family dinner recipes to make and ones our family loves! A mix of pastas, takeout inspired dishes, healthy chicken tenders and more.
Thanks to quarantine, dinnertime has become a family time again over here. Especially with all of our favorite healthy family dinner recipes here on the blog.
I grew up with my family eating dinner together every single night. We all sat in the same spot (creatures of habit) and my mom would make us dinner and we'd chat with our parents about our day and whatever else was going on.
Fast forward to mine and Jordan's home – things were a bit different. Before the pandemic, Jord's hours at work where so long and with the commute and everything, he'd get home after 9pm most nights. Before Ezra, it wasn't a big deal and I was used to it. I used to work and watch trashy TV and FaceTime with friends. But when Ez was born, it hit me what a buzzkill it is to not have family dinners.
Ezra started eating food around 5 months (more on that here) and I am pretty sure he hasn't skipped a meal since.
We make dinners together every night or at least eat dinner together every single day now. It is the silver lining of being home together all the time. And even though I end up scarfing my food down my throat and focusing mostly on Ezra, having us all together is the best part of my day.
While this all sounds so nice and cozy and cute and whatever – I know making a meal everyone wants to eat isn't an easy task. Which is why I have rounded up over 30 of our family's favorite dinner recipes.
Each of these recipes are gluten-free and many are vegan, paleo and we have a handful of nut-free options as well!
I hope you guys love these ideas as much as we do – I can't wait to see what you make.
A few of my must-have's for easy and these healthy family dinner recipes:
Various types of pastas and noodles – we don't eat all gluten-free here but I do love keeping a lot of different pastas here like brown rice, cassava, chickpea and regular noodles to spice things up. Plus it also helps switch up the nutrients a bit
Quality meats in the freezer – I always stock up on grass-fed beefs, turkey, chicken, anything for easy cooking. Makes a huge difference to keep things in the freezer so they are handy. I usually defrost meat the night before or day of.
Sauces, dressings + things – Jord is a huge flavor guy. So I always keep different dressings for marinades in the house. As well as different pasta sauces too.
Tortillas, bread, bagels + anything – when we don't make a meal like the ones below, we usually have eggs and breakfast sandwiches. I always keep different breads in the freezer so we can easily pop some in the toaster.
Frozen veggies – usually we have broccoli, cauliflower, cauliflower rice and anything else I can find that is organic in the freezer aisle. But this makes all the difference trying to whip up food fast.
Pasta, noodles, soups and things: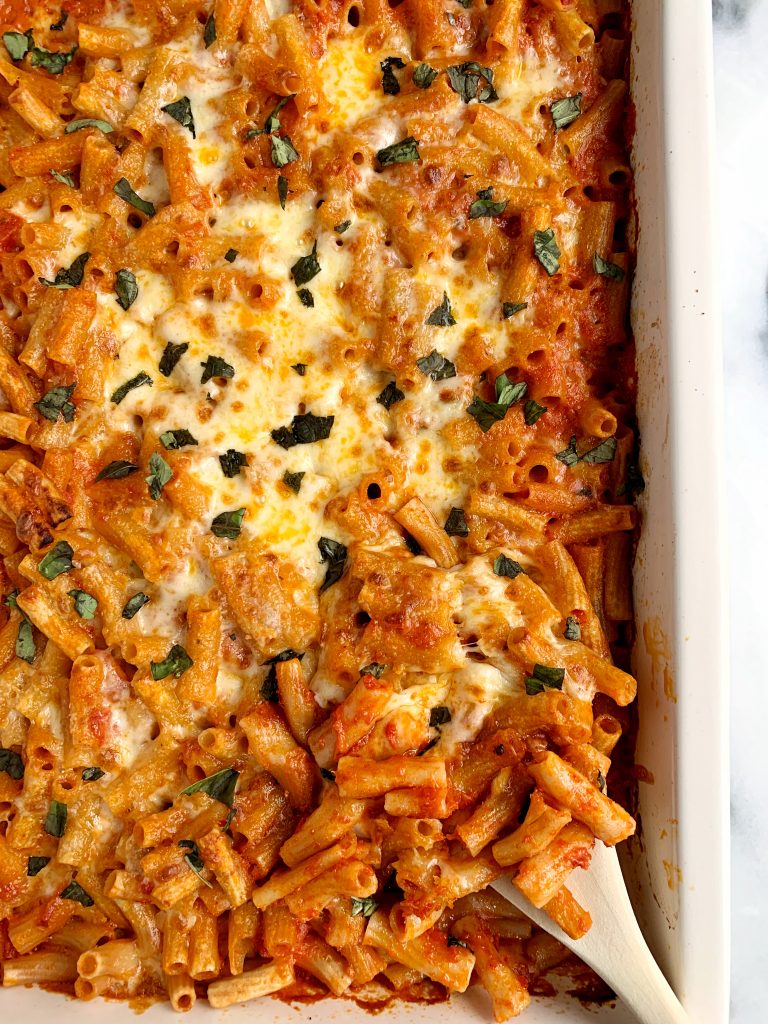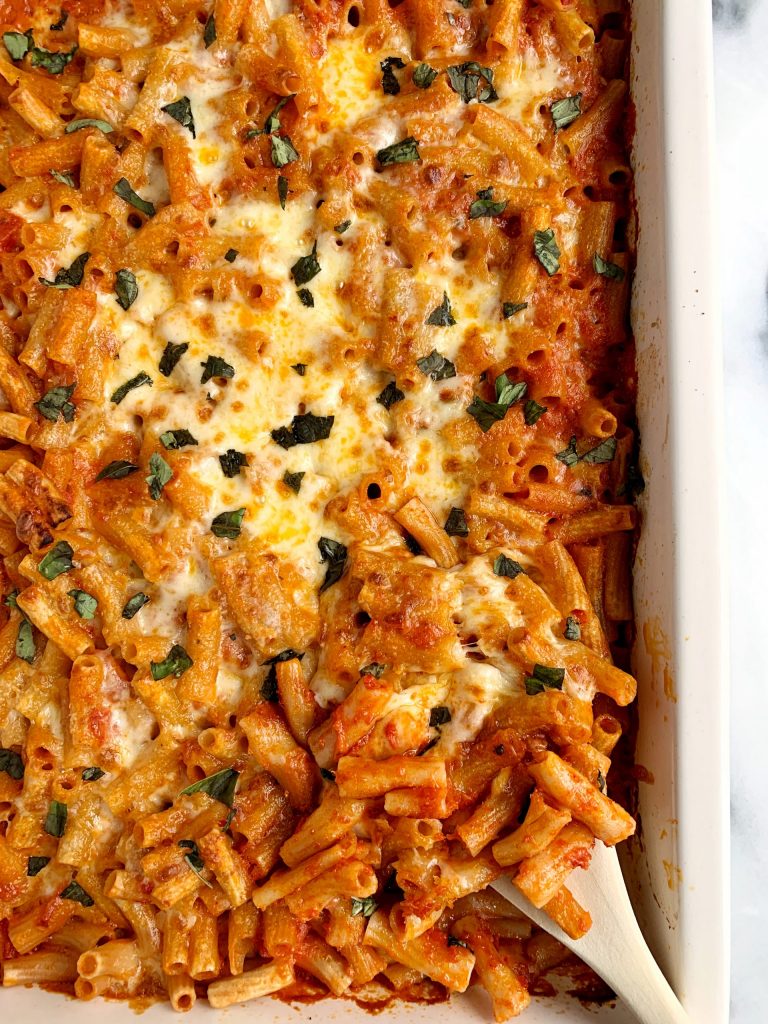 One-Skillet Gluten-free Hamburger Helper GF, NF
Healthy Broccoli Mac & Cheese GF, NF
The Easiest Healthy Mac & Cheese GF, NF
Healthy Vegetarian Enchilada Pasta GF, NF
The Easiest No-Boil Baked Pasta Recipe GF, NF
5-ingredient Creamy Squash Pasta GF, V, NF
Easy Sesame Peanut Tahini Noodles with Halloumi GF, V, DF
6-ingredient Paleo Zucchini Lasagna (no noodles!) GF, P, DF, NF
6-ingredient Creamy Tomato Basil Pasta GF, DF, NF
Gluten-free No-Boil Pumpkin and Spinach Baked Pasta, GF, NF
Delicious Paleo Creamy Chicken and "Rice" Soup GF, P
Delicious Vegan Pumpkin alla Vodka Sauce (paleo) V, P, GF
Healthy Bacon + Beef Chili Cornbread Casserole GF, NF
Delicious Paleo Spaghetti Squash Lasagna Boats GF, P, NF
The Best Vegan Broccoli Cheddar Soup V, GF
Healthier pizzas and flatbreads: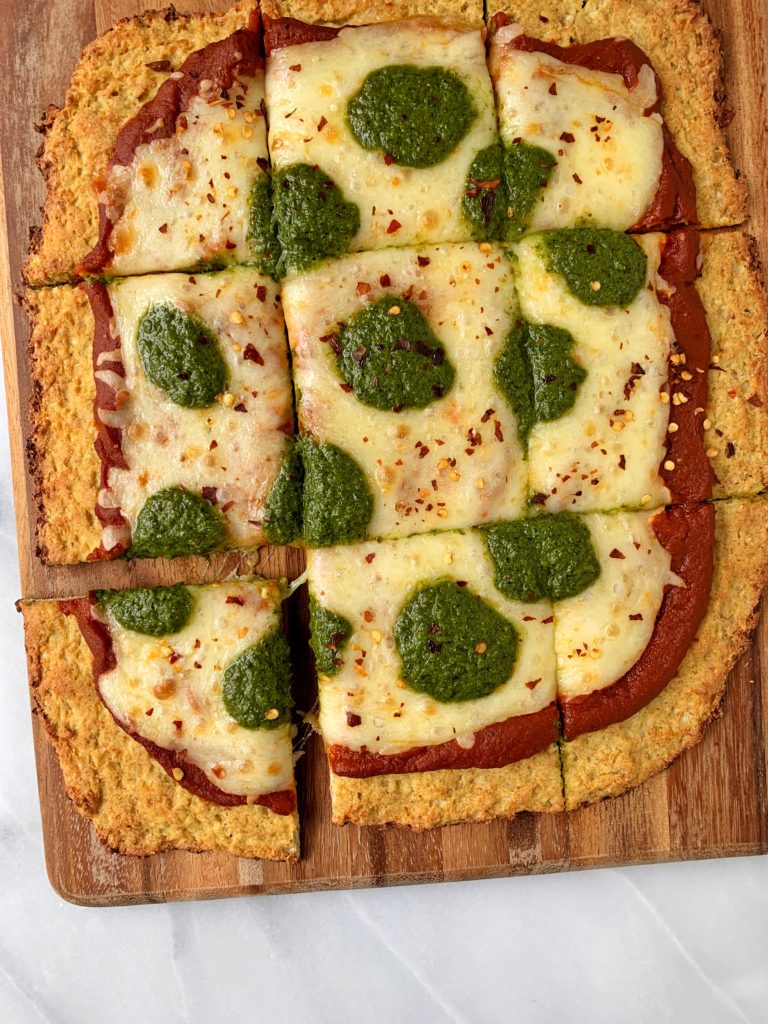 The BEST Cauliflower Pizza Crust GF, DF
How to Make the Best Grilled Pizza
Healthy Homemade Pizza Bagels GF, DF
Tacos and ethnic inspired meals: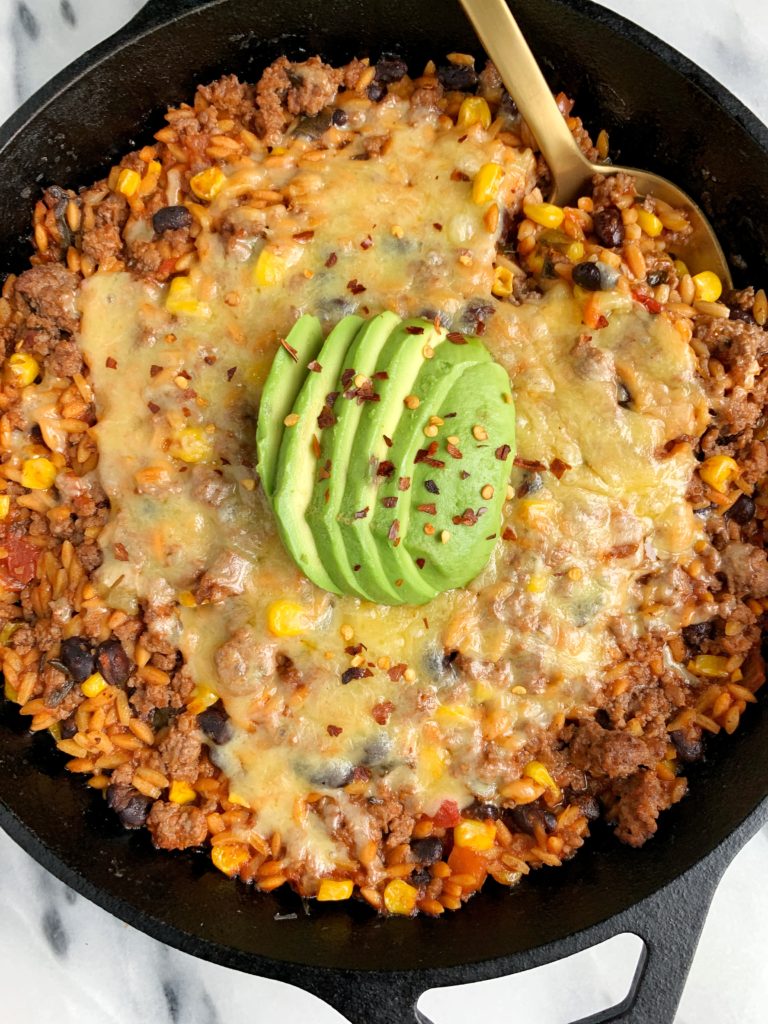 The Easiest Healthy Burrito Bake GF, NF
15-minute Gluten-free Enchilada Pie GF, NF
Crispy Baked Avocado Tacos V, GF, P
The Best Crispy Oven-Baked Paleo Fish Tacos P, GF, NF
The Easiest 10-minute Paleo Beef Tacos P, GF, DF
Insanely Delicious Gluten-free Mini Taco Cups GF, NF
Healthy Thai Turkey Meatballs in Coconut Curry GF, NF, DF
No-grill burgers, meats and patties: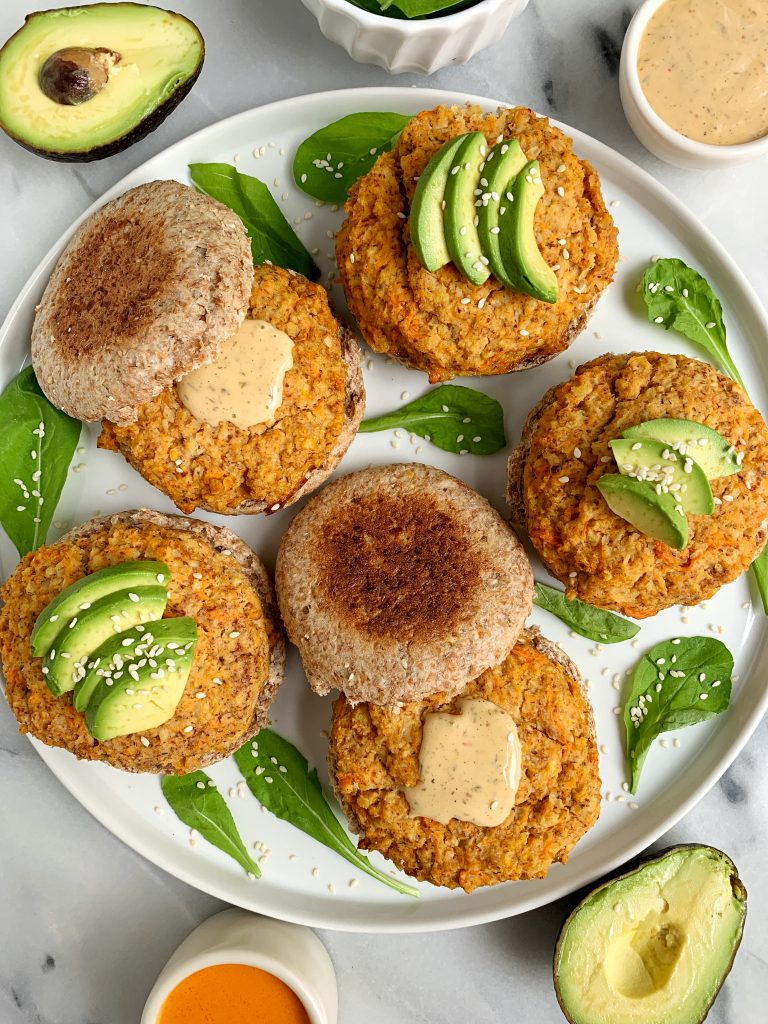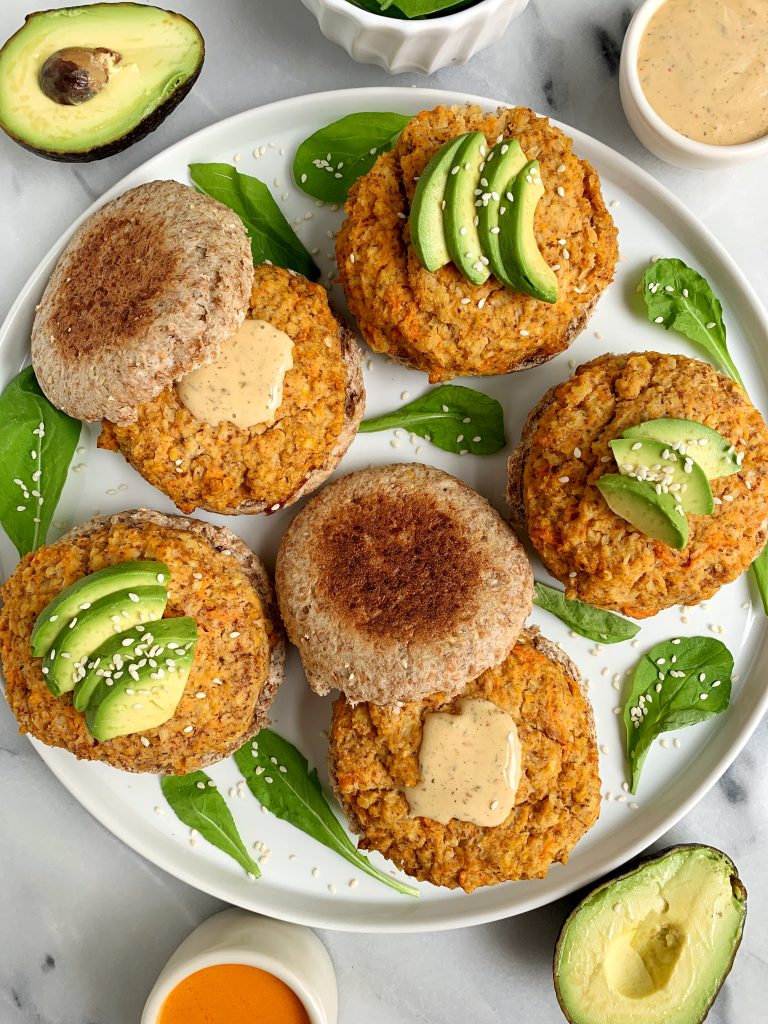 Healthy Avocado Chicken Burgers GF, NF, P, DF
Buffalo Sweet Potato Veggie Burgers GF, DF, NF
Paleo Sweet Potato Bun Lamb Burgers P, GF, NF, DF
Oven-Baked Dijon Salmon Burgers P, GF, DF, NF
Vegan Black Bean Burgers with Spicy Aioli GF, DF
Skillet Turkey Burgers made with Bone Broth P, DF, GF, NF
Insanely Easy Philly Cheesesteak Skillet GF, NF
Delicious chicken ideas: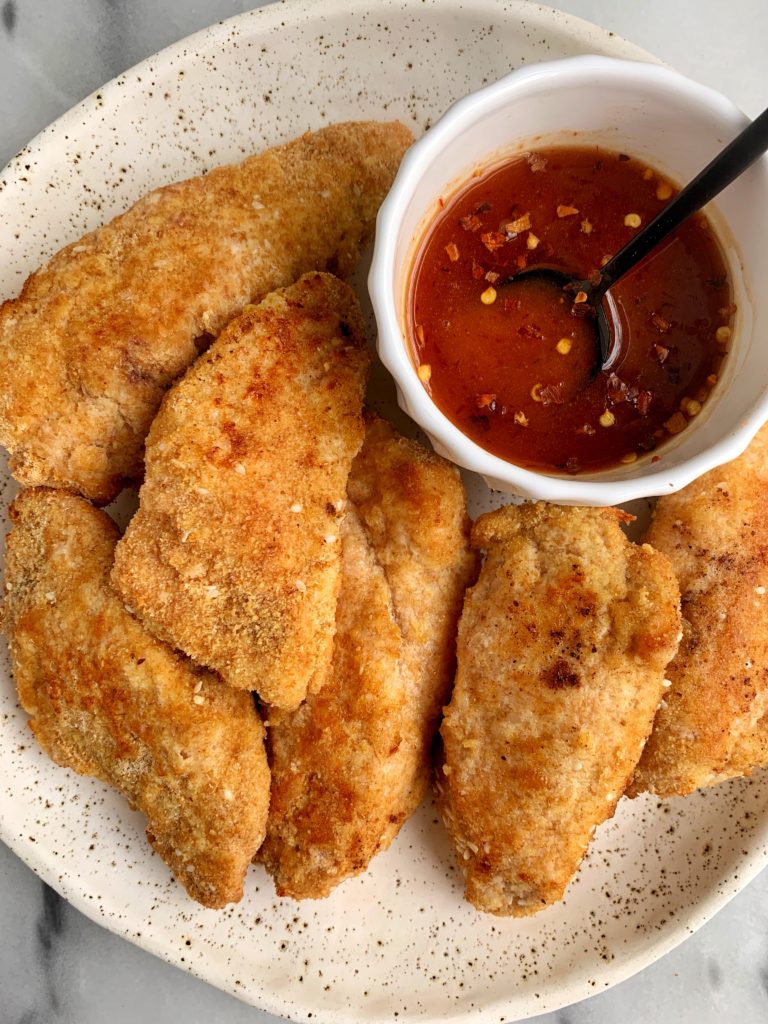 Paleo Crispy Sesame Chicken Tenders with Spicy Honey Sauce P, GF, DF
The Best Grain-free Chicken No-Parmesan P, GF, DF
The Best Crispy Avocado Oil Chicken Tenders P, GF, DF
Paleo Crispy Chicken Nuggets P, GF, DF, NF
Healthier Crispy Paleo Chicken Tenders GF, P, DF
Takeout inspired dishes: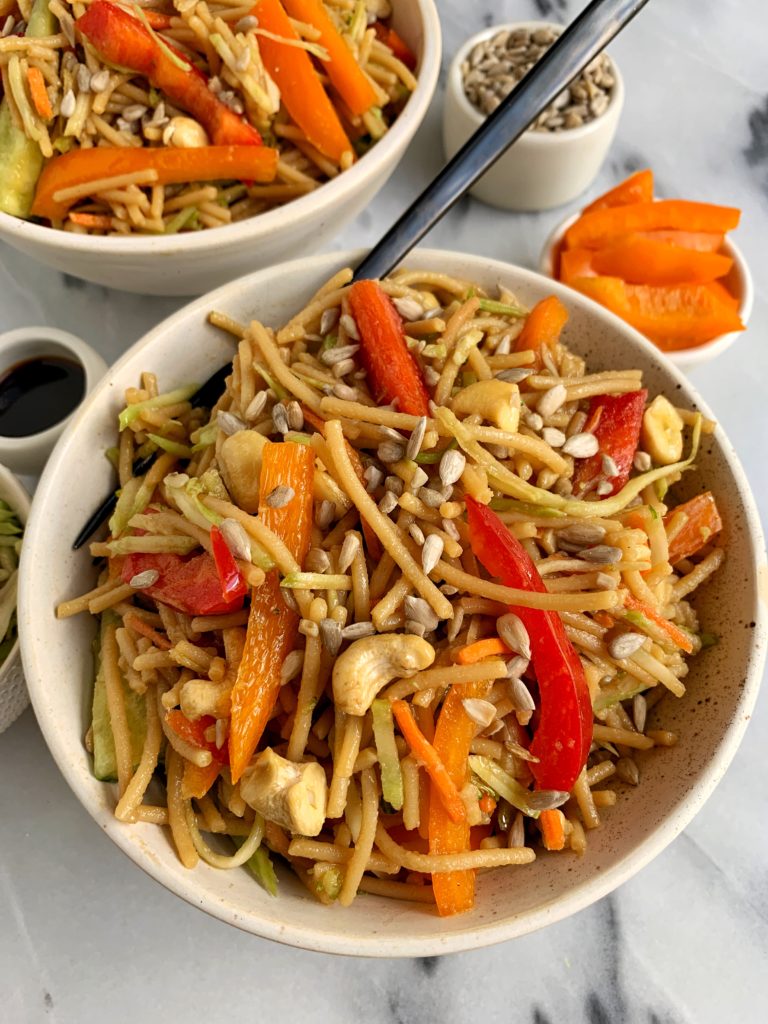 Healthier Gluten-free Vegetarian Lo Mein GF, V, DF
Easy Whole30 Chinese Chicken and Broccoli GF, DF, NF
One-Skillet Whole30 Cauliflower Fried Rice P, GF, DF
Insanely Good Basil Cashew Chicken Bowls GF, P, DF