Delicious + Healthy Thanksgiving Recipes to Make from side dishes to breakfast and brunch ideas to dreamy desserts! Gluten-free, paleo and plant-based options too.
Does anyone else feel like the holidays start way earlier every single year? Now don't get me wrong – I love the holiday season so much. But wow we have been in full on Thanksgiving and holiday cookie mode over here since like August and it is crazy town.
We are still at the point in our lives where we go to either of our parent's for Thanksgiving each year. But with living in our new home, we are having the itch to entertain more and host holidays.
For anyone who is hosting Thanksgiving or is looking for a dish to bring to the holiday, we have you covered!
Here are my favorite healthy recipes to make for Thanksgiving this year:
Breakfast and brunch ideas for Thanksgiving: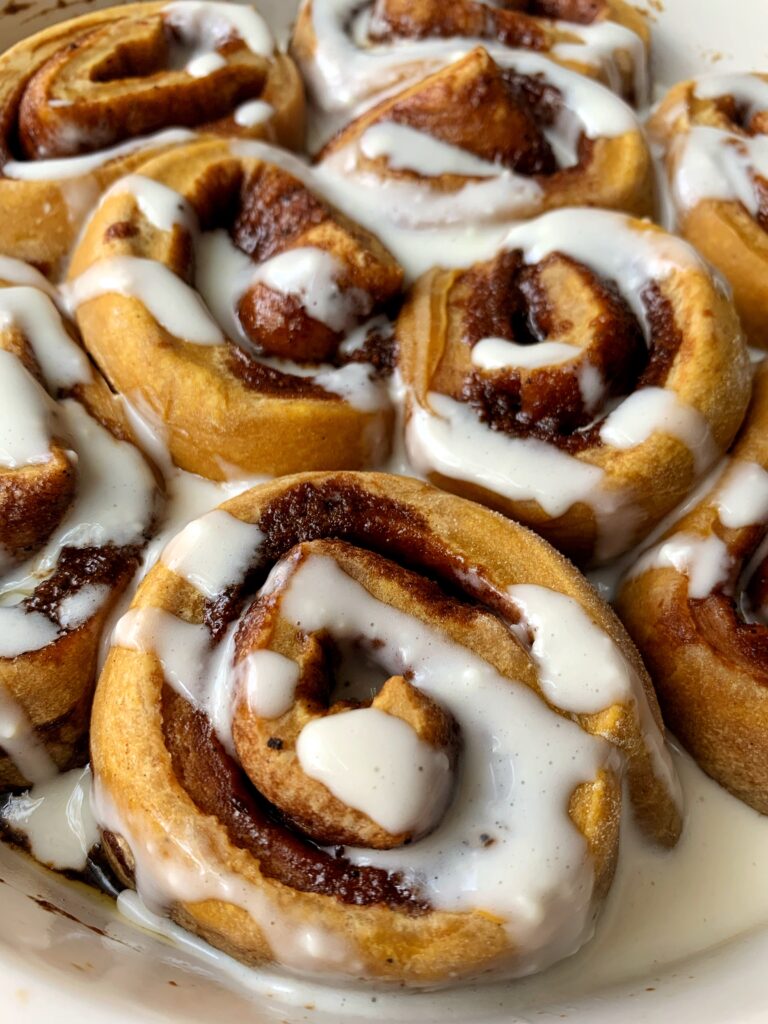 Appetizer recipes to make for Thanksgiving: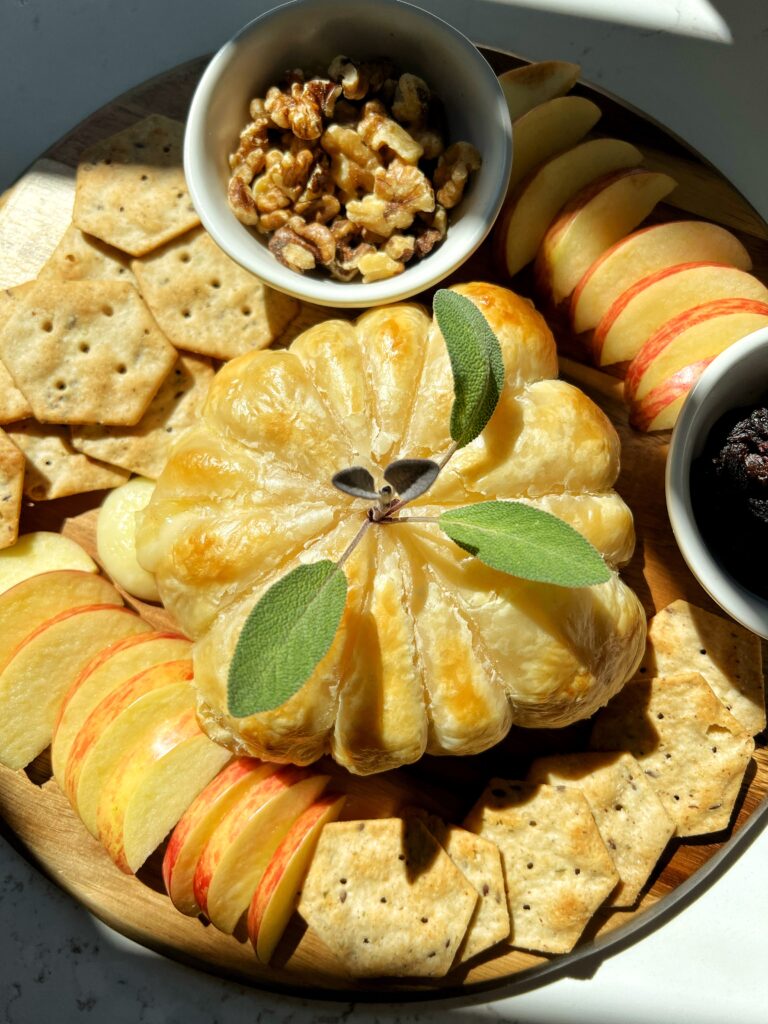 Dessert recipes to make for Thanksgiving: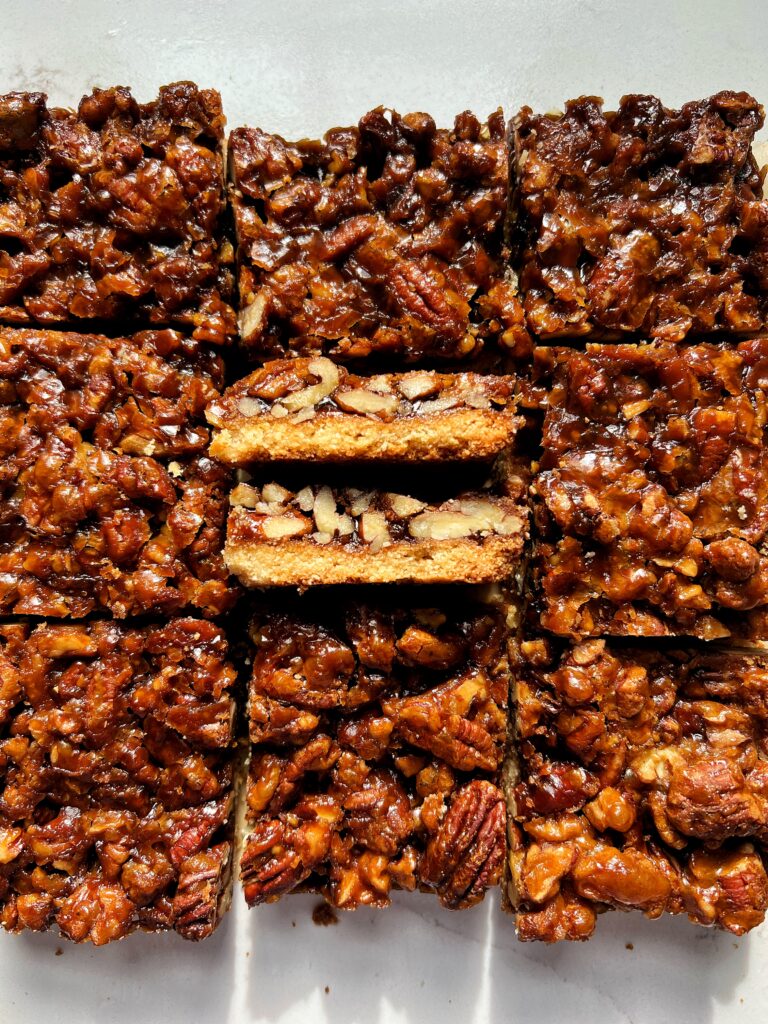 Vegan and Paleo Pecan Pie Bars (a personal favorite!!!)
Everything but the Turkey for Thanksgiving dinner: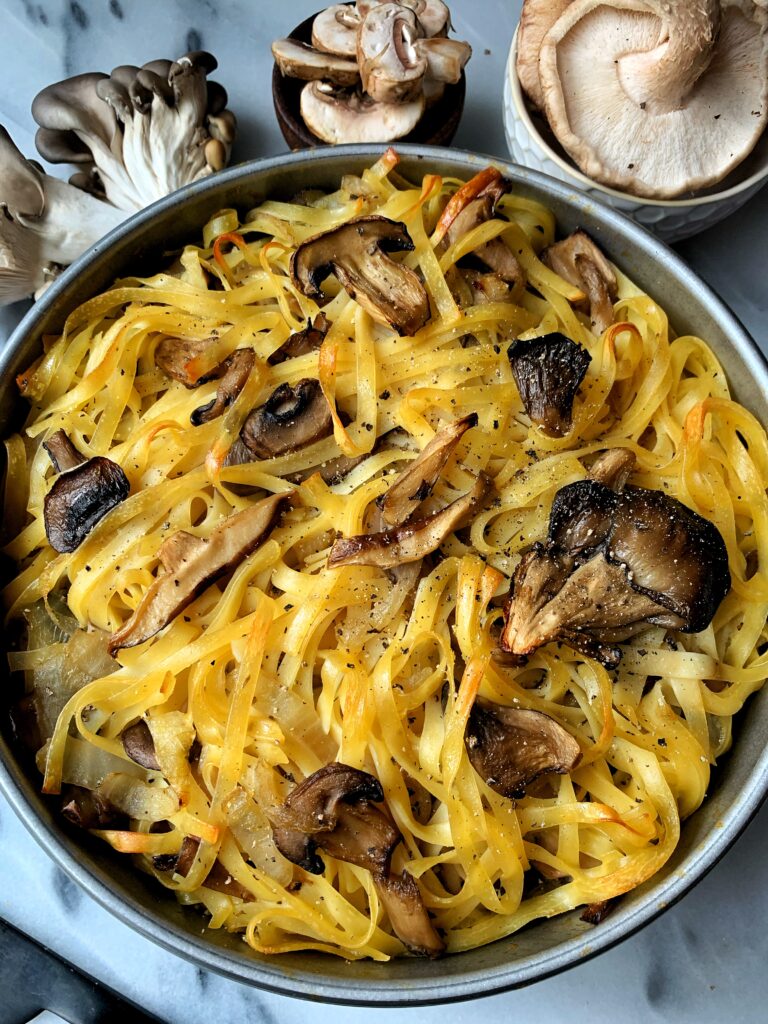 Veggie-based dishes:
Everything else:
Kid-approved Thanksgiving dishes: