Sharing My Favorite Healthy Recipes That *Actually* Taste Good for Game Day!
I'm the last person to sit down and watch the Super Bowl for the actual game itself. I'm all about making some epic snacks and eats though. Usually we are with friends and family on the Super Bowl, but you know I am all about the food!
I have rounded up a bunch of my favorite blog recipes that are delicious and tasty and still healthy to make this weekend. The ultimate "game day" food as they call it.
Some main dishes to make: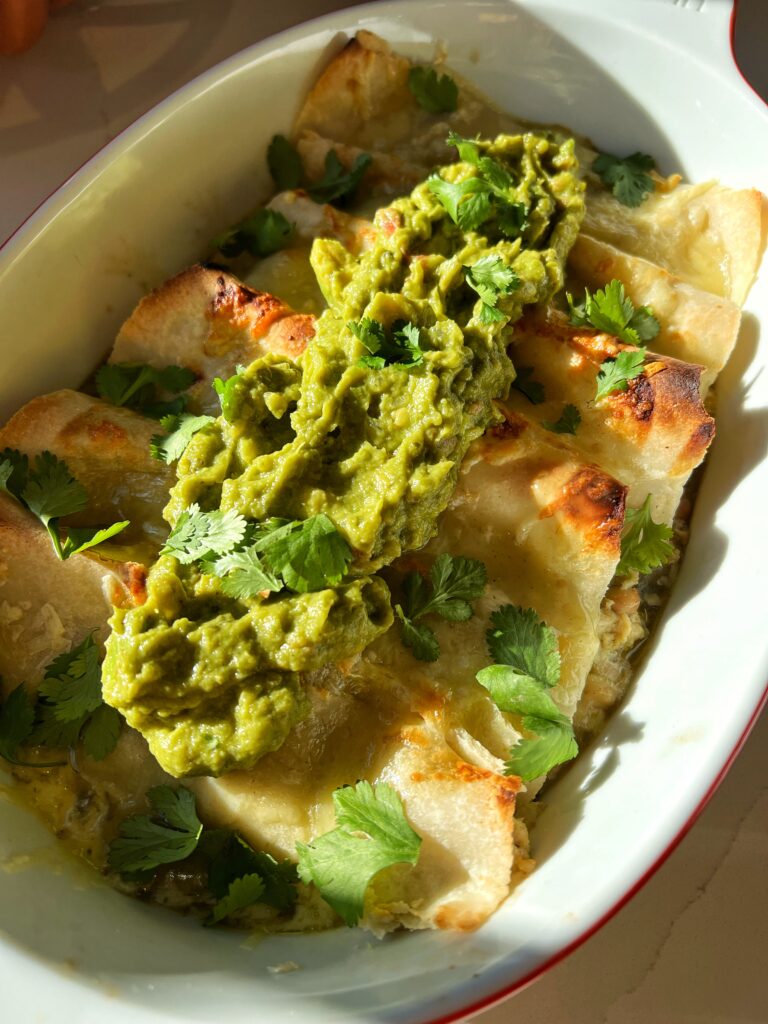 Appetizer/side dish ideas to whip up: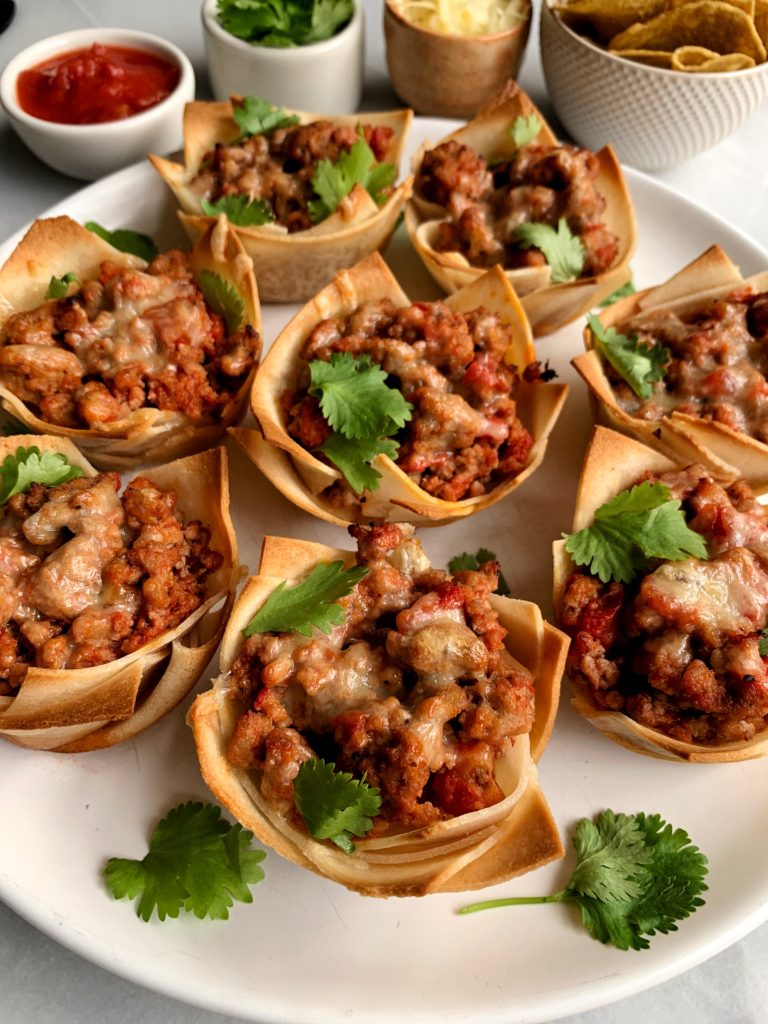 Soups/chilis to cook: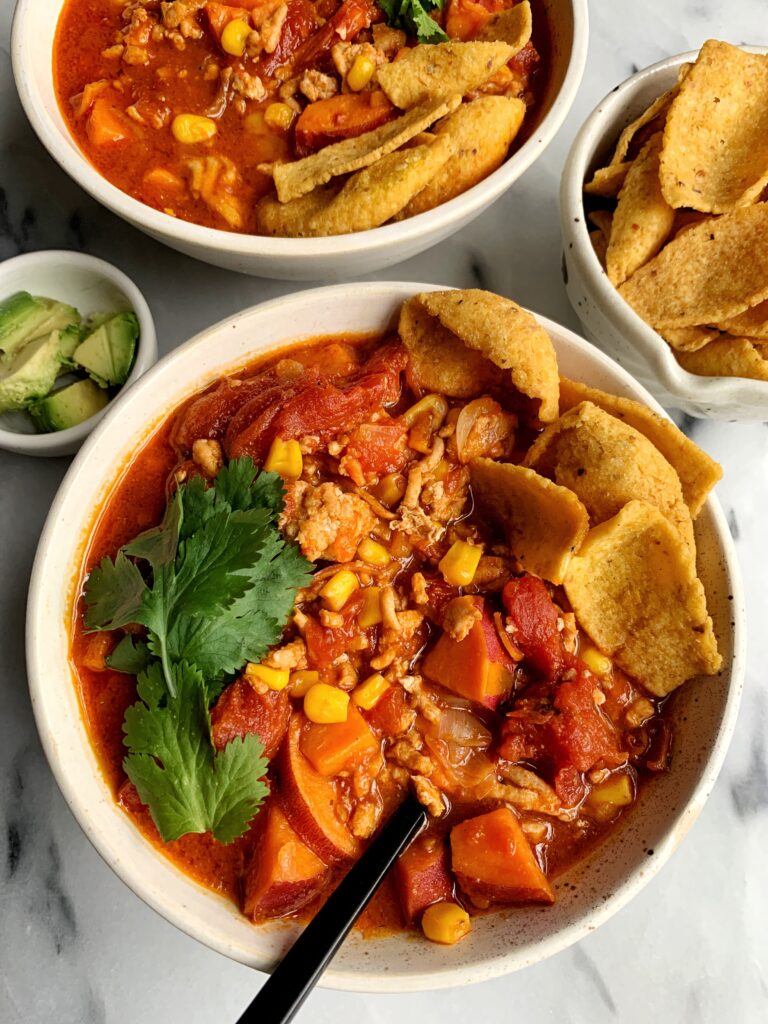 Dreamy desserts to bake: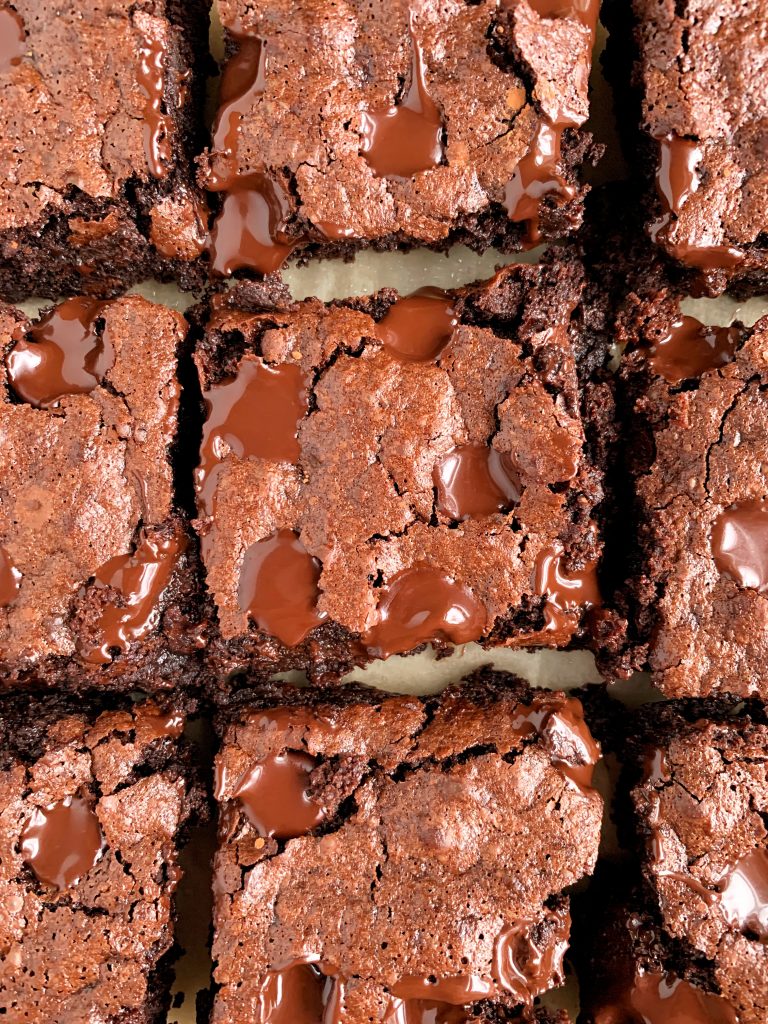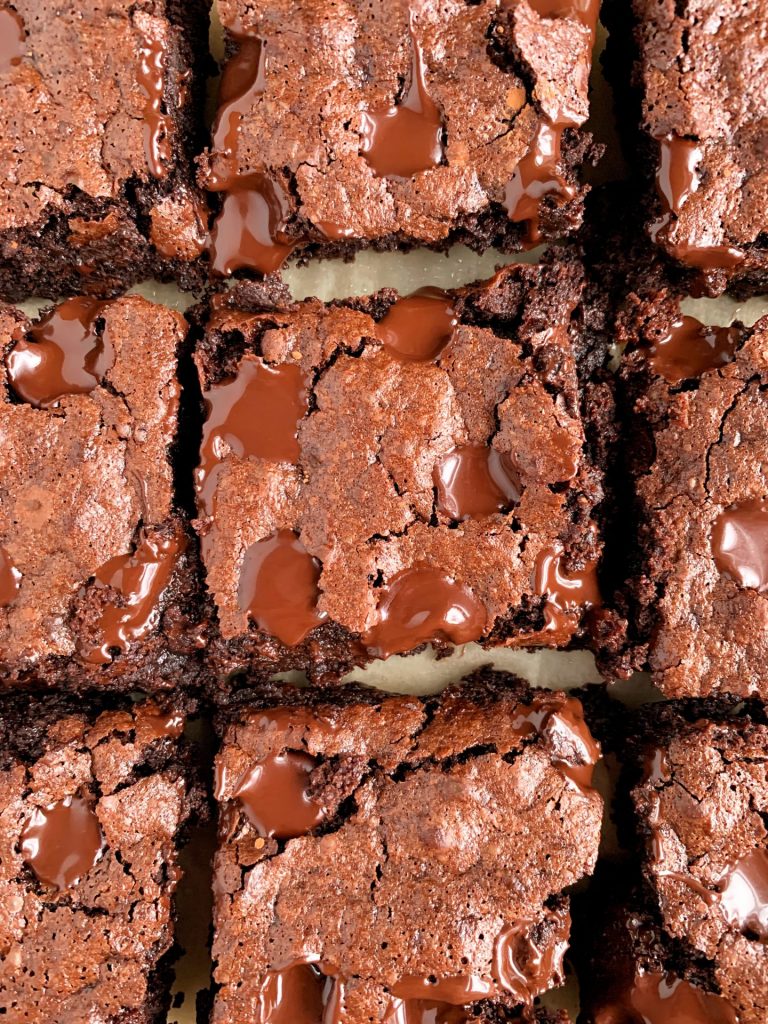 Cookbook favorites:
If you have my cookbook, Just the Good Stuff, here are a few of the recipes from there I recommend for the day:
Spaghetti squash pizza
Maple glazed sesame wings
Sweet potato nachos with cashew cheese
Not-so-piggy pigs in a blanket
Crunchy baked churro chips
Bacon + beef meatballs
Zesty jalapeno meatloaf
Cracker-crusted oven baked fried chicken
Sweet potato pierogis
Oven-baked "frickles"
Chili mac + cheese with corn-less cornbread
Greek salad pinwheels
Crispy avocado tacos
Crunchy chocolate chip cookie sticks